Our approach & featured projects
Airport environments are 24/7 operating environments, where continuity of MEP services and reliable emergency backup is crucial. We distinguish our methodology for planning and design by unifying the disciplines of MEP engineering. We work to find a balance of exceeding facility maintenance goals by minimizing operating costs and maximizing energy efficiencies. Resulting in airport environments for passengers that meet their expectations.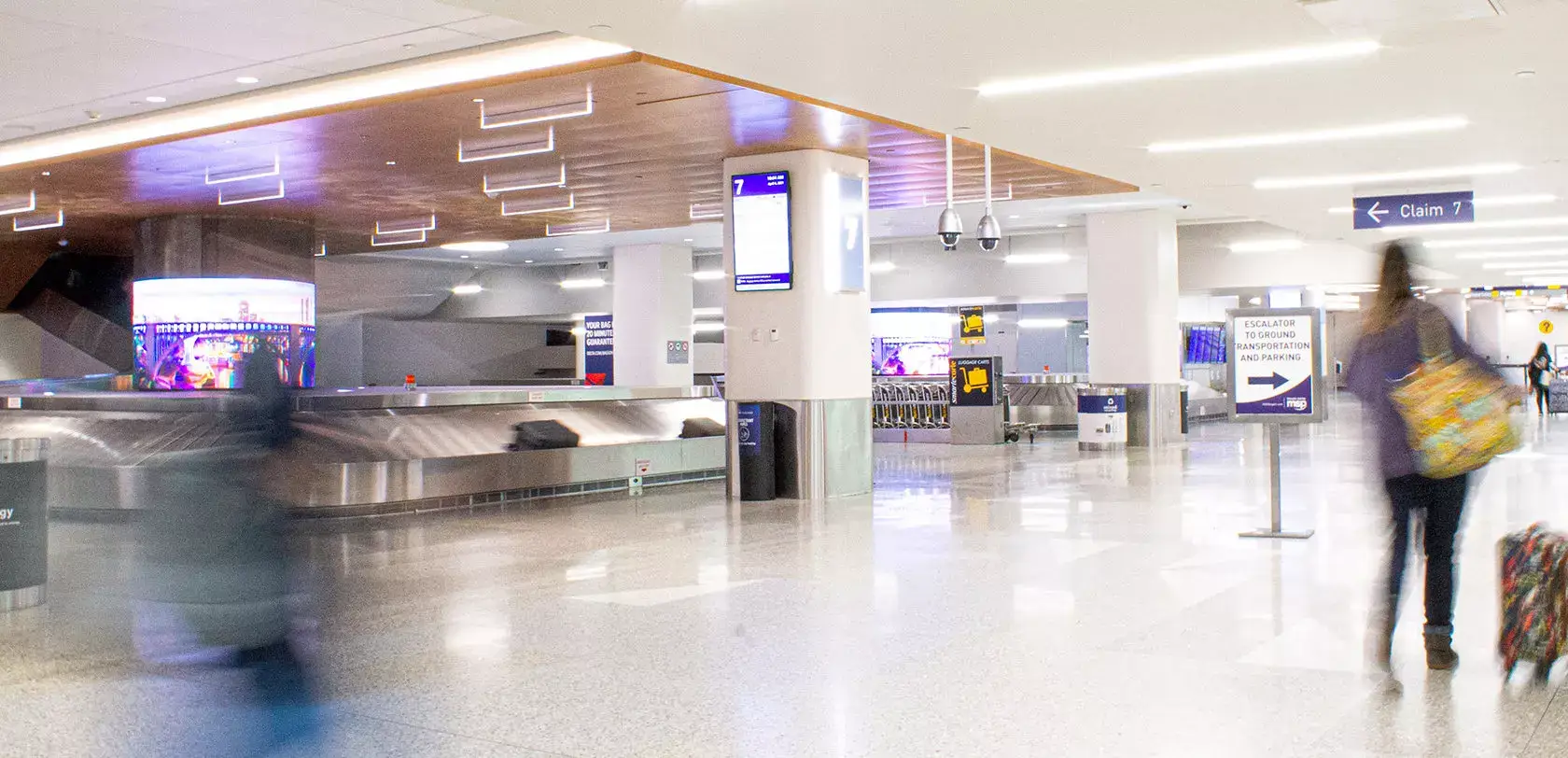 MSP | Operational Improvements
Some call it curb appeal, some call it a first impression.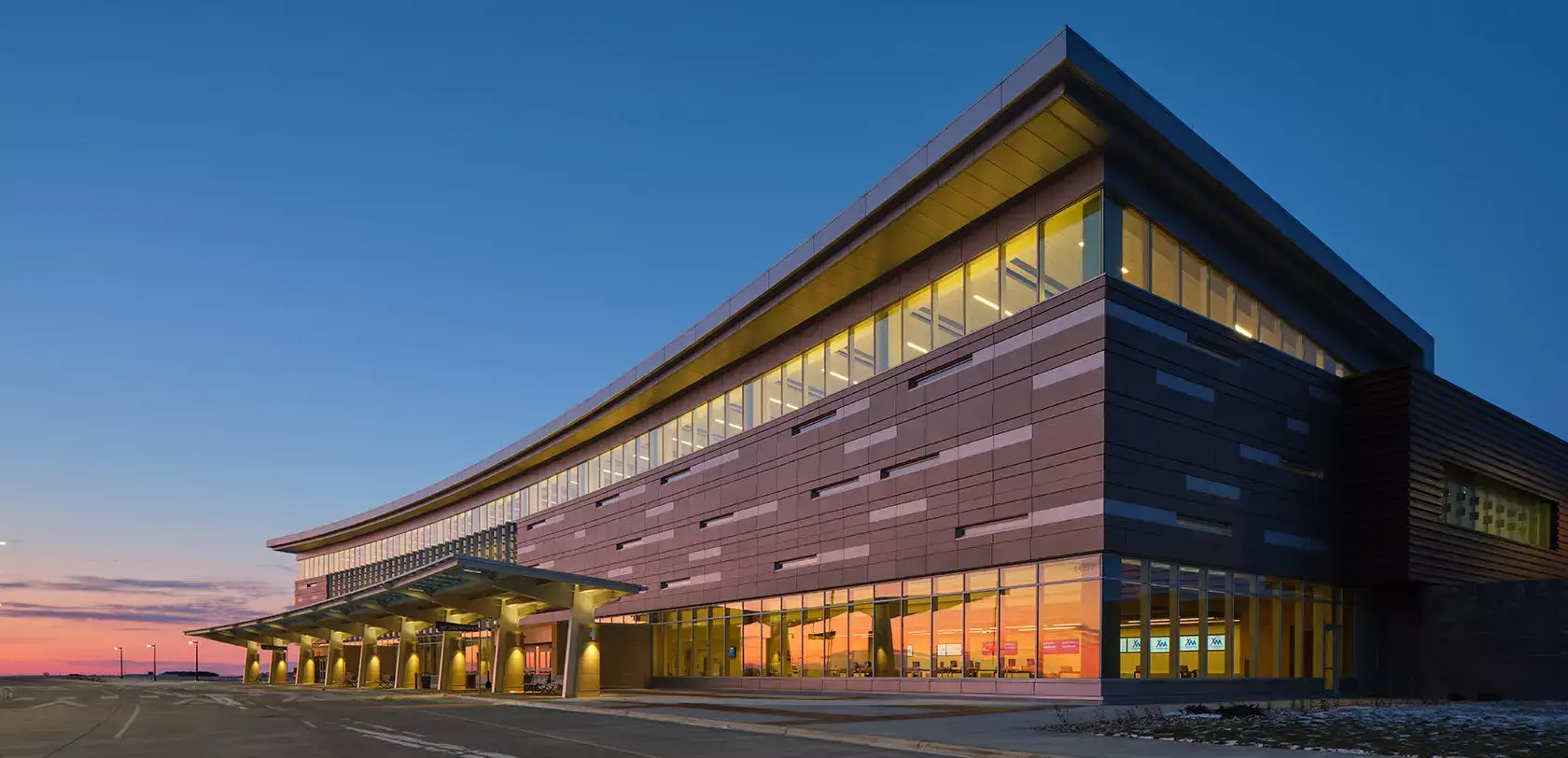 XWA: Williston International Airport
Design of a new 110,000 SF airport.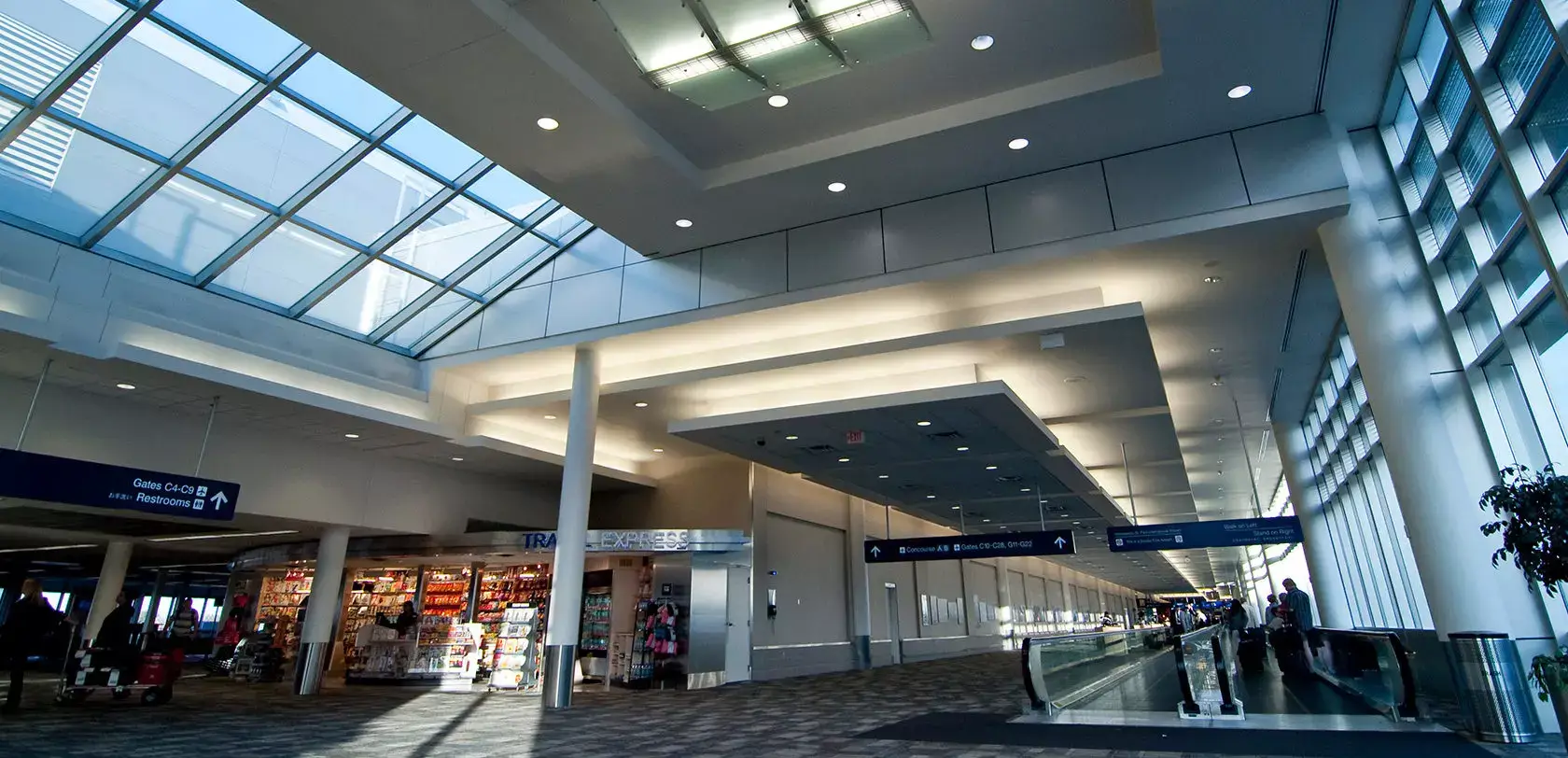 MSP | Terminal 1
Full MEP service offering to maximize the passenger experience.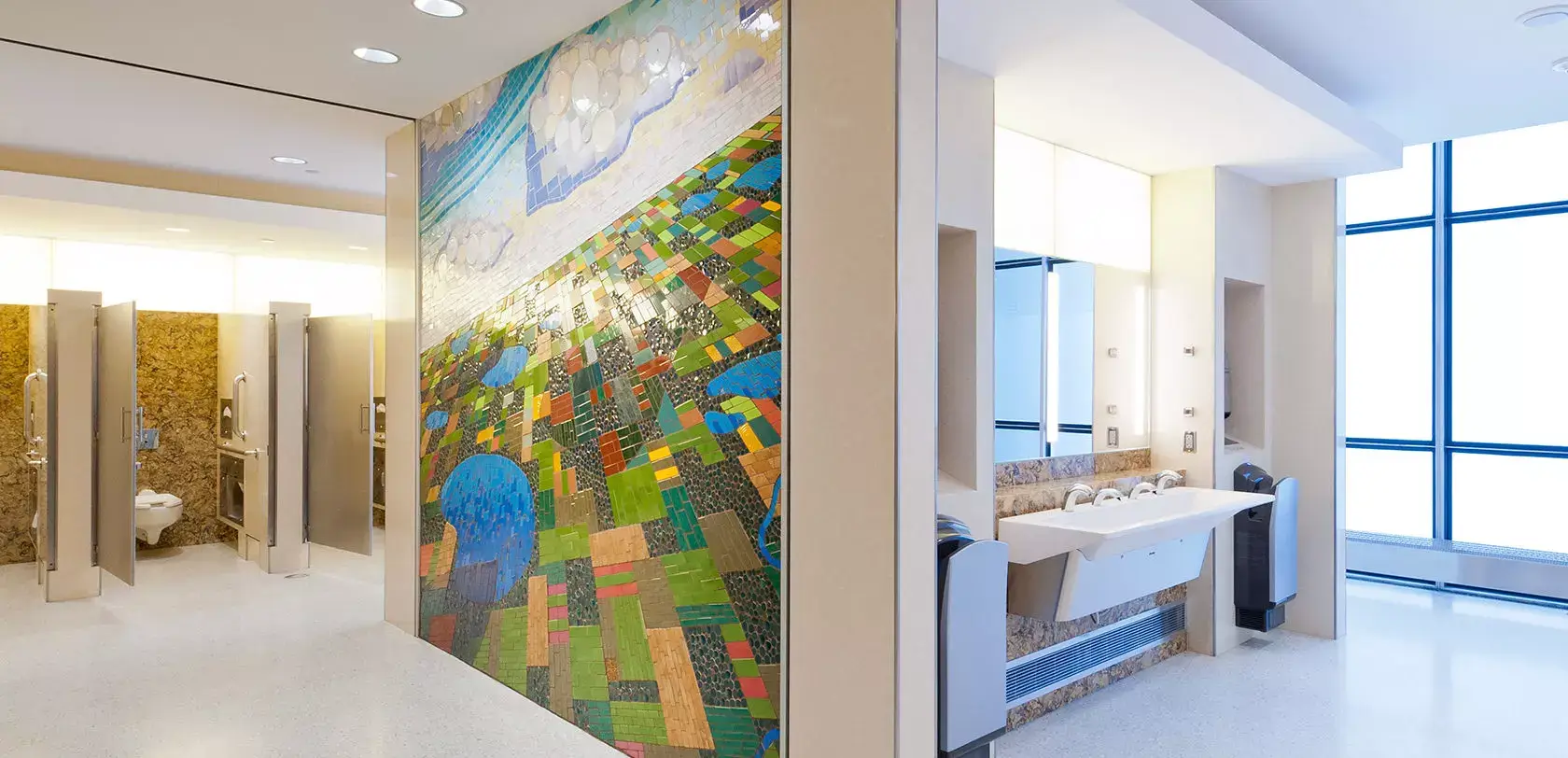 MSP | Restroom Program
Award winning restroom remodels.
Market Expertise
Our decades of experience make us industry specialists in designing these spaces and systems.
Air Freight & USPS Facilities
Consolidated Loading Docks Facilities
De-Icing & Equipment Storage
Field Maintenance Facilities
Light Rail Transit Terminal
Training Facilities & Simulators
Airline Operations Facilities
Communication & Surveillance
Emergency Voice Evacuation Systems
Federal Inspection Services (FIS)
Flight Information Display (FIDS)
Passenger Screening & Security Checkpoints
Building Automation Systems
Explore other markets
Retail
The customer should feel positive and comfortable about the environment they are in and not distracted by any issues. Additionally, store managers shouldn't have to focus on poor product temperatures or nuisances from mechanical and refrigeration systems, faulty controls, inadequate water temperatures, or drainage problems.
Mission Critical
Our team tailors designs specific to the facility requirements and project budgets, providing flexibility, modular growth, and energy efficiency. What sets us apart is a full spectrum of services coupled with a near-obsessive focus on customer satisfaction that can only be described as EPIC. Our highly technical professionals, trained in leading edge technology and analysis software, allow us to create the best designs in the industry.
Healthcare
Our goal is to help create spaces that improve lives, so our designs are centered around the fact that healthcare providers should be given buildings that operate smoothly so they can focus on patient care. Creating healthy buildings to promote healthy people is at the core of our design process.
Entertainment & Hospitality
Entertainment & Hospitality
Entertainment and hospitality facilities present unique challenges for the design of the MEP systems. The buildings must be accessible and accommodating to hundreds, even thousands of guests. We enjoy the challenge of designing systems that must continuously perform at utmost functionality regardless of the number of users.