Our approach & featured projects
Our approach to healthcare design is to support excellence in patient care and outcomes. We work with our design partners and healthcare providers to understand the needs of the patients and the operational goals of the provider. We then design MEP systems that support a comfortable and safe patient experience.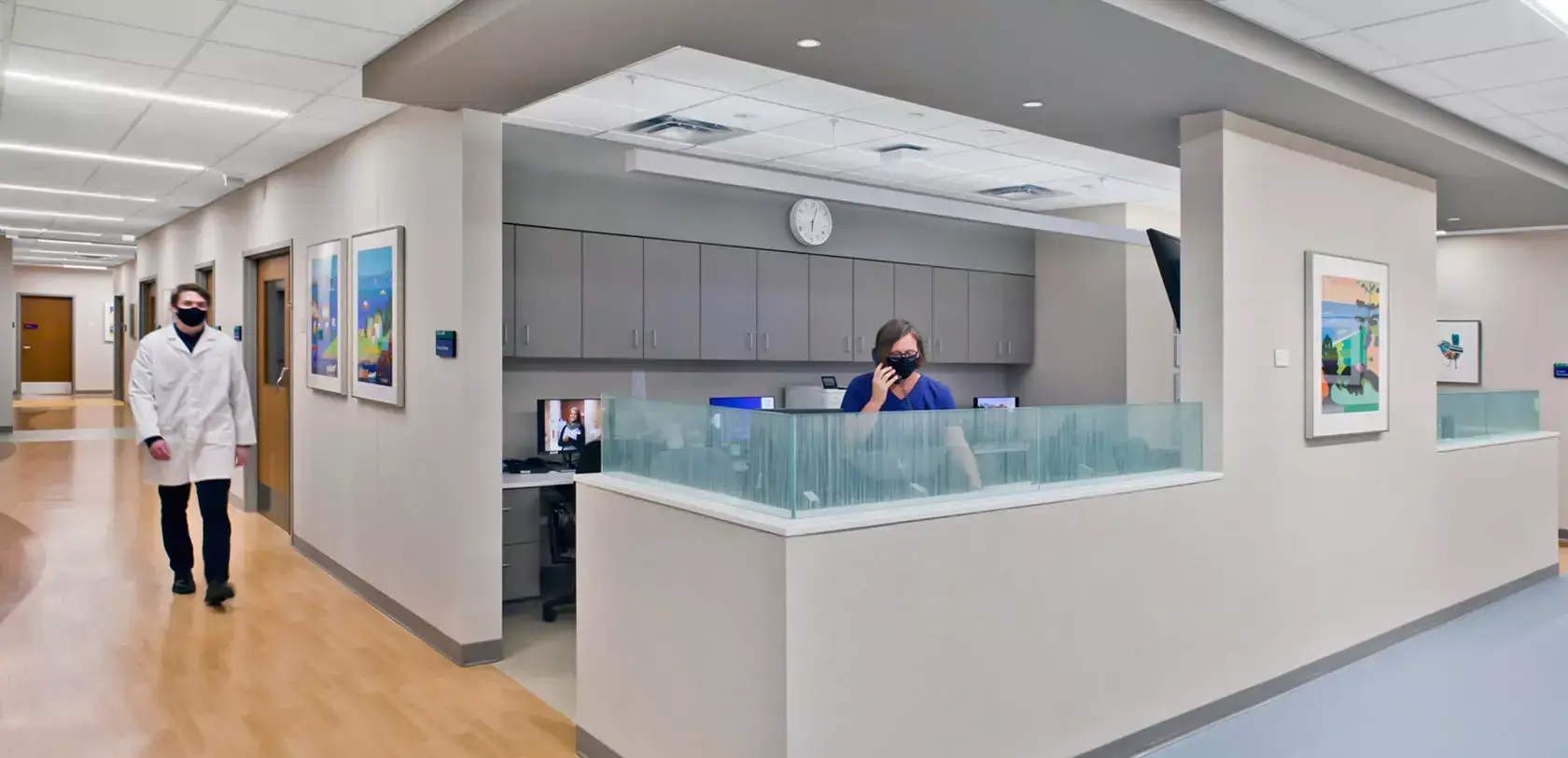 Mayo Clinic | Outpatient Hematology Clinic
Consolidate critical outpatient procedure programs to improve the quality of service to their patients.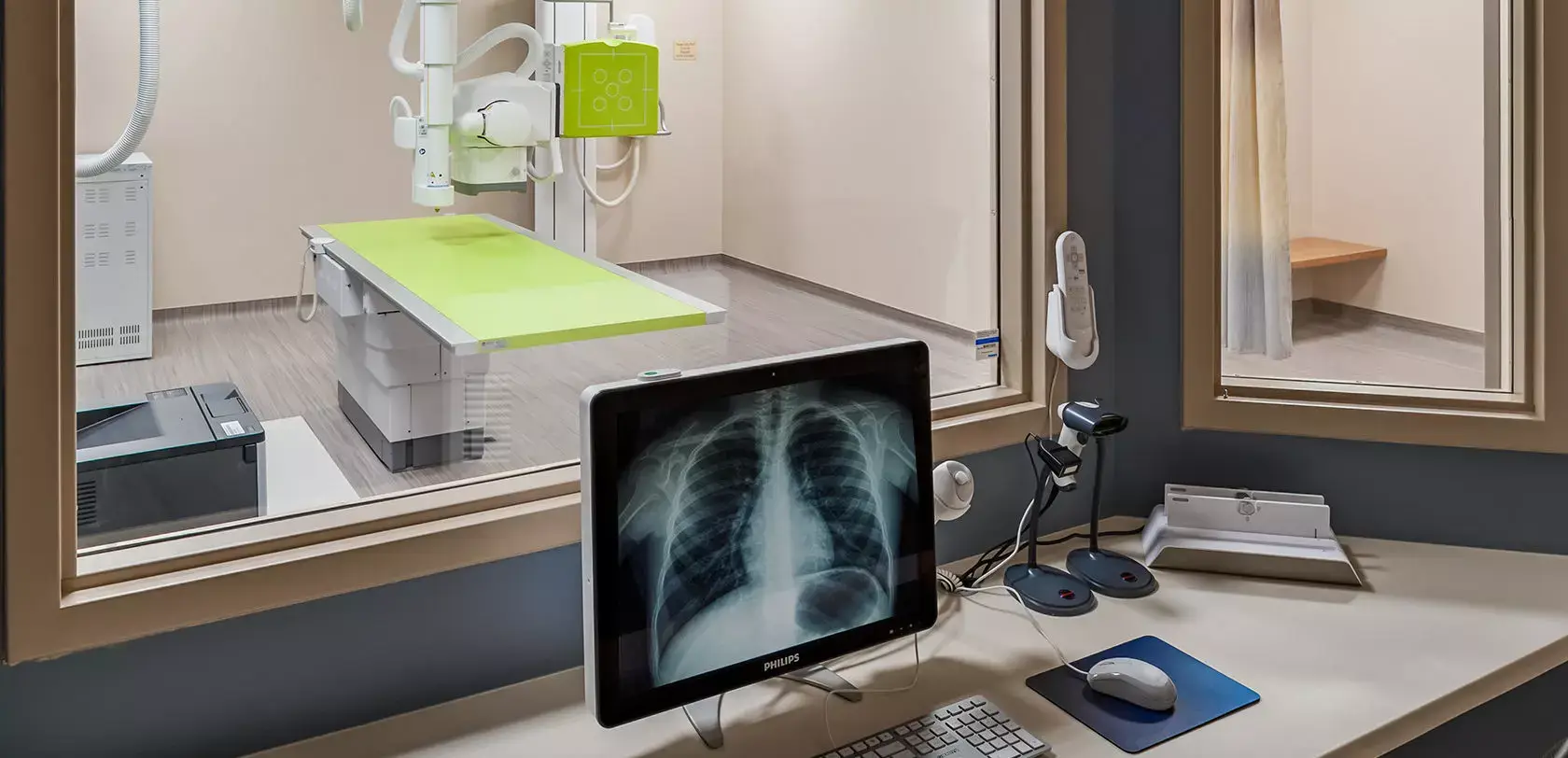 Veterans Affairs | Community Based Outpatient Clinic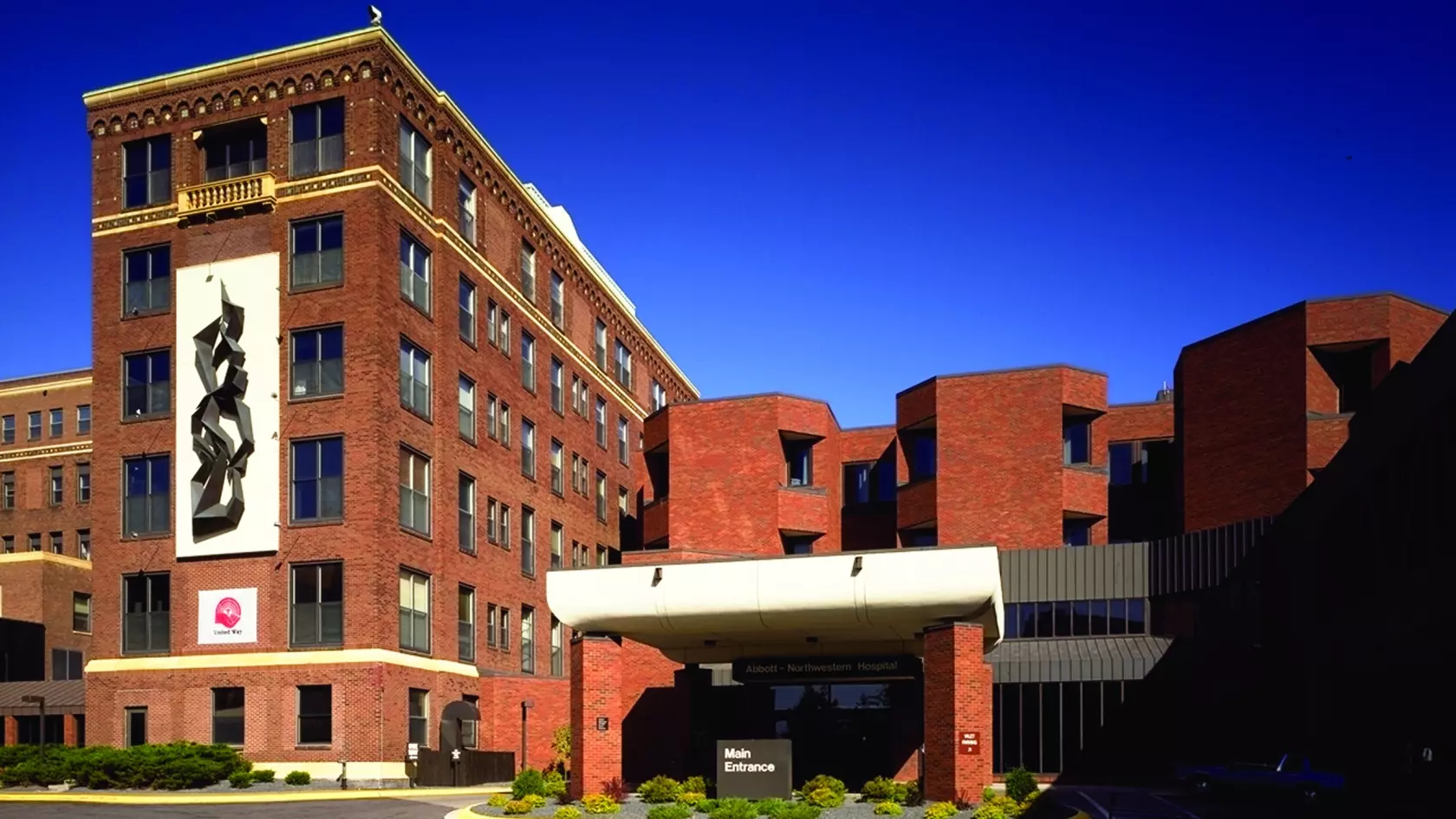 Allina | Abbott Northwestern Hospital BAS System
Fully operational facility through three construction phases.
Market Expertise
Our decades of experience make us industry specialists in designing these spaces and systems.
HVAC Pressure Controls & HVAC Infrastructure
Medical Gas Infrastructure
Technology Systems & Electrical Infrastructure
Airborne Infection Isolation
Labor, Delivery, Recovery, Postpartum
Newborn Intensive Care Units
Operating Rooms & Support
Explore our extensive range
Mission Critical
Our team tailors designs specific to the facility requirements and project budgets, providing flexibility, modular growth, and energy efficiency. What sets us apart is a full spectrum of services coupled with a near-obsessive focus on customer satisfaction that can only be described as EPIC. Our highly technical professionals, trained in leading edge technology and analysis software, allow us to create the best designs in the industry.
Retail
The customer should feel positive and comfortable about the environment they are in and not distracted by any issues. Additionally, store managers shouldn't have to focus on poor product temperatures or nuisances from mechanical and refrigeration systems, faulty controls, inadequate water temperatures, or drainage problems.
Science & Technology
We work hand-in-hand with researchers, scientists, R&D engineers, makers and other innovators to design spaces that support their work and allow them to focus on producing medical devices that save lives, discovering the next great cure, and inventing products that disrupt industries.
Corporate
Companies of all sizes and industries have chosen us to provide consulting engineering services for their corporate headquarters, offices, tenant improvements and associated campus facilities. Our involvement in the corporate market extends across decades as we think of it as curating your second home. A place where you can build, create, discover, collaborate, and learn.
Entertainment & Hospitality
Entertainment & Hospitality
Entertainment and hospitality facilities present unique challenges for the design of the MEP systems. The buildings must be accessible and accommodating to hundreds, even thousands of guests. We enjoy the challenge of designing systems that must continuously perform at utmost functionality regardless of the number of users.
Government
We value collaborating with government entities for an opportunity to make a positive community impact. With a dedicated team, we are capable of designing and managing projects in any range from small greenfield offices to large historic building renovations to high-profile agency facilities.