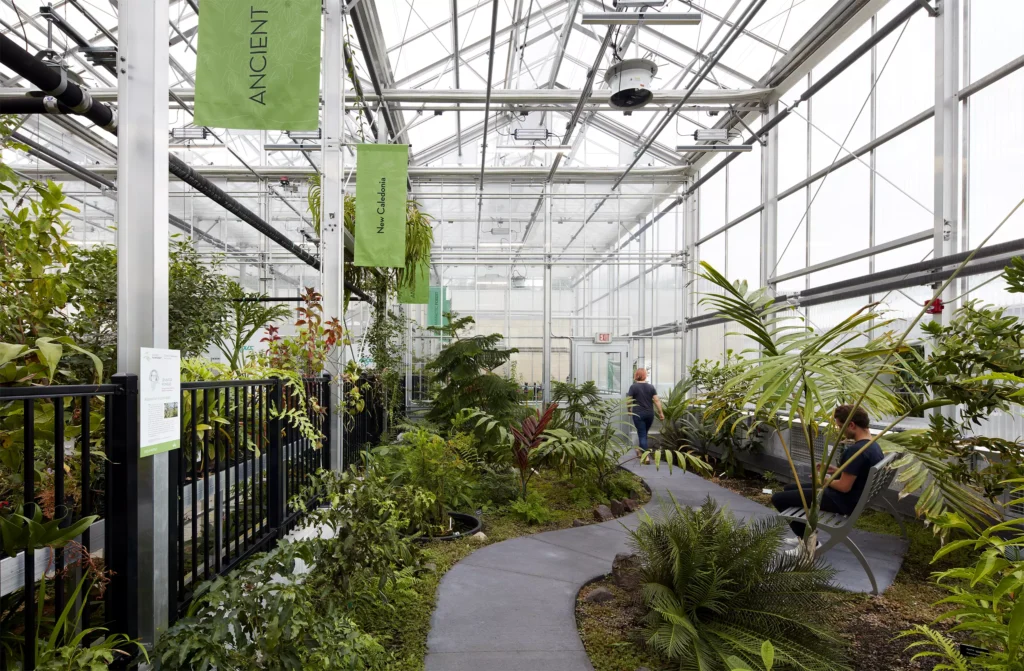 An industry leader in electrification and decarbonization.
Whether you are just beginning to explore sustainability initiatives or you are an expert, our credentialed engineering staff, modeling capabilities and project experience will provide you with the innovative engineering needed to reach your sustainability goals.
Featured Projects
We've had the privilege of working on numerous projects that have achieved LEED certification or Minnesota B3 compliance.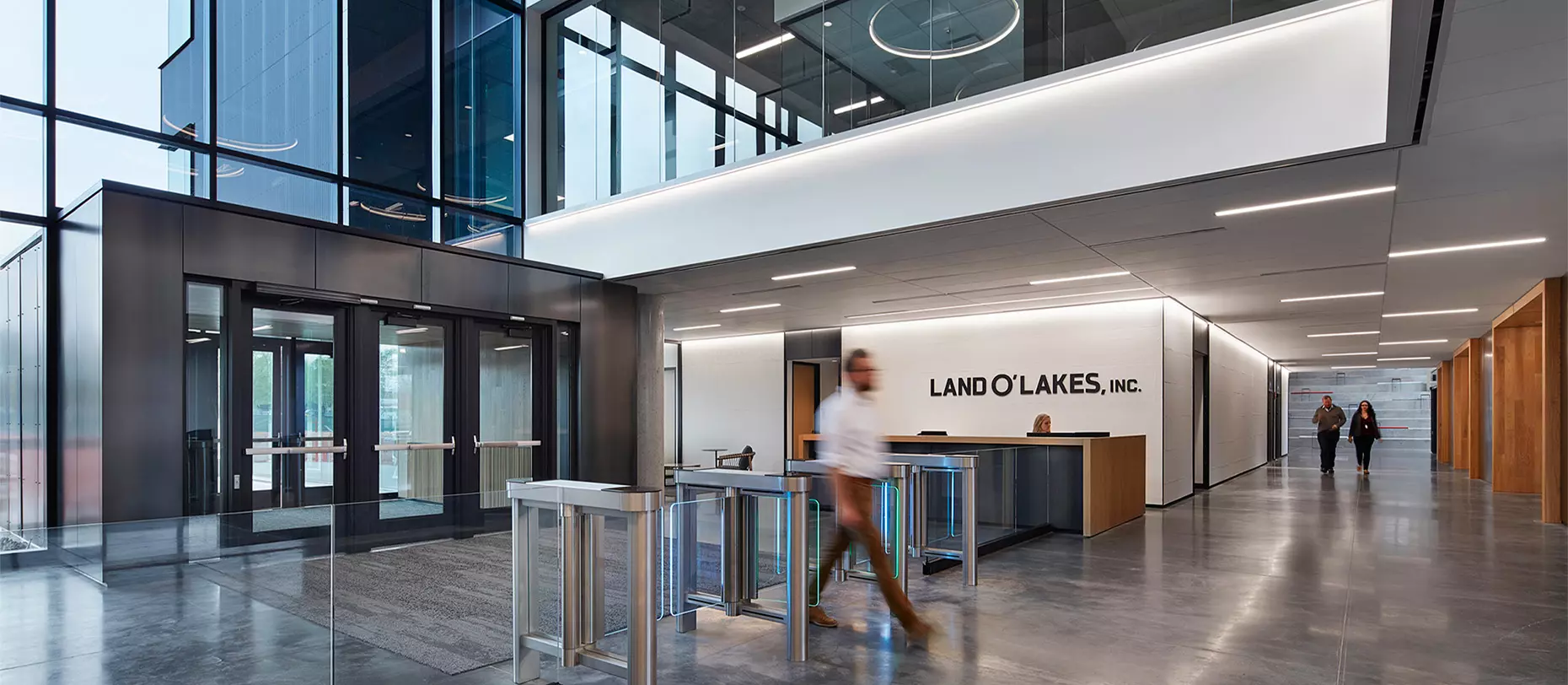 Land O'Lakes | Headquarters
Designing a LEED Platinum headquarters for a Fortune 500 company.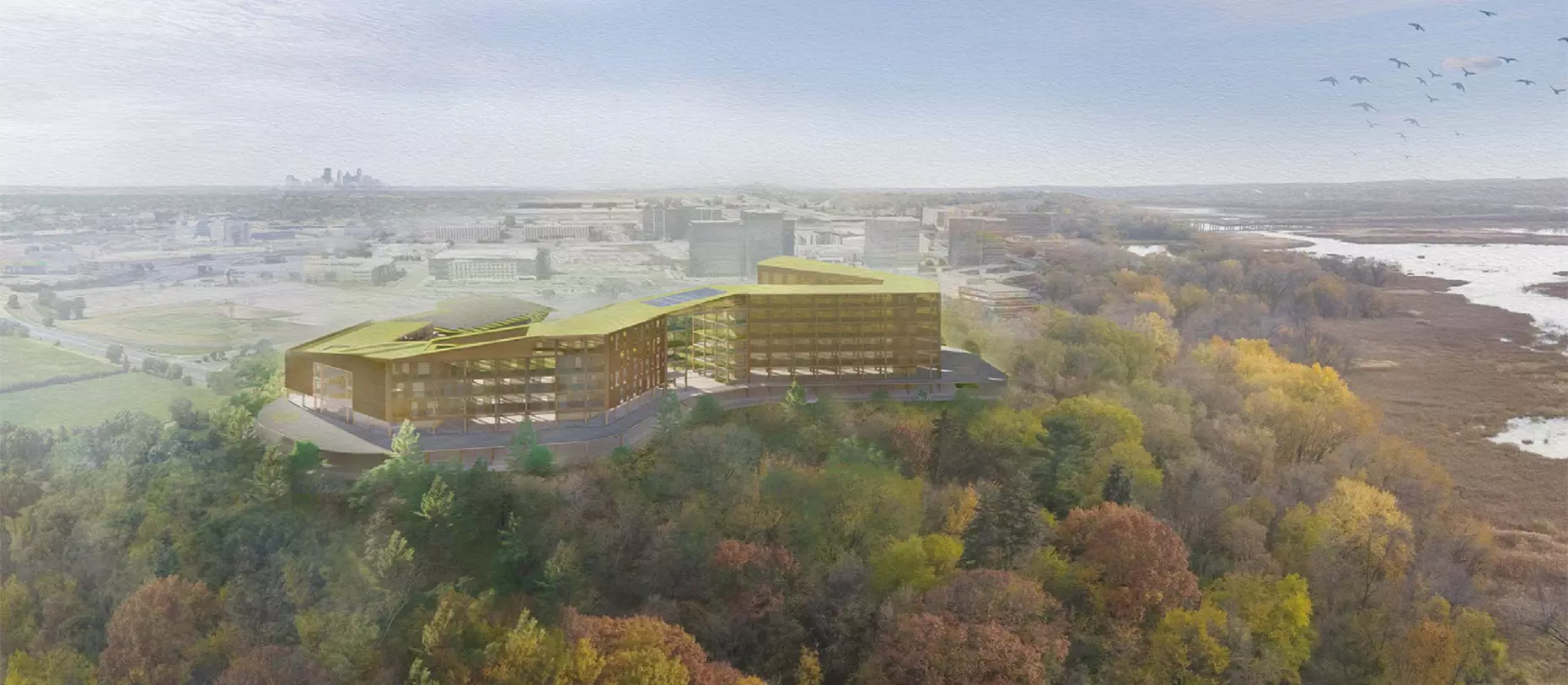 Measurement Technology Laboratories (MTL)
Incorporating automation into measurement processes.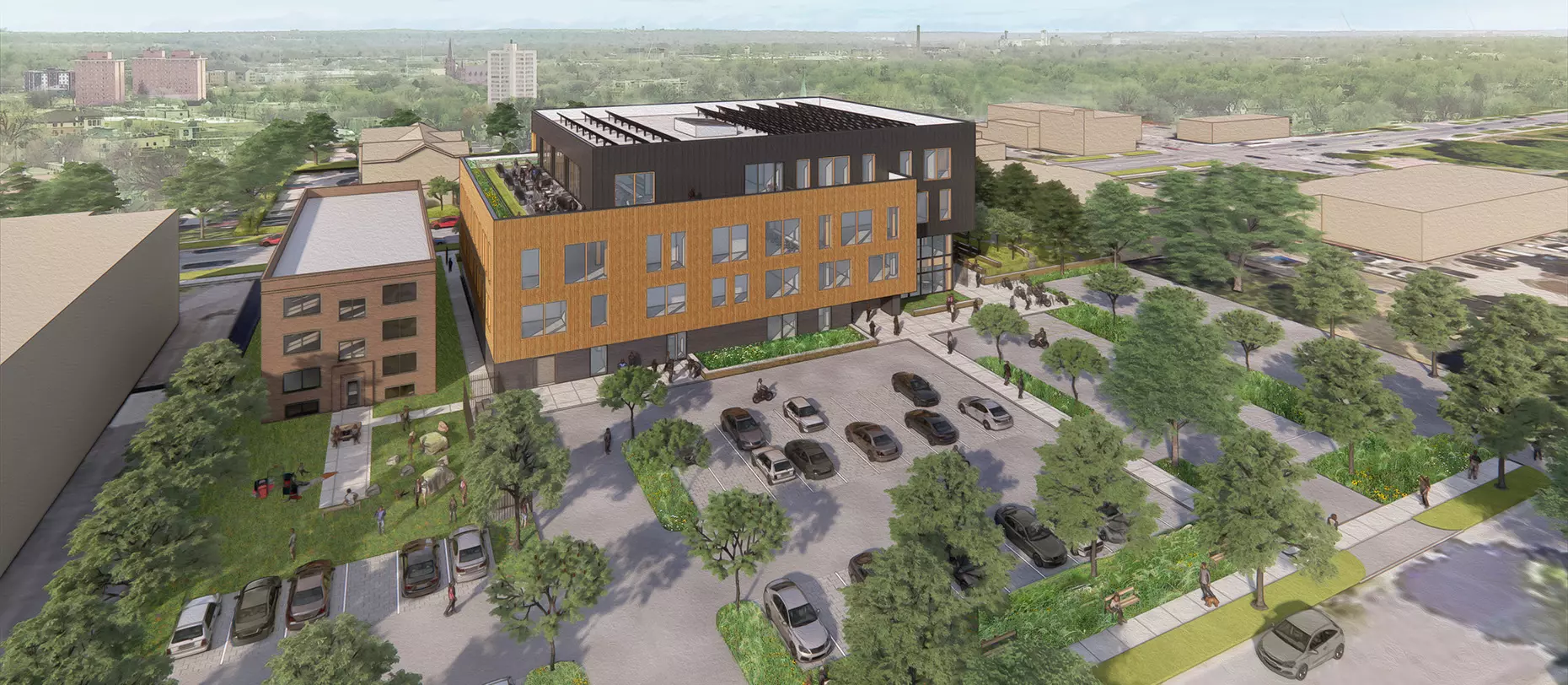 Avivo | Headquarters
A building designed to help people and the planet.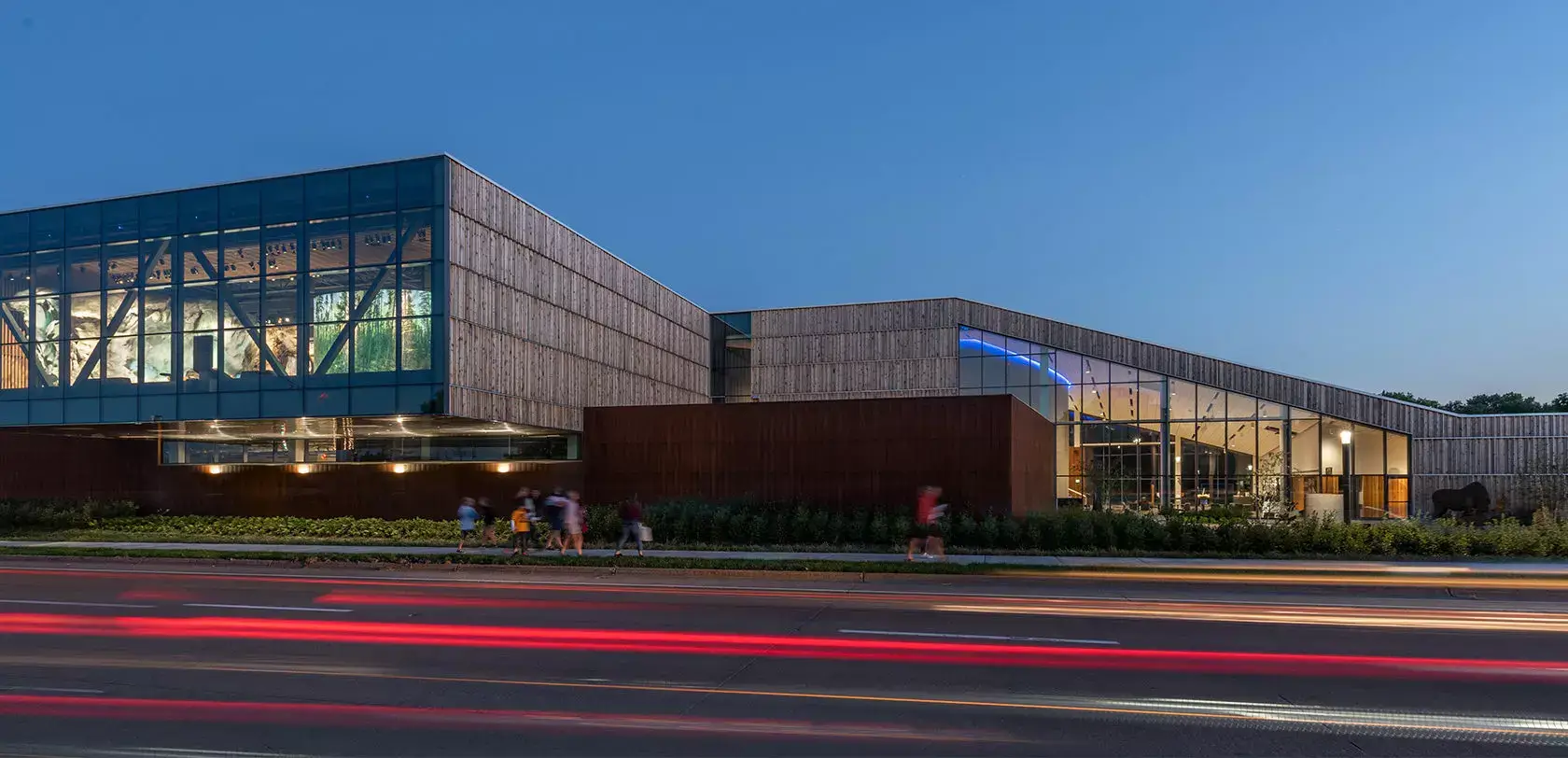 University of Minnesota | Bell Museum
Exceeding B3 energy reduction requirements.
Latest articles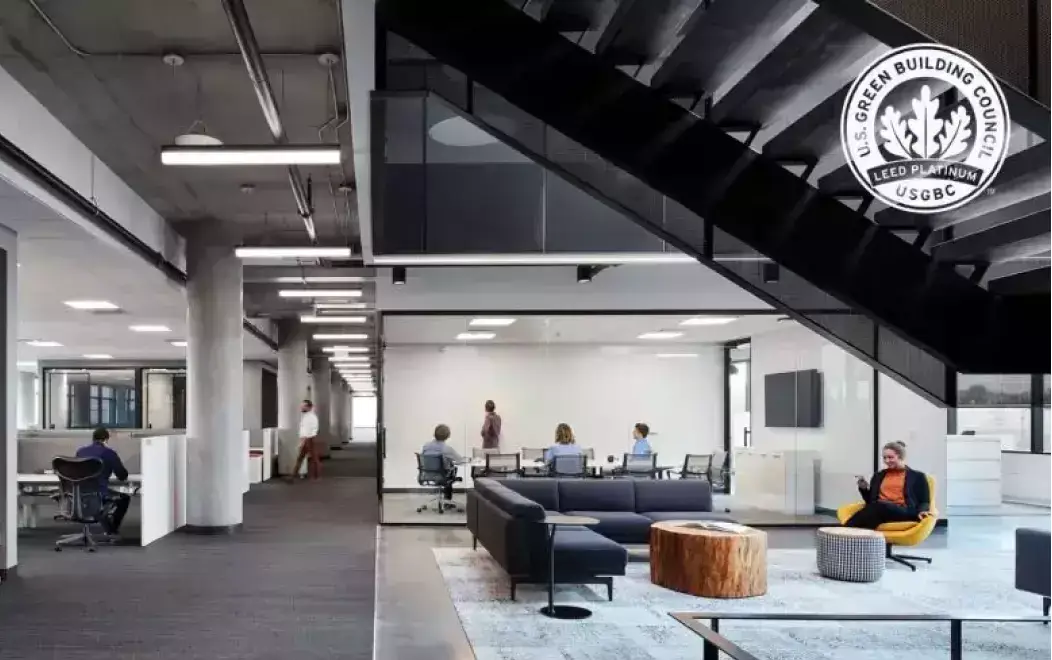 Sustainability & Resiliency
Thought Leadership
Sustainable Design
To address climate change, it is critical that we design and construct buildings today that are in alignment with strategies for decarbonization. Buildings are significant contributors to global greenhouse gas emissions and therefore meaningful change is needed to address the contributions to climate change stemming from the built environment.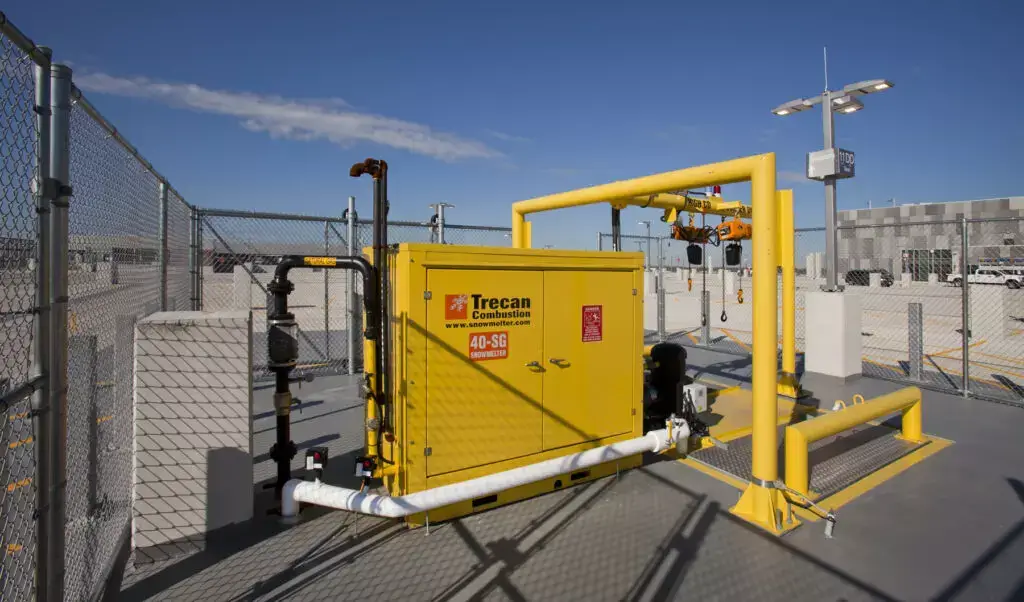 Snowmelt Technologies
Combating cold climate conditions can be a difficult challenge. Snow and ice build-up can be damaging to company operations, stakeholder bottom lines, and client safety. Mitigating unpredictable cold weather, snowmelt technologies allow for effective snow and ice removal.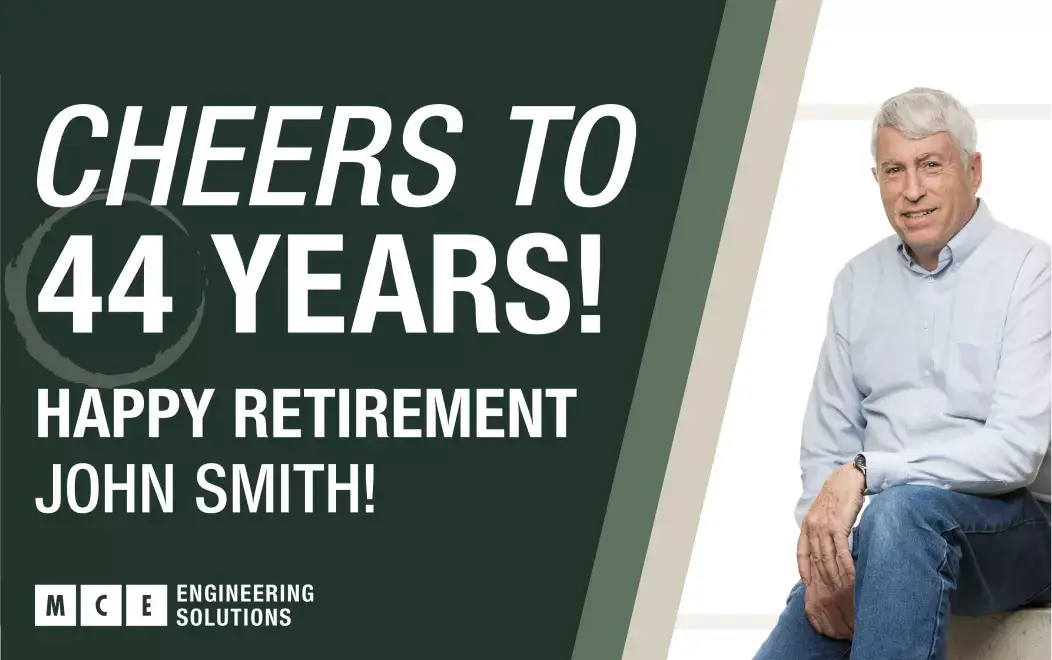 John Smith Announces Retirement
Congratulations to John Smith on an incredible career with Michaud Cooley Erickson (MCE). John will be retiring from MCE on December 9, 2022, to begin his new career enjoying time with his family, friends, and his favorite hobbies. We are sad to be losing a talented engineer and coworker, but we are grateful he can spend precious time with his family and continue to pursue his passions.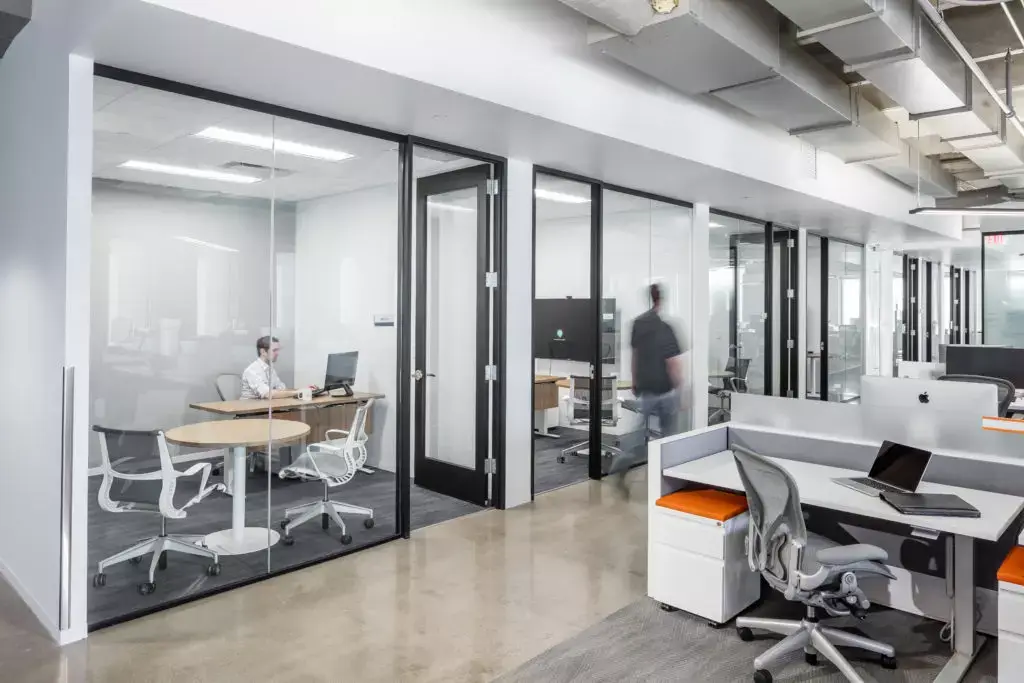 Market Insight: Corporate & Workplace
Companies employee office experience is reliant on systems working correctly and efficiently. Overall comfort and productivity within a space is often dependent on expert design. Systems blending innocuously into an environment while reliably delivering is a sign of successful engineering. Our team has met these standards of the corporate and workplace markets, time and time again. We asked Workplace Project Manager Lisa Chaput and Corporate Project Manager Mark Fauske to detail these markets engineering complexities.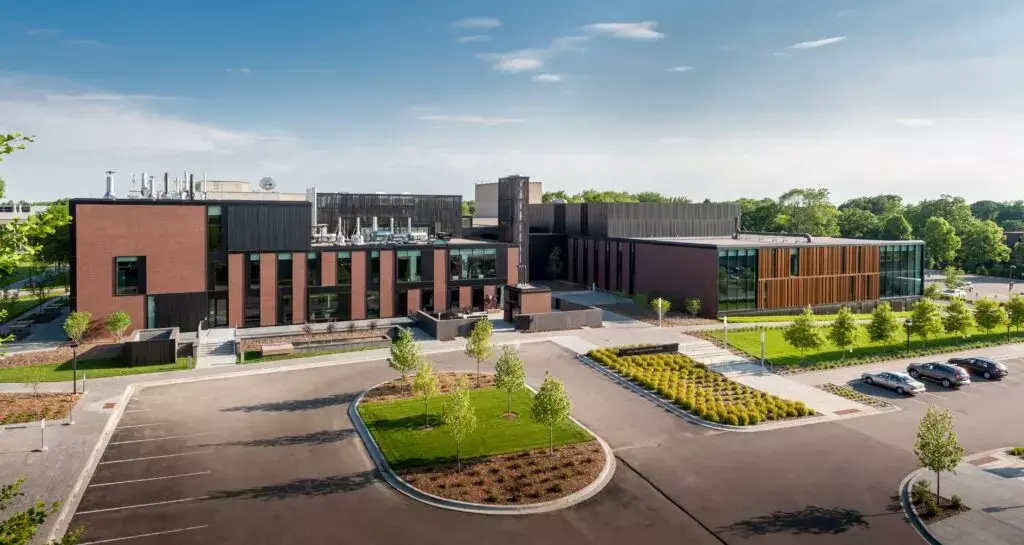 Market Insight: Higher Education
From major universities to elementary schools, we have provided innovative design services to educational facilities for over 60 years. Optimally designed, these structures enhance the student experience, ease facility day-to-day functions, and engage the visiting public. Our teams have enhanced these learning environments through remodels and new ground.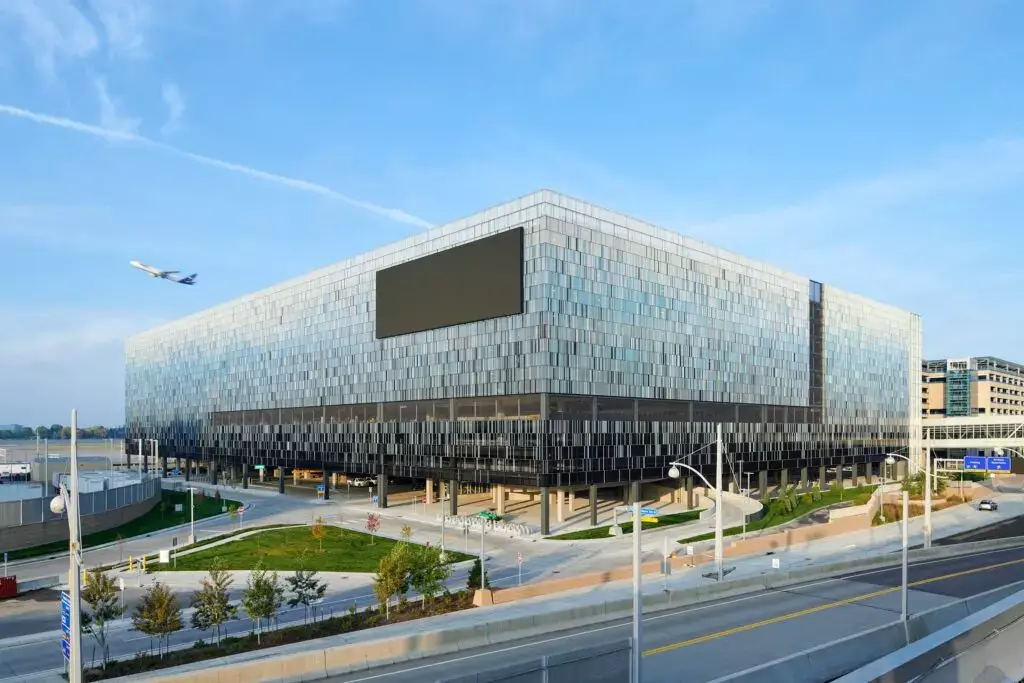 Market Insight: Aviation
With a prolific engineering design career in aviation environments, we are proud to harbor some of the markets most talented industry leading designers. With a proven reputation of delivering incredible passenger experiences, Kerry Cooley Bruggemann undoubtedly falls into this category.