Client
Metropolitan Airport Commission
Market Type
Aviation
Square Footage
14,000,000 SF
Location
Minneapolis, Minnesota
Completion Date
Ongoing
Global Impact Stat
Functionally commission all mechanical & electrical systems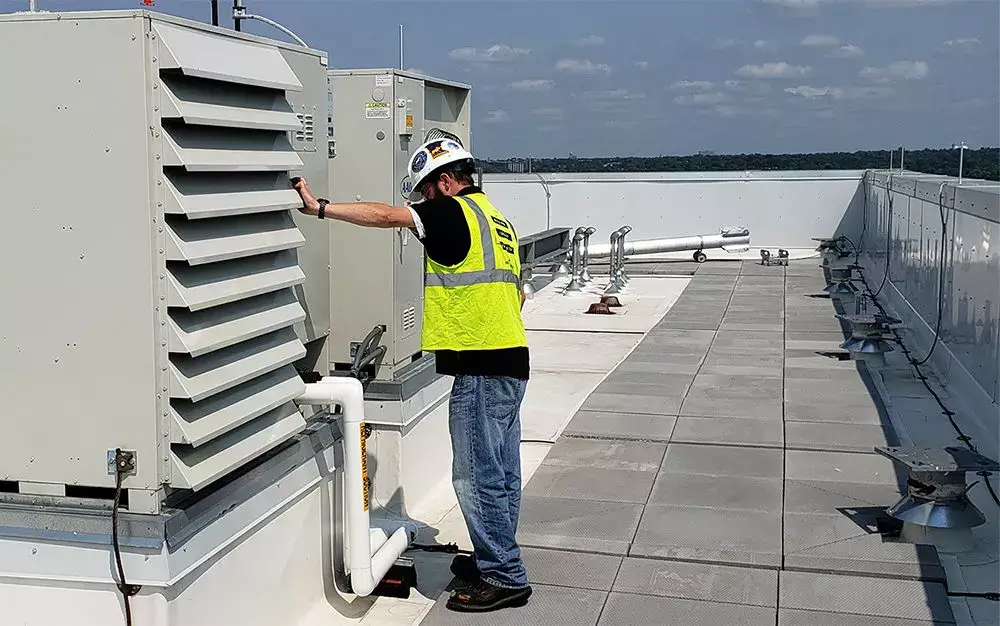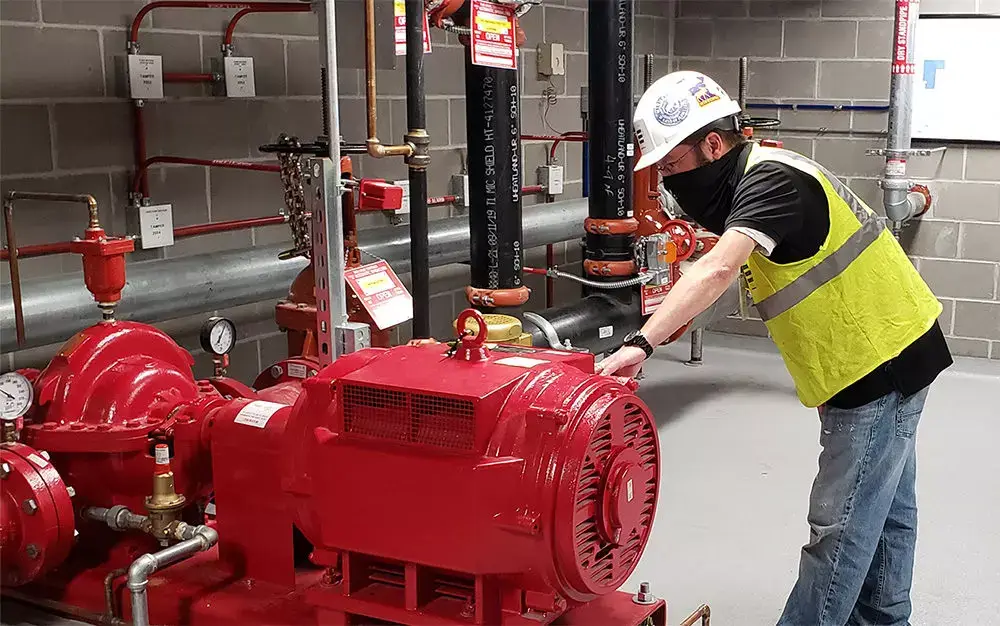 Since 2000, our team became a continuing consultant at the Minneapolis International Airport with Metropolitan Airports Commission (MAC), providing a direct working relationship alongside architects and civil engineers on all MAC facility projects.
Location
Minneapolis, Minnesota
Besides conventional design work, we serve the MAC in ways that are unique among consulting engineers, providing system surveys and record documents, performance analysis and troubleshooting, operations and maintenance advice and assistance in administering many of their on-going maintenance contracts.
Owner training, performance analysis and system calibration are part of any good commissioning program, but our operating engineers and master electricians go far beyond convention by acting as an expert extension of the MAC Facilities Department.
Explore other projects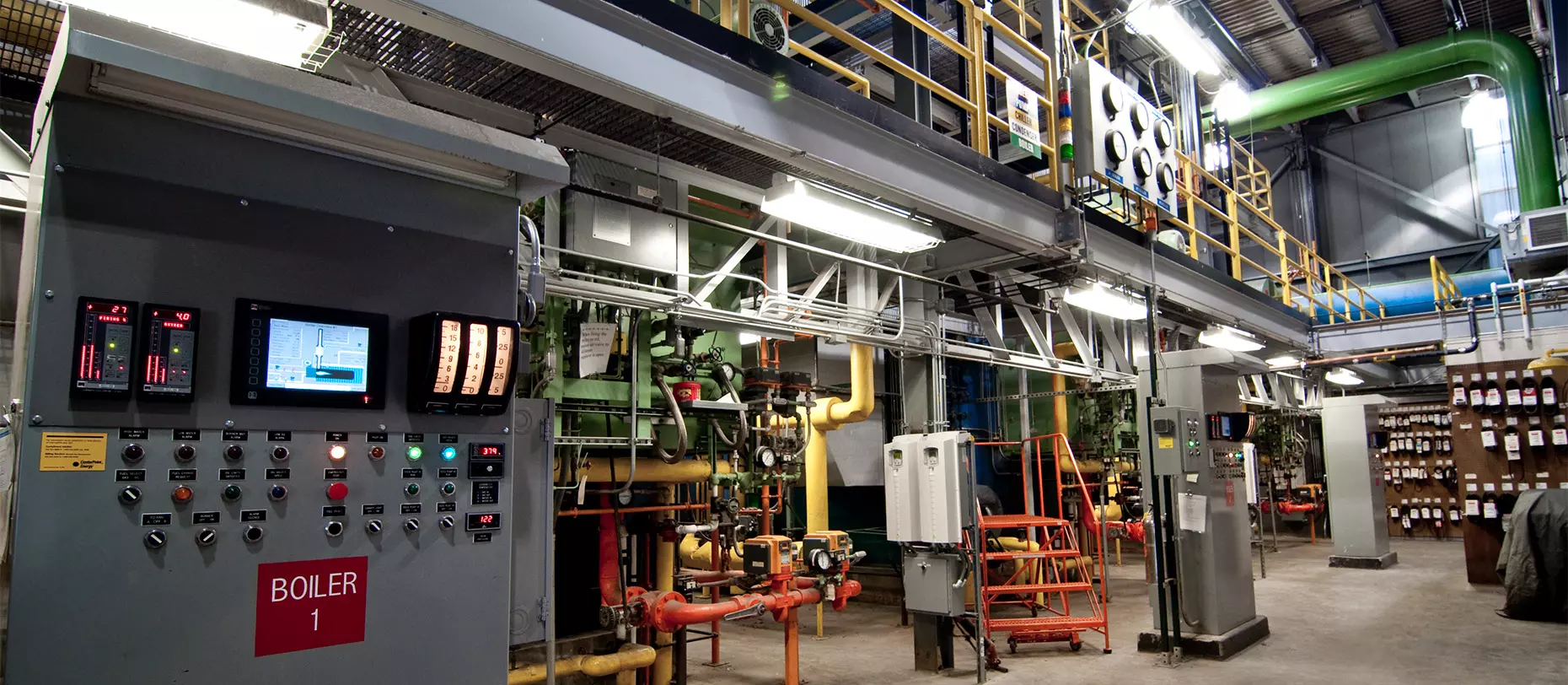 MSP | Building Automation
Design monitoring and control sequences that are entirely consistent with infrastructure.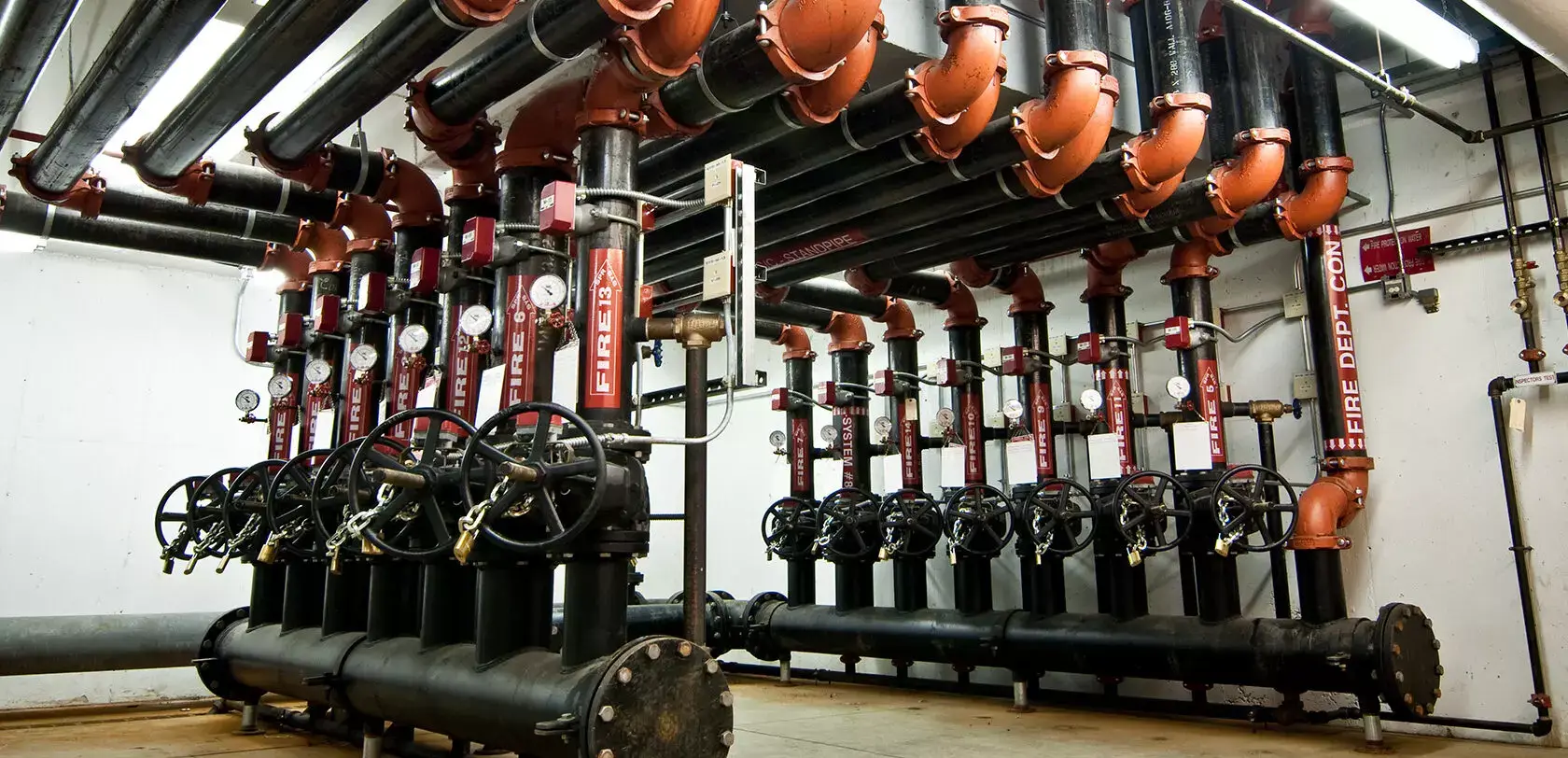 MSP | Fire Protection
Prevent. Contain. Extinguish.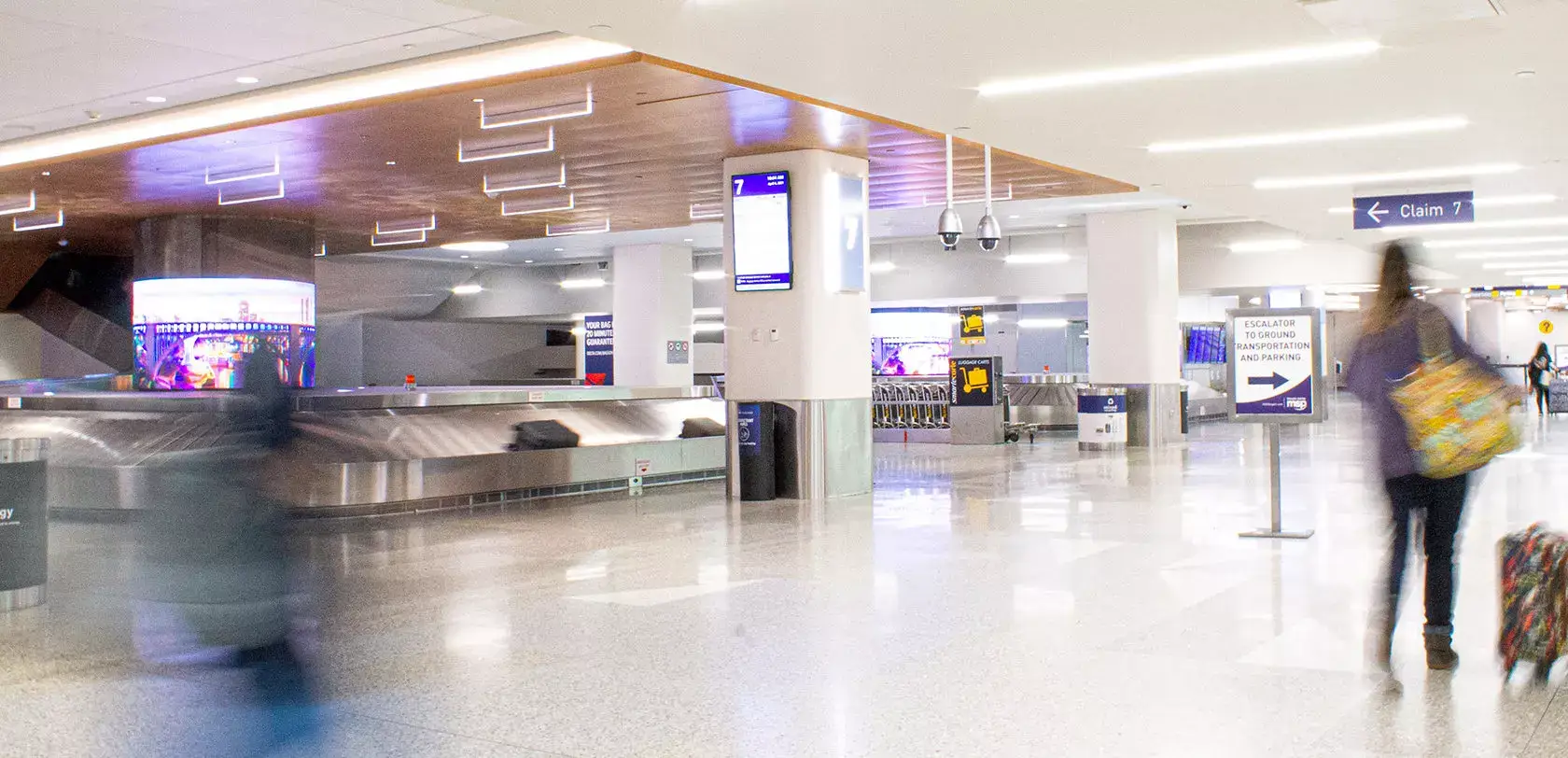 MSP | Operational Improvements
Some call it curb appeal, some call it a first impression.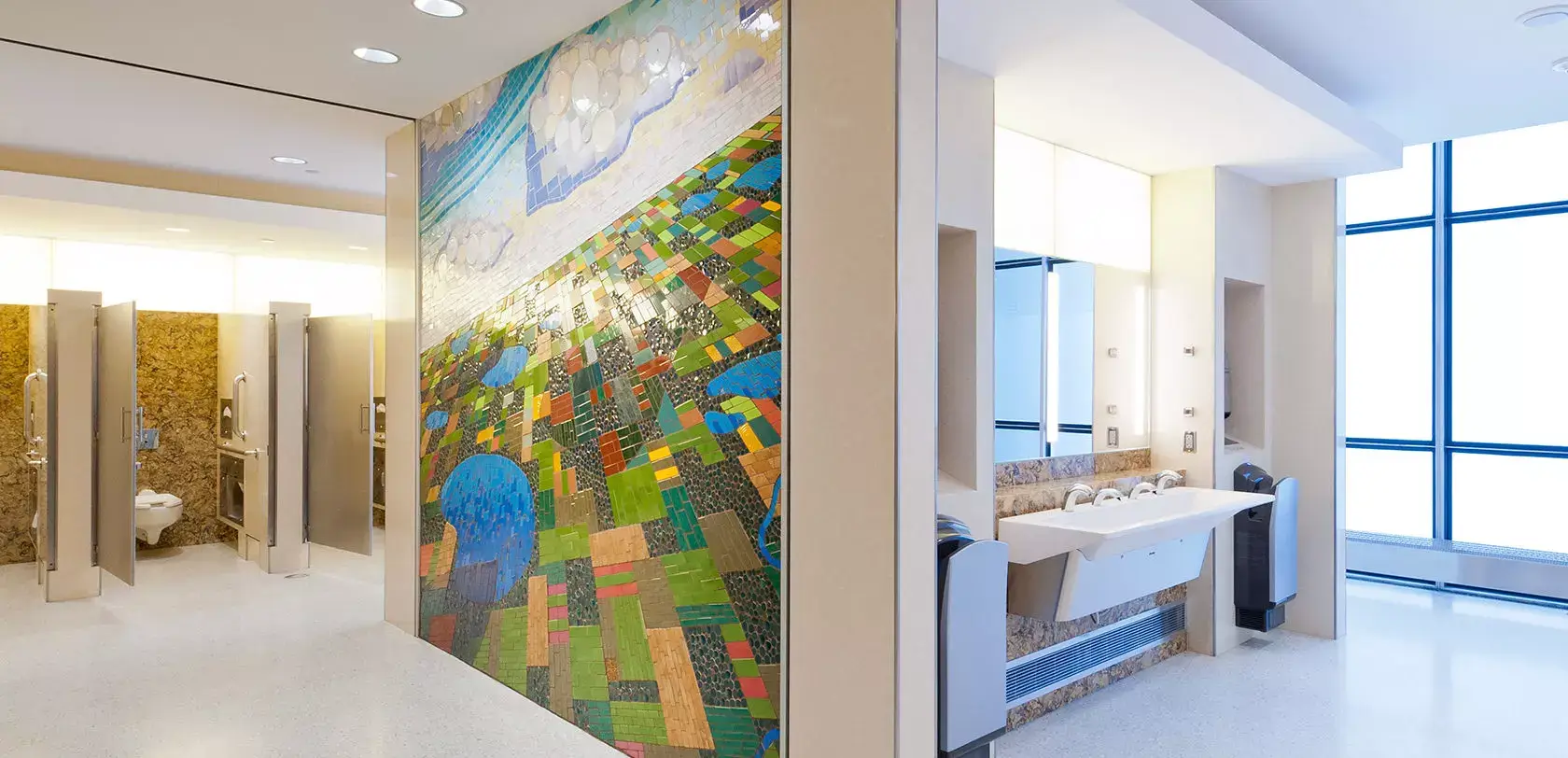 MSP | Restroom Program
Award winning restroom remodels.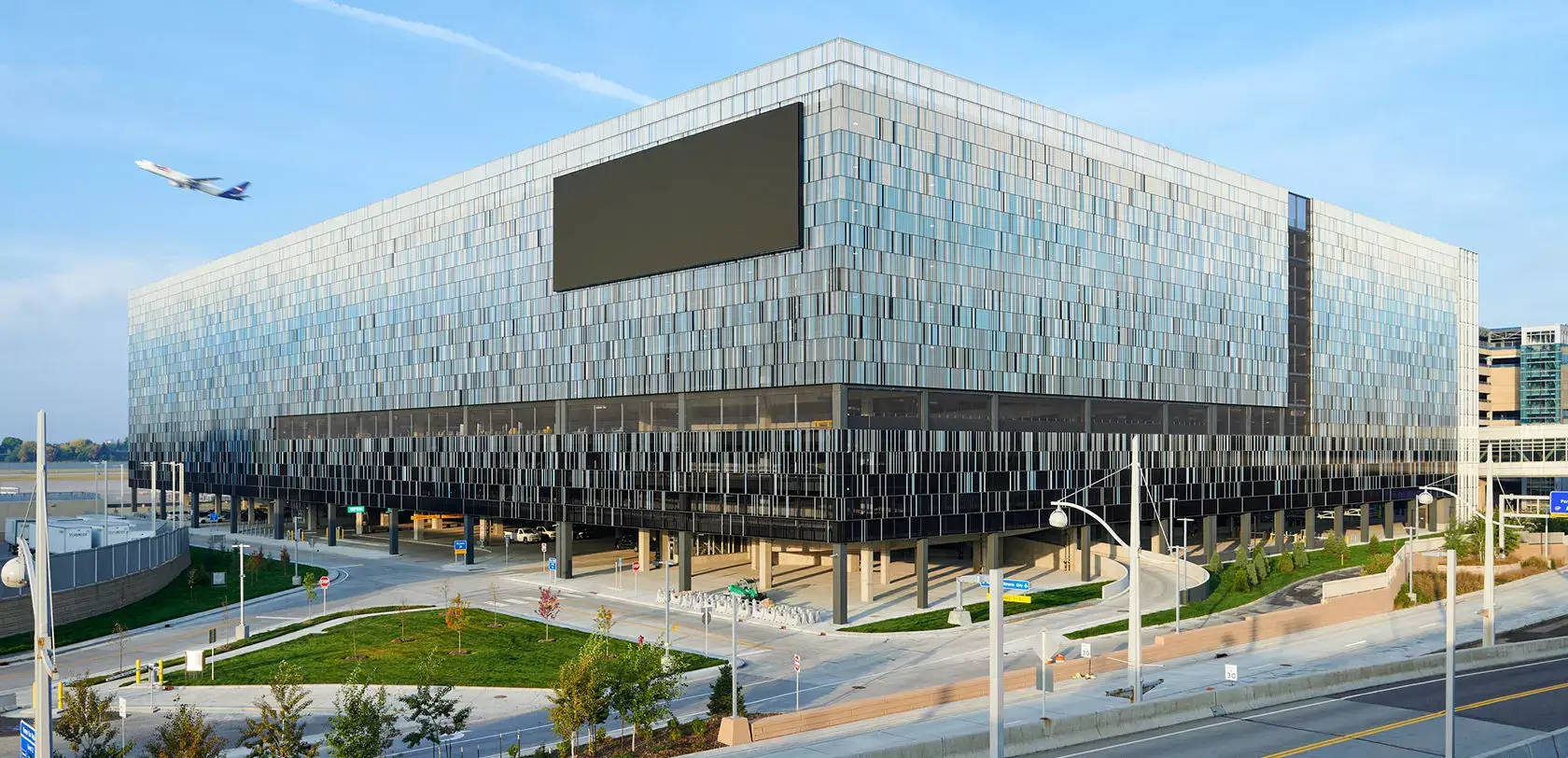 MSP | Silver Ramp
One stop shop for all your parking and vehicle needs.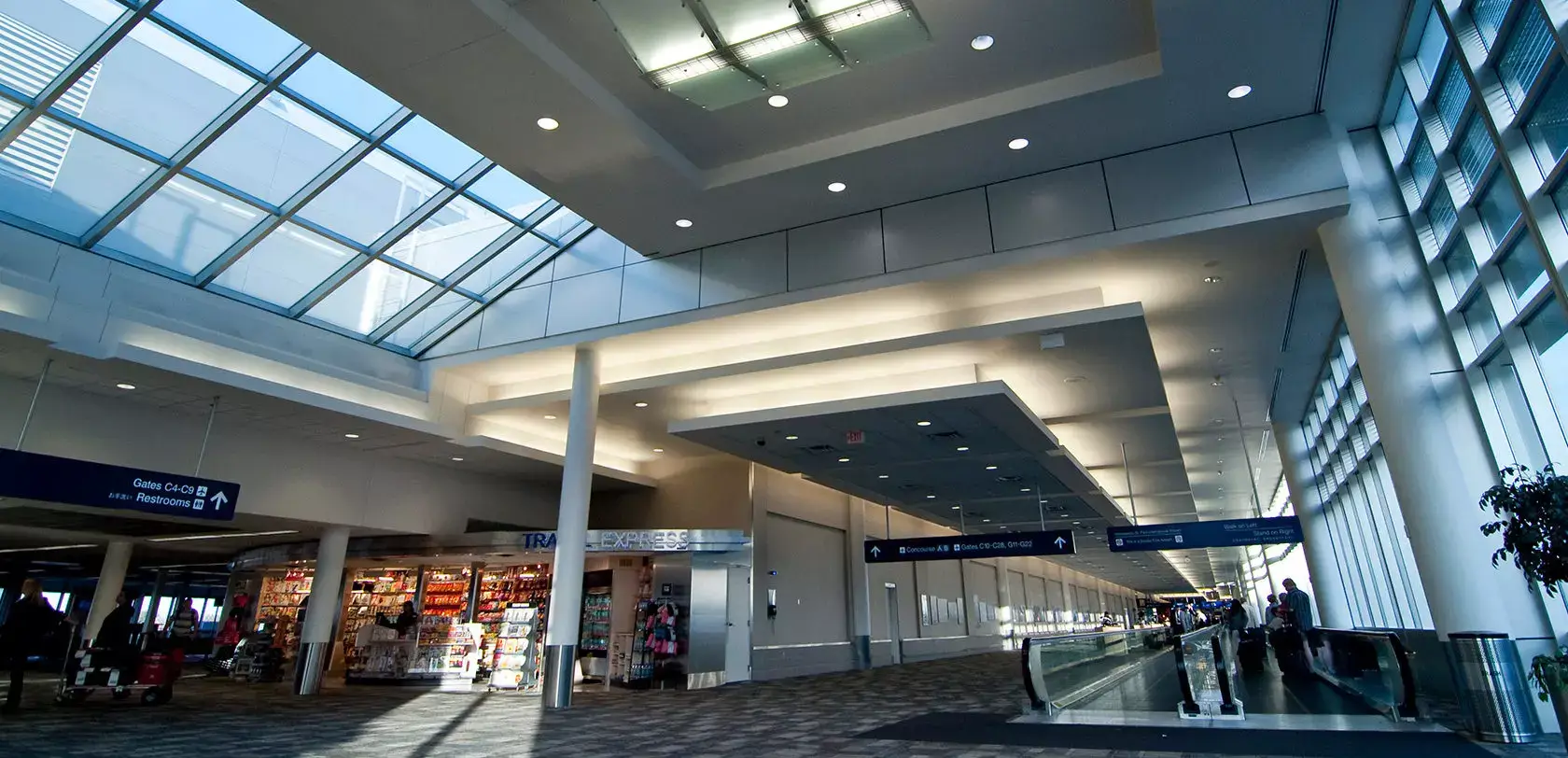 MSP | Terminal 1
Full MEP service offering to maximize the passenger experience.