Core Values
MCE's core values support the foundation of success and future growth for the organization, employees, and client partnerships. These values align our decision-making, relationships, and goals to act as the guiding principles
in all we do.
Culture
MCE employees embody our values and create our culture. Hear from our staff members firsthand about why they like working at MCE.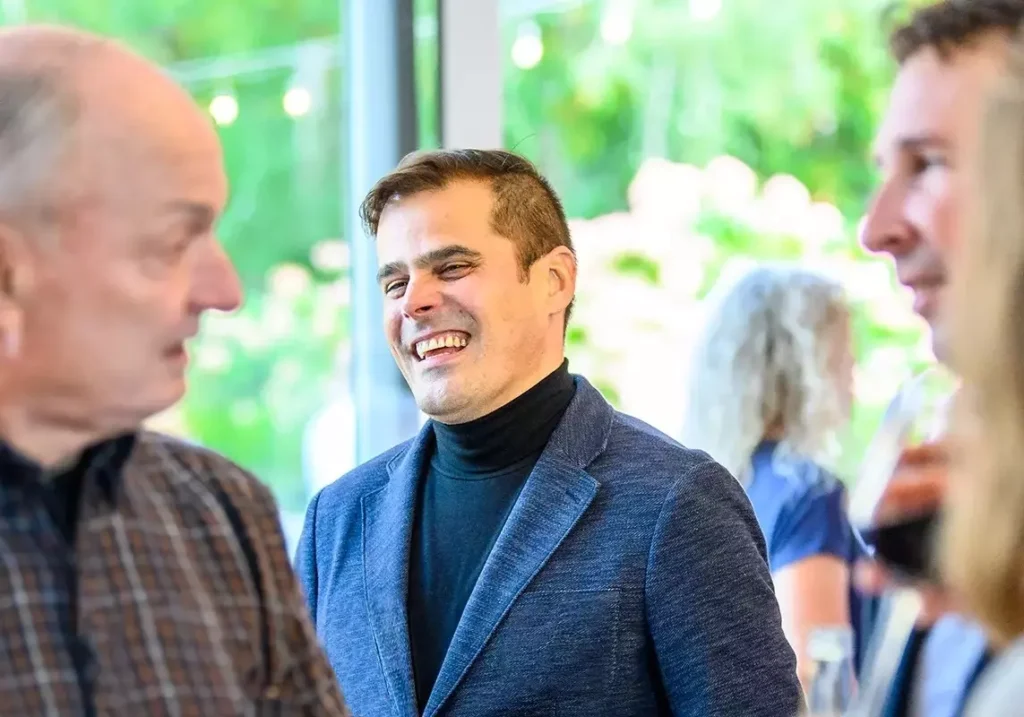 Diversity Commitment
We are committed to building a welcoming community of team members and clients. Through collaboration, integrity, communication, innovation, and recruitment, MCE maintains a diverse and inclusive environment for all employees. Creating an inclusionary environment for our employees propels them to contribute and perform at their best. MCE recognizes that a diverse and inclusive workforce creates a variety of perspectives, enables people to feel safe, engaged, respected, and valued.
Career Opportunities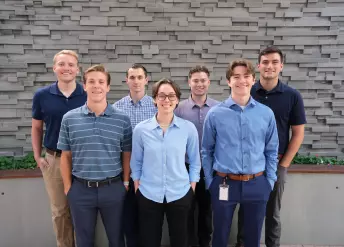 Internships & Co-Ops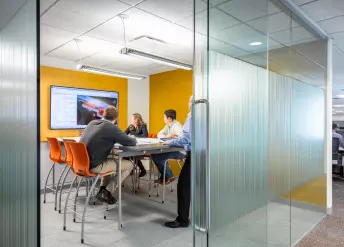 Recent Graduates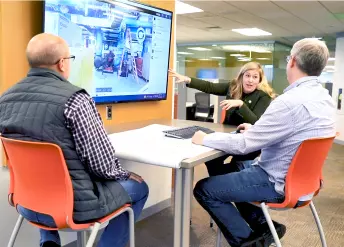 Experienced Professionals
Experienced Professionals
Career Development
Opportunities to learn more, push yourself, and develop are always available for you to seize.
Documents
Reasonable Accommodation Assistance
Applicants with disability, may request an accommodation at any time. Please contact human resources at 612-339-4941 if you need assistance.
EEO/Affirmative Action
MCE is an equal opportunity/affirmative action employer. All qualified applicants will receive consideration for employment without regard to race, color, religion, sex, sexual orientation, gender orientation, gender identify, national origin, disability or protected veteran status.