Client
Many
Market Type
Aviation
Square Footage
50,000 – 500,000 SF
Location
Multiple Locations, Nationwide
Completion Date
Ongoing
Global Impact Stat
4 Terminals Served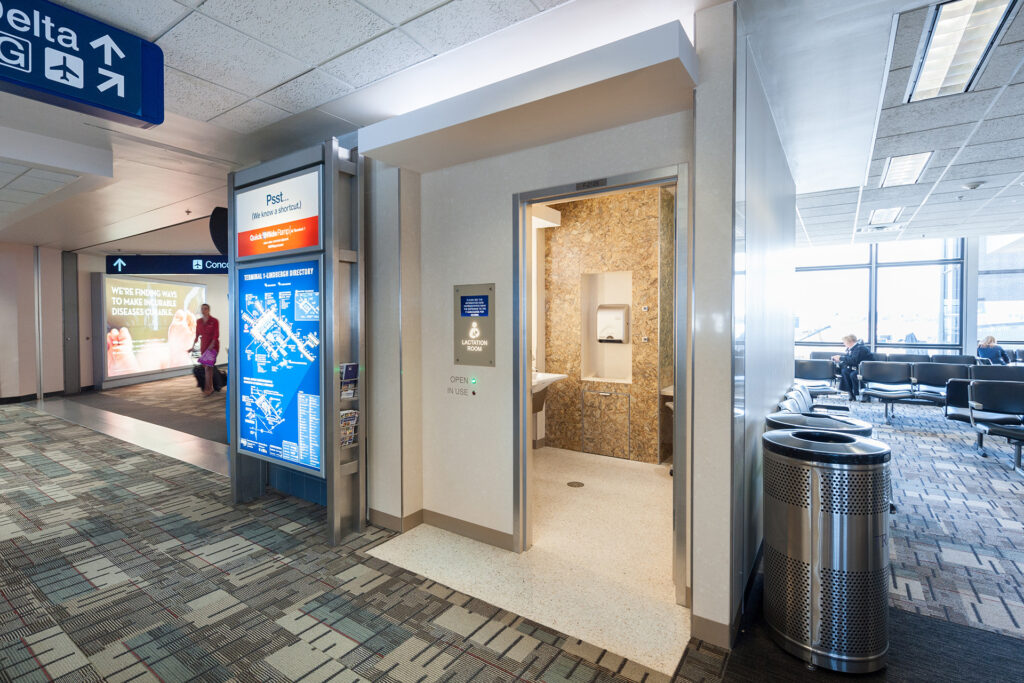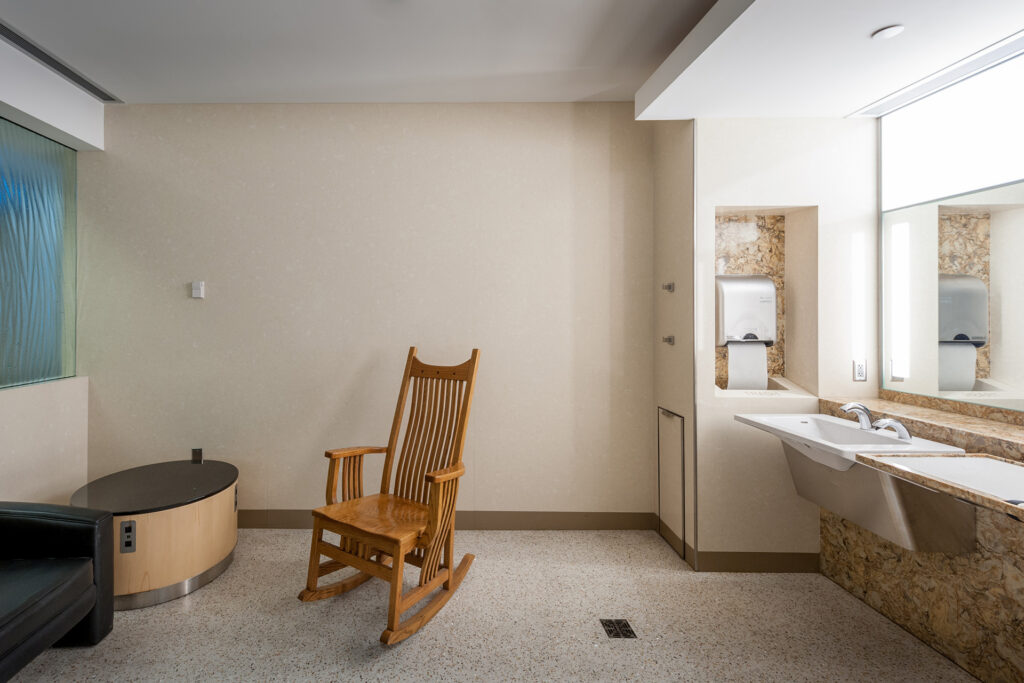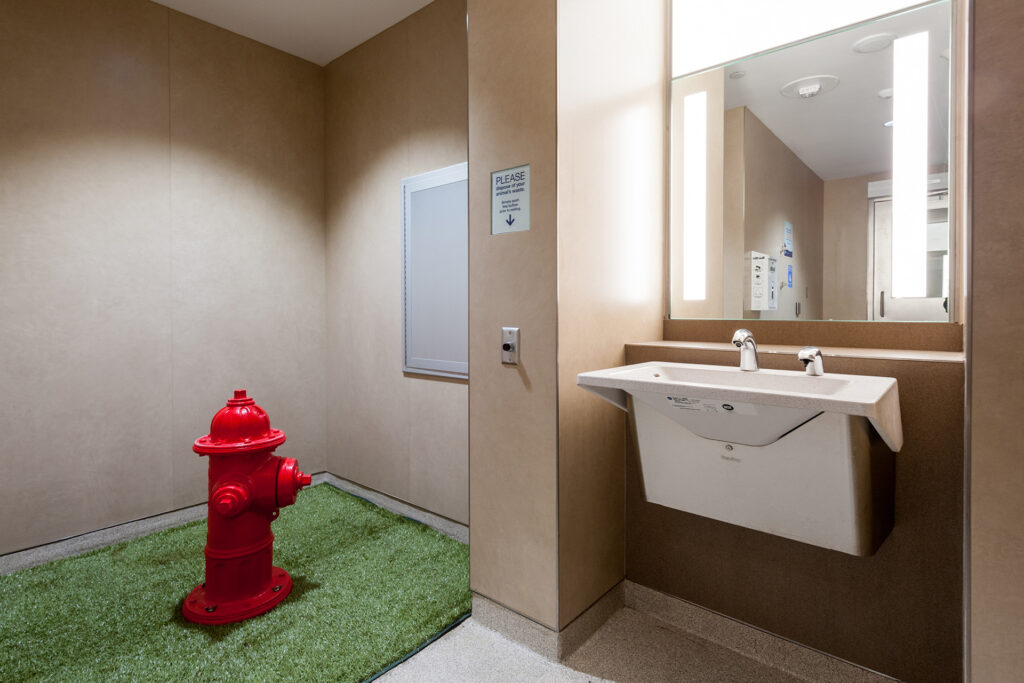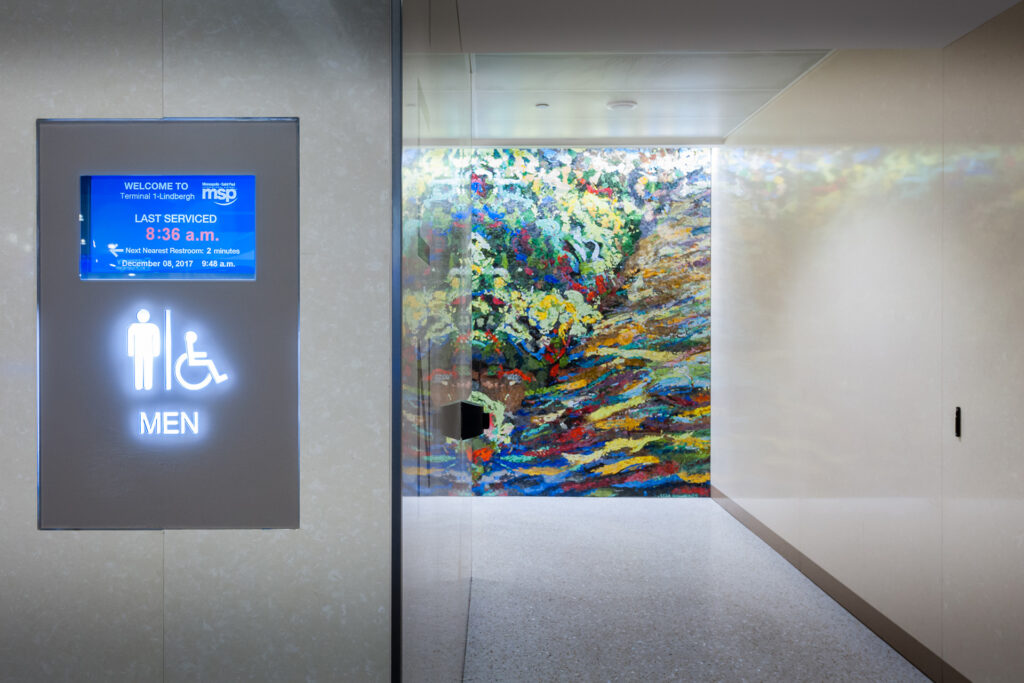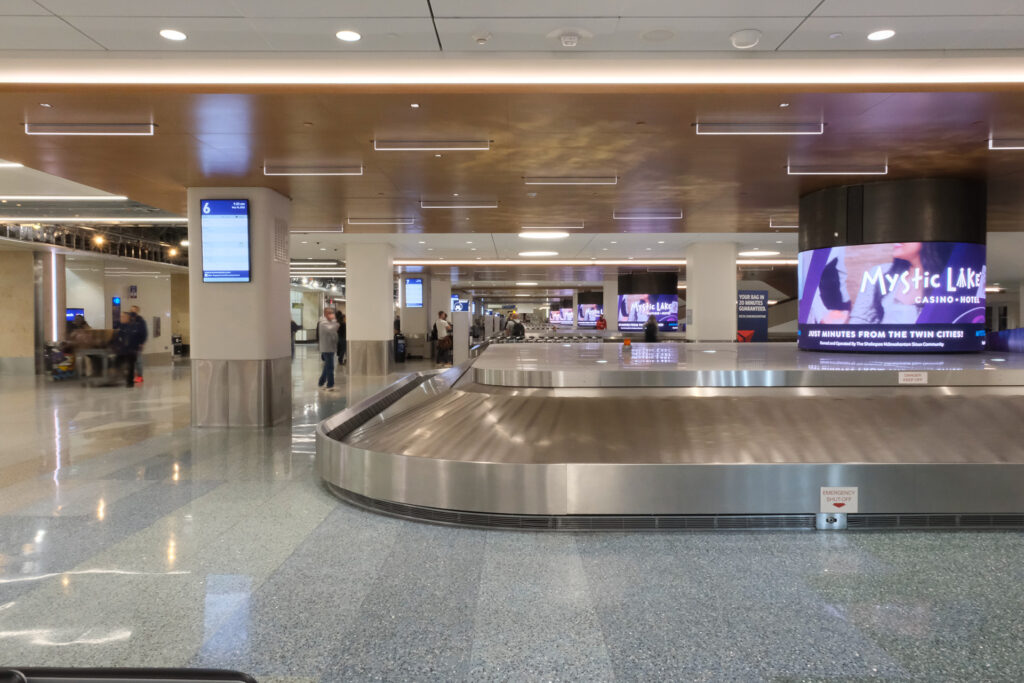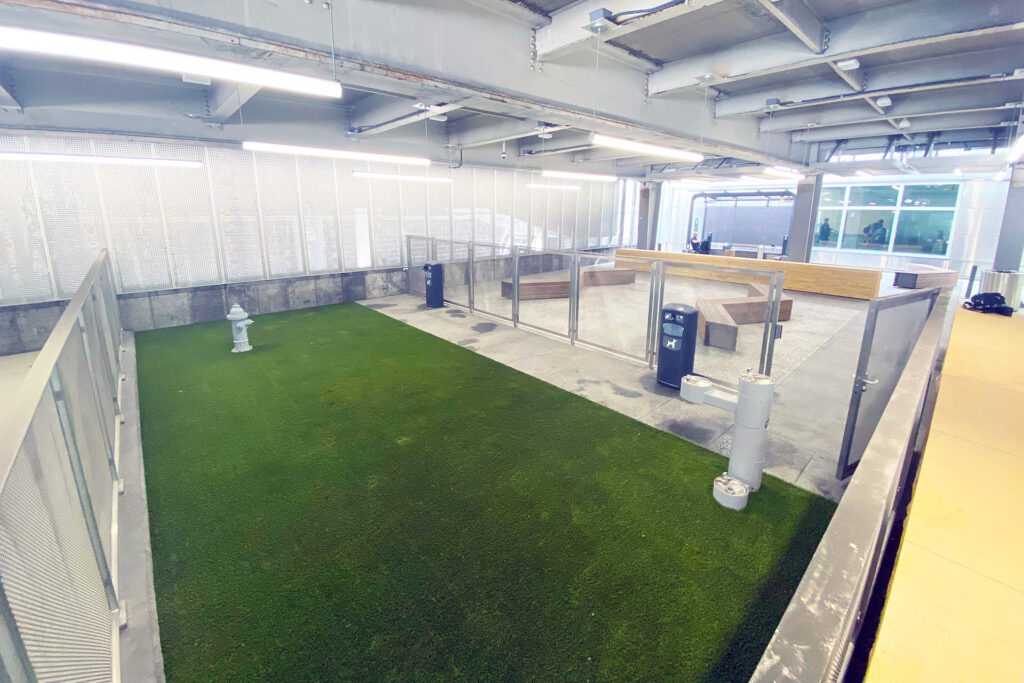 We have been actively engaged in creating inclusive spaces in airports across the nation, with the primary goal of making them accessible to all travelers. These spaces are thoughtfully designed to cater to diverse needs, such as lactation and nursing mother rooms, service animal relief areas, and baggage claim areas with visual and audible indicators.
Locations
MSP International Airport Terminal 1 & Terminal 2 – Minneapolis, Minnesota
ISN International Airport – Williston, North Dakota
JAC Airport – Jackson, Wyoming
Apart from these, our team has introduced various user-friendly systems that cater to different requirements, such as assisted listening, adult changing tables, Braille signs, blue phones, TTY access telephones, and TTD devices for the deaf. With these initiatives, we endeavor to ensure that all travelers feel welcomed, secure, and comfortable.
Our team remains at the forefront of innovative inclusive design. To maintain high standards for airport restrooms, we contributed to the ACRP Report 130: Guidebook for Airport Terminal Restroom Planning and Design. We envision the implementation of "the restroom of the future" and are proud to help drive this vision.
Inclusive Design Spaces:
Service Animal Relief Areas
Lactation Rooms
Nursing Mother Rooms
Baggage Claim Visual Indicators
Baggage Claim Audible Indicators
Explore other projects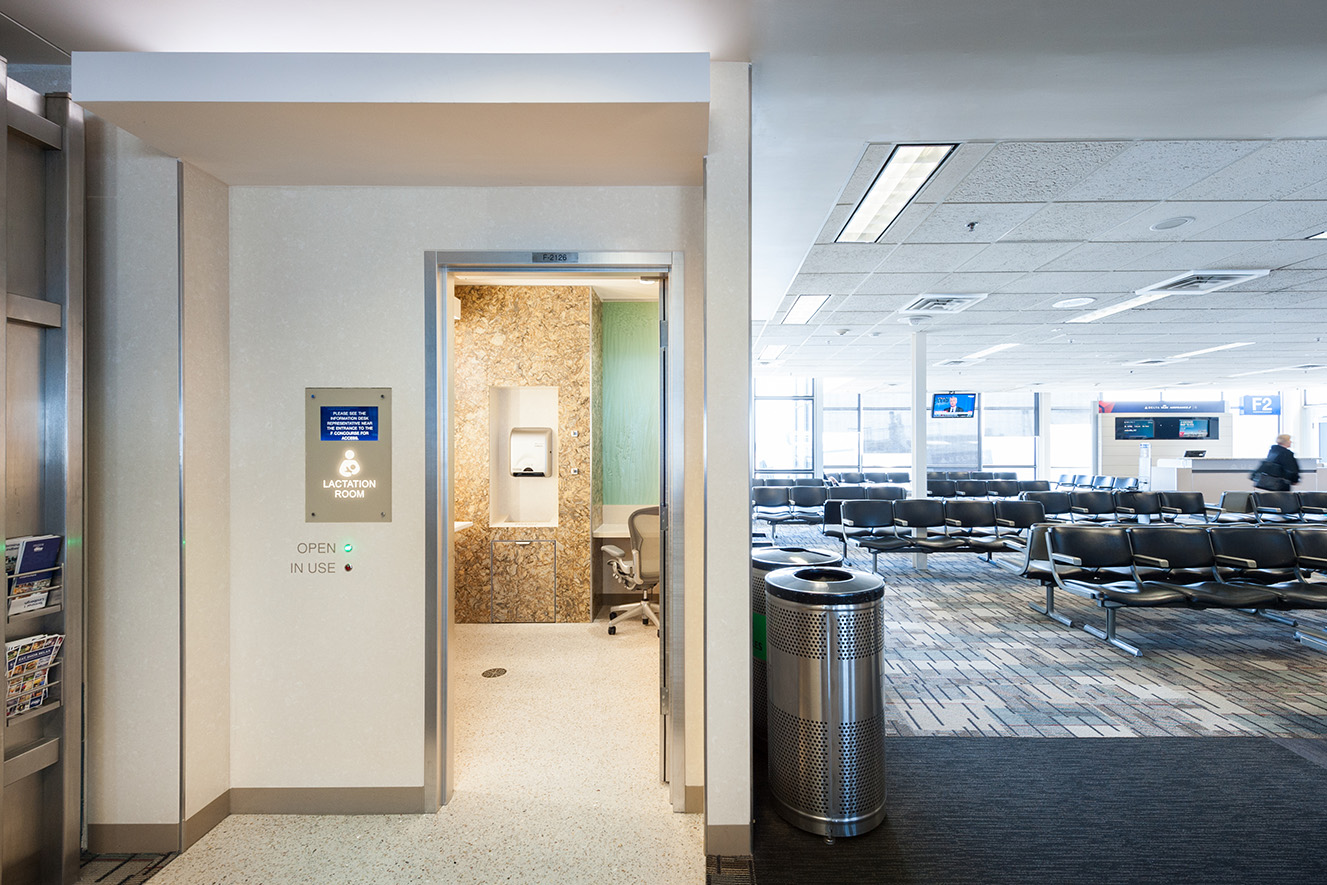 Inclusive Design
Creating inclusive spaces that are accessible to all travelers.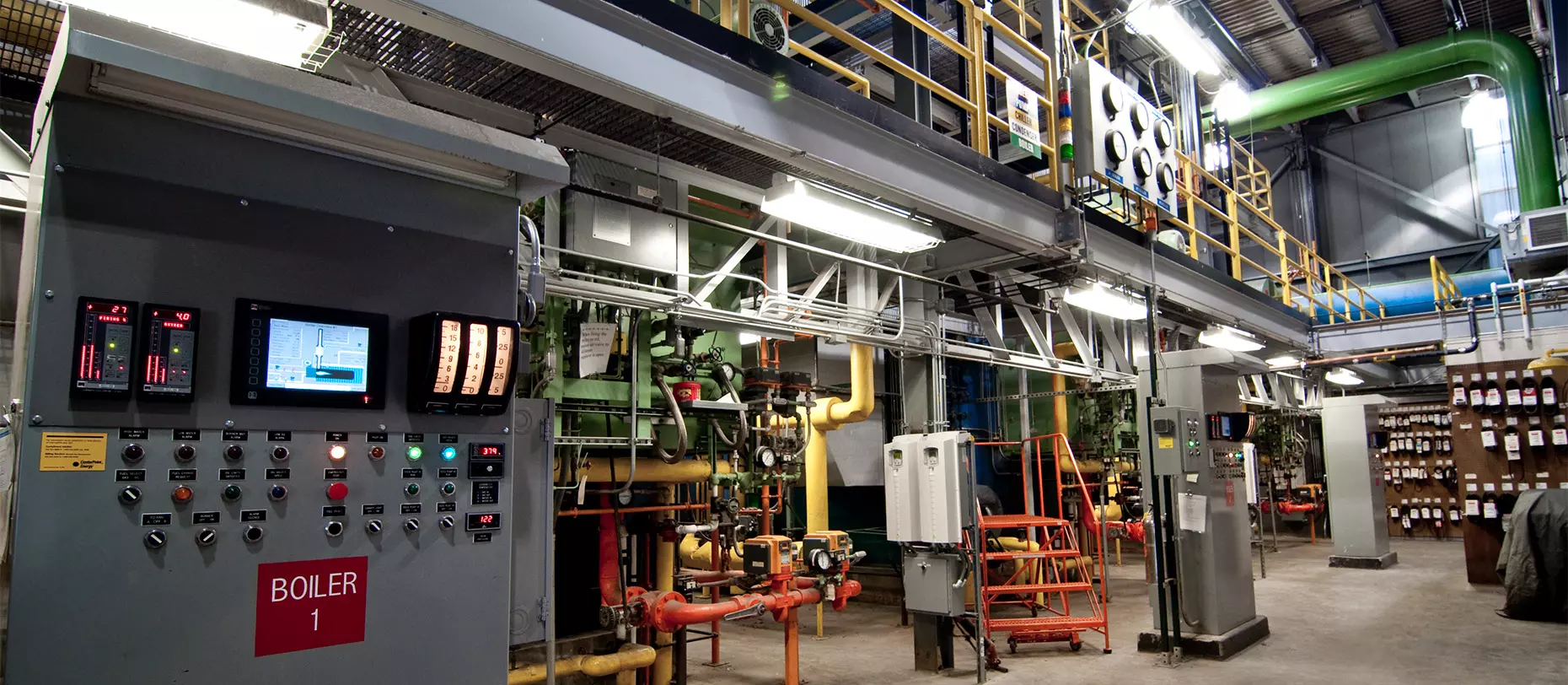 MSP | Building Automation
Design monitoring and control sequences that are entirely consistent with infrastructure.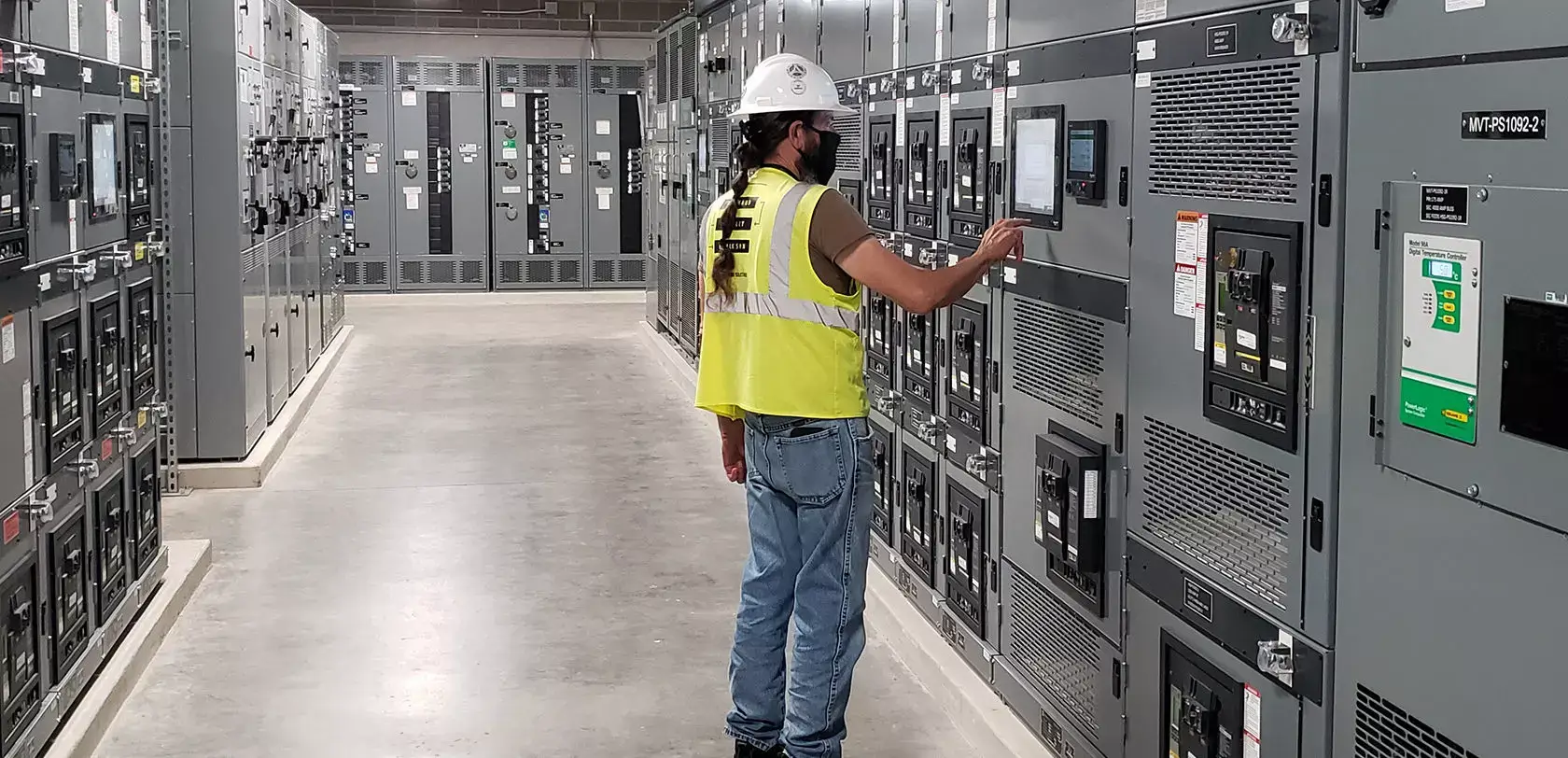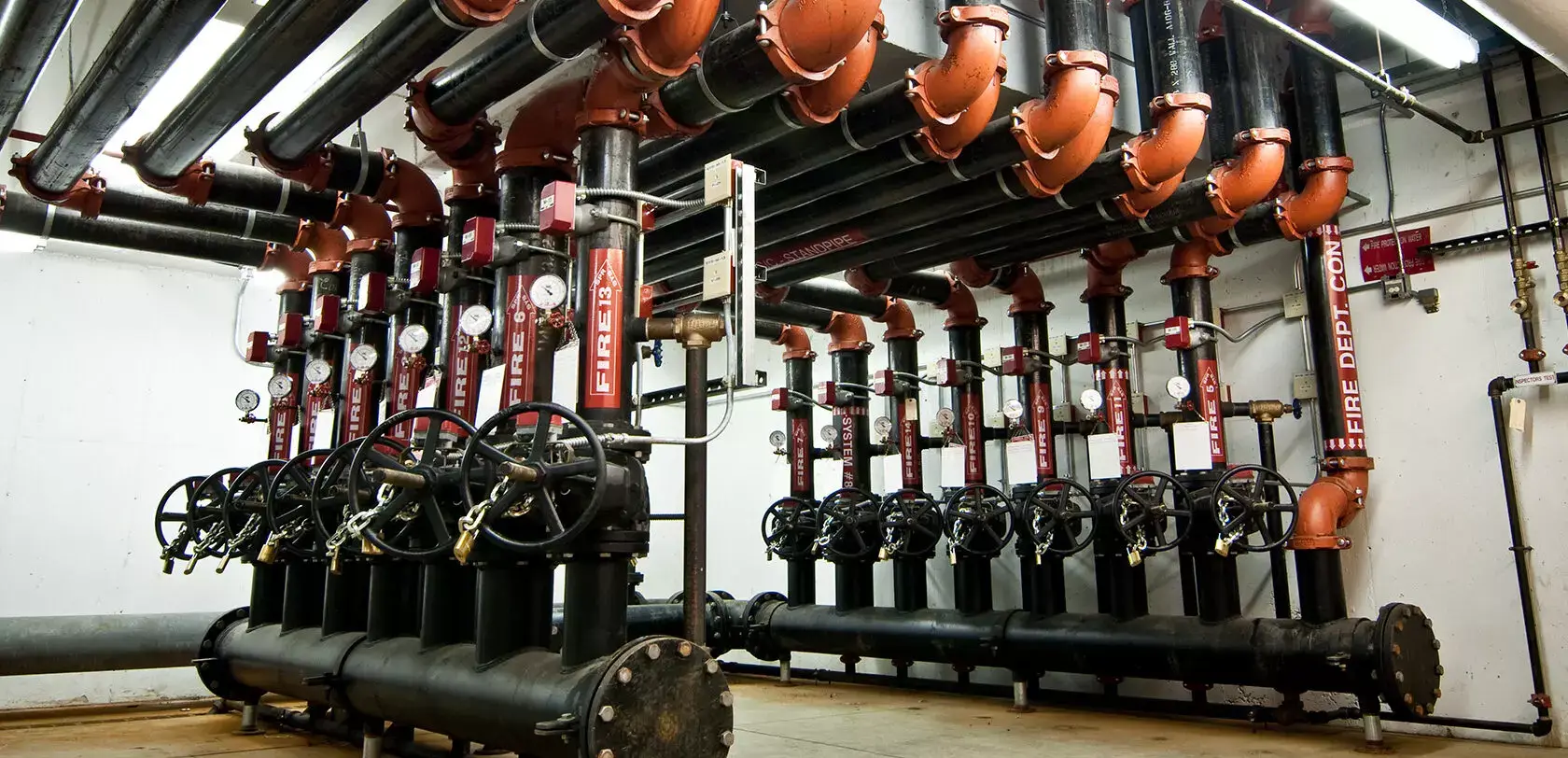 MSP | Fire Protection
Prevent. Contain. Extinguish.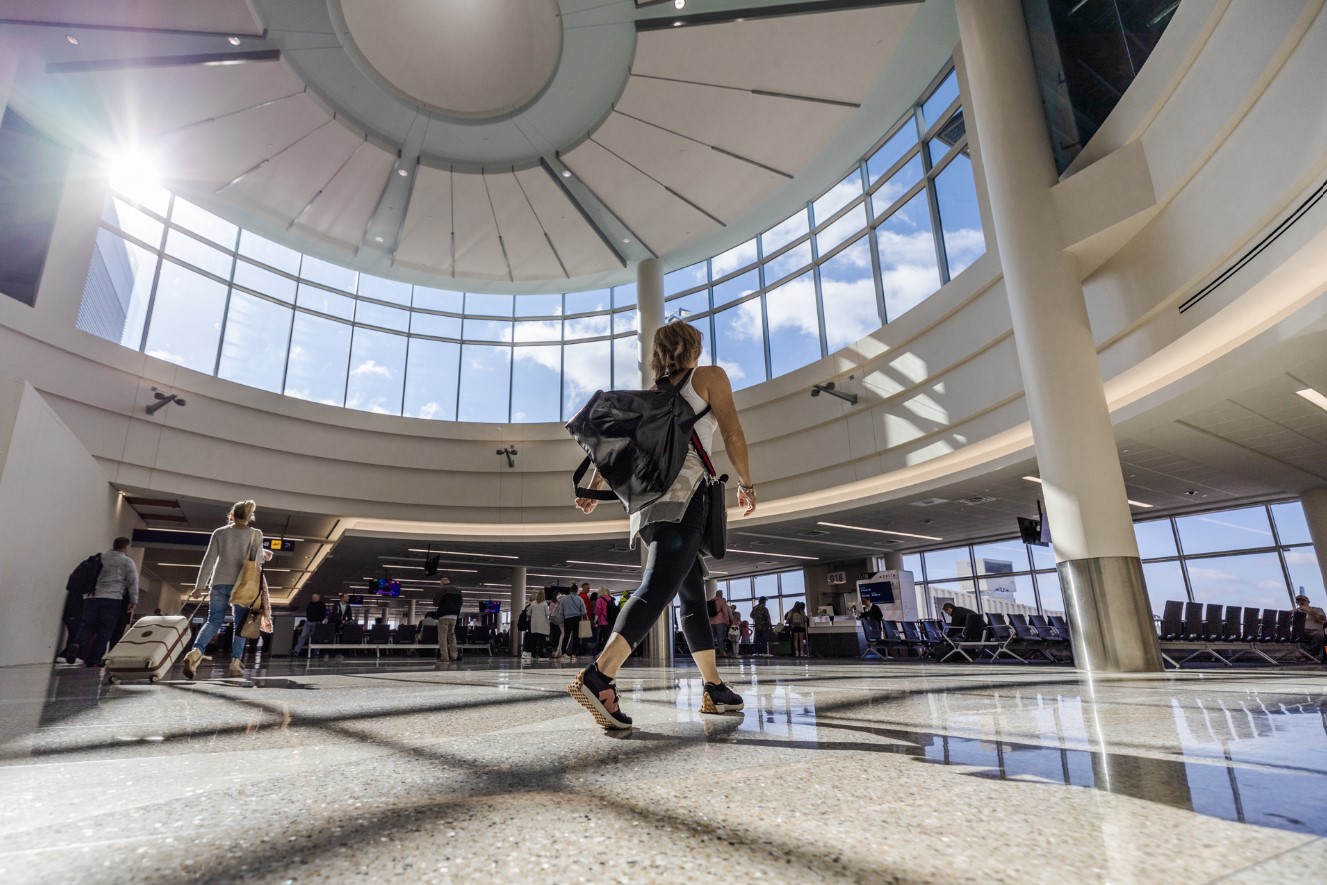 MSP | G Concourse Gate Infill
A 50,000-square-foot transformational expansion project adding exciting new features.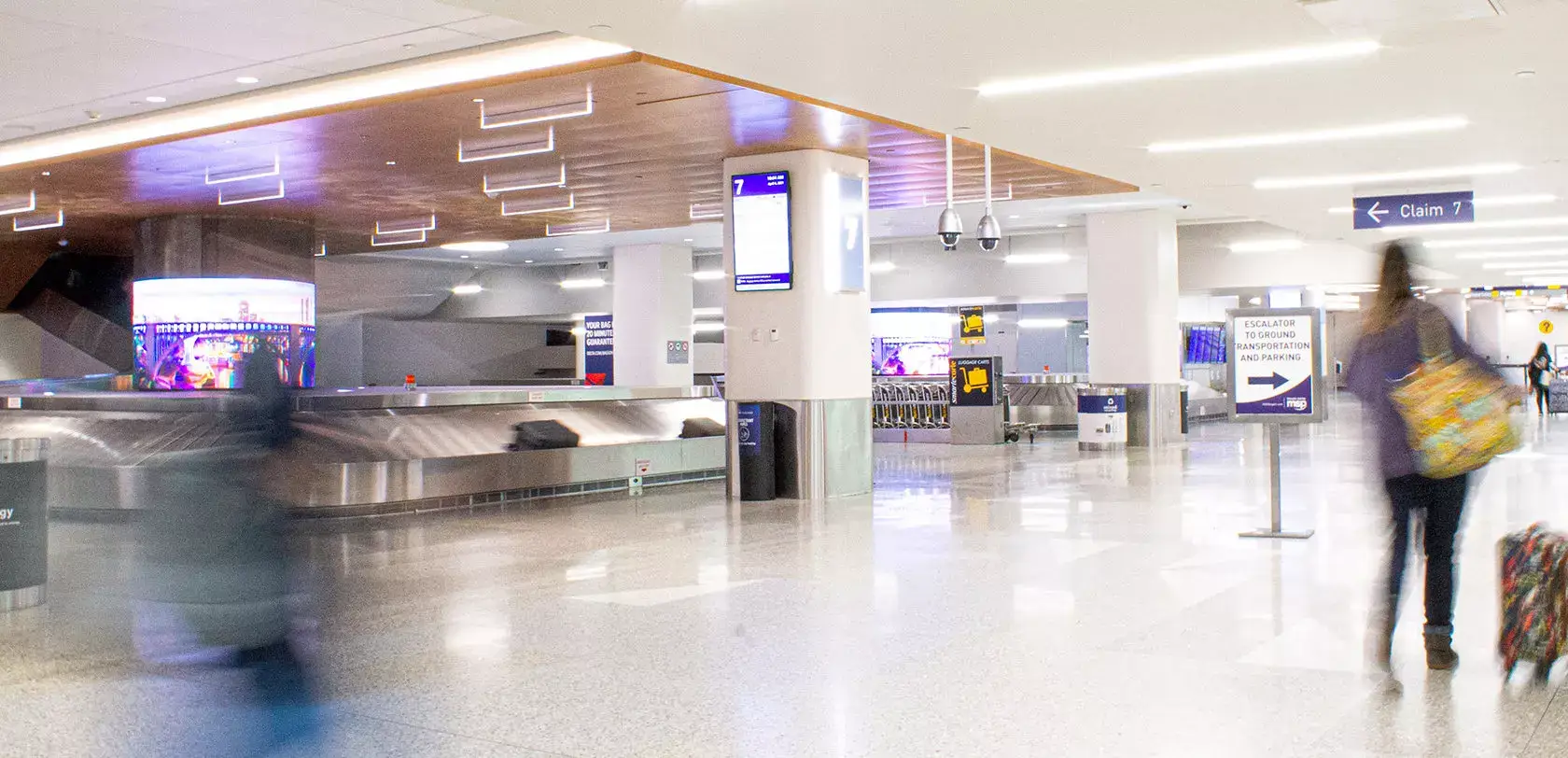 MSP | Operational Improvements
Some call it curb appeal, some call it a first impression.