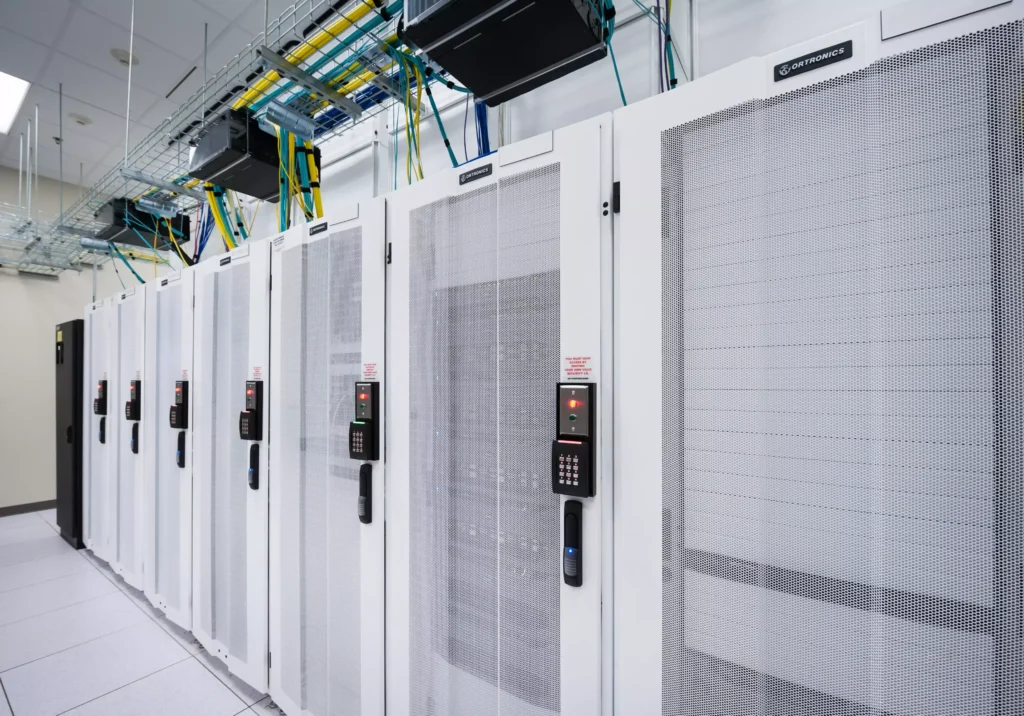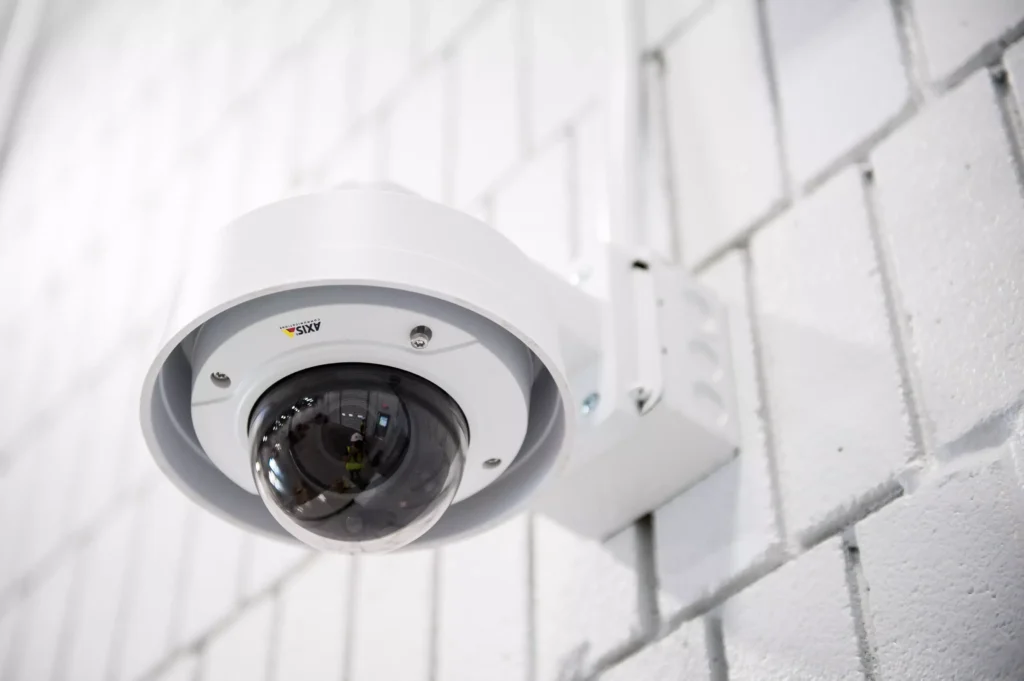 We maintain a staff of full-time specialists dedicated to the design of technology systems. We have the staffing depth and expertise to deliver highly technical designs for every building system in a project, which eliminates the need for additional consultants on the team and results in improvements in project efficiency and coordination.
Technology system services
We use our industry expertise to tailor the service to the unique needs of the space, market, and client.