Client
Metropolitan Airport Commission
Market Type
Aviation
Square Footage
3,250,000 SF
Location
Minneapolis, Minnesota
Completion Date
Ongoing
Global Impact Stat
1,000,000+ Points of automation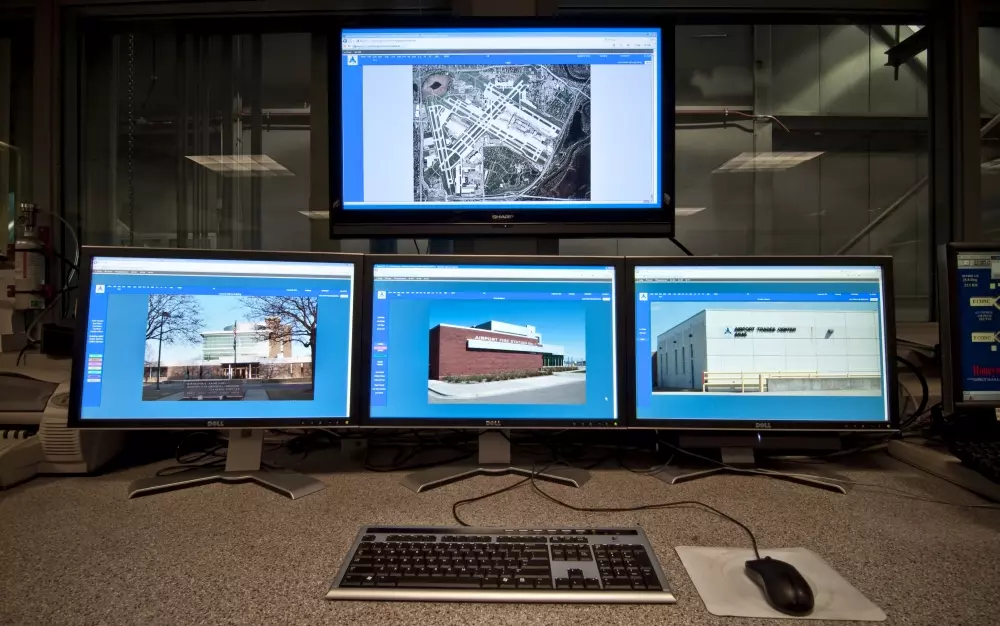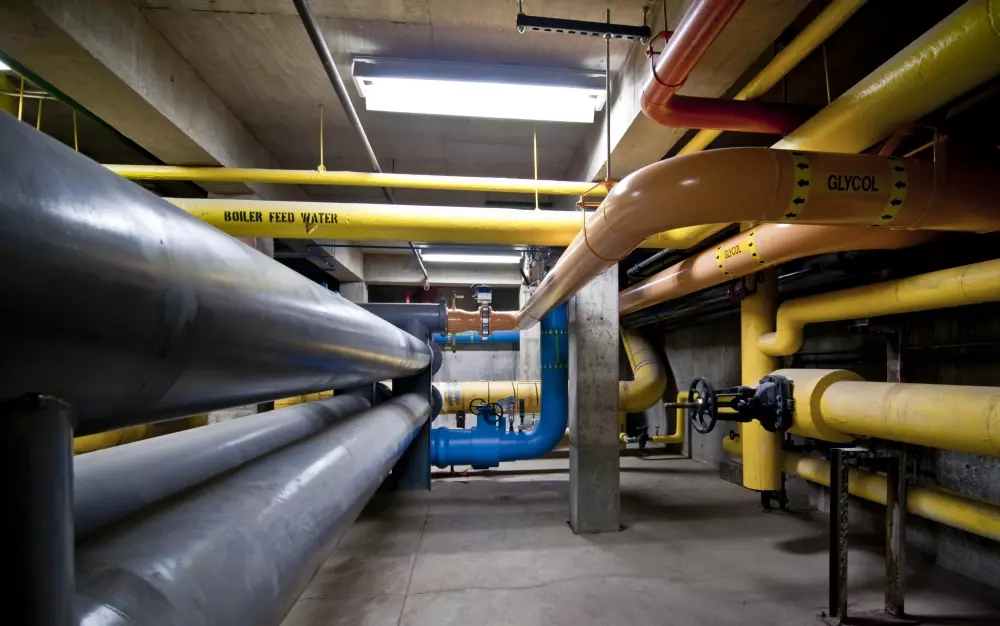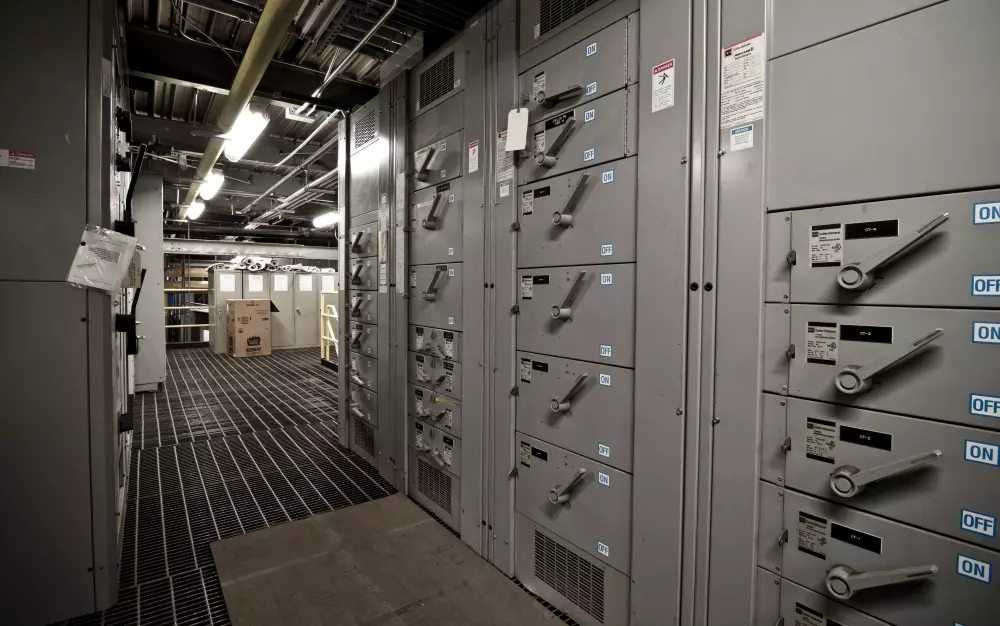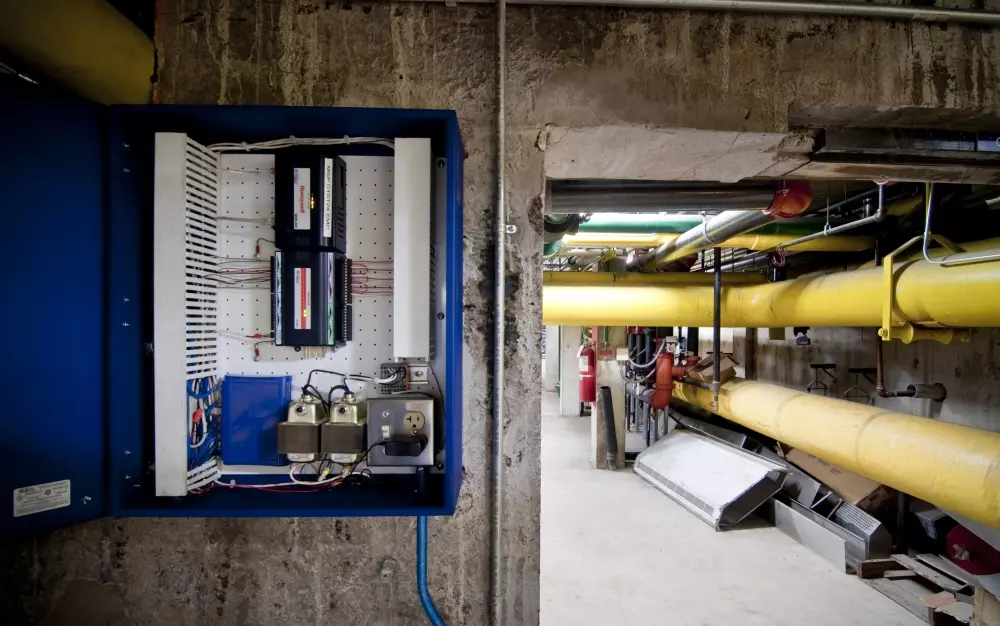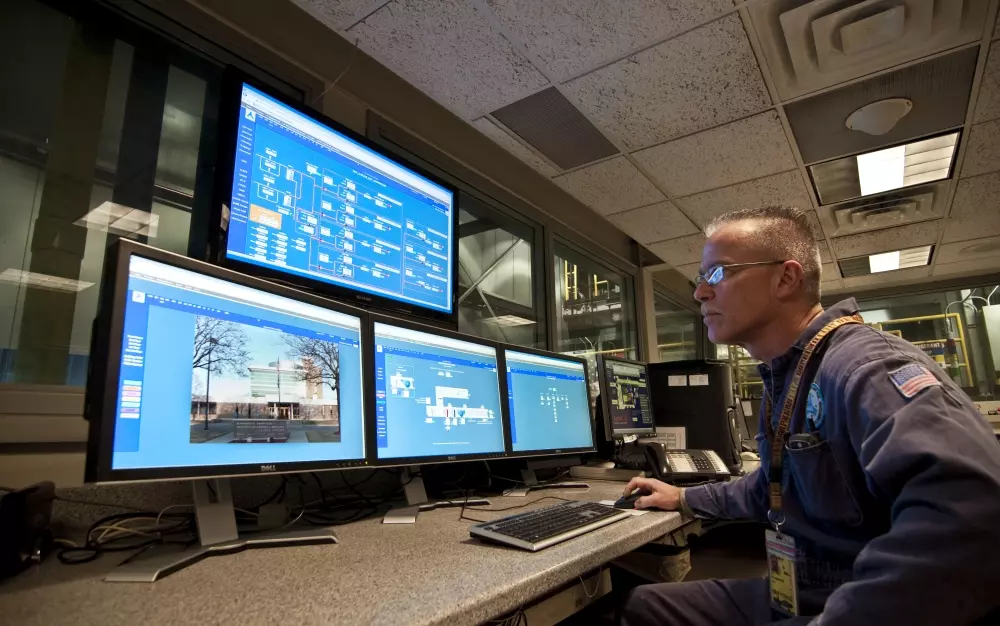 Building Automation has been around since the 1980's controlling mechanical equipment with electronics to achieve better control and energy efficiency than previous pneumatic systems.
Location
Minneapolis, Minnesota
Because these systems came with proprietary equipment and programming, owners were at the mercy of the controls contractor for pricing and schedules.  In 2006, new software framework was released to enable truly Open Architecture Building Automation (OABA).  This framework allows multiple controls contractors and equipment manufacturers to install building automation systems in a biddable market. In recent years, the focus has shifted to a full Building Management System (BMS).
Not only are facilities engineers able to control mechanical and electrical equipment through the BMS, but they are also able to monitor overall building operations such as vertical circulation, energy use, and room occupancy. We have had many small and large projects with BMS resulting in satisfied owners.  The easy-to-use web browser interface, shareable data and easy to read dashboards on laptops, tablets and operations workstations result in better control and visibility.  By providing an owner the ability to see the entire system from wherever they choose and controlling it virtually in the most efficient way, they are able to save on maintenance time, costs and energy.
Explore other projects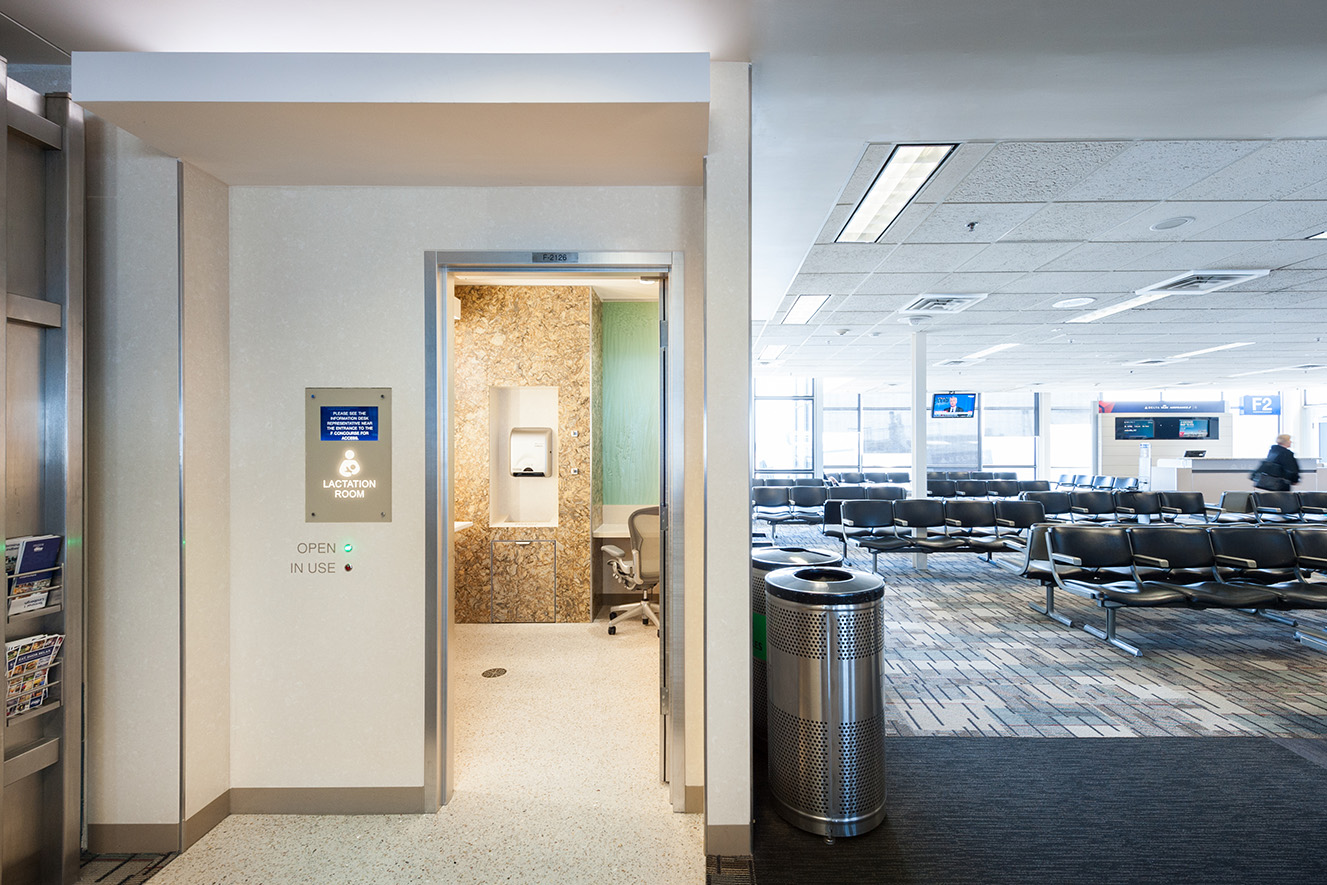 Inclusive Design
Creating inclusive spaces that are accessible to all travelers.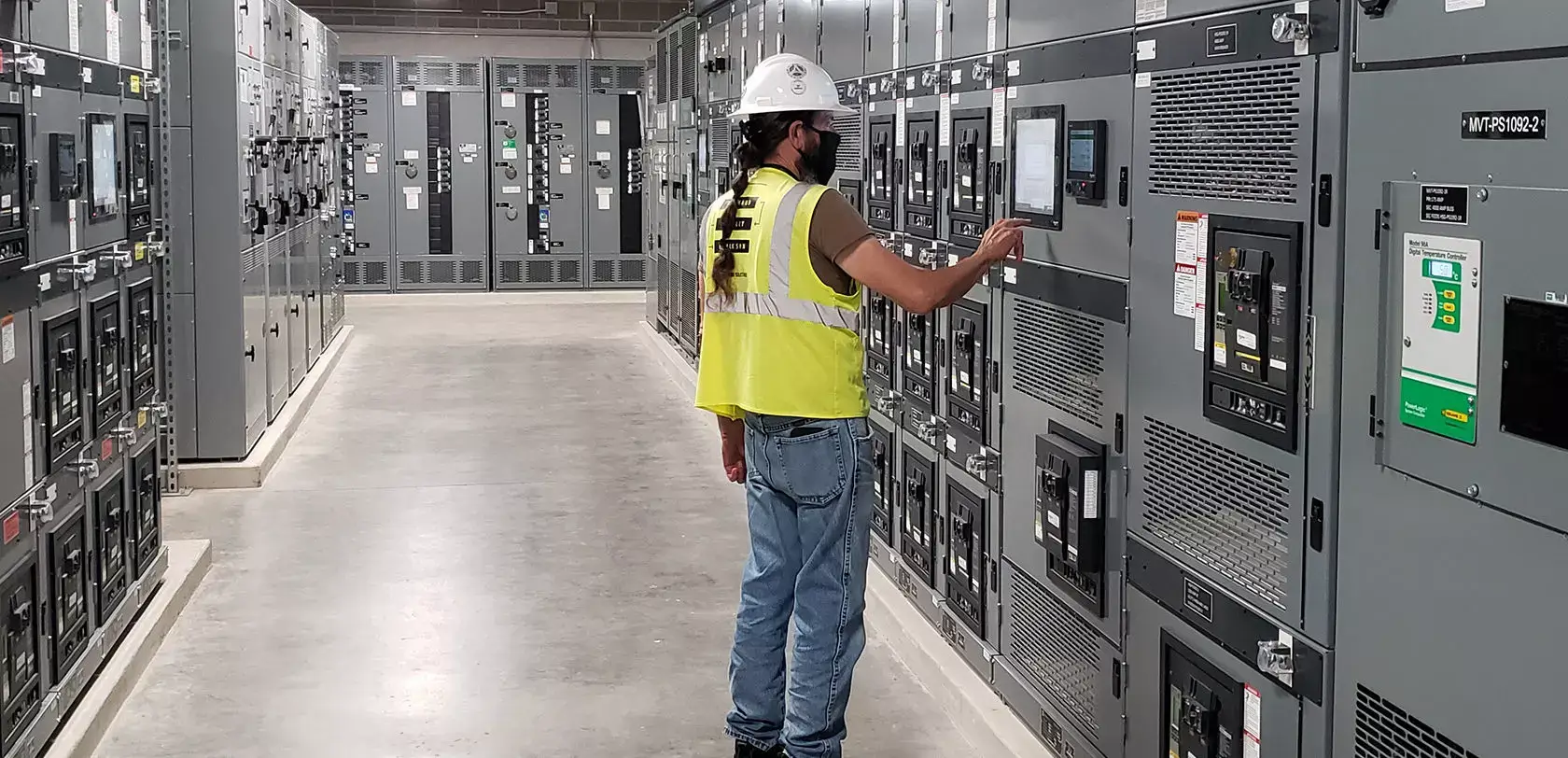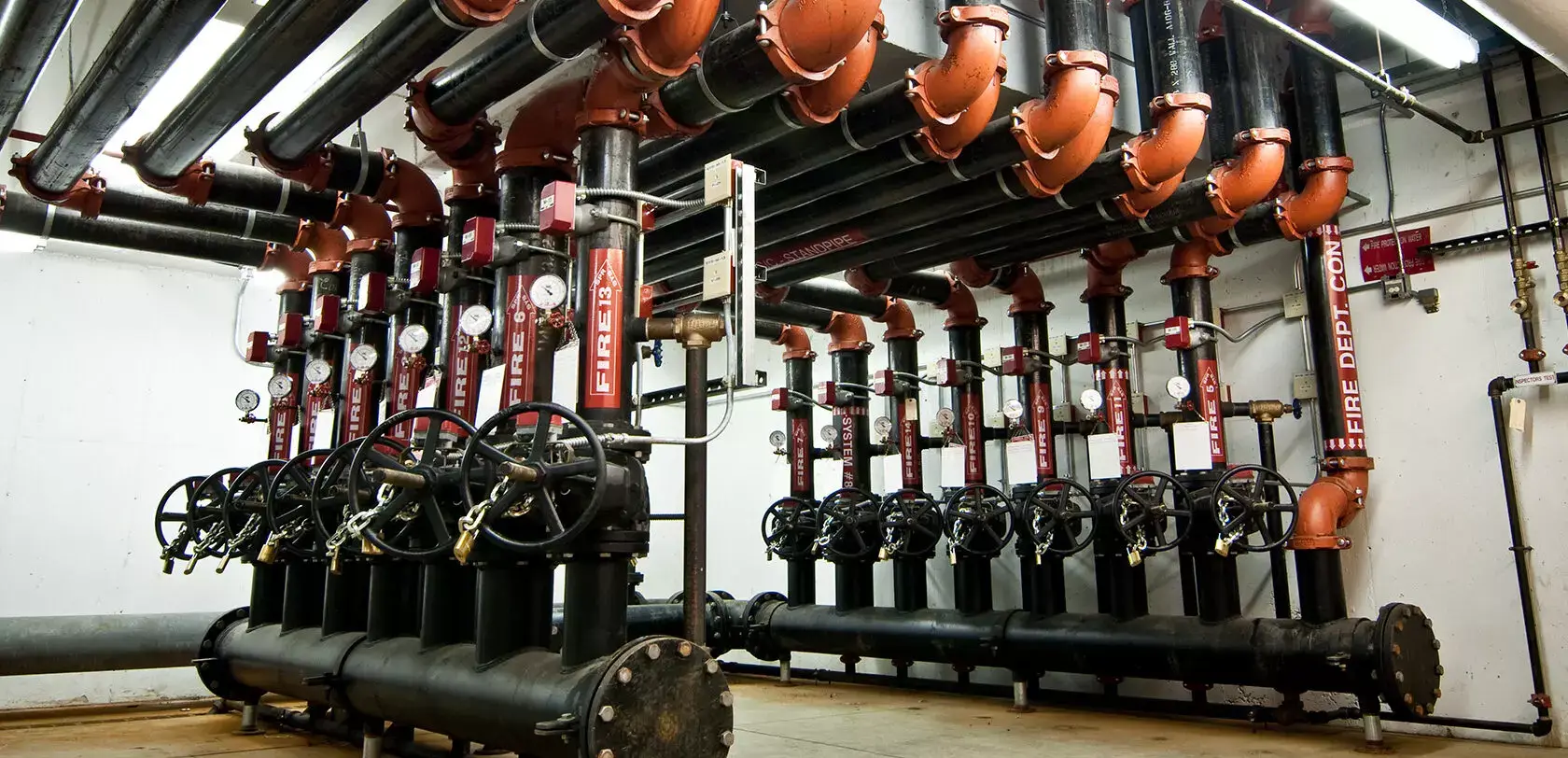 MSP | Fire Protection
Prevent. Contain. Extinguish.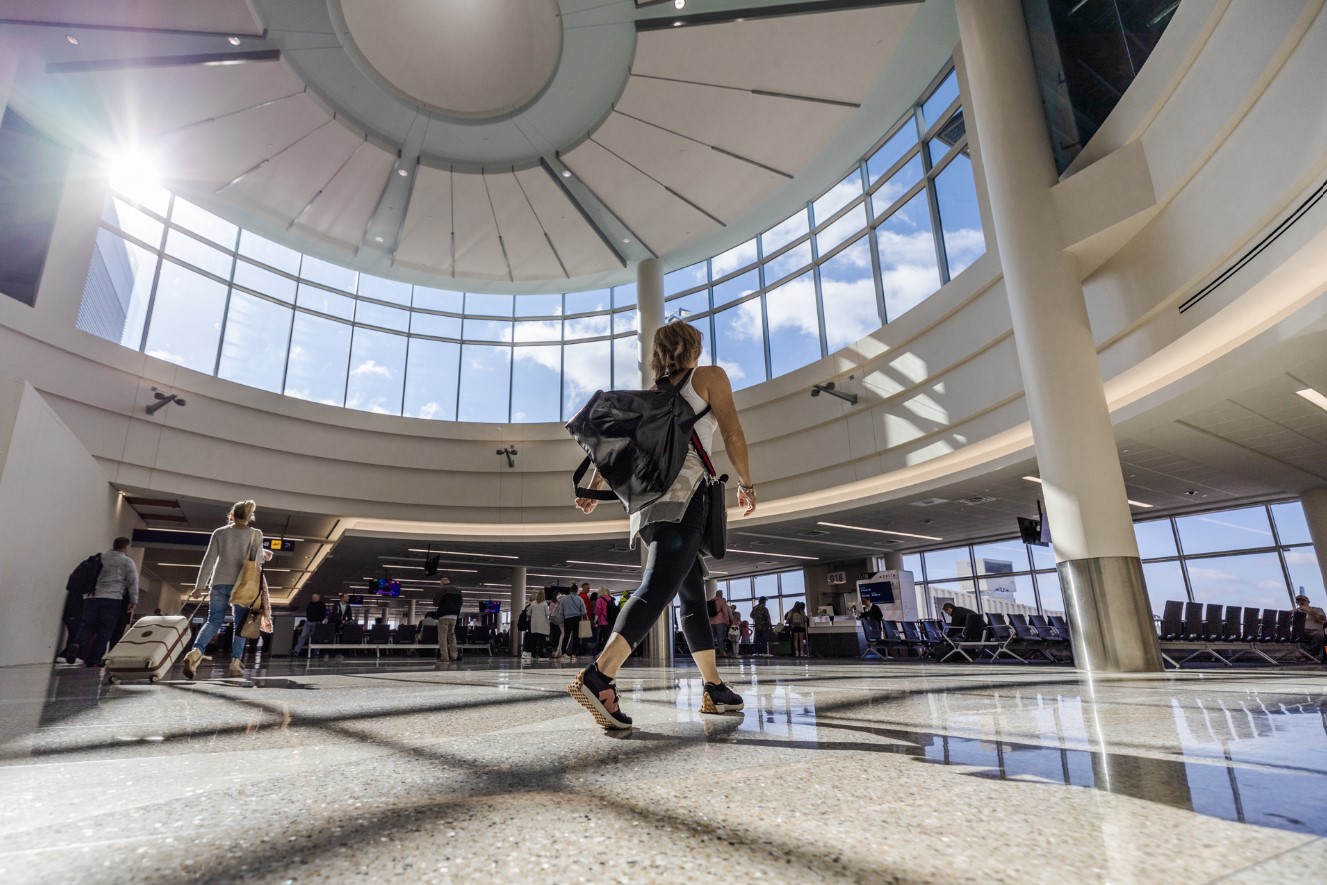 MSP | G Concourse Gate Infill
A 50,000-square-foot transformational expansion project adding exciting new features.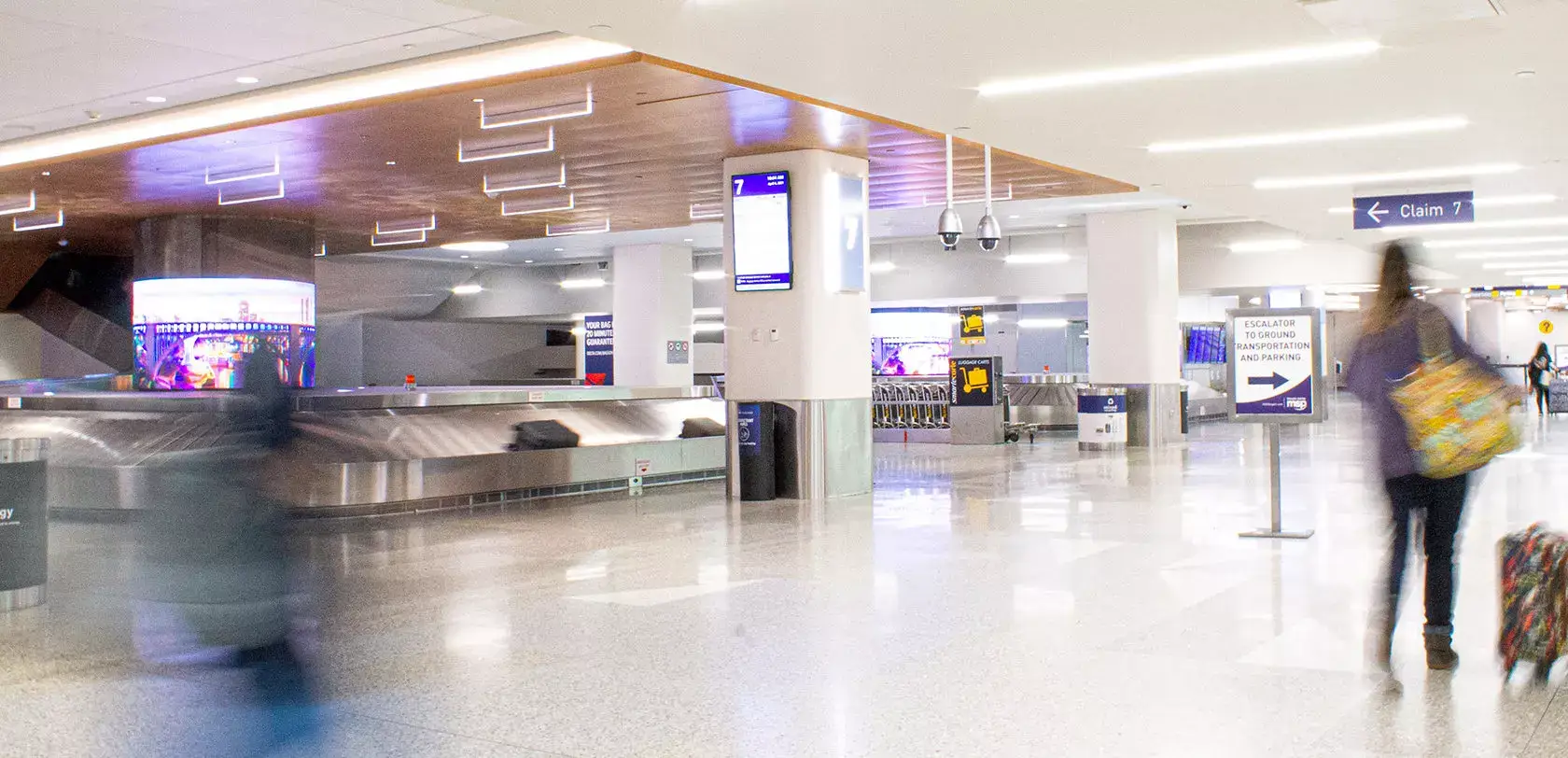 MSP | Operational Improvements
Some call it curb appeal, some call it a first impression.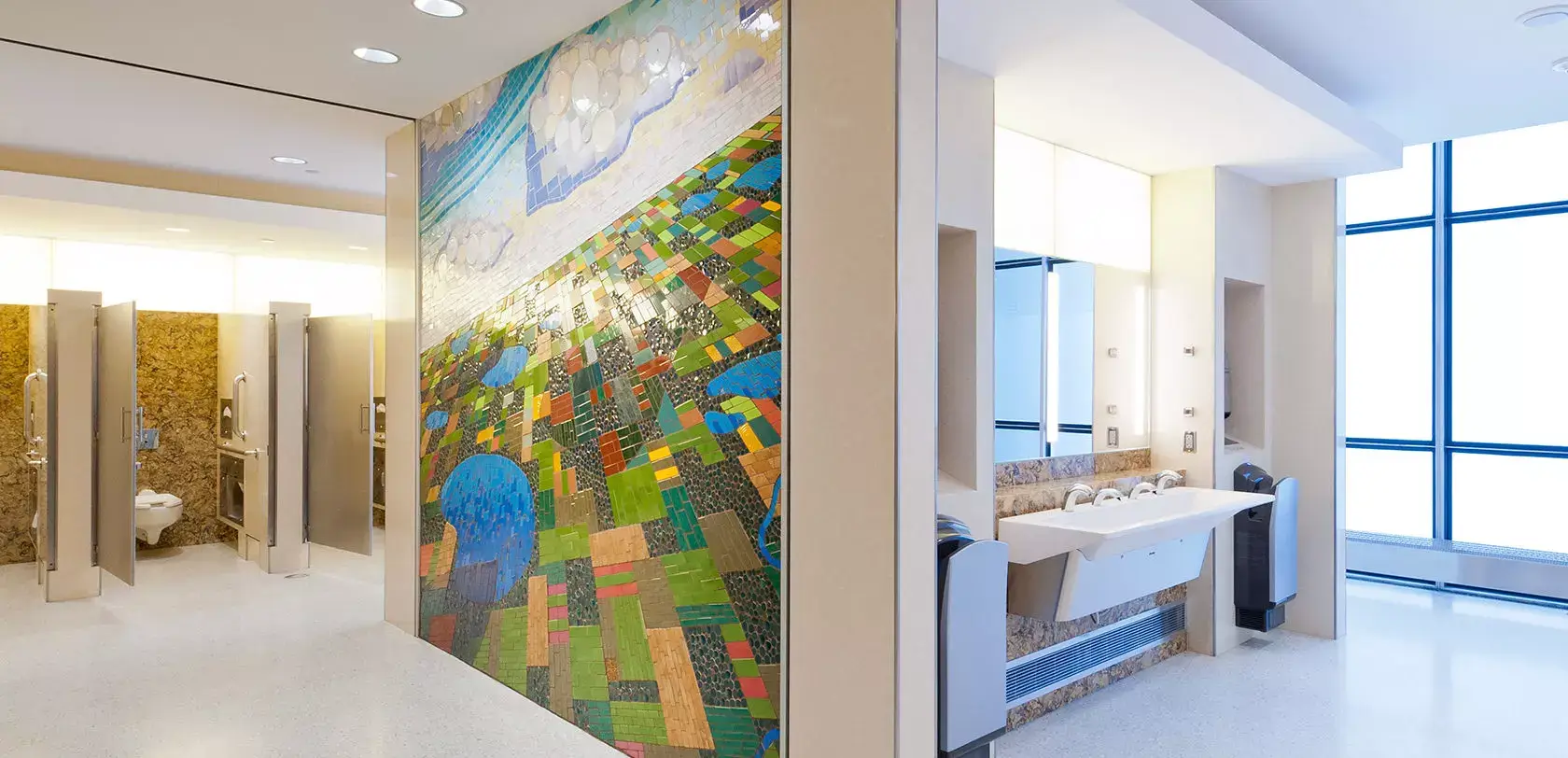 MSP | Restroom Program
Award winning restroom remodels.