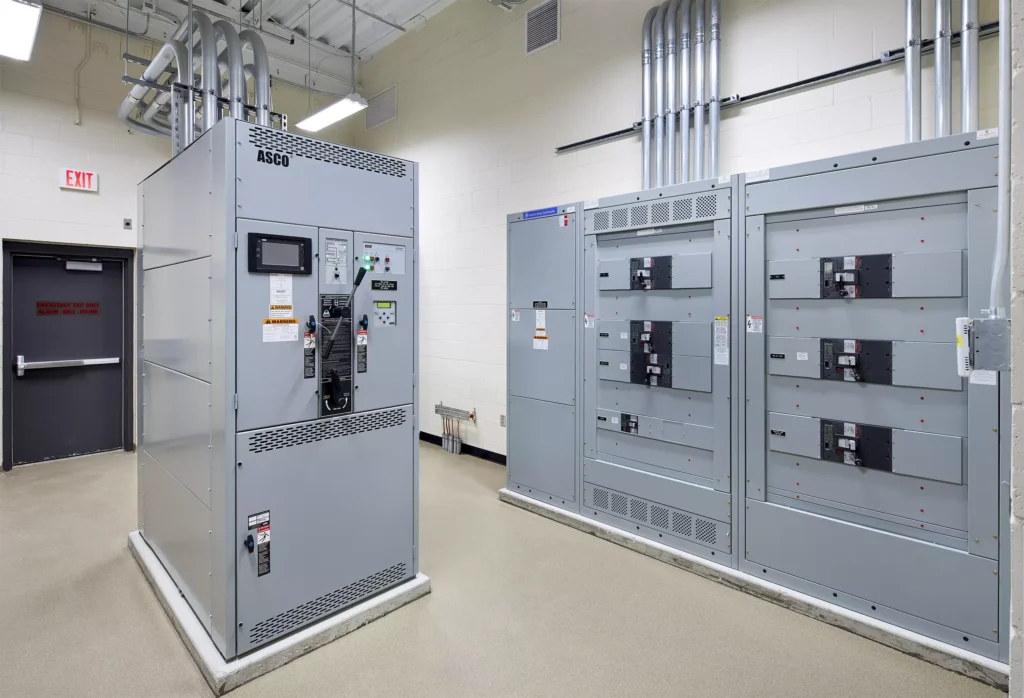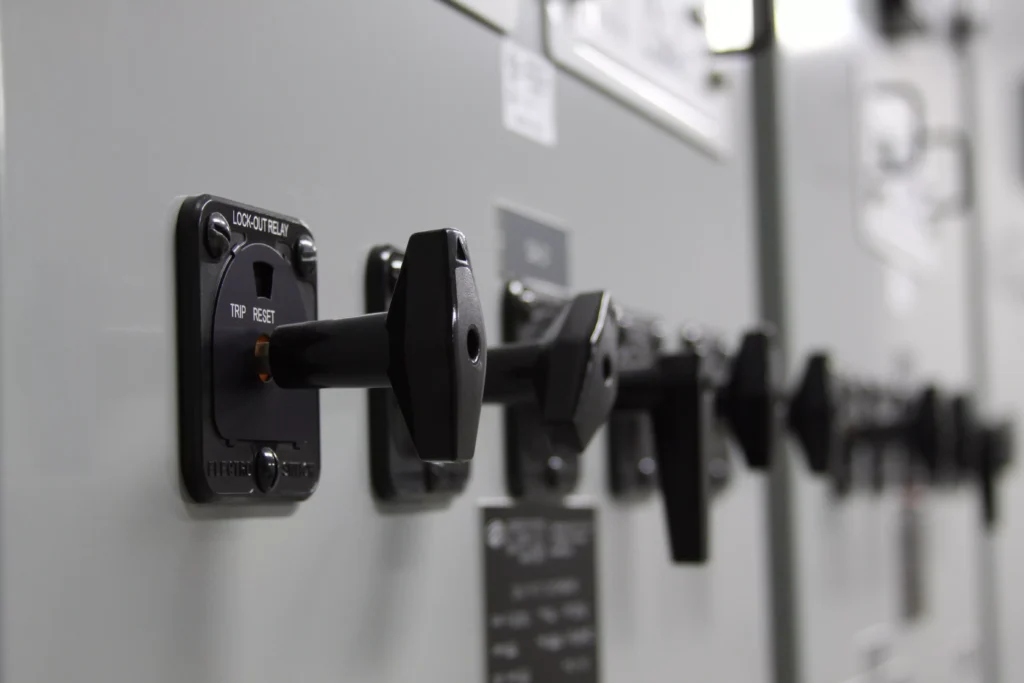 At MCE we focus on system integration, energy efficiency and total cost of ownership, combined with providing detailed contract documents. This full-service electrical engineering service doesn't stop there. Our value added services also includes lighting design specialists and a dedicated technology systems team.
Electrical engineering services
We use our industry expertise to tailor the service to the unique needs of the space, market, and client.
Building Modeling & Simulations