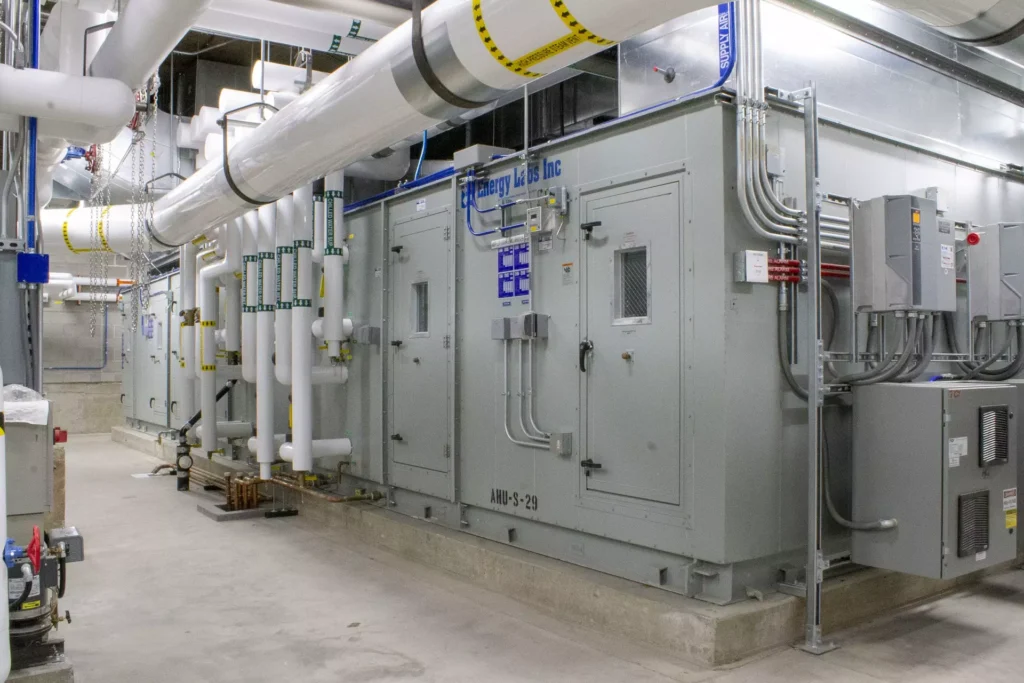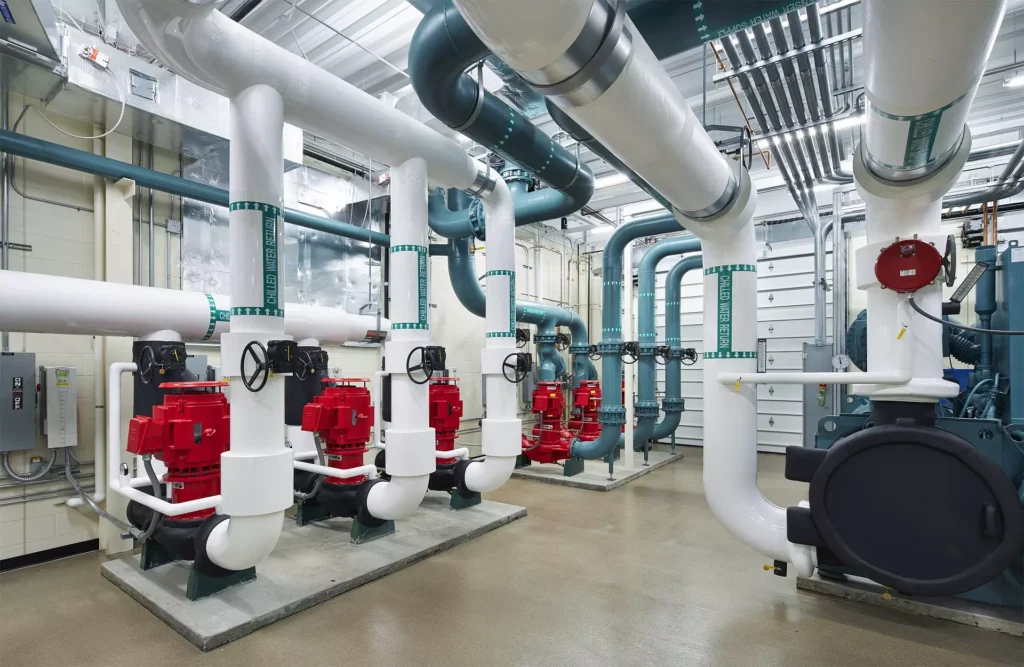 Our industry experts have been designing mechanical systems for over 75 years. This has allowed us to gain a deep understanding of mechanical engineering across all climate types, in all markets, from coast to coast.
Mechanical engineering services
We use our industry expertise to tailor the service to the unique needs of the space, market, and client.
Building Modeling & Simulations