Client
Metropolitan Airport Commission
Market Type
Aviation
Square Footage
500,000 SF
Location
Bloomington, Minnesota
Completion Date
2024
Global Impact Stat
136 Large AHUs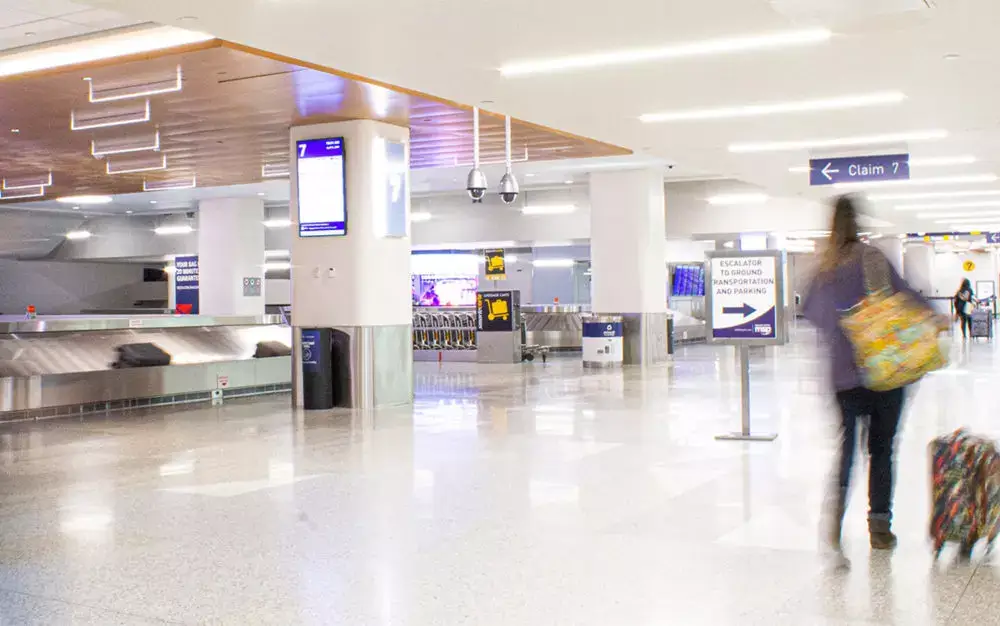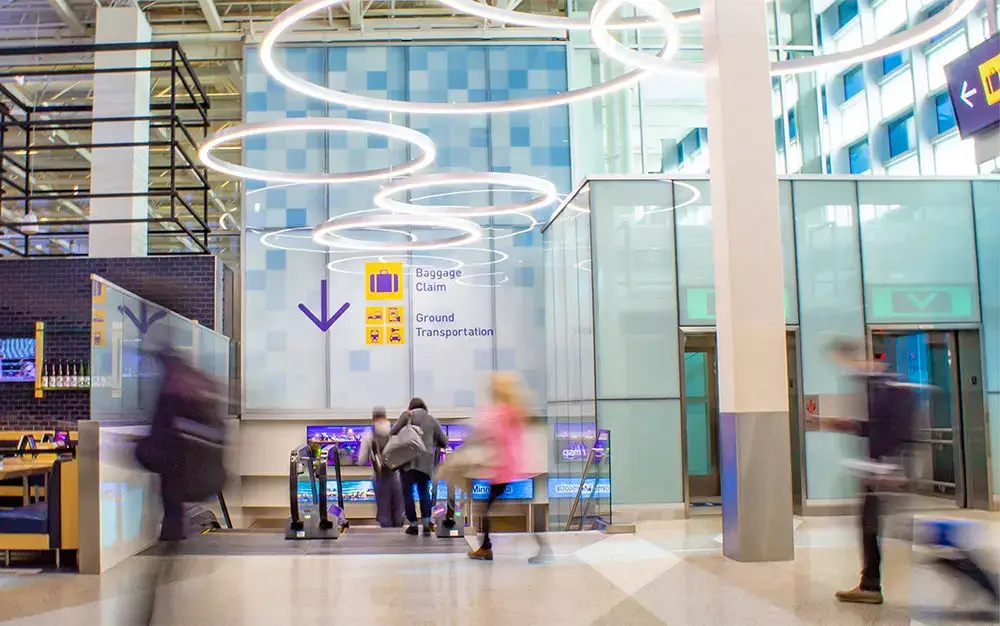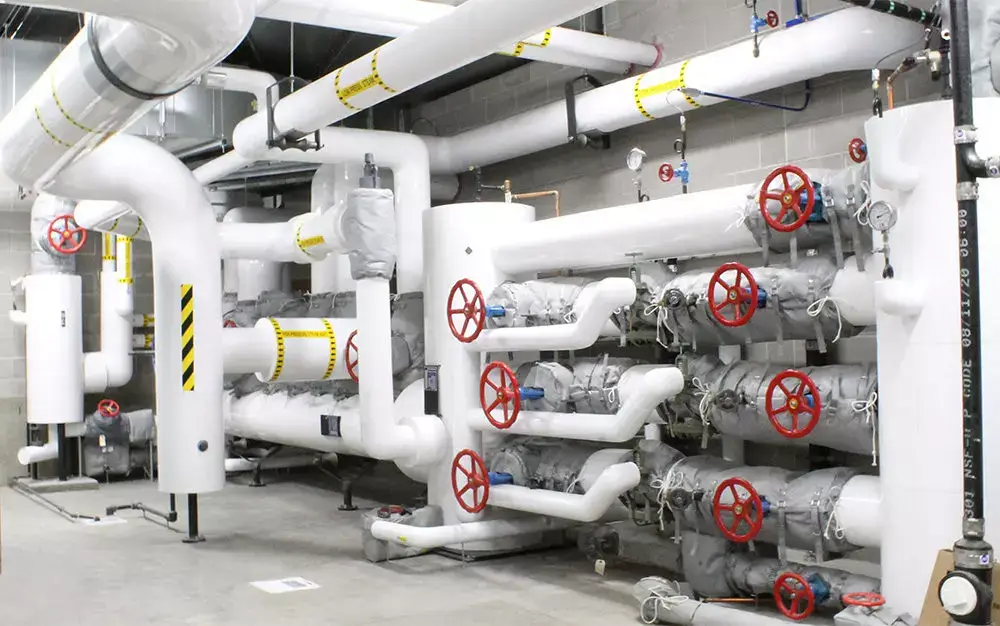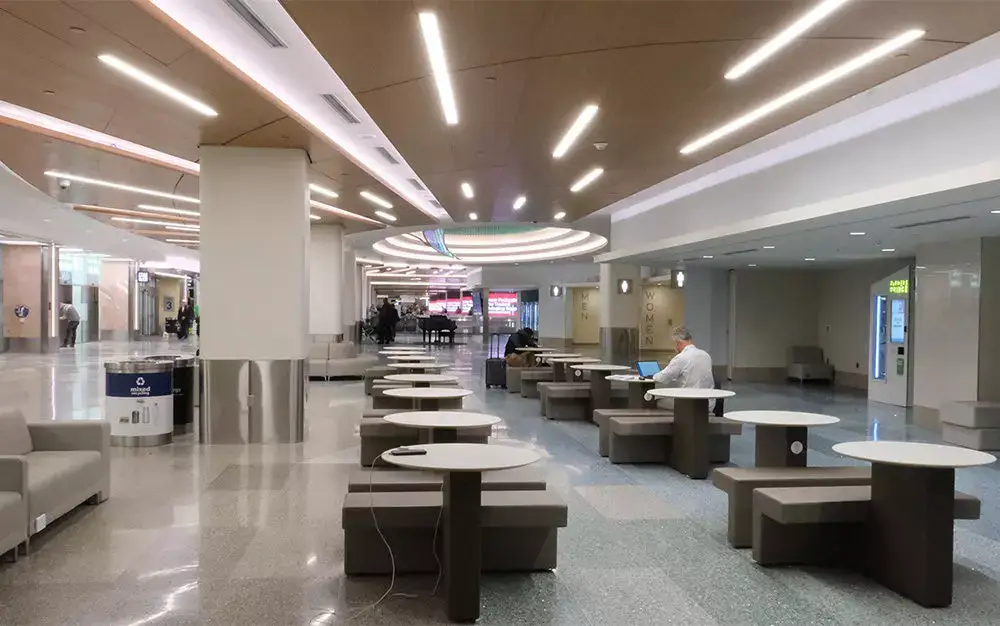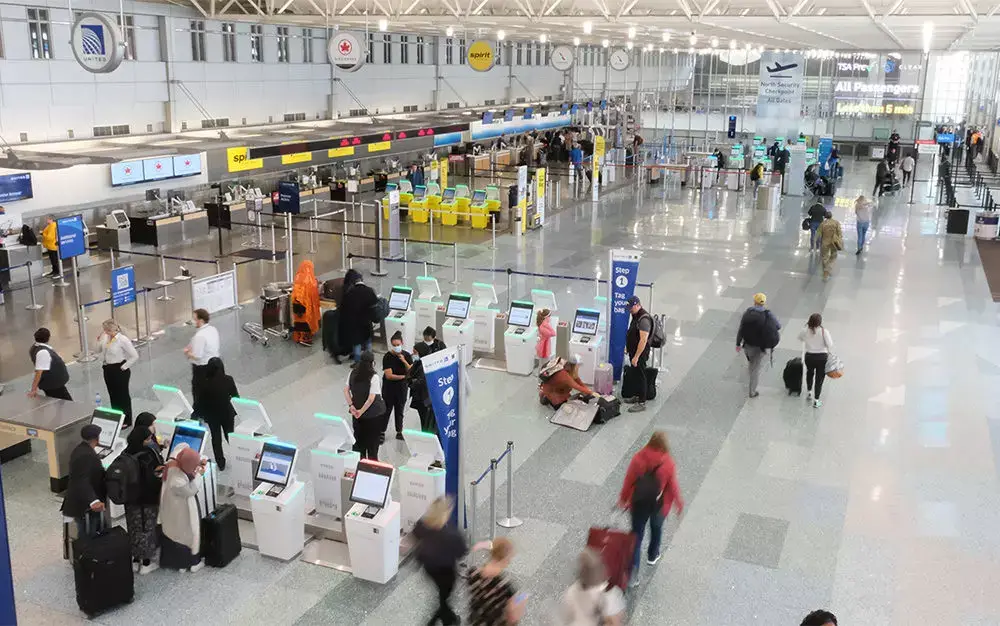 The arrivals and departures levels of MSP airport seek to provide a great Minnesota welcome to all who are coming or going. The Operational Improvements program is a full remodel of the arrivals and departures levels of Terminal 1. This program includes a modest 18,000 SF building expansion but a full operational update.
Location
Bloomington, Minnesota
Our knowledge of the MAC campus helped to make this intricate project a success. The program's main focuses are to update the infrastructure, circulation, aesthetics, and technology at the heart of Terminal 1. The program is split into twenty separate phases over 10 years, in order to simultaneously accommodate 24/7 operation of MSP International.
The Mechanical and Electrical systems affected in this program were original to the building, over 55 years old. With their replacement, MCE's design had to account for major code changes, maintenance requirements, and resiliency since their original install. We continue to coordinate with all stakeholders, including MAC, airlines and tenants, to confirm all needs and intents are being met.
Explore other projects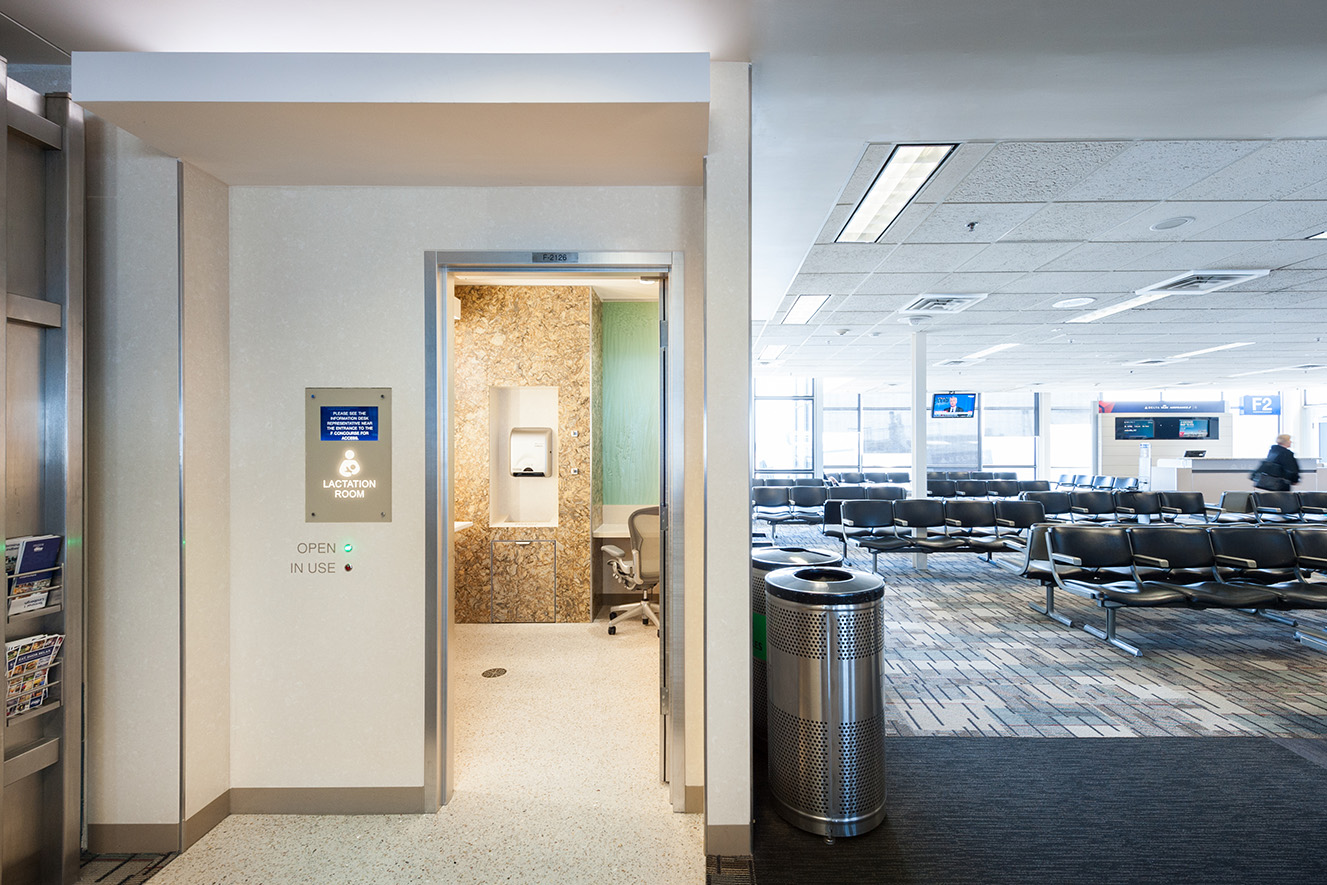 Inclusive Design
Creating inclusive spaces that are accessible to all travelers.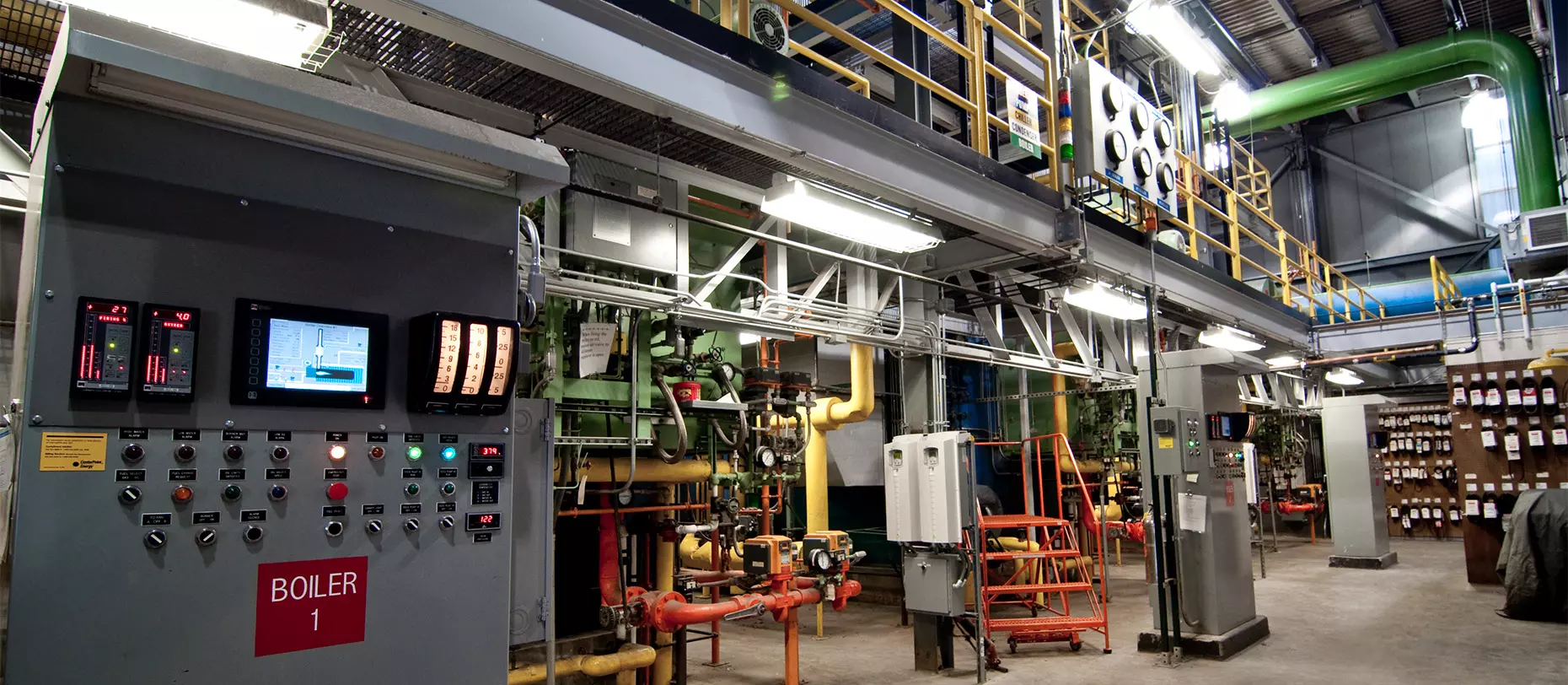 MSP | Building Automation
Design monitoring and control sequences that are entirely consistent with infrastructure.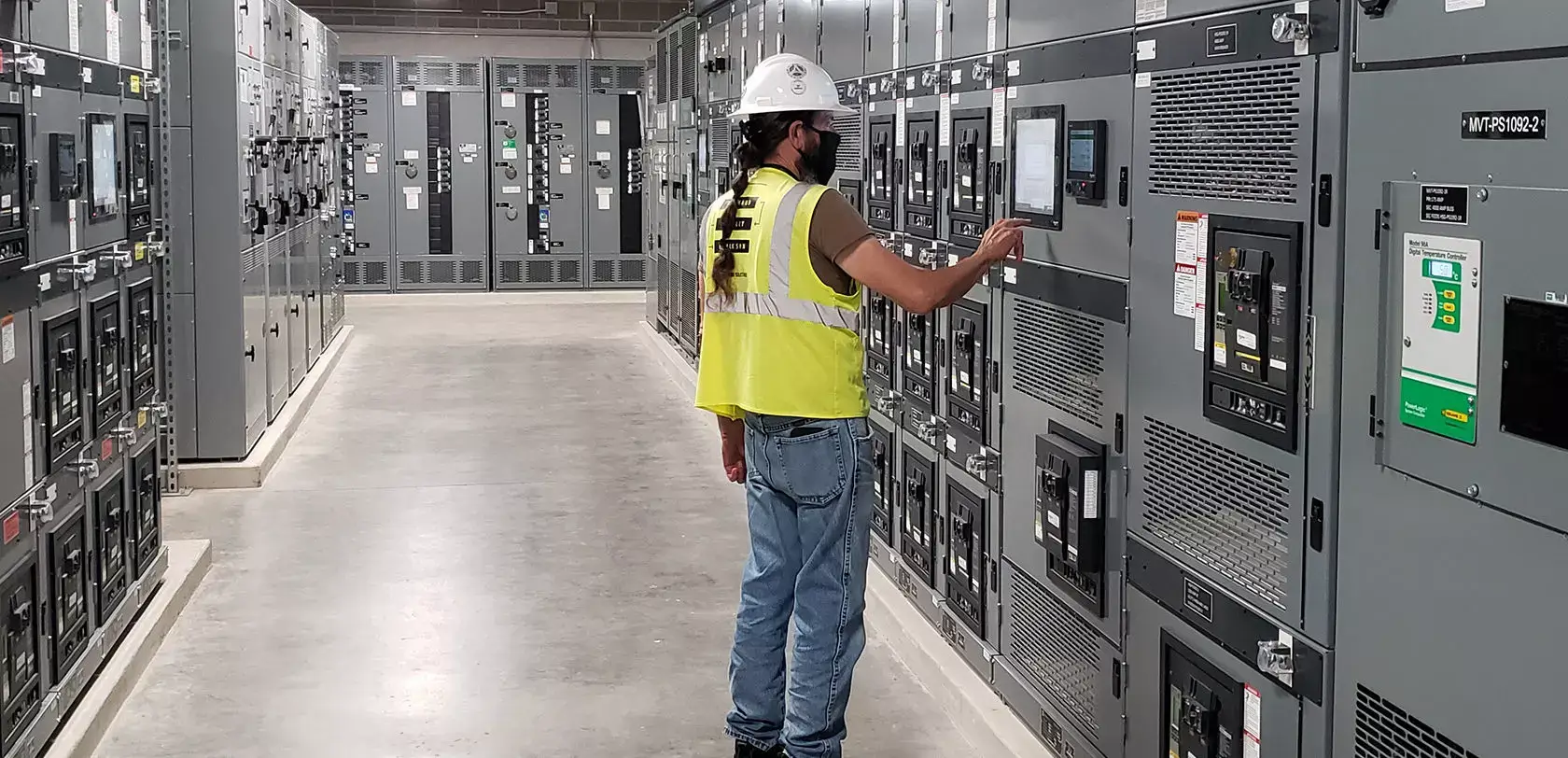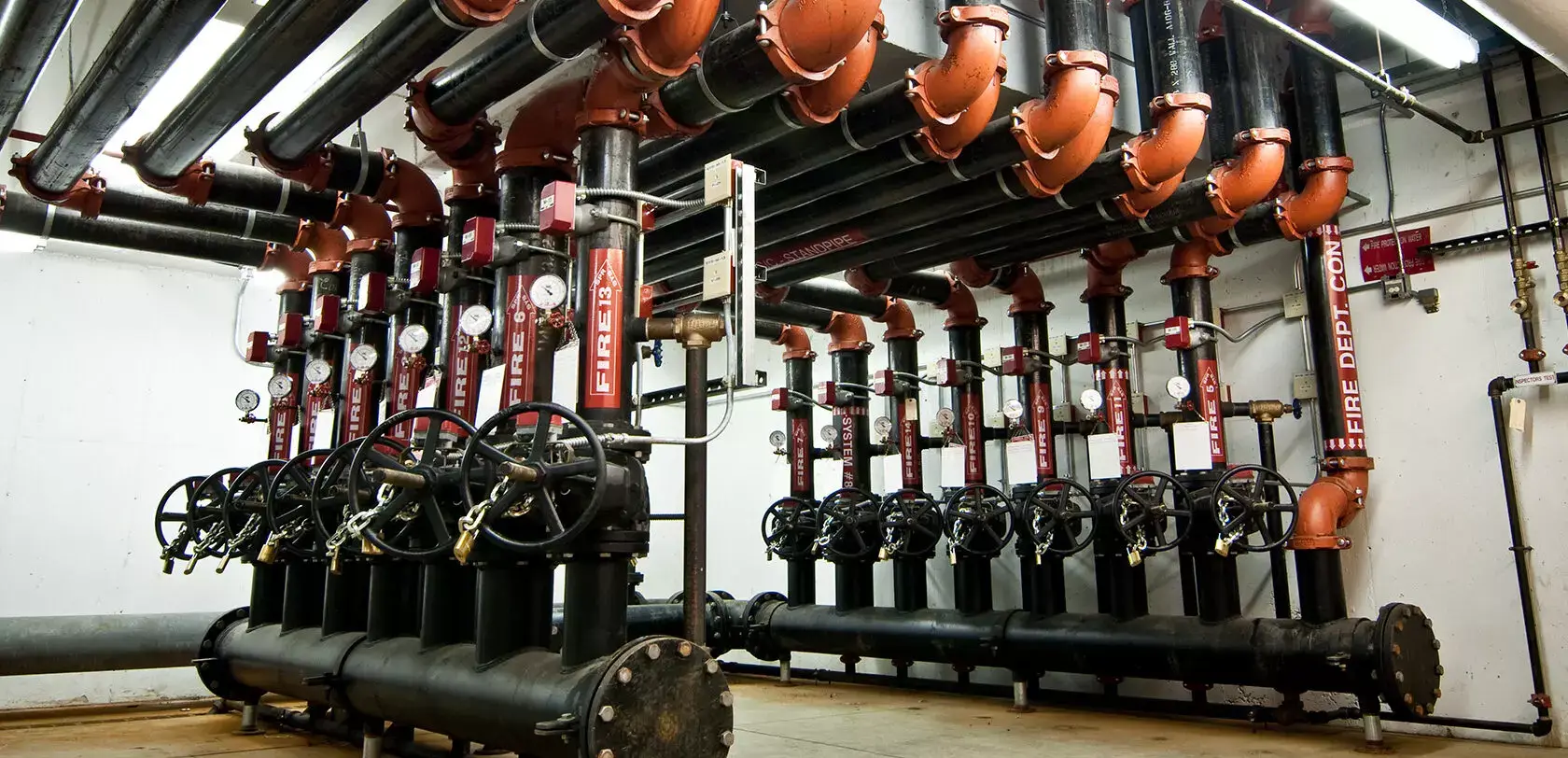 MSP | Fire Protection
Prevent. Contain. Extinguish.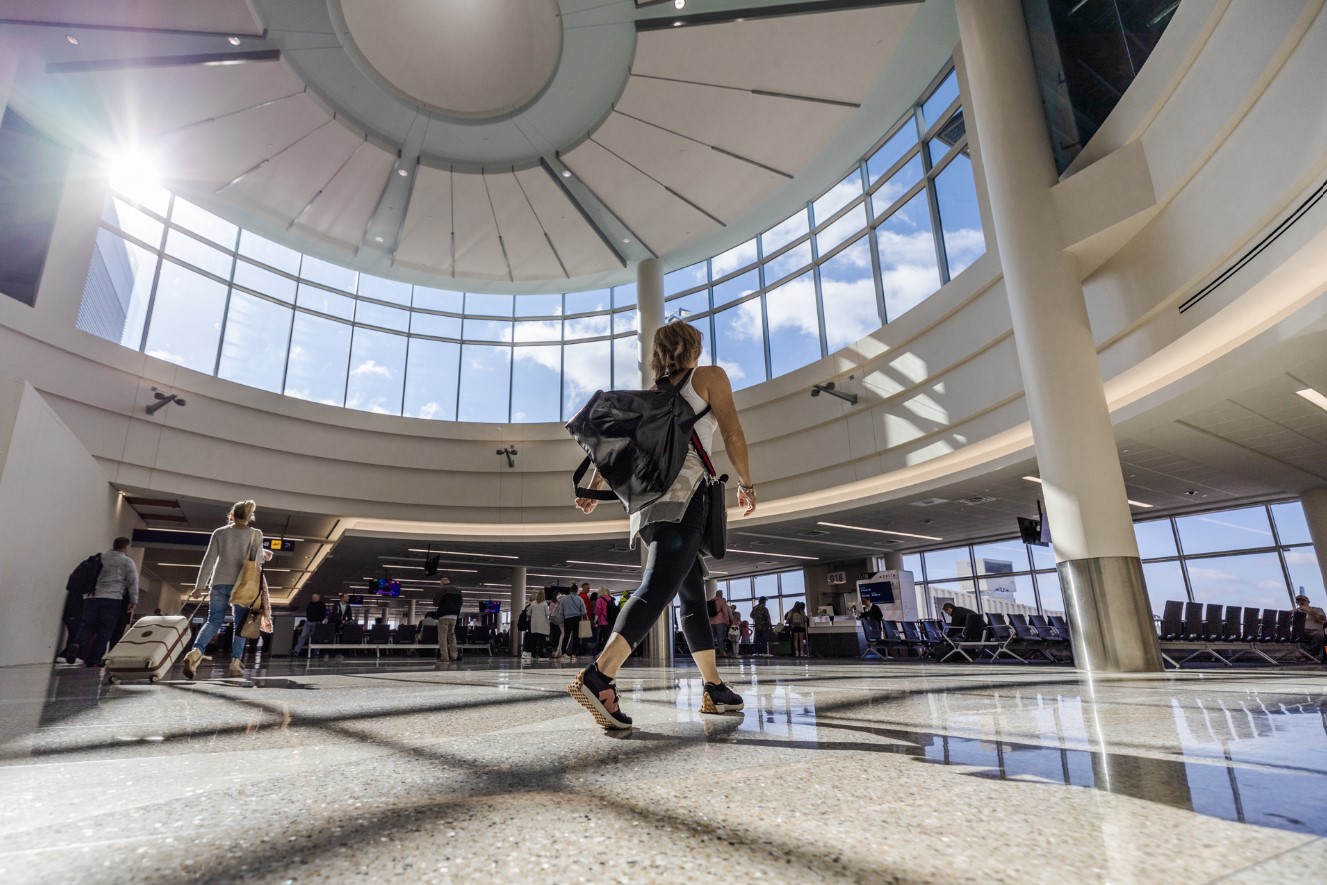 MSP | G Concourse Gate Infill
A 50,000-square-foot transformational expansion project adding exciting new features.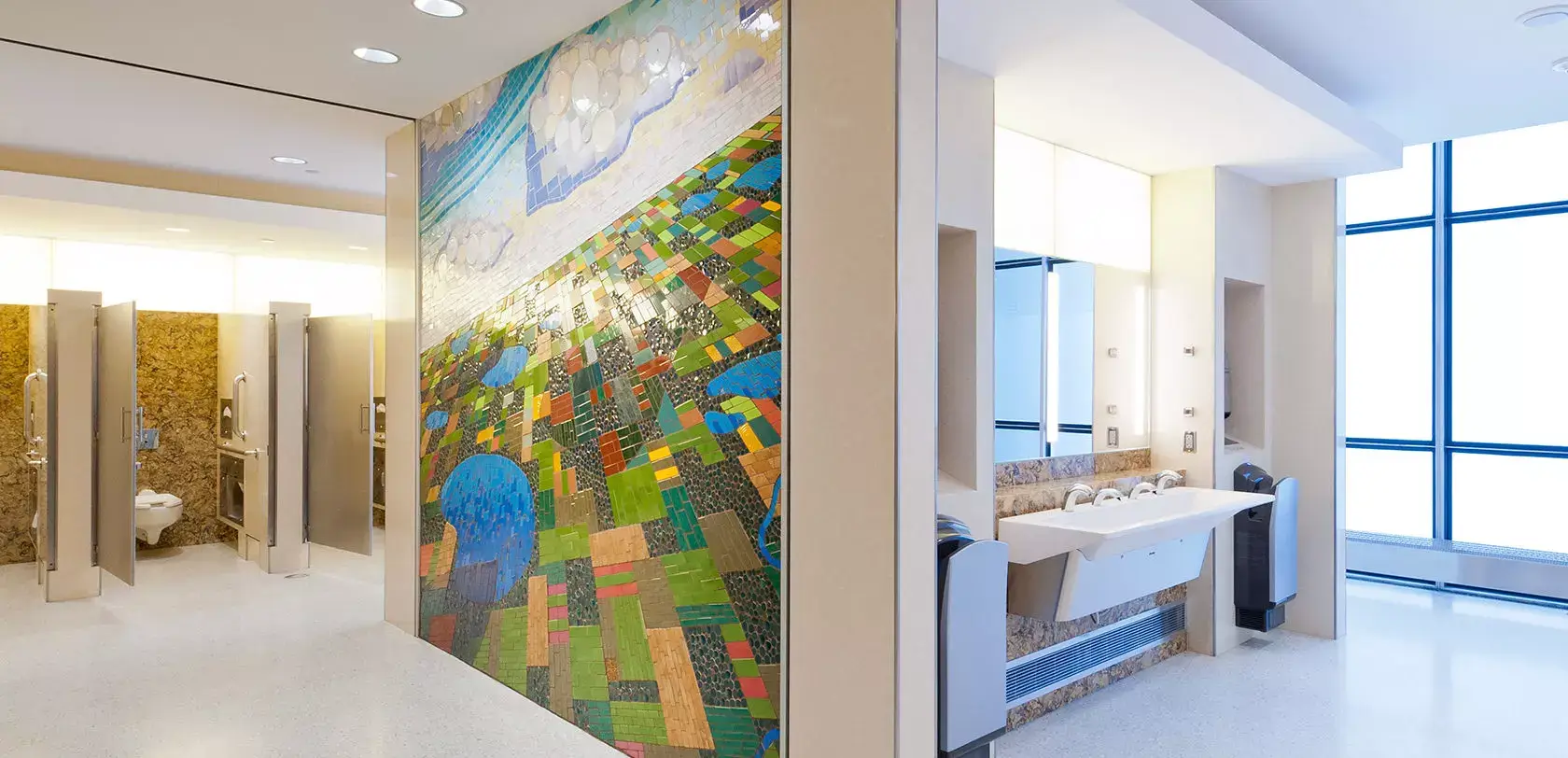 MSP | Restroom Program
Award winning restroom remodels.