Client
Metropolitan Airport Commission
Market Type
Aviation
Square Footage
3,250,000 SF
Location
Minneapolis, Minnesota
Completion Date
Ongoing
Global Impact Stat
735 Toilets & 198 Urinals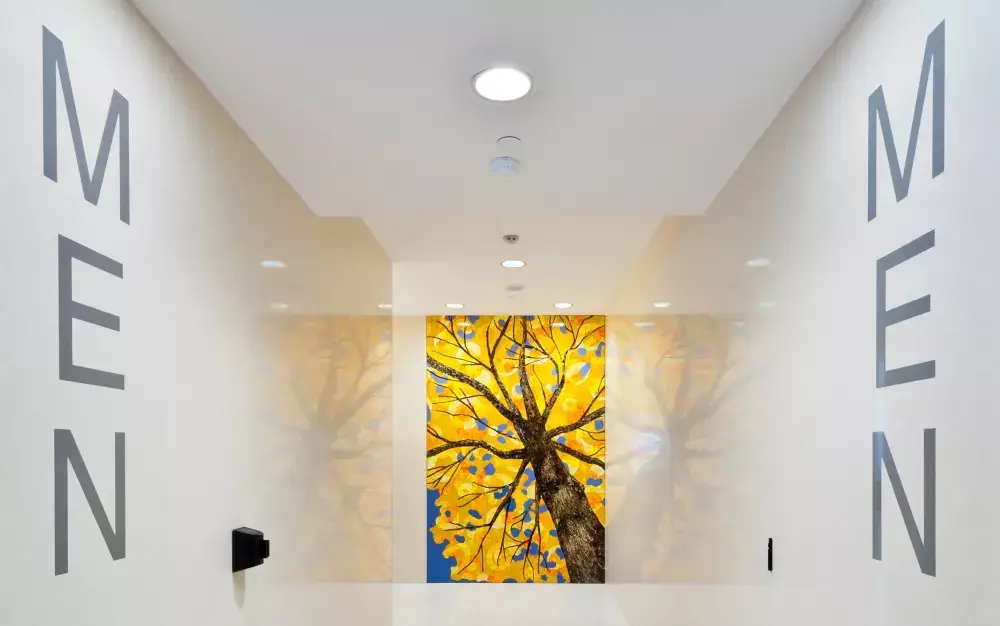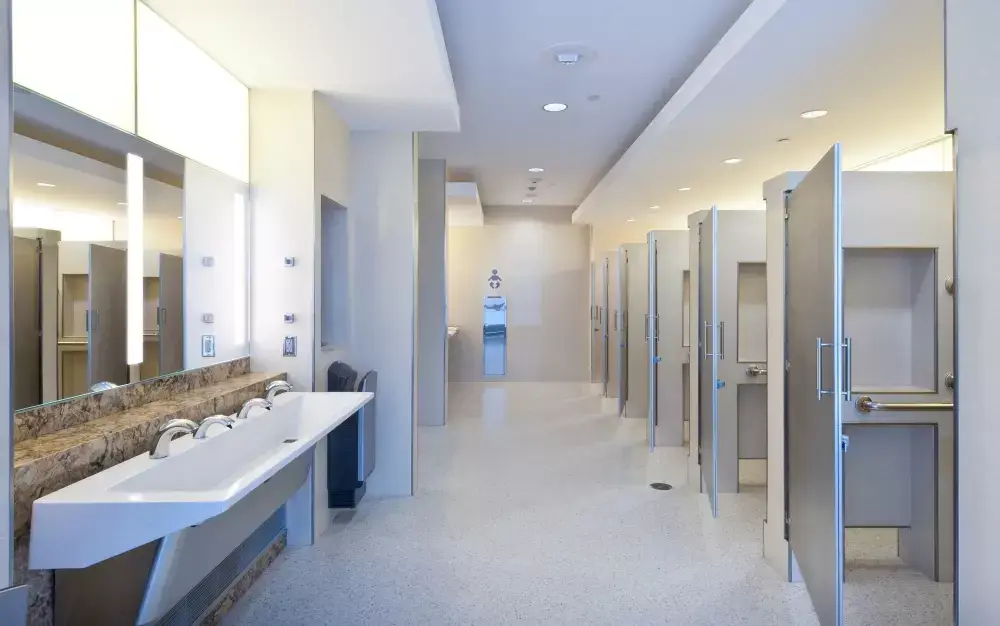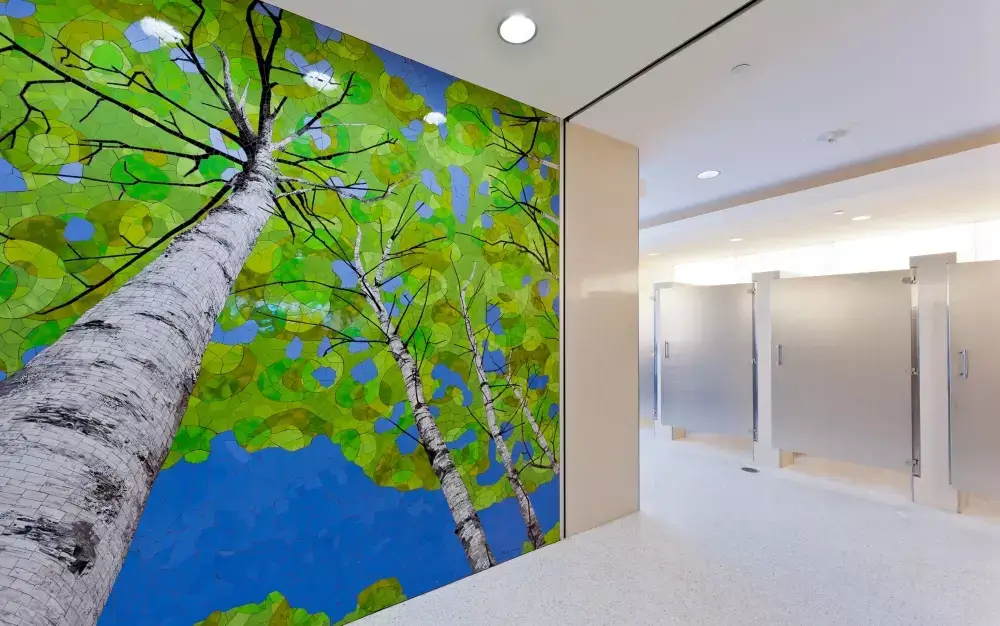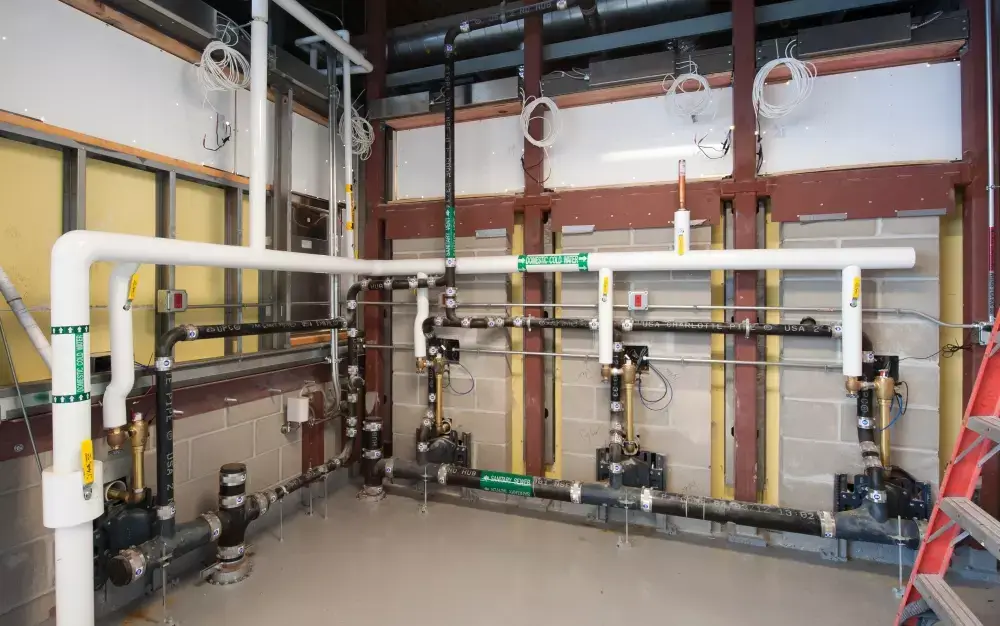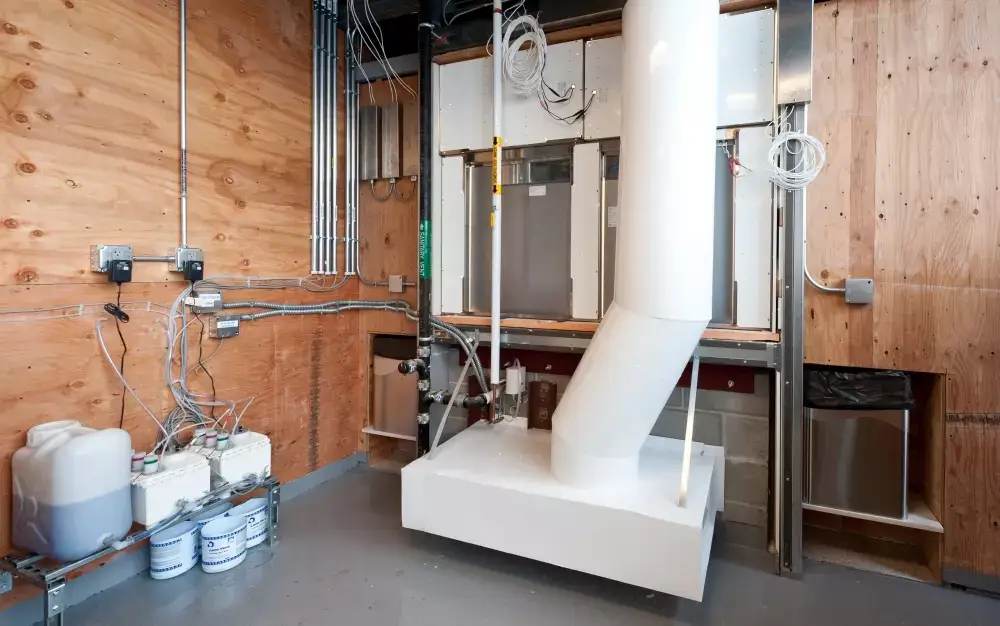 The MSP International Airport Restroom Program, led by the Metropolitan Airports Commission (MAC), is the first in a series of restroom renovations designed to improve restroom facilities over the next 15 years. The objective is to provide a thoughtful and efficient restroom experience to all travelers.
Location
Minneapolis, Minnesota
We worked as the mechanical and electrical team member, designing many critical elements including:
Touch-free conditions for a germ-free environment.
Energy efficiency with LED lighting and occupancy sensors.
Water Conservation with low-flow fixtures.
Well-designed washing areas with custom sinks & supply air to help dry the floors.
Thermal people counters for improved cleaning schedules.
Water Closet Information Display System (WIDS) to alleviate customer frustrations and improve the cleaning process.
Exhaust systems are thoughtfully integrated with the restroom design elements.
Increased plumbing chase size to assist in access and maintenance.
Although a seemingly simple project, there were many design challenges encountered while working within an existing building and meeting the needs of many interest groups. The entire design team worked collaboratively to create a restroom experience that truly benefits the traveling public, now and into the future. The ultimate goal of superior engineering!
Explore other projects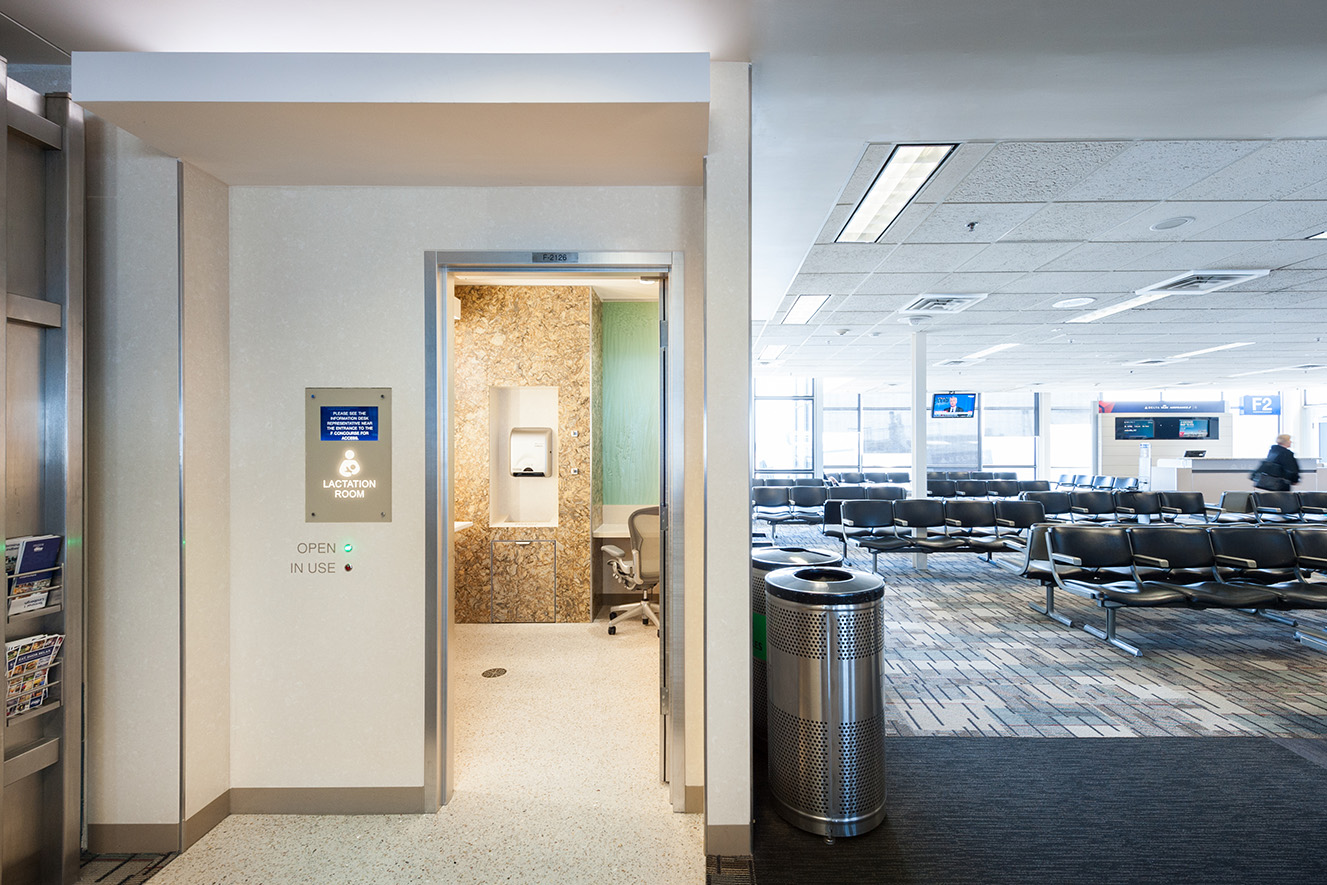 Inclusive Design
Creating inclusive spaces that are accessible to all travelers.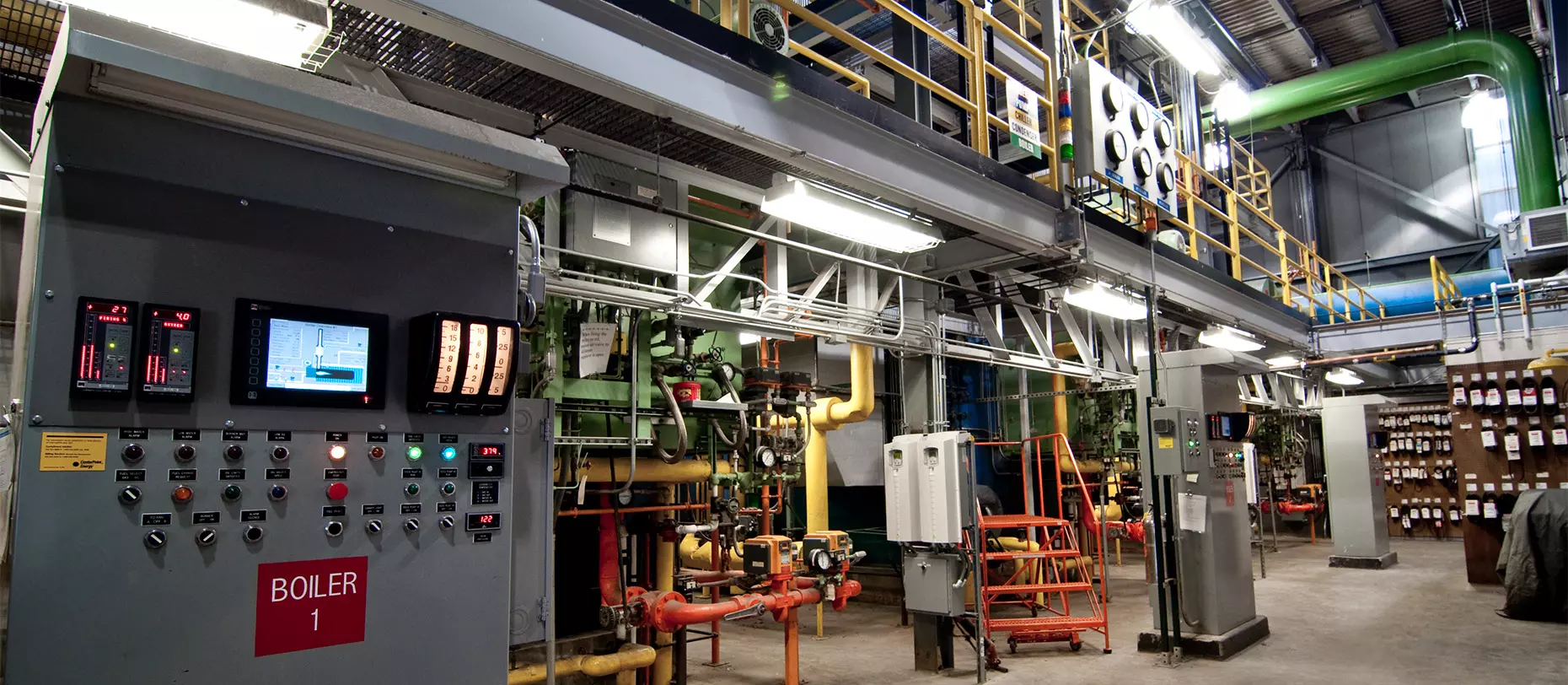 MSP | Building Automation
Design monitoring and control sequences that are entirely consistent with infrastructure.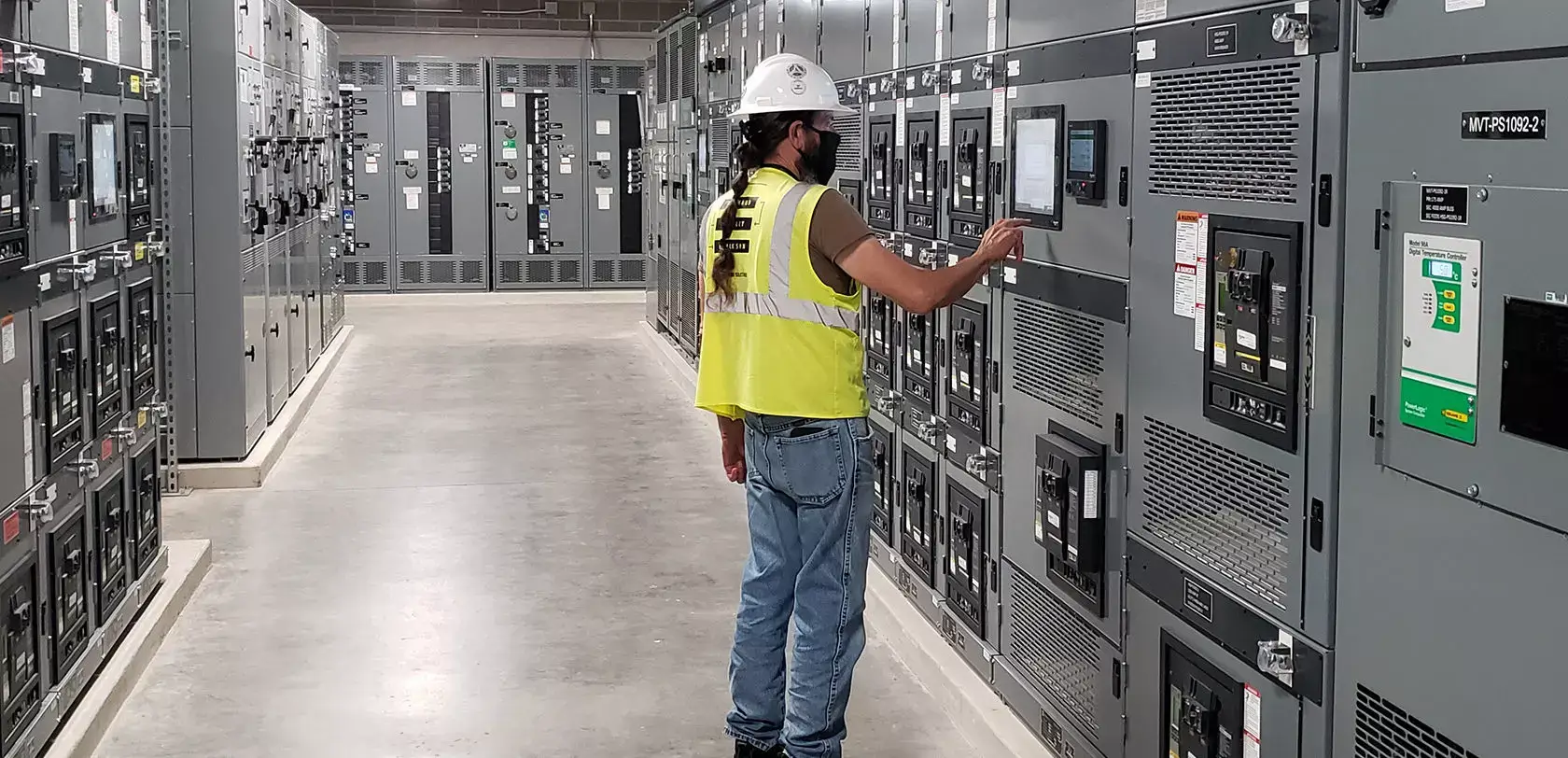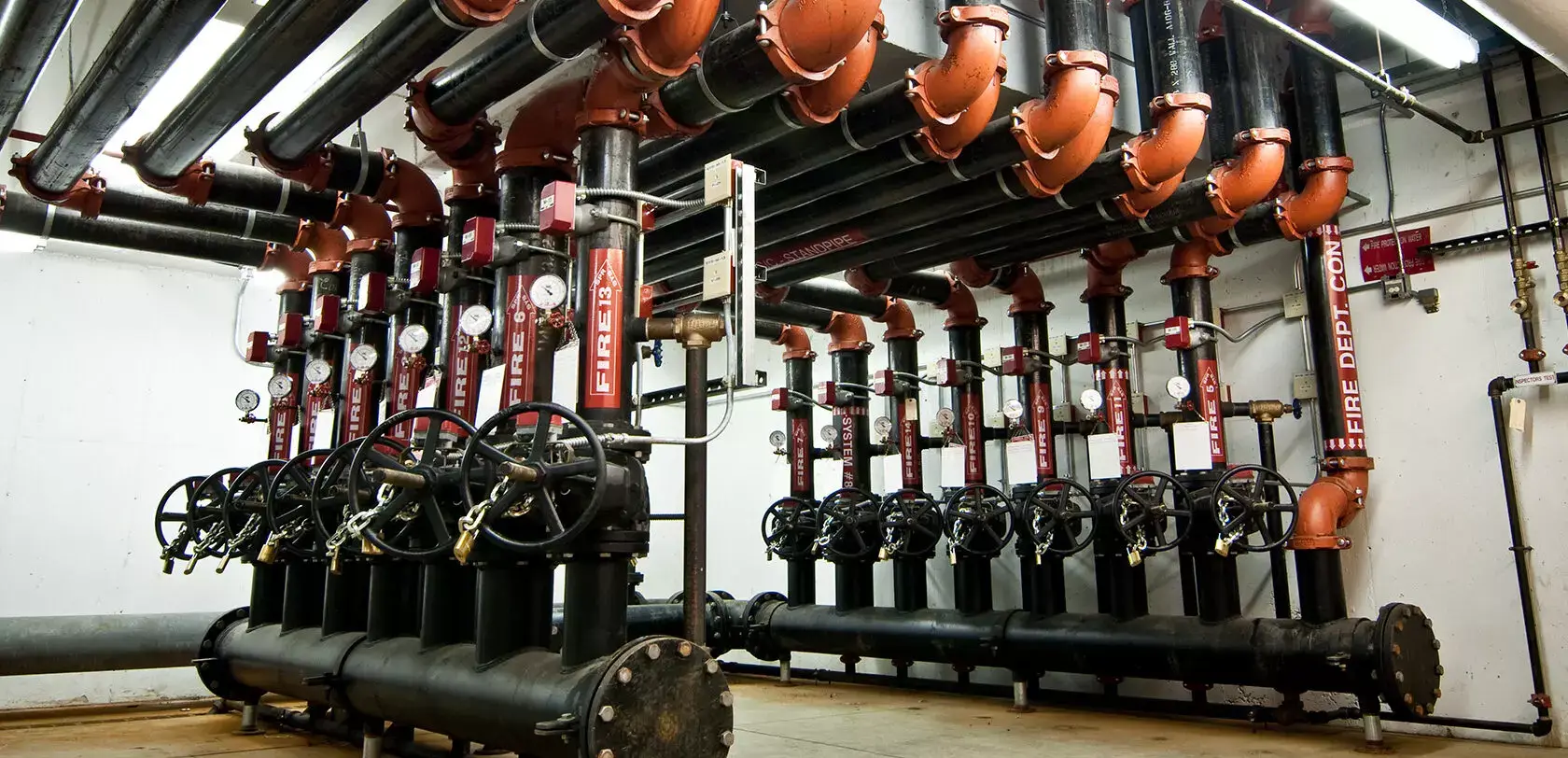 MSP | Fire Protection
Prevent. Contain. Extinguish.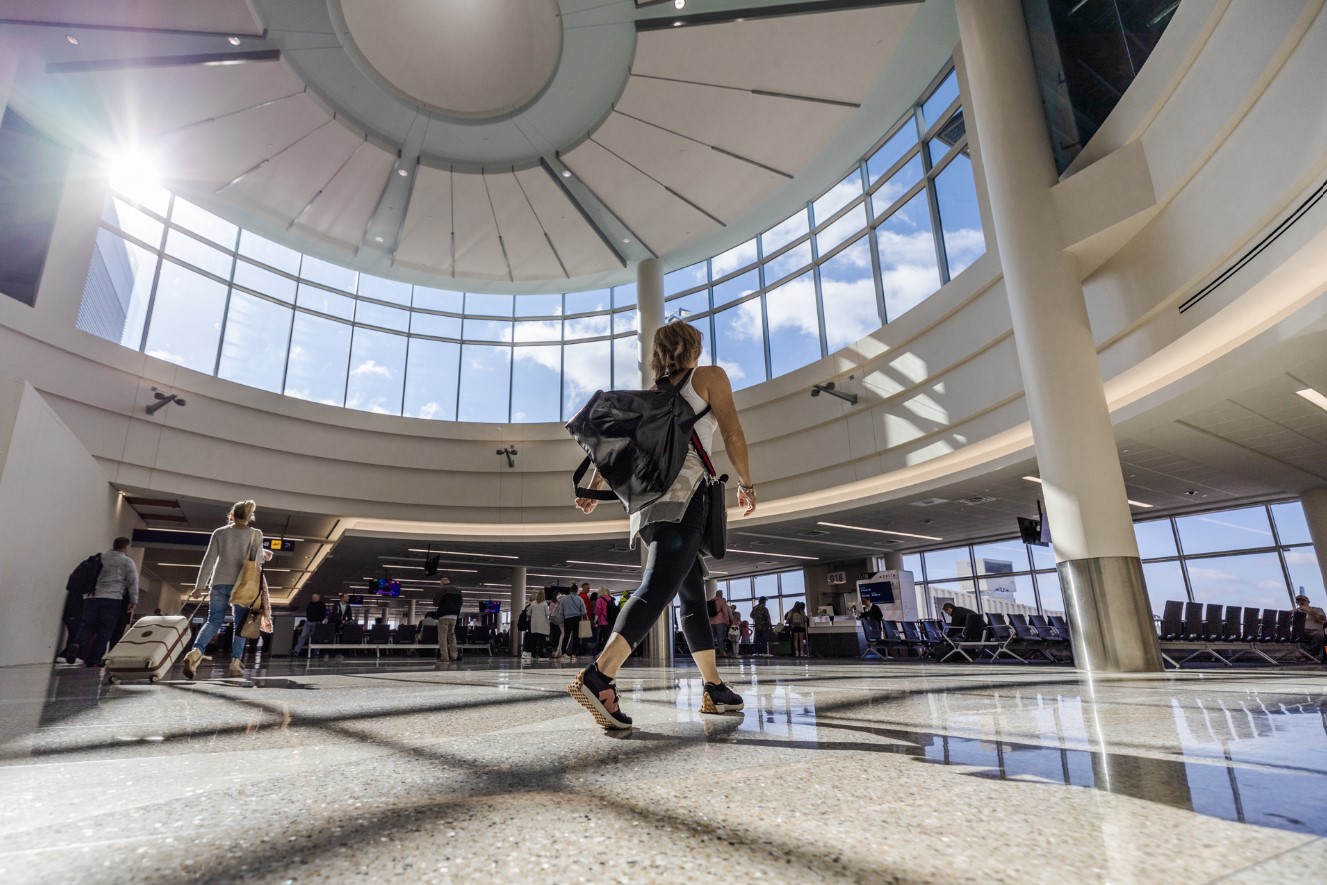 MSP | G Concourse Gate Infill
A 50,000-square-foot transformational expansion project adding exciting new features.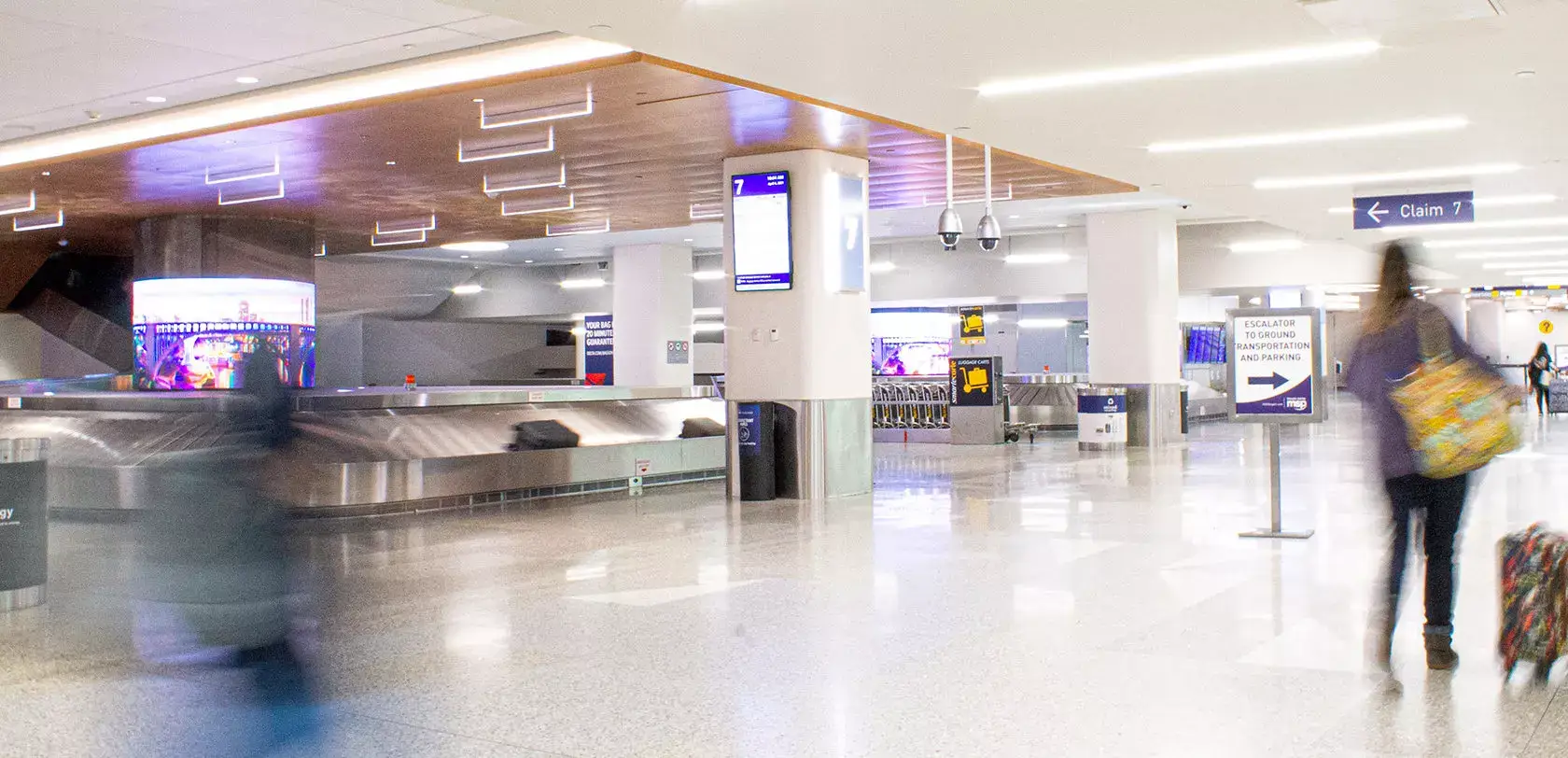 MSP | Operational Improvements
Some call it curb appeal, some call it a first impression.