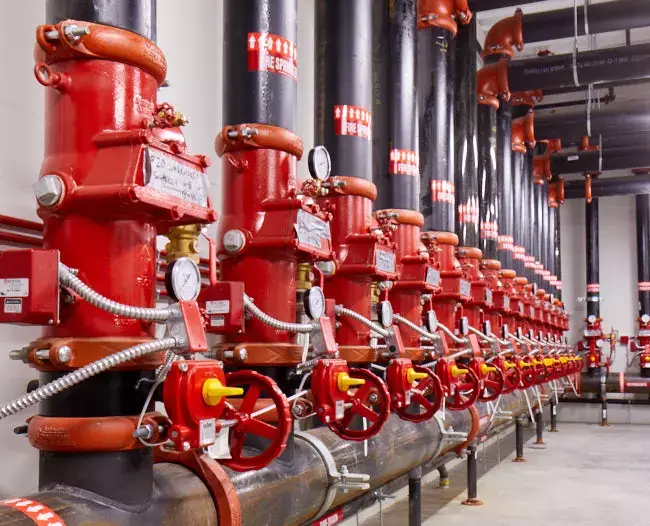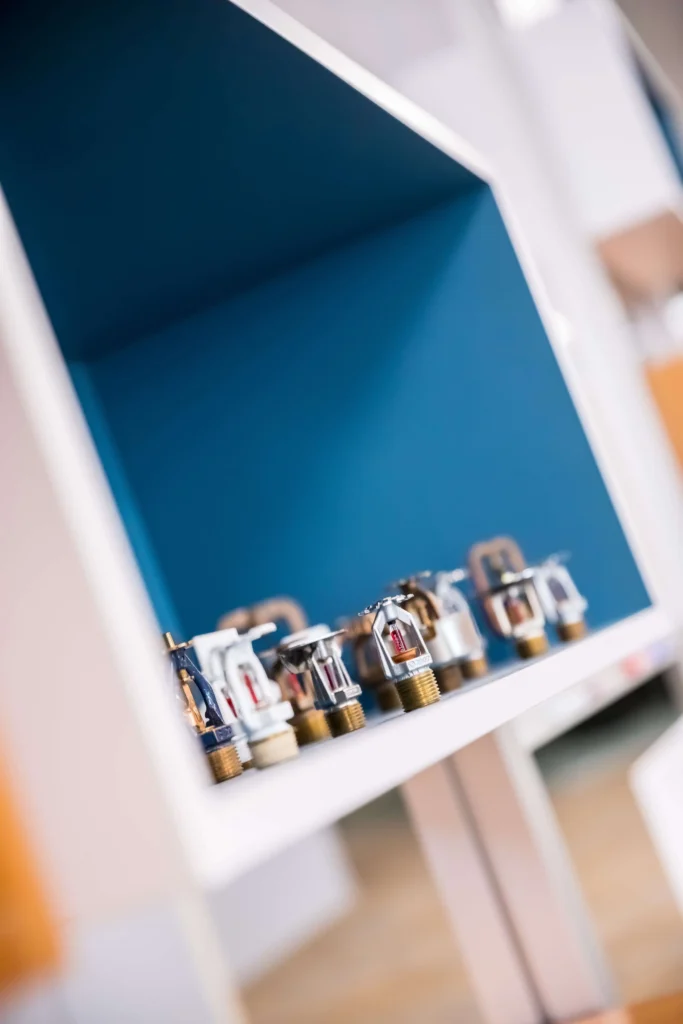 Our team of fire protection specialists includes registered fire protection engineers and NICET certified technicians. We have depth and breadth of knowledge in active and passive fire protection systems. We understand the importance of communicating with code officials, other authorities, insurance underwriters, and stakeholders to ensure a high level of safety in every building.
Fire protection services
We use our industry expertise to tailor the service to the unique needs of the space, market, and client.