Offering unique flexibility to clients, design-build/design-assist project delivery methods can prove to be incredibly valuable. Principal Nick Edwards breaks down the why and when these processes are used.
What are design-build / design-assist project deliveries?
Within the industry, design-build and design-assist are often used interchangeably, though they're technically two different things. In both cases, the engineer and contractor are working together from the early phases of the project. This differs from design-bid-build, in which the design team completes a full design with the owner before the contractors are engaged.
From our perspective, we view these design-build and design-assist approaches on a spectrum of project delivery methods. Our goal is to be flexible and valuable anywhere along that spectrum. With one project, the contractor may be leading, and our firm is simply reviewing the documents and providing feedback. With another project, our firm is operating as the Engineer of Record, and the contractor is advising on constructability and procurement lead times. We're committed to whatever role provides the right solution for the project.
What benefits do these processes provide?
From the design and project execution perspective, flexibility is a great benefit. Having options along a whole spectrum of deliverables provides flexibility to align the design effort and the involvement of the different professionals with the project goals. Whether it's cost, fiscal year spending, lead times, or any other number of drivers, having a variety of deliverable and project execution methods allows you to execute your project with the right goals.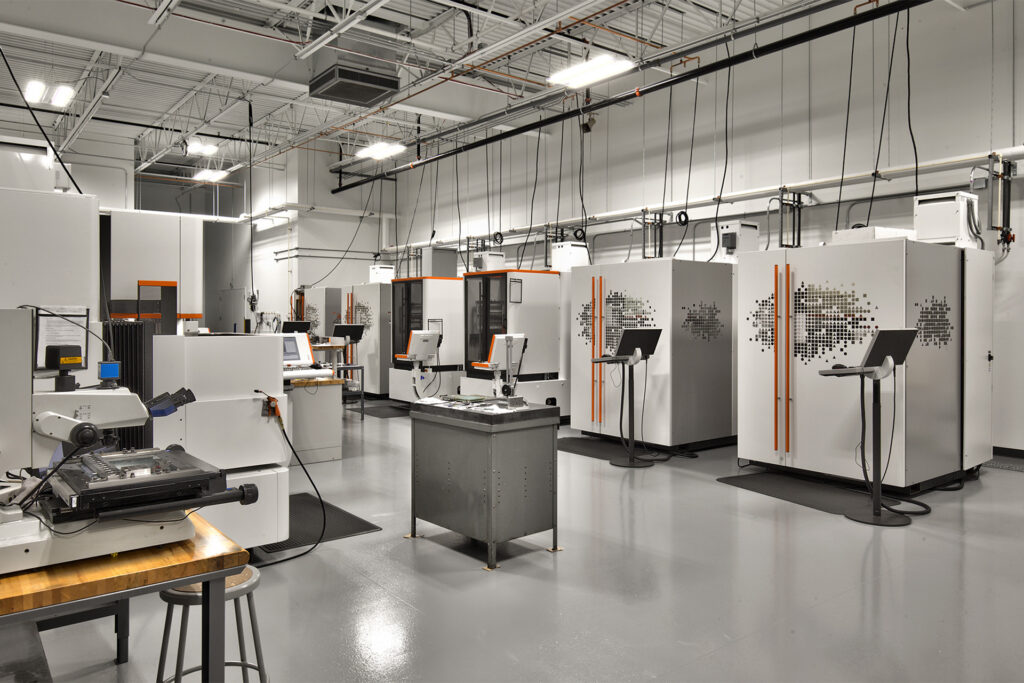 Every project is unique, requiring different approaches. Long timeframe projects may need to hit certain financial milestones. Because of this, an owner may want to have a construction partner involved early to refine pricing and purchase equipment or materials early. If you have a project with a constricted timeframe, you'll want to align with current equipment lead times that may take longer to receive. The contractor can provide continuous feedback on procurement priorities, and we can develop deliverables to support this while also managing the risk of making some of those equipment decisions early.
This approach also allows for early communication on a project, aligning the expertise of different stakeholders. Better communication leads to better project alignment on cost, schedule, and scope. Overall, it's about choosing the right approach for each project. Design-build / design-assist isn't necessarily better than its traditional counterpart. You're simply trying to match the right solution with the right project.
How does an MEP engineering firm like MCE help with this project delivery?
We bring value wherever it makes sense for the project. This is done by making ourselves as flexible as possible to meet the team's goals. If a stakeholder requests to deliver their project as a design-assist, we try to understand their goals. Understanding the driver for the selected delivery method allows us to strategize how our expertise can be most helpful. Whether the driver is budget, schedule, equipment procurement, or something else, we can work with the whole team to see how we best fit into the picture.
How do these processes change the way we communicate with contractors?
The design-build/design-assist process allows for more open and continuous communication throughout the project. We're communicating from the beginning, and everybody's on the same page about the project's goals. When we're all in the same room, we can react quickly and make decisions as a team that make the most sense for the project.
When it works the best, there's also a better understanding of who holds what expertise. We respect that other design-build team members have different expertise and can bring unique value. For example, a contractor may suggest a mechanical room layout with some cost and constructability advantages. We can review the proposal to make sure it works from an engineering and system operation perspective. If it ends up being better for the project, saving money and time, or providing a phasing advantage, we move forward with that change. That's the expertise that the contractor can bring. Design-build/design-assist communication can help understand the best path to meet a client's project goals.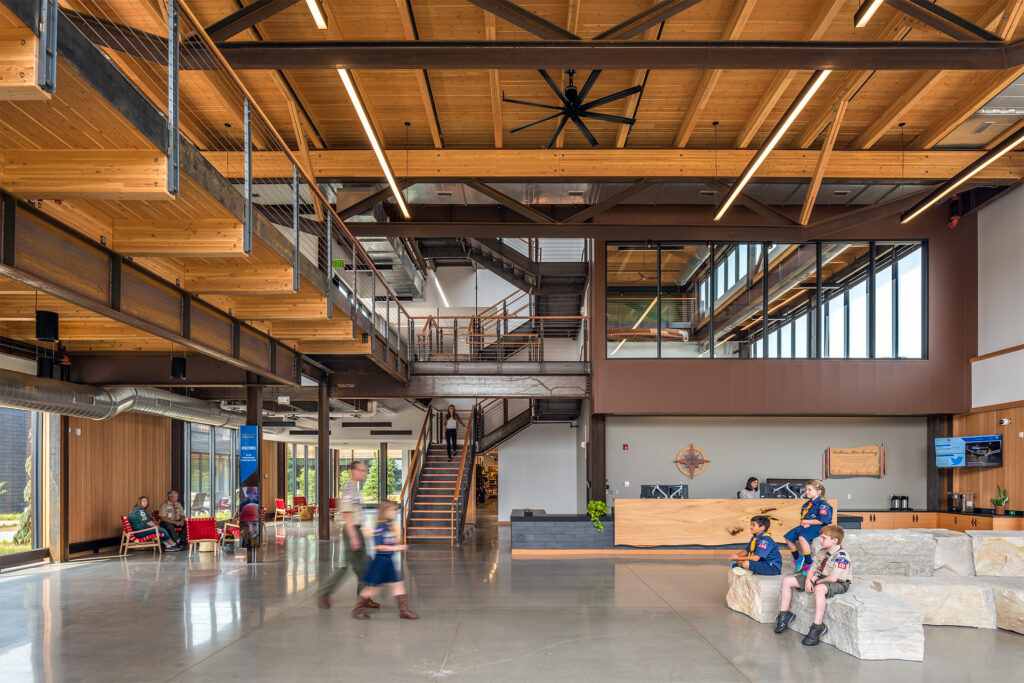 Design-Build And Design-Assist Project Experience:
Design-Build
Design-Assist
Key Investments – MSP Communications TI
Latest articles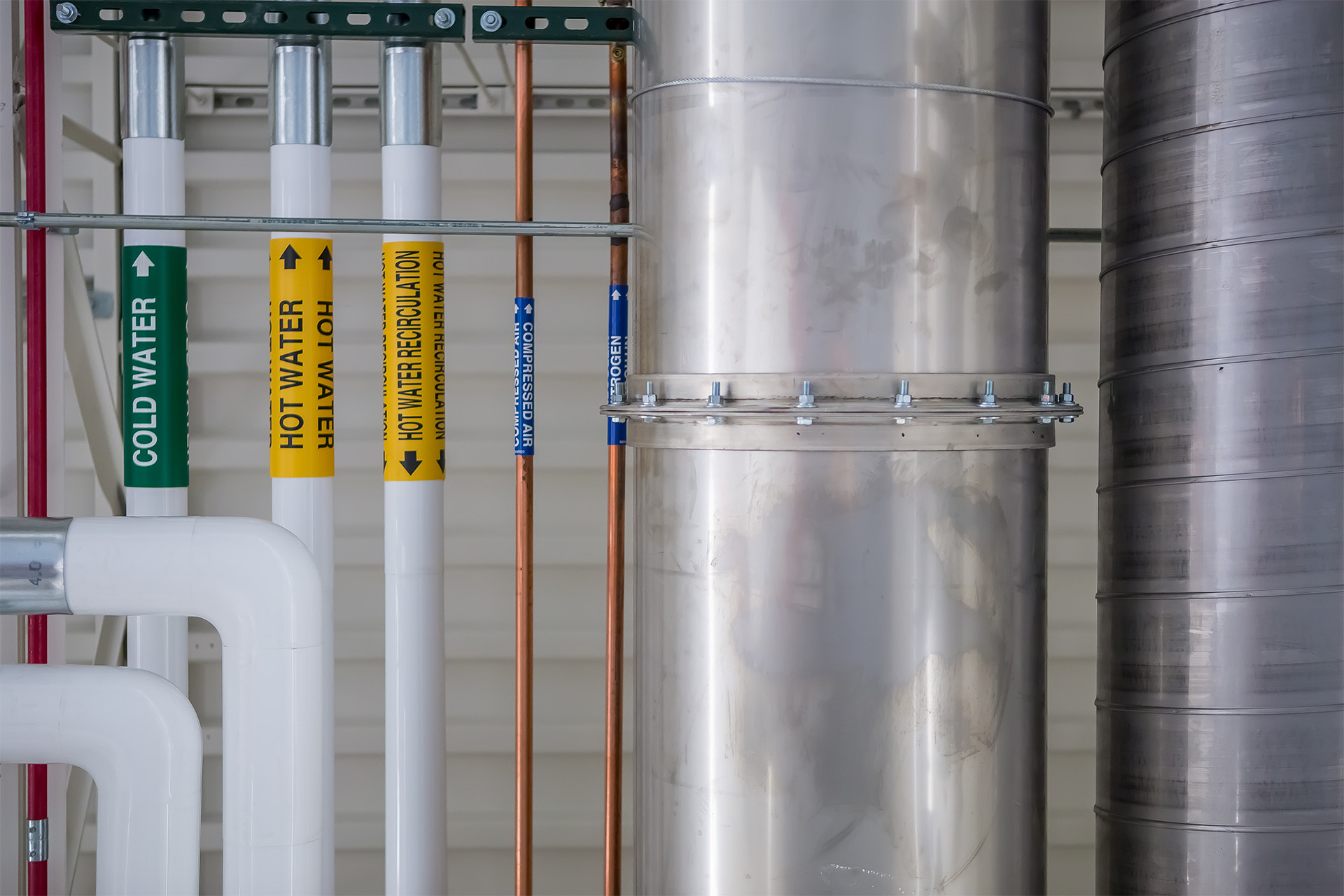 Design-Build / Design-Assist
Offering unique flexibility to clients, design-build/design-assist project delivery methods can prove to be incredibly valuable.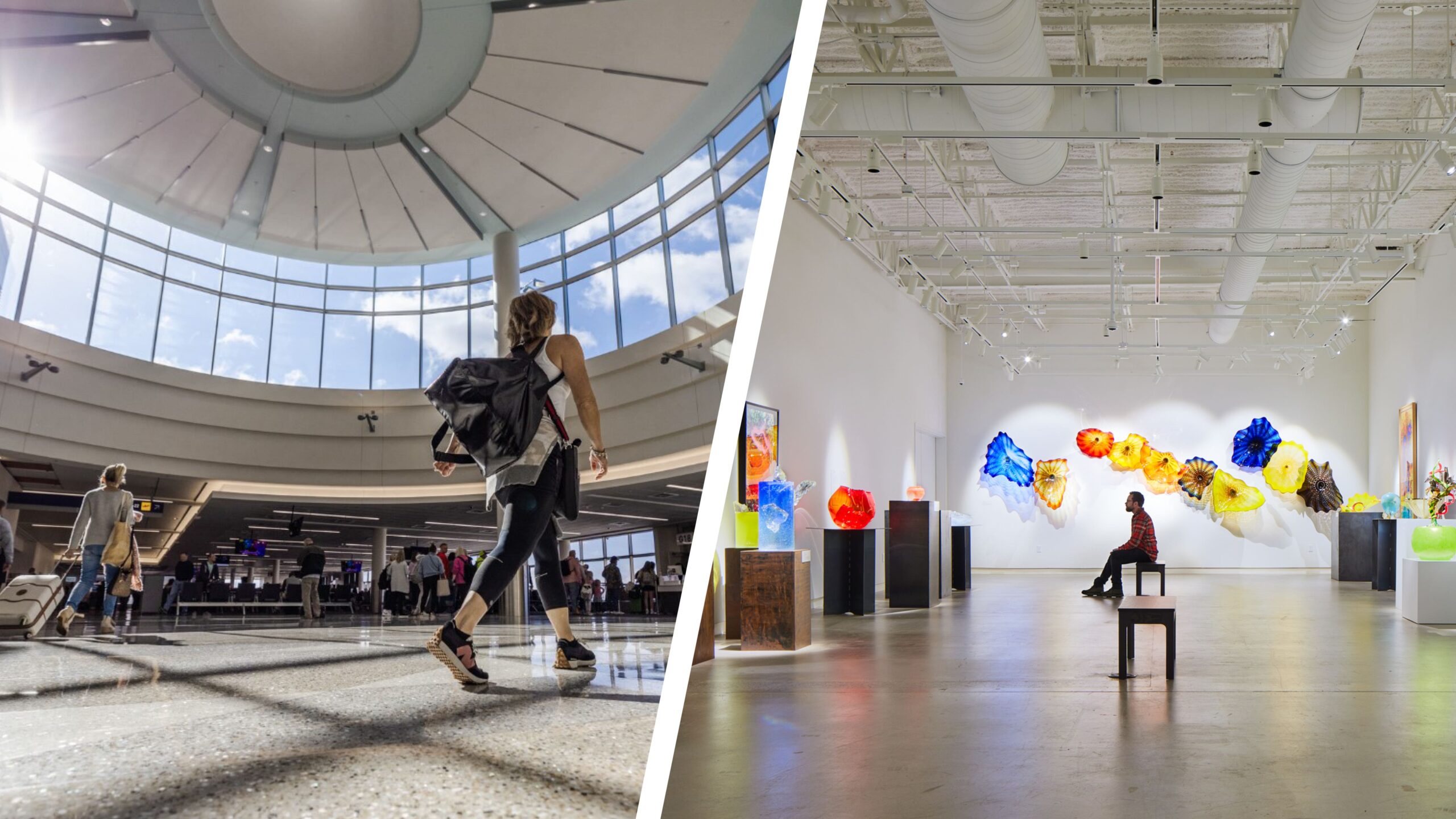 MCE Honored by Finance & Commerce 2022 Top Projects
Finance & Commerce has named their Top Projects of 2023! Michaud Cooley Erickson is pleased to announce that we are part of the design teams for three outstanding projects included in the impressive list.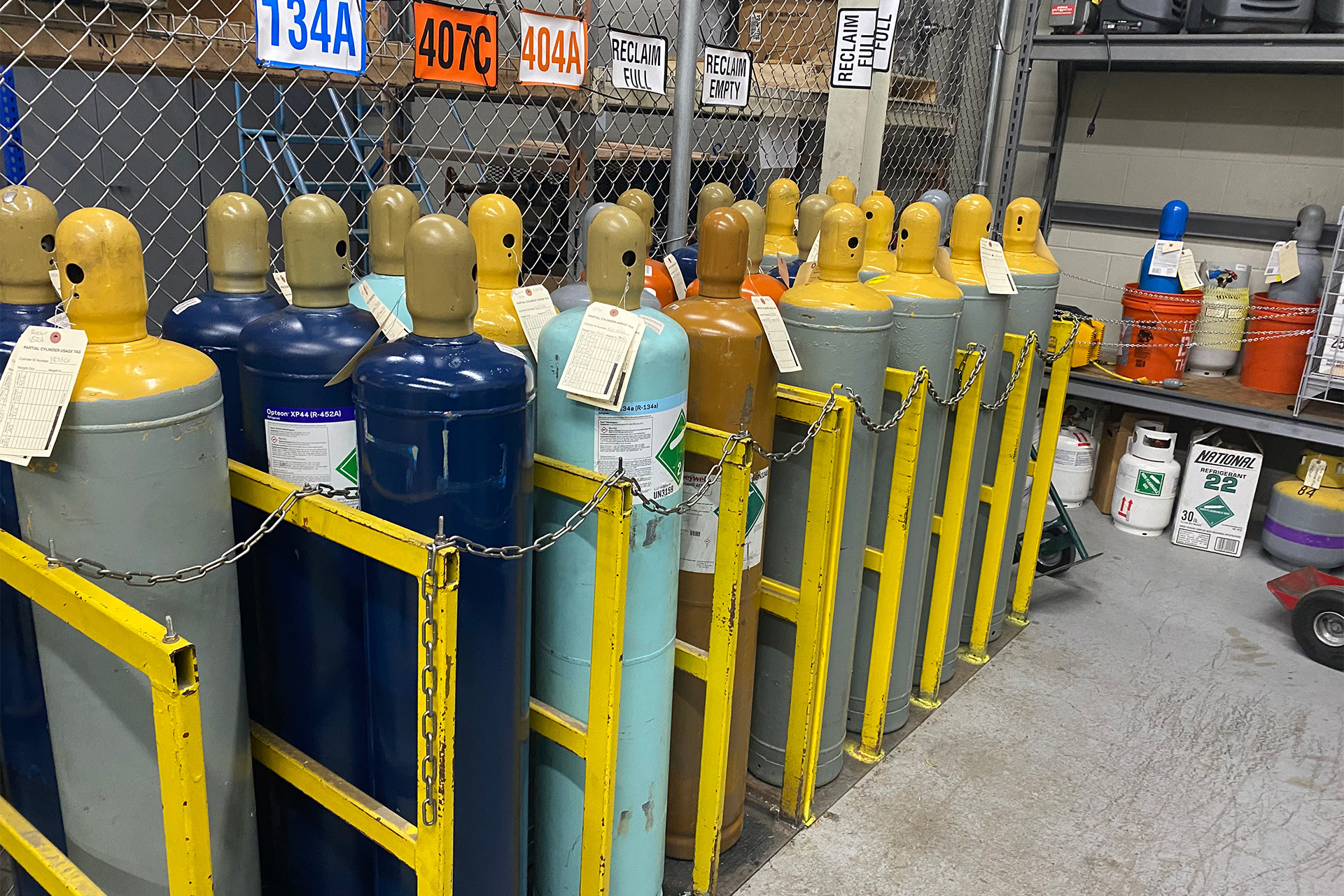 Hazardous Materials
When hazardous materials are involved, it is essential for occupant safety that building and fire codes are properly applied.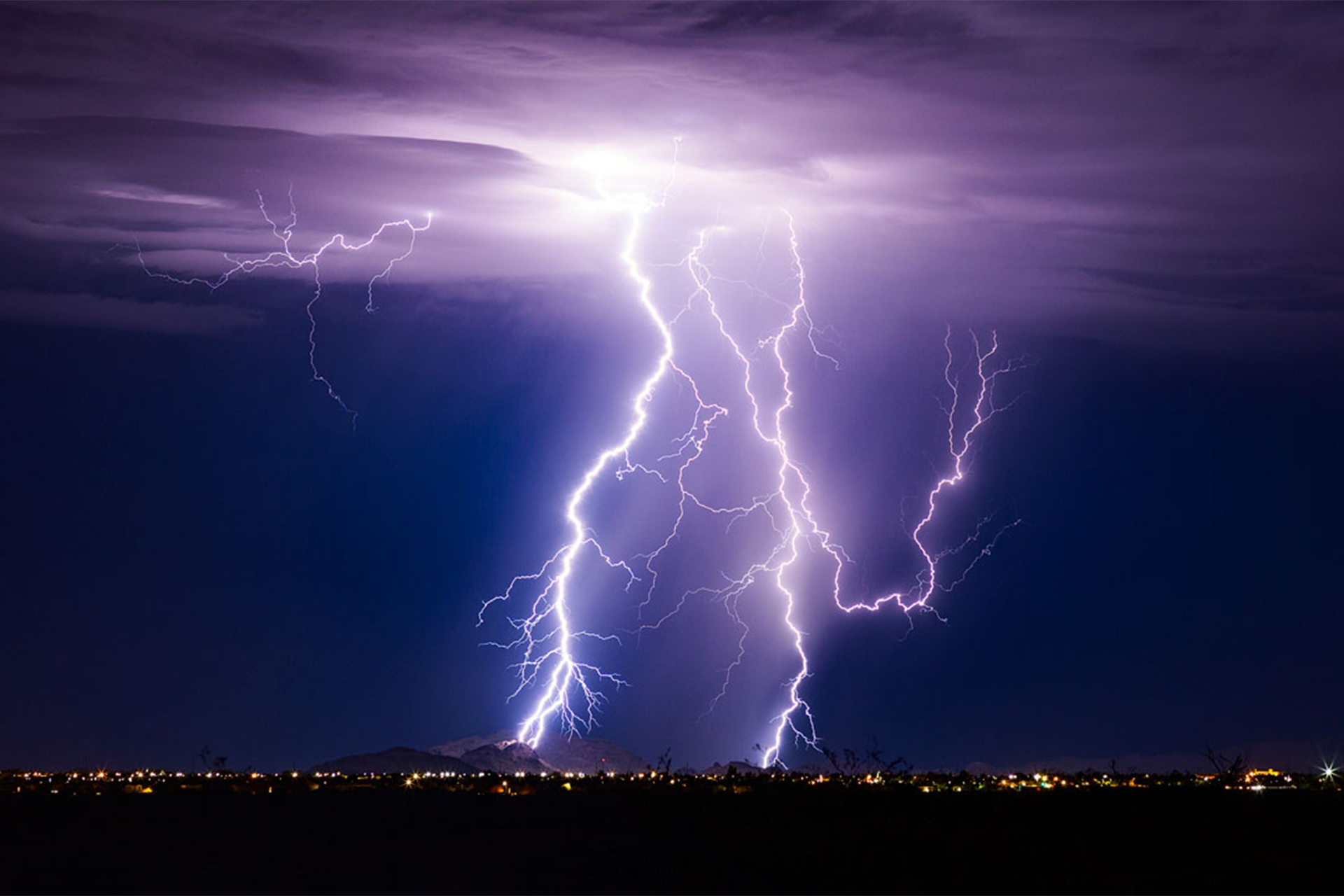 Engineering Lightning Protection
Whether a facility requires 24/7 operability or hosts expensive equipment, one should consider the value of lightning protection systems.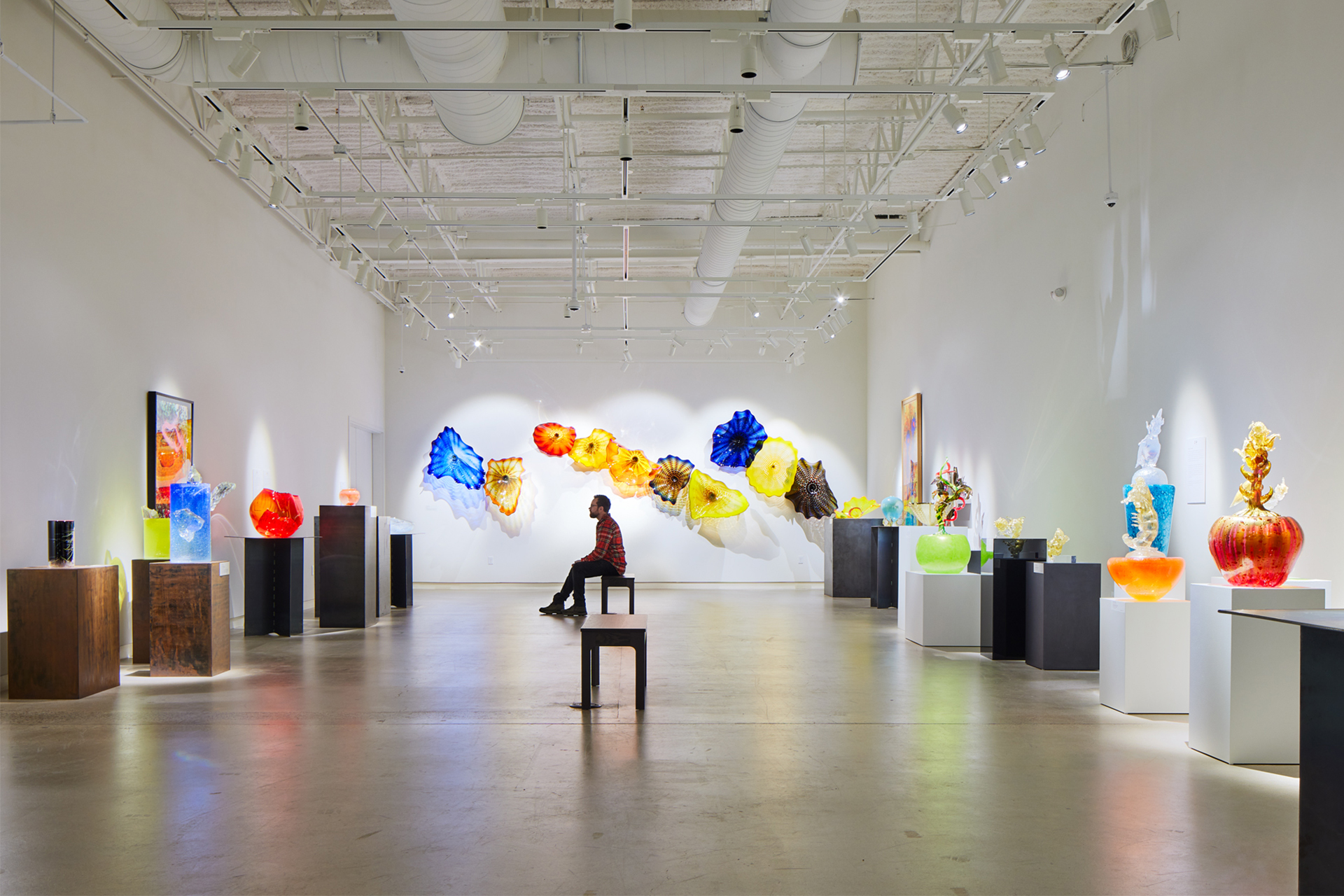 Cafesjian Art Trust | Minnesota Real Estate Journal Awards Finalist
The Cafesjian Art Trust finalist for MREJ Award.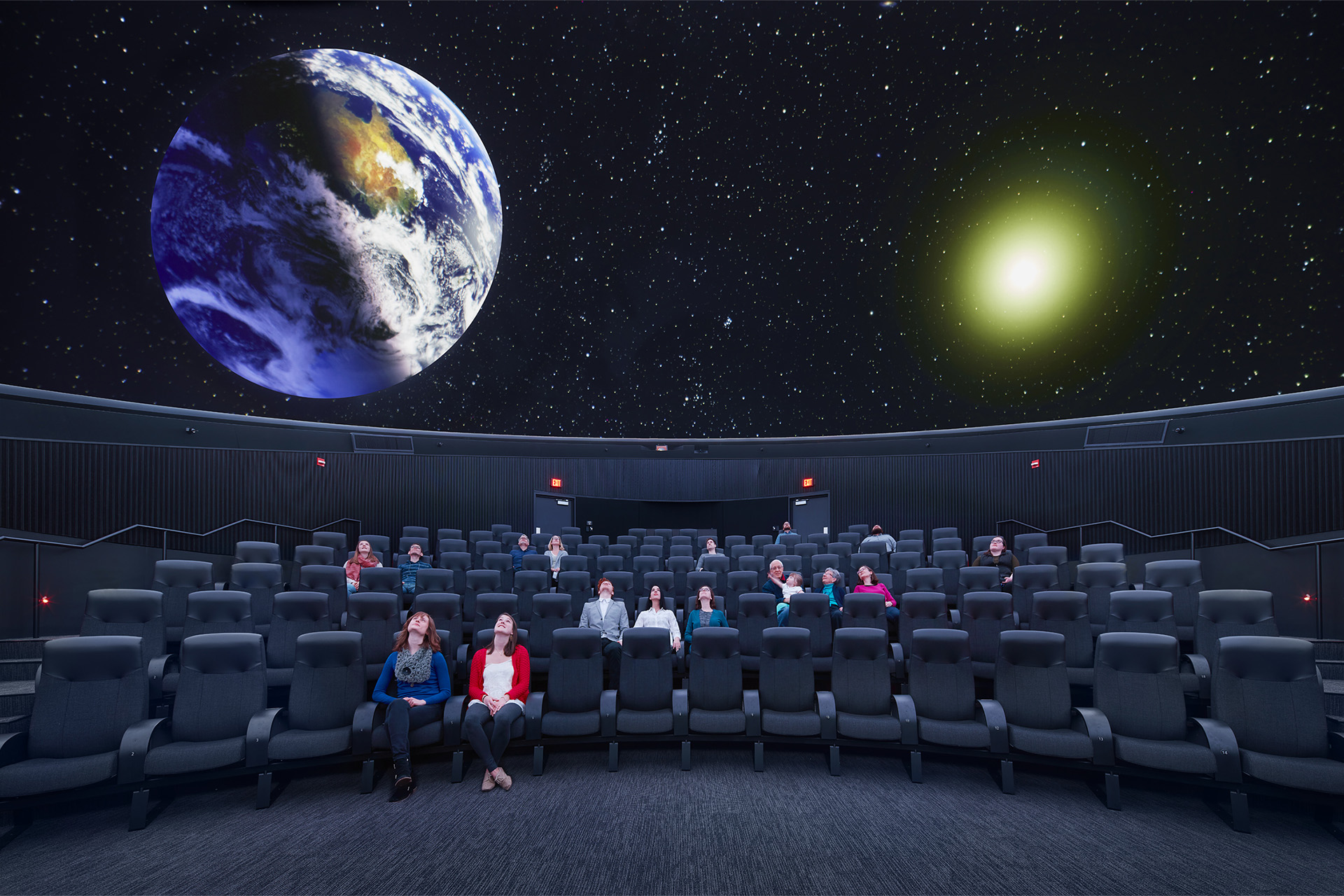 UMN Bell Museum | Best of B3 Award
The UMN Bell Museum has been selected as a finalist for a 2023 Best of B3 Indoor Environmental Quality – Workplace Award.