Client
Die Technology
Market Type
Corporate
Science & Technology
Square Footage
30,000 SF
Location
St. Michael, Minnesota
Completion Date
2021
Global Impact Stat
100ths and 1000ths of a centimeter tolerances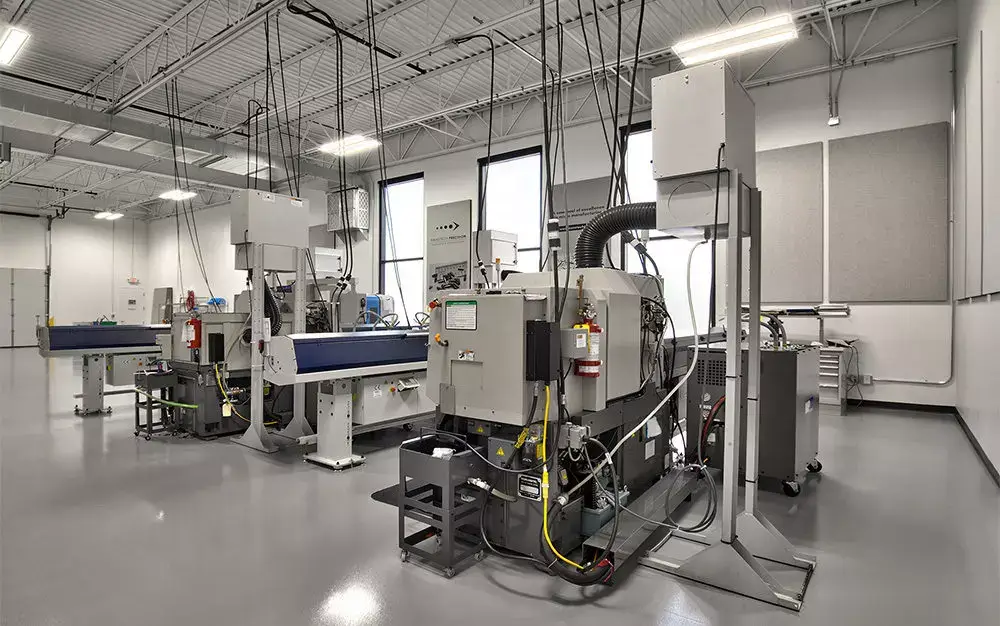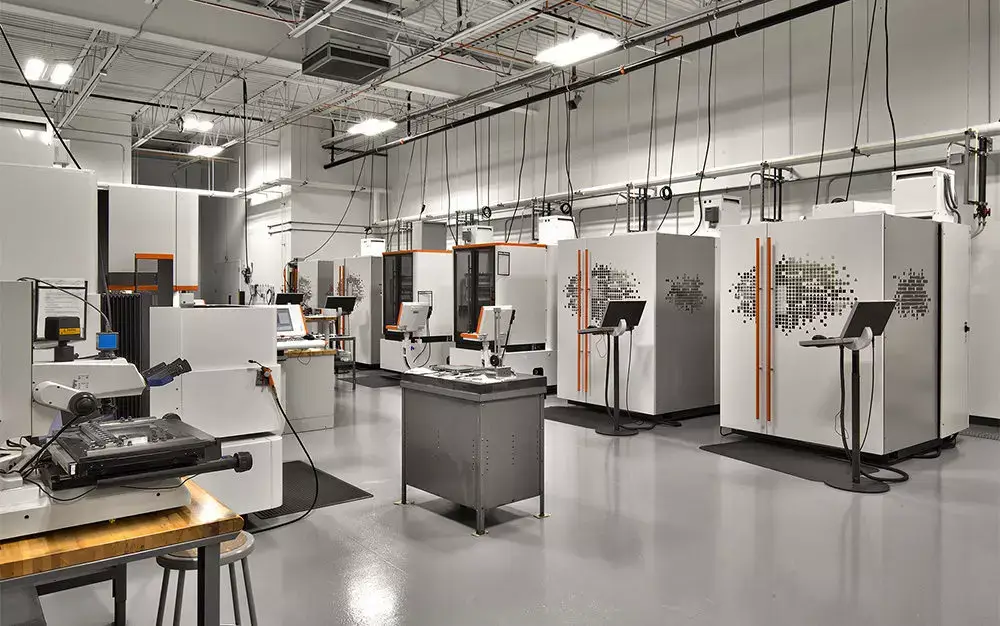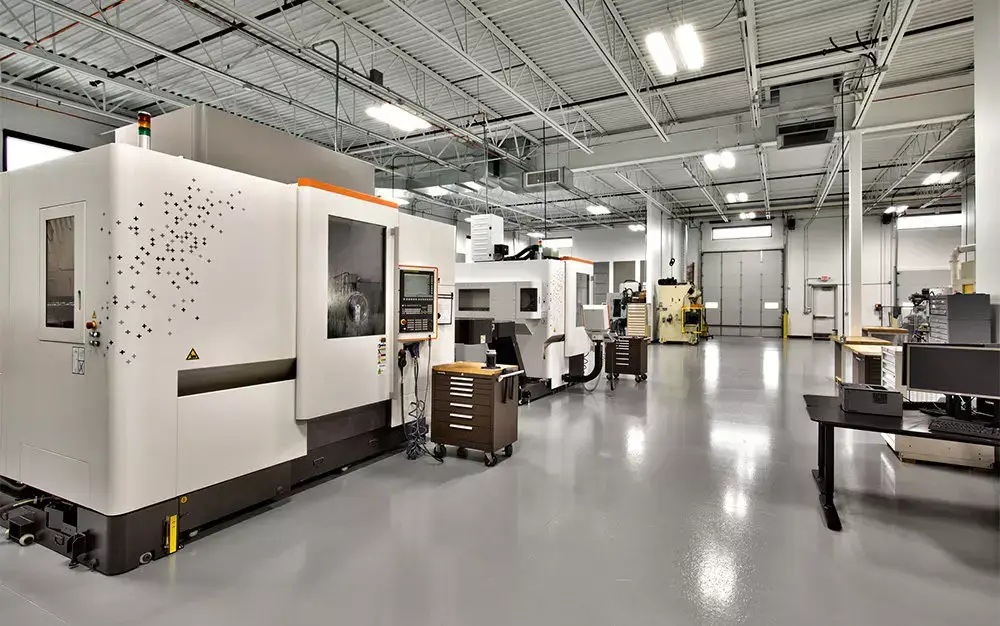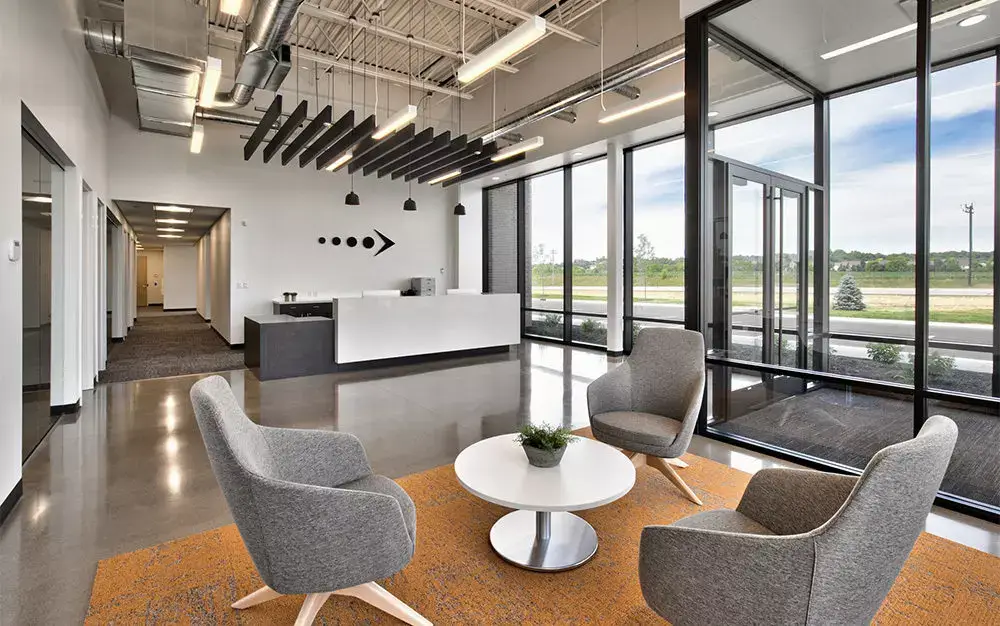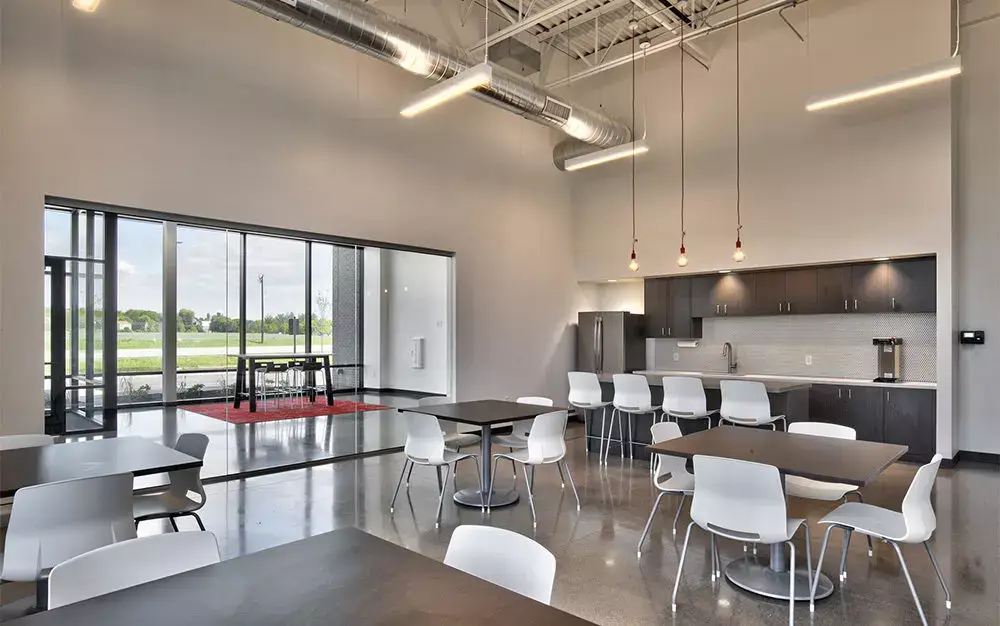 We were selected to collaborate with the Owner and Owner's Design Team on a new facility to replace an aged, undersized, and inefficient current facility. The Die Technology project included the construction of a 30,000 square foot facility in St. Michael, MN to serve as a new corporate headquarters and state-of-the-art manufacturing facility. The facility is separated into two halves with one side housing Die Technology and the other half housing Nanotech Precision. Both businesses utilize precision/micromachining and manufacturing equipment.
Location
St. Michael, Minnesota
Corporate
Science & Technology
In collaboration with the Owner and Project Design Team we created an inviting, open, and efficient facility that provided the staff with comfortable, durable, predictable, and controllable environments. We engineered plumbing, process, and HVAC systems and controls that ensured that all manufacturing spaces would be maintained within the strict tolerances for temperature, relative humidity, and relative pressurization. The attention to all system details ensured that the precision machining and manufacturing equipment would operate in conditions required to maintain quality control of manufactured devices that had tolerances measured in 100ths and 1000ths of a centimeter.
Together we worked to achieve an optimal balance between system expense, system effectiveness, and project budget constraints through the application of highly efficient packaged roof-mounted HVAC units with modulating gas burners, digital scroll compressors for cooling capacity turndown, variable speed fans, and zone level variable air volume terminal units. Direct digital controls were provided for system control and facility environmental monitoring, control, and communication of operational status and alarms. All systems incorporate elements of flexibility and scalability to allow for the addition of new equipment or the incorporation of new technologies.
Explore other projects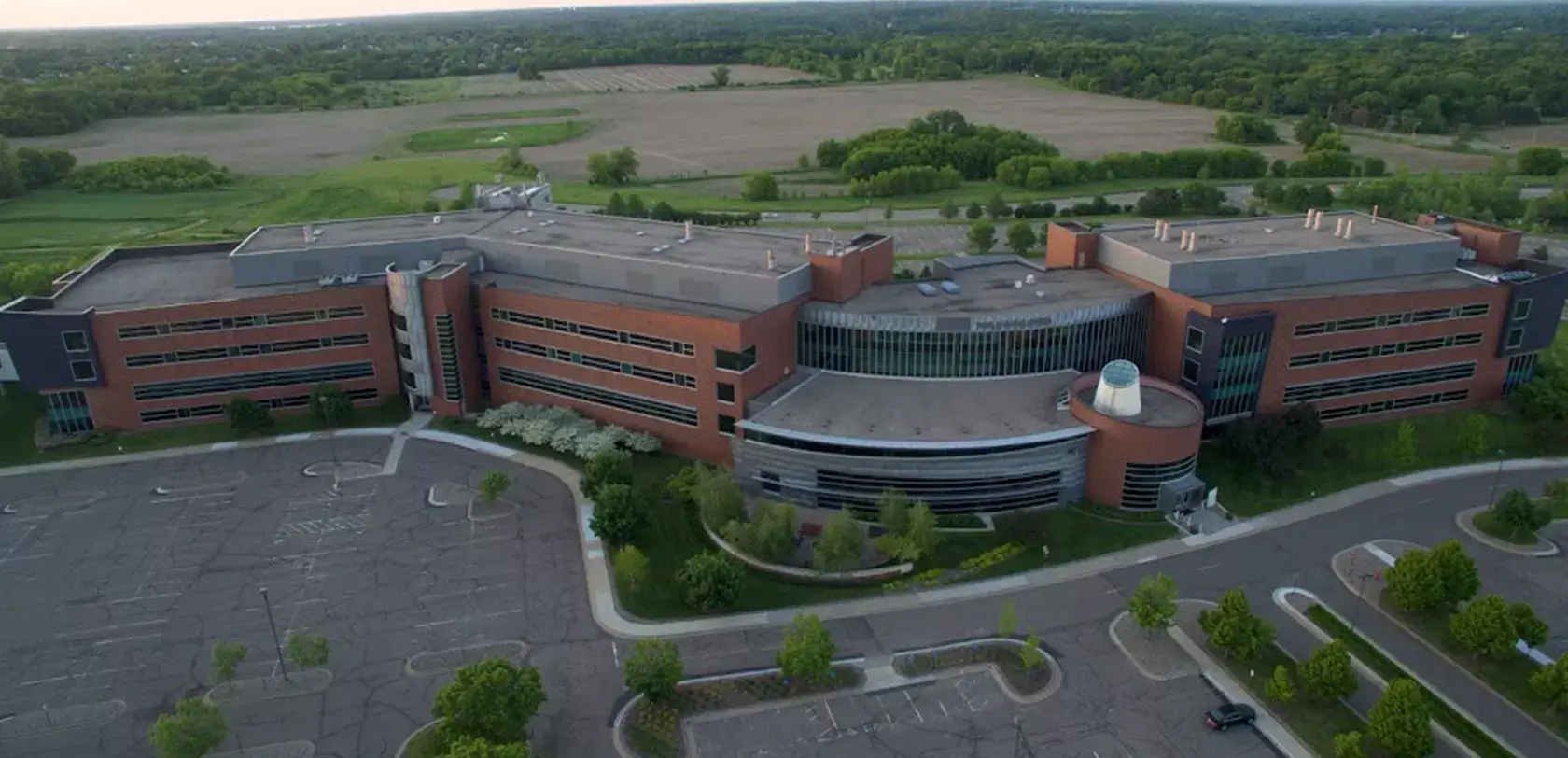 4Front | Technology & Office Campus
Unique research spaces to discover tomorrow.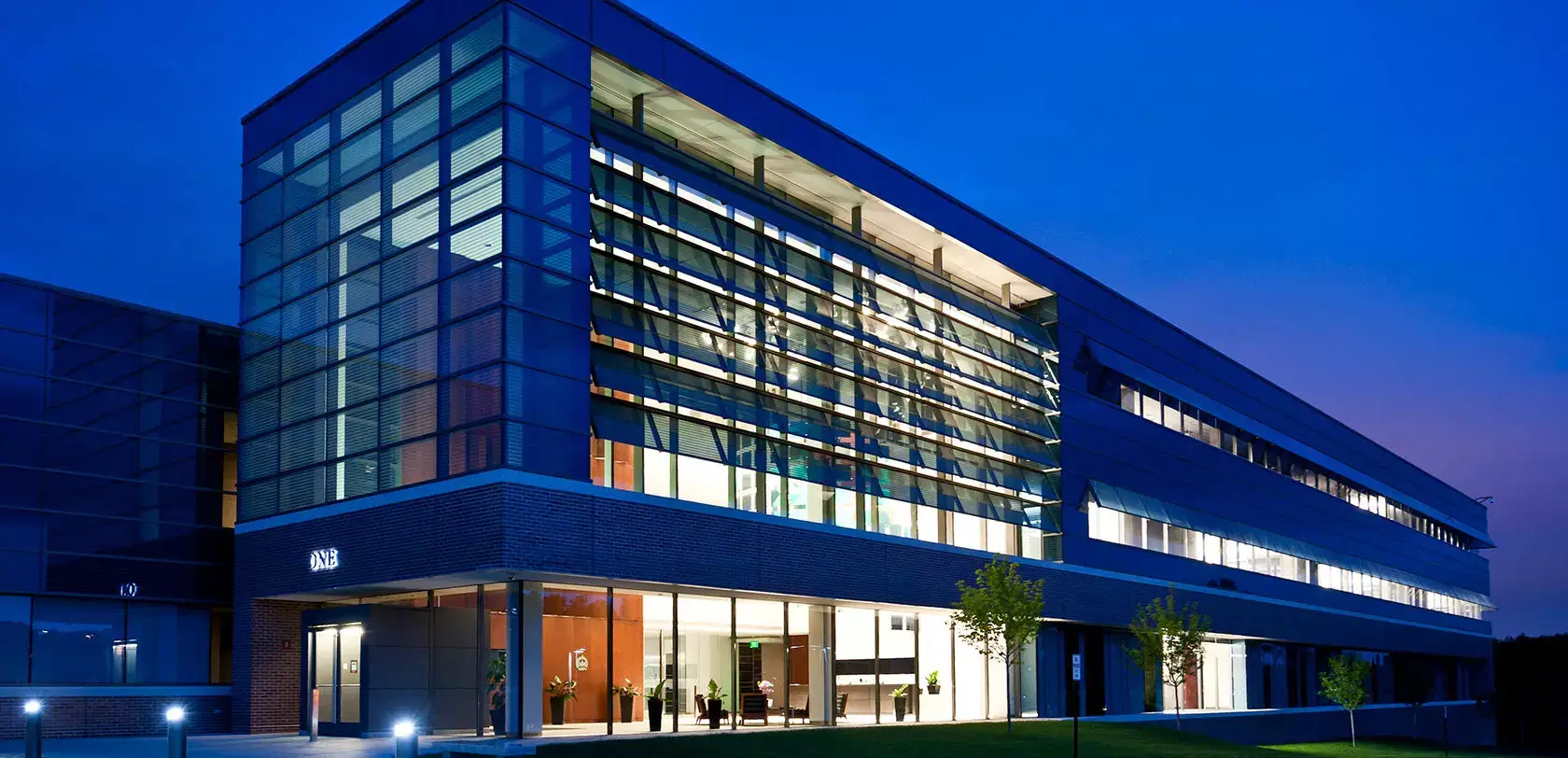 Abbott Laboratories | St. Jude Medical
Mixed-use technology research developed in nature.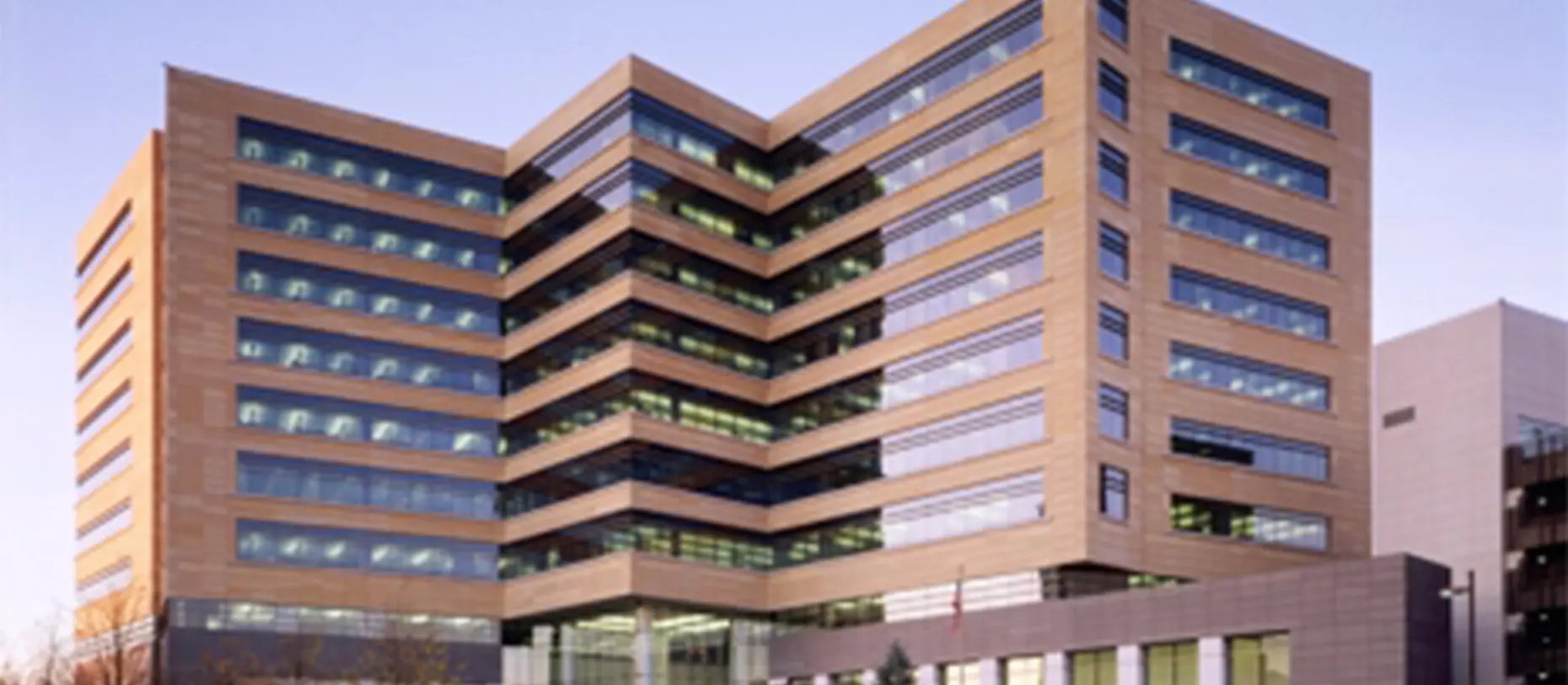 Allianz | Corporate Headquarters
Engineered for future flexibility.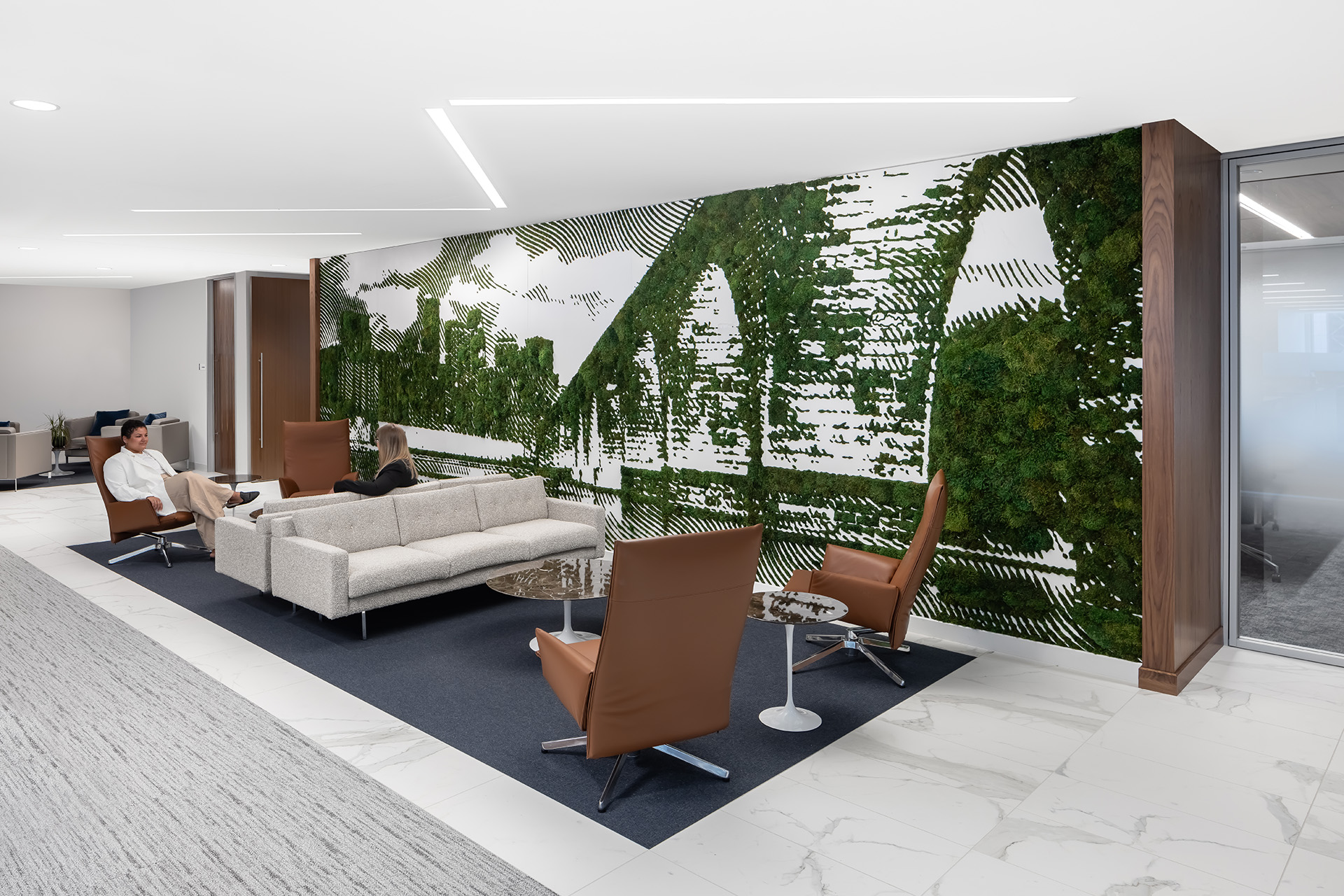 Ameriprise Financial | CSC 13th Floor
Flexible development with a collaborative focus.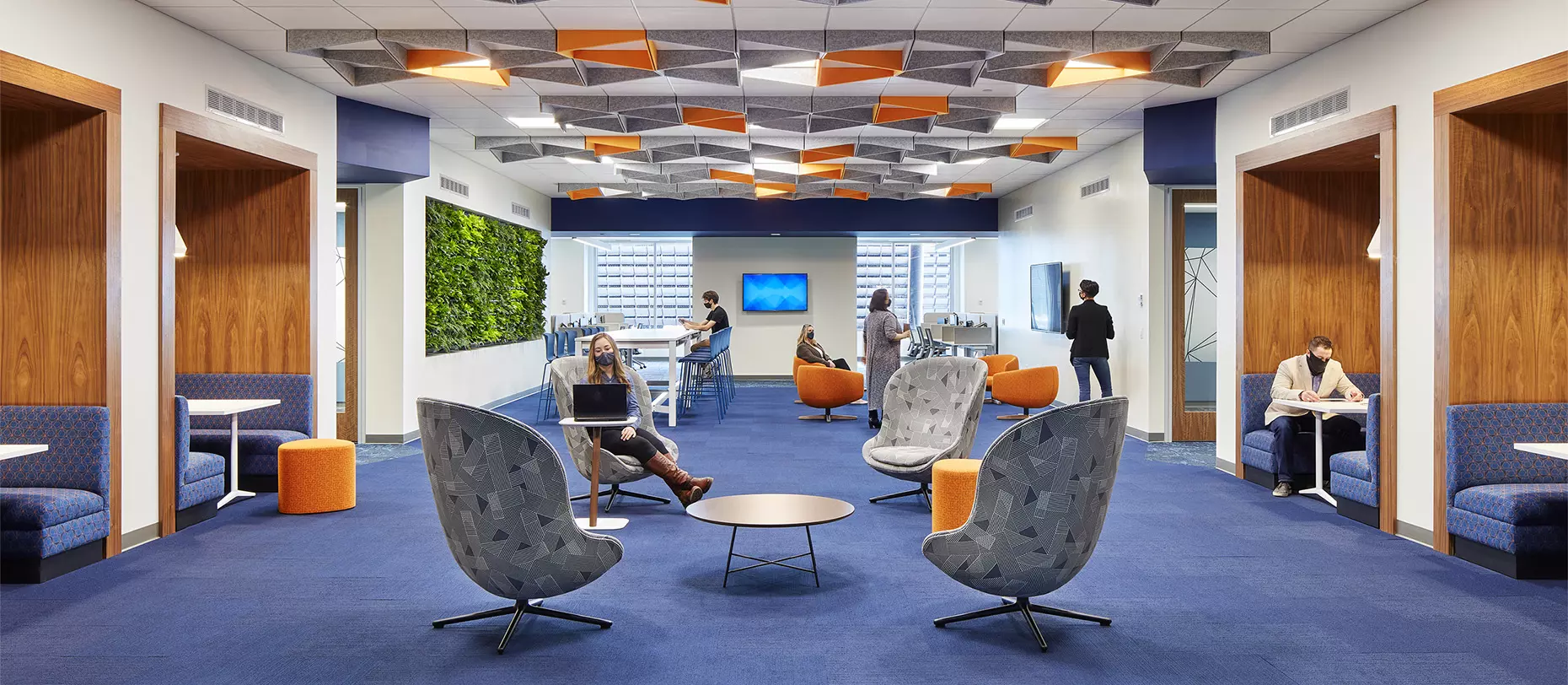 Ameriprise Financial | CSC 4th Floor
Initiative to create an agile workspace prototype.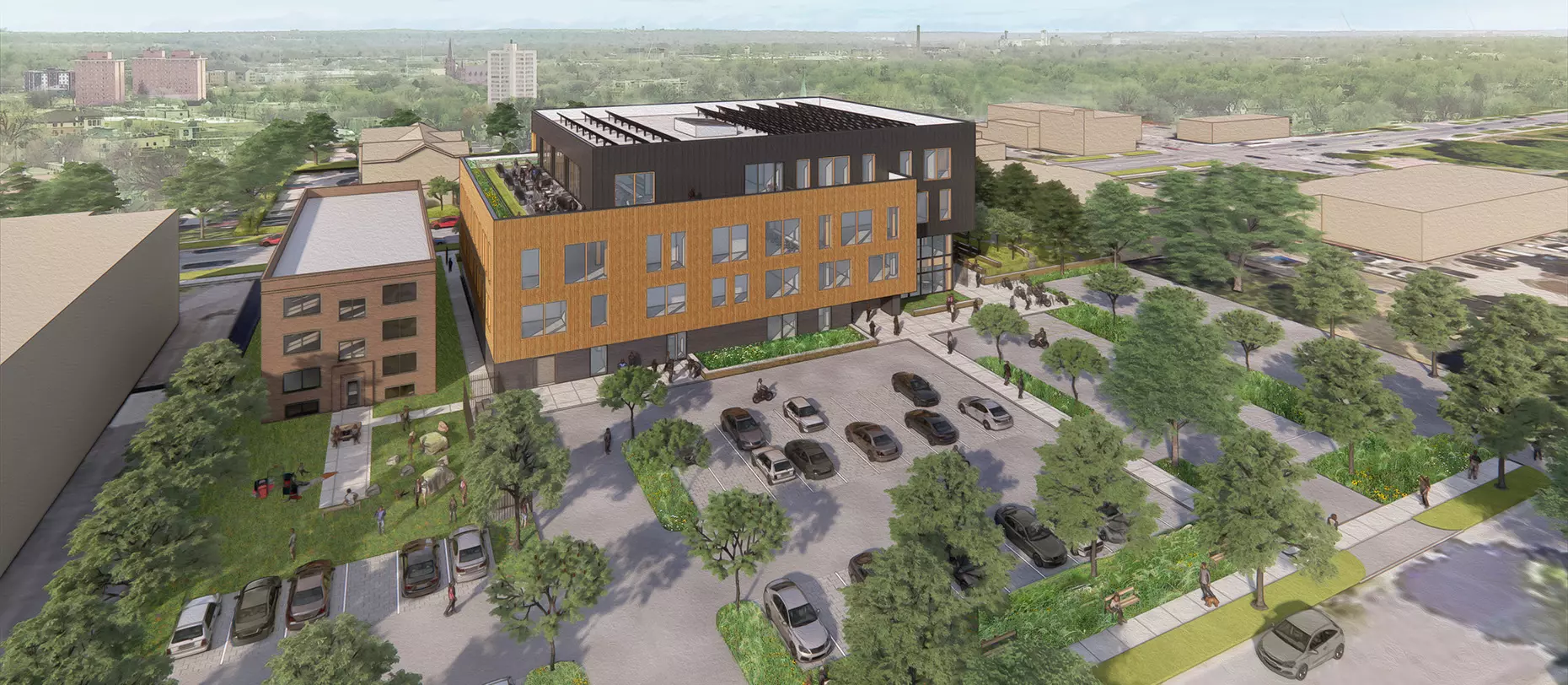 Avivo | Headquarters
A building designed to help people and the planet.