Client
General Mills
Market Type
Science & Technology
Square Footage
210,000 SF
Location
Multiple Locations, Minnesota
Completion Date
Ongoing
Global Impact Stat
7,500 ton chiller plant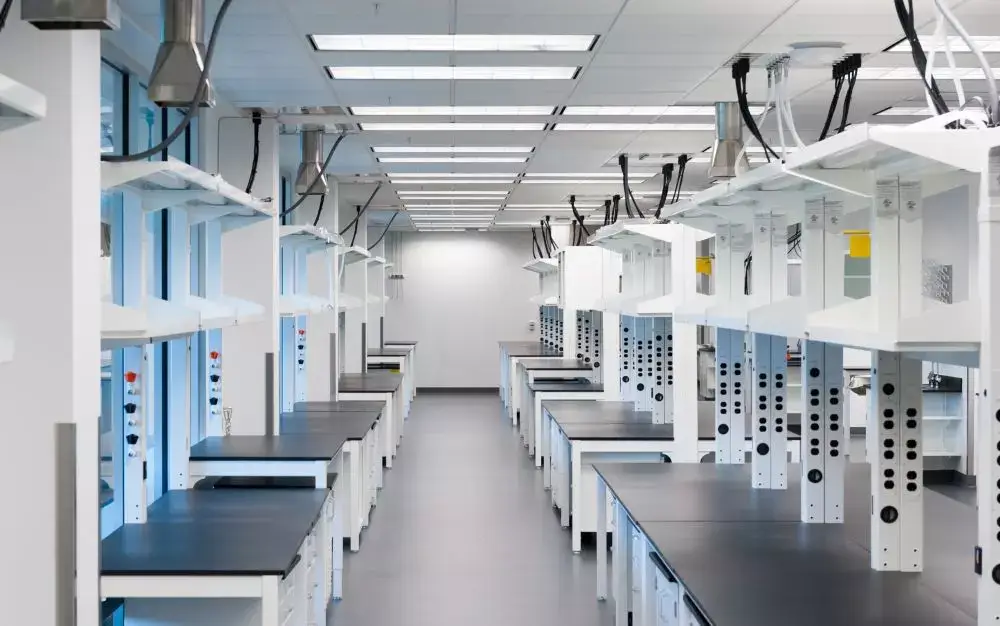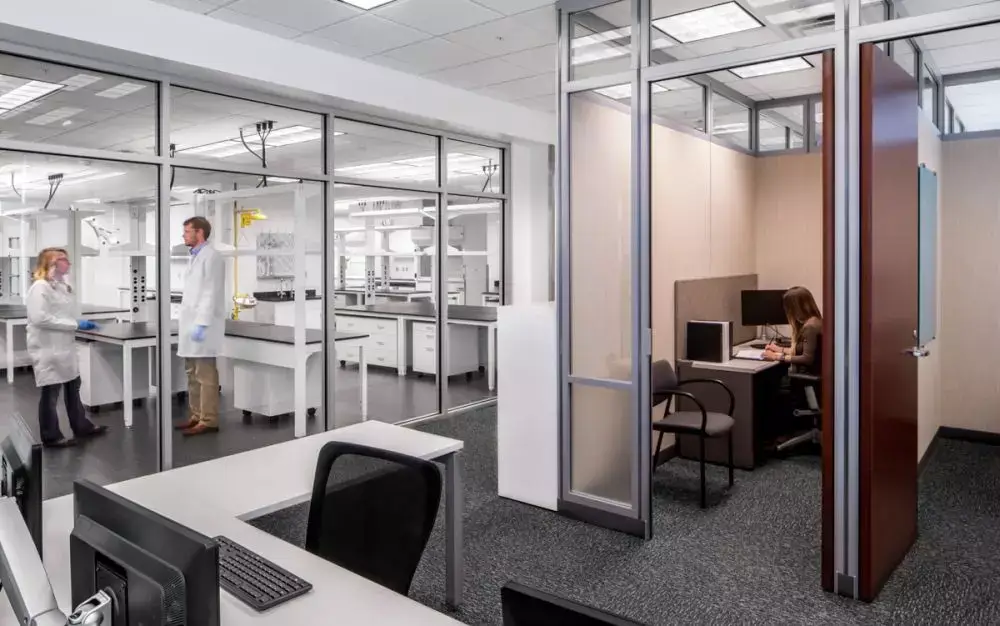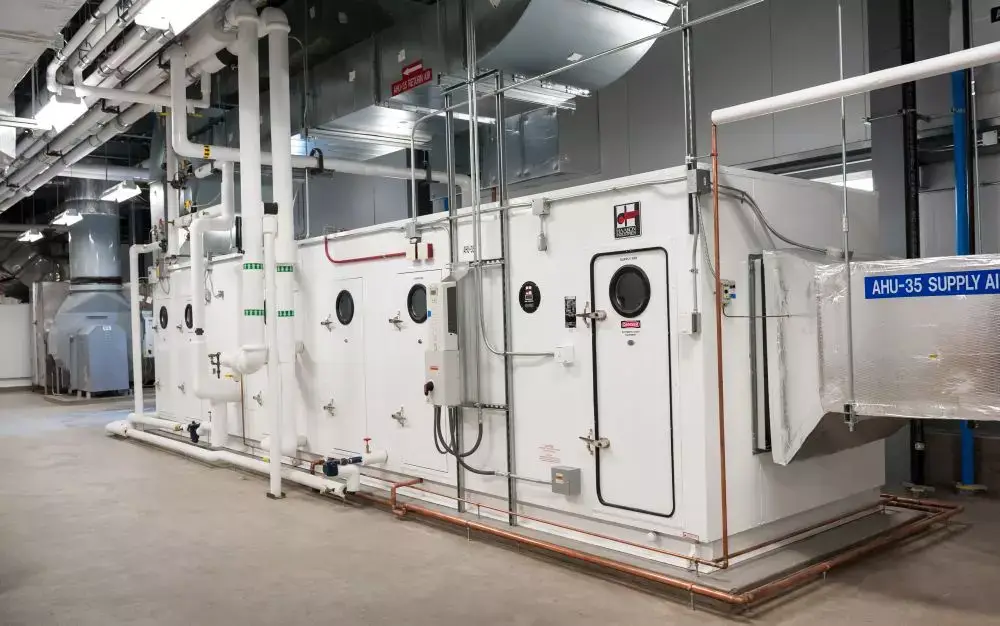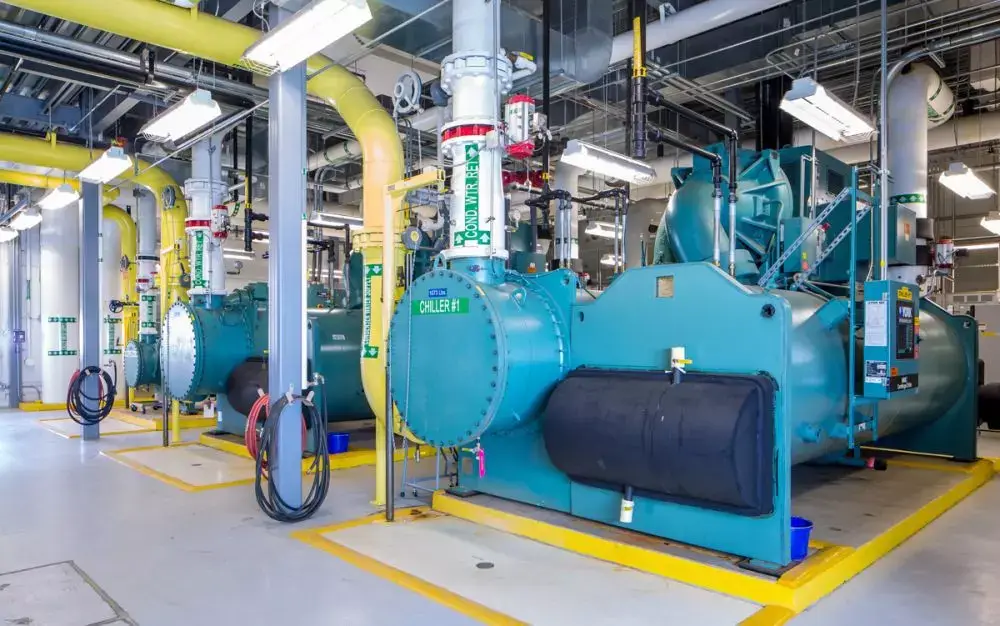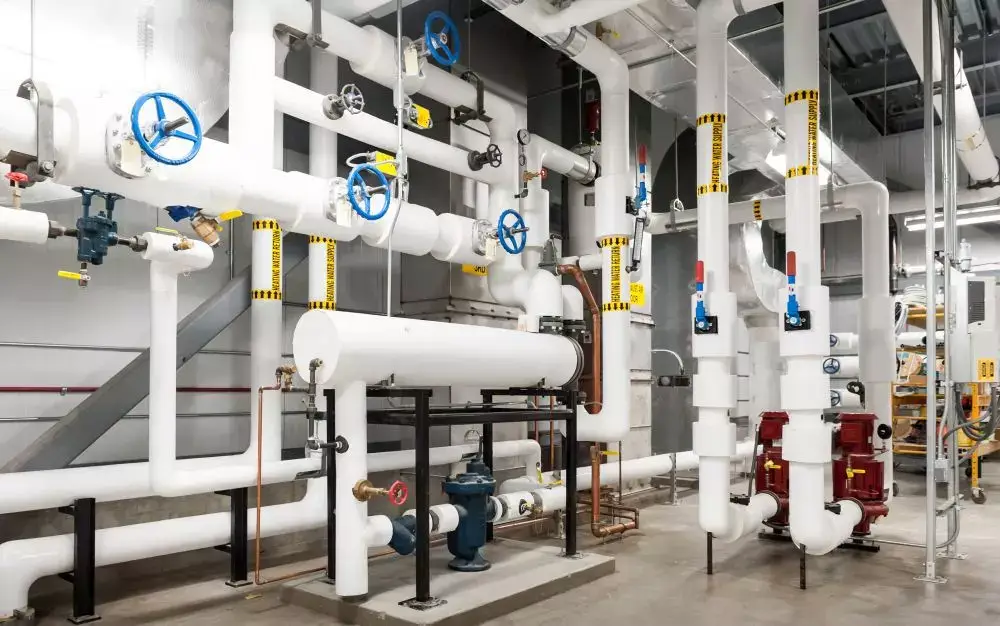 We have provided consulting engineering services for General Mills at their James Ford Bell Technical Center, Riverside Technical Center and Boone Plaza Building. The range of projects include administrative offices, pilot plants, chemistry labs, and research labs.
Location
Multiple Locations, Minnesota
We have also completed mechanical and electrical infrastructure projects related to their high-pressure steam, chilled water, condenser water, electrical power distribution, life safety, and emergency power systems.
Our team also completed the design of a new chiller plant capable of being expanded to 7,500 tons. The chiller plant includes variable primary chilled water flow, winter free-cooling, condenser water filtration, and condenser water air separation.
Explore other projects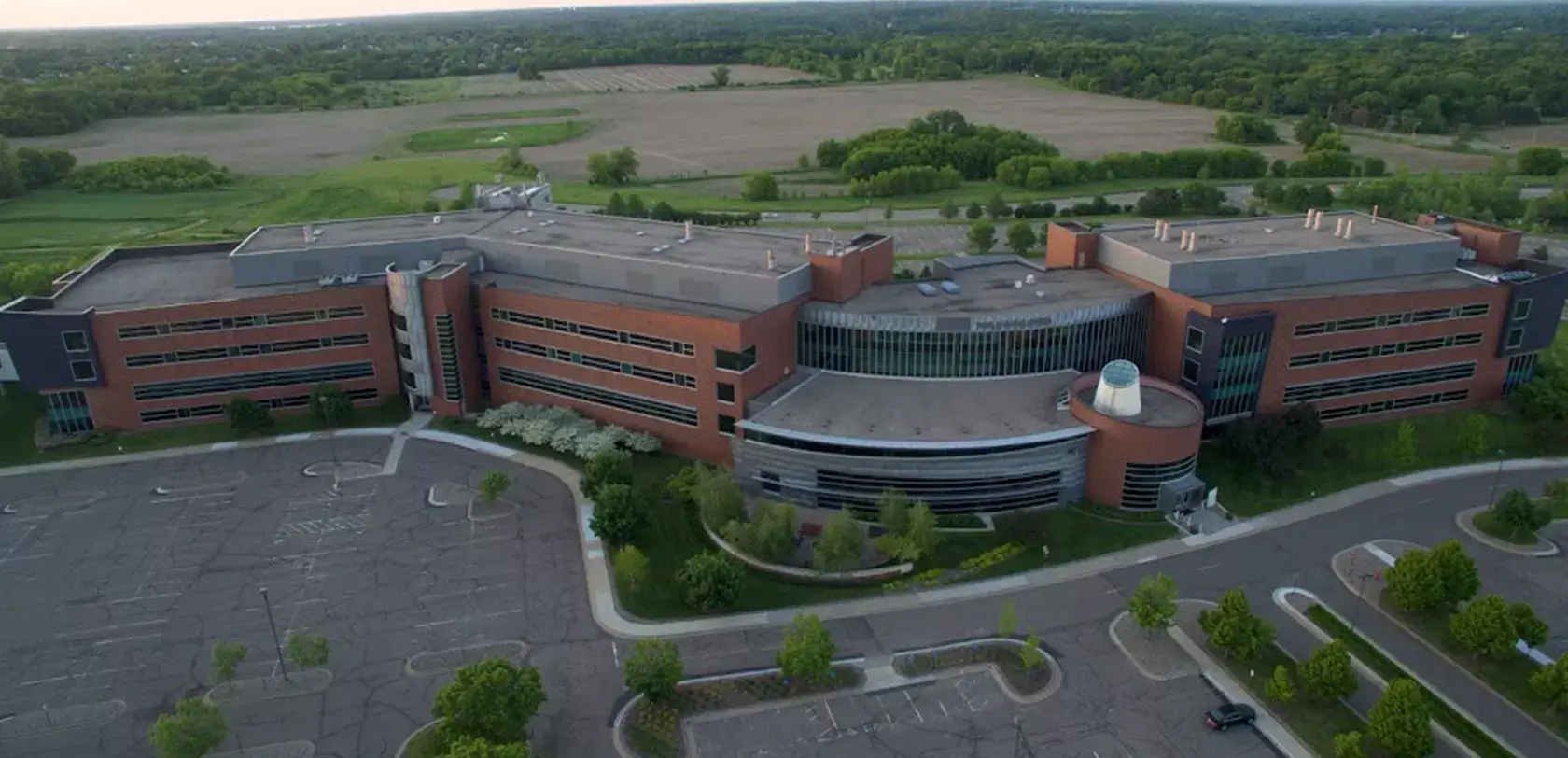 4Front | Technology & Office Campus
Unique research spaces to discover tomorrow.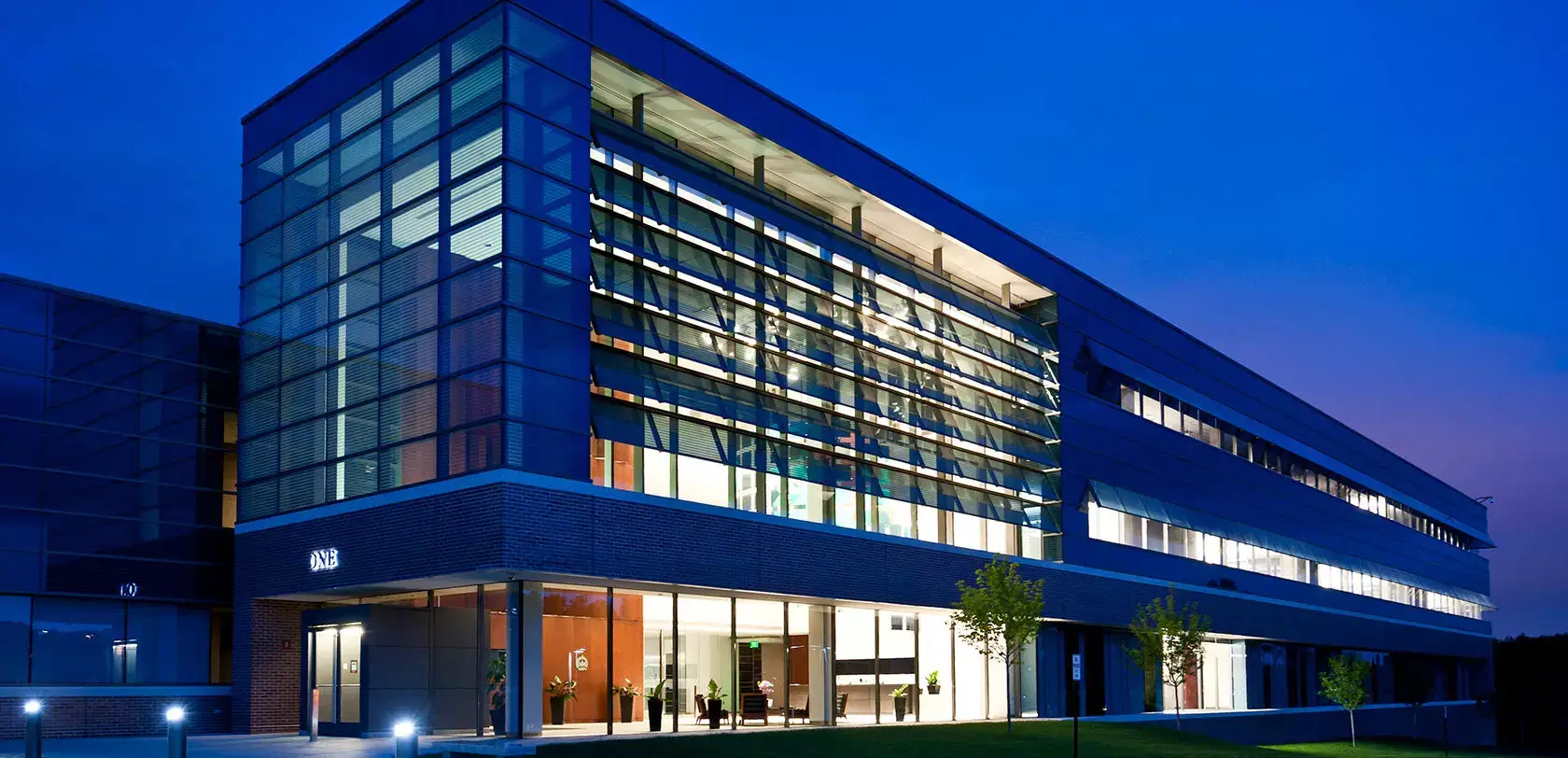 Abbott Laboratories | St. Jude Medical
Mixed-use technology research developed in nature.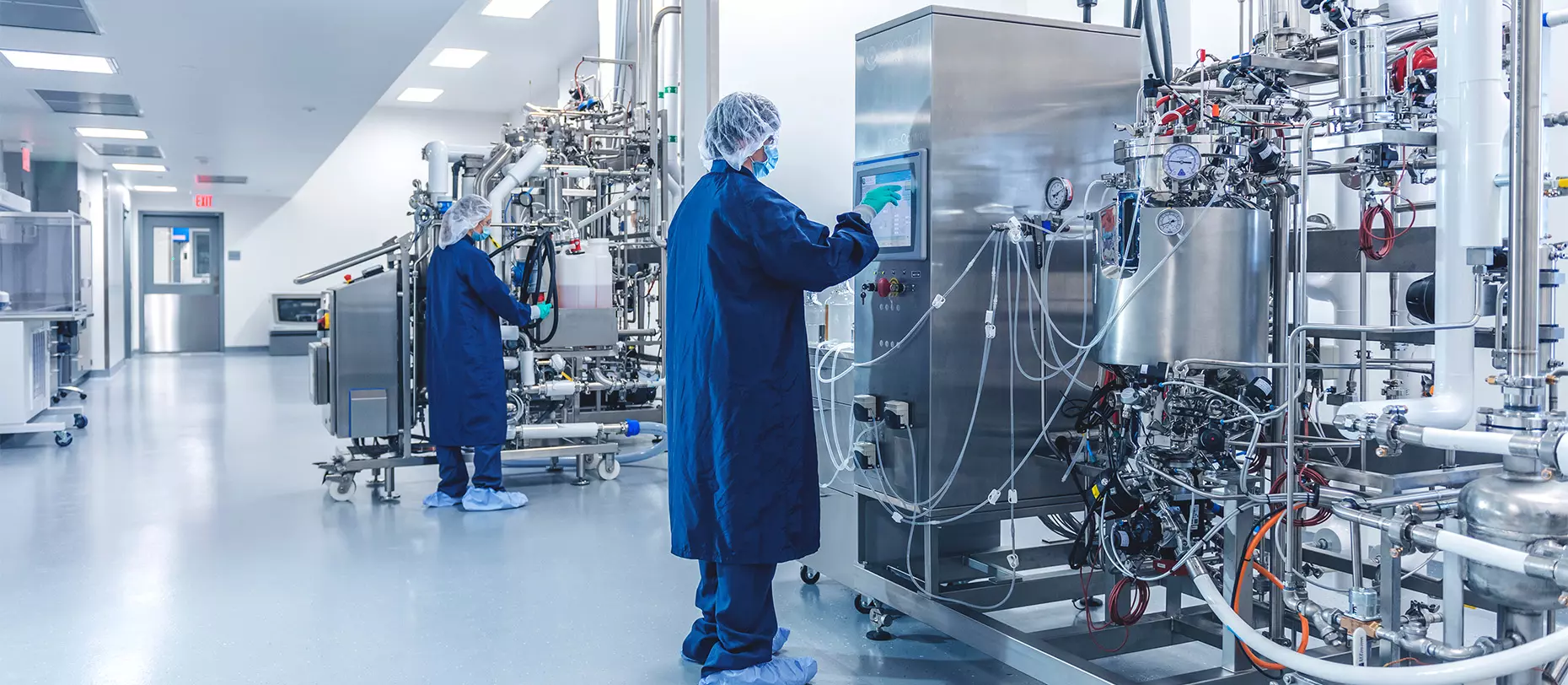 Bio-Techne | Research & Development Headquarters
Creating innovative tools for life science research.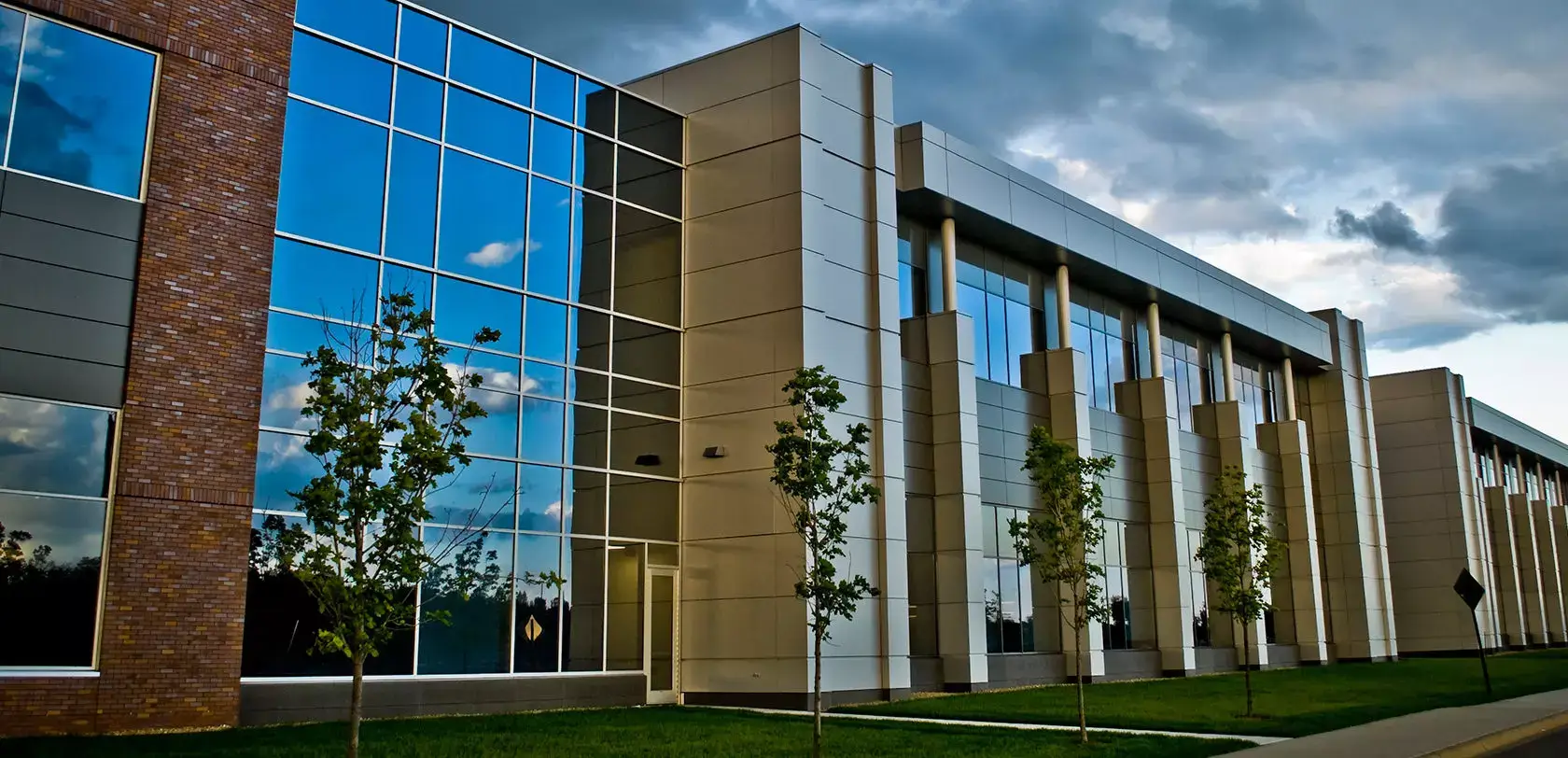 Boston Scientific | Maple Grove Campus
Maintaining strict tolerances to deliver successful services.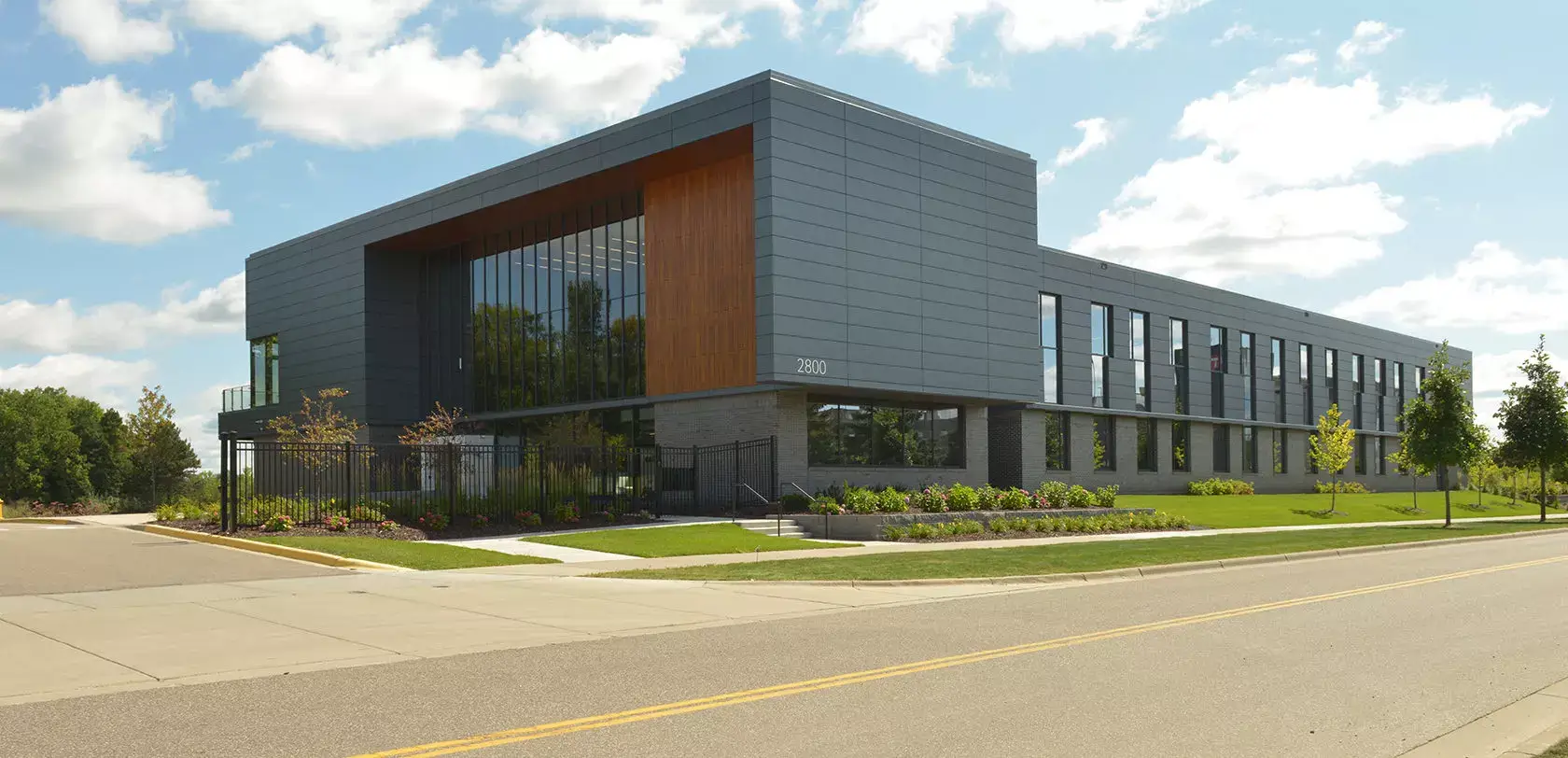 Calyxt | Headquarters
Interconnected flex-facility to deliver a healthier option.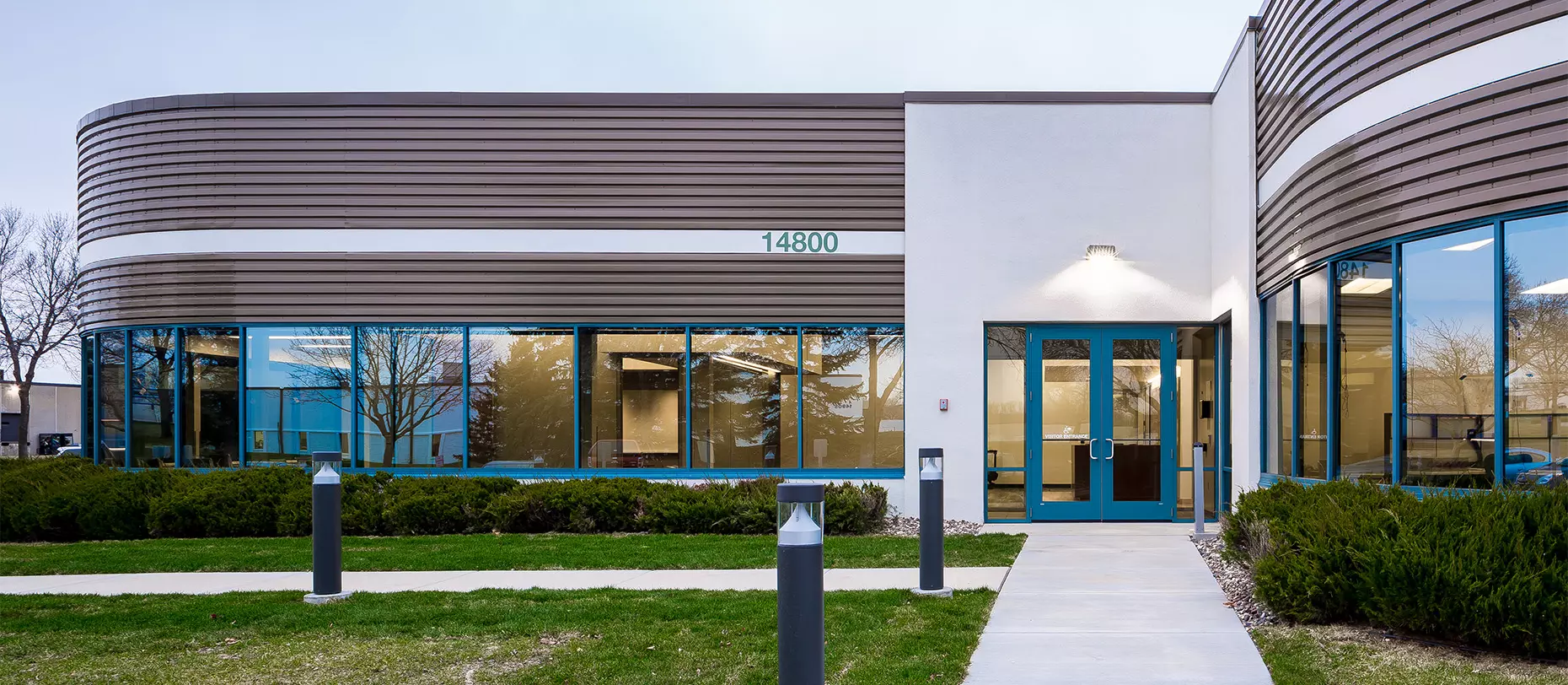 Cargill | Tech West Analytical Lab
Maximizing collaboration through engagement.