Client
Cargill
Market Type
Science & Technology
Square Footage
106,000 SF
Location
Plymouth, Minnesota
Completion Date
2016
Global Impact Stat
Multi team site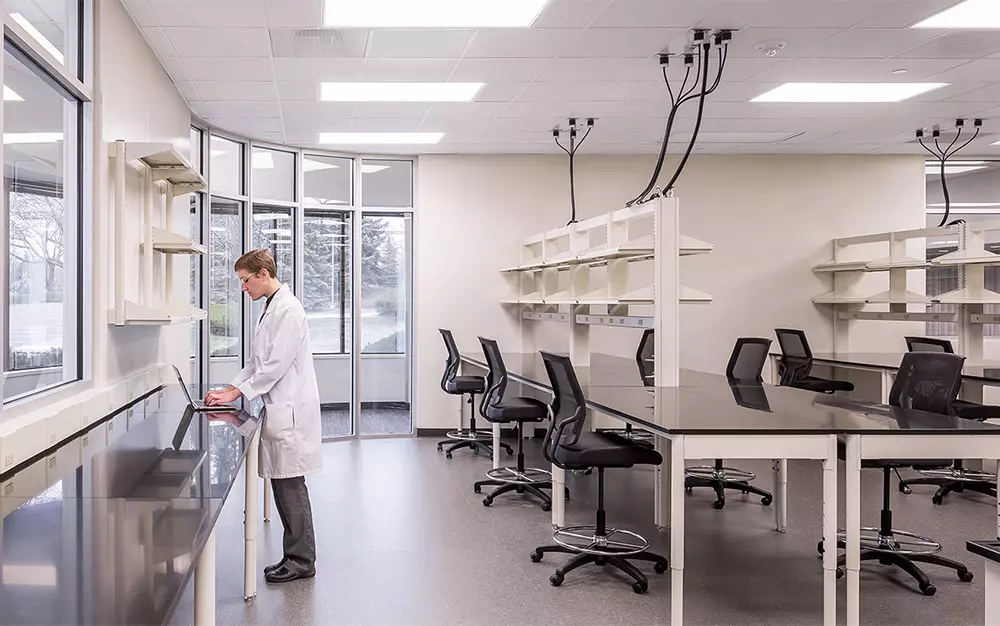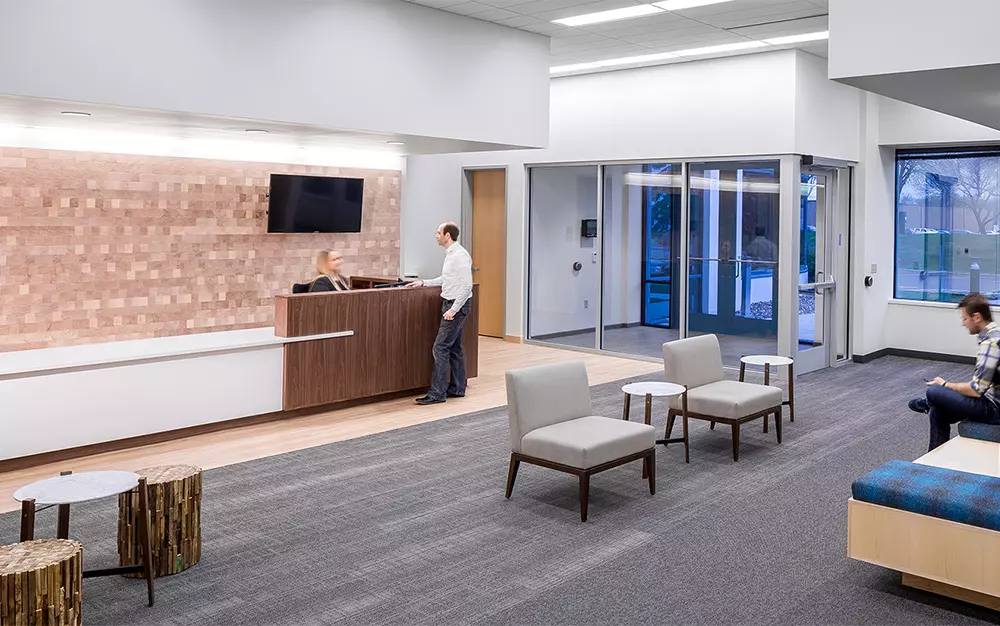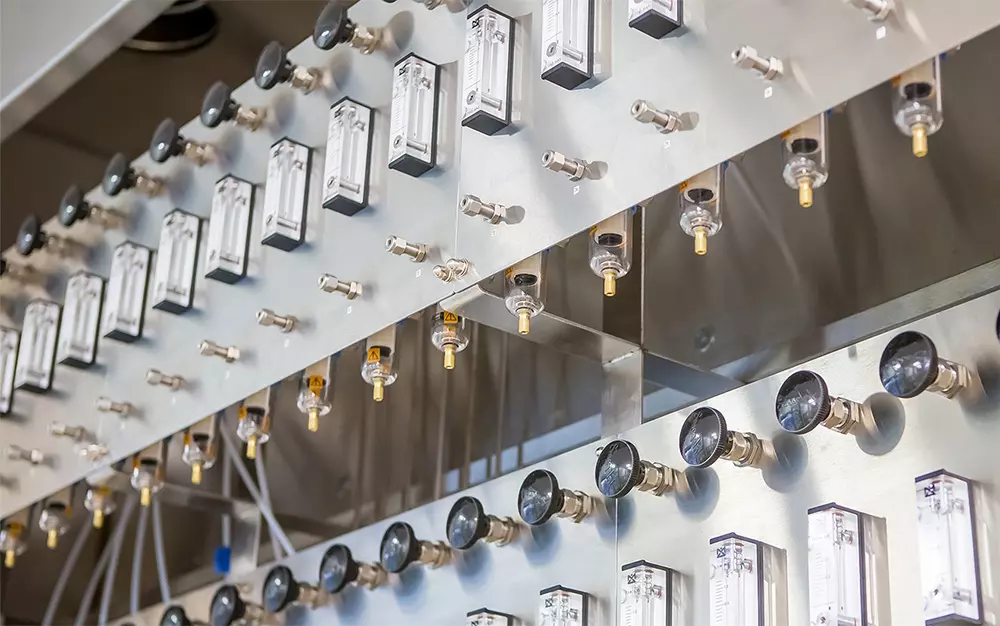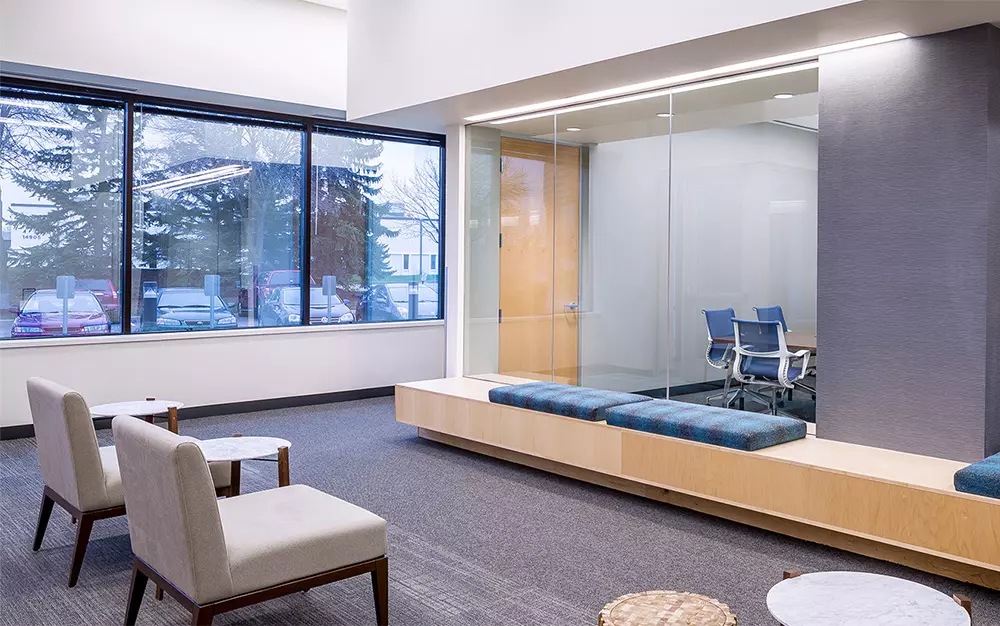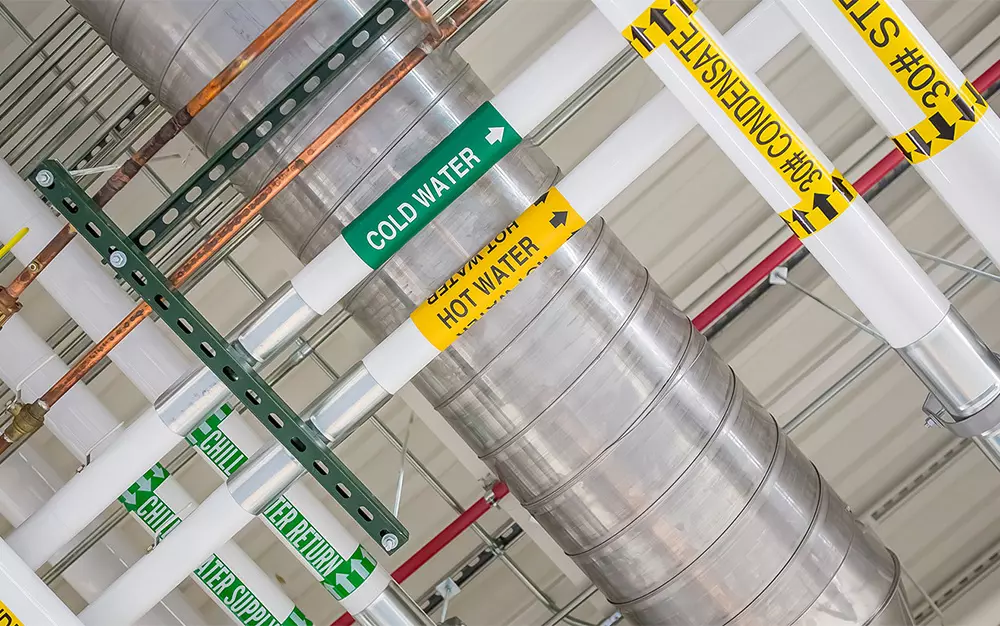 Cargill Tech West is a 106,000 square foot facility located in Plymouth, MN that consolidated several different teams throughout Cargill into one site. The building includes a reception area, office spaces, as well as laboratories for food research and development.
Location
Plymouth, Minnesota
Electrical Engineering
Fire Protection
Lightning design
Mechanical Engineering
The project features generator power backup for critical building functions, a process chilled water loop, a demonstration kitchen with Type I and II canopy hoods, and analytical chemistry lab spaces with a VAV fume hood systems.
Under our base contract with the design-build construction manager, our team provided mechanical and electrical design for pre-design, schematic design, and design development phases. The, design-build construction manager obtained GMP pricing for the mechanical and electrical systems using the design development documents. Based on our experience, quality of documents, and relationships, we were retained by both the selected mechanical and electrical contractors to continue the project design through construction documents and to provide construction administration services.
Explore other projects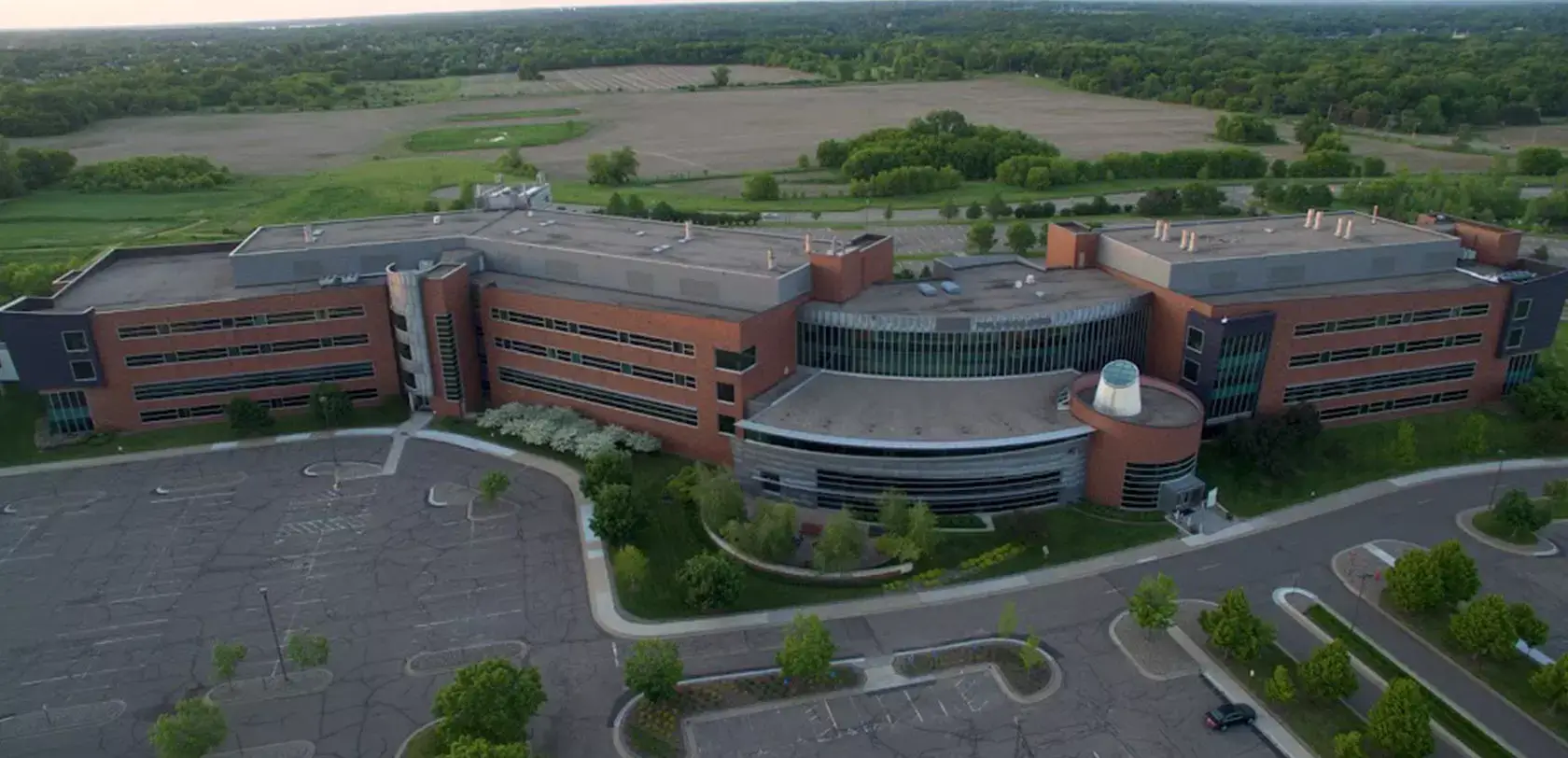 4Front | Technology & Office Campus
Unique research spaces to discover tomorrow.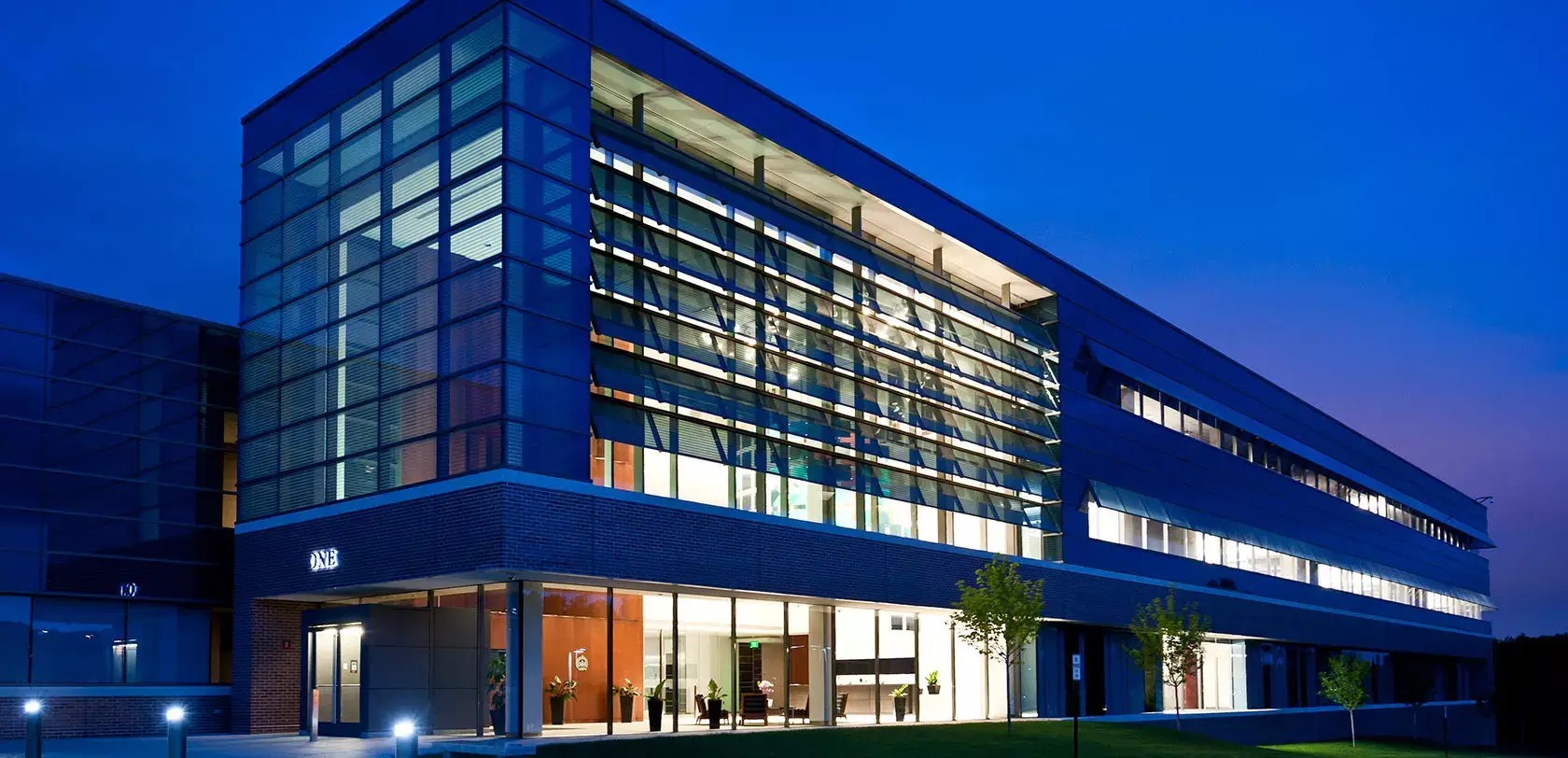 Abbott Laboratories | St. Jude Medical
Mixed-use technology research developed in nature.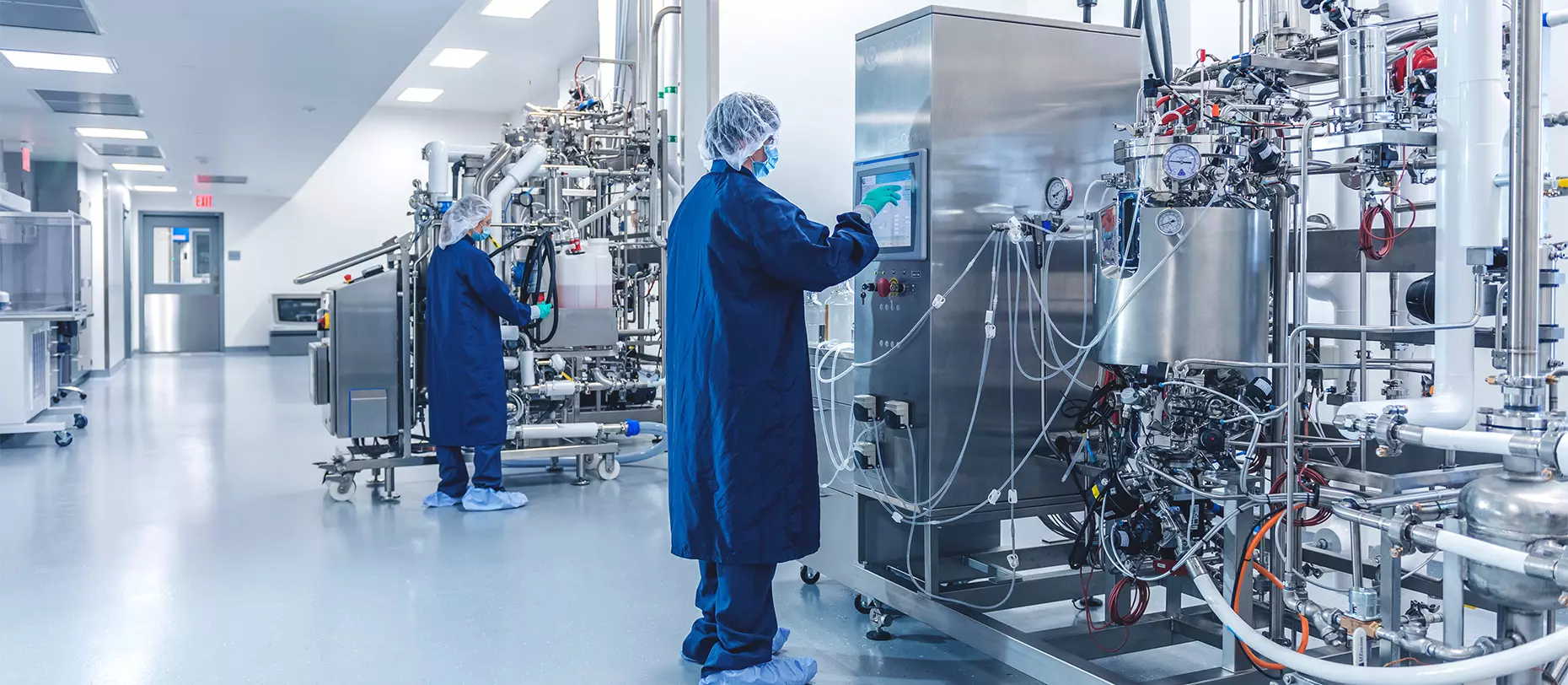 Bio-Techne | Research & Development Headquarters
Creating innovative tools for life science research.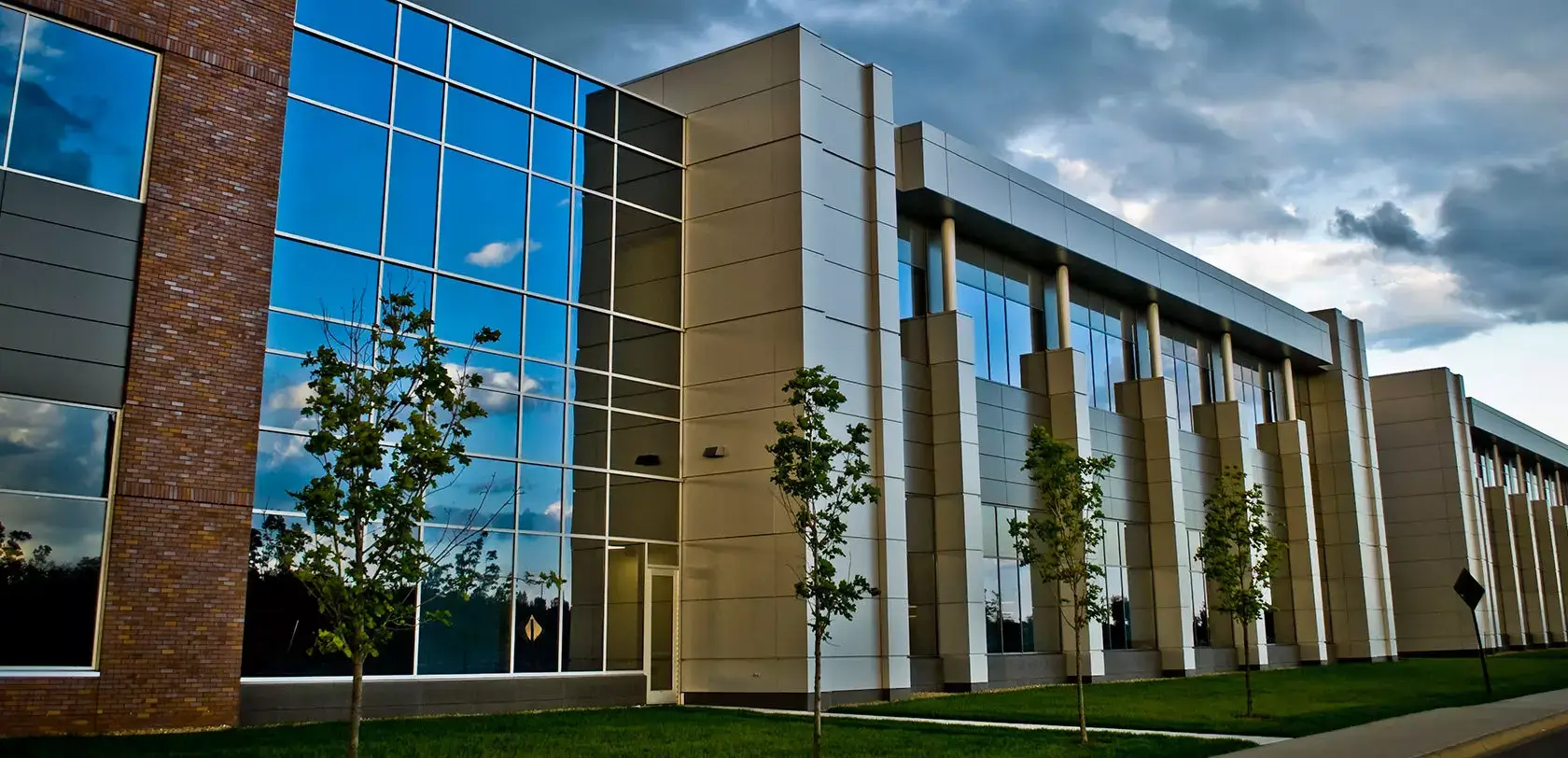 Boston Scientific | Maple Grove Campus
Maintaining strict tolerances to deliver successful services.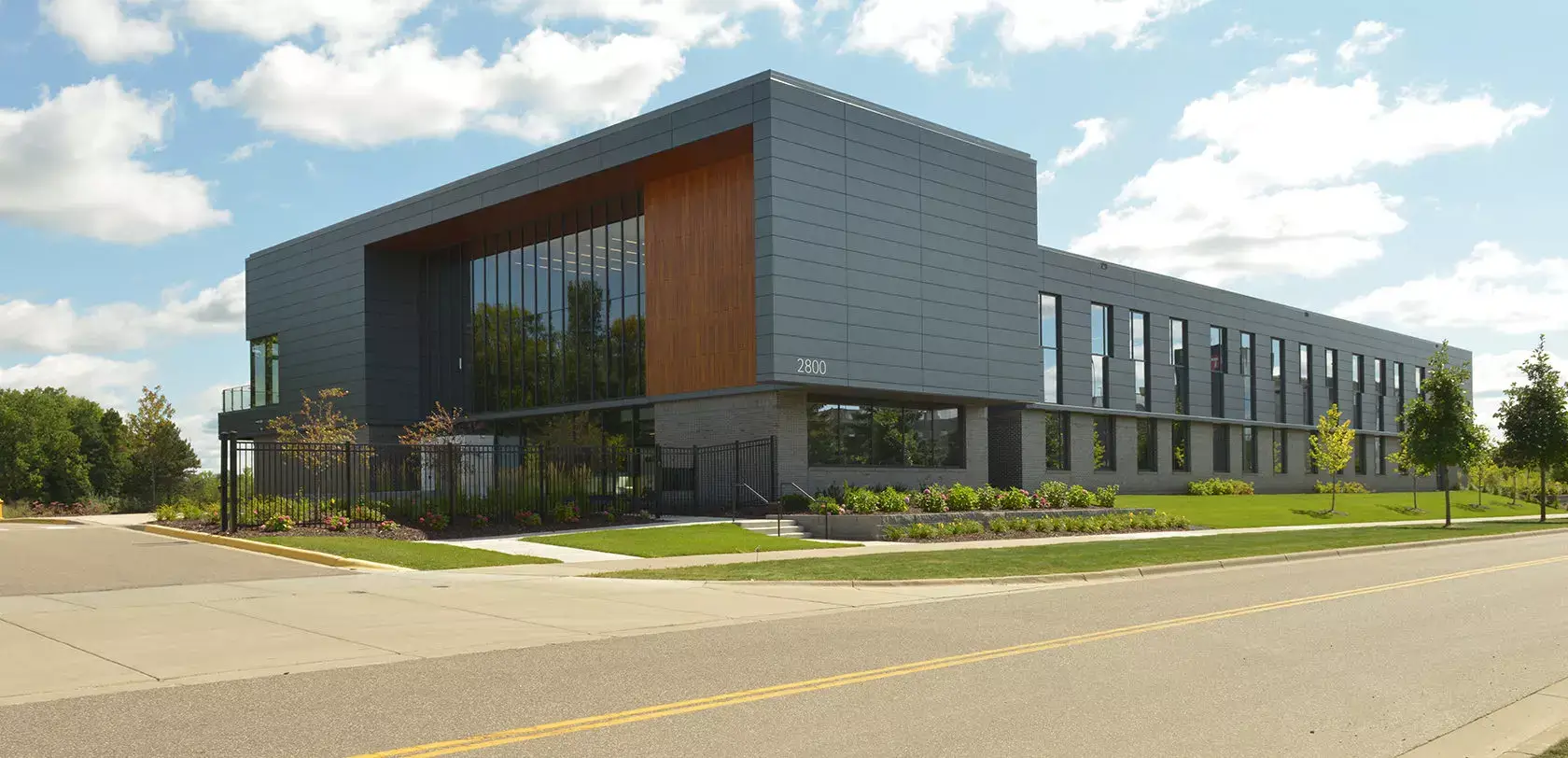 Calyxt | Headquarters
Interconnected flex-facility to deliver a healthier option.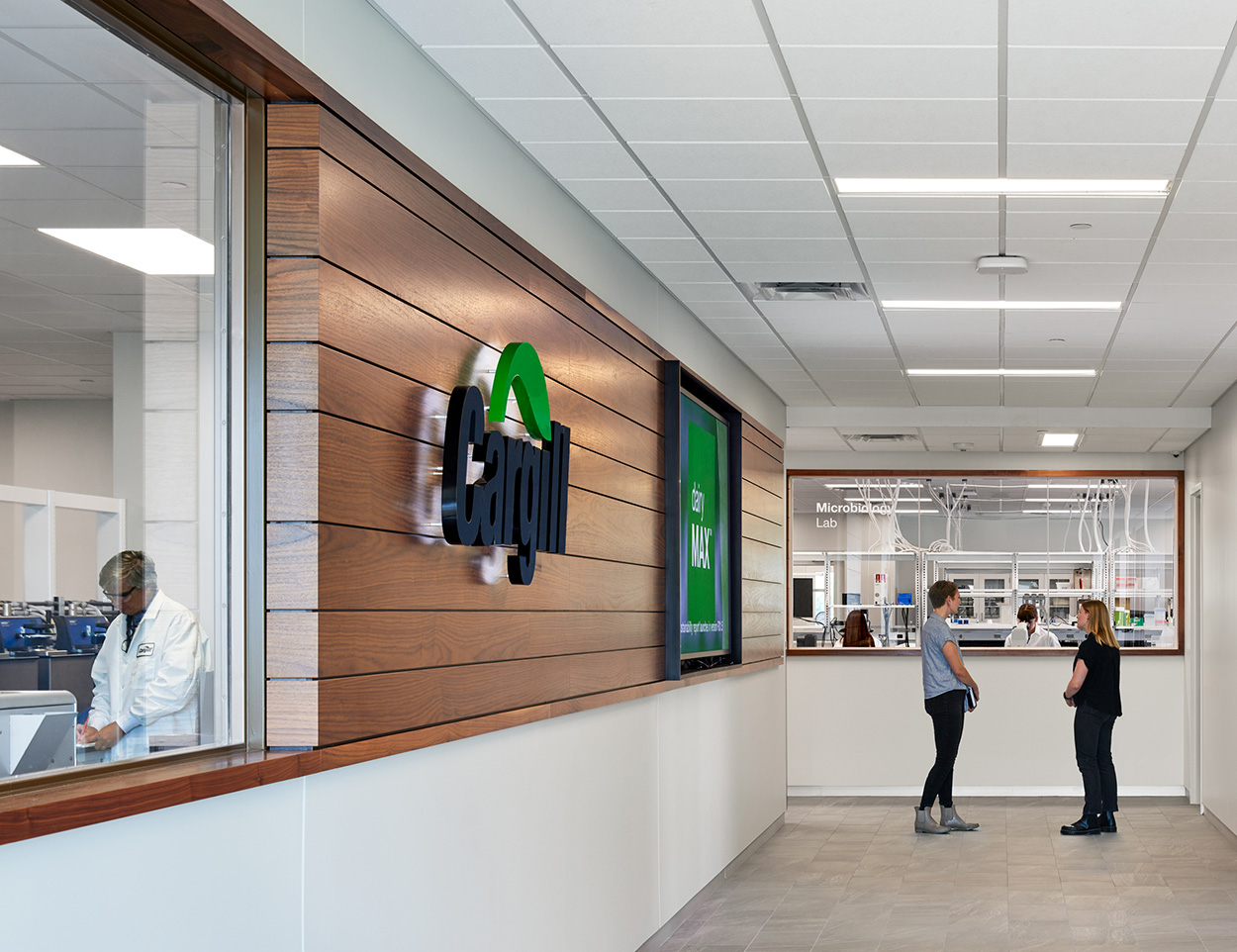 Cargill Animal Nutrition Laboratory
Increasing lab capacity, efficiency, and safety all at once.