Client
Target
Market Type
Corporate
Square Footage
720,000 SF
Location
Brooklyn Park, Minnesota
Completion Date
2015
Global Impact Stat
600,000 honey bees greet staff and visitors as they explore the campus.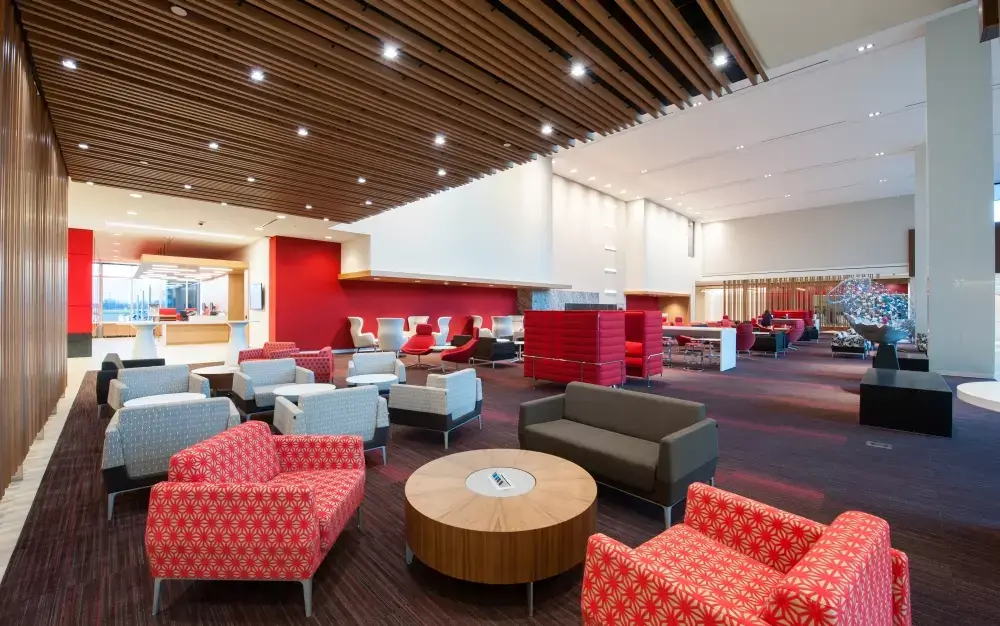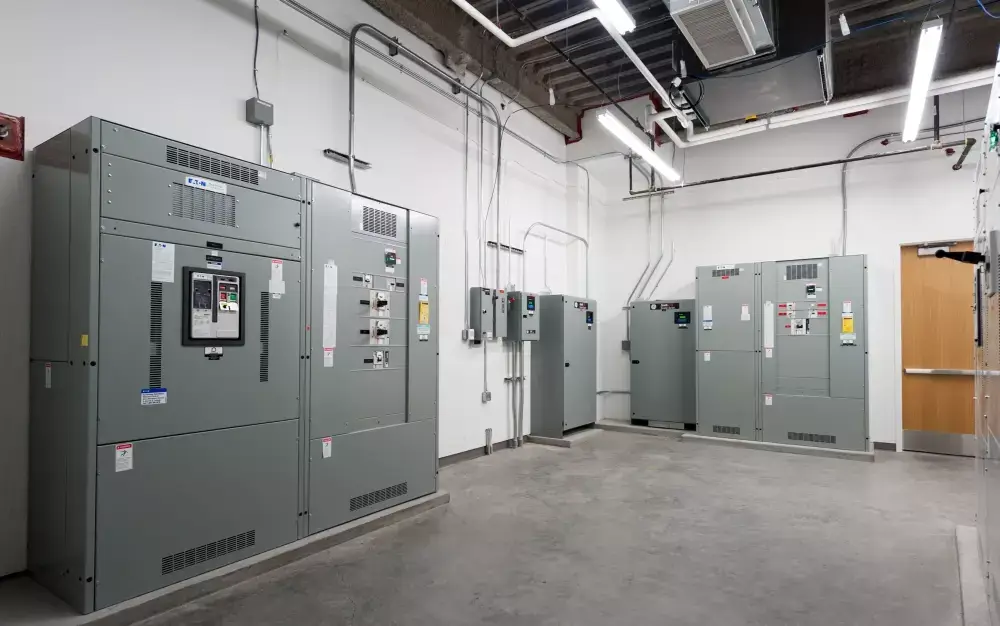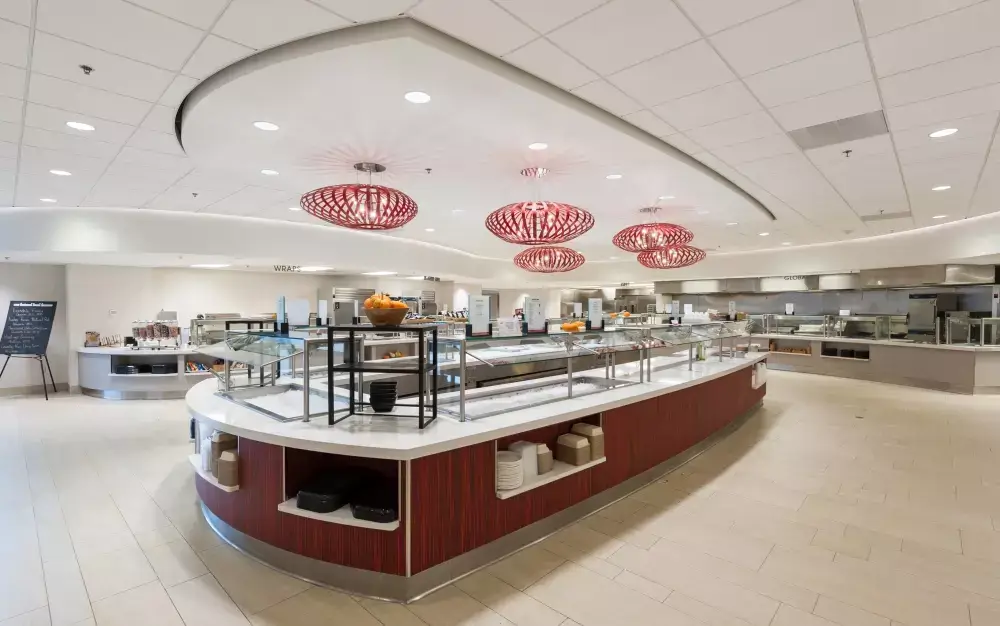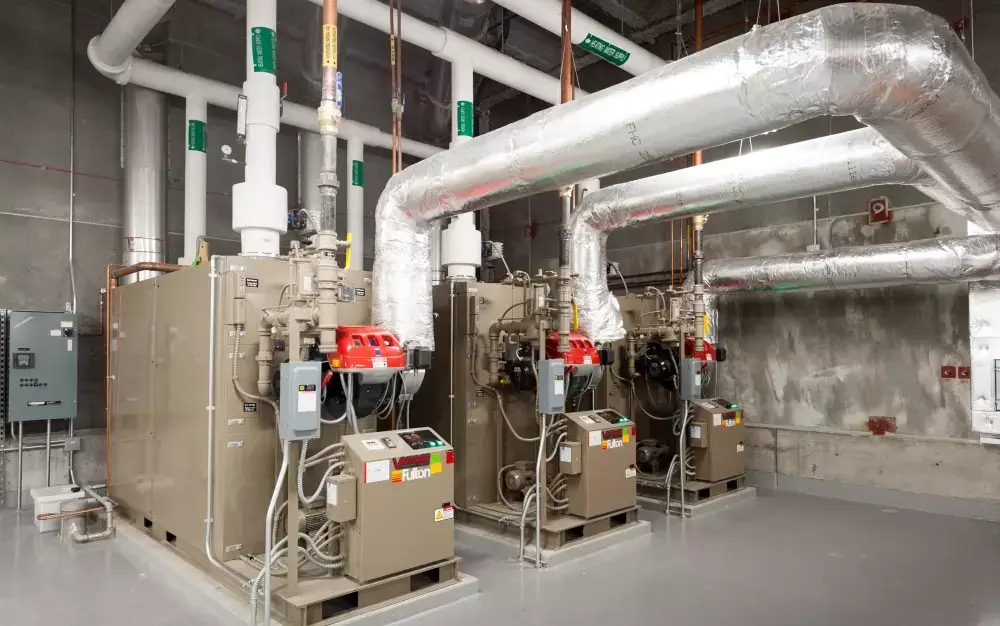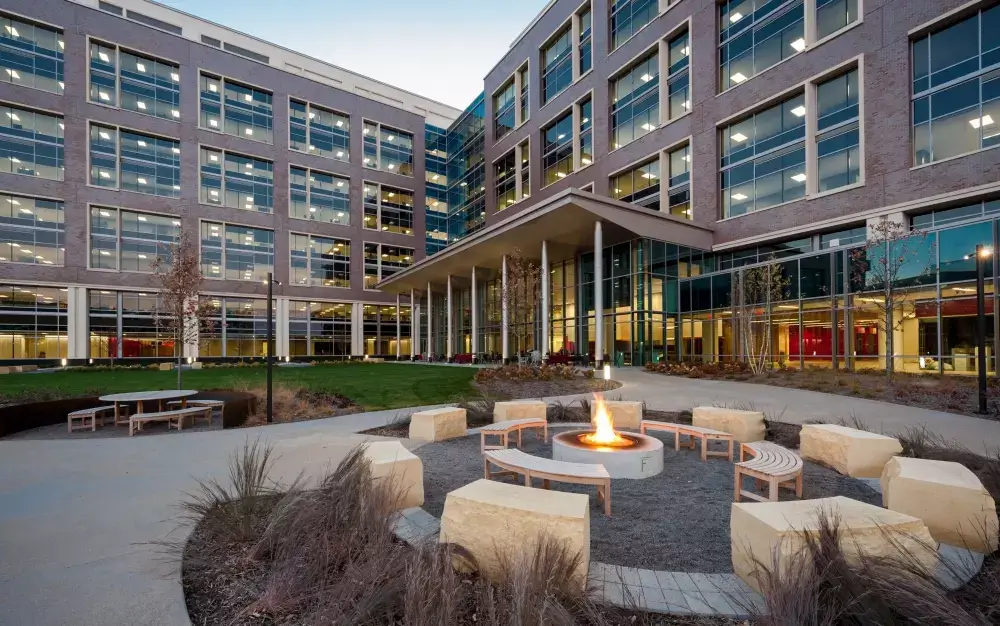 As a corporate client, we were involved with the Target North Campus. Over the years we have been incorporated in the design of three of the most current building additions to the campus.
Location
Brooklyn Park, Minnesota
Building 'D' included a 260,000 square foot, four-story office building with first floor, future retail space, and a mechanical penthouse.
Building(s) E and F consist of two buildings connected with the new main/visitor entry area. The two buildings provide additional 460,000 square feet of office; employee training and conference center, Target Hall and an expanded campus food service area.
Our team provided full engineering services for the lighting design and for the technology systems (telecommunications) campus wide. Additionally, we provided MEP commissioning services of Building E & F.
Explore other projects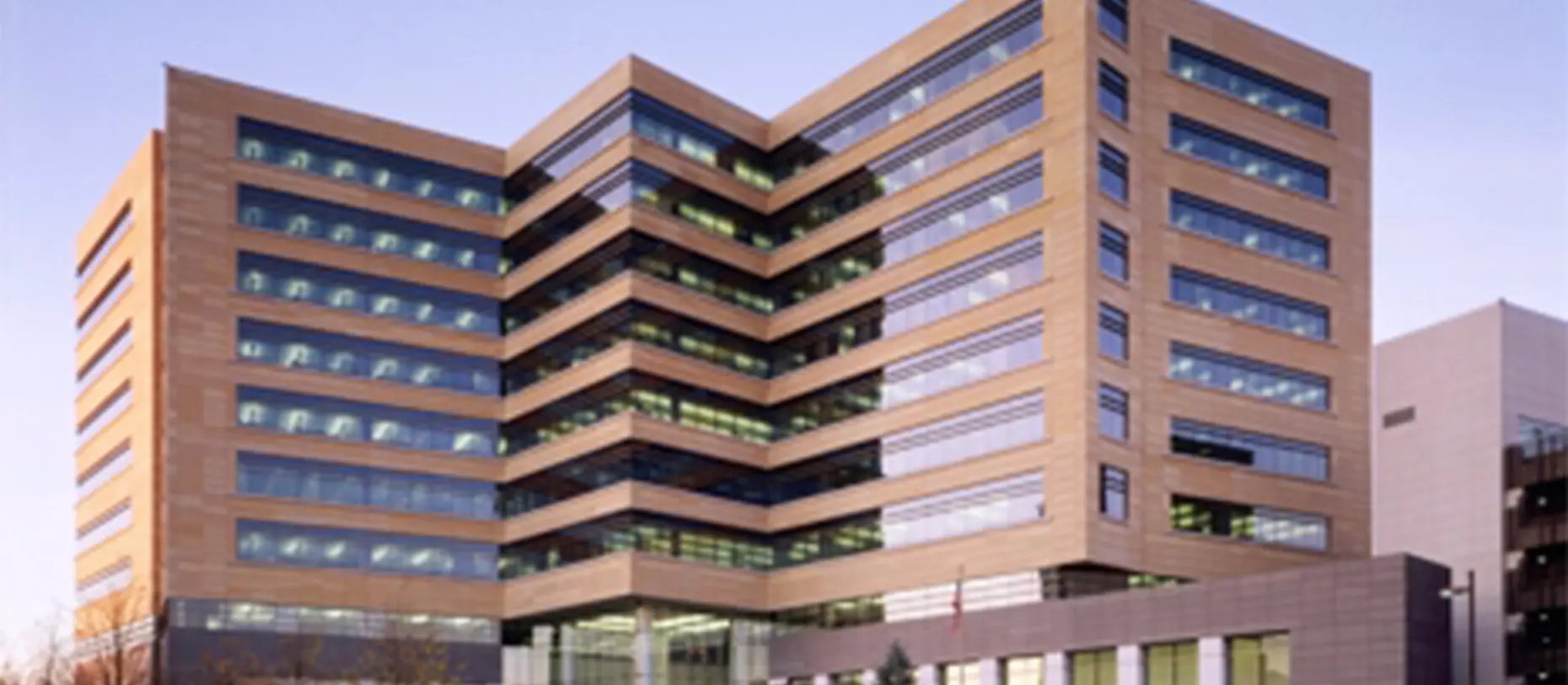 Allianz | Corporate Headquarters
Engineered for future flexibility.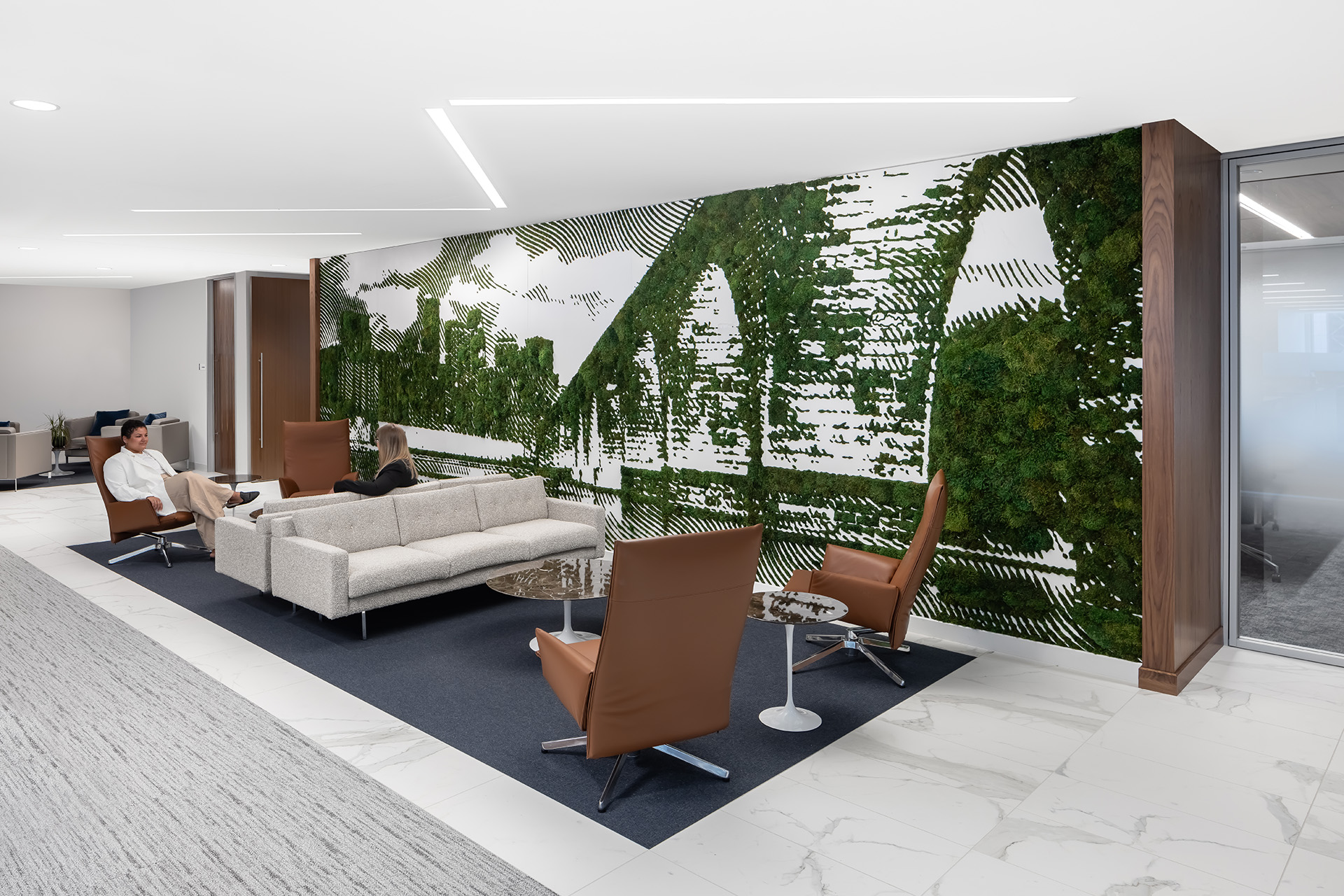 Ameriprise Financial | CSC 13th Floor
Flexible development with a collaborative focus.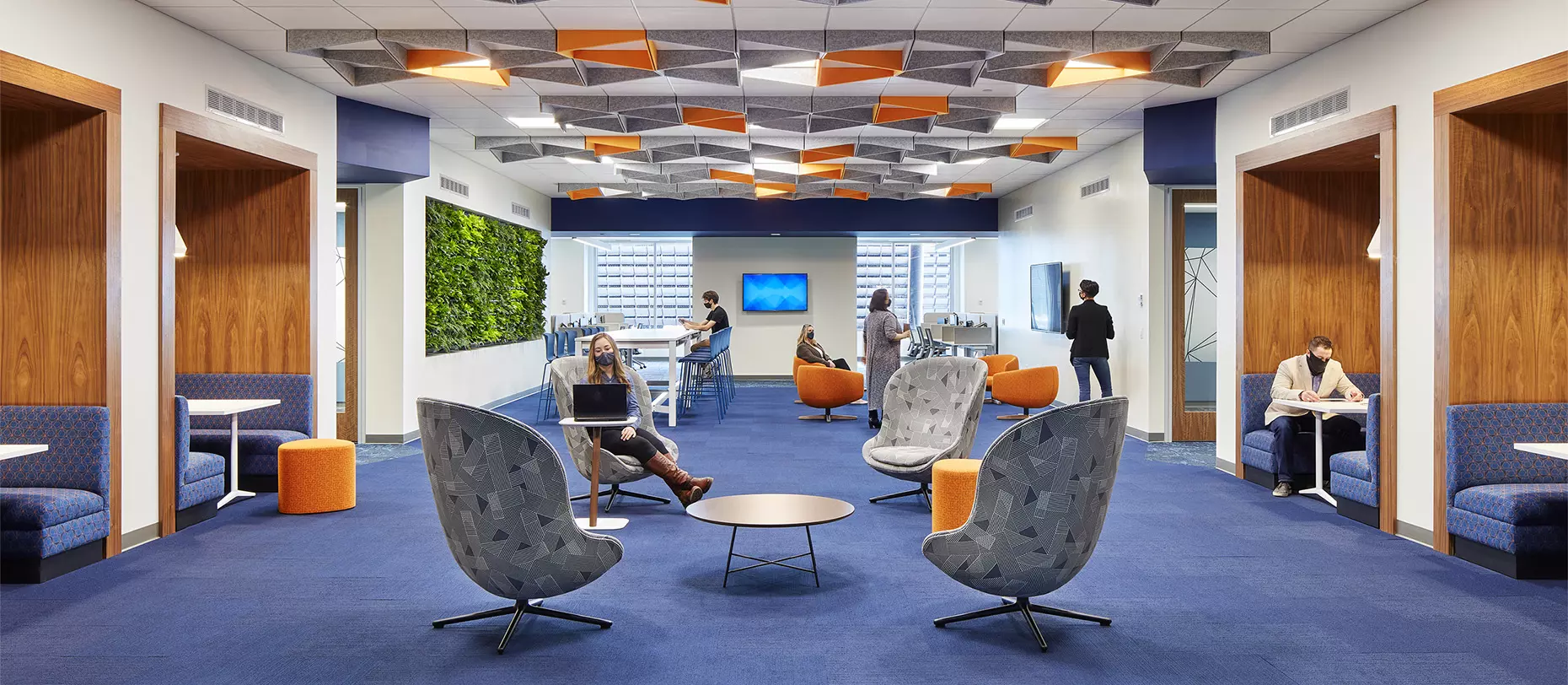 Ameriprise Financial | CSC 4th Floor
Initiative to create an agile workspace prototype.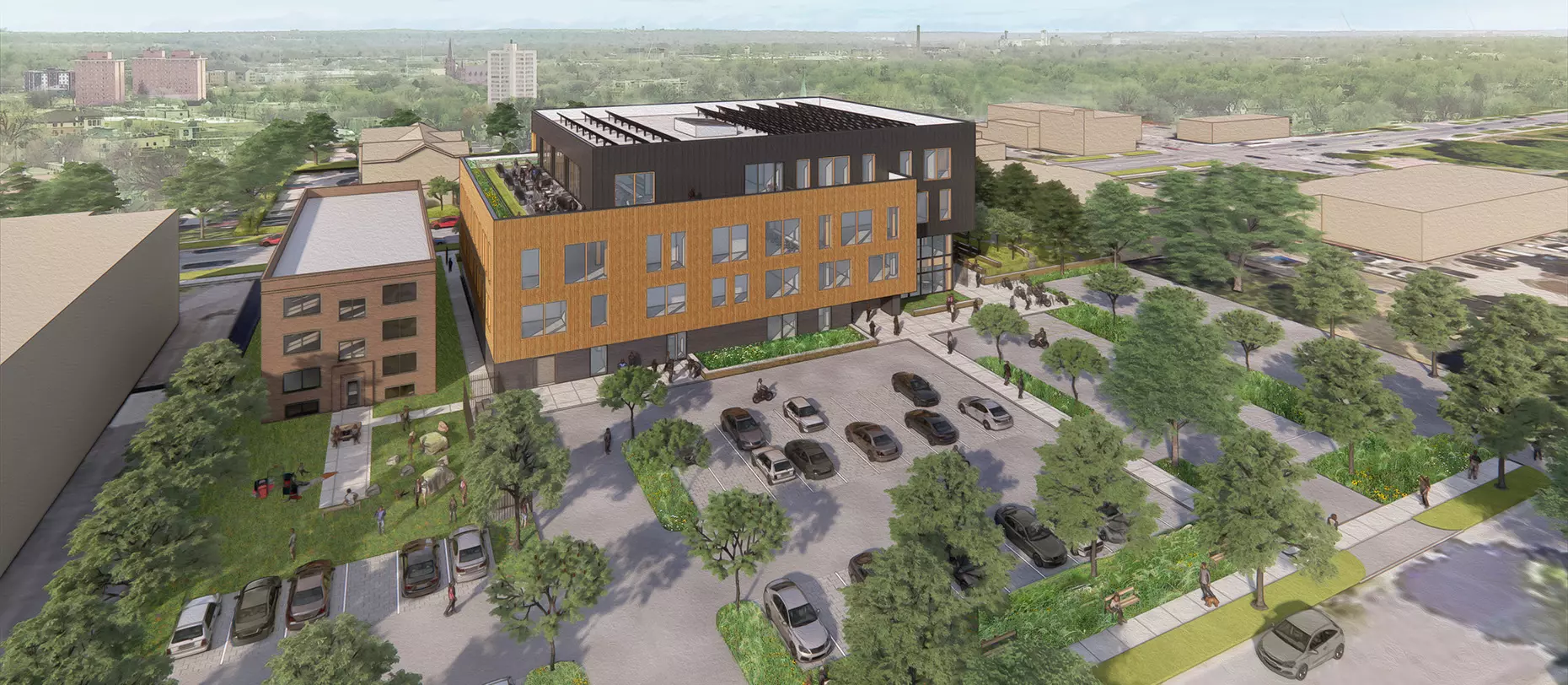 Avivo | Headquarters
A building designed to help people and the planet.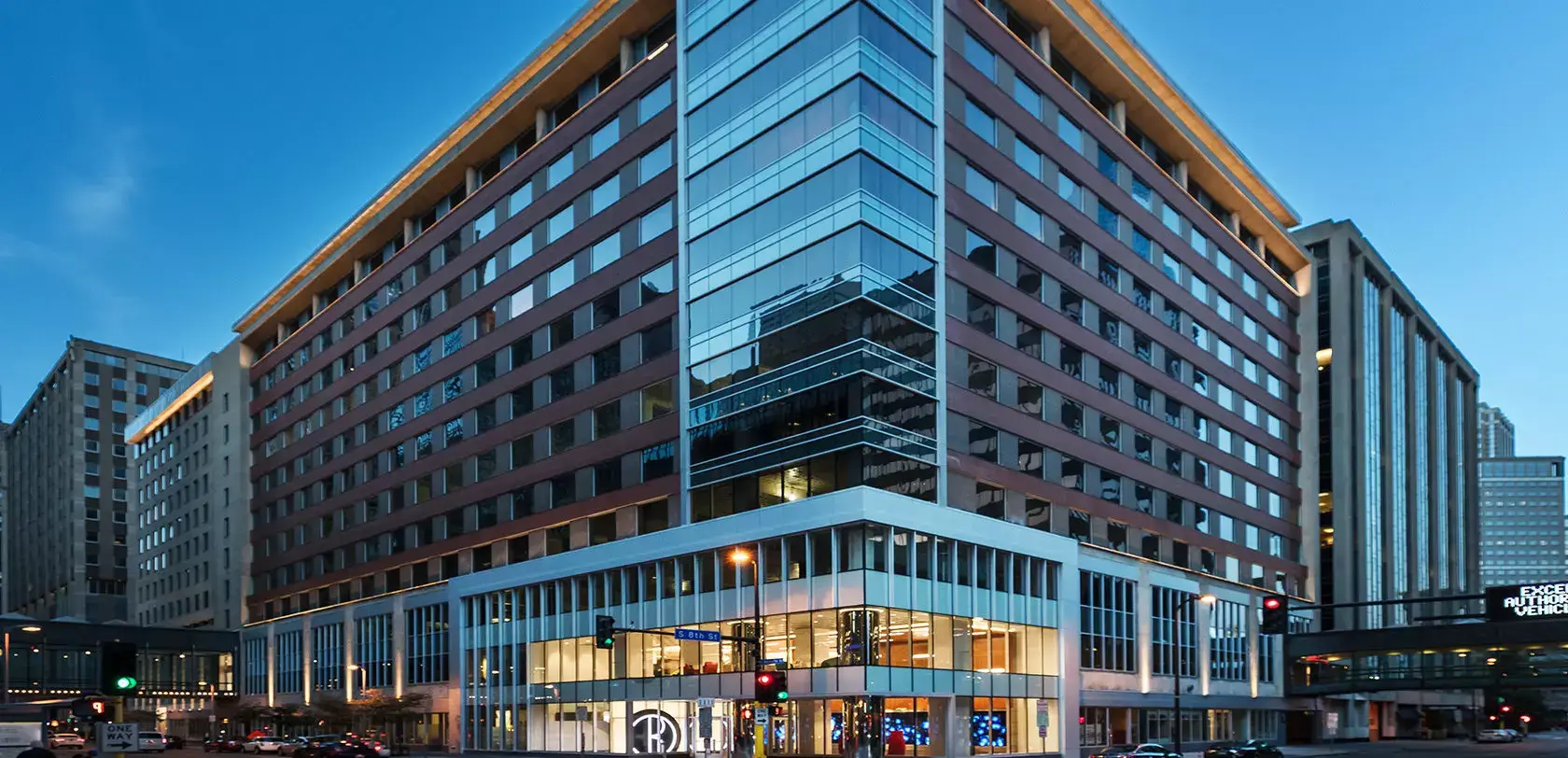 Baker Center
Utilizing lighting design to create an aesthetically beautiful space.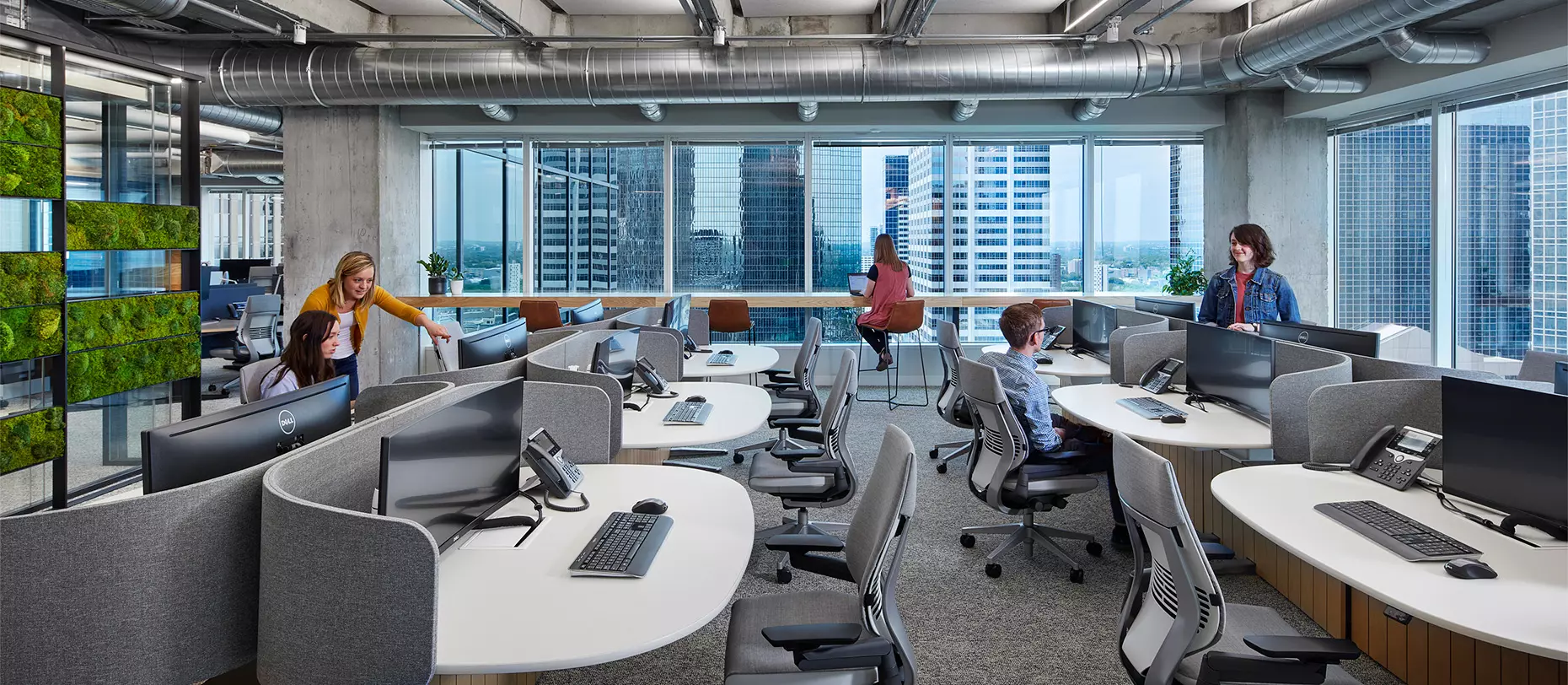 Boston Consulting Group
Cultivating an "up north" feel in the heart of Minneapolis.