Client
St. Paul Academy & Summit School
Market Type
Higher Education
Square Footage
36,000 SF
Location
St. Paul, Minnesota
Completion Date
2016
Global Impact Stat
2015 Top Project by Finance & Commerce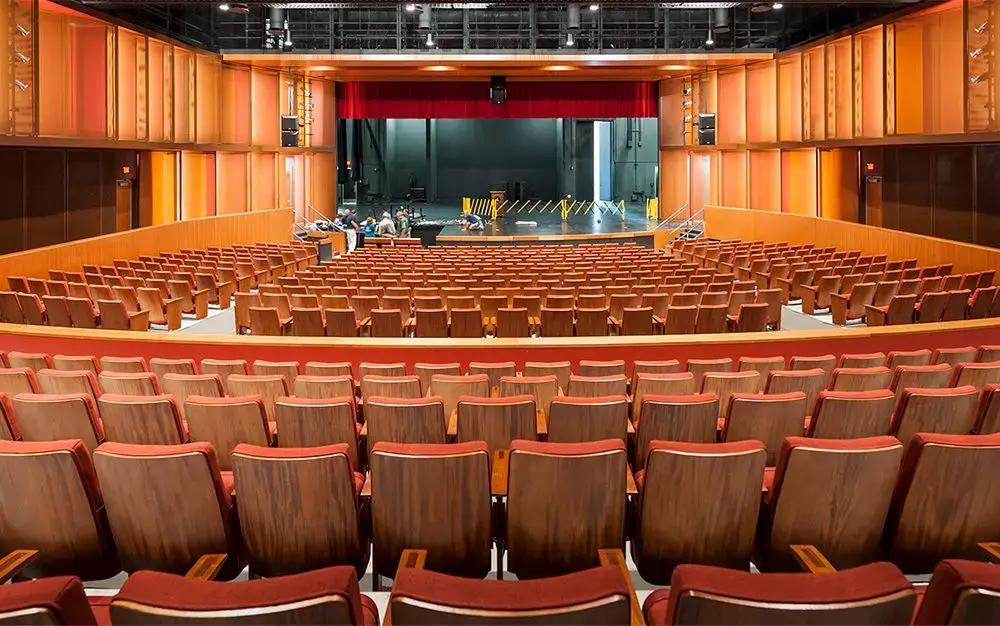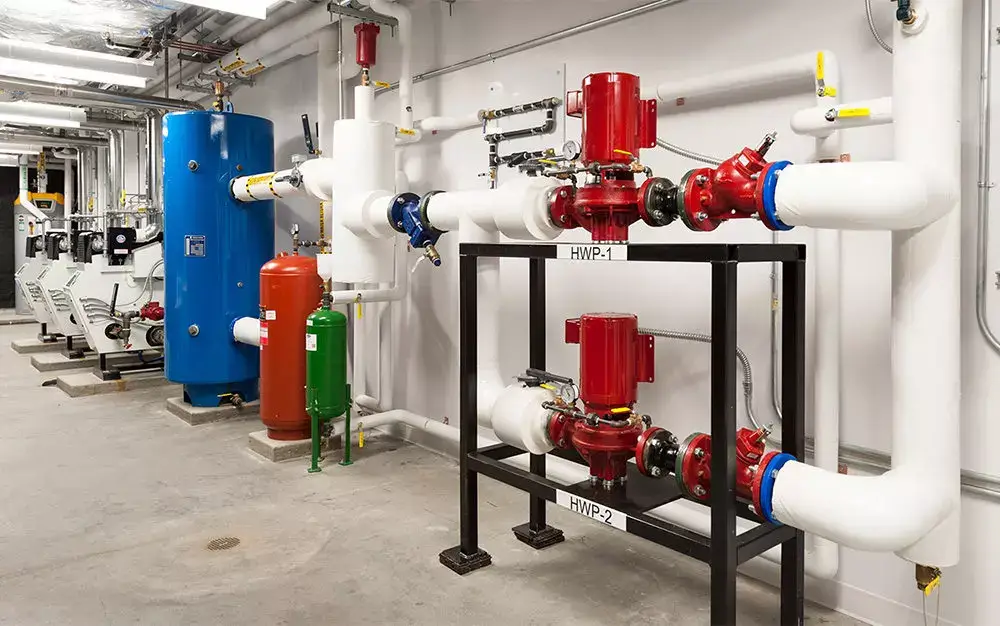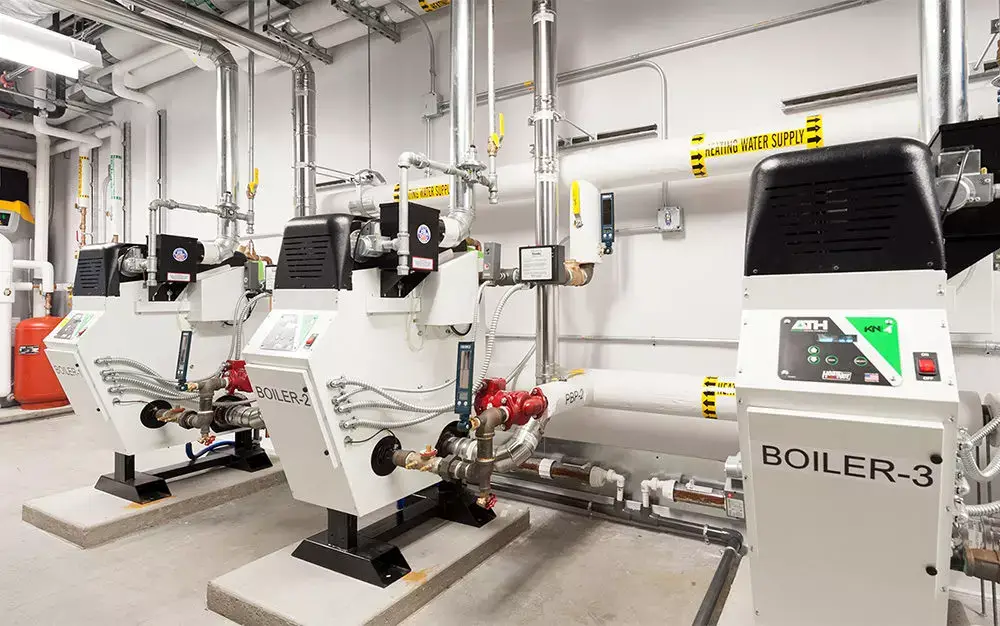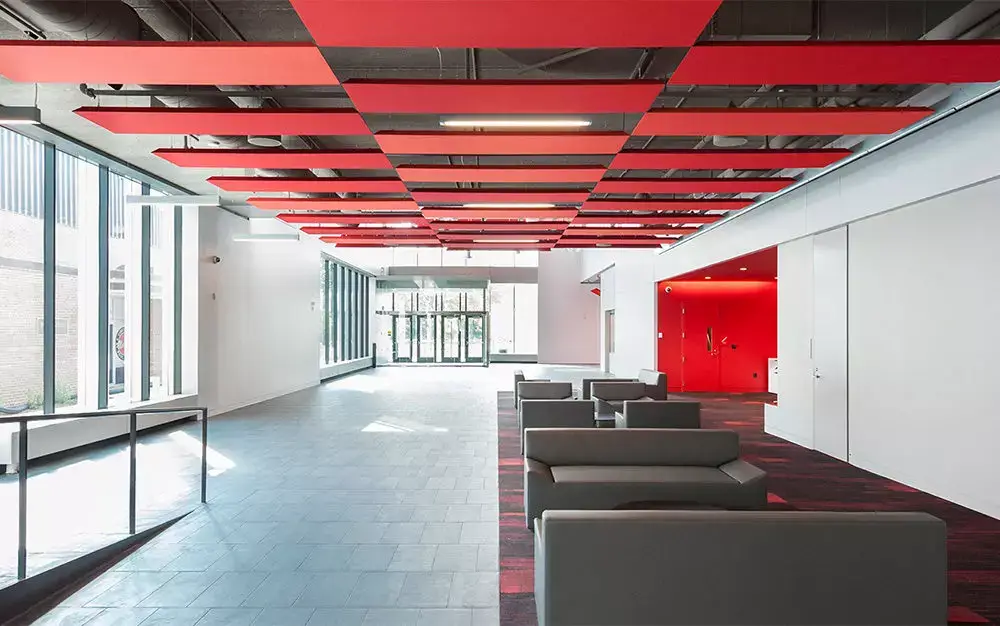 Opened in October 2015, The Huss Center for the Performing Arts provides St. Paul Academy and Summit School and the community with a state-of-the-art venue for musical and theatrical productions.
Location
St. Paul, Minnesota
The centerpiece of the building includes a 650-seat performance hall, a 180-seat multipurpose space and an arts commons that acts as both lobby and student gathering space. Central to the St. Paul Academy campus, this expansion acts as a focal point and provides beautiful landscaping and outdoor gathering areas.
Our team provided full mechanical and electrical engineering services from predesign through construction administration. In addition to mechanical and electrical engineering, we designed the fire protection and technology systems and lead the commissioning efforts.
Explore other projects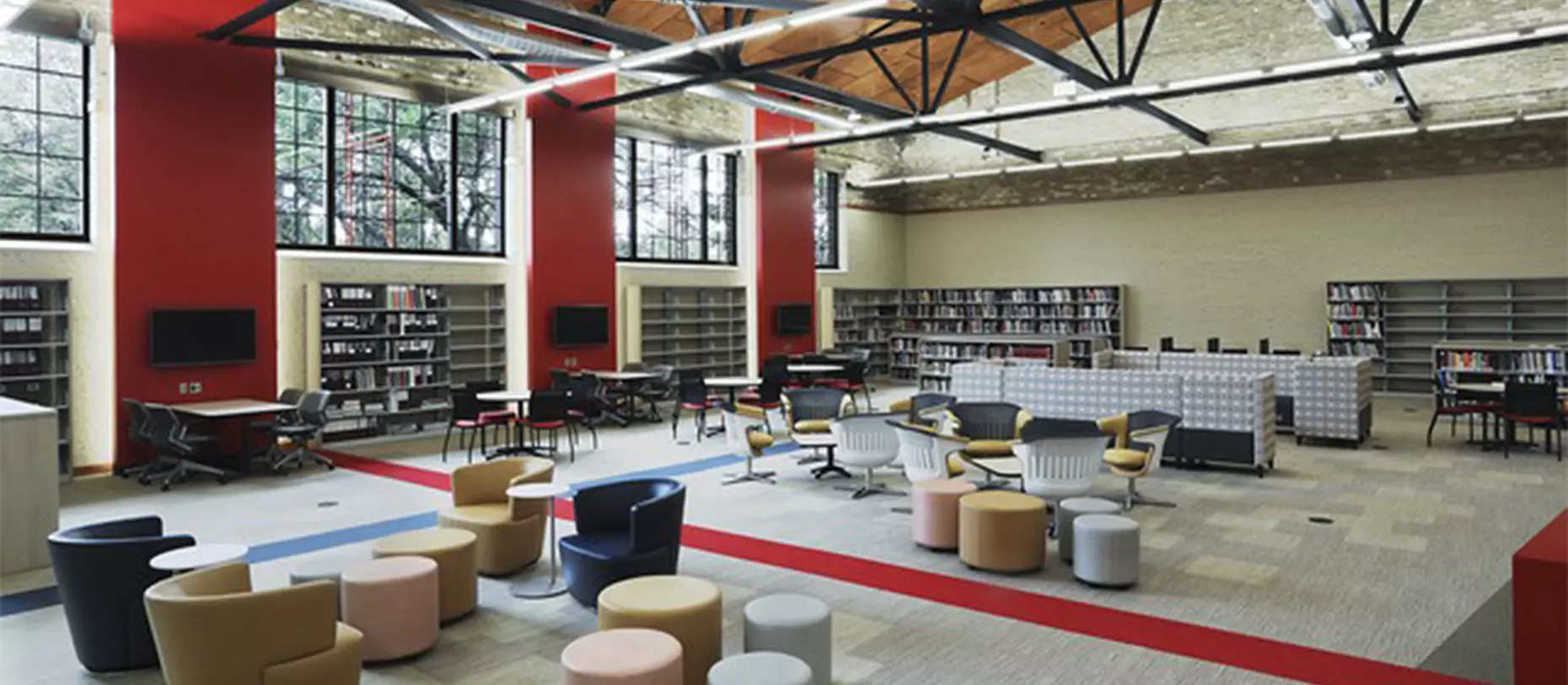 Dunwoody College | Campus Renewal
A learning facility for the next generation of engineers.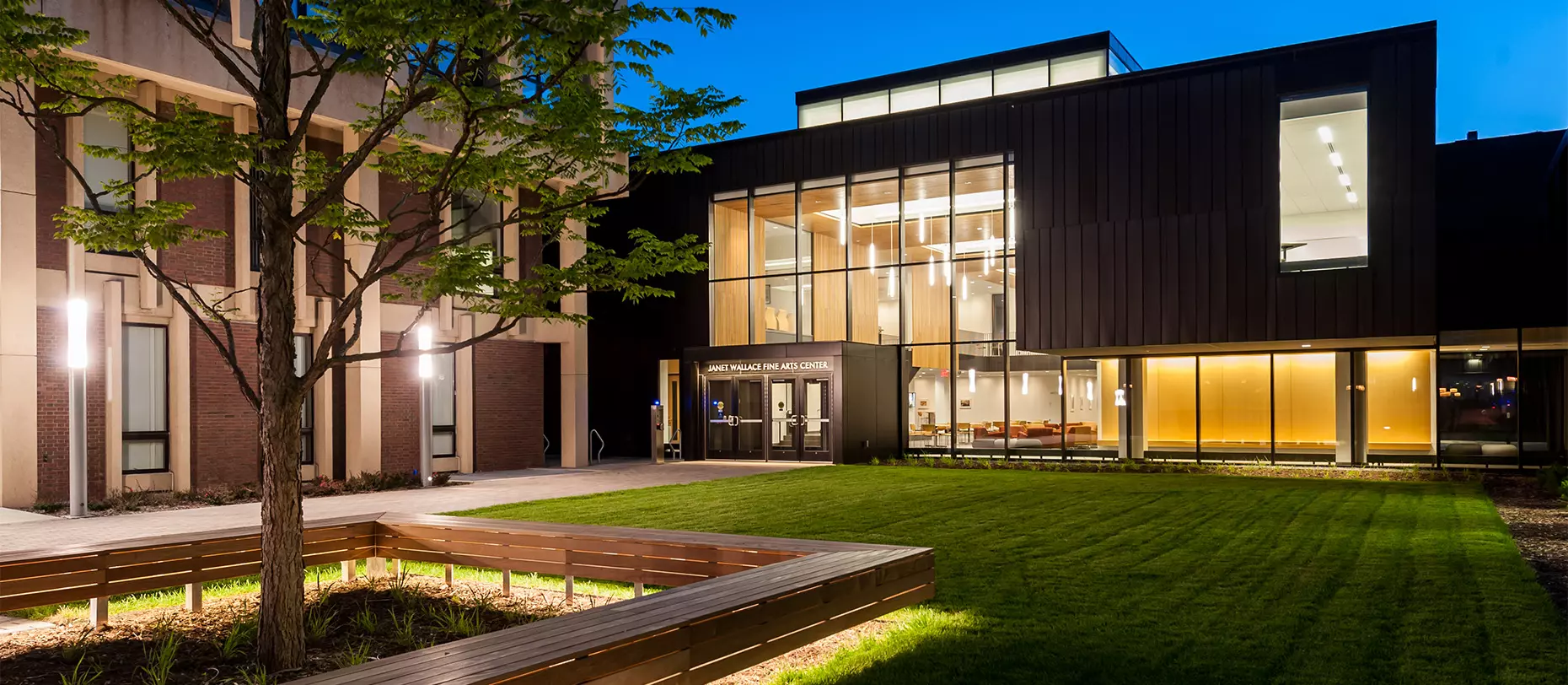 Macalester College | The Janet Wallace Fine Arts
Campus community built through creative arts.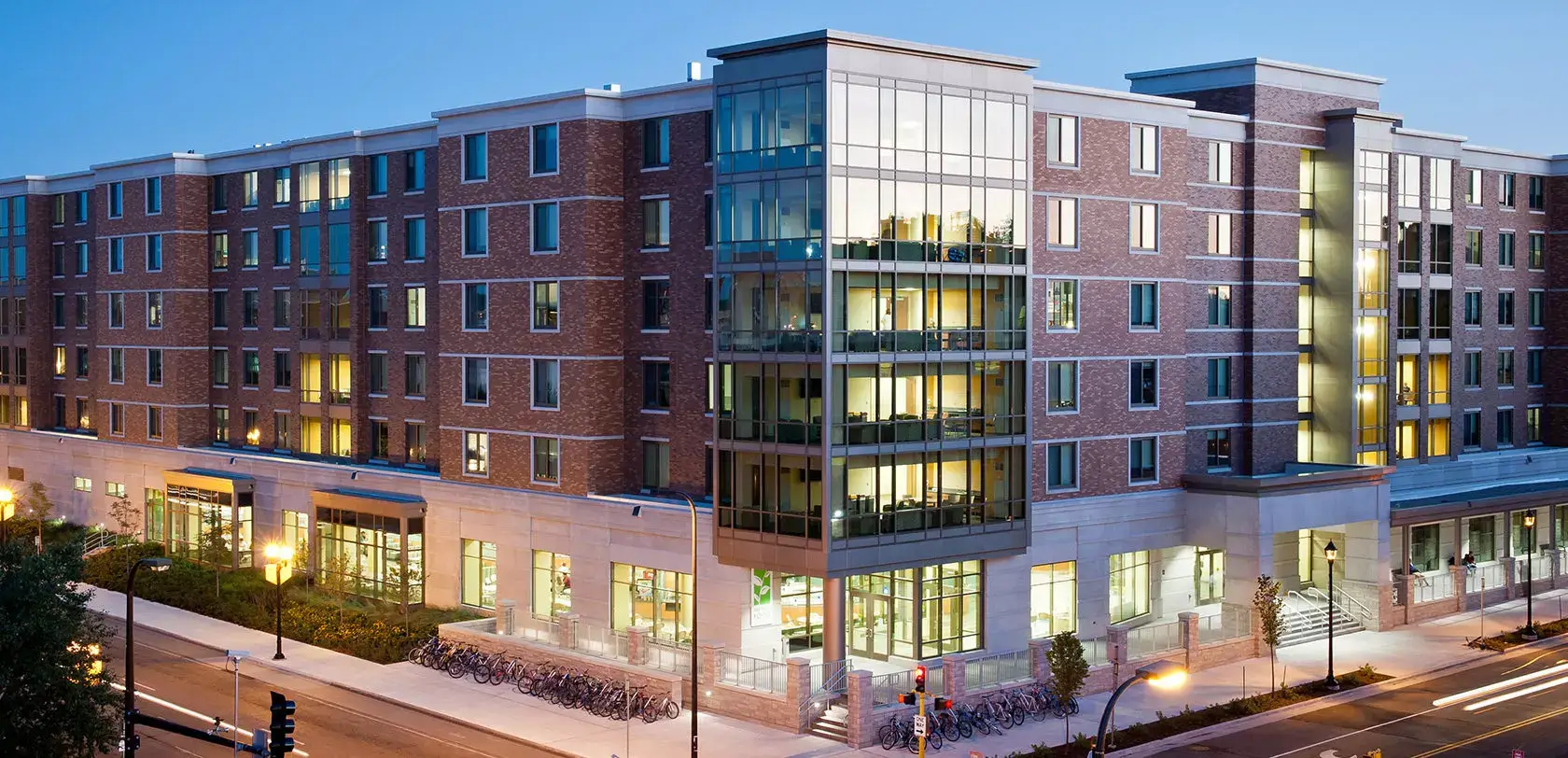 University of Minnesota | 17th Avenue Residence Hall
Unique sustainable implementation on six-story student structure.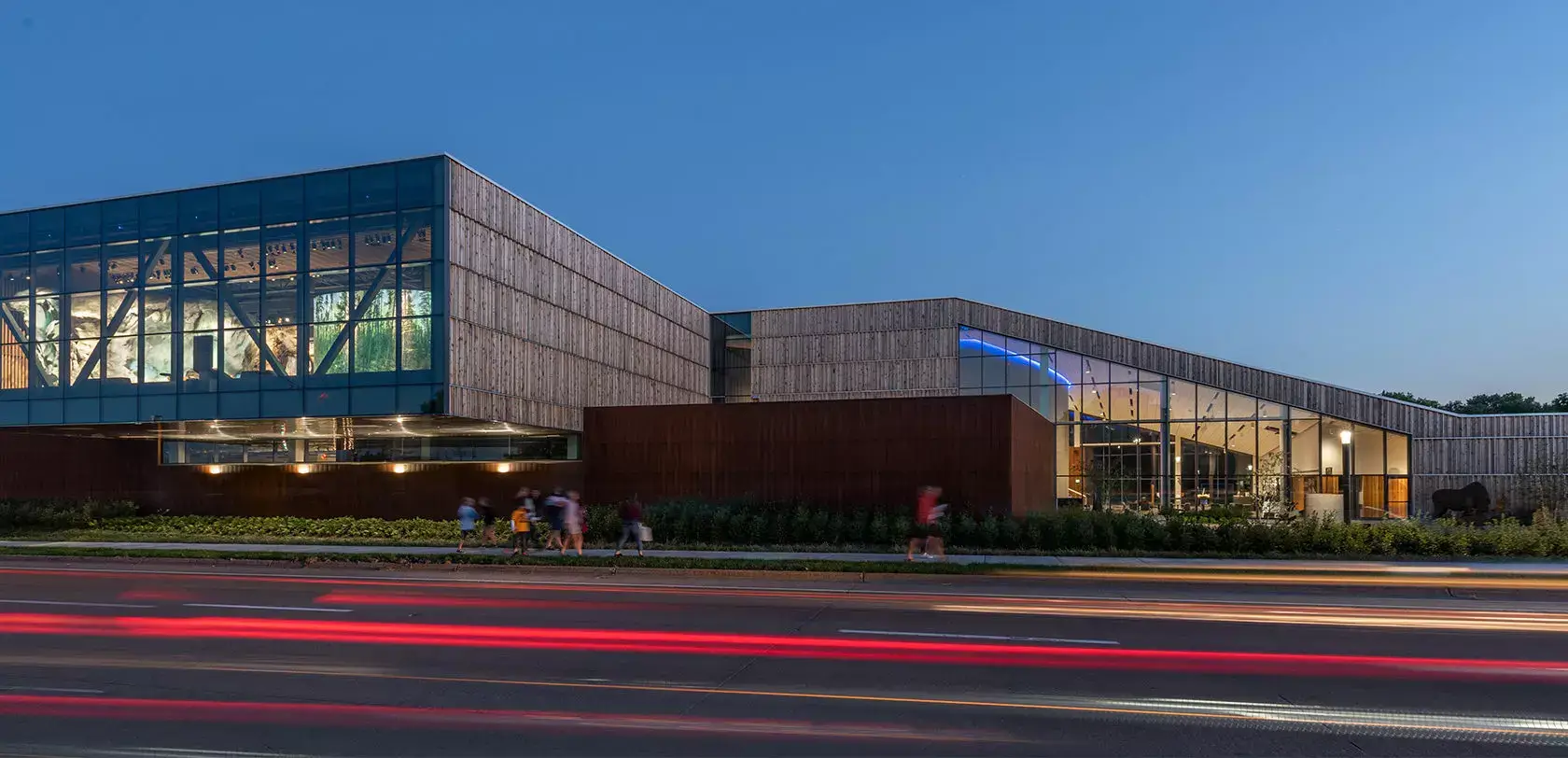 University of Minnesota | Bell Museum
Exceeding B3 energy reduction requirements.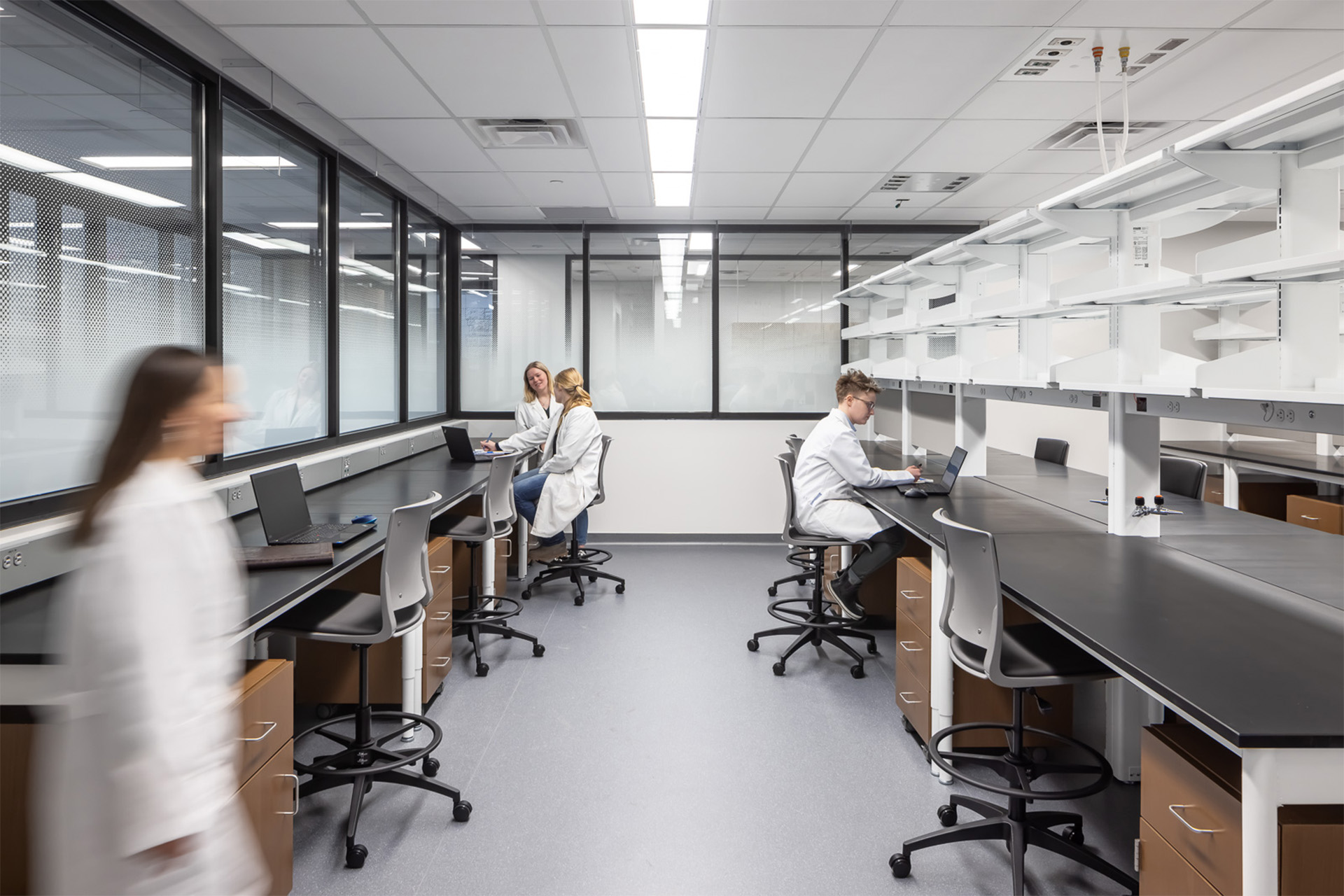 University of Minnesota | Dwan Wet Lab
Fostering the next generation of scientific innovators.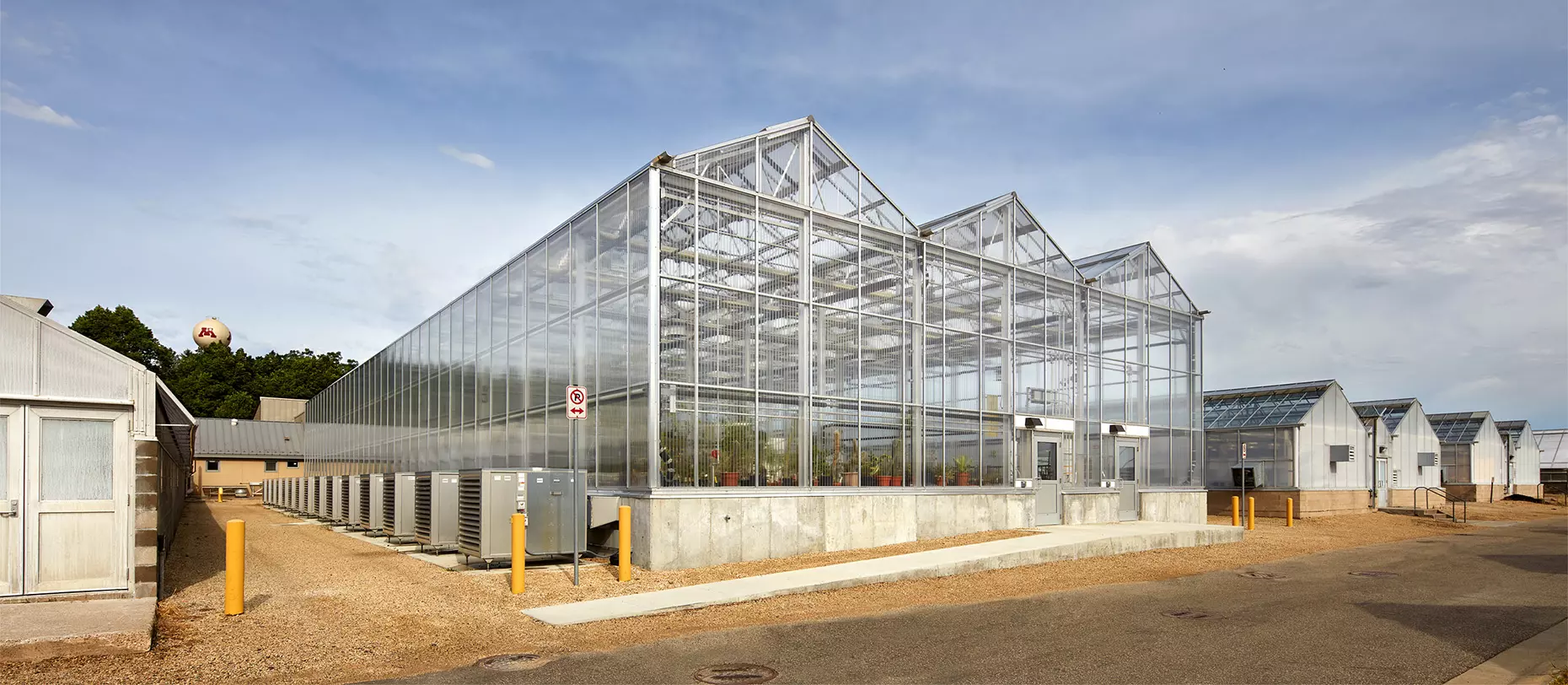 University of Minnesota | Plant Growth Research Facility
Planting new roots with B3 sustainability.