Client
Mayo Clinic
Market Type
Healthcare
Square Footage
12,000 SF
Location
Rochester, Minnesota
Completion Date
2022
Global Impact Stat
Mayo Clinic ranked as #1 Hospital by U.S. News & World Report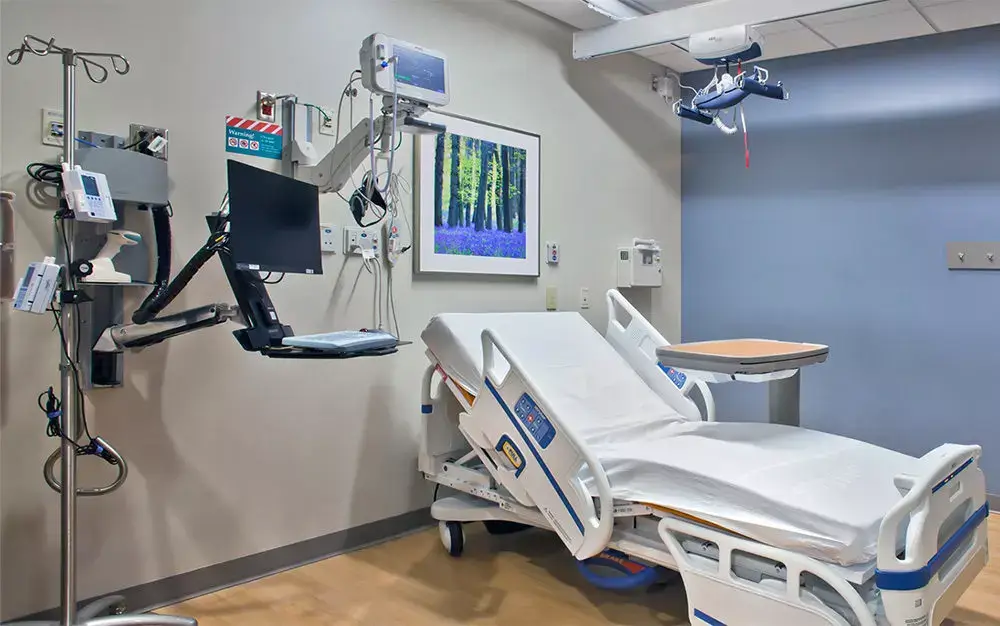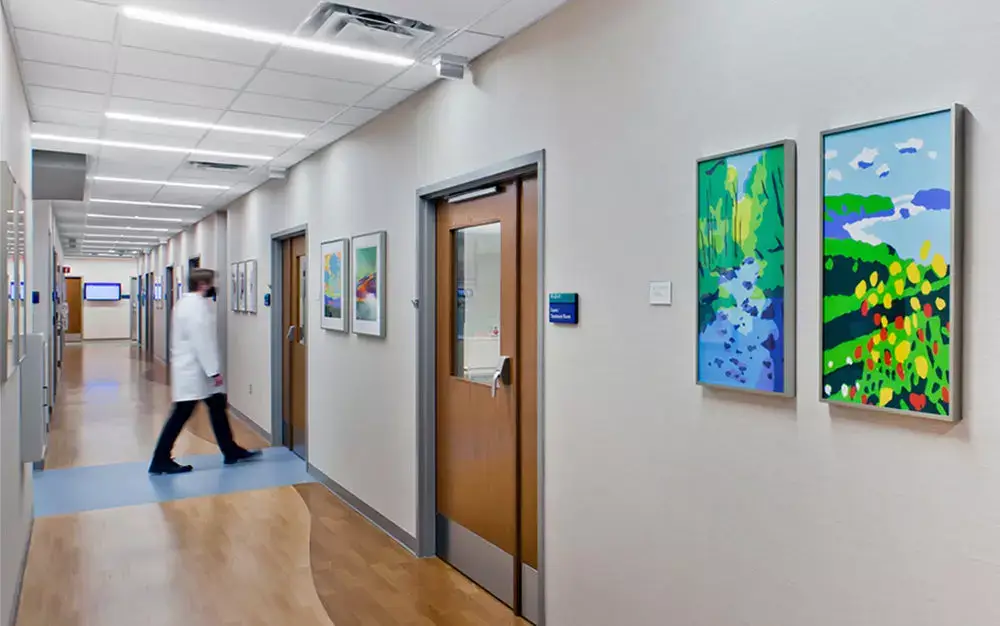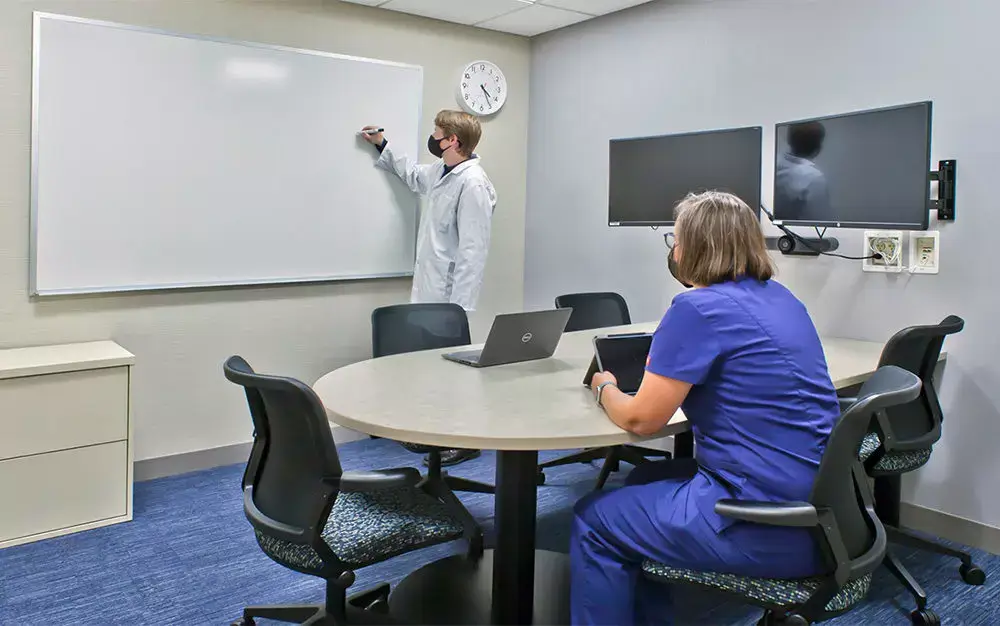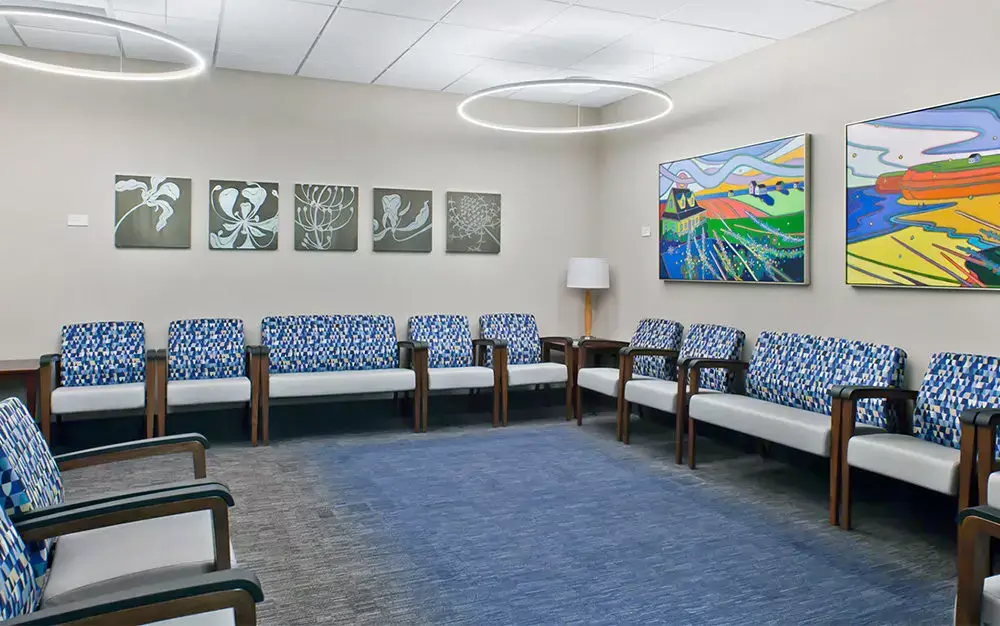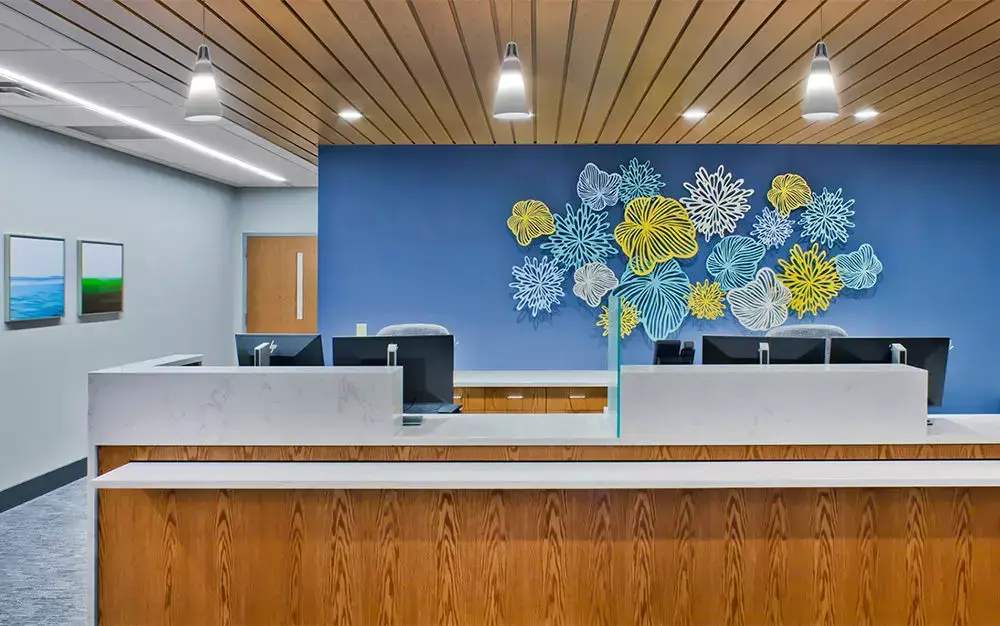 This project supported the ongoing efforts of the Mayo Clinic to consolidate their critical outpatient procedure programs, improve the efficiency and quality of service to their patients, and optimize the utilization of their existing facility spaces.
Location
Rochester, Minnesota
We utilized a team of MEP/FP engineers and designers with a history of successful outpatient exam/treatment program remodel projects. Our team collaborated with the Mayo Proponents and Project Team to re-purpose and remodel 12,000 square feet of underutilized exam rooms and physical therapy areas located in the lobby level of the Mayo Eisenberg Building.
We worked with the Mayo operations and facilities groups to identify and realize opportunities to improve the reliability, durability, flexibility, and efficiency/effectiveness of existing HVAC, plumbing, medical gas systems and their associated controls.
MCE provided HVAC, plumbing, medical gas, lighting, power, nurse call, and fire protection engineering services. Our team accommodated tight deadlines and many unique challenges to deliver a successful outcome. By doing this, we were able to support the mission of Mayo Clinic of "inspiring hope and promoting health through integrated clinical practice, education and research."
Explore other projects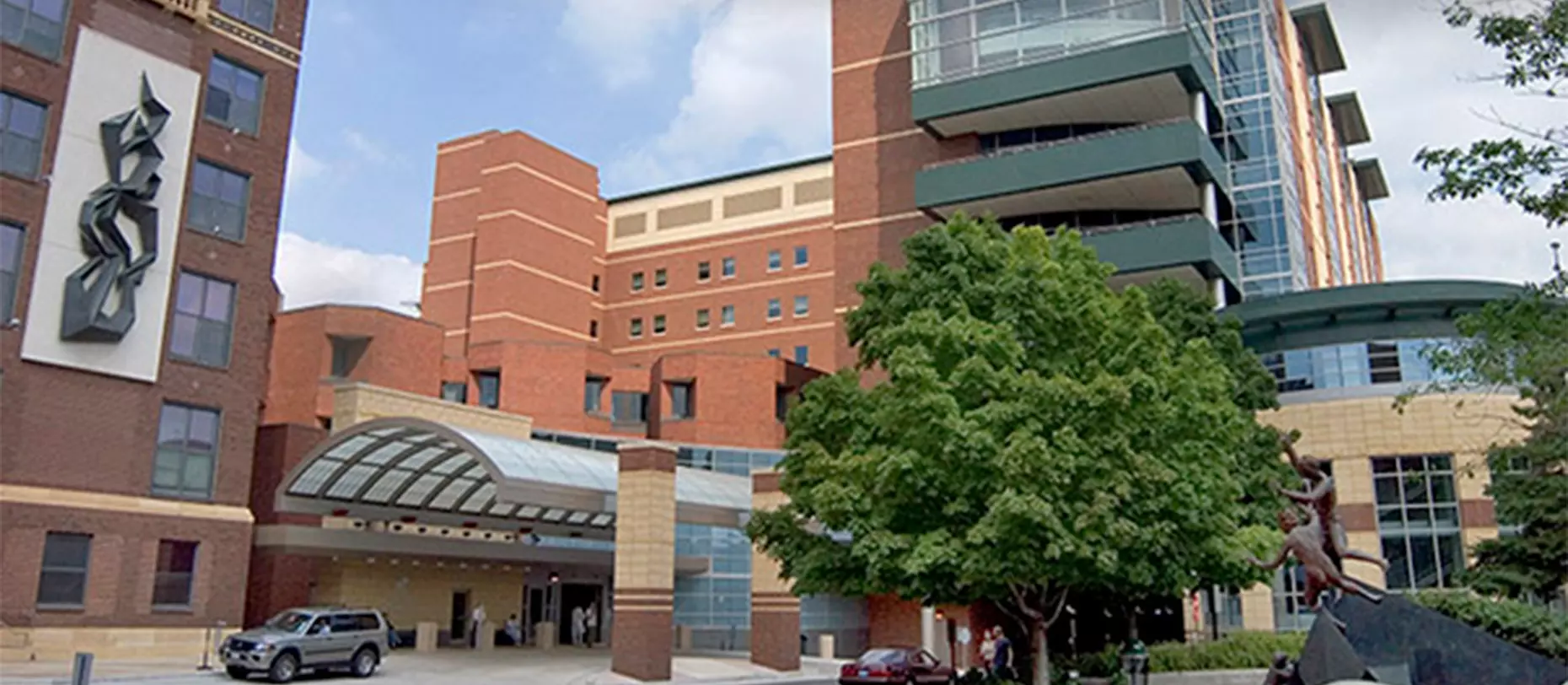 Allina | Abbott Northwestern Emergency Department
Reliable systems when you need them most.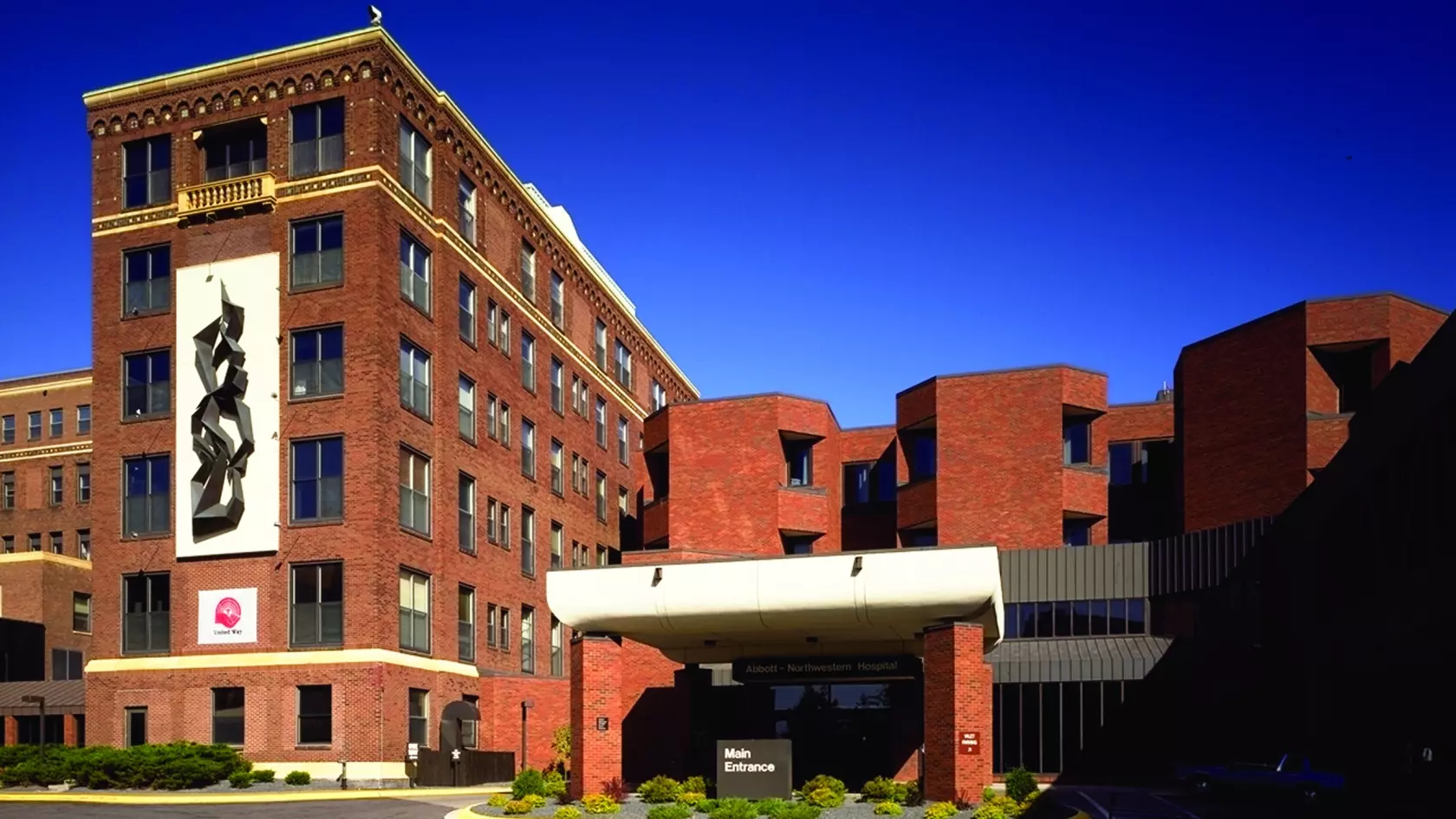 Allina | Abbott Northwestern Hospital BAS System
Fully operational facility through three construction phases.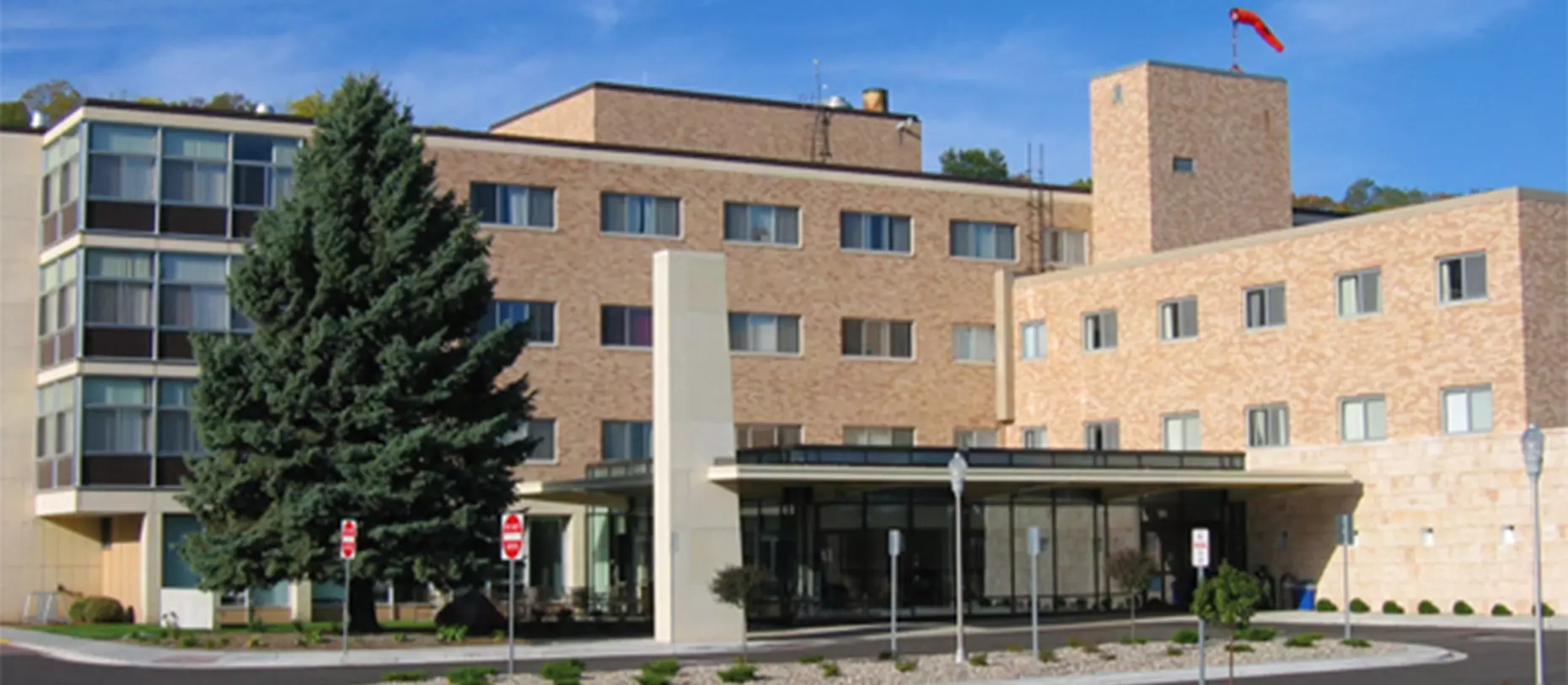 Allina | New Ulm Medical Center
Providing care to facilitate healing.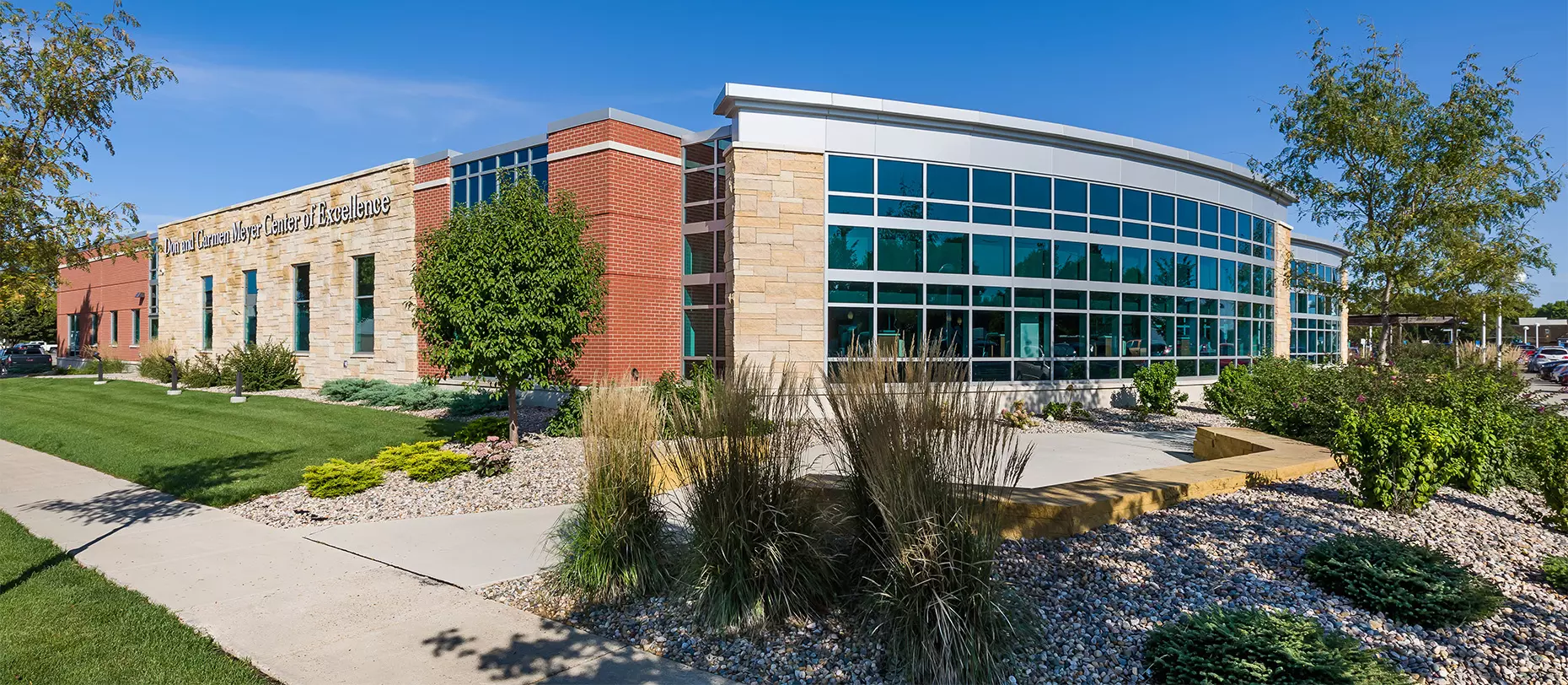 Avera | St. Lukes Hospital
Fighting for more than great design.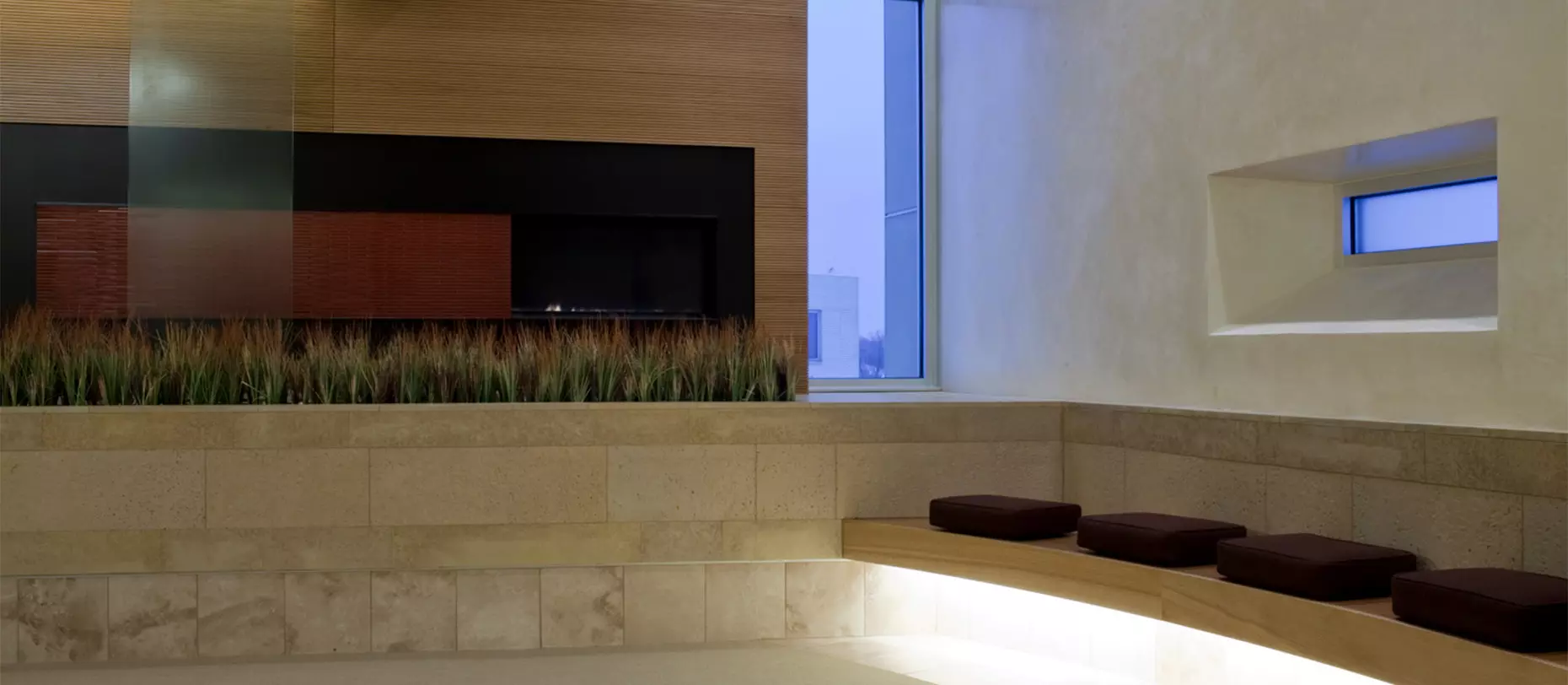 Fairview | Southdale Hospital
Infrastructure expansion optimizing patient comfort.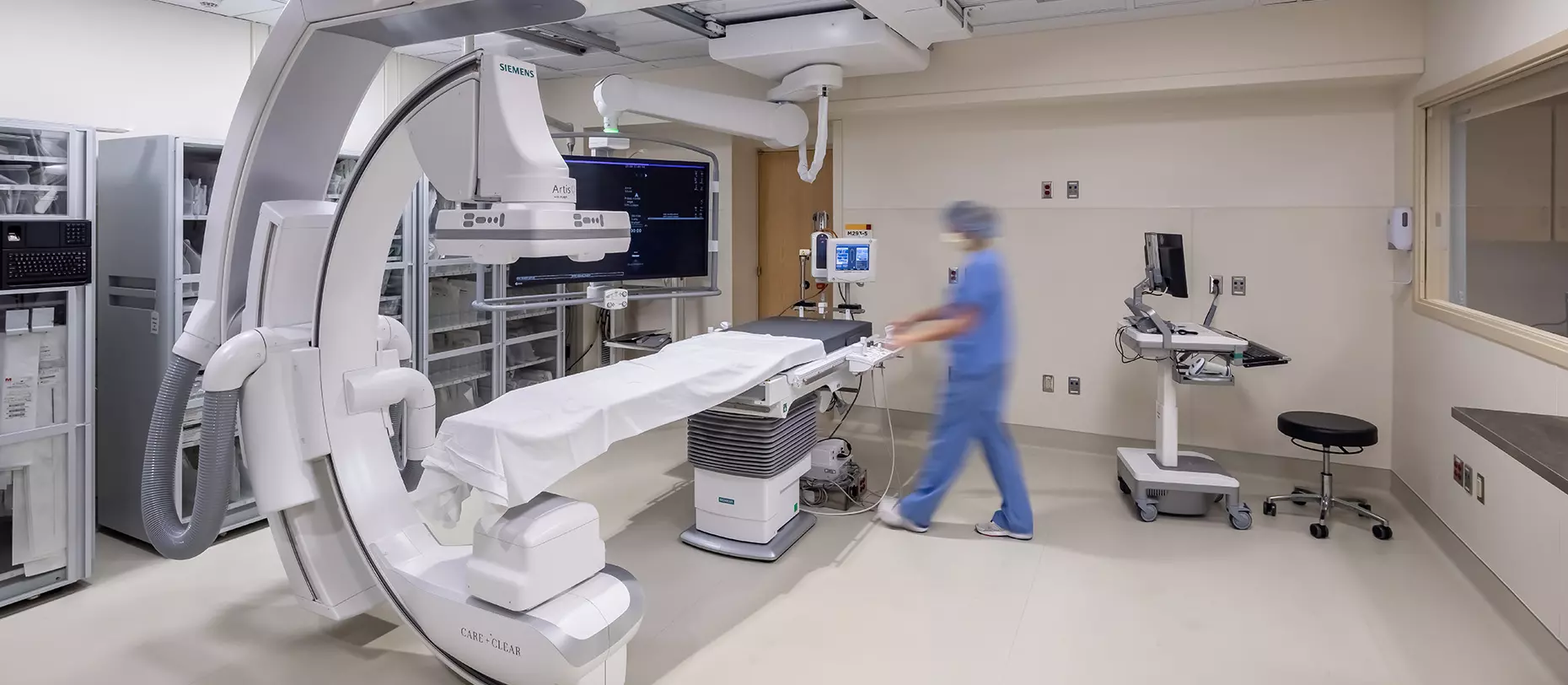 Fairview | University of Minnesota West Bank
Catering to the needs of patients while integrating the best in class HVAC design.