Client
Veterans Affairs
Market Type
Healthcare
Square Footage
15,000 SF
Location
Shakopee, Minnesota
Completion Date
2021
Global Impact Stat
2 Green Globes achieved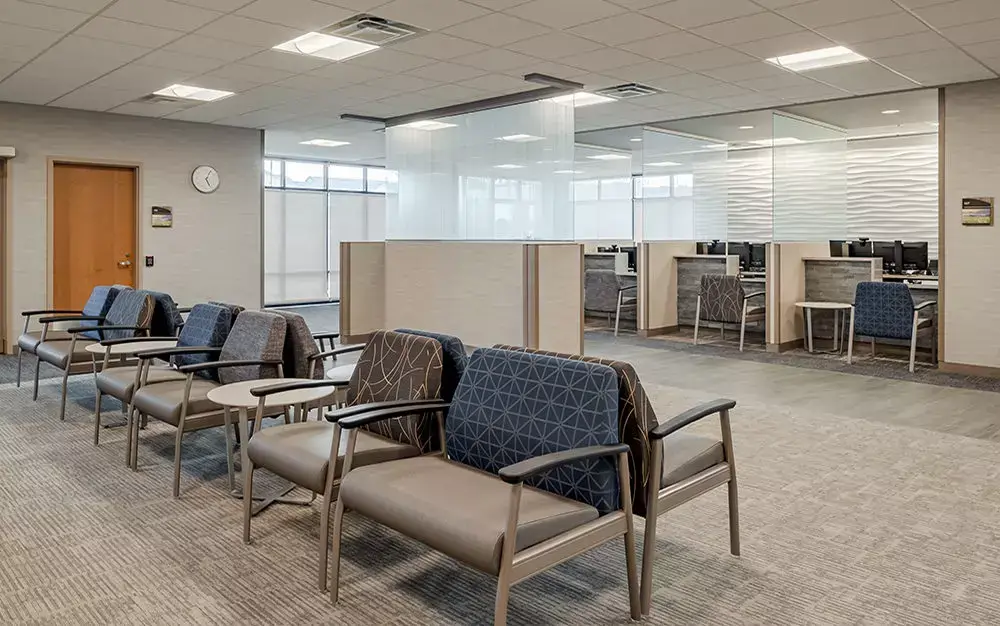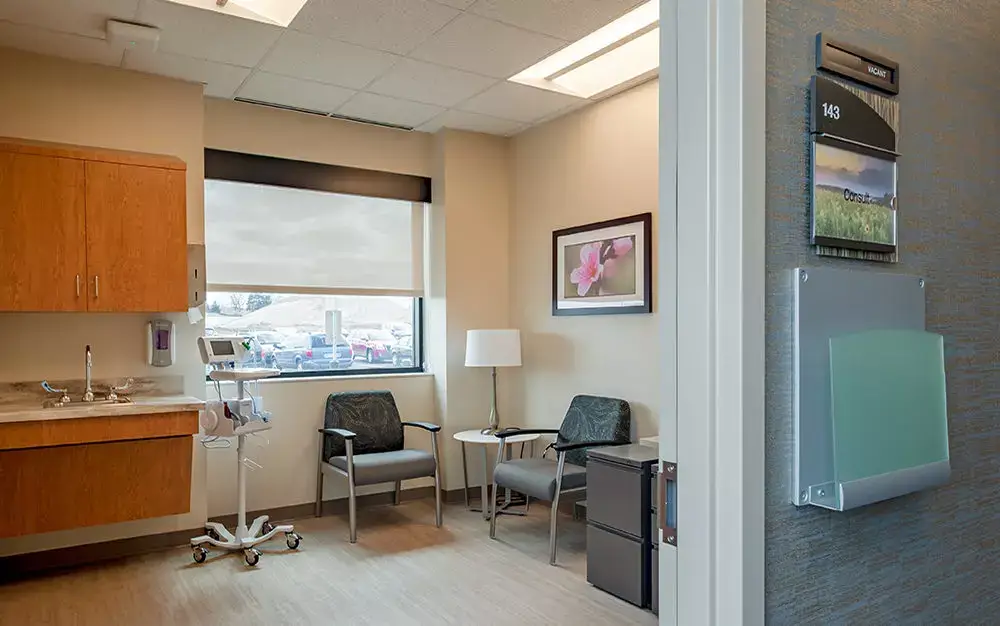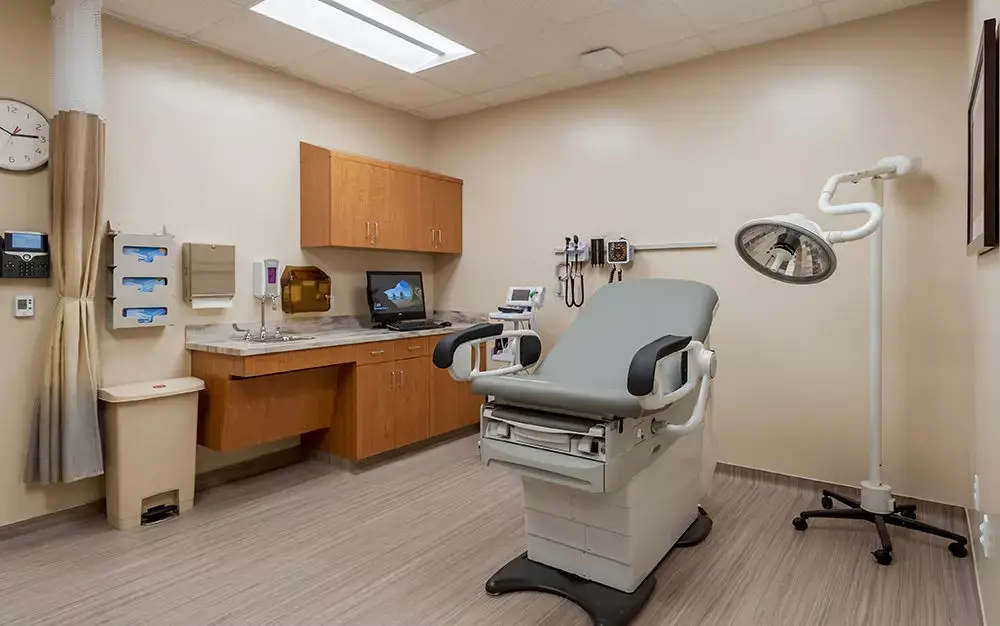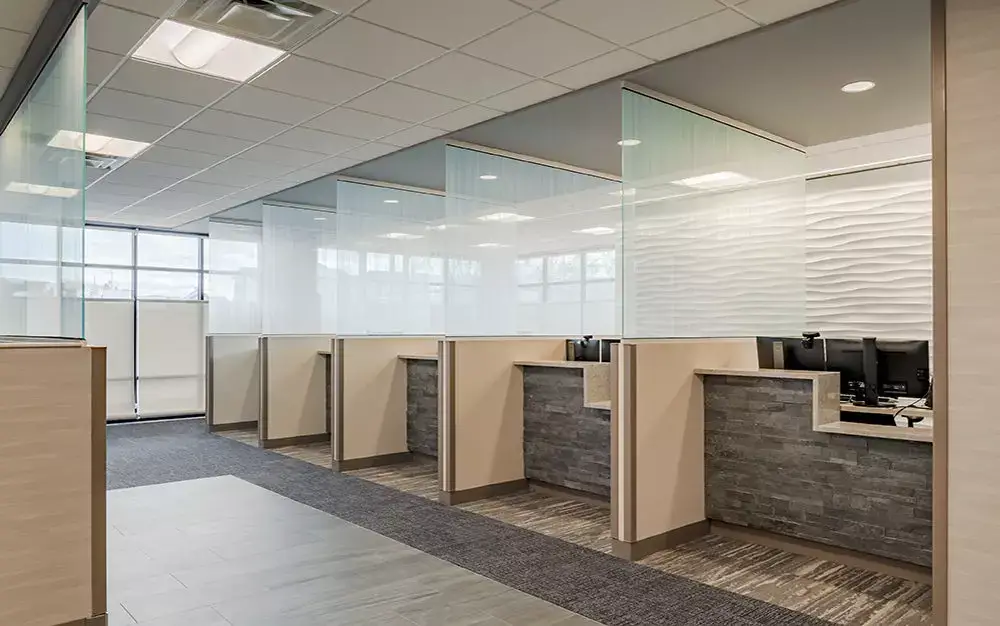 The Shakopee VA Clinic is a state-of-the-art, primary care clinic for the Minneapolis VA Health Care System, serving the healthcare needs of veterans in Minnesota and Western Wisconsin. The new clinic features exam, procedure, imaging, lab, mental health consultation and group therapy rooms. The spaces follow the Patient Aligned Care Teams (PACT) model for layout and efficiency.
Location
Shakopee, Minnesota
The project was designed to achieve Two Green Globes through the GBI Green Globes Green Certification Program. This program is intended to reduce operating costs, qualify for tax incentives/utility rebates, meet government regulations, attract/retain employees, and increase the property's marketability.
MEP system highlights include: High efficiency, LED lighting with centralized lighting controls, occupancy sensors, and daylight harvesting, high efficiency boilers with a variable volume, variable temperature distribution system, high efficiency air handling systems with energy recovery, special attention to environmental control zones to optimize the comfort of occupants and patients, specific focus on facility sustainability and reduction of building and site domestic water use.
Explore other projects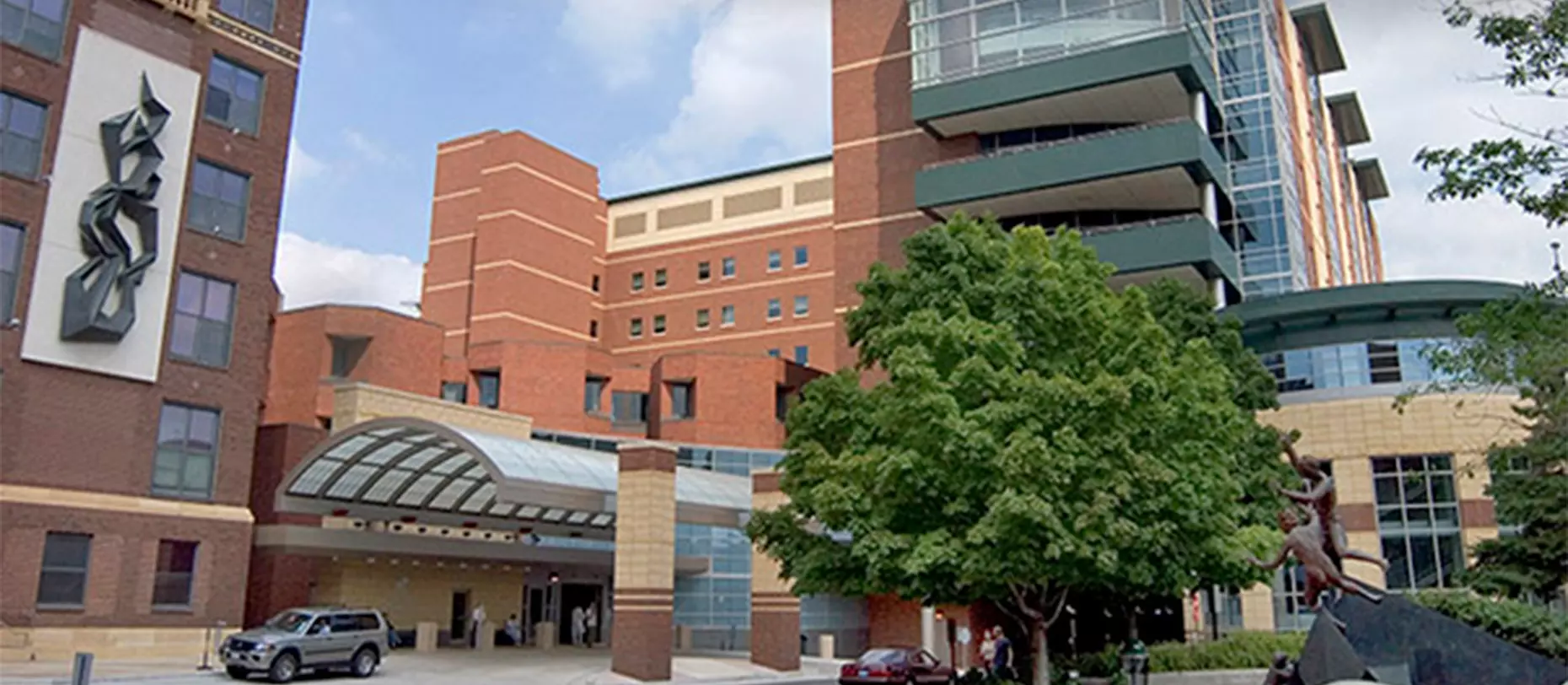 Allina | Abbott Northwestern Emergency Department
Reliable systems when you need them most.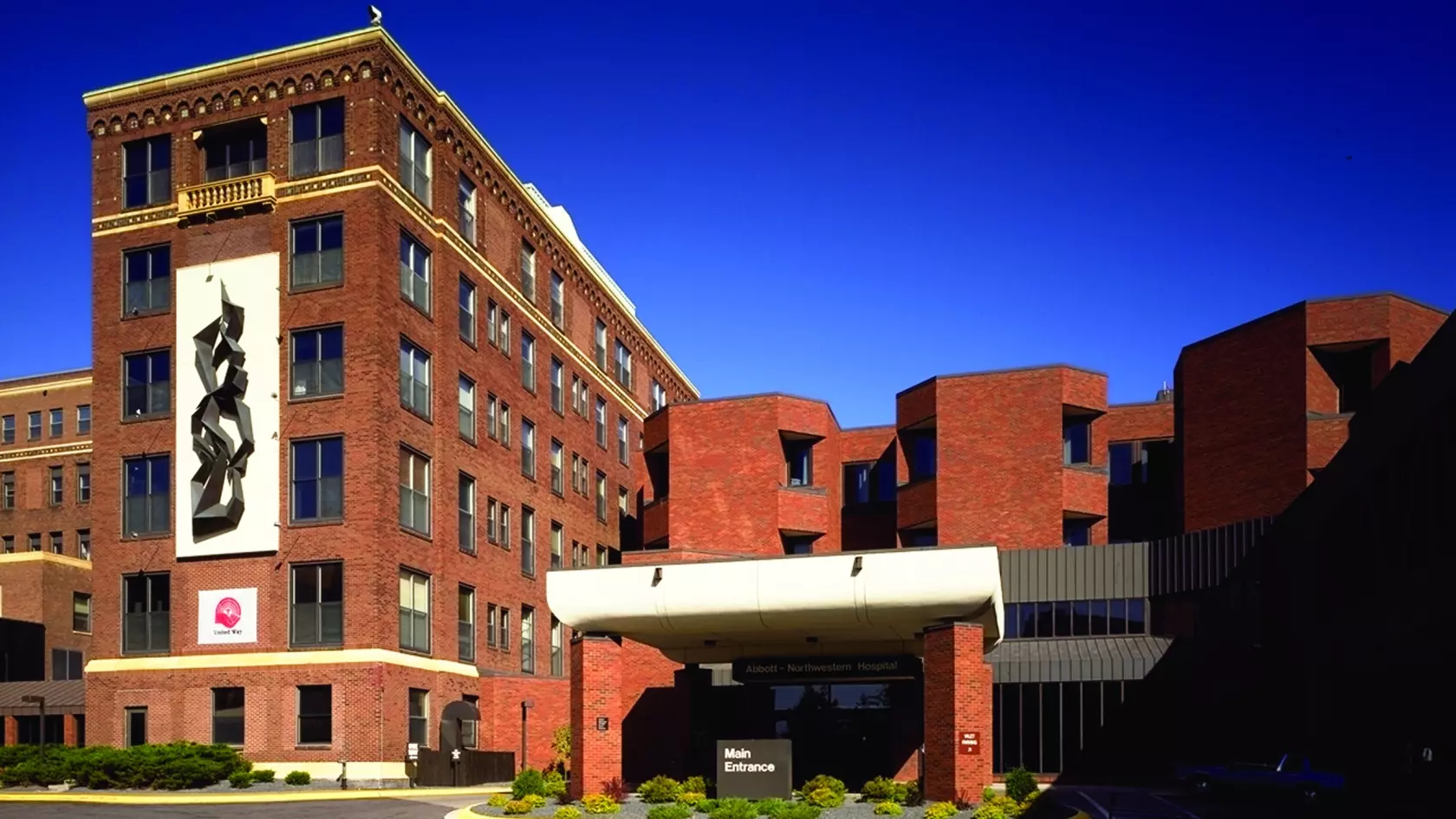 Allina | Abbott Northwestern Hospital BAS System
Fully operational facility through three construction phases.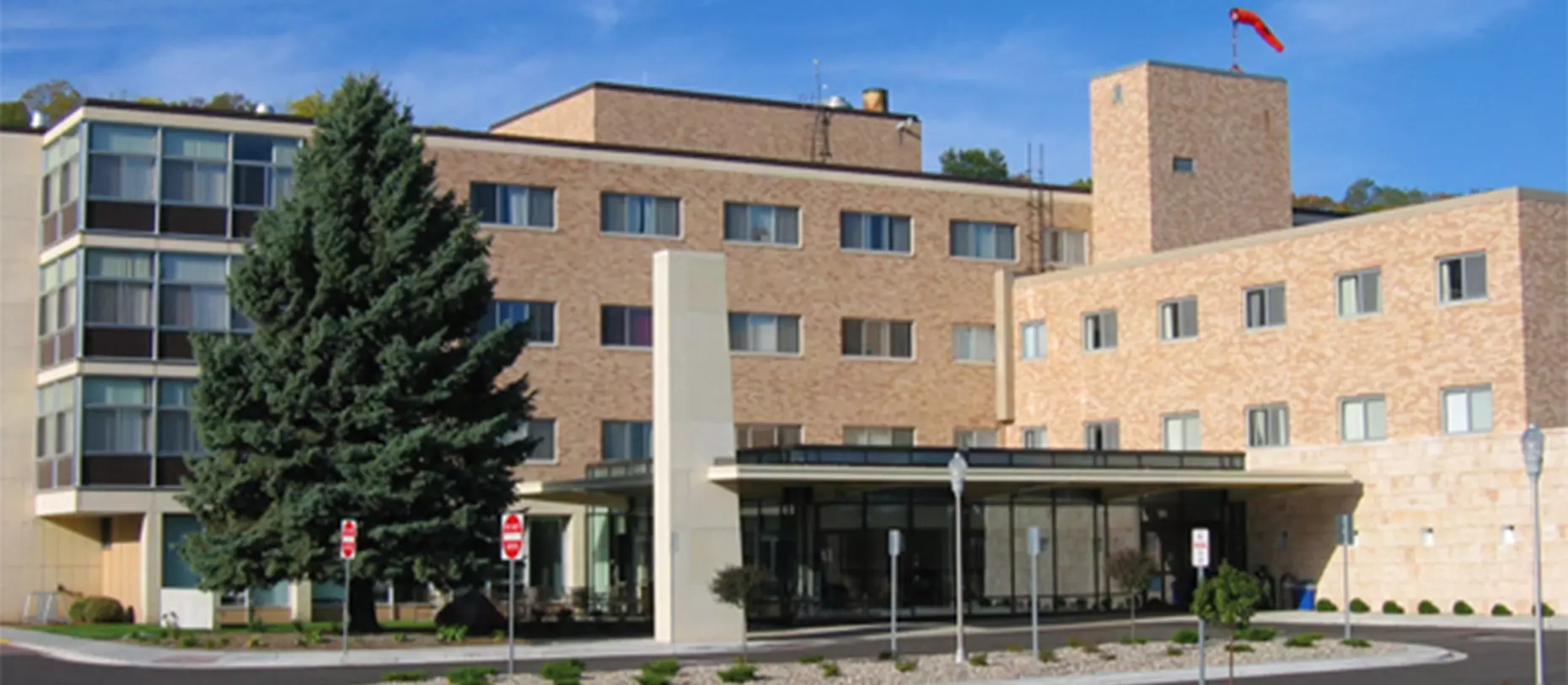 Allina | New Ulm Medical Center
Providing care to facilitate healing.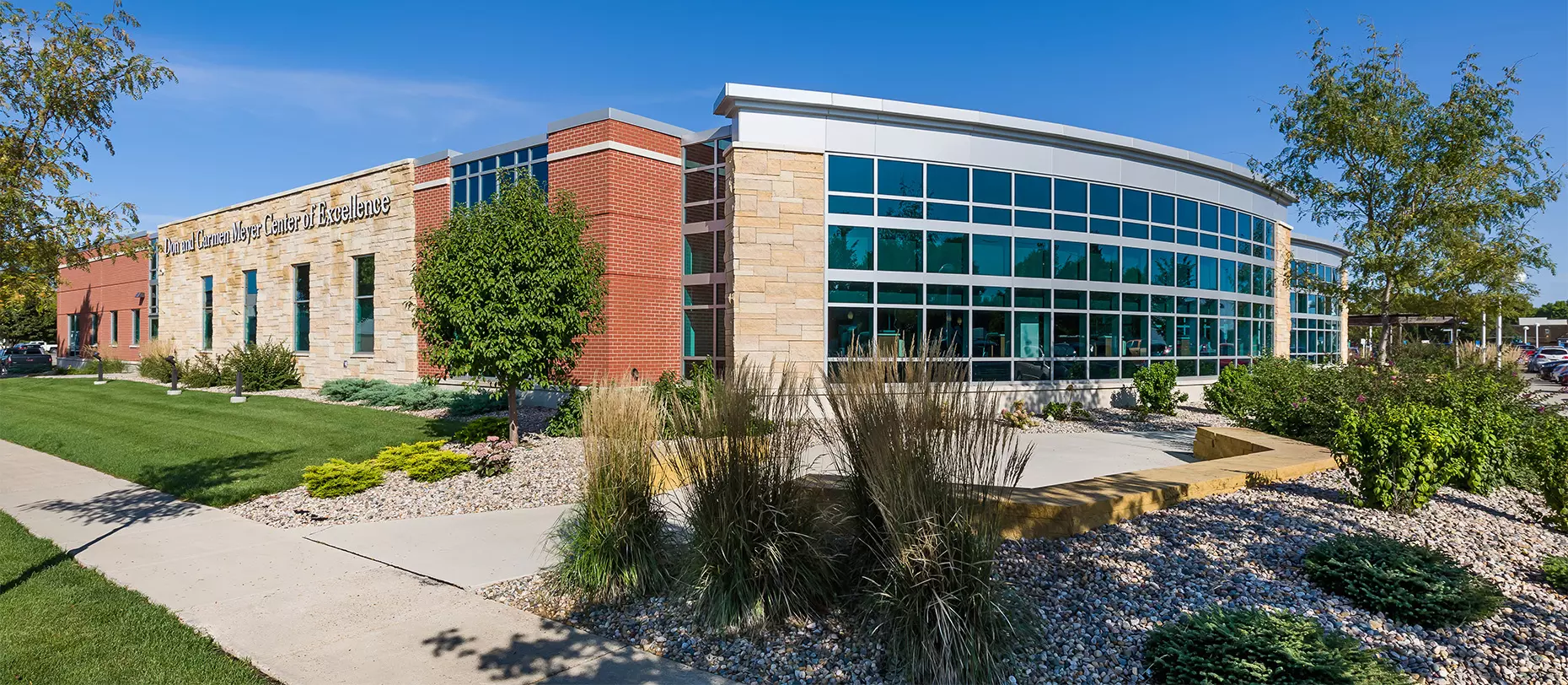 Avera | St. Lukes Hospital
Fighting for more than great design.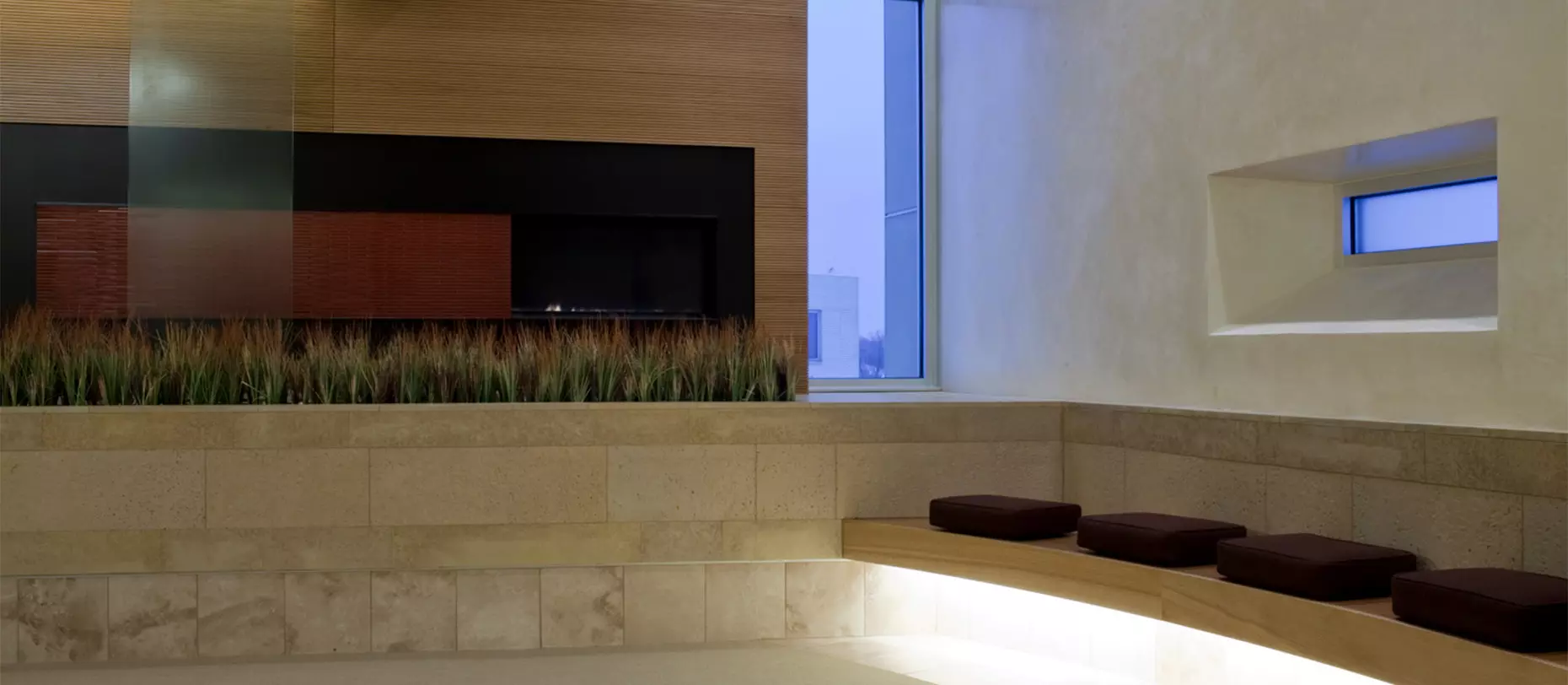 Fairview | Southdale Hospital
Infrastructure expansion optimizing patient comfort.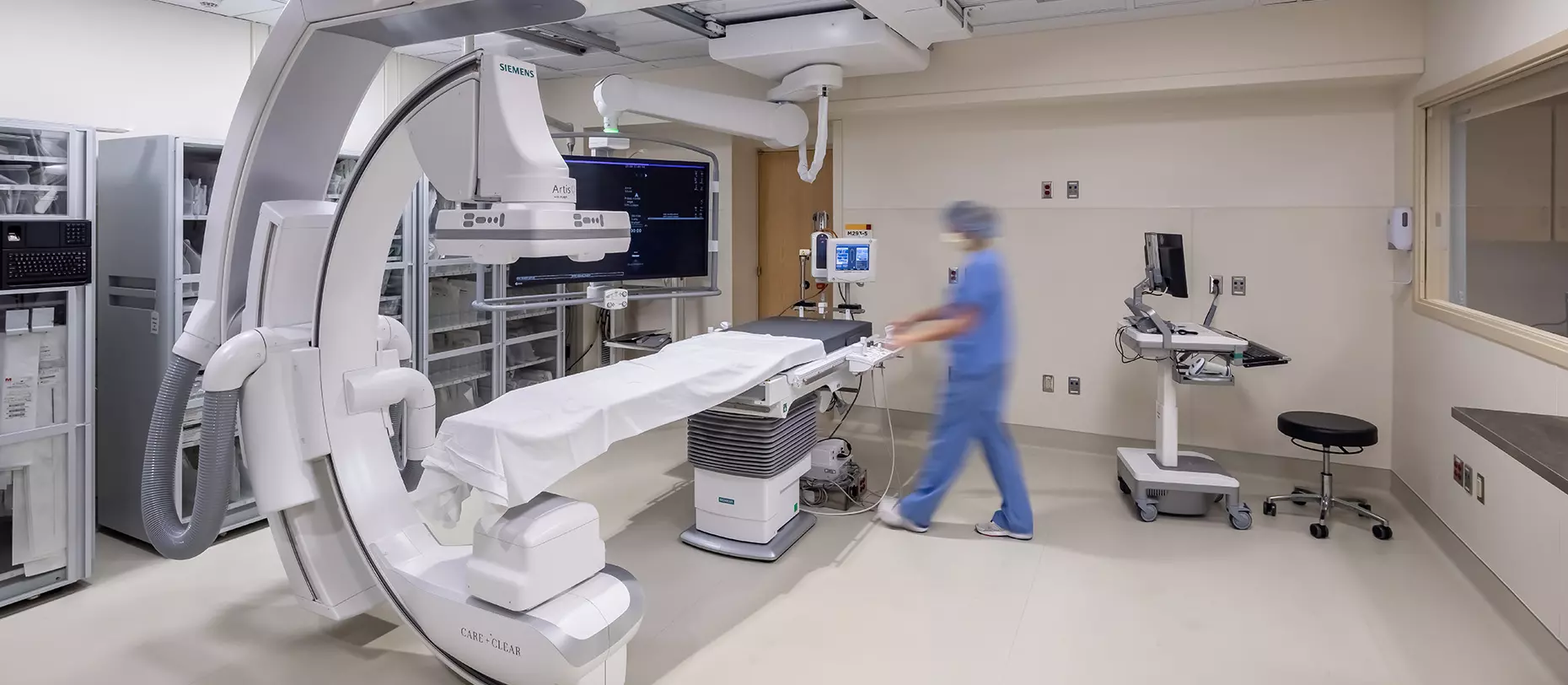 Fairview | University of Minnesota West Bank
Catering to the needs of patients while integrating the best in class HVAC design.