Client
Abbott Northwestern
Market Type
Healthcare
Square Footage
40,000 SF
Location
Minneapolis, Minnesota
Completion Date
2018
Global Impact Stat
45,000 Patients treated annually.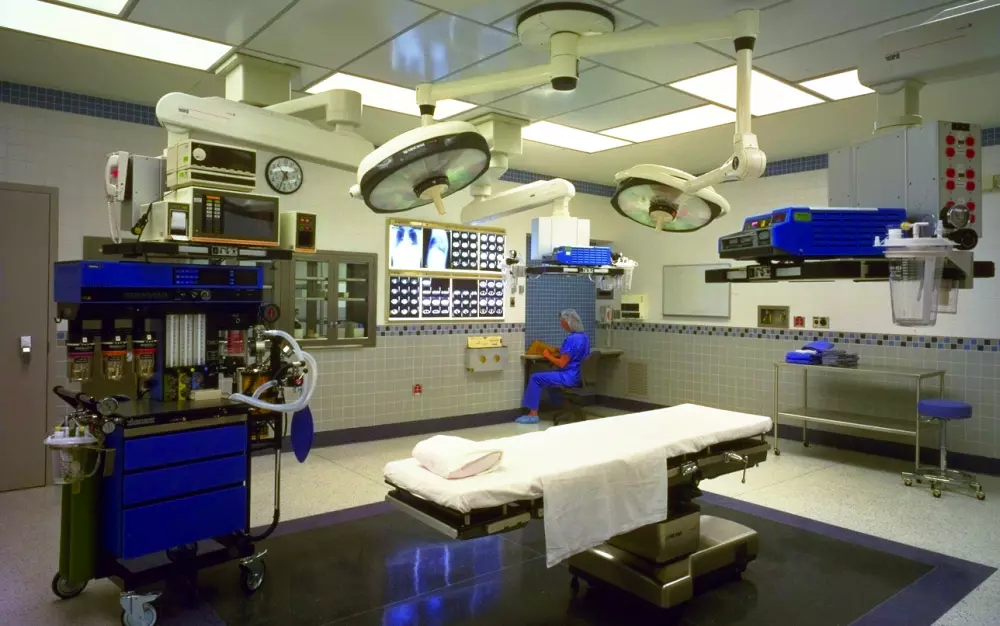 The Emergency Department Renovation project consisted of 35,000 square feet of complete renovation for patient exam, triage, trauma, waiting, imaging, behavioral health, decontamination and airborne infectious isolation spaces. The project was completed in three (3) phases to keep the Emergency Department (ED) operational throughout construction.
Location
Minneapolis, Minnesota
Electrical Engineering
Fire Protection
Mechanical Engineering
These phases were carefully thought out as to not give up any critical functions within the department during any given phase. Each of these phases were considered during the design phase and accommodations were included within the design to ensure smooth transitions of equipment replacement and utility shutdowns that would limit disruption to the active patient areas.
The renovation included mechanical, electrical, plumbing and fire protection (MEP/FP) infrastructure upgrades and enhancements that were necessary due to fragmented and deficient systems from varying vintages of construction in the hospital. The end result is cohesive systems that operate to serve the department as a whole. We worked closely with Abbott to develop various options to consolidate the MEP/FP systems within the limits of the budget and construction phasing. Examples include piping design strategies which gave Abbott redundancy and flexibility with the critical plumbing / medical gas infrastructure and consolidating multiple heating systems to exclusively serve the ED and revising electrical normal and essential system power distribution from both Main Hospital and Heart Hospital sources. The newly designed systems also allows for future growth within the department.
We attribute a portion of the projects success to the extensive field surveying completed to ensure accurate documentation of the existing systems. The survey results were analyzed and used to determine infrastructure needs and limitations. For instance, the Architect was provided a drawing showing all of the hidden chases and shafts that served major infrastructure that would have been extremely costly to move or relocate. This was done during the schematic design phase, so that the Architect could incorporate these limitations while their design was still fluid. All elements of design were incorporated into a BIM model to ensure coordination among the trades prior to installation. This saved an incredible amount of time during construction, minimizing down time of the Emergency Department.
Explore other projects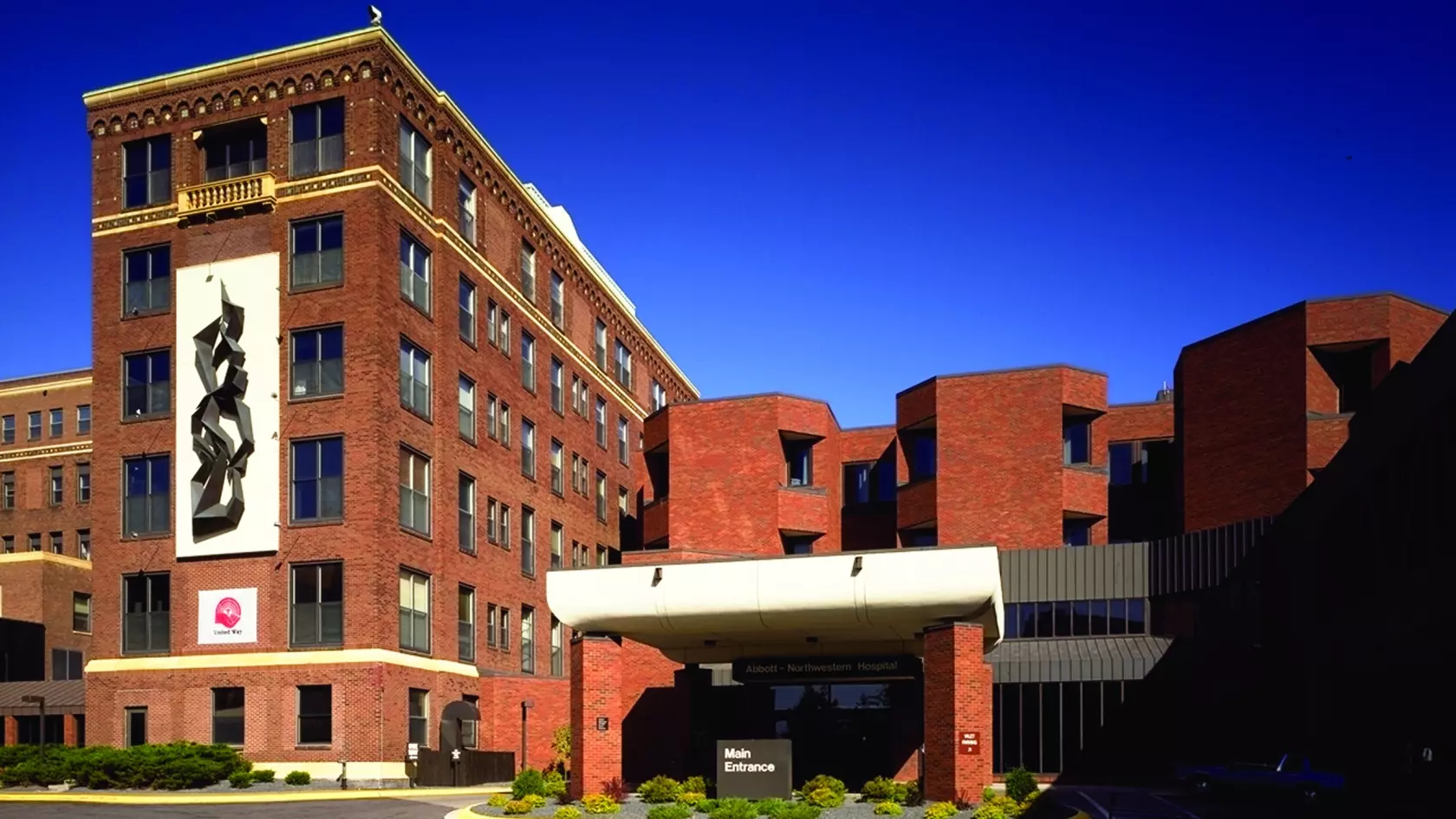 Allina | Abbott Northwestern Hospital BAS System
Fully operational facility through three construction phases.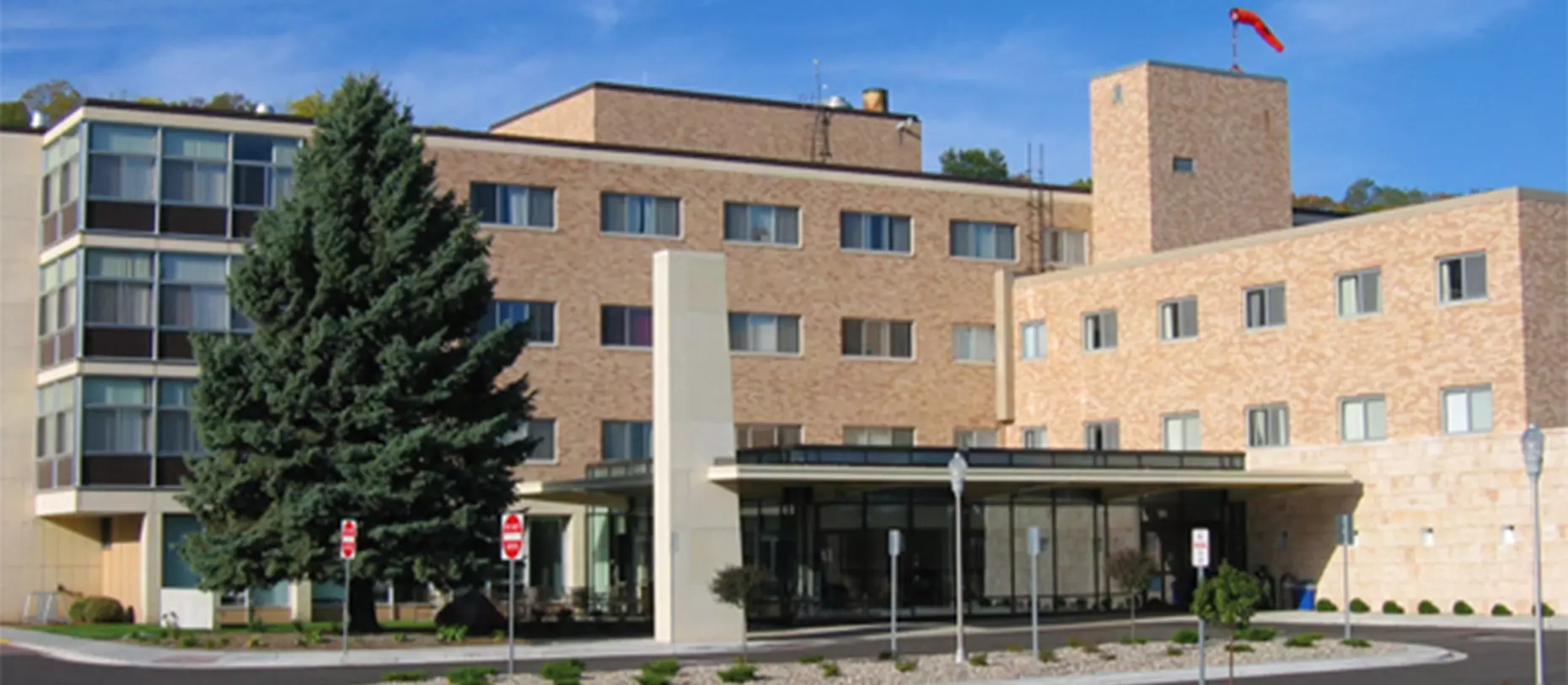 Allina | New Ulm Medical Center
Providing care to facilitate healing.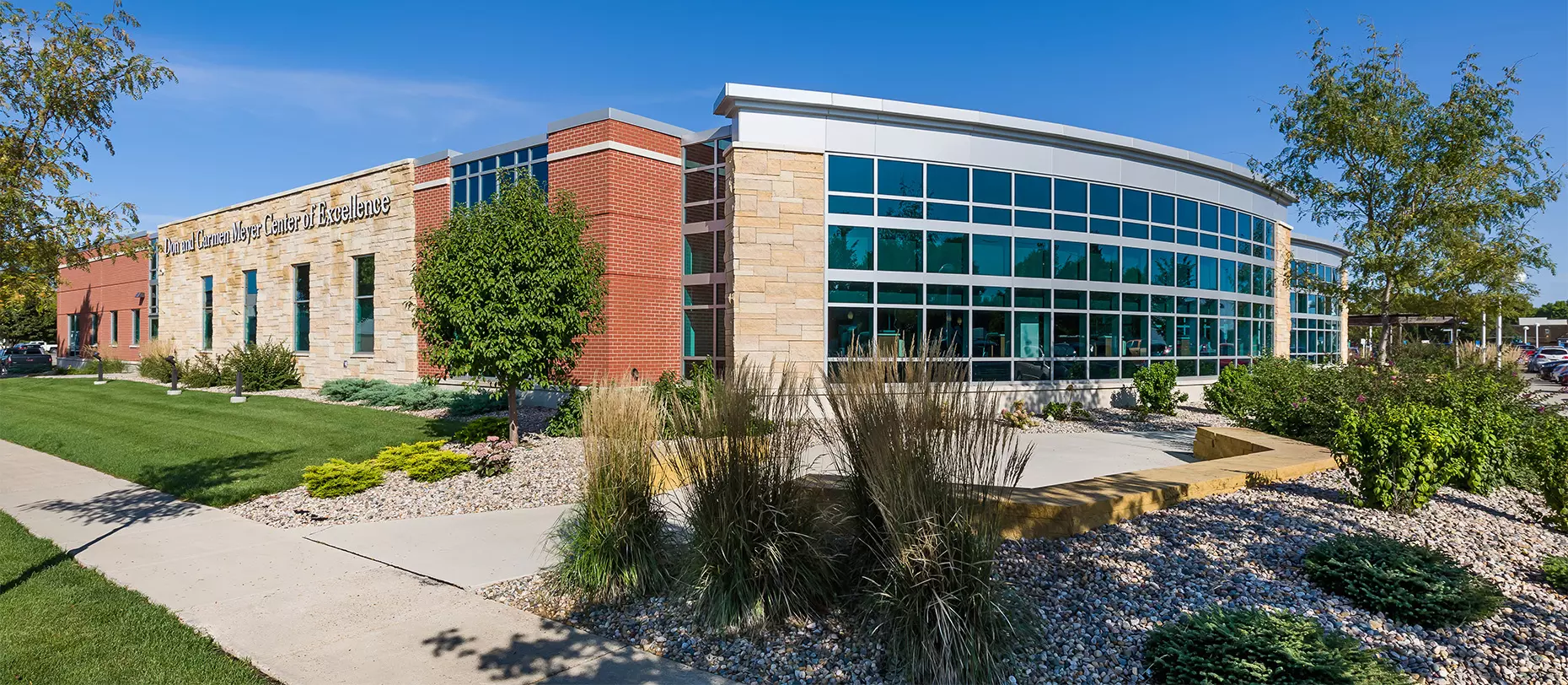 Avera | St. Lukes Hospital
Fighting for more than great design.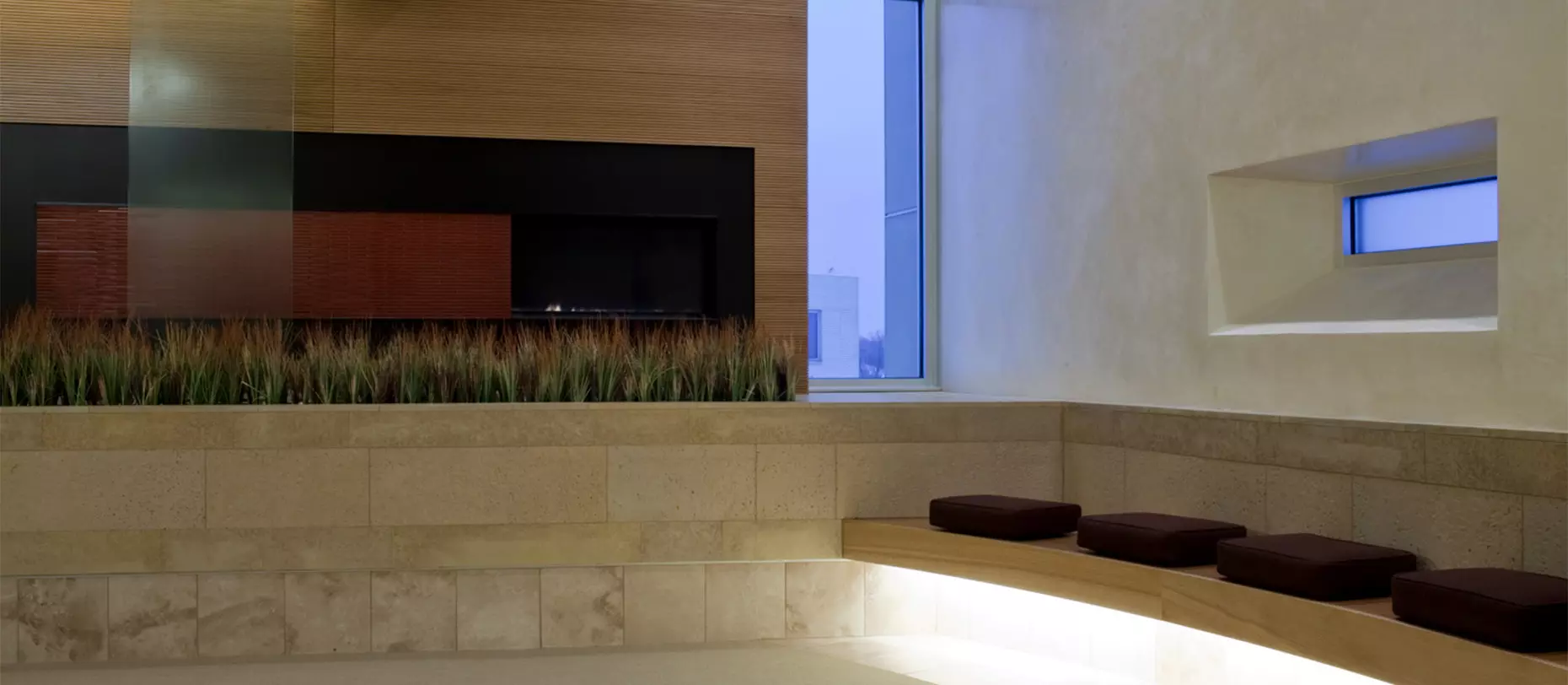 Fairview | Southdale Hospital
Infrastructure expansion optimizing patient comfort.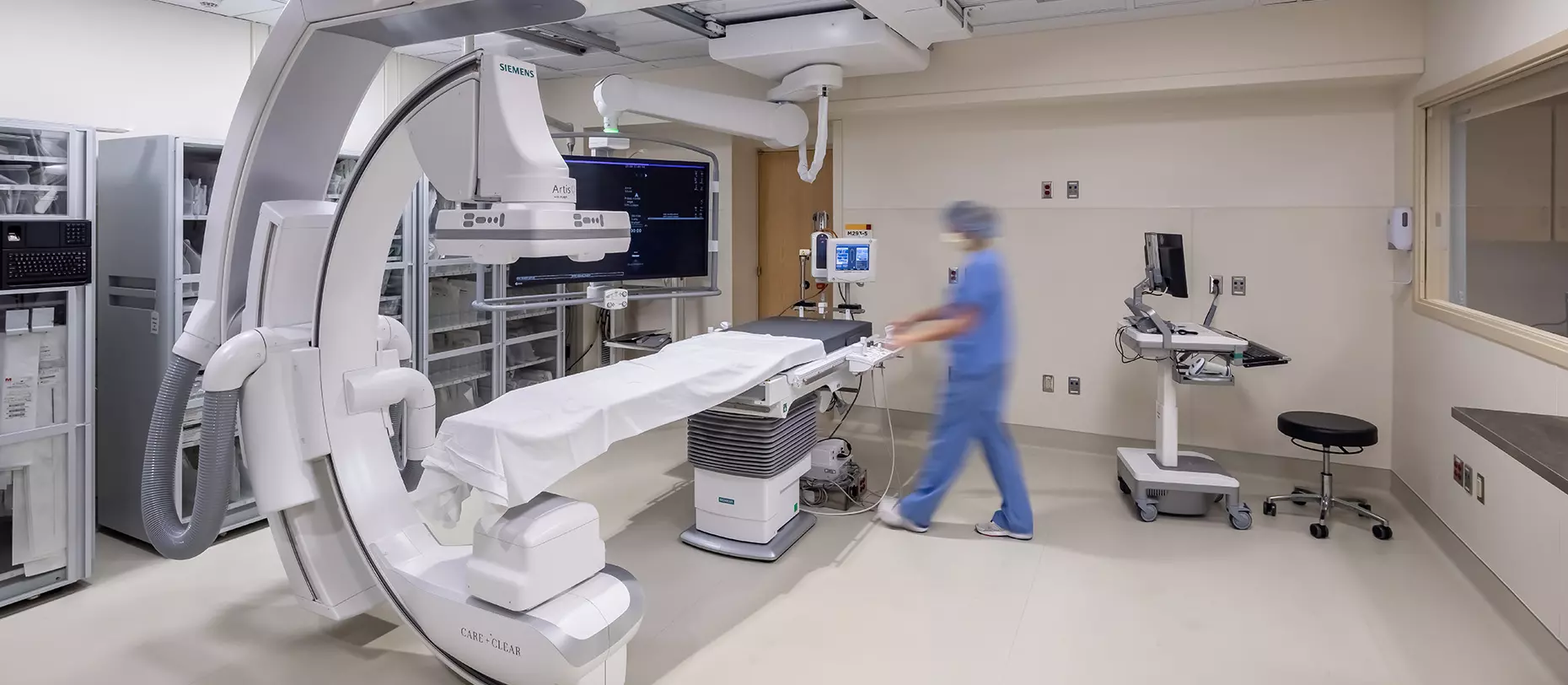 Fairview | University of Minnesota West Bank
Catering to the needs of patients while integrating the best in class HVAC design.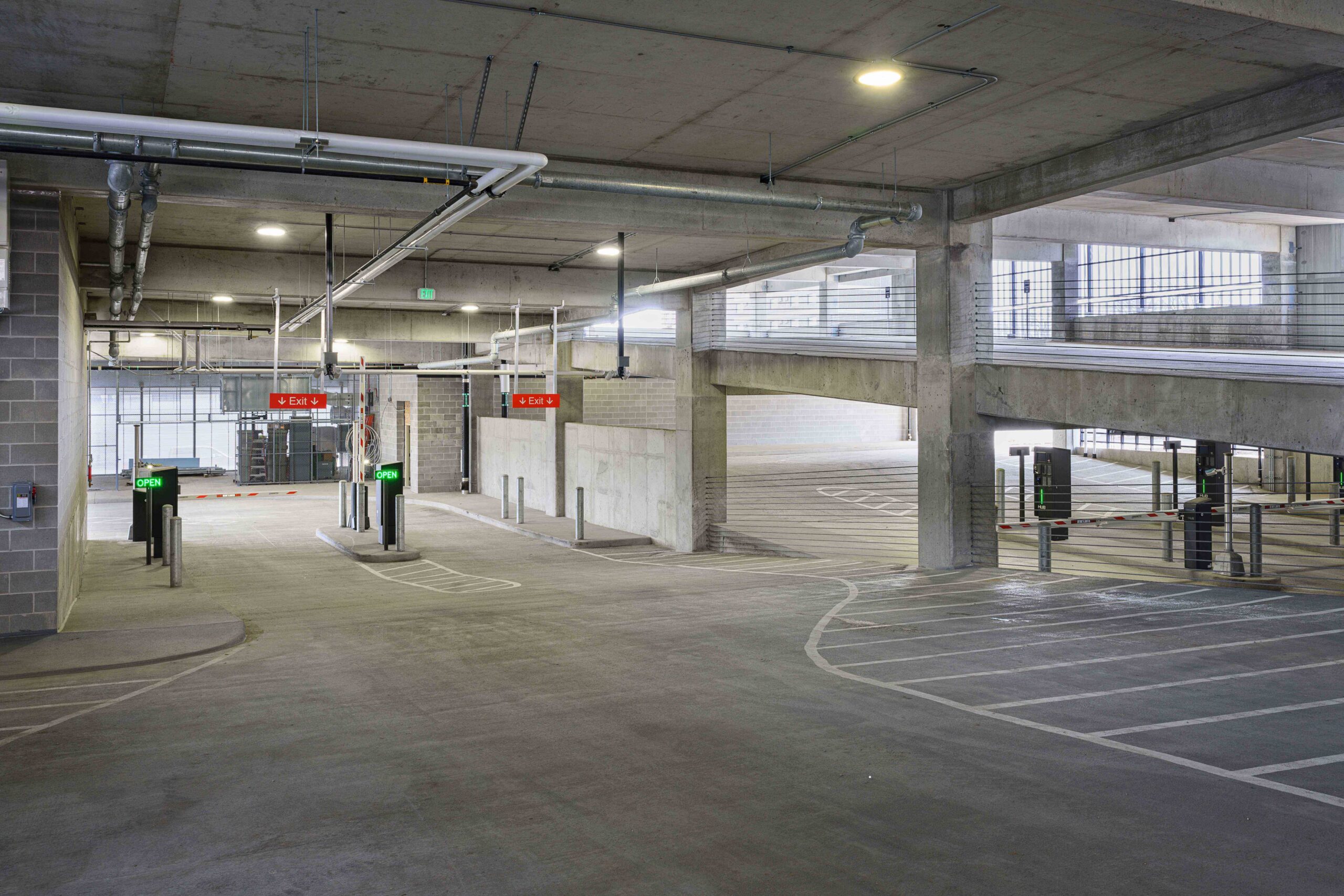 Mayo Clinic | Block 6 Parking Ramp
Utilizing VRF heating and cooling system with excellent illumination to create a safe, walkable, active environment within, adjacent to, and around the ramp.