Client
Avera St. Lukes
Market Type
Healthcare
Square Footage
360,000 SF
Location
Aberdeen, South Dakota
Completion Date
2016
Global Impact Stat
10+ Treatment options.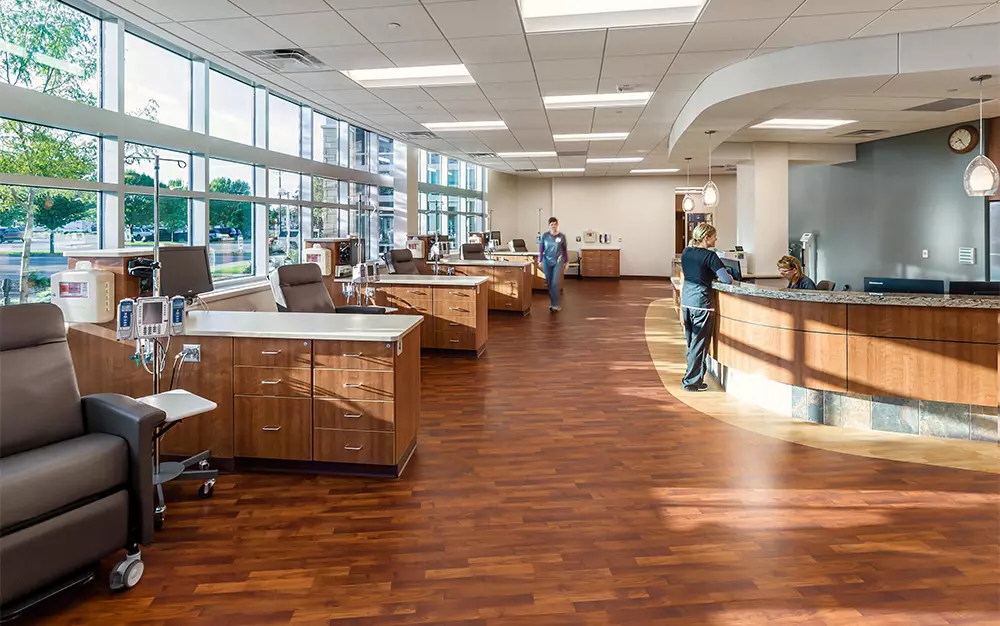 Our first project on this campus was in the Coach Don & Carmen Meyer Center of Excellence Cancer Treatment Facility. The initial scope of this project included the replacement of the ten year old 700 ton chiller with a new 900 ton chiller.
Location
Aberdeen, South Dakota
Prior to the expansion, the existing 700 ton chiller was no longer able to meet the campus load when the outdoor temperature exceeded 84˚F, therefore there was no redundant chiller capacity. We reviewed the chiller logs and determined that the plant was operating at low delta-T due to the pumping and flow deficiencies.
We hired a local mechanical contractor to do a detailed survey of all of the chilled water piping and components. With this information, we built a hydraulic model of the system in PipeFlo. The model allowed us to identify the necessary corrections, including removal of a bypass line, replacement of three-way control valves and removal of eight tertiary pumps. After the corrections were completed, the 700 ton chiller was able to meet the campus load while operating at 62% of capacity on a 102˚F day. The project was completed on time and on budget. In addition, Avera was able to defer the cost of a new 900 ton chiller.
Explore other projects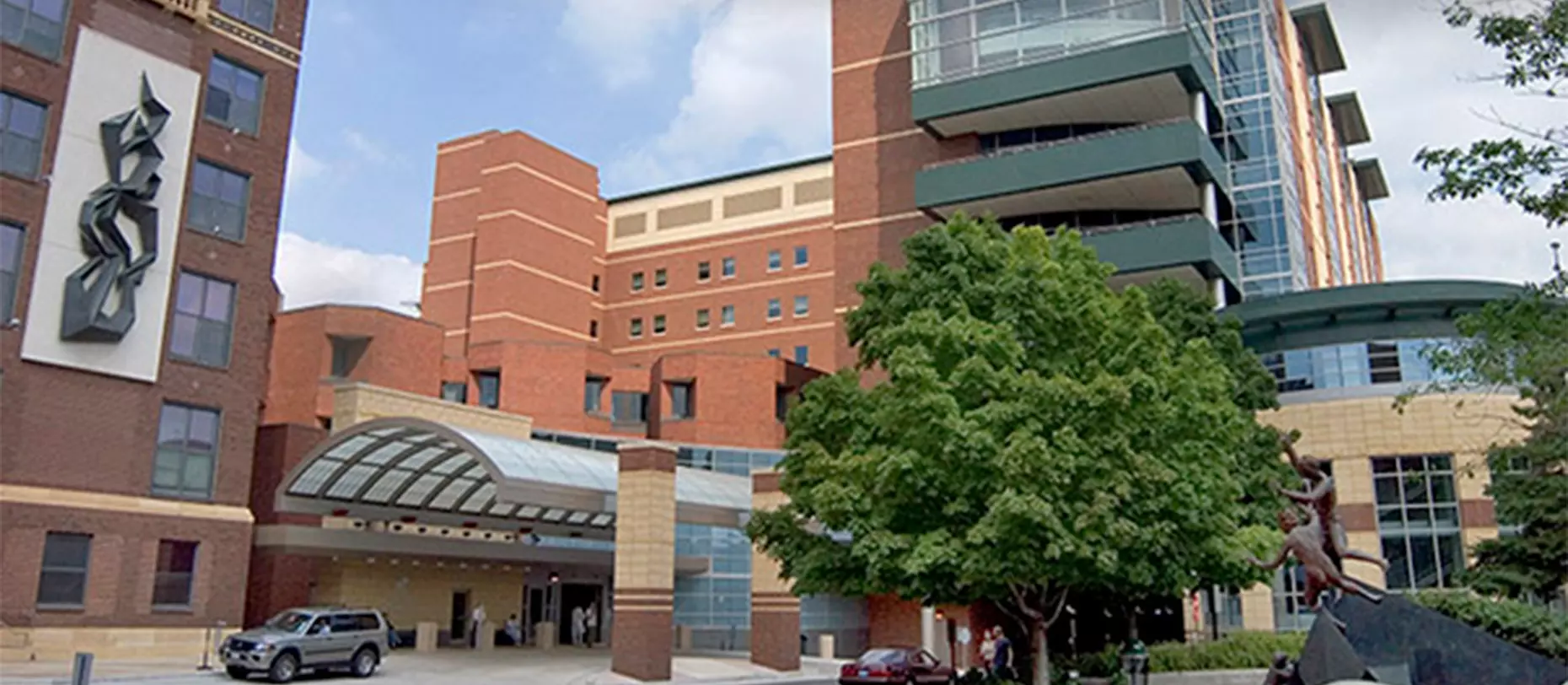 Allina | Abbott Northwestern Emergency Department
Reliable systems when you need them most.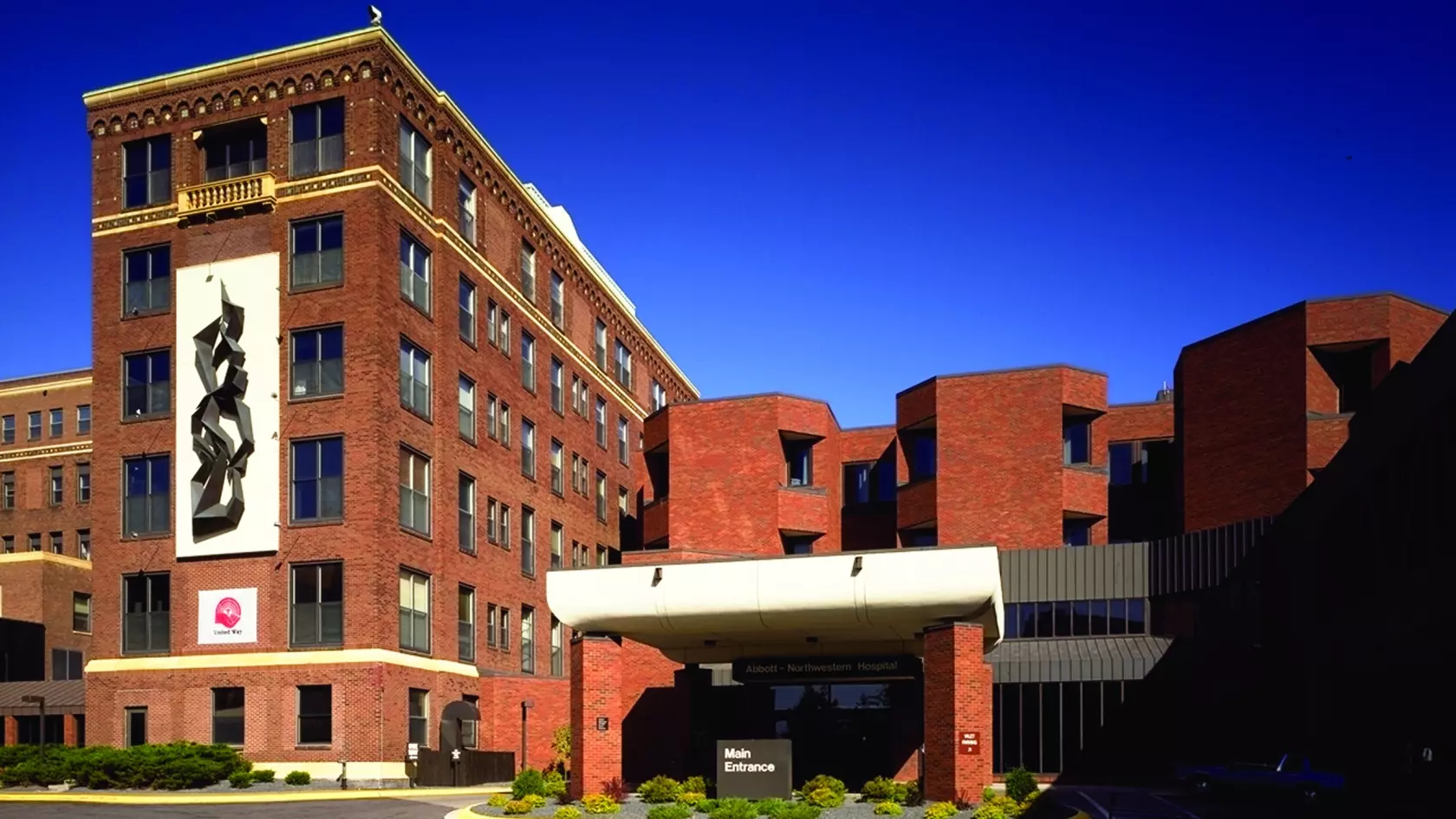 Allina | Abbott Northwestern Hospital BAS System
Fully operational facility through three construction phases.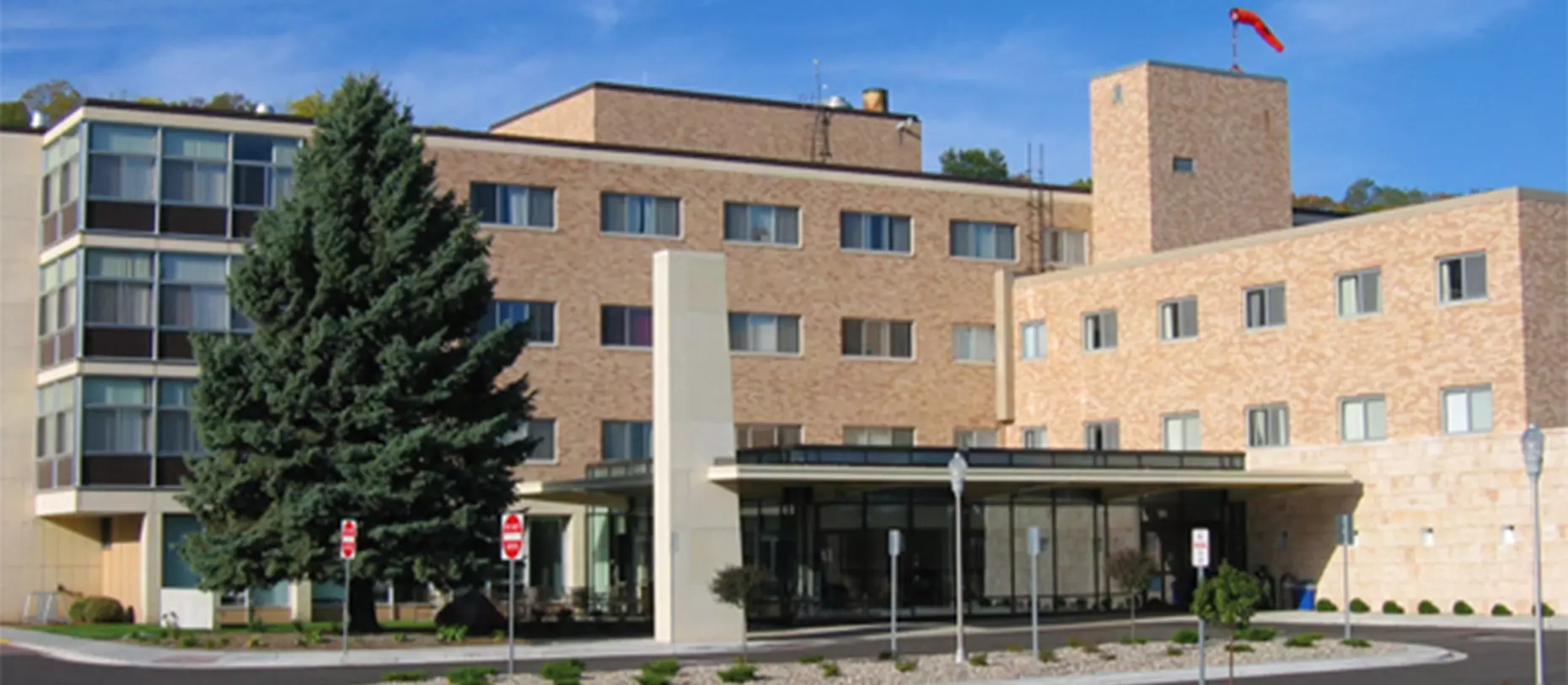 Allina | New Ulm Medical Center
Providing care to facilitate healing.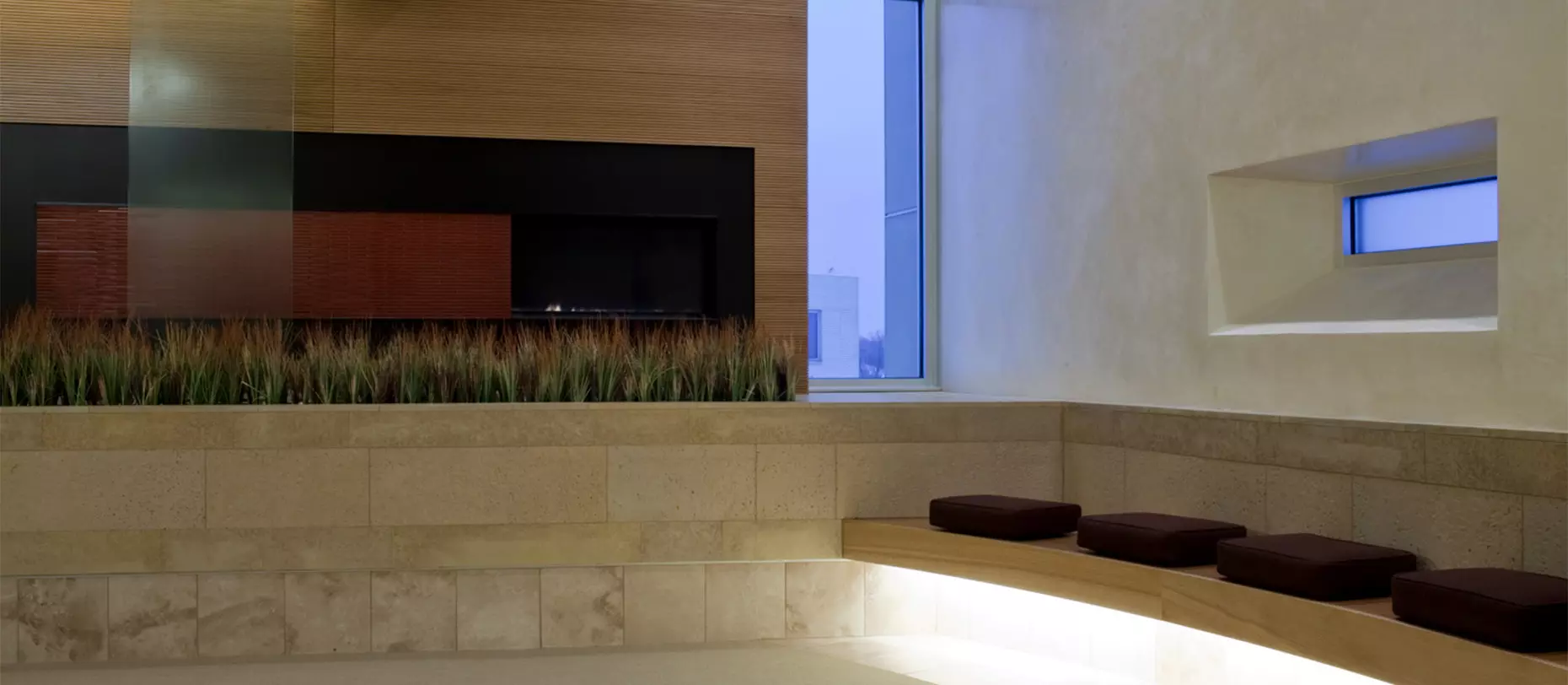 Fairview | Southdale Hospital
Infrastructure expansion optimizing patient comfort.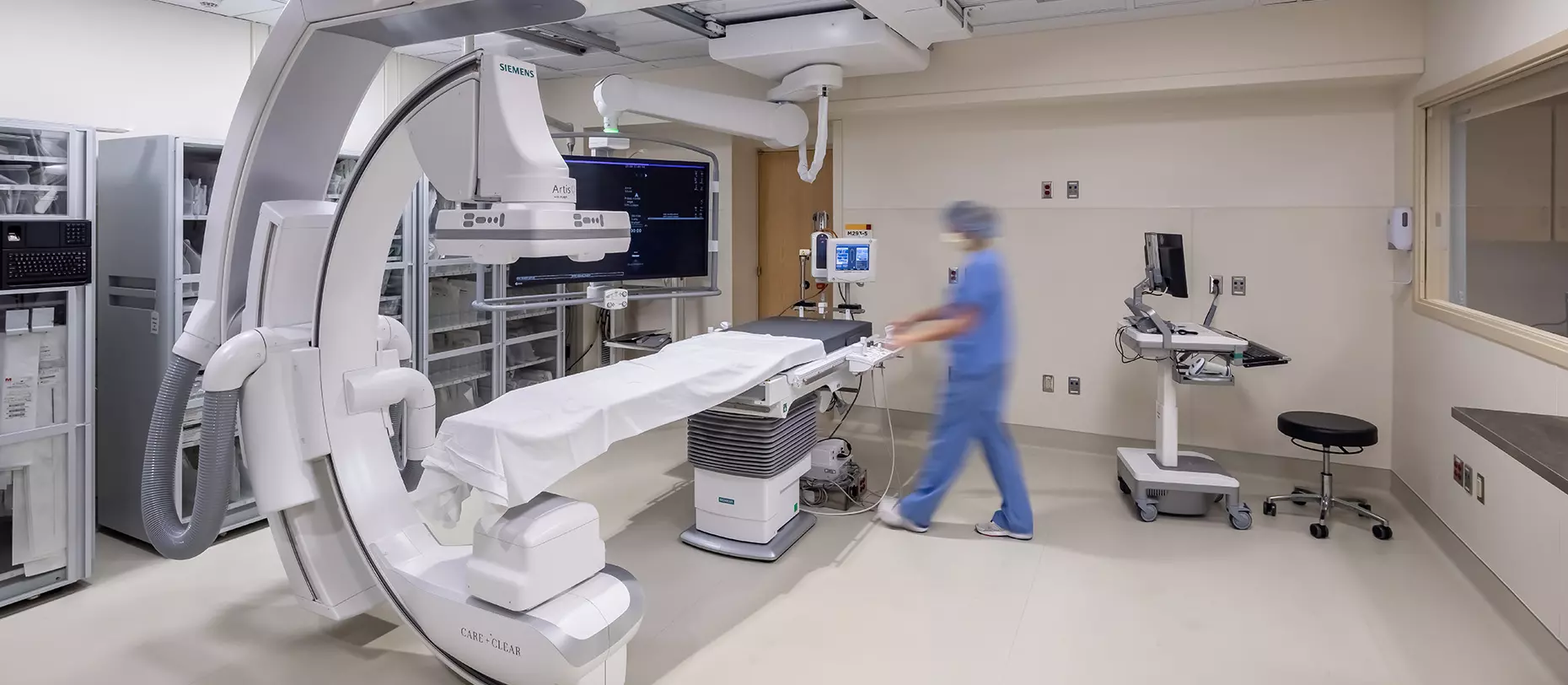 Fairview | University of Minnesota West Bank
Catering to the needs of patients while integrating the best in class HVAC design.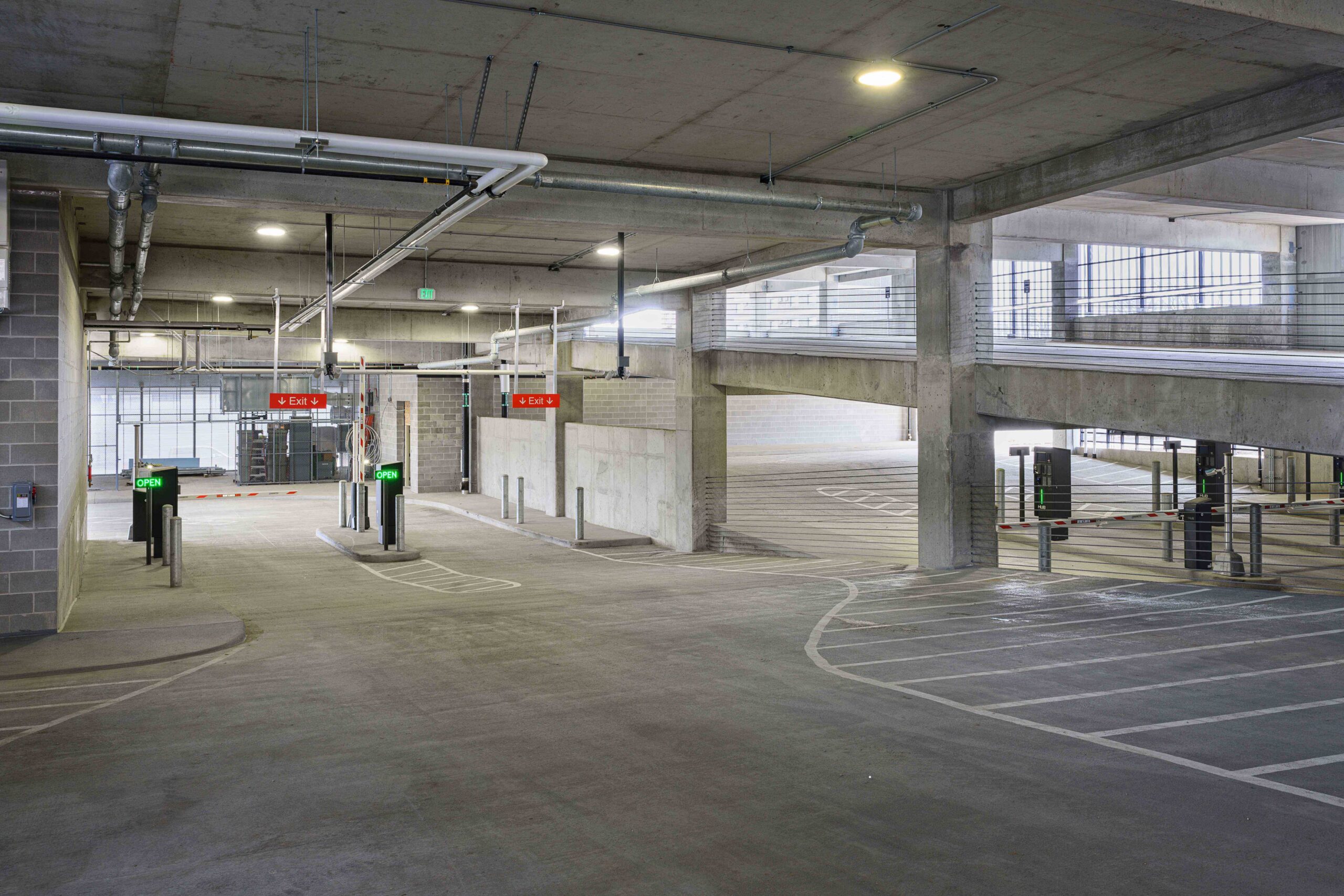 Mayo Clinic | Block 6 Parking Ramp
Utilizing VRF heating and cooling system with excellent illumination to create a safe, walkable, active environment within, adjacent to, and around the ramp.