Client
Allina
Market Type
Healthcare
Square Footage
12,000 SF
Location
New Ulm, Minnesota
Completion Date
2014
Global Impact Stat
70 Affiliated physicians and NP/PA providers.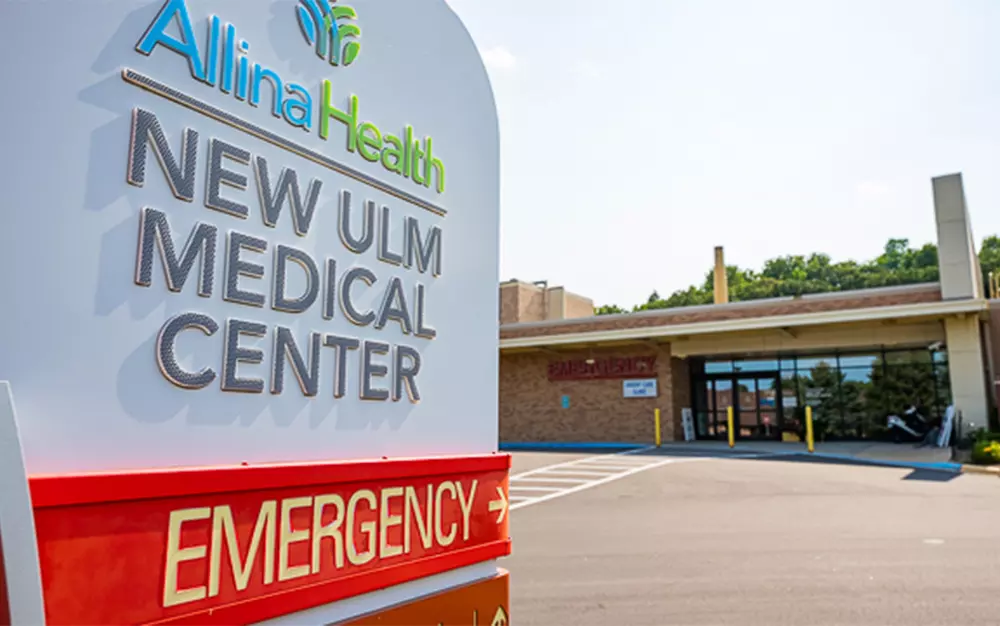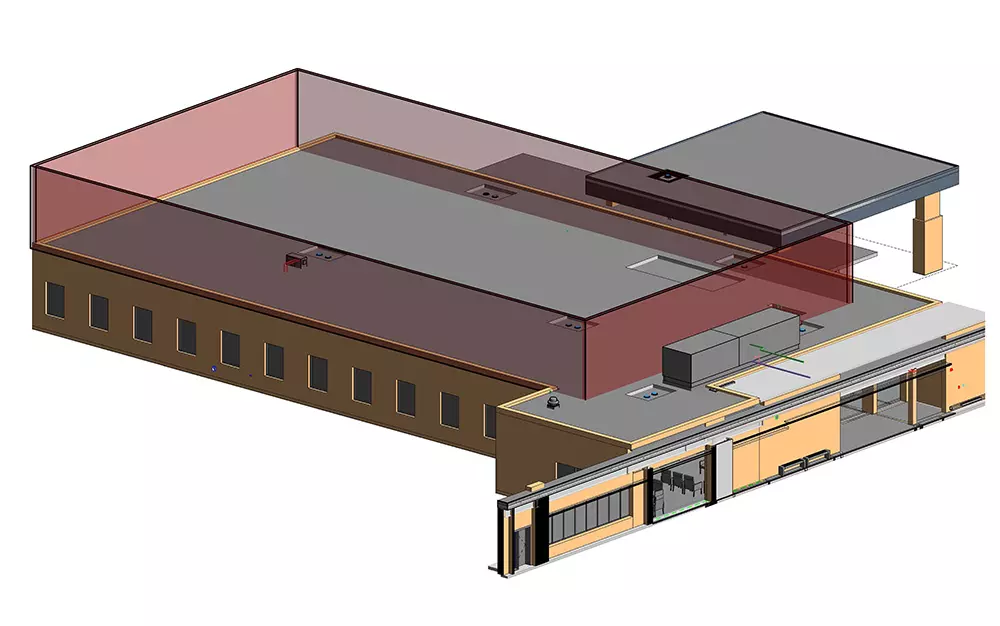 The mission of Allina's New Ulm Medical Center (NUMC) is to serve the community of Southern Central Minnesota by providing exceptional care to prevent illness, restore health and give comfort. The values of integrity, respect, trust, compassion and stewardship are the guiding principle of this non-profit clinic. The clinic expansion and remodel was a valuable enhancement for Allina and the New Ulm community.
Location
New Ulm, Minnesota
Electrical Engineering
Fire Protection
Lighting Design
We engineered the mechanical, electrical, plumbing, fire protection and fire alarm systems to ensure Allina's mission could be extended to the greater Brown County area. The project's scope was a single-story expansion with provisions for a future second floor. This required careful mechanical and electrical considerations such as equipment placement, valve locations, and systems routing. When the second floor is built out, functional space will be converted to stairwells and elevator shafts. The design included both capacity and a pathway for future piping and ductwork to be added without major disruption to the space.
Explore other projects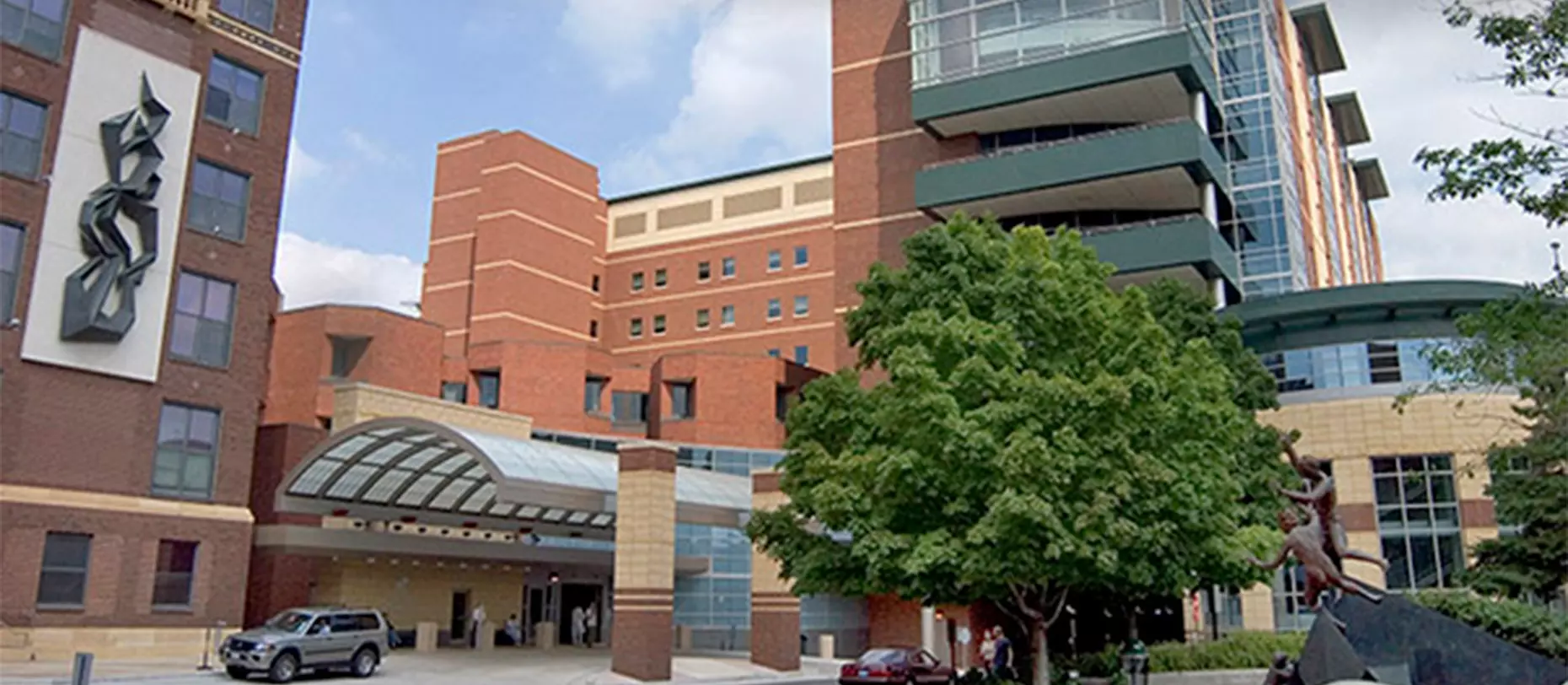 Allina | Abbott Northwestern Emergency Department
Reliable systems when you need them most.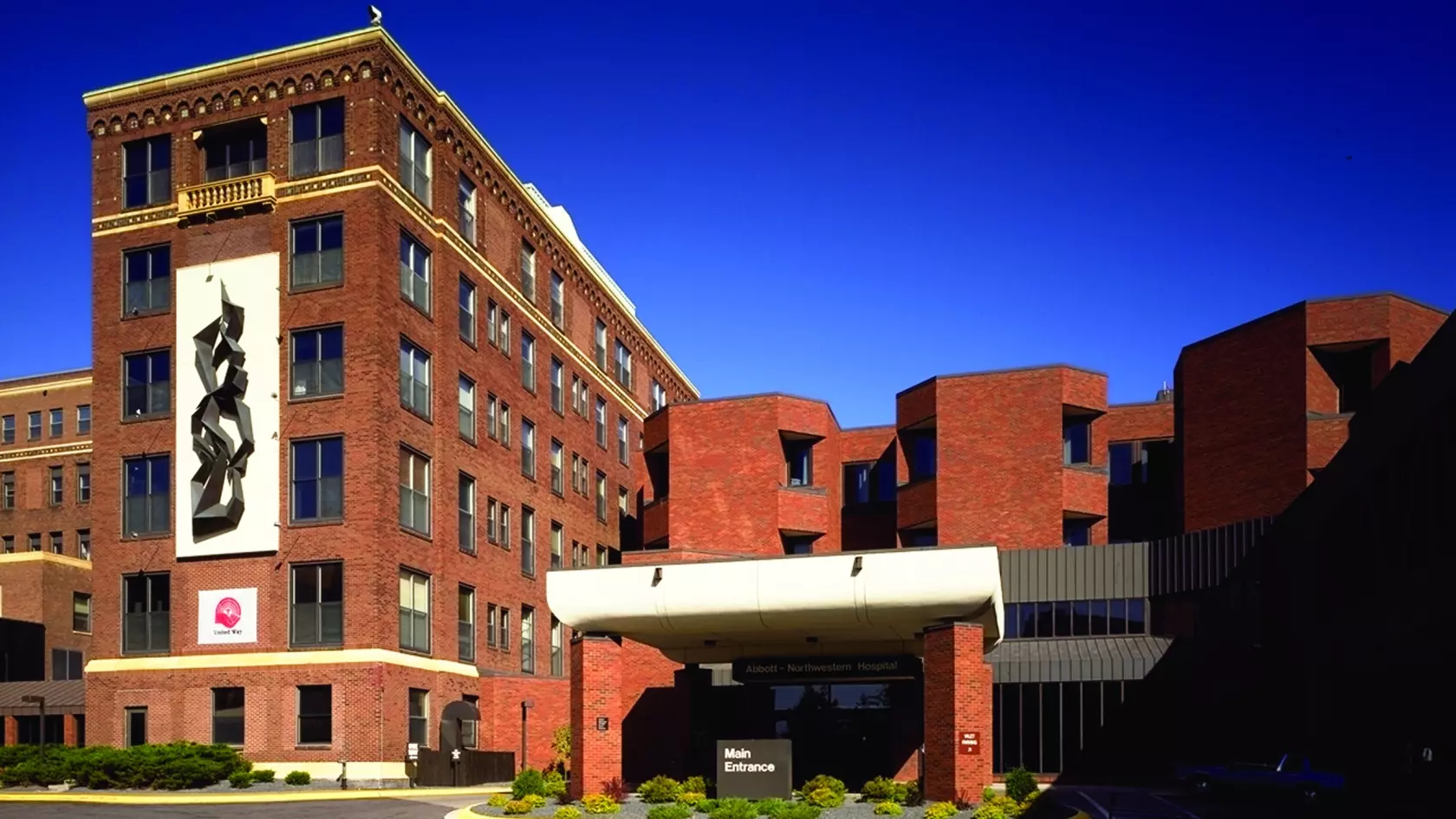 Allina | Abbott Northwestern Hospital BAS System
Fully operational facility through three construction phases.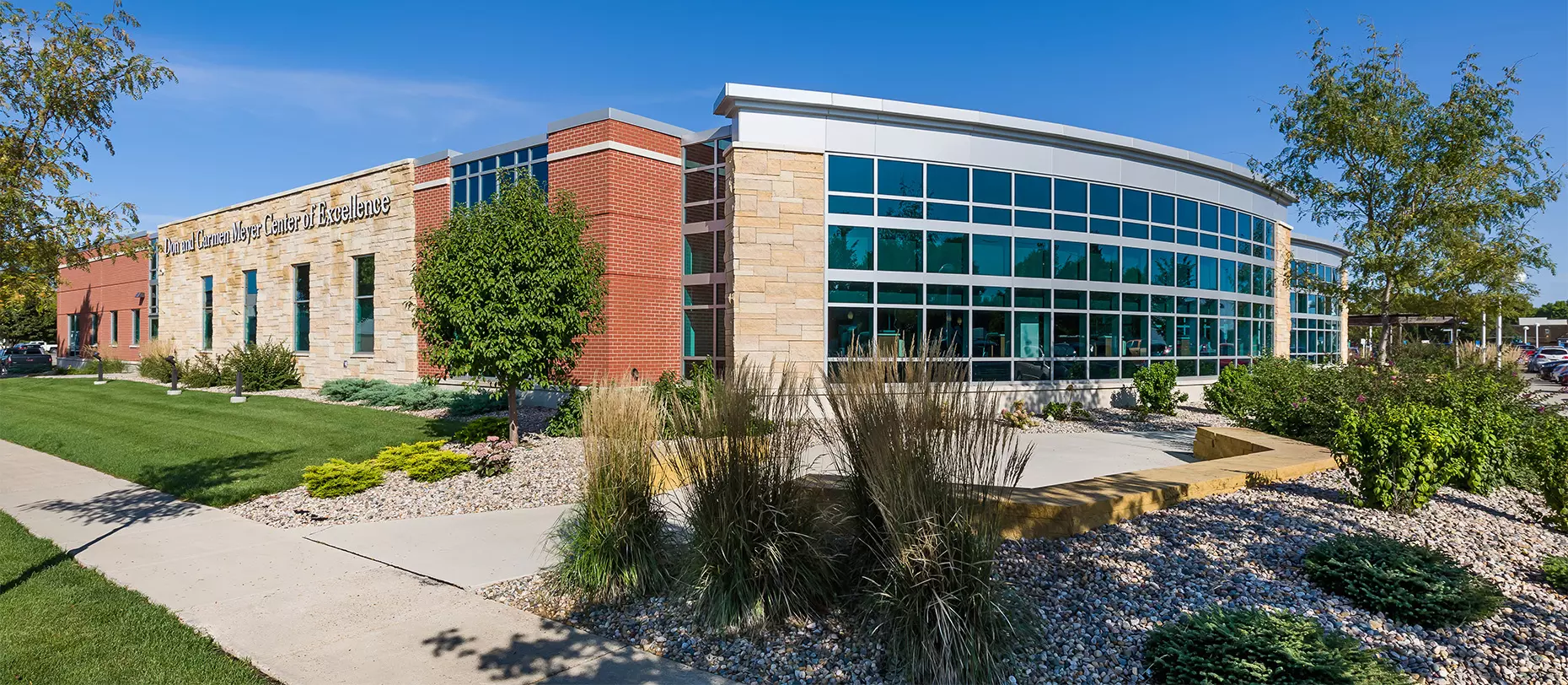 Avera | St. Lukes Hospital
Fighting for more than great design.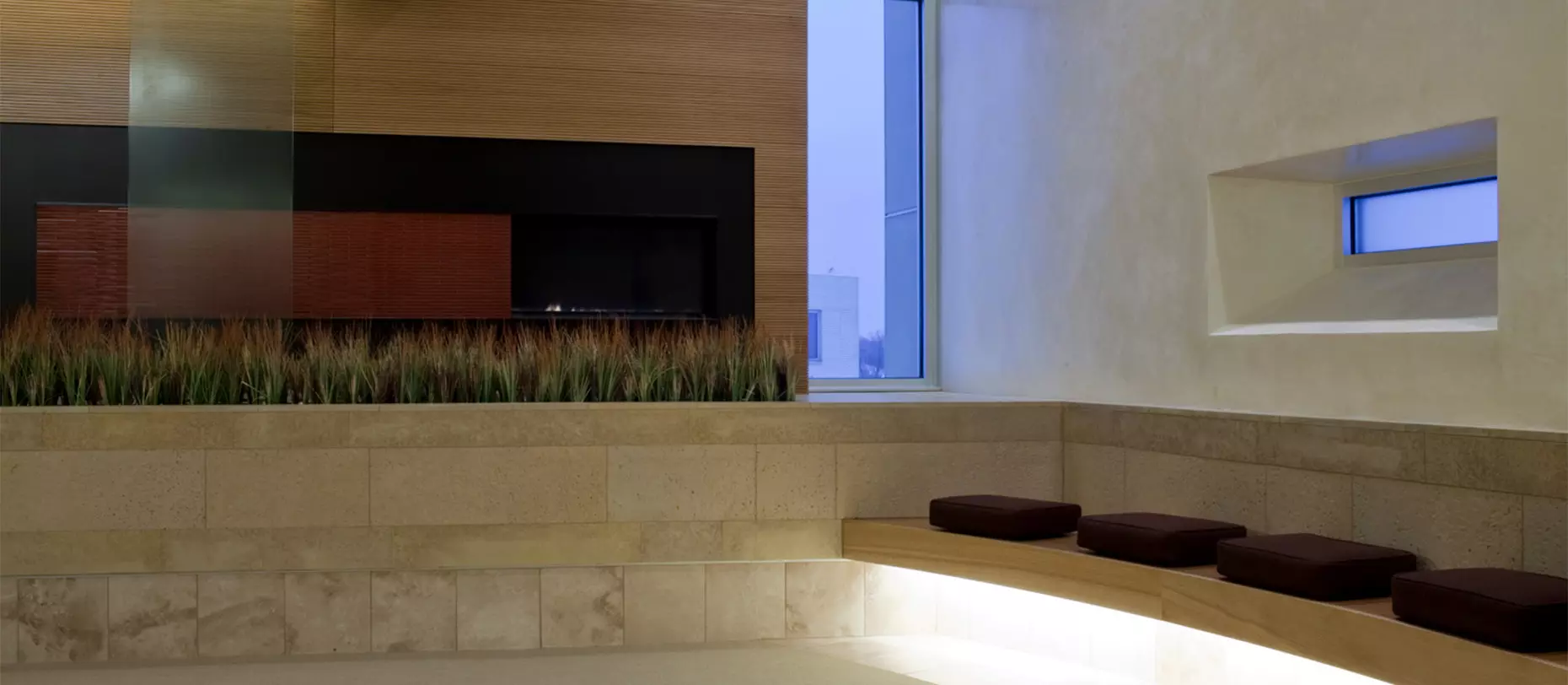 Fairview | Southdale Hospital
Infrastructure expansion optimizing patient comfort.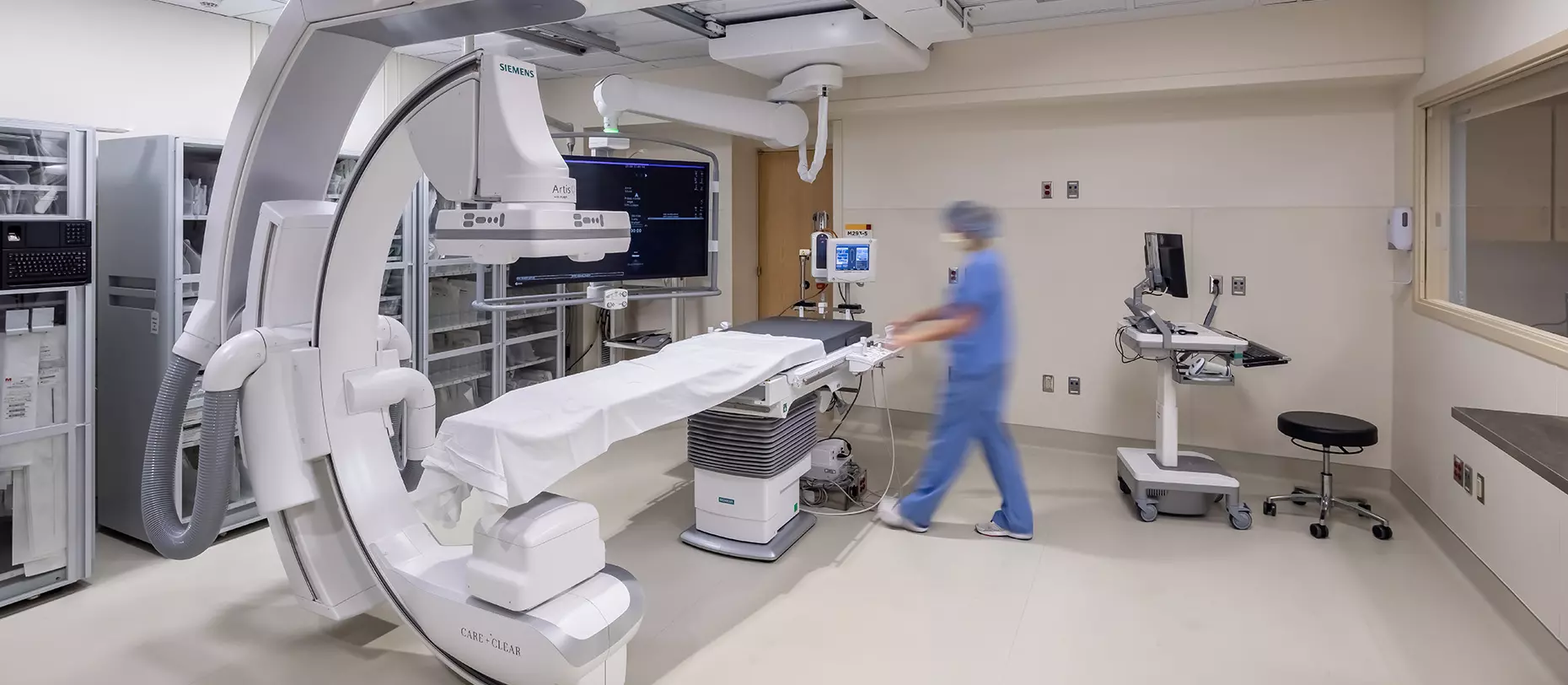 Fairview | University of Minnesota West Bank
Catering to the needs of patients while integrating the best in class HVAC design.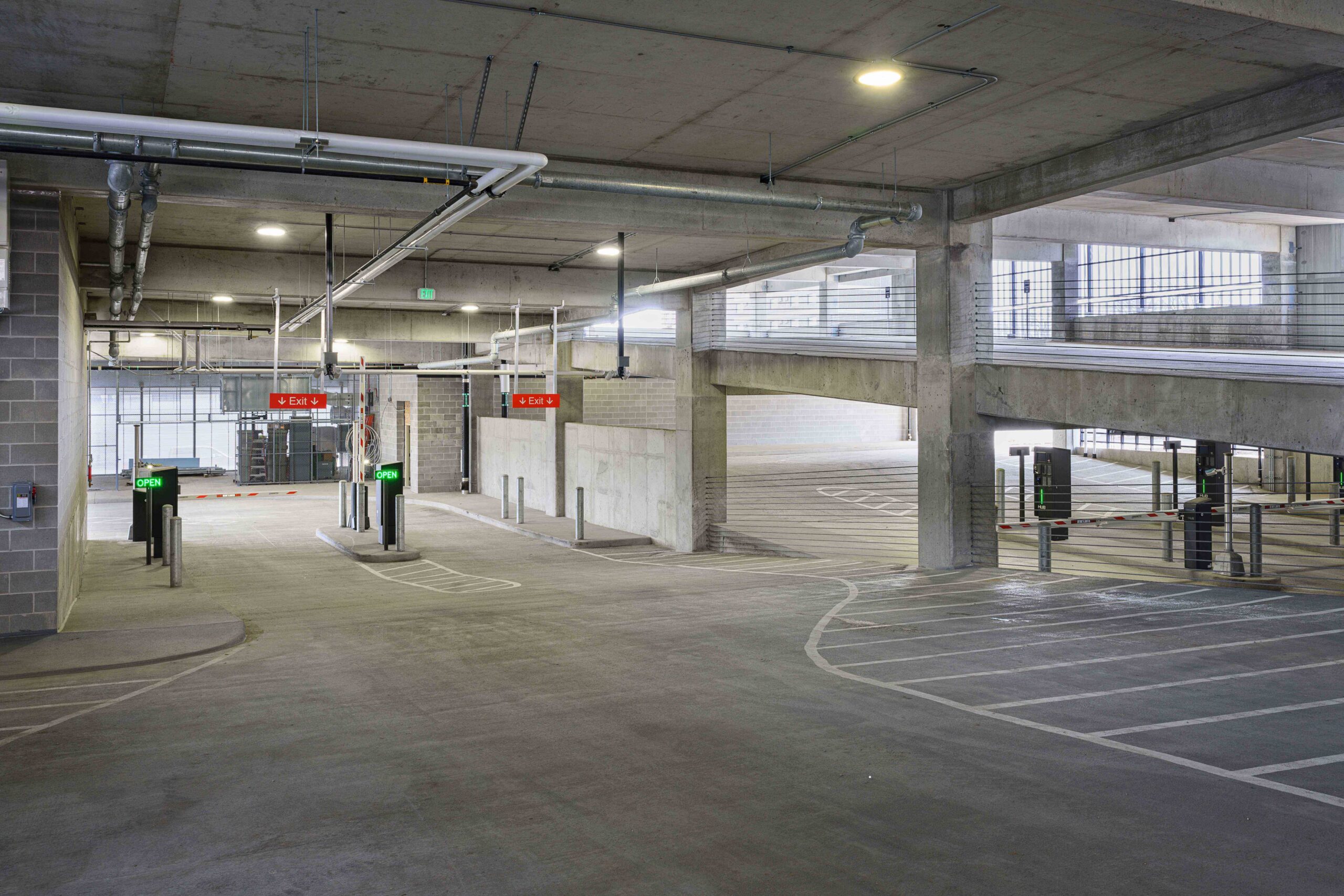 Mayo Clinic | Block 6 Parking Ramp
Utilizing VRF heating and cooling system with excellent illumination to create a safe, walkable, active environment within, adjacent to, and around the ramp.