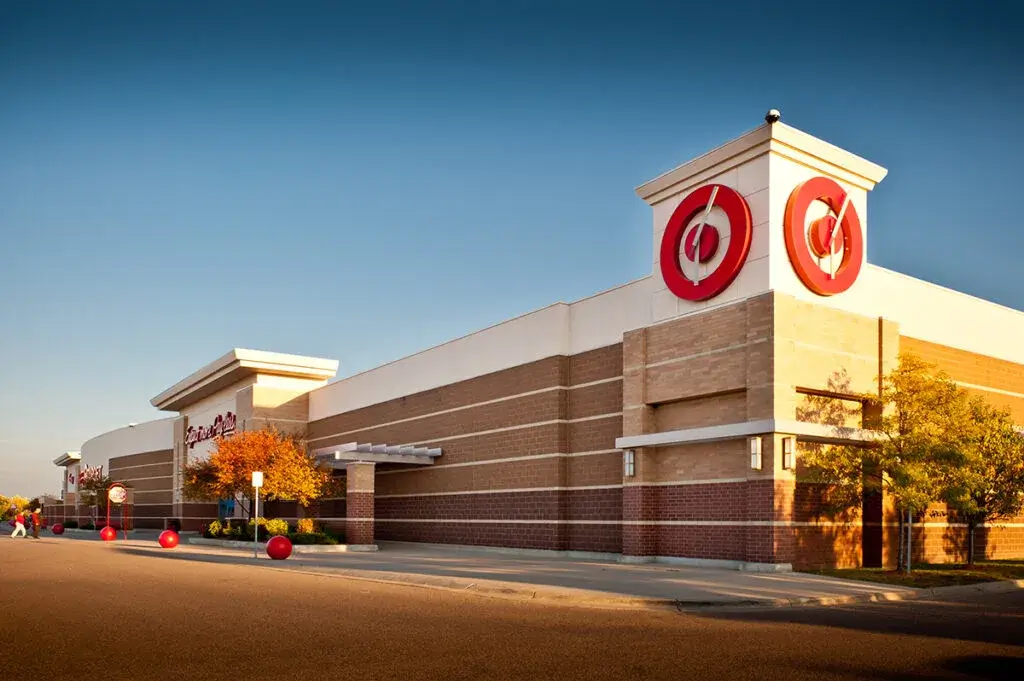 Target | Blaine
Bringing unique challenges and compact schedules, commercial retail spaces aim to maximize customer satisfaction while minimizing the operating expenses. With nationwide experience, our team brings efficient delivery of innovative solutions. To learn more about this market, we asked Retail Principal Ron Kruzeski for his expert insight.
What is MCE's experience in the retail market?
MCE's been working with retail clients for many years. Our team engineered the first Target store in 1962, which is still located in Roseville. We've completed many other small-box retail spaces over the years. Additionally, retail design occasionally crosses over into the entertainment hospitality market, which I'm the principal of as well. For example, casinos have small retail stores located in them. Additionally, hotels often host small grab-and-go stores. Because of these crossovers, the retail market ends up encompassing a large scope.
What value does MCE bring to the retail market?
We have a very dedicated design team that brings three essential values to the retail market. First, we have extensive experience. We've been doing retail market work for many years, bringing a history of familiarity and success to our market clients. Second, we engage with many different jurisdictional code requirements. Because our market experience extends locally and across the country, building codes and energy guidelines are generally unique state-to-state. Third, we host a unique, talented design team. MCE boasts in-house refrigeration designers, which isn't very common in the industry. These three values of experience, code familiarity and in-house design specialties make for a strong value proposition in utilizing our retail engineering team.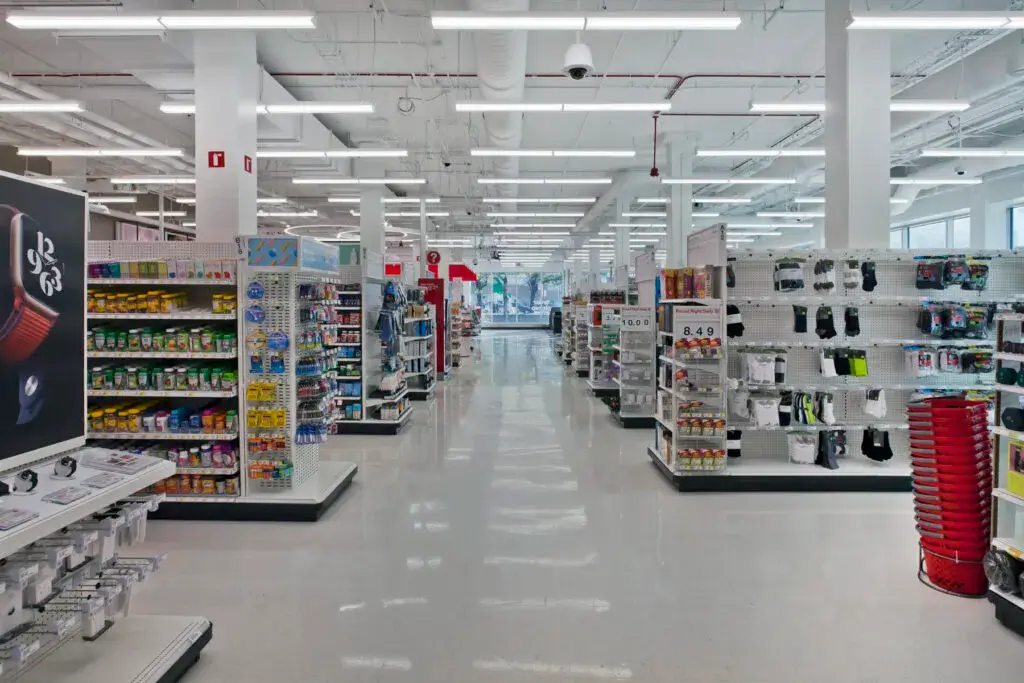 Target | Chicago River North
What are the top priorities for these market clients and how has MCE delivered on them?
The largest priority is efficiency. Many projects need to be completed in a very short period of time. This requires our design team to talk to owners, clients, and design partners from across the country, create a cohesive plan, and then execute a successful design. Alongside schedule challenges, many of these projects also require completion within tight budget restrictions. We've shown over the years that we can provide quality service on budget and schedule through dedication and efficiency.
What are the challenges of designing these spaces and how does MCE overcome them?
The challenge is the fast pace of a project and understanding what the client wants. We jump into a project, listen to our client's needs, do our code research, answer questions, follow the requirements of the client, and then provide the successful engineering.
"Great communication equates to a successful project."
Great communication equates to a successful project. Our team meets every day, to determine what needs to be done. Many of our projects span through multiple time zones, requiring the facilitation of new tasks that have popped up overnight. No matter what, our team is always up to the challenge the market provides.
How does MCE provide a quality customer experience through MEP design?
We value the client, the architects, and our design partners above all else. We pay attention, we coordinate with them, and we provide the project on schedule. Nothing is worse than missing a deadline or asking for extensions. We don't believe missing a deadline is acceptable to the client from our team. What we try to do is coordinate well, ask questions early, and with our experience and knowledge, we can complete the projects with success.
MCE has built many strong relationships with incredible clients. Why do they continue to choose to work with MCE?
Our clients consistently come back to us because they know we can do the tough projects. They give us projects that encompass more difficult engineering, knowing we'll be able succeed. Our client relationships, track record, and reputation for solving tough issues, and prioritizing the client makes us a first option.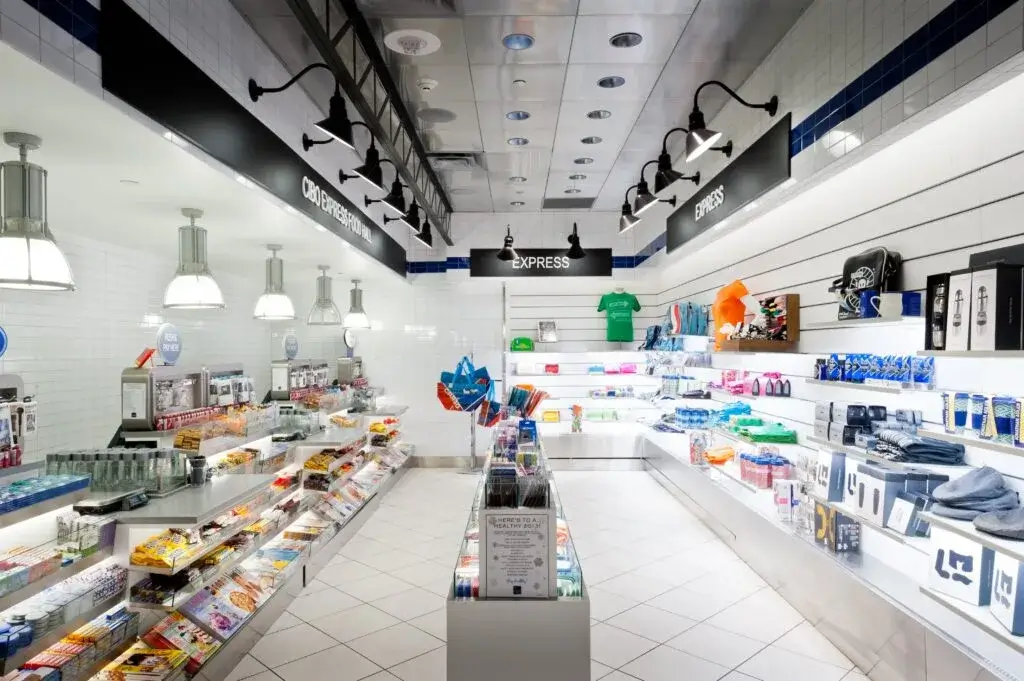 What does sustainability look like in this market with new and pre-existing spaces?
The sustainability initiatives we focus on include refrigeration design using sustainable refrigerants, LED lighting, high-efficiency HVAC equipment, and energy-saving controls. Target Corporation has a goal to achieve net zero by 2040. They've challenged us as design partners to help them achieve that goal. To meet these goals, we're utilizing cutting-edge refrigeration design technologies with new chemicals and new refrigerants. Sustainability been an especially concentrated effort in the design of the Target stores in California. For other retail clients, we are always looking for sustainable options. We go into a project asking what we can do to incorporate sustainability into the project.
What does the future look like for the retail market?
In the future, we see a trend in retail stores transitioning to customer pickup. Since COVID-19, many customers have transitioned to ordering online, utilizing drive-up as an option to pick up their orders. Because of this, stores are remodeling to include storage and staging areas with coolers and freezers in the front of stores. This allows orders to be assembled and staged by team members for pick up.  This increases the efficiency for the stores and keeps the orders fresh for the pickup.
"[With] retail clients, we are always looking for sustainable options. We go into a project asking what we can do to incorporate sustainability into the project."
Additionally, building codes are continuously evolving across the country. We maintain a thorough understanding of hundreds of requirements in multiple states. Remaining up to date on current codes and working to incorporate new standards will always be a challenge. However, with the potential of extensive sustainability code requirements changing in the future, we make a point to remain experts in this area.
Latest articles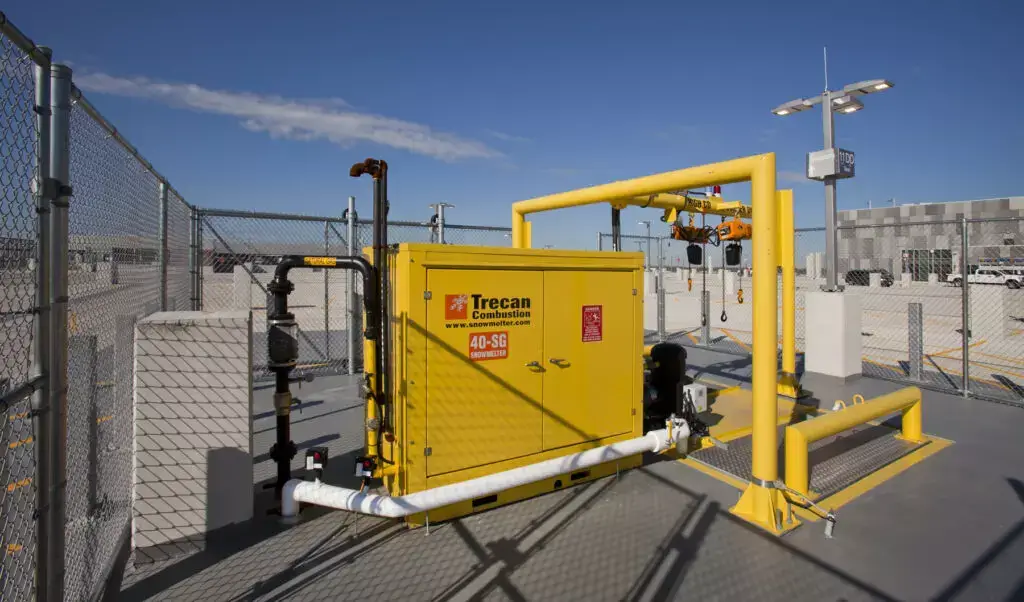 Snowmelt Technologies
Combating cold climate conditions can be a difficult challenge. Snow and ice build-up can be damaging to company operations, stakeholder bottom lines, and client safety. Mitigating unpredictable cold weather, snowmelt technologies allow for effective snow and ice removal.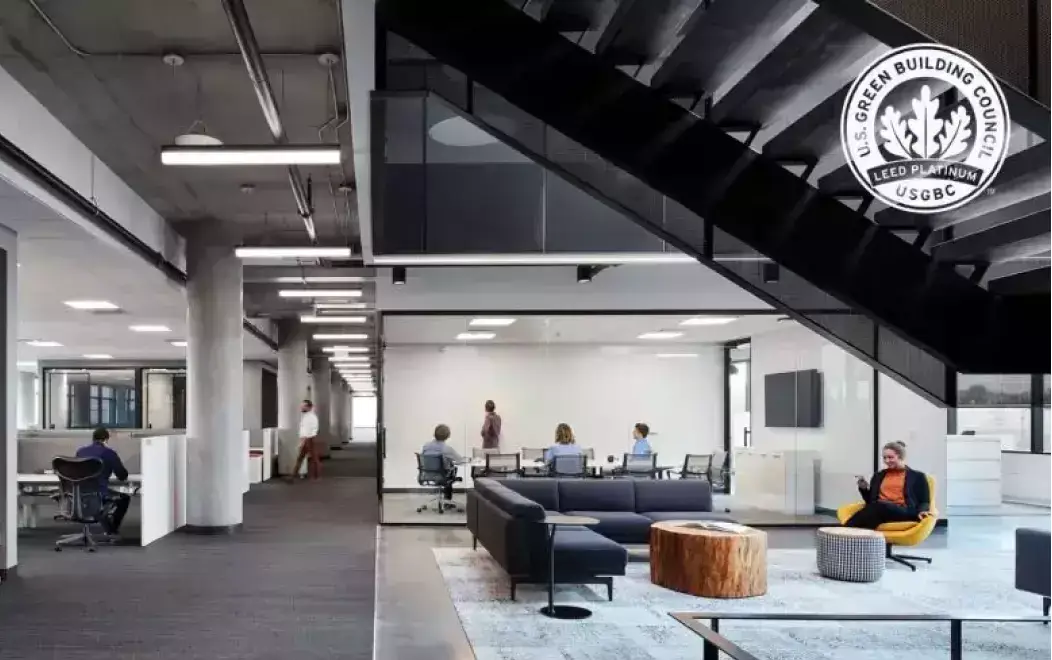 Sustainability & Resiliency
Thought Leadership
Sustainable Design
To address climate change, it is critical that we design and construct buildings today that are in alignment with strategies for decarbonization. Buildings are significant contributors to global greenhouse gas emissions and therefore meaningful change is needed to address the contributions to climate change stemming from the built environment.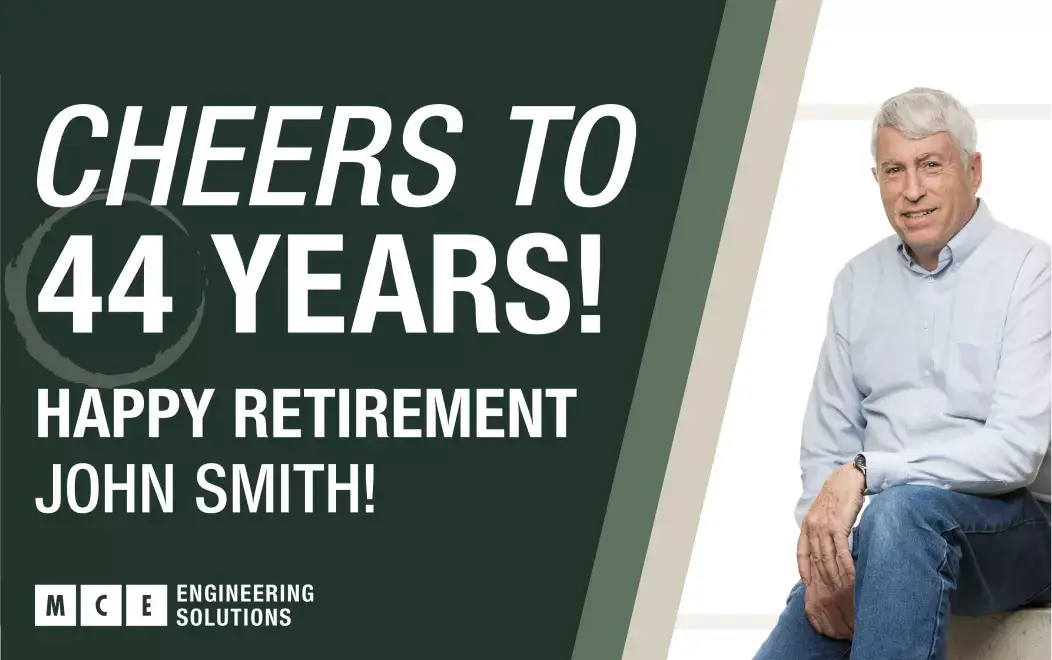 John Smith Announces Retirement
Congratulations to John Smith on an incredible career with Michaud Cooley Erickson (MCE). John will be retiring from MCE on December 9, 2022, to begin his new career enjoying time with his family, friends, and his favorite hobbies. We are sad to be losing a talented engineer and coworker, but we are grateful he can spend precious time with his family and continue to pursue his passions.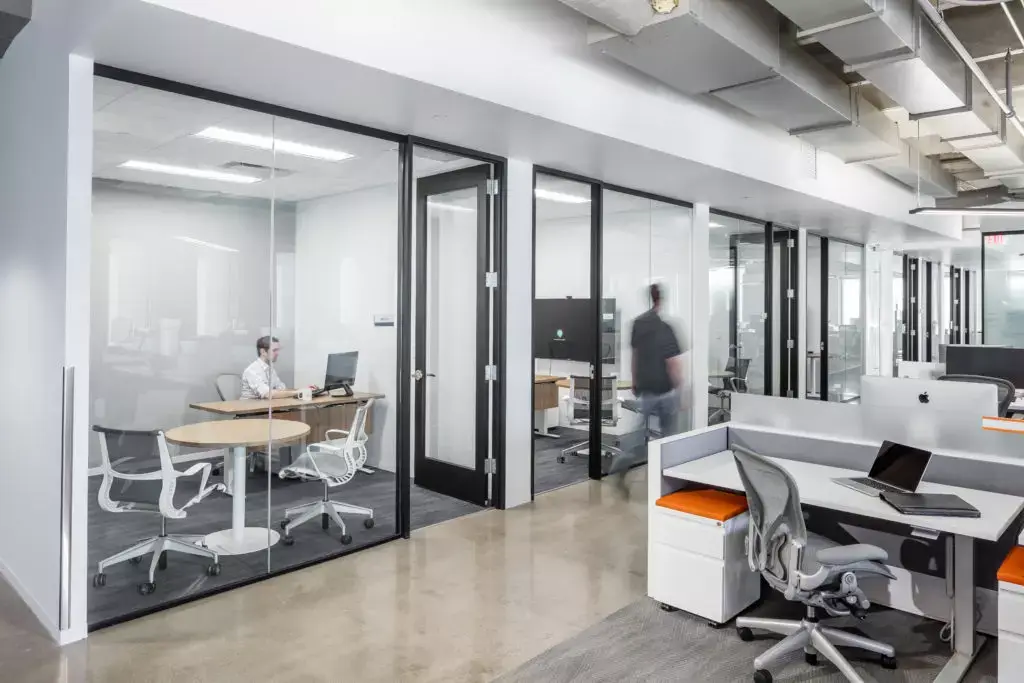 Market Insight: Corporate & Workplace
Companies employee office experience is reliant on systems working correctly and efficiently. Overall comfort and productivity within a space is often dependent on expert design. Systems blending innocuously into an environment while reliably delivering is a sign of successful engineering. Our team has met these standards of the corporate and workplace markets, time and time again. We asked Workplace Project Manager Lisa Chaput and Corporate Project Manager Mark Fauske to detail these markets engineering complexities.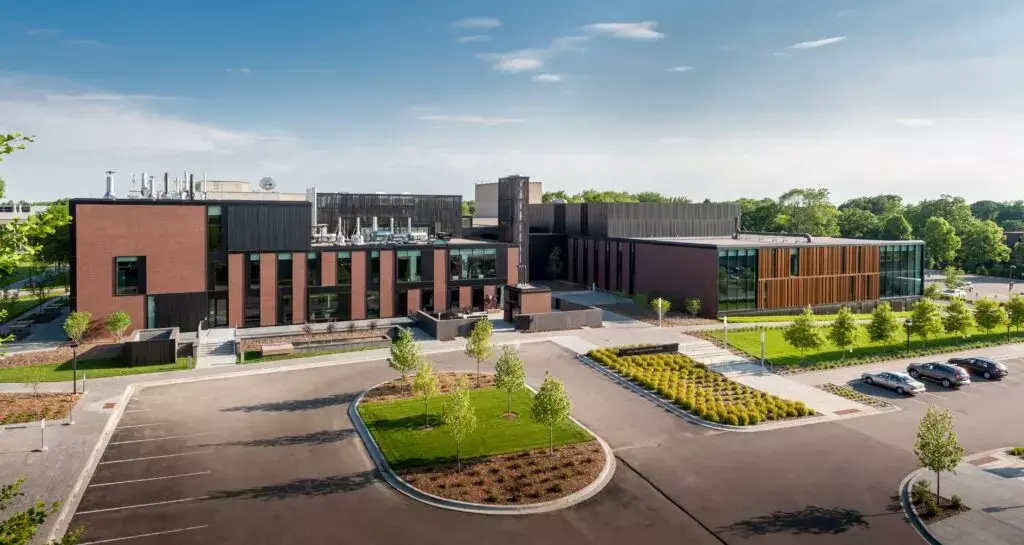 Market Insight: Higher Education
From major universities to elementary schools, we have provided innovative design services to educational facilities for over 60 years. Optimally designed, these structures enhance the student experience, ease facility day-to-day functions, and engage the visiting public. Our teams have enhanced these learning environments through remodels and new ground.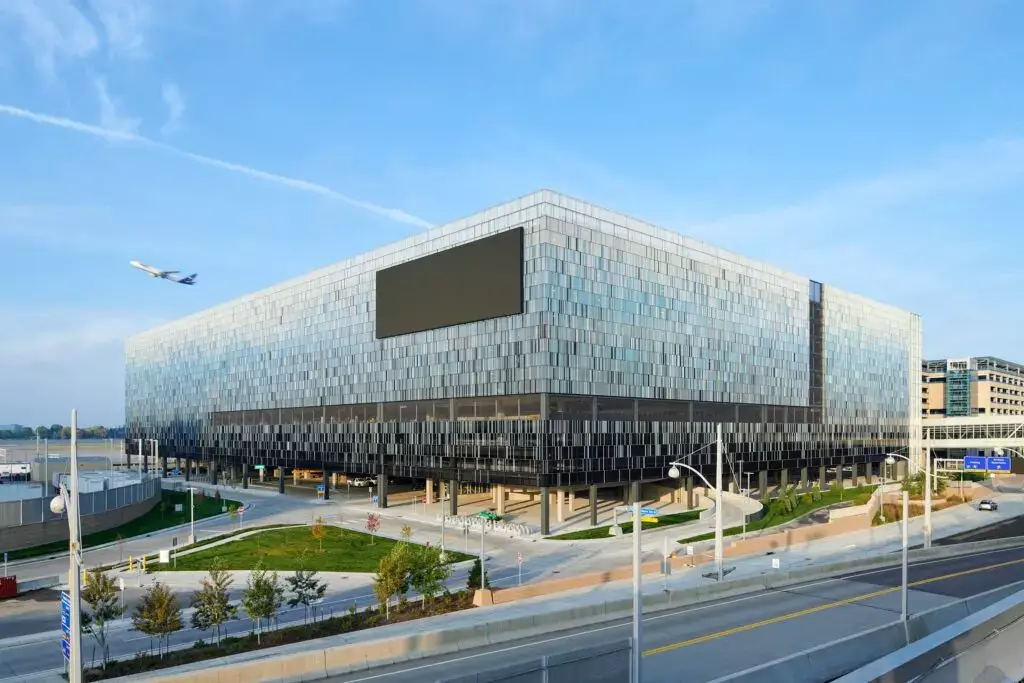 Market Insight: Aviation
With a prolific engineering design career in aviation environments, we are proud to harbor some of the markets most talented industry leading designers. With a proven reputation of delivering incredible passenger experiences, Kerry Cooley Bruggemann undoubtedly falls into this category.