Client
Metropolitan Airport Commission
Market Type
Retail
Square Footage
Varied
Location
Minneapolis, Minnesota
Completion Date
Ongoing
Global Impact Stat
20 Restaurants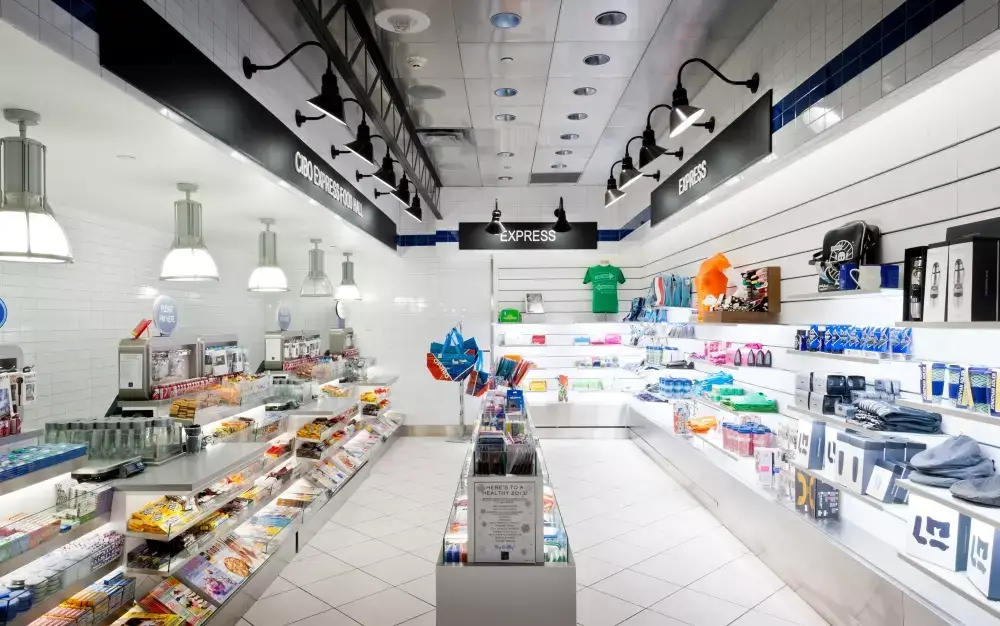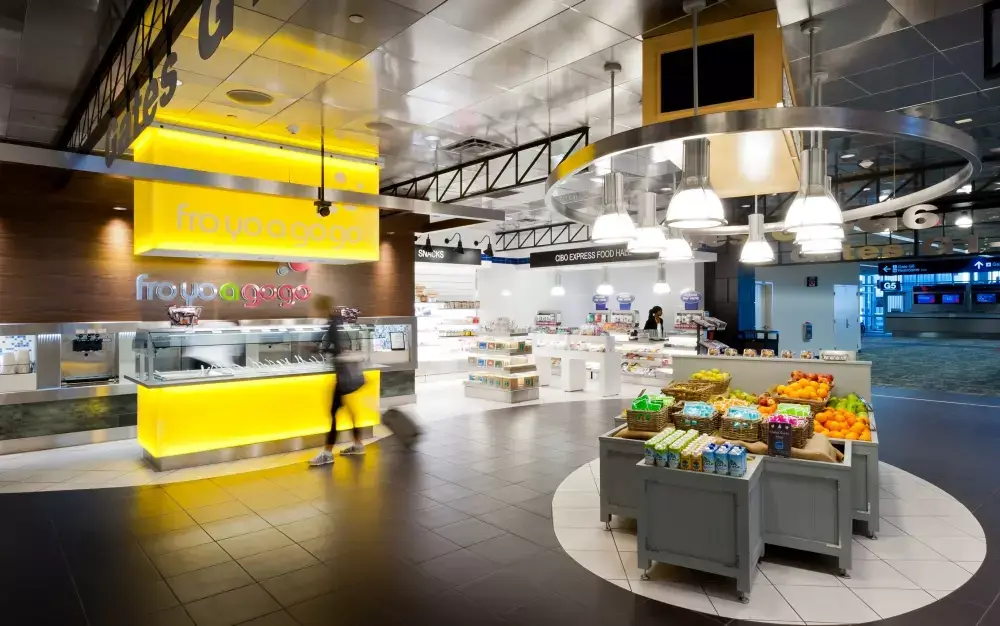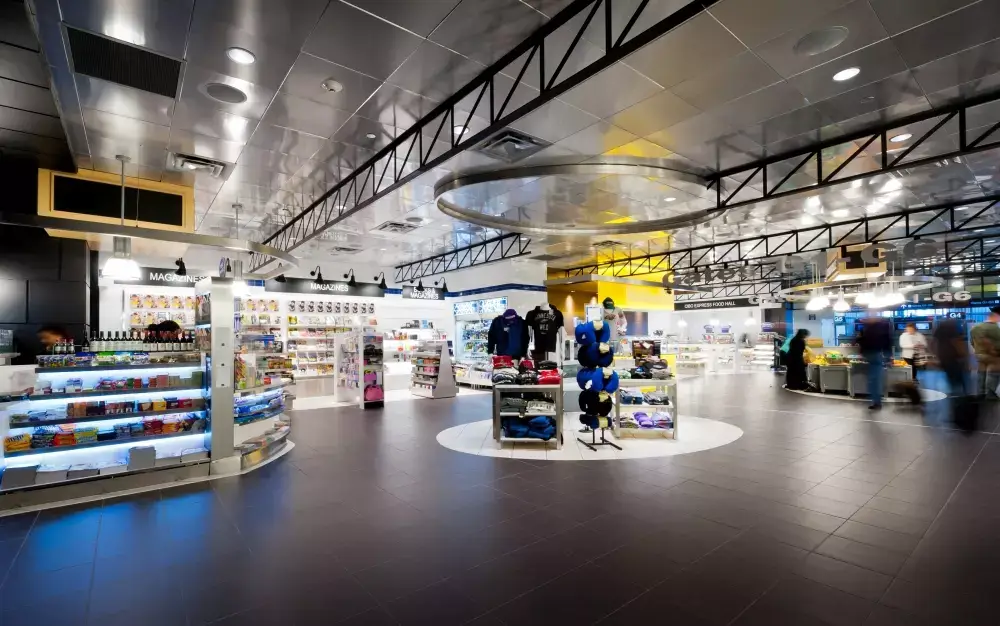 In the last few years, we have completed designs for approximately 20 new restaurants at MSP airport. A few recent examples of restaurants that we have designed are: Buffalo Wild Wings, Zona Cocina, Starbucks, Stone Arch Restaurant, Grab and Go.
Location
Minneapolis, Minnesota
All of our designs included designing make up air systems, grease exhaust systems, in-hood fire suppression systems, and pressurization systems for management of odors. We completed all of the designs while keeping in mind the following objectives: limit downtime to achieve a quick turnaround from one owner to the next, make the mechanical and electrical systems easy to maintain to prevent disruption in the future, design pressure control systems to prevent the spread of odors throughout the terminal, and design temporary partitions and phases strategies to mitigate the disruption and risk to the remainder of the terminal.
Explore other projects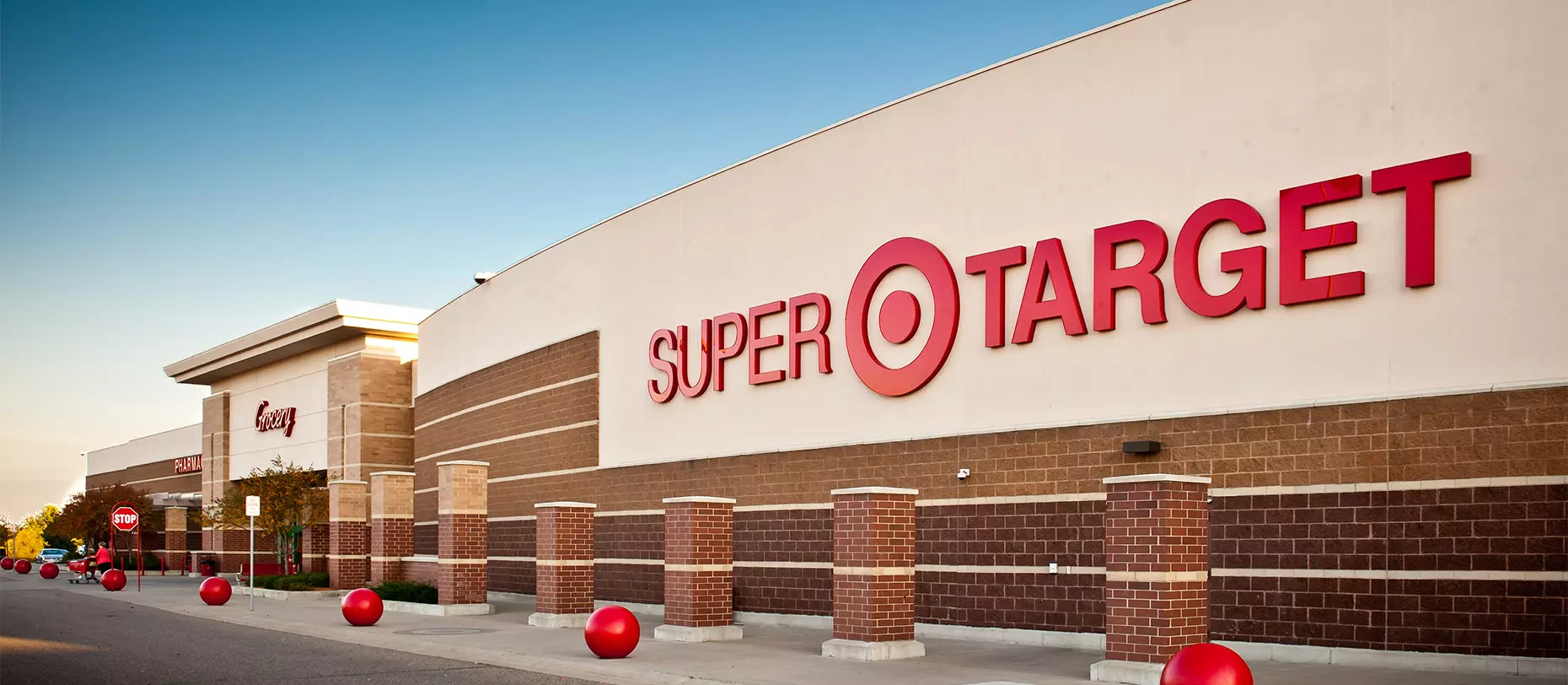 Target | Store Nationwide
Seamless MEP design for enhanced consumer experience