Client
Target
Market Type
Retail
Square Footage
Varied
Location
Nationwide
Completion Date
Ongoing
Global Impact Stat
48 states, and Canada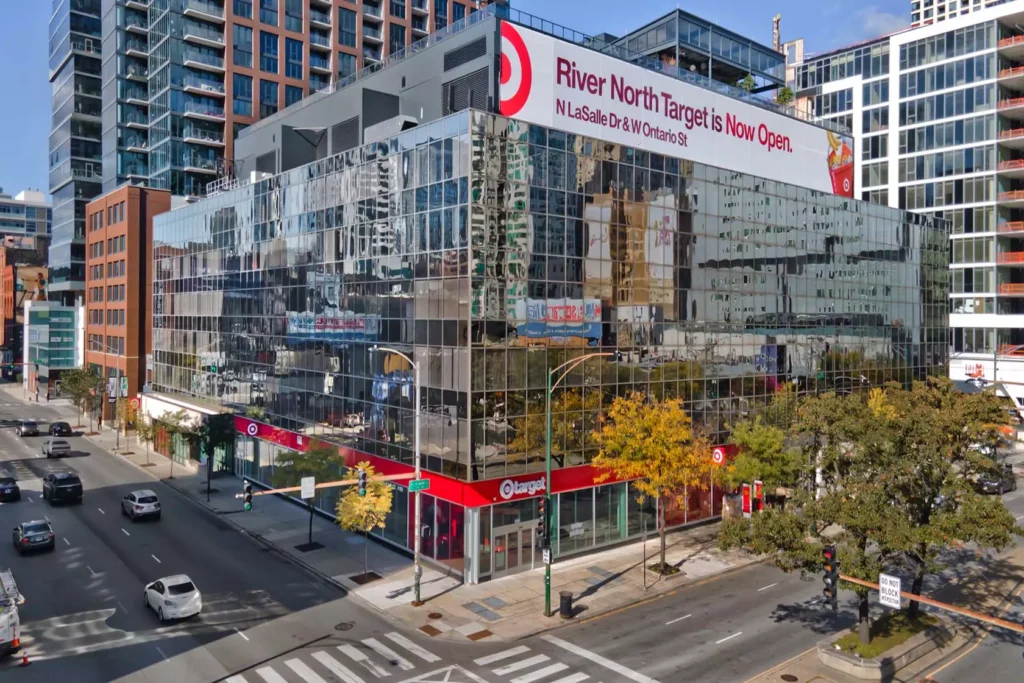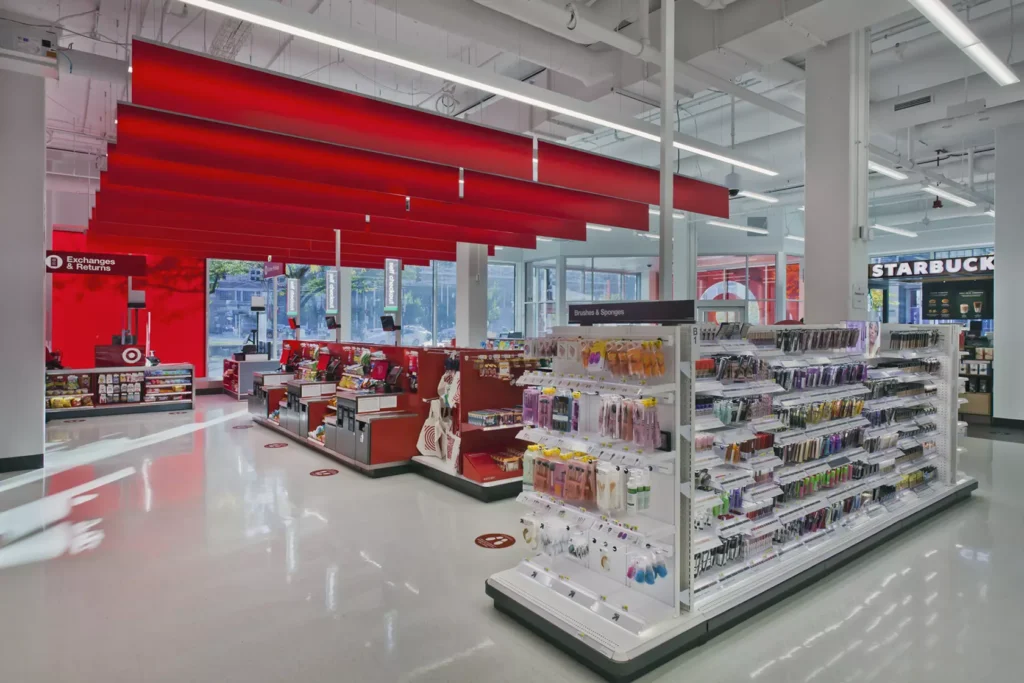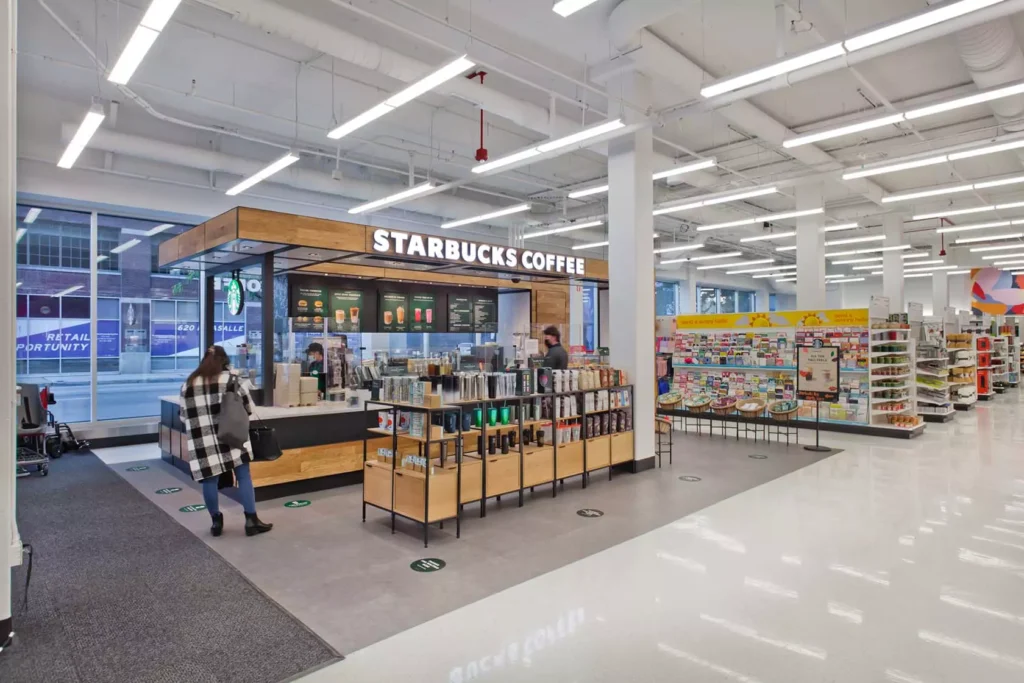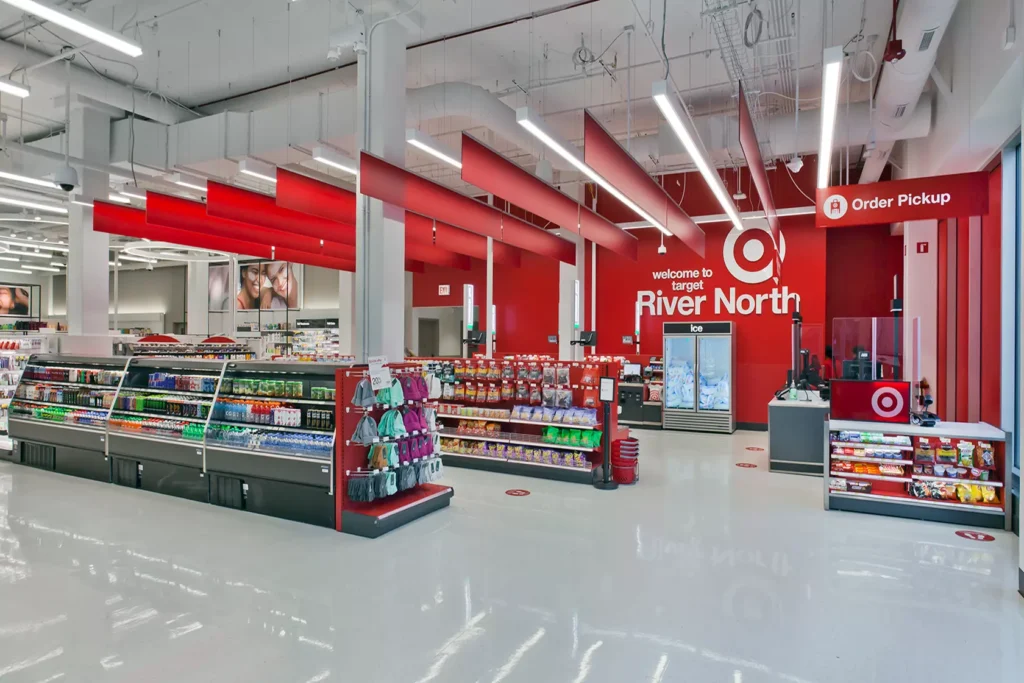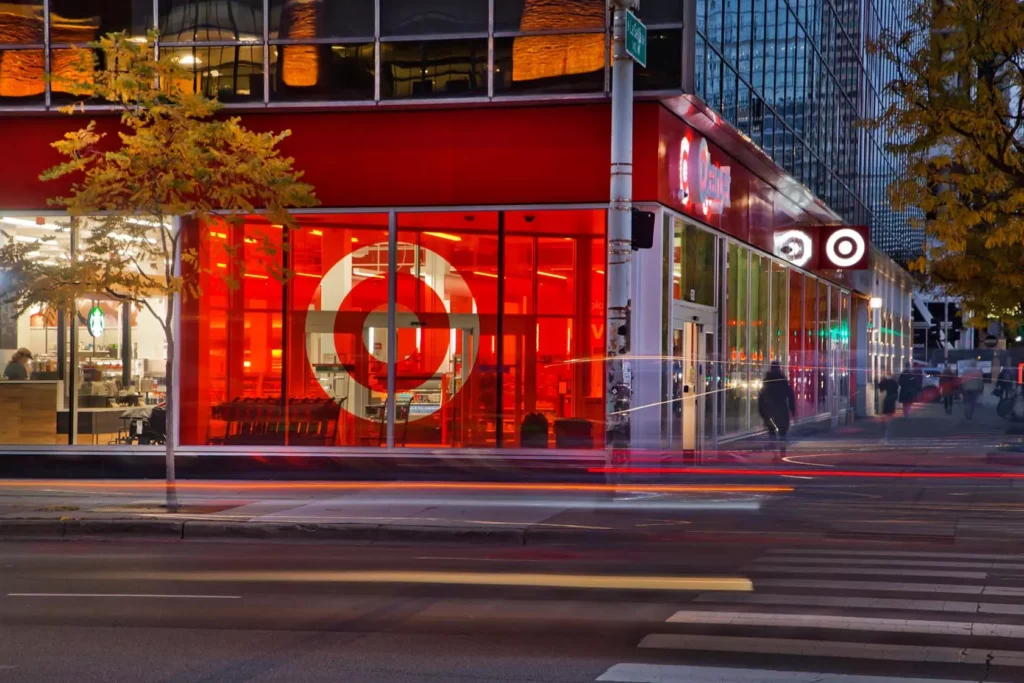 Our partnership with Target Corporation has spanned over 50 years. We are proud to have helped design the very first Target Store in 1962 and over 1,700 projects since then in 48 states nationwide.
Location
Nationwide
Electrical Engineering
Fire Protection
Mechanical Engineering
Since then, MCE has participated in a broad range of projects from small merchandise remodels to large multi-level downtown facilities to distribution centers. Whether the project is a new building or an acquired building with a full facelift, we provide mechanical, electrical, lighting, security, technology systems, emergency power systems and fire protection designs. With the introduction of several coolers and freezers in the store and food service areas as well as full grocery store designs, refrigeration piping and equipment design plays a large part in keeping that merchandise available without loss.
Explore other projects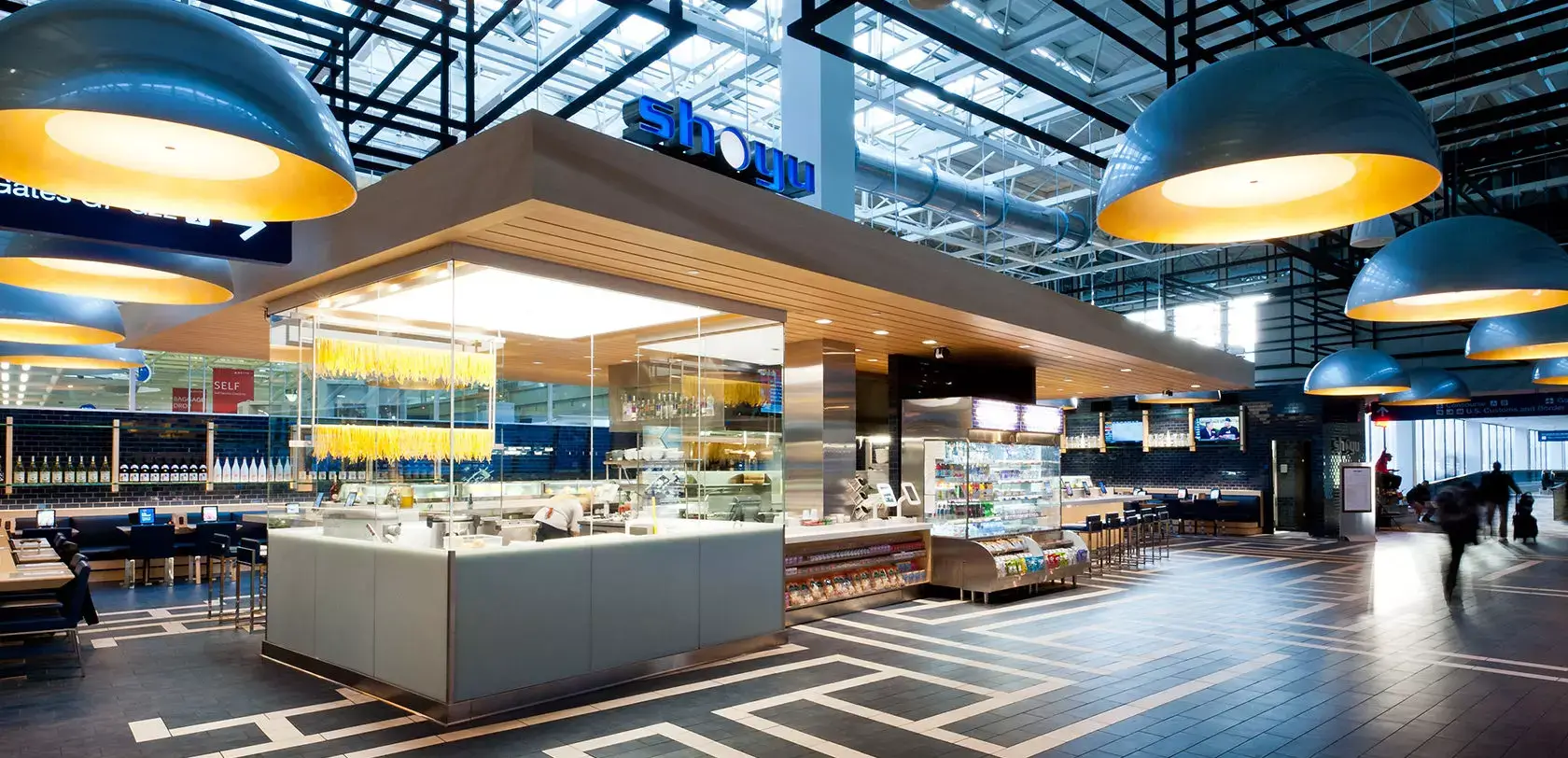 'On the Go Retail'
'Enhanced passenger experience through quick shop catering.