Providing unique challenges that require creative solutions, cultural design projects often represent more than just a building to the community. These beloved landmarks contribute artistic and historic value to a region, thus requiring attentive system design. Our innovative engineering professionals have consistently met the requirements of these structures, from temperature and humidity levels to complex audio/visual systems. Our cultural projects are now incorporated with our entertainment & hospitality market.
To better understand Michaud Cooley Erickson's (MCE) impact within this market, we asked industry professional Lisa Chaput for insight. Since 1992, Lisa has utilized her combination of experience, sustainability awareness, understanding of cord requirements, and uncompromising spirit to produce user-friendly and aesthetically pleasing designs.
What is MCE's experience in the cultural market?
We've had many successful and exciting projects over the years. The University of Minnesota Regis Center for Art, the Children's Theatre Black Box Theatre expansion, and multiple Hennepin County Libraries. One fun addition was with the Minneapolis Institute of Art, which was a timber structure within a glass Rotunda, and then figuring out how to light that. We've been doing ongoing work with the Cathedral of St. Paul, from the big renovation that was done around 2002. I'm currently working on updating all exterior lighting to LED. This will save energy, allow for better color quality, and lower maintenance for the client. We're proud to contribute to, what I consider to be, the most beautiful building in downtown Saint Paul.
We've been able to contribute to a great deal of structures across the state and country that continue to hold cultural significance.
We were honored to work with the Guthrie Theater, as the engineer record. We were pleased to work with a Paris team, combining the competencies of American and Parisian engineers. The project concluded with a great building and cultural landmark for Minnesota. Overall, we've been able to contribute to a lot of structures across the state and country that continue to hold cultural significance.
What value does MCE bring to this market?
We bring value through being a local engineering firm and having a real interest and desire to be part of the local culture and community buildings. Our team is always passionate about opportunities to help structure the city in which we live, and where the cultural arts thrive. Even once completing these projects, I always enjoy going to a production in a building we have done work on. In essence, it's a general sincerity and passion for cultural arts that drives the value we can bring.
What are the top priorities for these market clients?
Getting the vision of the building accurately executed in the space. Provide comfort and enjoyment for the inhabitants of this space. There is always pride in positively contributing to local cultural structures.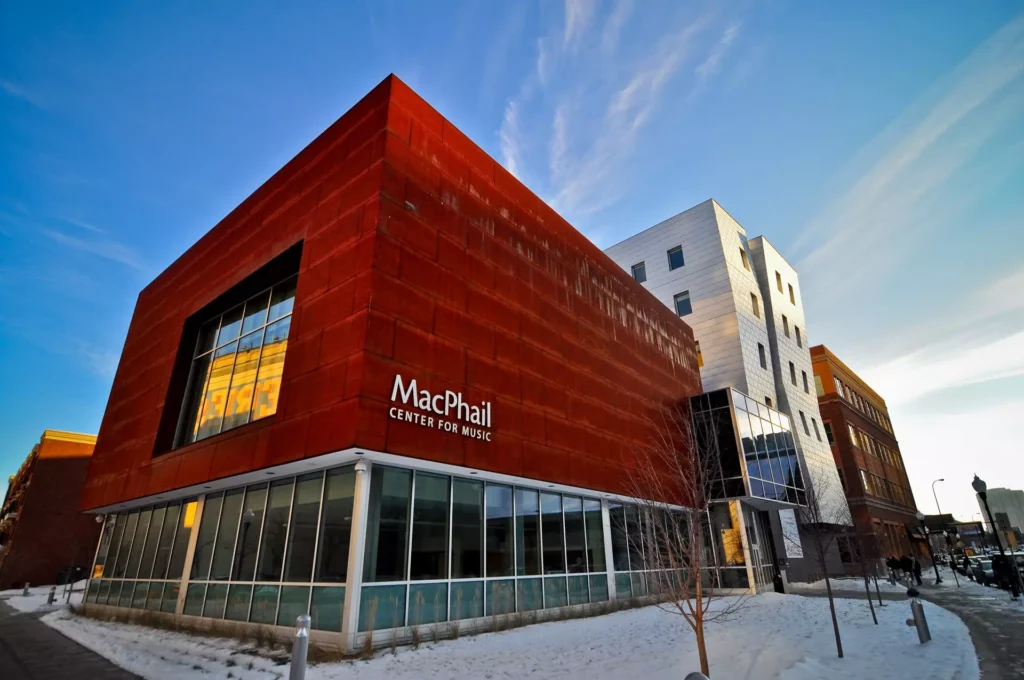 What are the challenges of designing these spaces?
It depends on the space, as it does with any space we work on. Is it an existing structure? Are we doing upgrades? Are we doing additions? Is it a brand new from the ground up type of structure? Who are the team players who are the clients that you need to have the users the feedback from to understand? What is going on in that space and how it's going to be utilized? Is it a set shop? What's going on in that space? Do we have a specific temperature and/or humidity control that need to be utilized and integrated into the system? As well as color temperature for lights? In essence, what's the function, and who are the people that need to have input on how the space is going to be created throughout the process.
How does your team overcome these challenges?
As with anything, communication, and collaboration. We ask and listen to our owners, stakeholders, and design partners, what are the challenges? Is it a challenge in the building envelope? If yes, we're then communicating and resolving the issue with the architect. Is it a challenge of the placement of the building? Is it a tight footprint? It is an urban space? Who are you working with? It's always a matter of finding which team members need to be a part of the resolution to keep the project moving forward.
Communication and collaboration. We ask and listen to our owners, stakeholders, and design partners […] it's always a matter of finding which team members need to be a part of the resolution to keep the project moving forward.
How does MCE preserve historic spaces while improving the systems?
This is generally not simply a client goal, it's an essential requirement that you must adhere to. Minimally impacting the existing structure while systems behind the façade are updated. Take the Cathedral of St. Paul for example. Our team had to fish wire and HVAC through the existing structure, improving all the systems to compensate for the current needs of the space. Improving to meet the needs of society, the current population, or just the variety of things that might be going on within those spaces.
What does sustainability look like in this market?
When thinking about sustainability we usually ask; how can we update the systems to be more energy efficient? Are there any components that can be salvaged from the existing systems? Are we as a team determining and using energy efficient equipment? The answer to these questions varies from job to job. We may or may not incorporate all these aspects. Whatever the solution may be, we're always giving recommendations for how the end users can maintain and adapt the systems through various settings. We make sure everything can function properly in all different scenarios.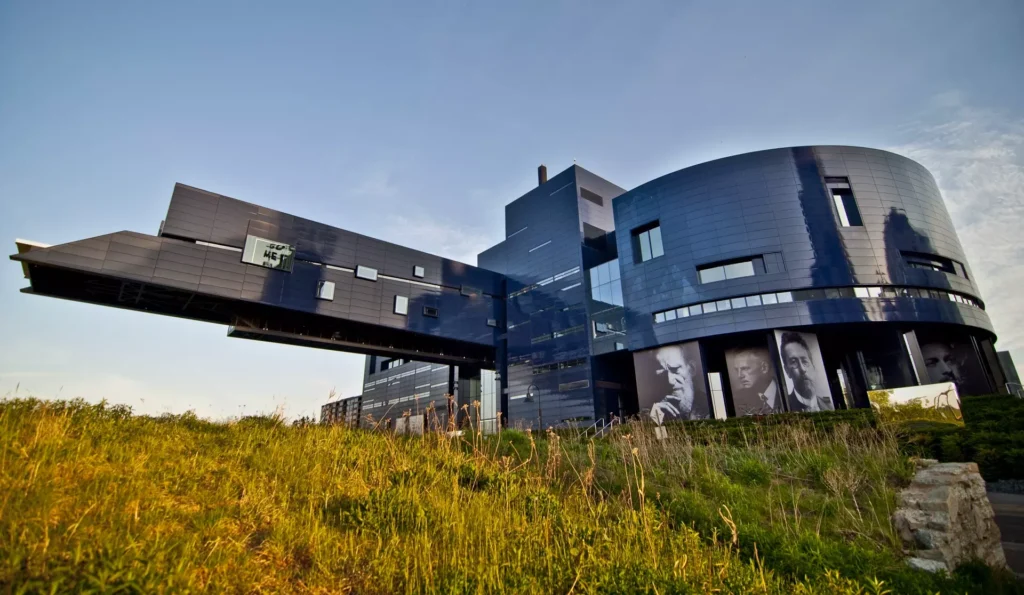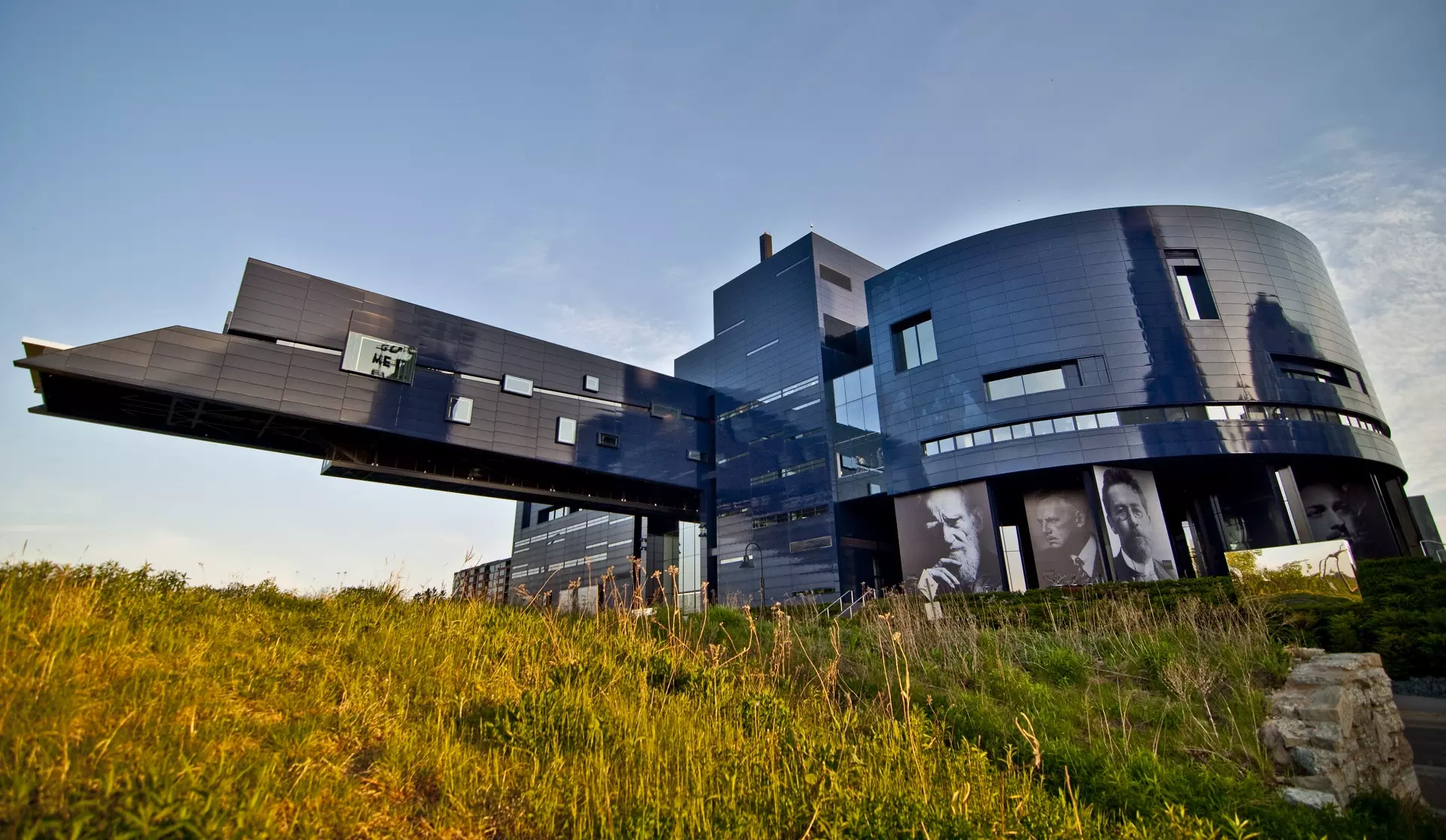 What does the future look like for this market?
With every project, there's going to be an exciting new technology. This might not be the right answer for every project, but it doesn't mean that it's not an opportunity for some. What are those systems and what does the future hold? Going back to lighting, it could be utilizing only low voltage wire, having more availability to fish power to various locations with a shallower and less invasive wire, as it often doesn't require conduit. It could be opportunities to provide solar-powered systems to the building. There are opportunities out that maybe we haven't even touched on yet. There are endless possibilities and innovations in technology provide exciting opportunities to better enhance and maintain cultural structures in our cities.
Latest articles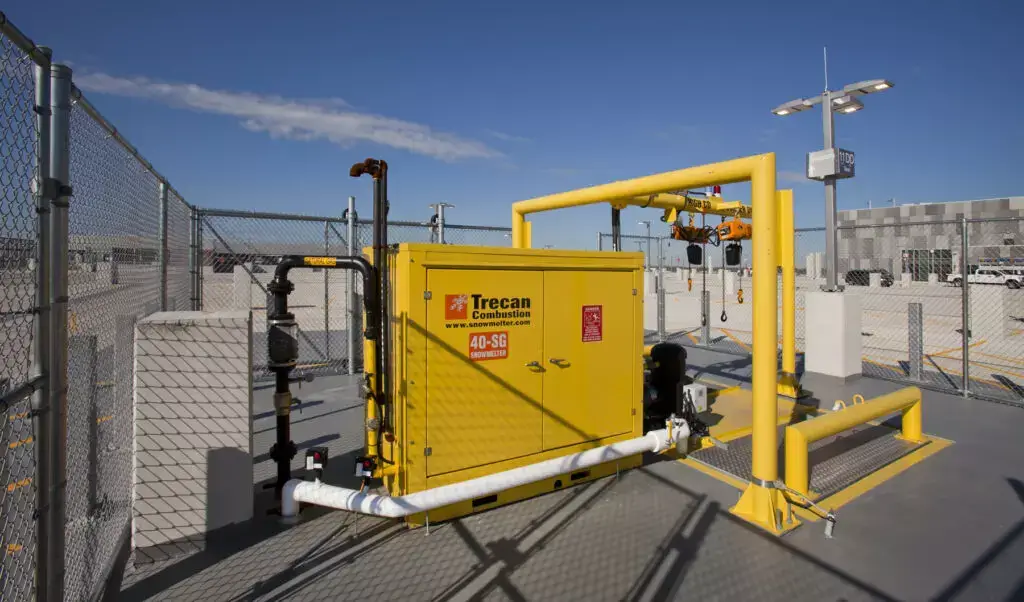 Snowmelt Technologies
Combating cold climate conditions can be a difficult challenge. Snow and ice build-up can be damaging to company operations, stakeholder bottom lines, and client safety. Mitigating unpredictable cold weather, snowmelt technologies allow for effective snow and ice removal.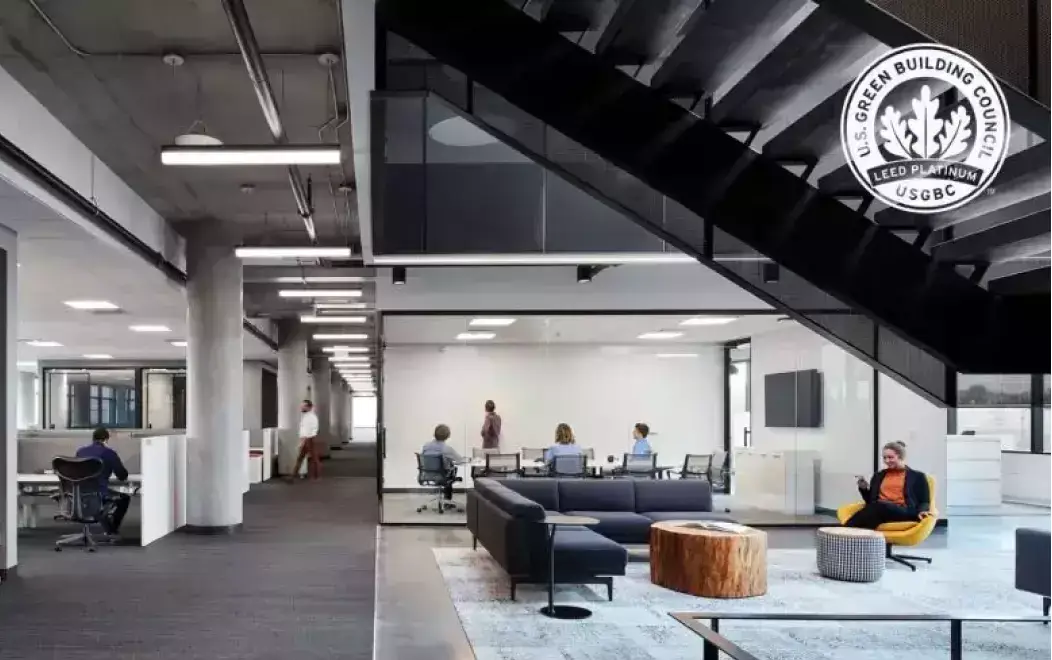 Sustainability & Resiliency
Thought Leadership
Sustainable Design
To address climate change, it is critical that we design and construct buildings today that are in alignment with strategies for decarbonization. Buildings are significant contributors to global greenhouse gas emissions and therefore meaningful change is needed to address the contributions to climate change stemming from the built environment.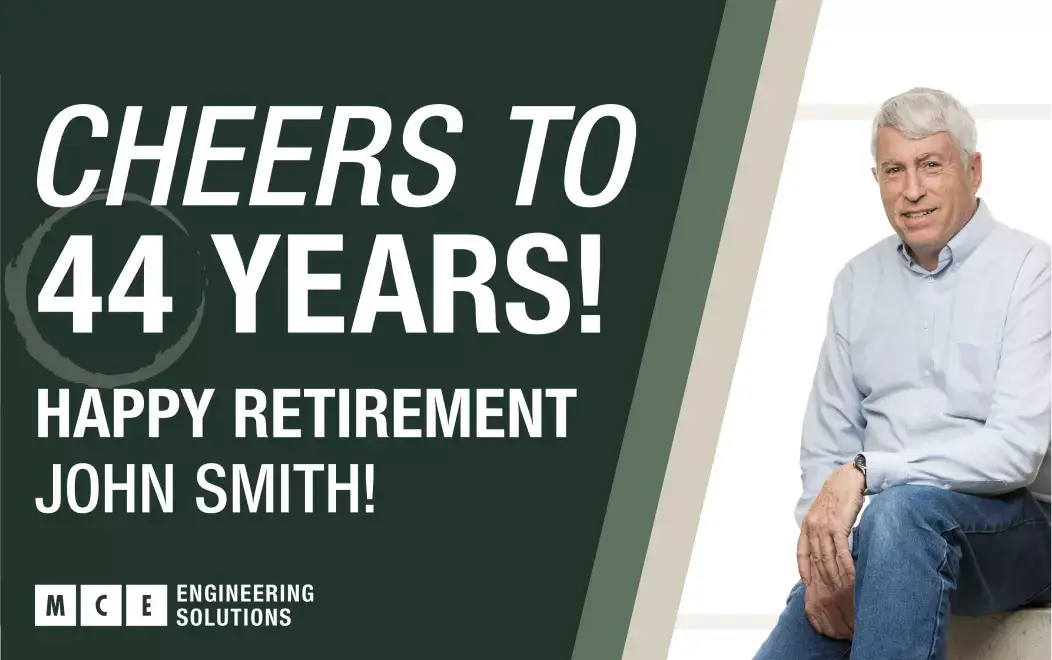 John Smith Announces Retirement
Congratulations to John Smith on an incredible career with Michaud Cooley Erickson (MCE). John will be retiring from MCE on December 9, 2022, to begin his new career enjoying time with his family, friends, and his favorite hobbies. We are sad to be losing a talented engineer and coworker, but we are grateful he can spend precious time with his family and continue to pursue his passions.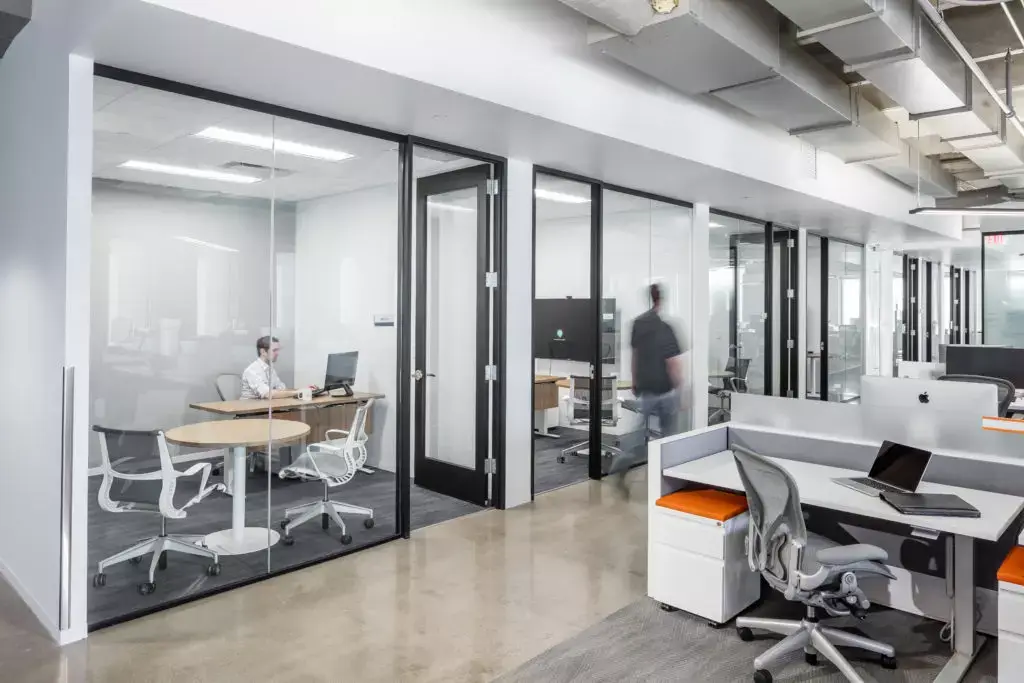 Market Insight: Corporate & Workplace
Companies employee office experience is reliant on systems working correctly and efficiently. Overall comfort and productivity within a space is often dependent on expert design. Systems blending innocuously into an environment while reliably delivering is a sign of successful engineering. Our team has met these standards of the corporate and workplace markets, time and time again. We asked Workplace Project Manager Lisa Chaput and Corporate Project Manager Mark Fauske to detail these markets engineering complexities.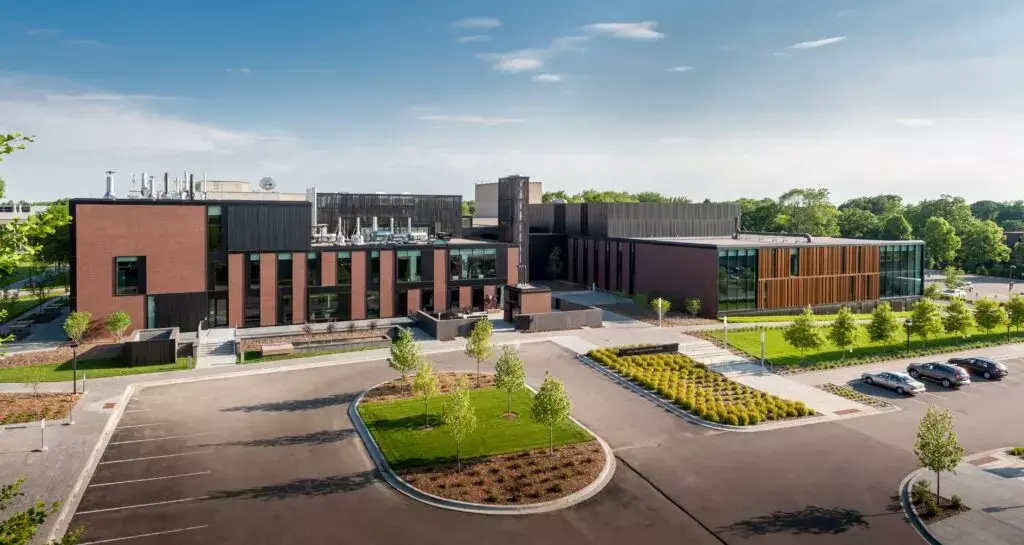 Market Insight: Higher Education
From major universities to elementary schools, we have provided innovative design services to educational facilities for over 60 years. Optimally designed, these structures enhance the student experience, ease facility day-to-day functions, and engage the visiting public. Our teams have enhanced these learning environments through remodels and new ground.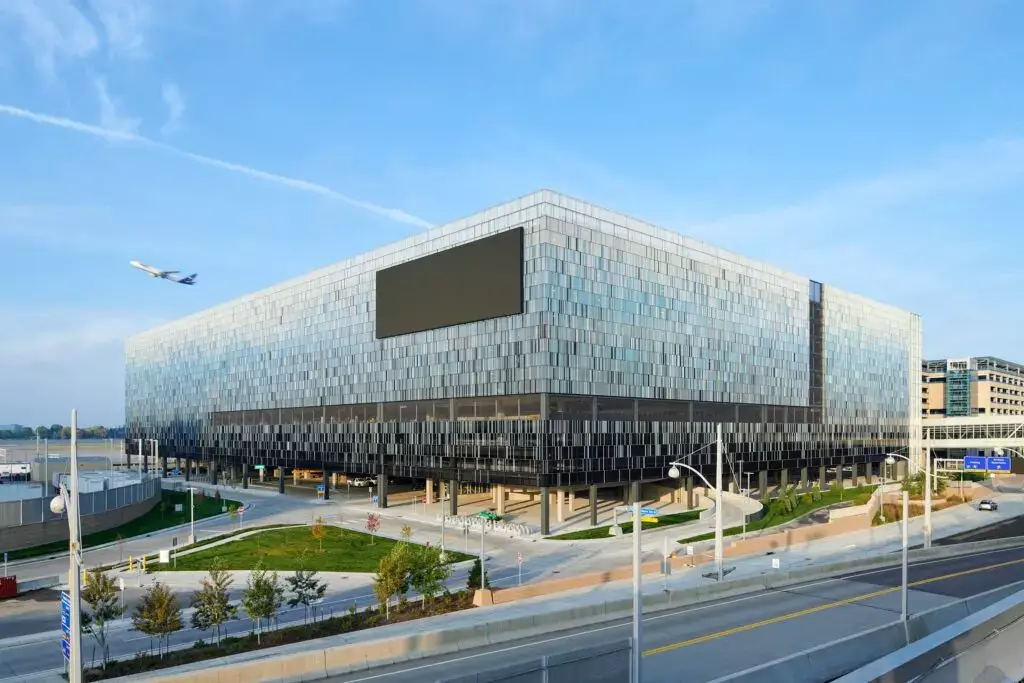 Market Insight: Aviation
With a prolific engineering design career in aviation environments, we are proud to harbor some of the markets most talented industry leading designers. With a proven reputation of delivering incredible passenger experiences, Kerry Cooley Bruggemann undoubtedly falls into this category.