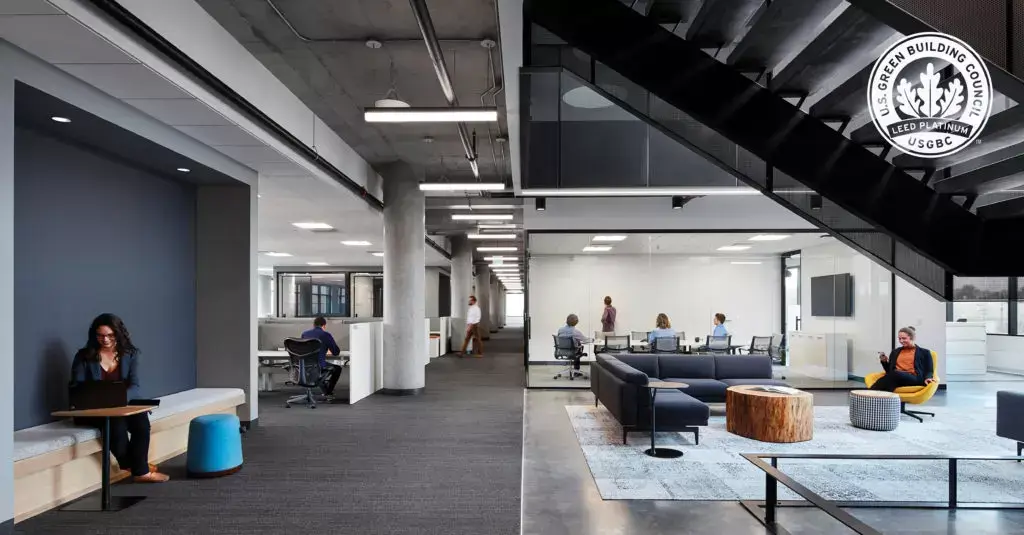 To address climate change, it is critical that we design and construct buildings today that are in alignment with strategies for decarbonization. Buildings are significant contributors to global greenhouse gas emissions and therefore meaningful change is needed to address the contributions to climate change stemming from the built environment.
What can consulting engineers, together with our architectural partners, do today to support decarbonization? We can design optimized, fully electric buildings. Why is this so important? A building constructed today with fossil fuel burning equipment will have consistent carbon emissions over the life of that equipment, potentially for several decades. Alternatively, a properly designed, fully electric building can have lower emissions today and reduced emissions over the coming decades as the electric utilities complete the move to clean, renewable energy sources. Electrification unlocks the amplifying power of heat pumps to a diverse array of renewable energy resources. At home in Minnesota, Xcel Energy has made tremendous headway in adding renewable generation capacity and reducing the carbon emissions from their power generation. Their goals for the future include further significant reductions by 2030 and carbon neutrality by 2050.
To gain more insight into our role in decarbonization, we spoke with our President, Greg Trende. Greg is a USGBC Minnesota Chapter Market Leadership Advisory Board member, he leads our sustainability initiatives, and is passionate about promoting the best interests of project stakeholders and the environment.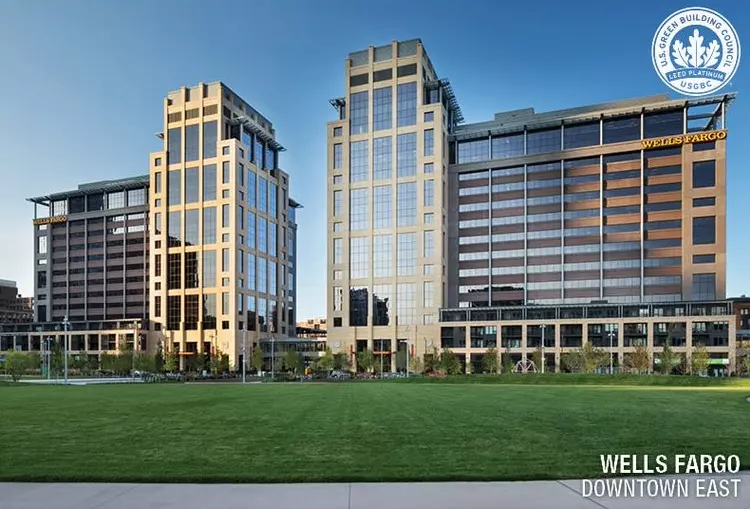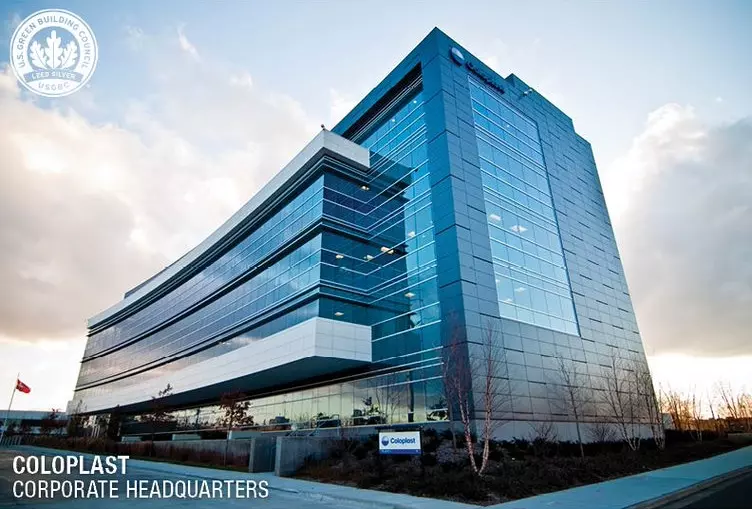 As a consulting engineer, what is your role in supporting decarbonization?
In addition to our obvious role in designing buildings that support decarbonization, as a consultant, we have a role in educating our design partners and clients about the building design opportunities that exist today. There are many drivers that are bringing decarbonization into the mainstream. Tax incentives, corporate initiatives, technological advances, and policy changes are very quickly changing the landscape in regard to new construction and major renovations. This necessitates a fresh look at how buildings are designed, built, and operated.
What are current design strategies that can support decarbonization?
Electrification, meaning the elimination of fossil fuel burning equipment and switching to all electric systems, is a key strategy we can apply today.
With electrification, we are primarily using heat pumps for building heating and cooling. Heat pump technology allows us to move multiple units of energy per single unit of energy input. Both air-source and water-source heat pumps can be applied in countless variations to meet the heating and cooling demands of a building.
Energy-use optimization is also critically important as more buildings and sectors of our economy electrify. Electrical demand will increase in the future; therefore, it is imperative that we use our precious resources as efficiently and responsibly as possible to ensure there is capacity to support a clean energy future.
"Electrification, meaning the elimination of fossil fuel burning equipment and switching to all electric systems, is a key strategy we can apply today [to support decarbonization]."
Optimization includes the envelope, orientation, and form, as well as the HVAC and electrical systems. With all aspects of the design optimized we can deliver cost effective, safe, healthy, and functional buildings that have extremely low emissions. As power generation for the electrical grid is transitioned to clean renewable energy sources these buildings will have decreasing and eventually net zero operational carbon emissions.
USGBC supports electrification as a core strategy for building decarbonization; specifically, when energy costs are reduced, when emissions are reduced, and when it is coordinated with grid reliability and demand management. LEED is an excellent tool that is now allowing project stakeholders to not only ensure that a building is fully optimized in terms of reducing energy but also reducing the operational carbon emissions of their projects. This can be seen in the most recent updates found in LEED v4.1 Energy Optimization credit where LEED adds the metric of Greenhouse Gas emissions improvement. The intent of this metric is to push all projects toward decarbonization.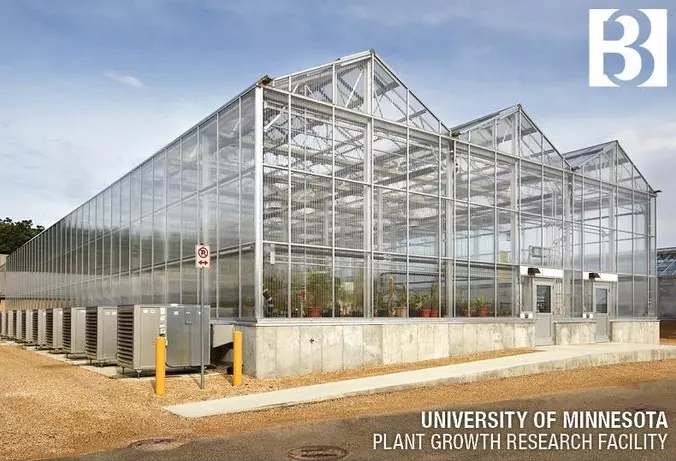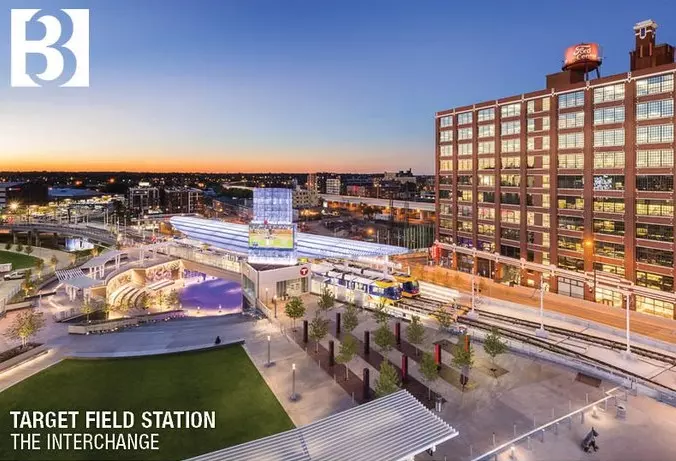 Embodied carbon emissions are also an important consideration in the renovation of existing and in the construction of new buildings. There is still work to be done in developing the standards and tools needed to account for the embodied carbon associated HVAC, plumbing, and electrical equipment. However, organizations like ASHRAE, USGBC and Carbon Leadership Forum are working hard to advance lifecycle carbon-accounting tools and practices that will provide stakeholders with the information needed to make informed decisions in this regard.
What excites you about building electrification?
The urgency for this change has never been clearer, and it is so exciting to see it taking shape. First, technological advances are making it easier than ever to design fully electric buildings that will benefit from grid power produced by renewable energy sources. One recent advance that is of particular interest in cold climates is the development of groundwater-sourced geothermal systems that allow us to optimize the use of heat-pumps for both heating and cooling. In many situations, this technology allows us to do sensible cooling without running a compressor. This strategy yields tremendous energy savings and emissions reductions.
"The incentives that support electrification are going to change the financial landscape and bring decarbonization strategies to the mainstream."
In addition, the passage of the Inflation Reduction Act (IRA) will propel electrification efforts forward. The incentives that support electrification are going to change the financial landscape and bring decarbonization strategies to the mainstream. Even before the passage of the IRA, the interest in electrification strategies was progressing at an incredible pace, faster than I ever imagined possible. It is truly an exciting time.
There has ever been a better time to be a consulting engineer! The task at hand is challenging, while also incredibly rewarding to know that our work will have such a positive impact. 
Latest articles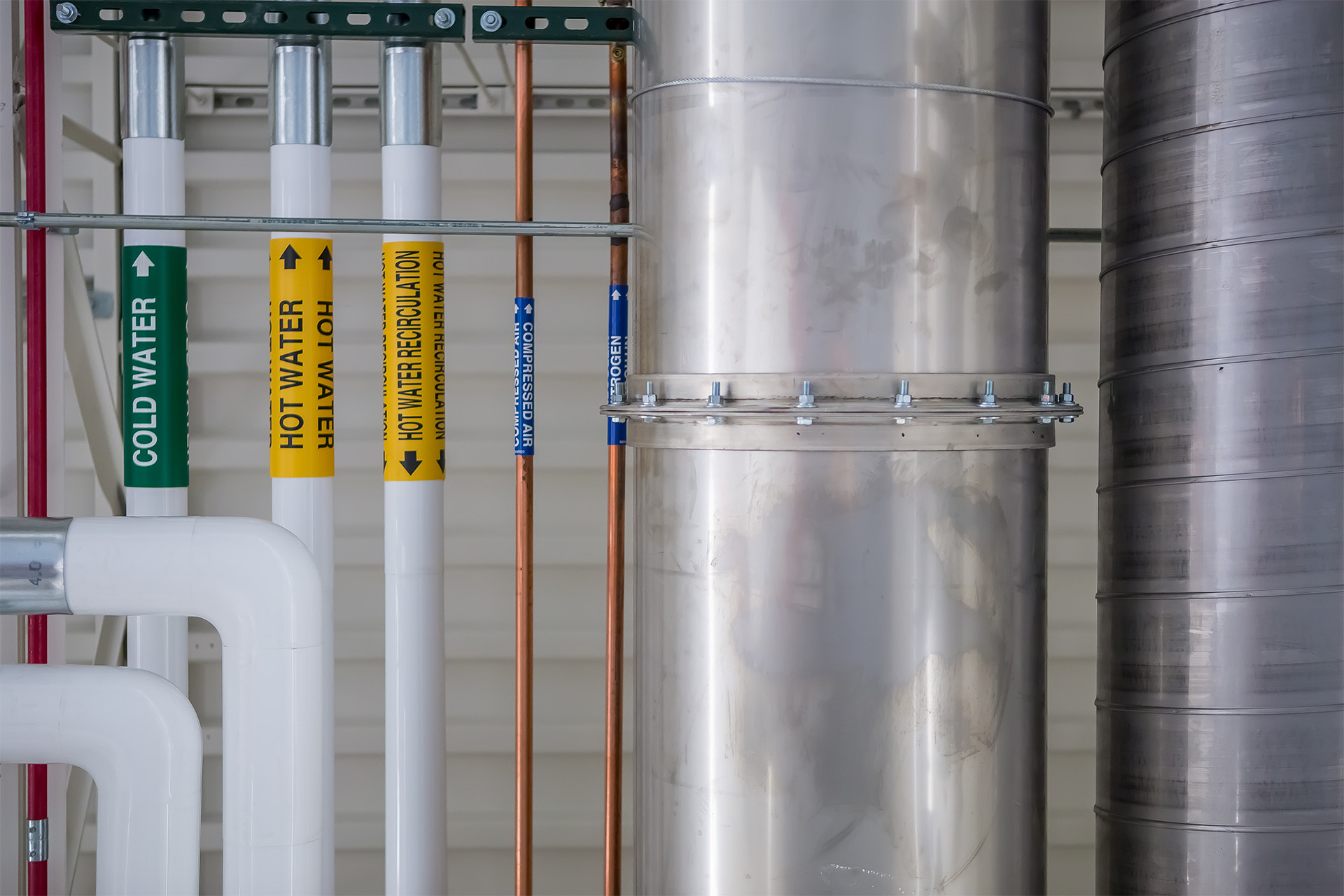 Design-Build / Design-Assist
Offering unique flexibility to clients, design-build/design-assist project delivery methods can prove to be incredibly valuable.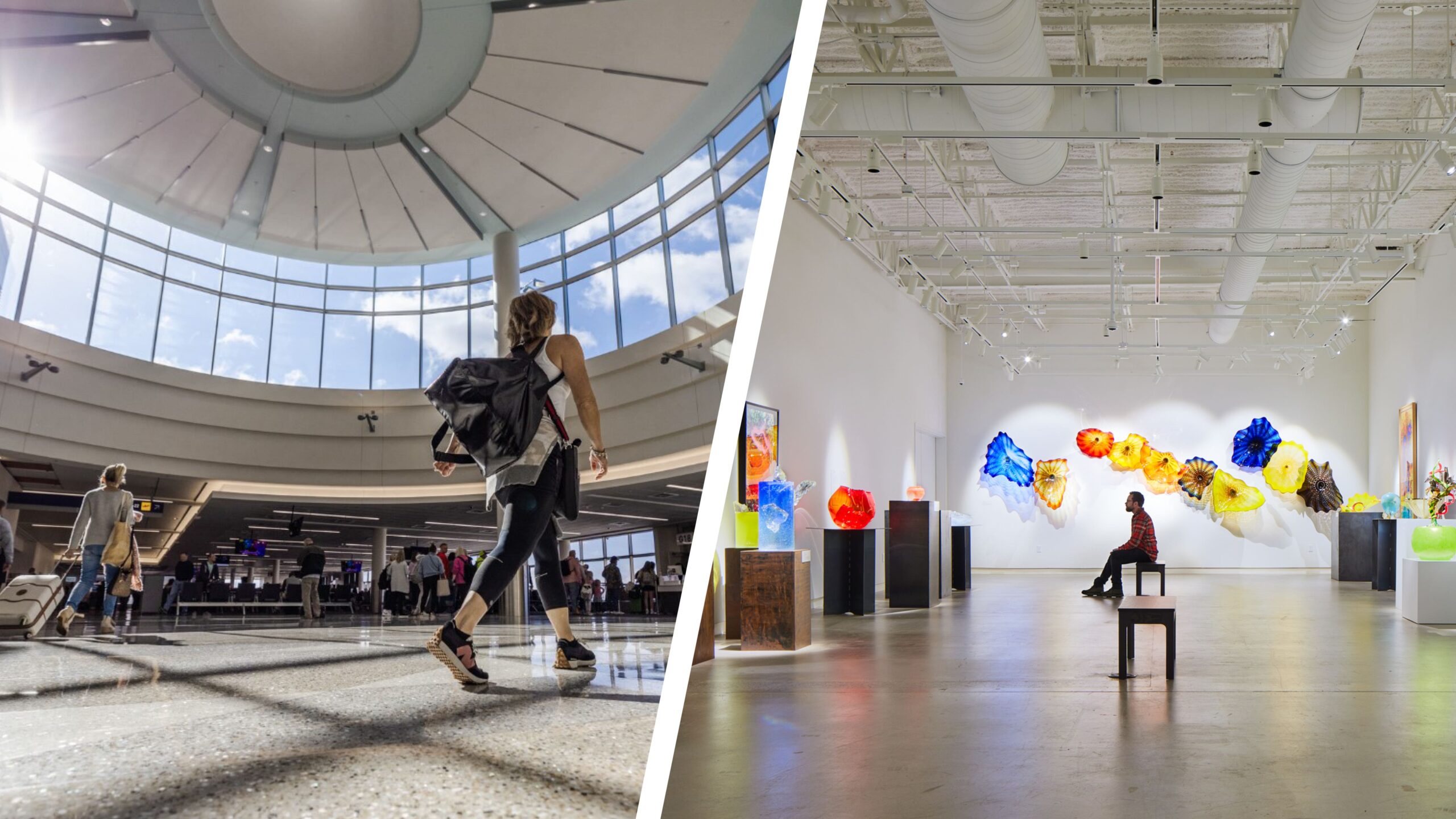 MCE Honored by Finance & Commerce 2022 Top Projects
Finance & Commerce has named their Top Projects of 2023! Michaud Cooley Erickson is pleased to announce that we are part of the design teams for three outstanding projects included in the impressive list.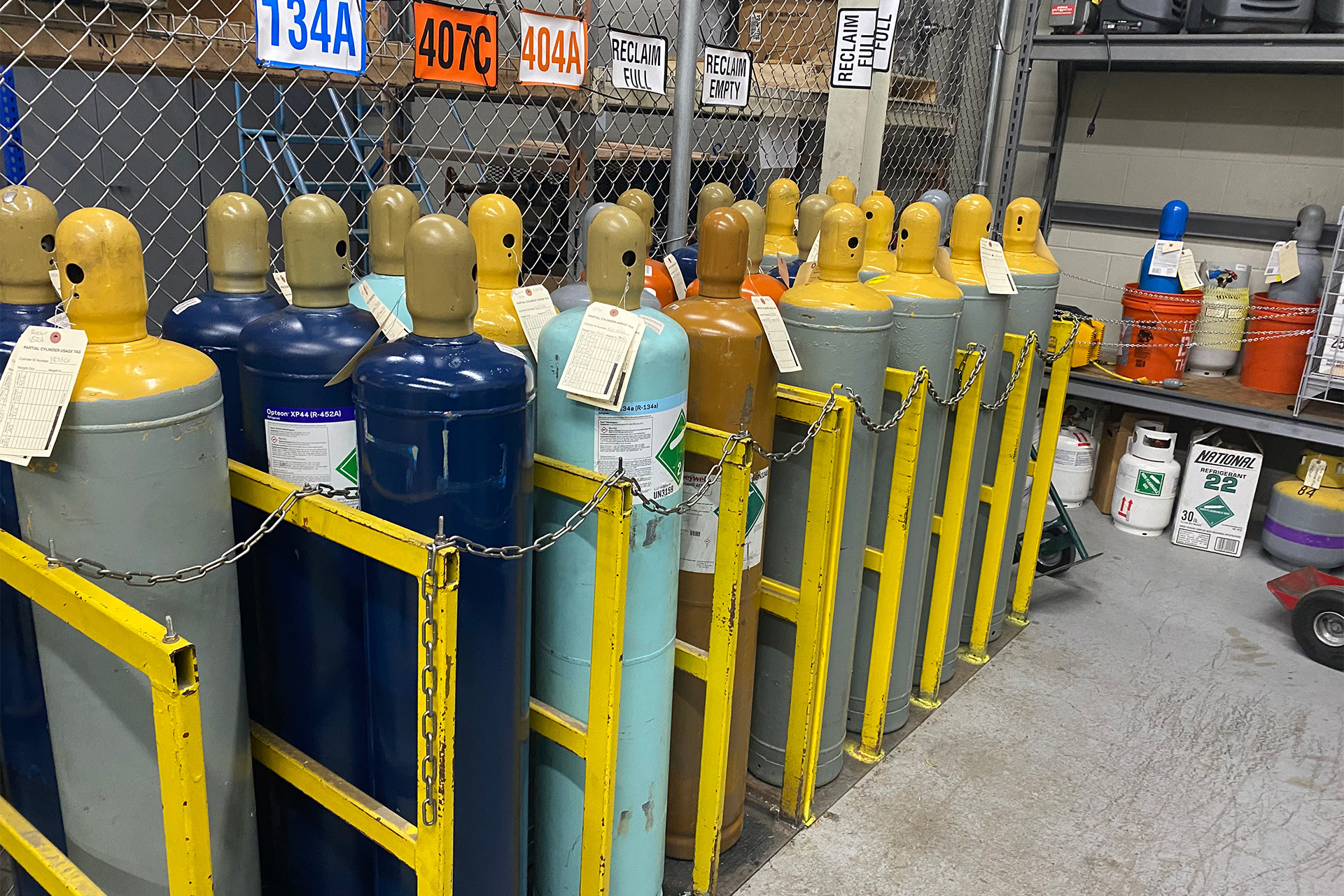 Hazardous Materials
When hazardous materials are involved, it is essential for occupant safety that building and fire codes are properly applied.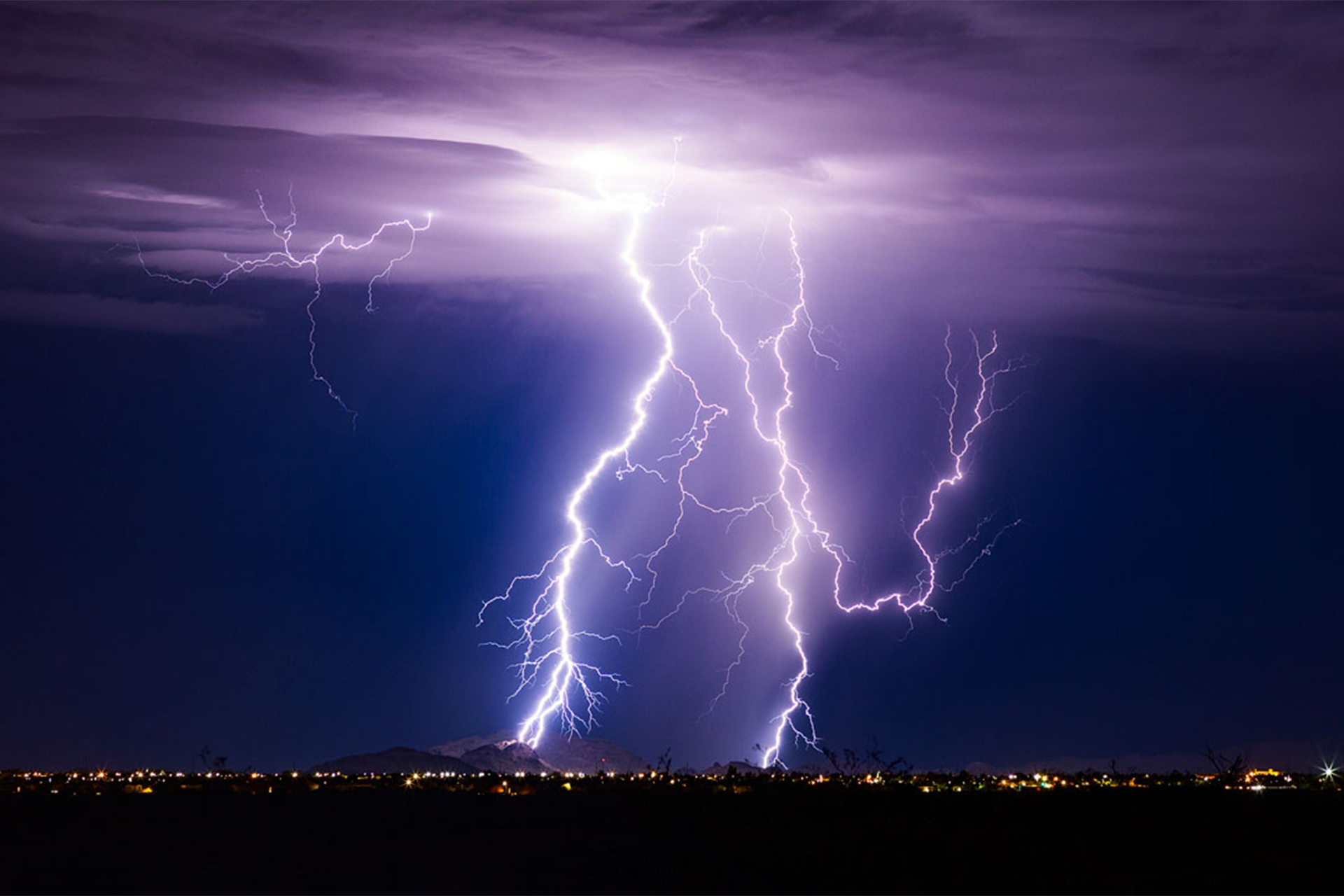 Engineering Lightning Protection
Whether a facility requires 24/7 operability or hosts expensive equipment, one should consider the value of lightning protection systems.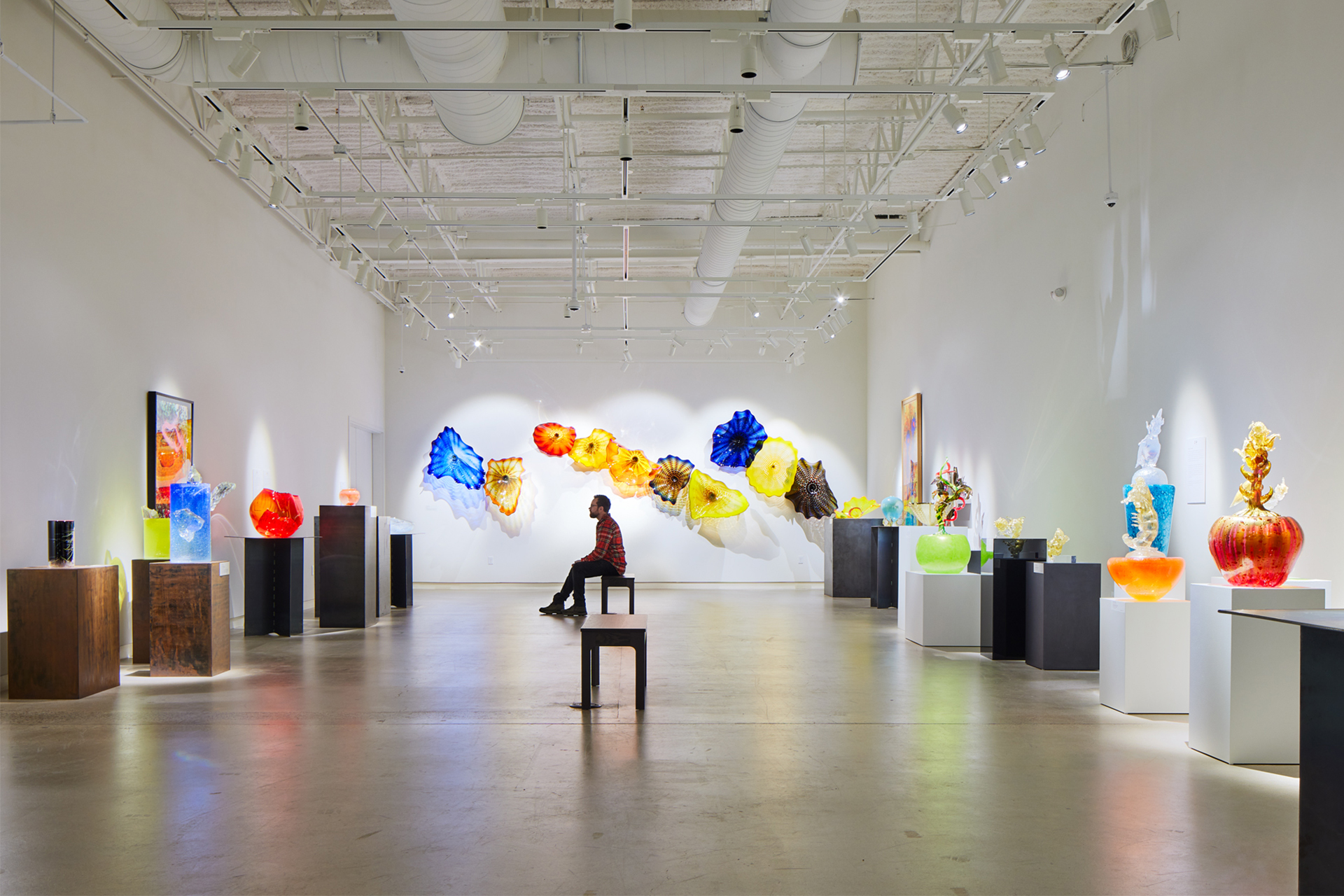 Cafesjian Art Trust | Minnesota Real Estate Journal Awards Finalist
The Cafesjian Art Trust finalist for MREJ Award.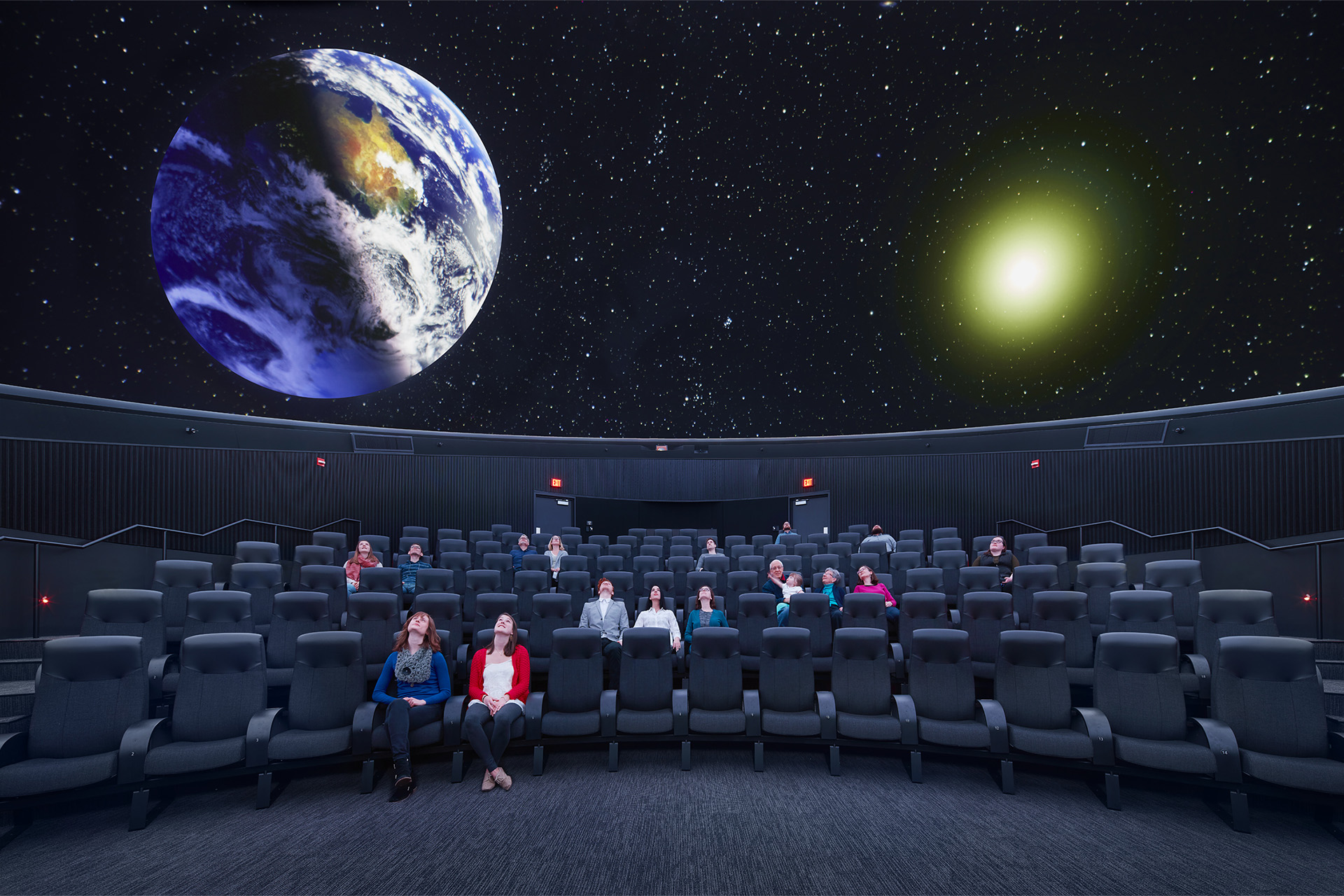 UMN Bell Museum | Best of B3 Award
The UMN Bell Museum has been selected as a finalist for a 2023 Best of B3 Indoor Environmental Quality – Workplace Award.