Client
Abbott Laboratories
Market Type
Science & Technology
Square Footage
180,000 SF
Location
Little Canada, Minnesota
Completion Date
2008
Global Impact Stat
113,000 Employees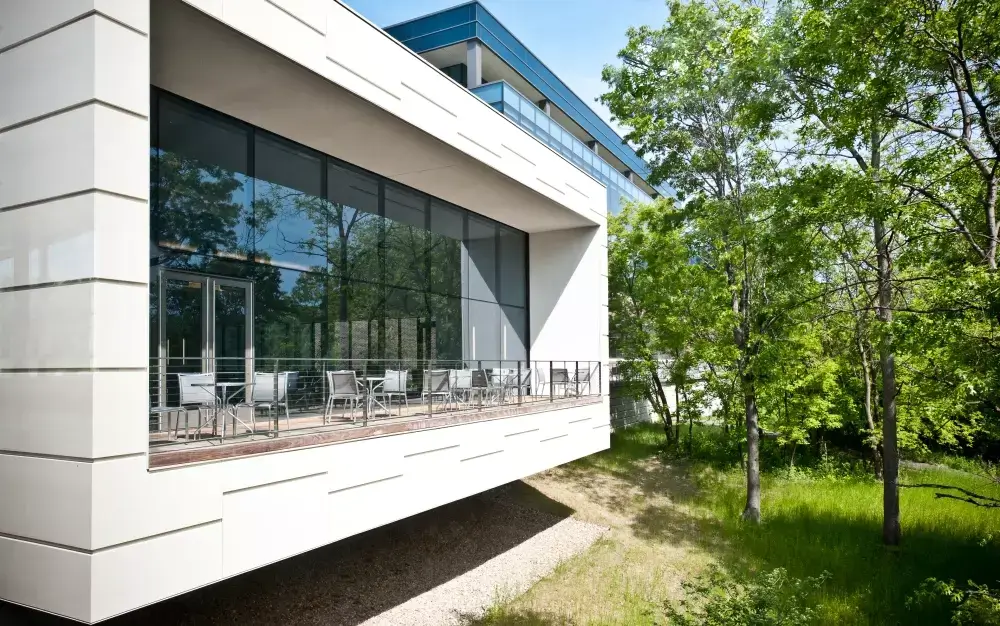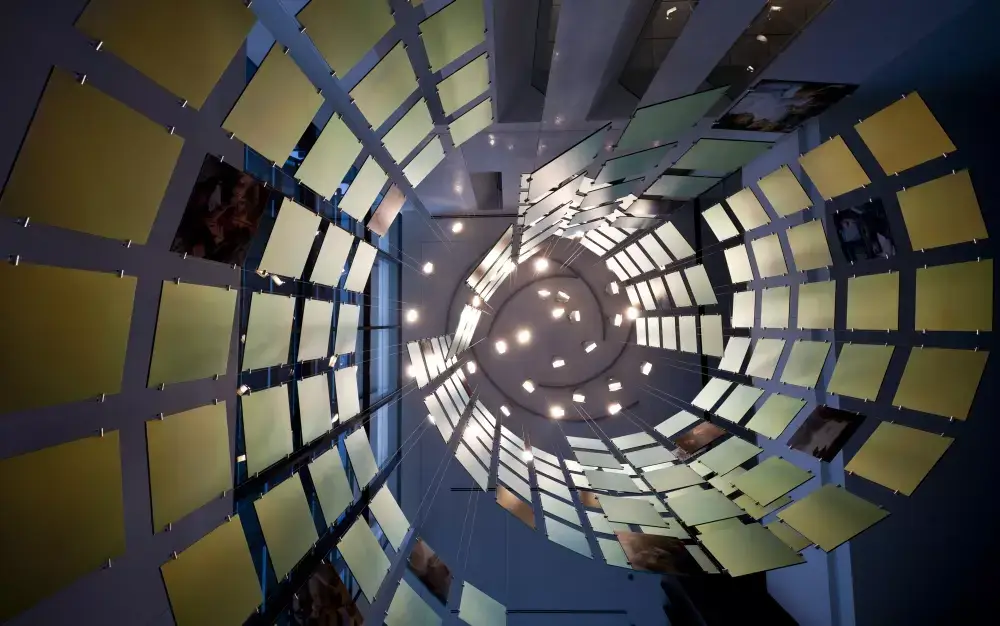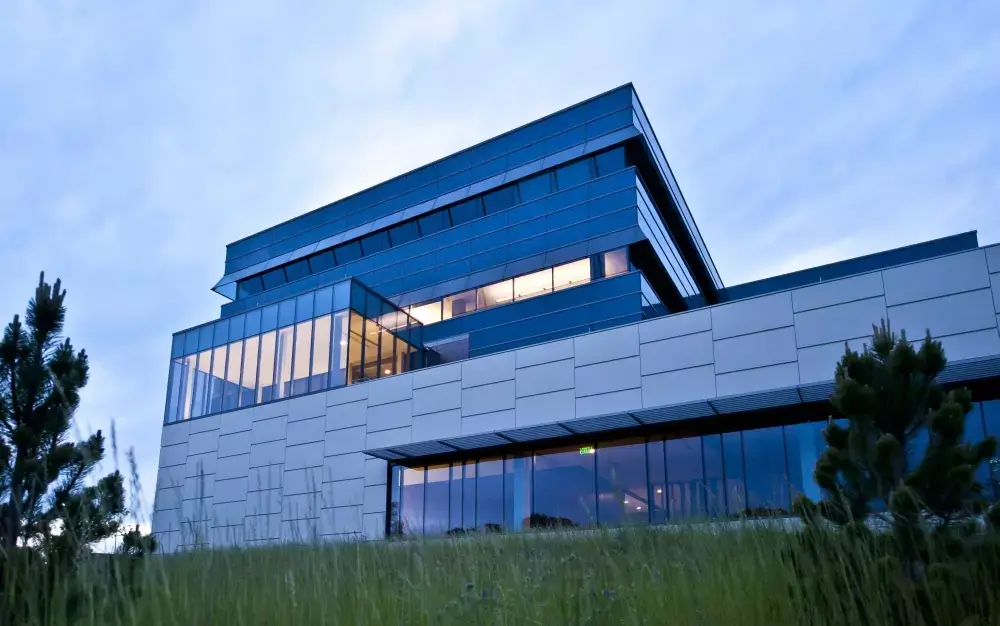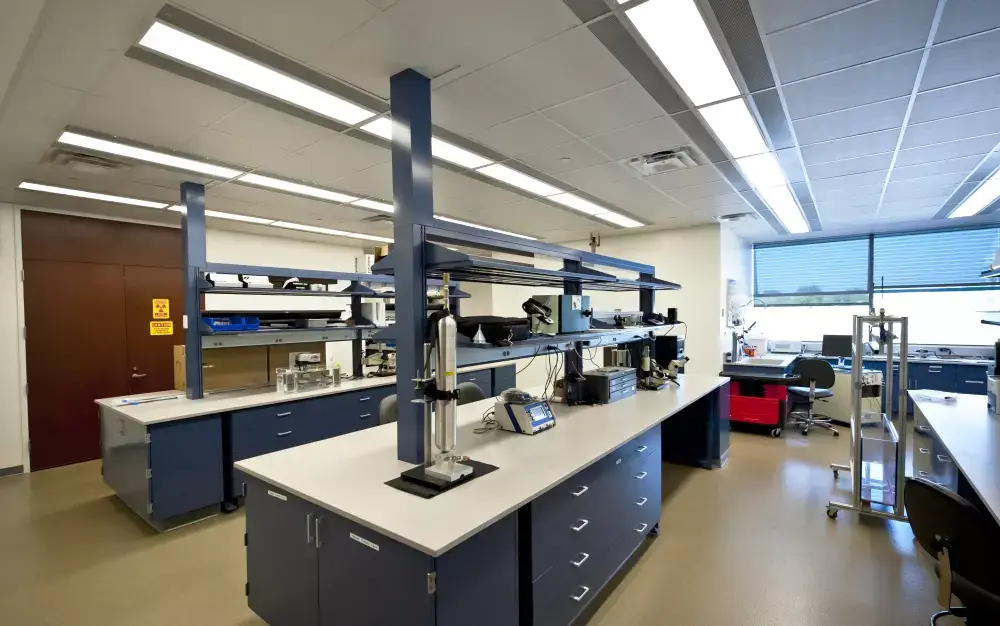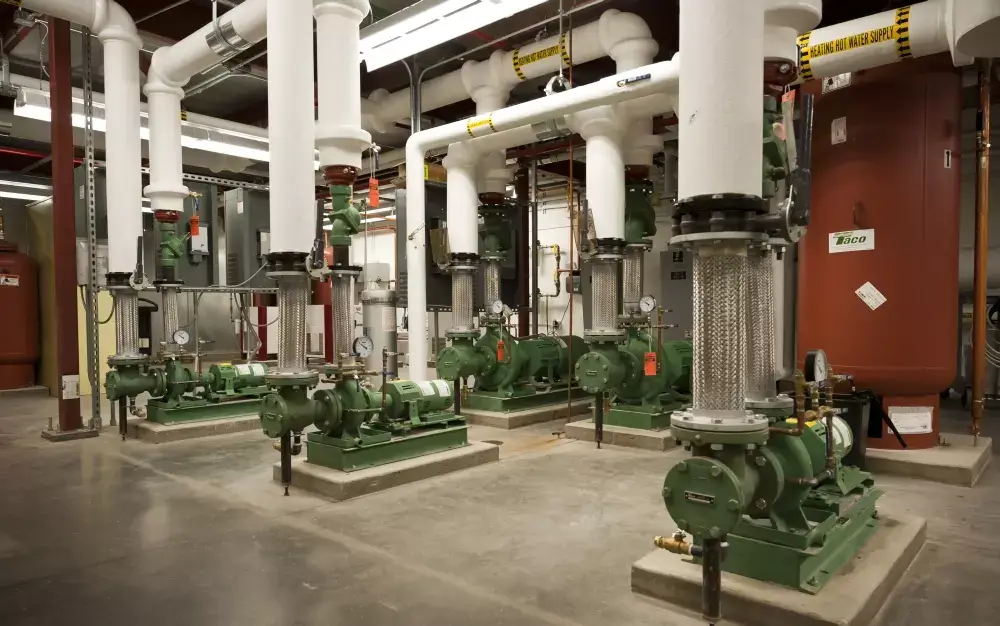 We designed the MEP systems at the Woodridge Facility for St. Jude Medical. Now a part of Abbott, this project is approximately 100,000 square feet in size and includes office space, warehouse, research labs, hazardous storage rooms, microbiology labs and 8,000 square feet of ISO 7 controlled environment space.
Location
Little Canada, Minnesota
The space consists of multiple separate spaces and provides flexibility to modify the individual room sizes and exhaust requirements. Multiple pressure relationships between spaces are maintained based on product requirements.
We have performed ongoing work in this facility as space requirements change. Our team has also designed the MEP systems for the 175,000 SF Lillehei Technology Building which houses lab spaces, production spaces, a cafeteria and open office areas. This building is LEED Gold Certified.
Explore other projects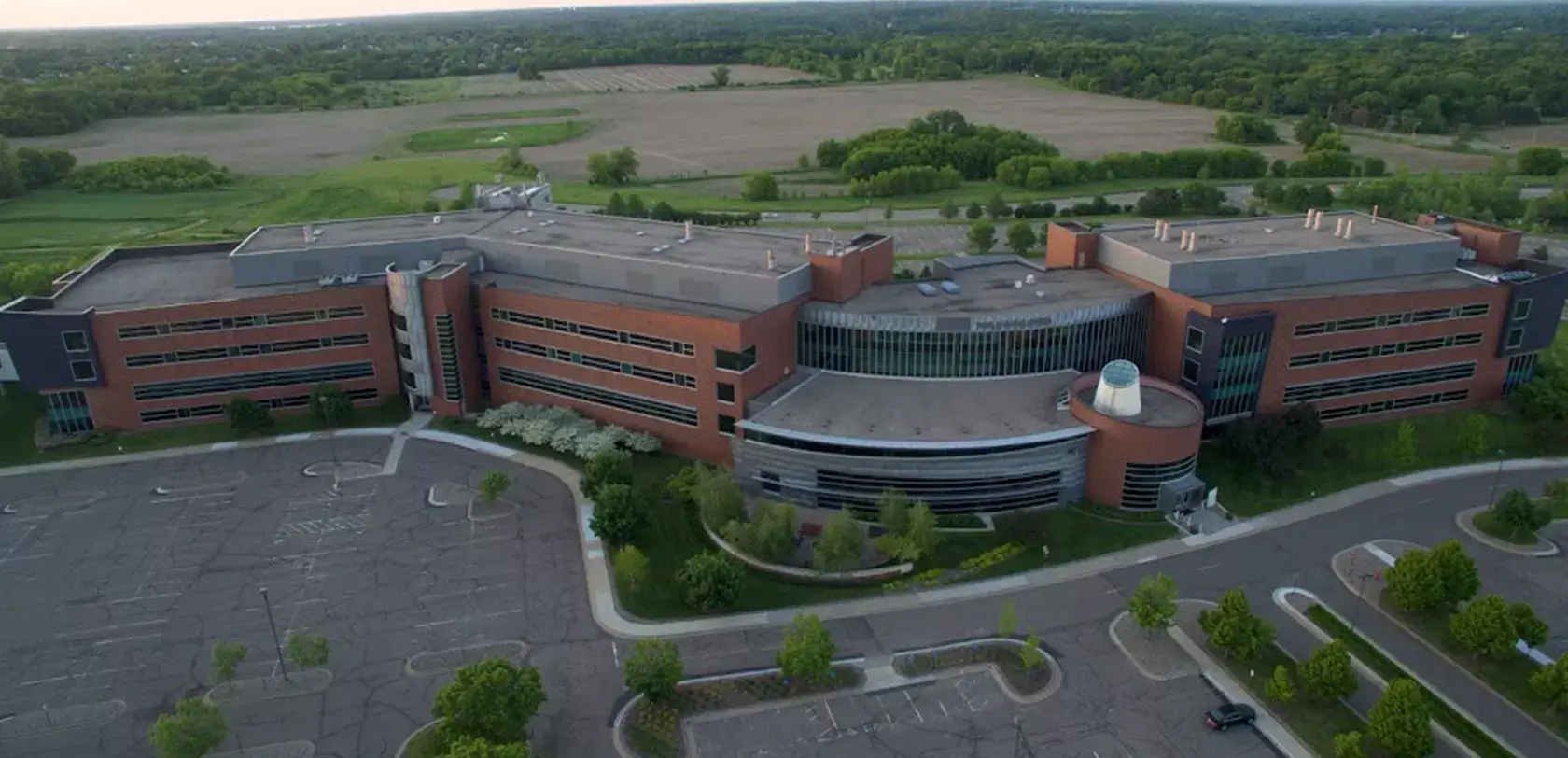 4Front | Technology & Office Campus
Unique research spaces to discover tomorrow.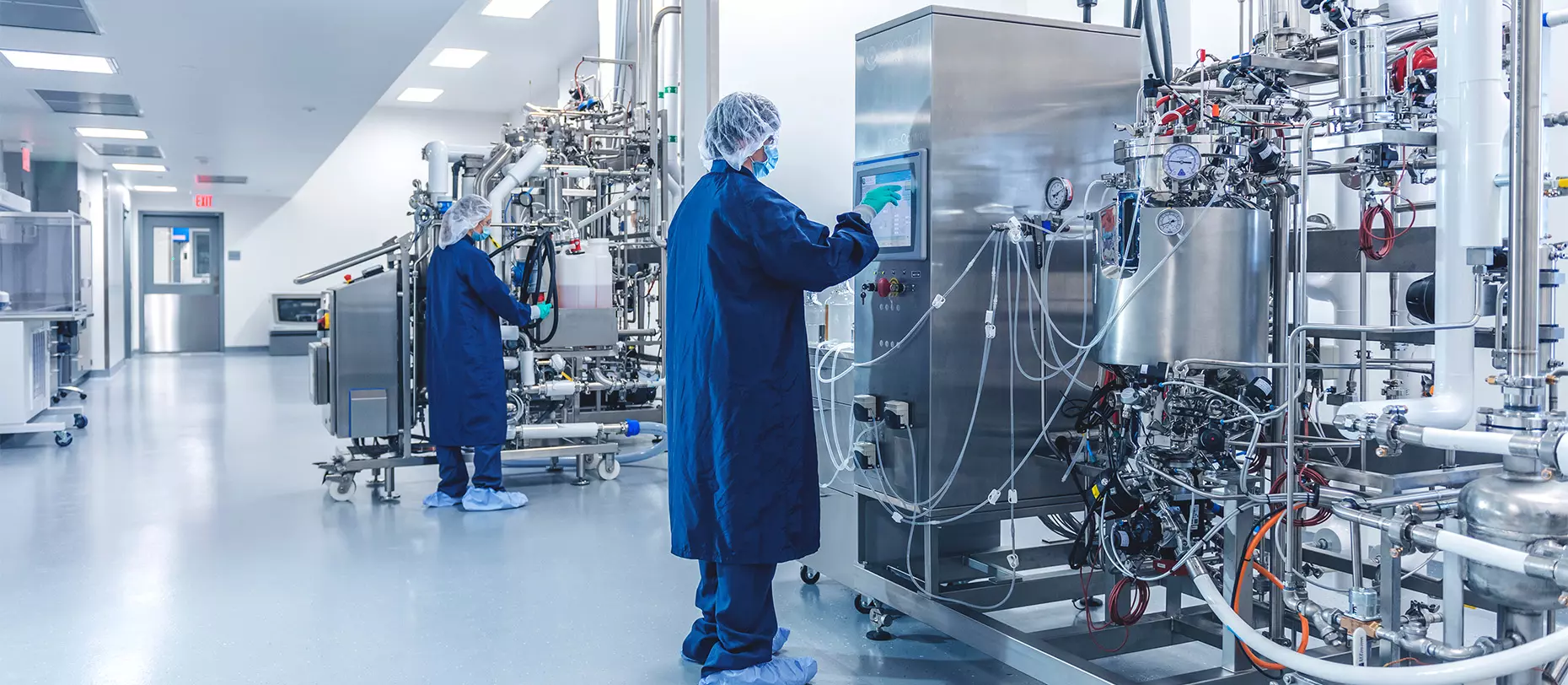 Bio-Techne | Research & Development Headquarters
Creating innovative tools for life science research.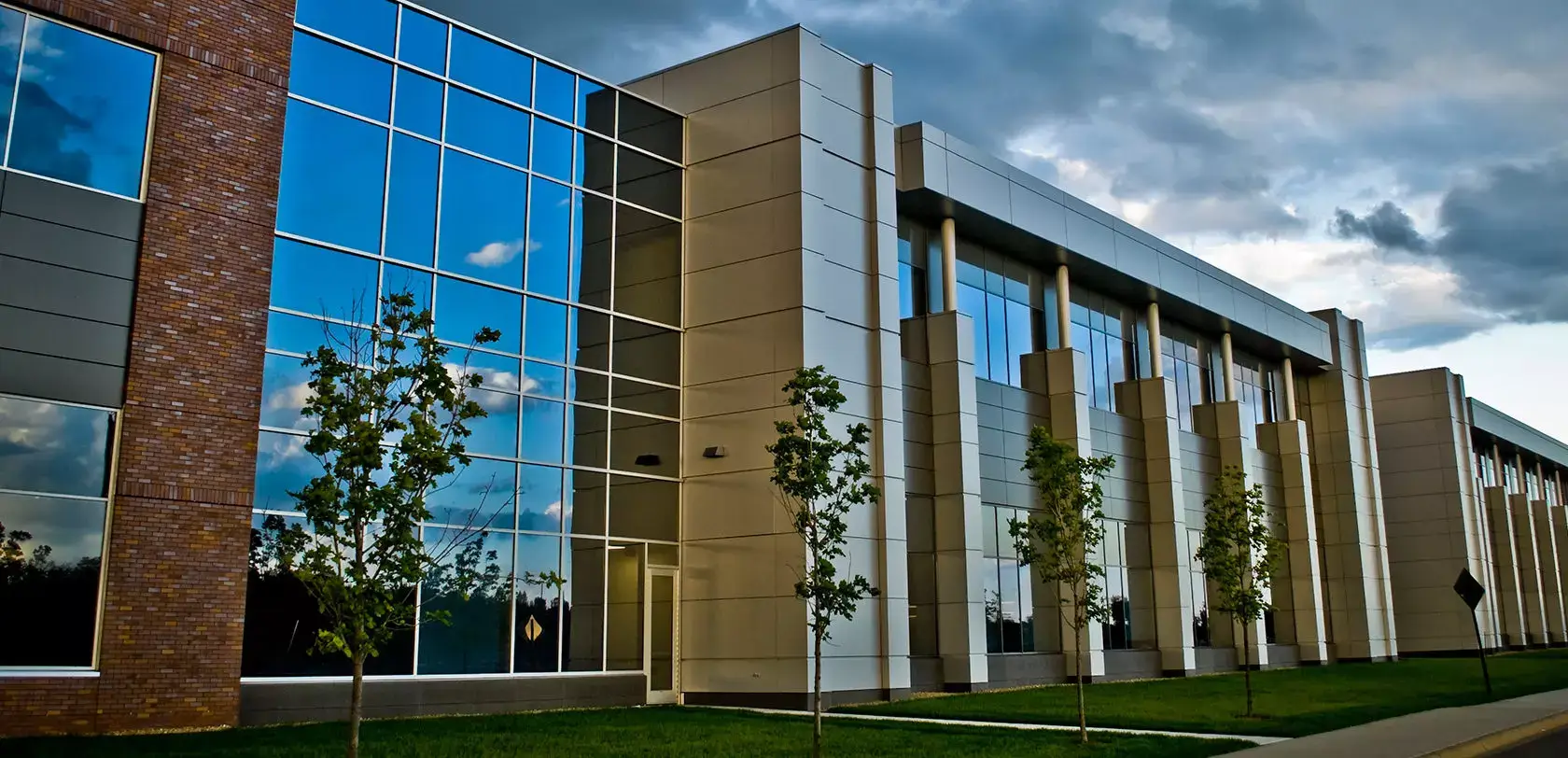 Boston Scientific | Maple Grove Campus
Maintaining strict tolerances to deliver successful services.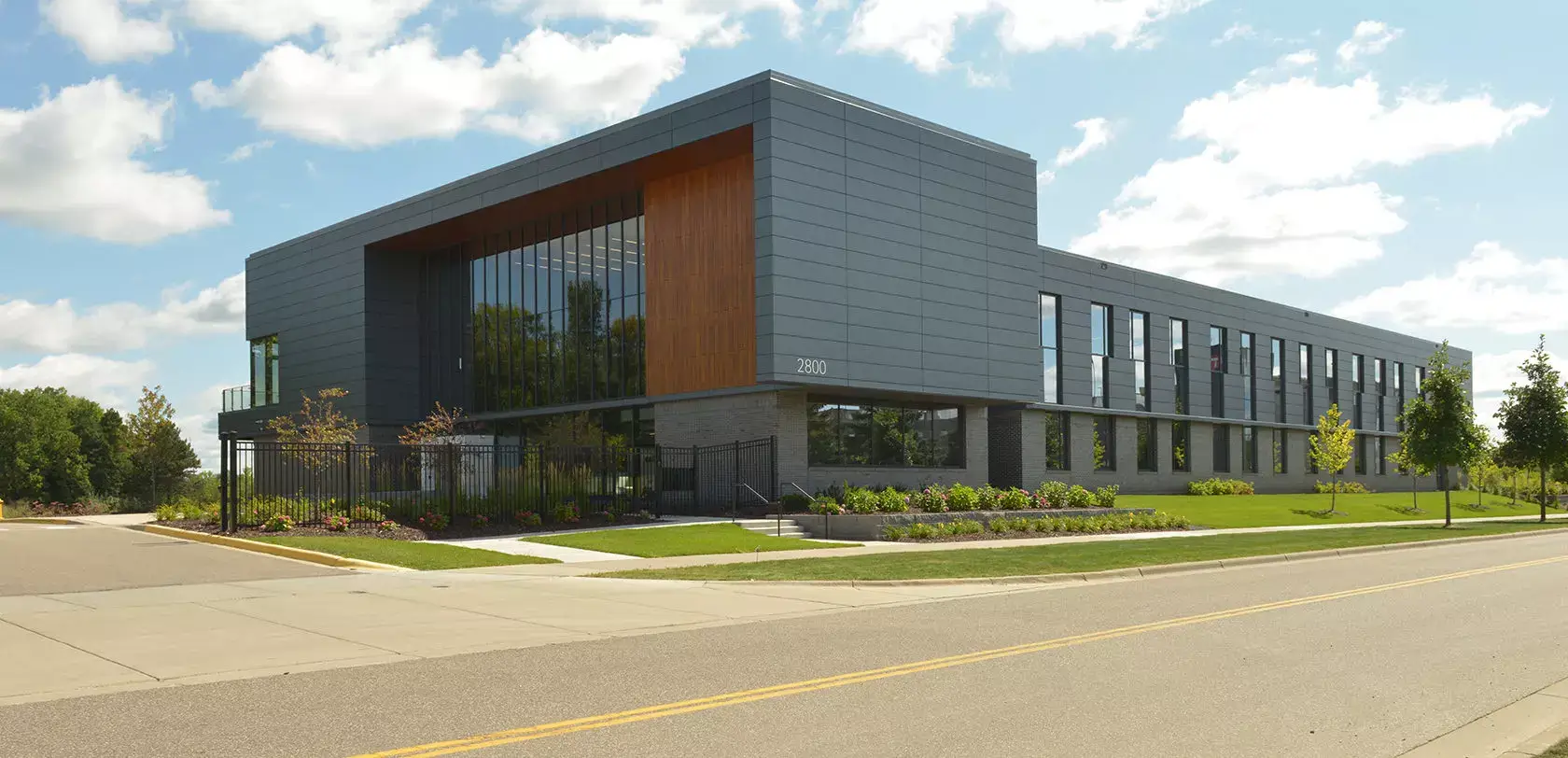 Calyxt | Headquarters
Interconnected flex-facility to deliver a healthier option.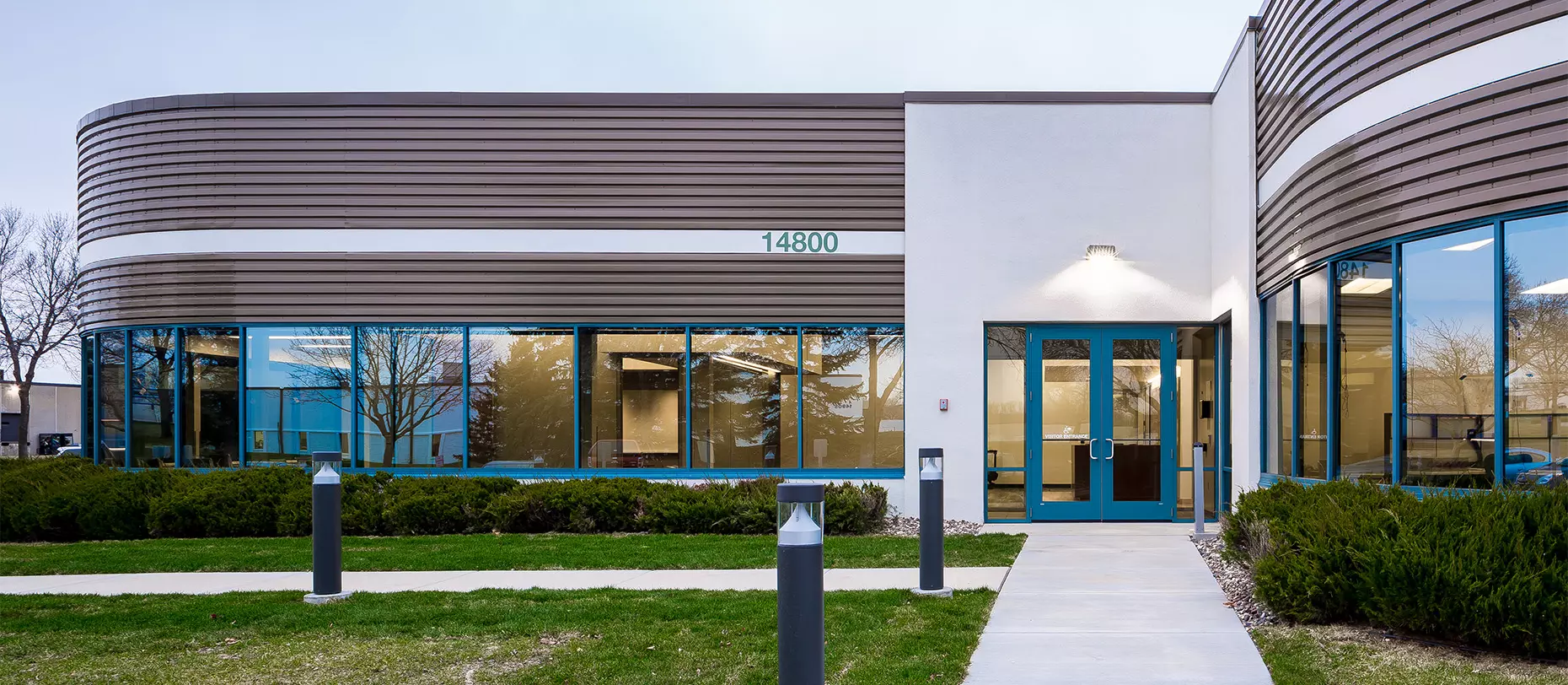 Cargill | Tech West Analytical Lab
Maximizing collaboration through engagement.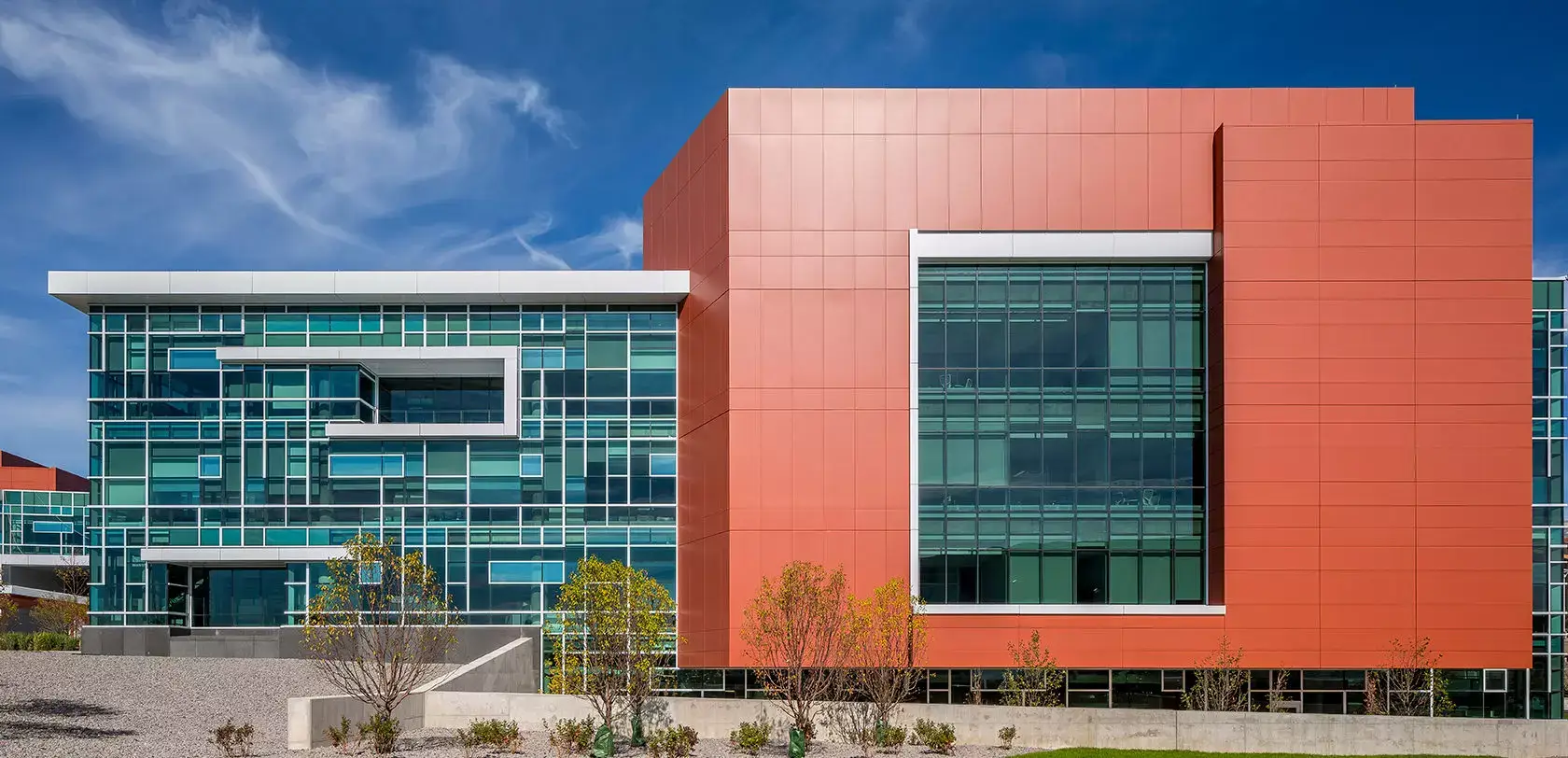 Confidential Manufacturing Client | Research & Development Lab