Client
Metropolitan Airport Commission
Market Type
Aviation
Square Footage
450,000 SF
Location
Minneapolis, Minnesota
Completion Date
Ongoing
Global Impact Stat
14 gates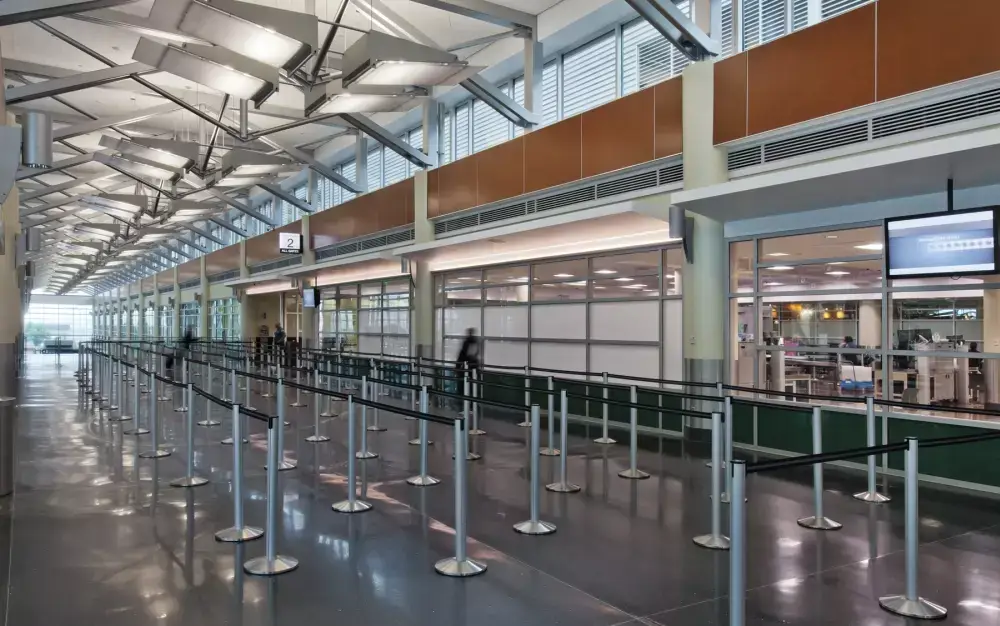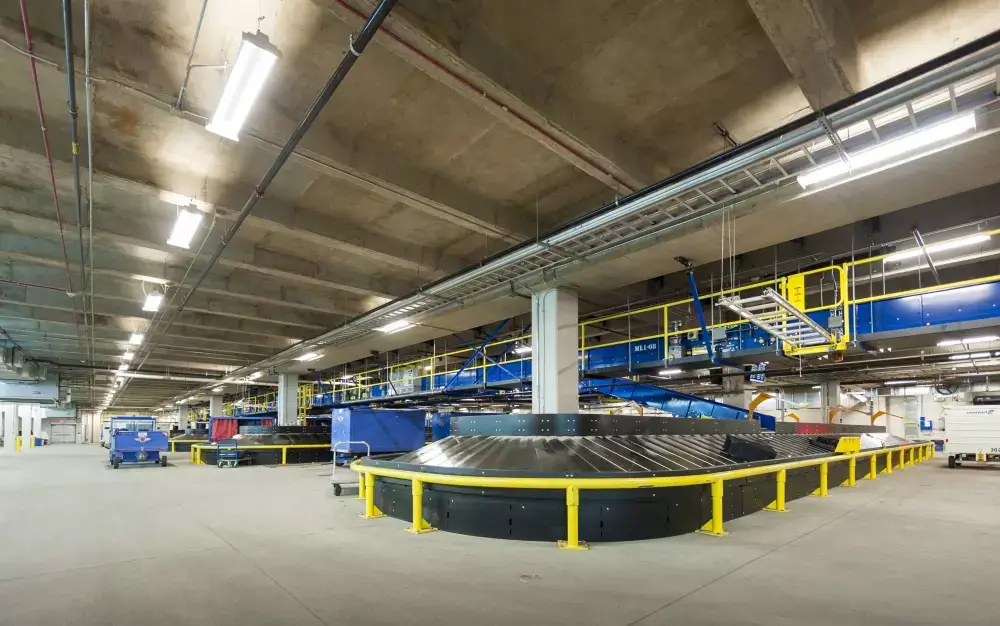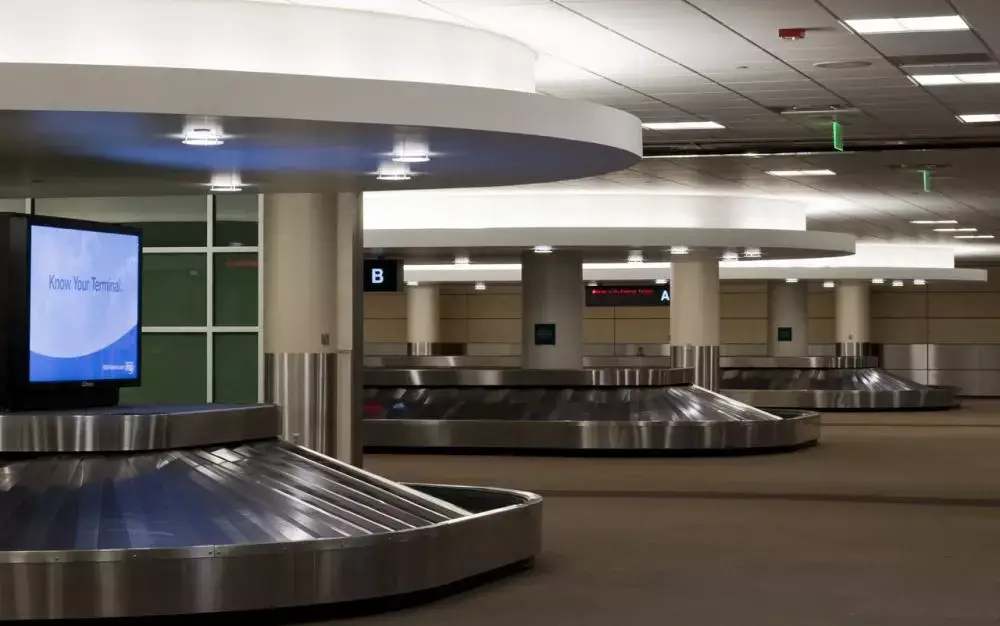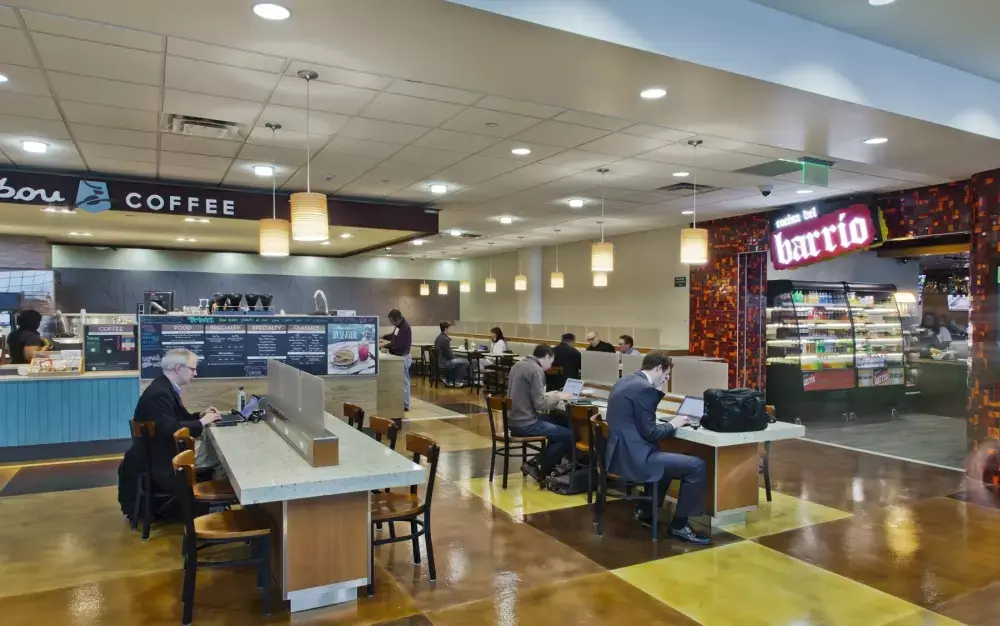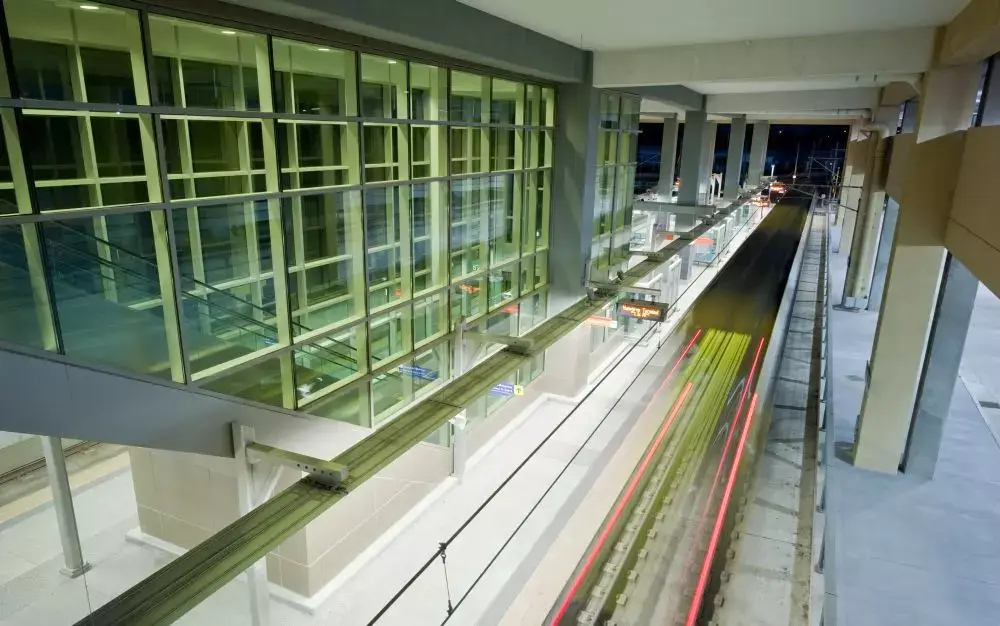 Terminal 2 infrastructure was completely designed by our team and built in 1997 with opportunities of expansion planned for the future. All mechanical and electrical systems are modern and efficient, and the configuration has accommodated TSA and the Metropolitan Airports Commission (MAC) Energy Conservation Program without significant changes to the building or its mechanical and electrical systems.
Location
Minneapolis, Minnesota
We also work directly with the Airport Director's Office and Airport Development, helping to formulate Capital Improvement Programs to strengthen the MAC's infrastructure, enhancing their building automation, reducing their energy costs and develop their sustainability management plan.
Our close working relationships with MAC Facilities, the Airport Director's Office and Airport Development has made our leaders in the way the MAC does business. With this close coordination, the MAC design team has tightened the accuracy of our design and construction work which has generally enhanced the value of all of our services to our MAC client.
Explore other projects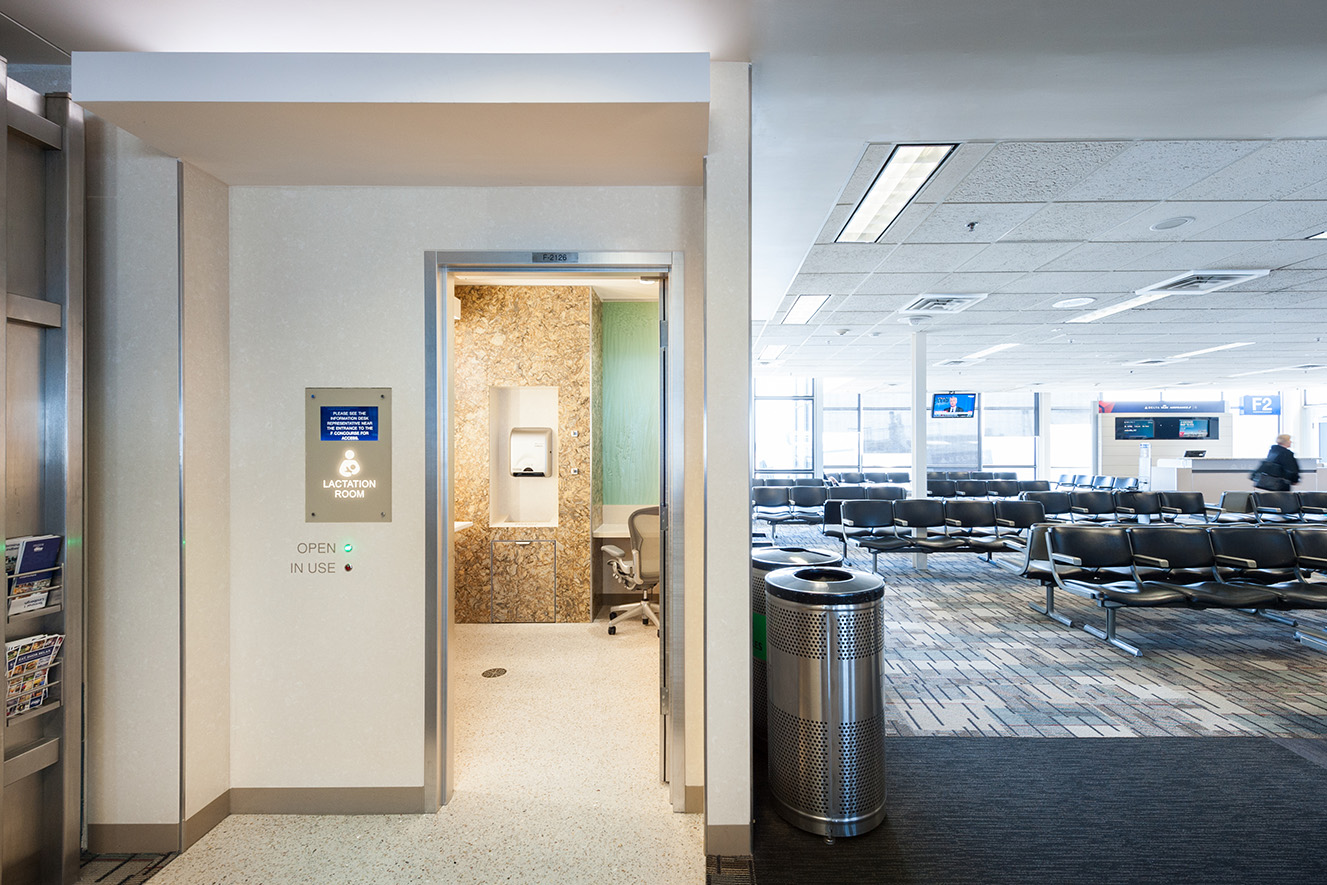 Inclusive Design
Creating inclusive spaces that are accessible to all travelers.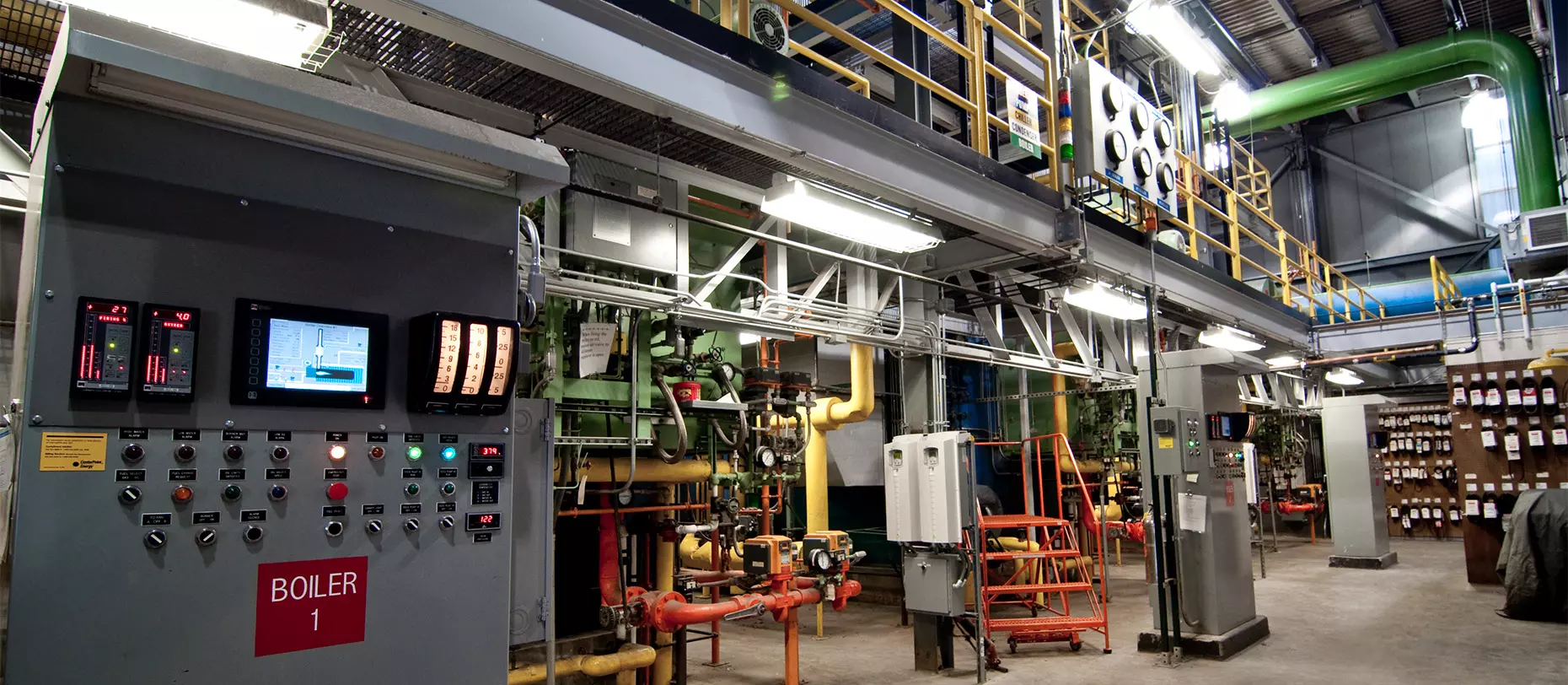 MSP | Building Automation
Design monitoring and control sequences that are entirely consistent with infrastructure.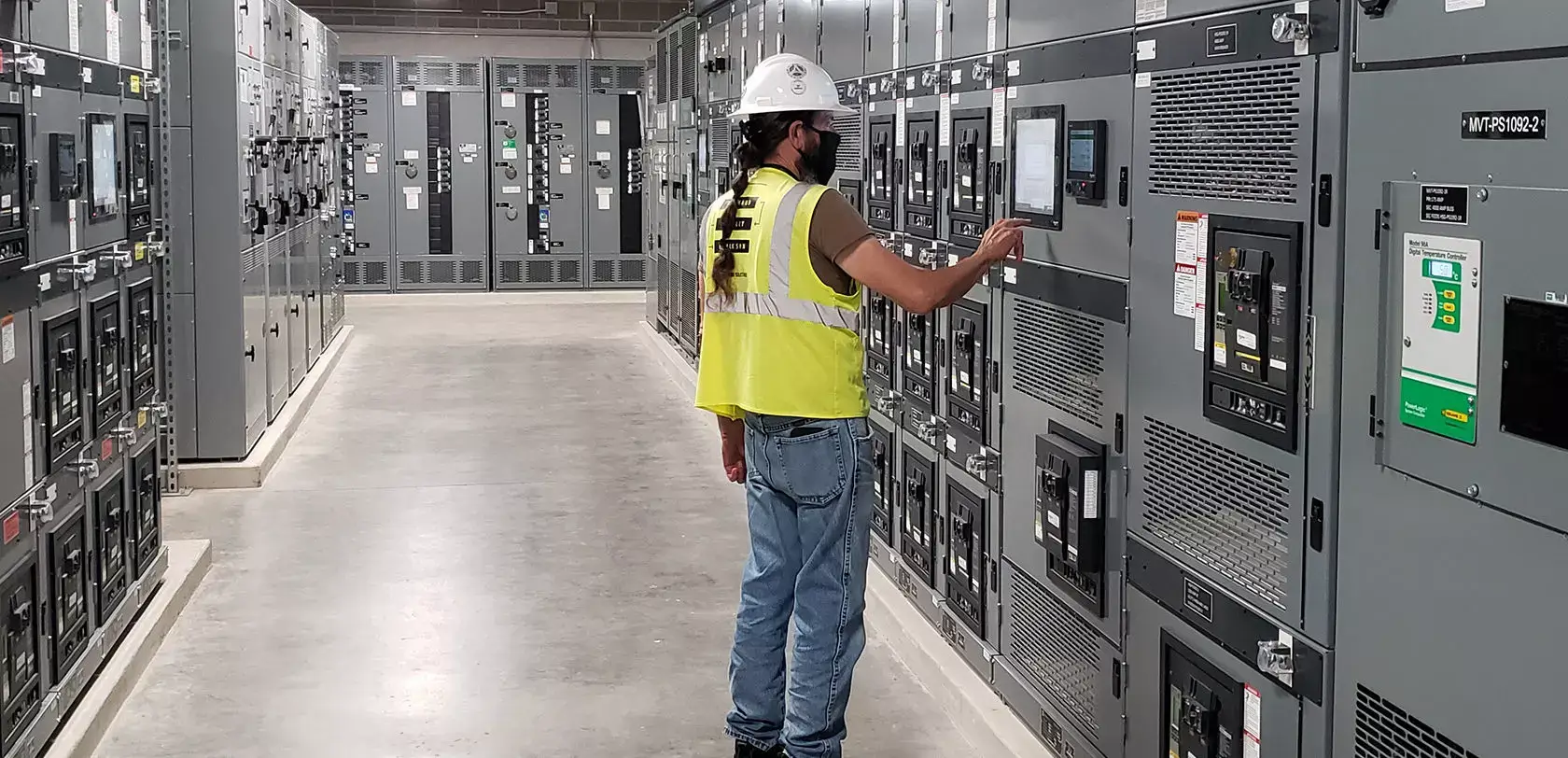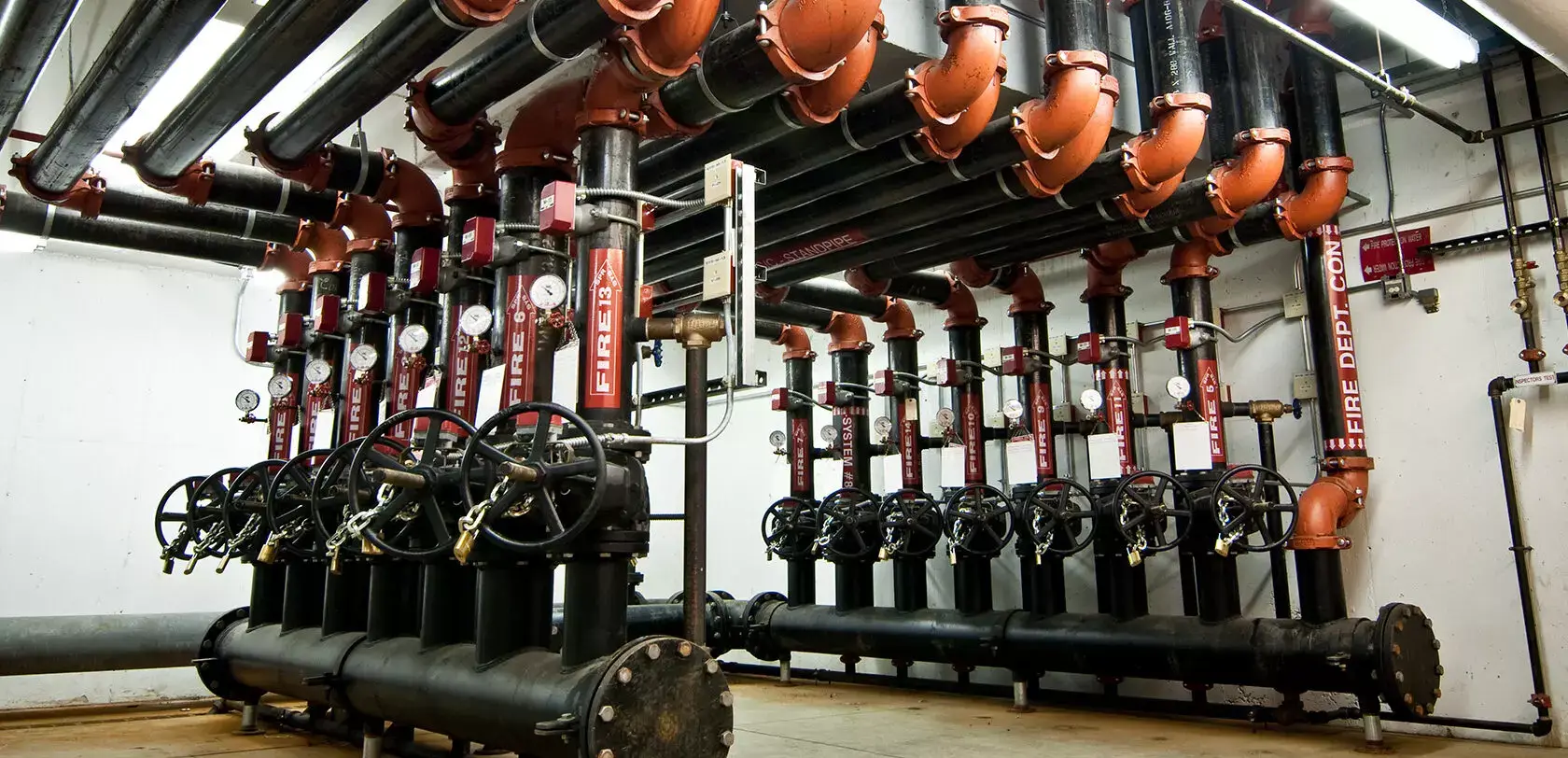 MSP | Fire Protection
Prevent. Contain. Extinguish.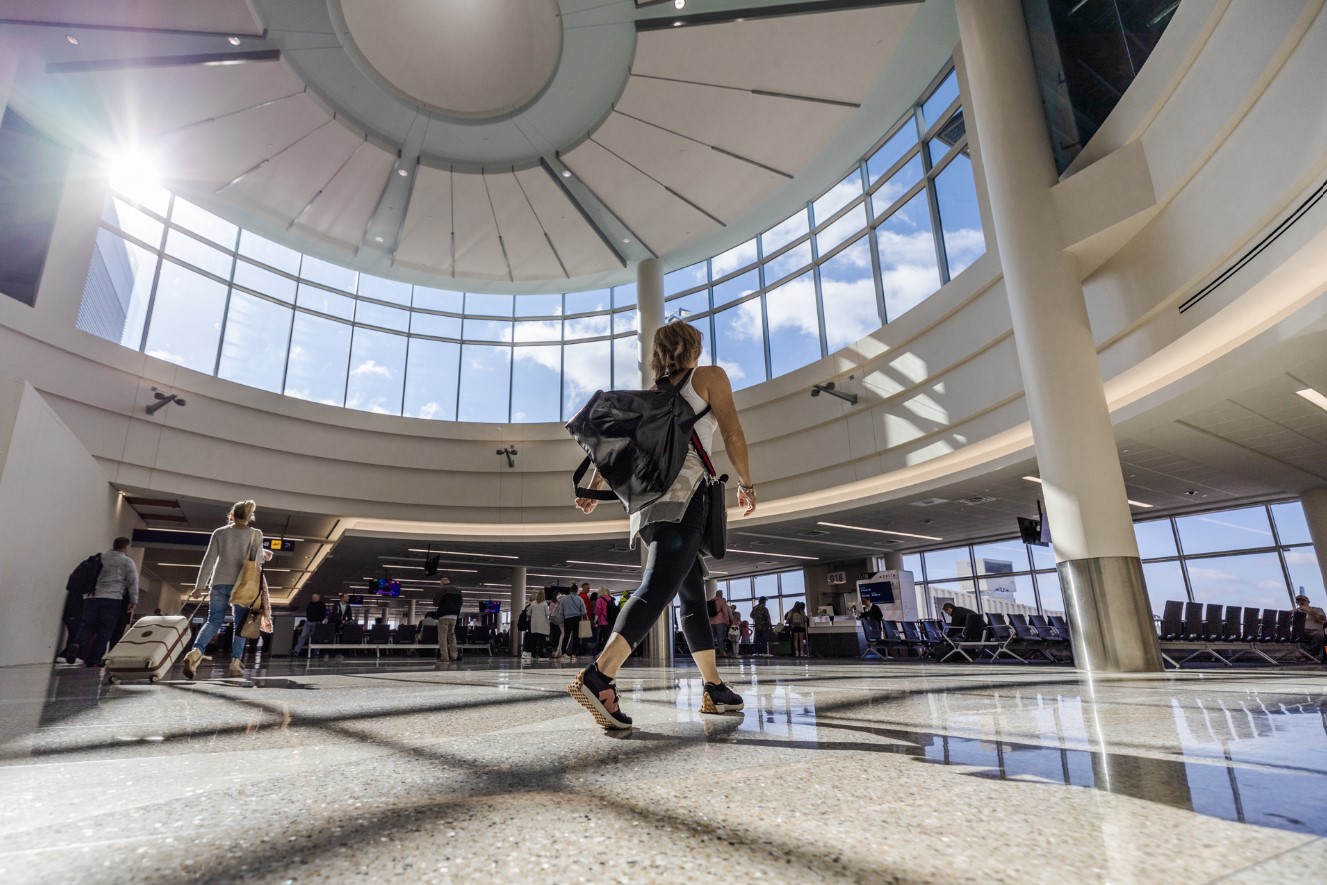 MSP | G Concourse Gate Infill
A 50,000-square-foot transformational expansion project adding exciting new features.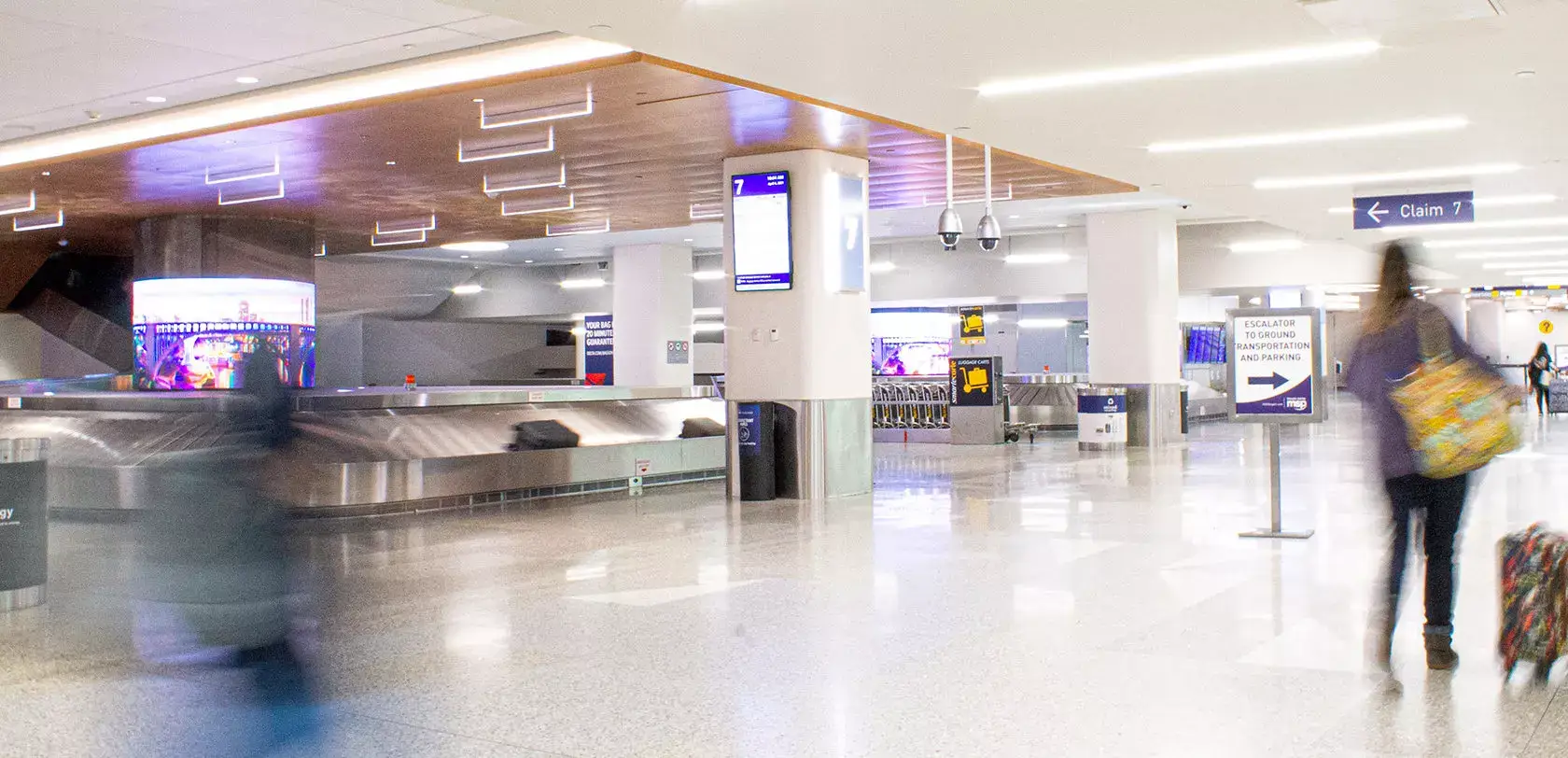 MSP | Operational Improvements
Some call it curb appeal, some call it a first impression.