Client
Cargill
Market Type
Science & Technology
Square Footage
40,000 SF
Location
Elk Rive, Minnesota
Completion Date
2022
Global Impact Stat
400,000 Samples Per Year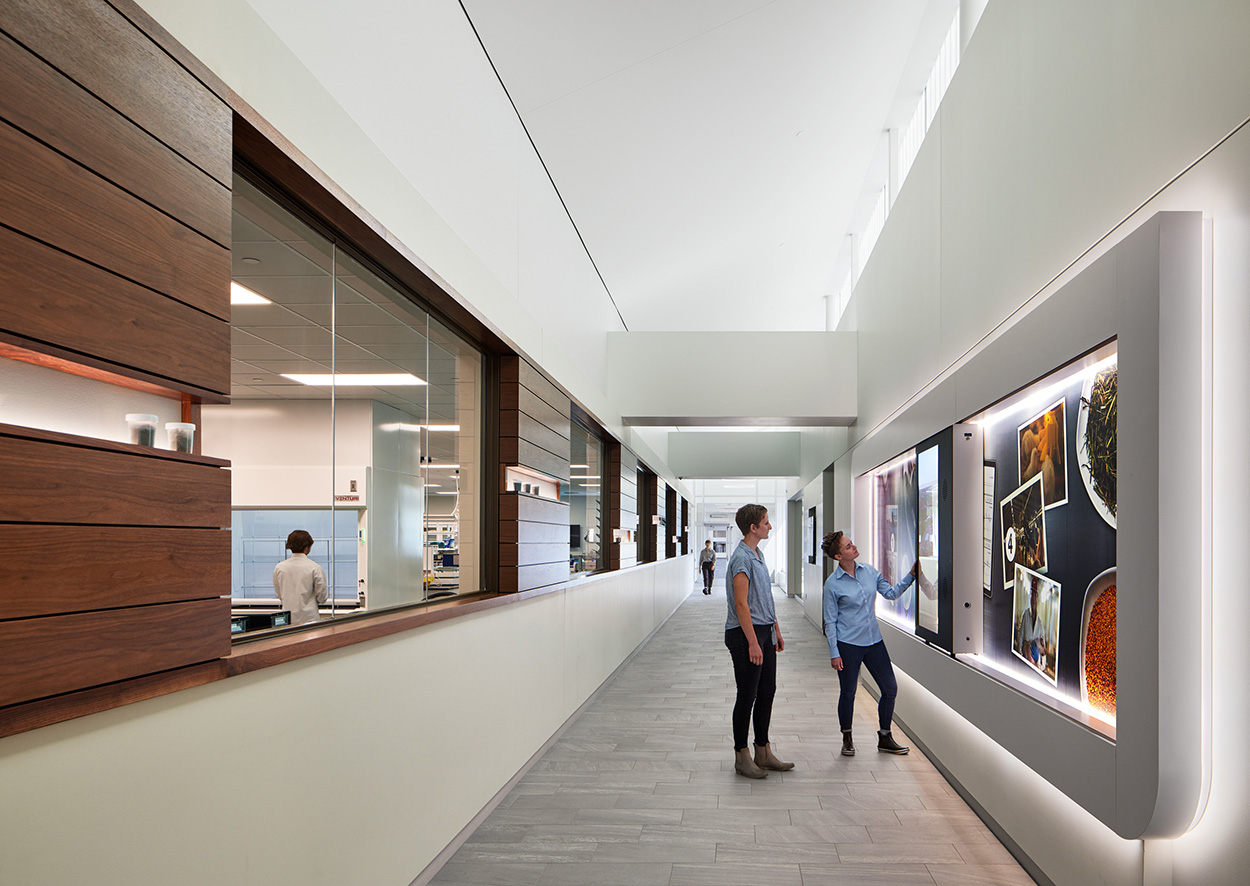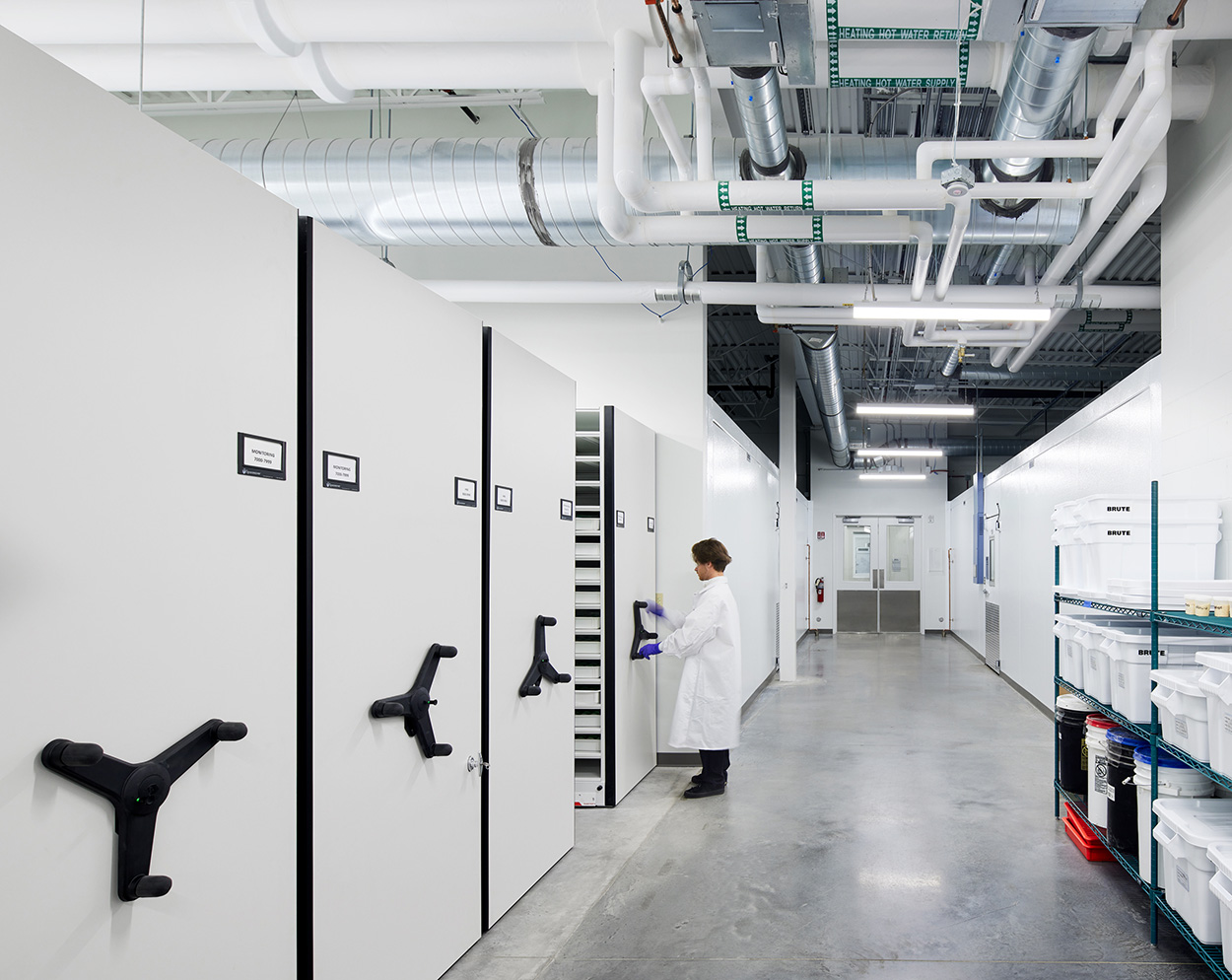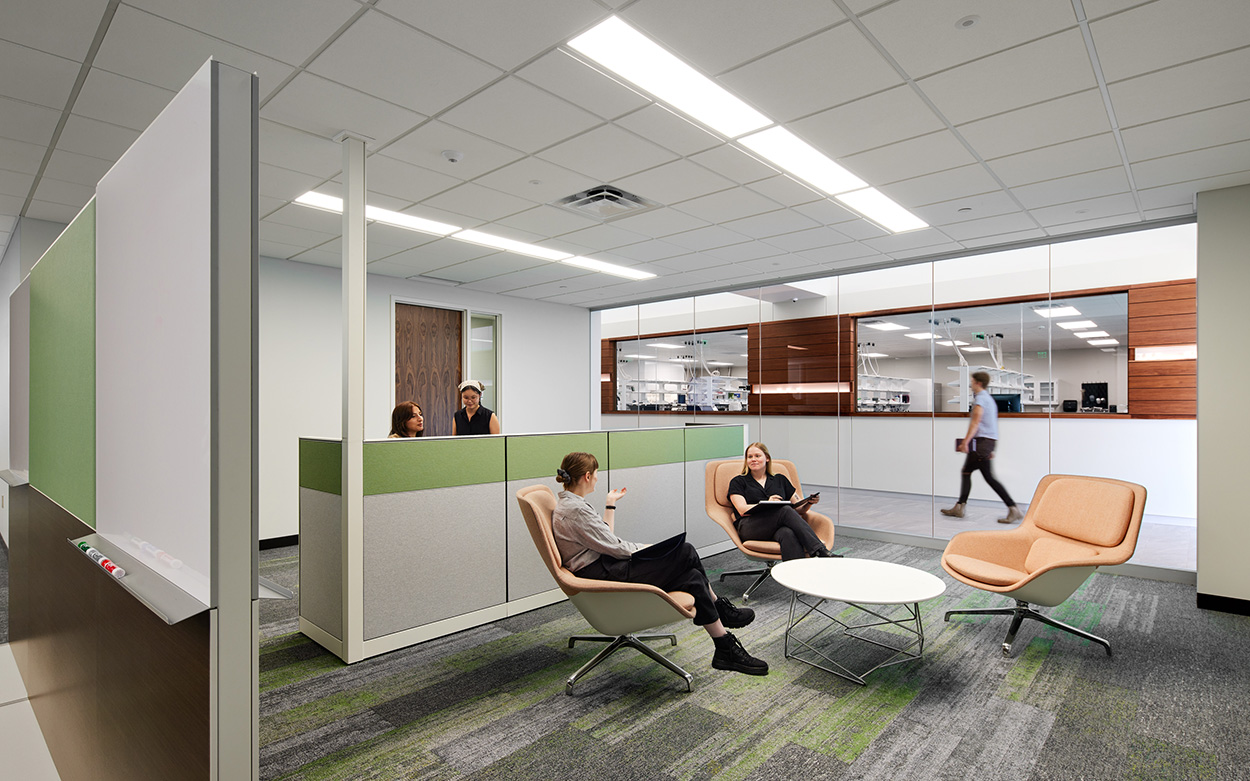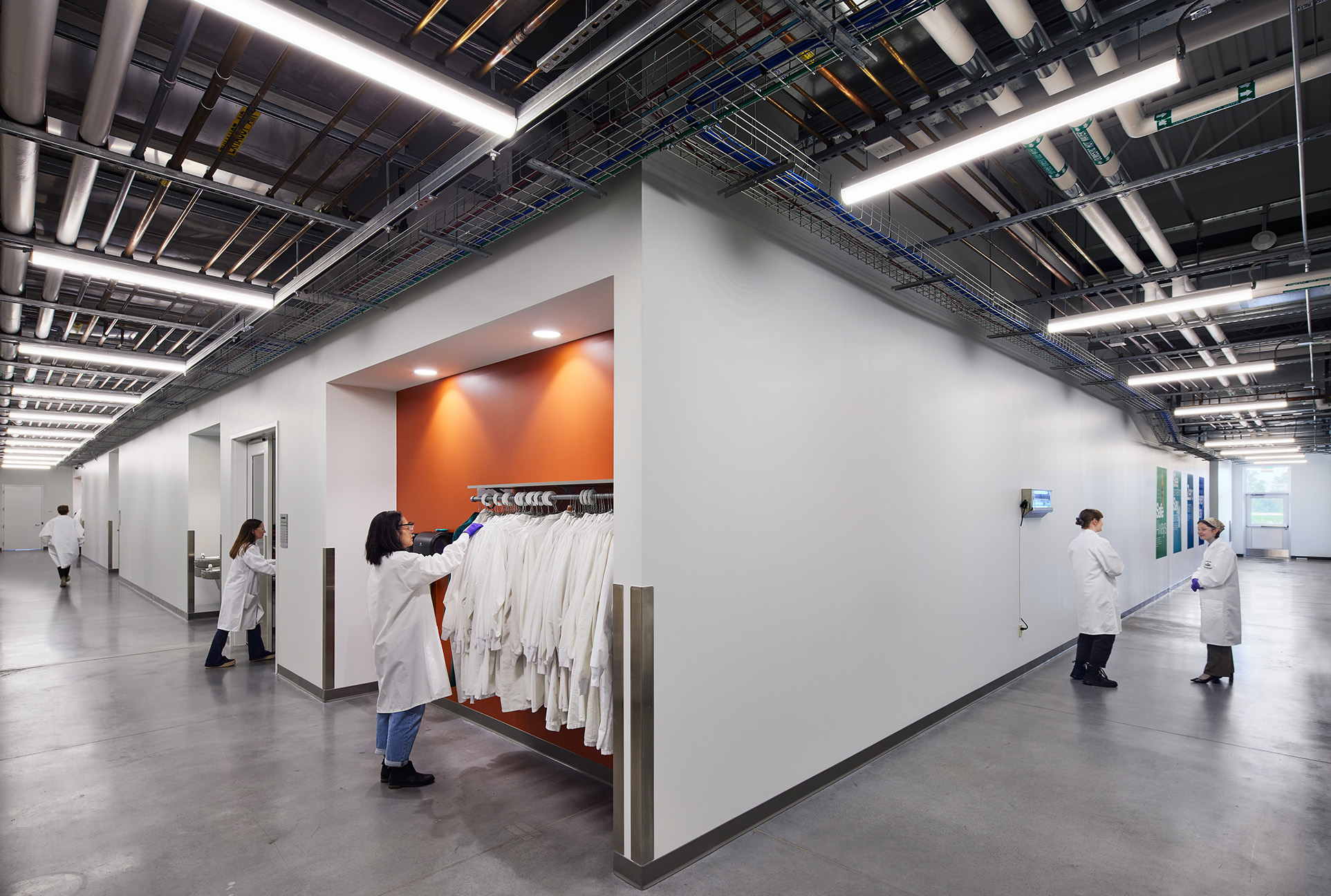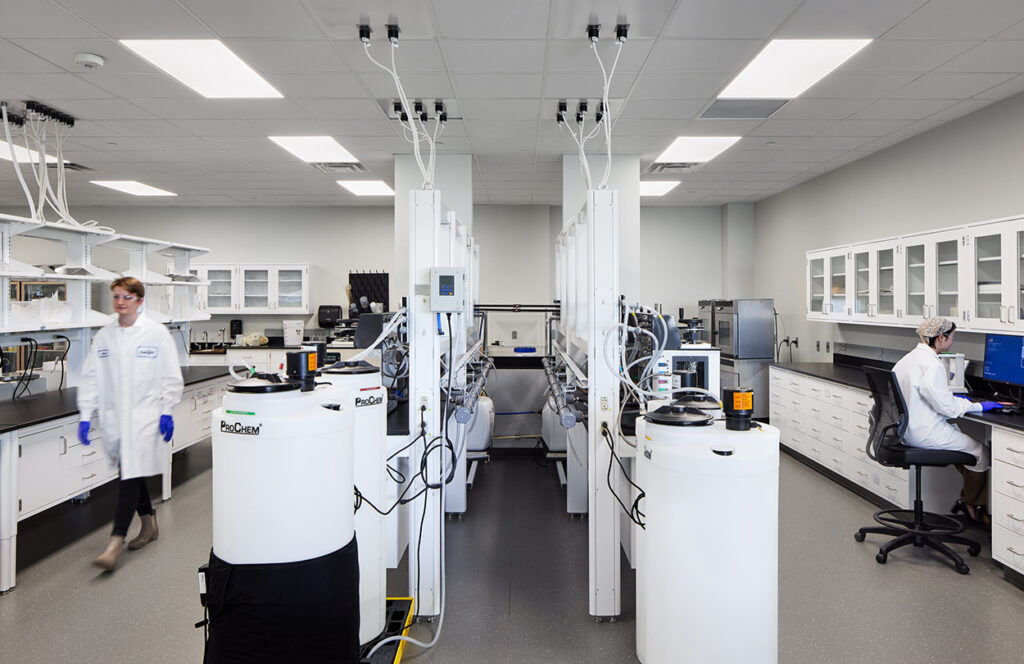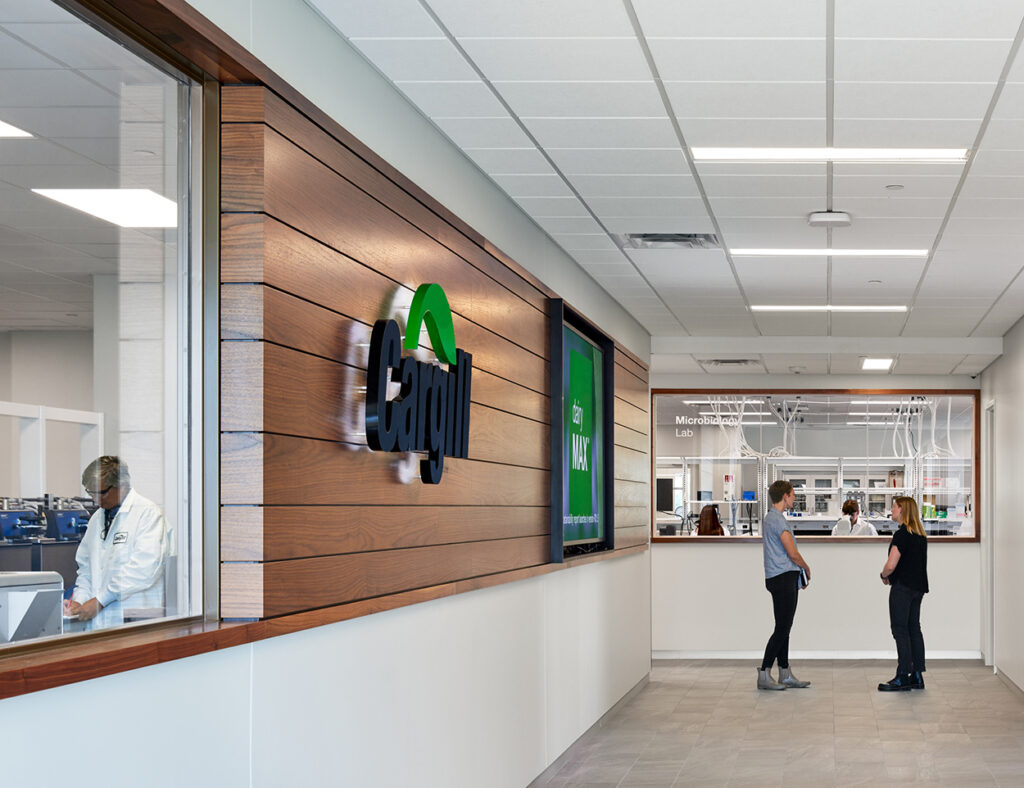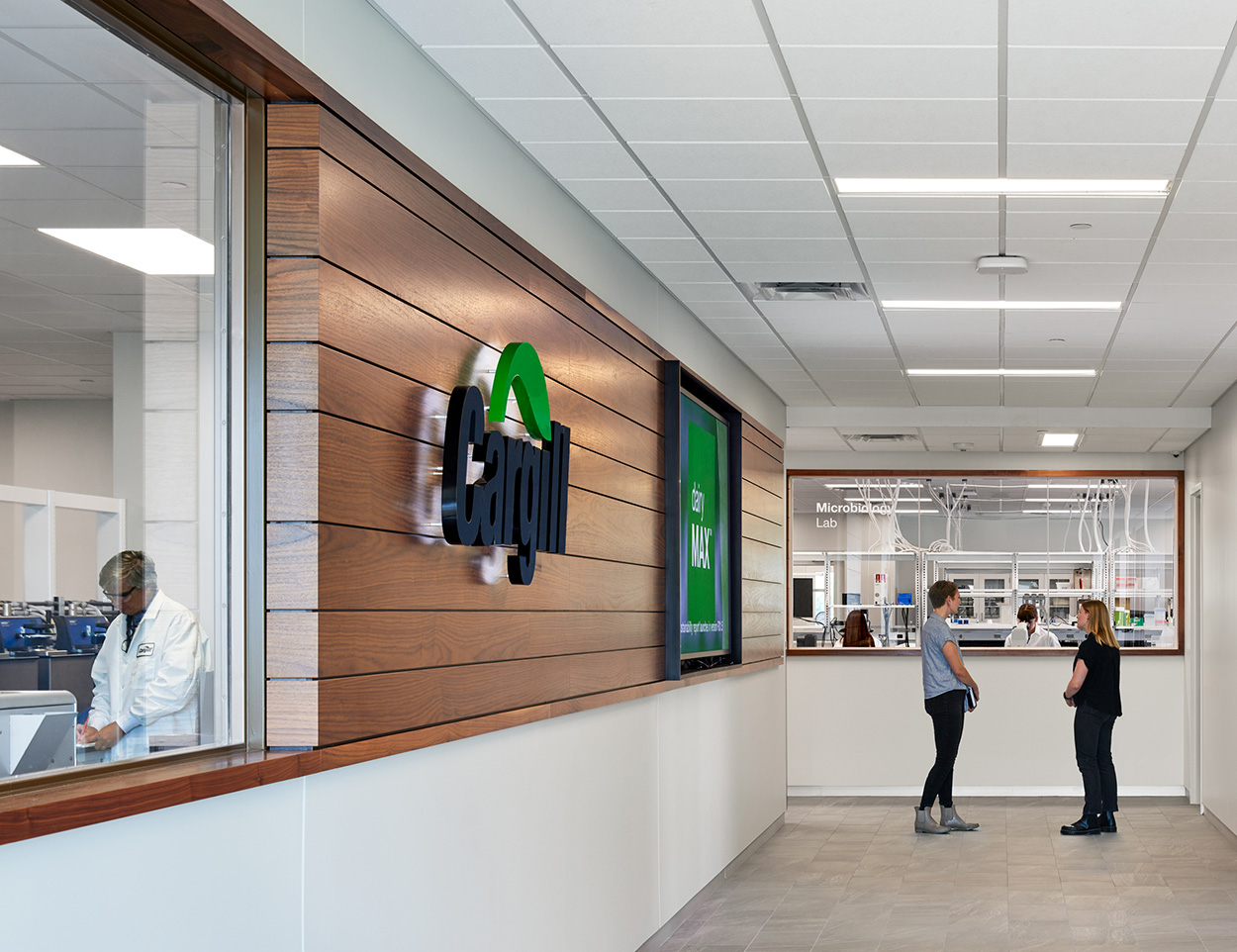 The project involved the expansion of the existing Cargill Elk River Lab, a facility that provides nutritional analysis and testing for animal and aqua feed products. The project aimed to increase the lab's capacity, efficiency, and safety, as well as to consolidate the operations of three Cargill business units: Animal Nutrition (CAN), Aqua Nutrition (CQN), and Food Safety, Quality and Regulatory (FSQR).
Location
ELK RIVER, Minnesota
Design-Build
Mechanical
Electrical
Fire Protection
Plumbing
Technology Systems
Surveying
HazMat Analysis
Programming, Schematic Design, Design Development
The Cargill Elk River Lab expansion project revitalized the existing campus with a new 40,000 SF building. The addition is equipped with various office and lab spaces, including chemistry and BSL2 labs, that transformed the animal and aqua feed product testing facility.
MCE led the effort in designing new systems for mechanical, electrical, fire protection, plumbing, and technology, as well as a dust collection system for the forage processing area. Our team was fully involved in programming through design development and collaborated with the design build team throughout construction.
As a result of the expansion, the lab can now process 400,000 samples/year, double the previous capacity, with minimal environmental impact. Our team implemented an exhaust air energy recovery system that reduces overall energy demand while not compromising production. The project also streamlined the lab's workflow and integration by bringing the three business units under one roof, reducing duplication of equipment and personnel, in addition to optimizing the layout and design of the lab spaces.
MCE's work aided in boosting the lab's safety and quality standards by implementing state-of-the-art systems and equipment, complying with regulatory requirements, and providing a comfortable and ergonomic work environment for the lab staff.
Explore other projects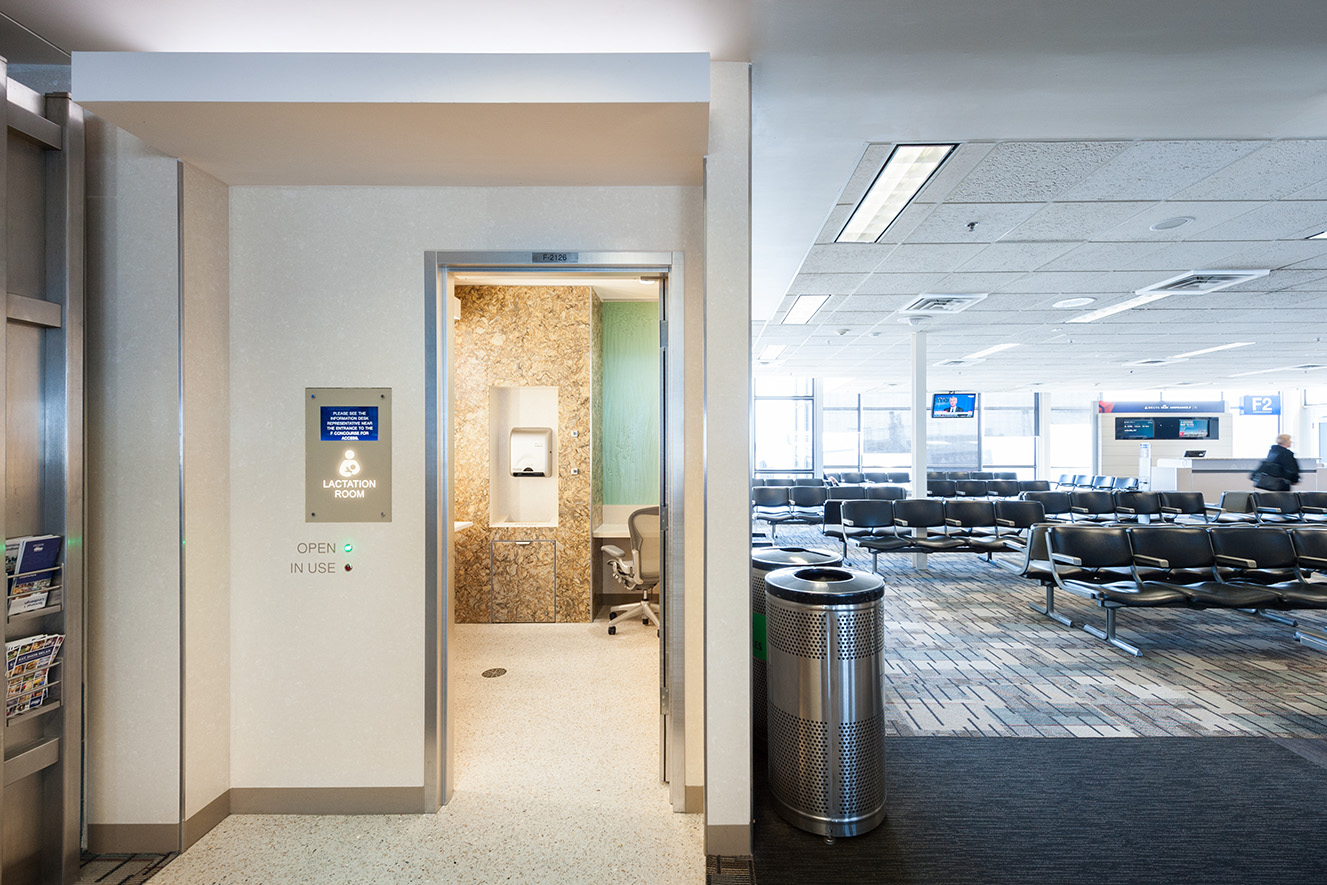 Inclusive Design
Creating inclusive spaces that are accessible to all travelers.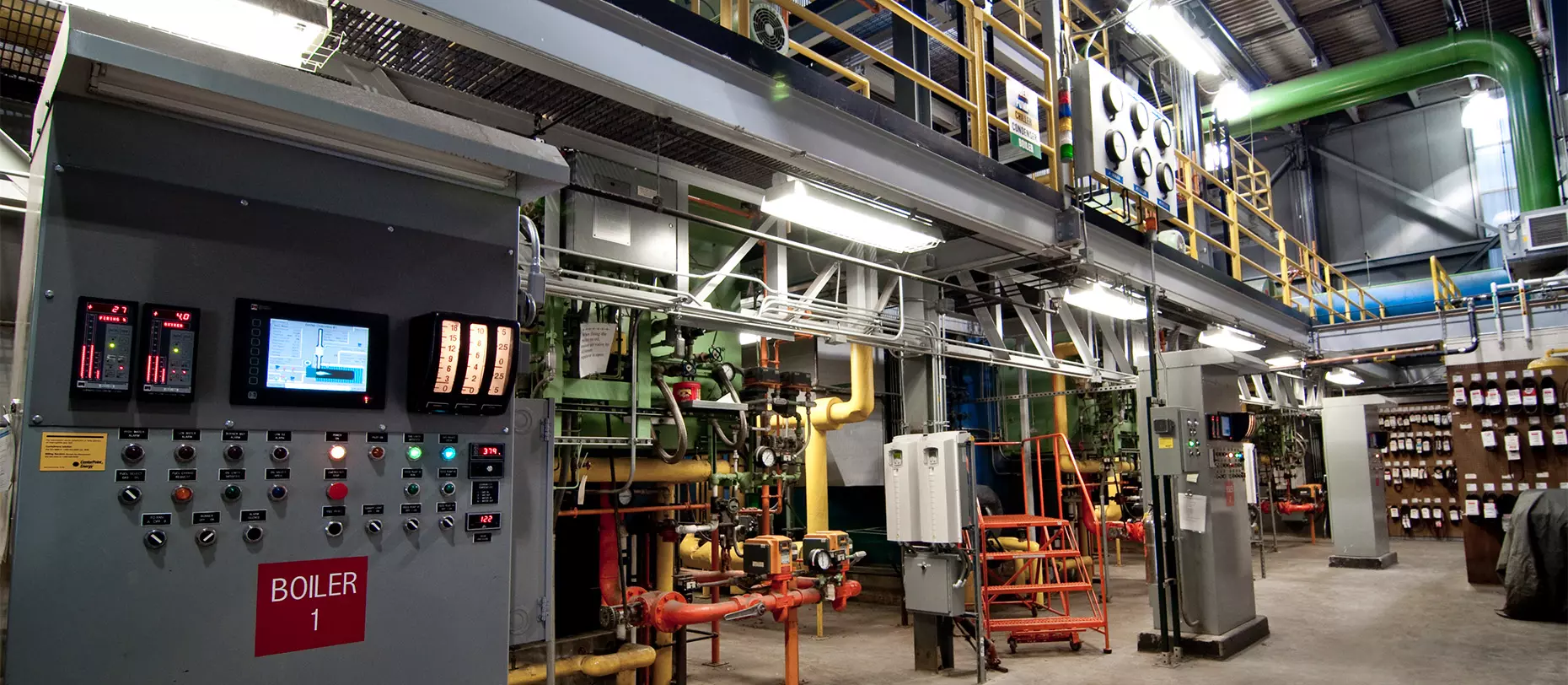 MSP | Building Automation
Design monitoring and control sequences that are entirely consistent with infrastructure.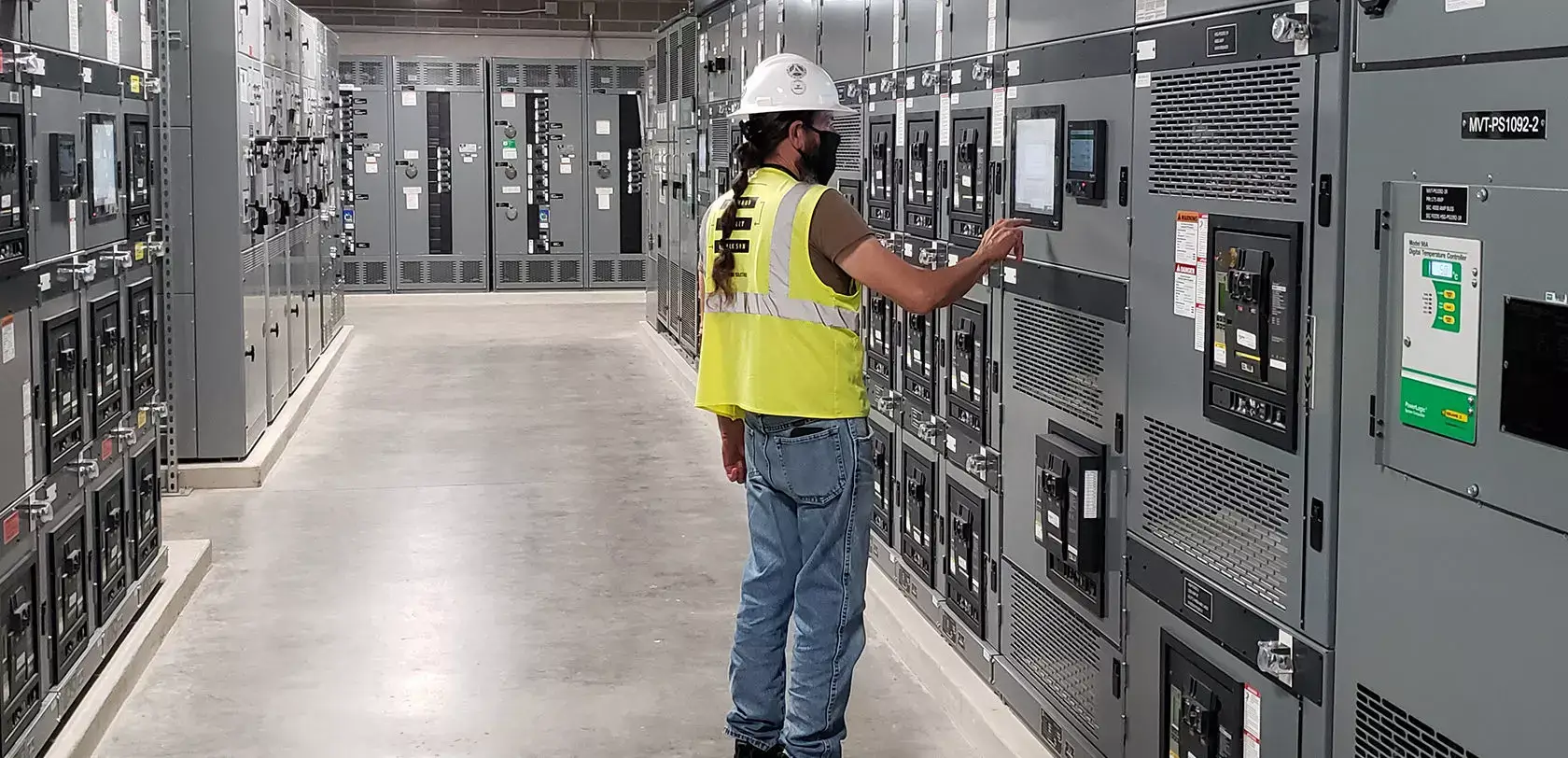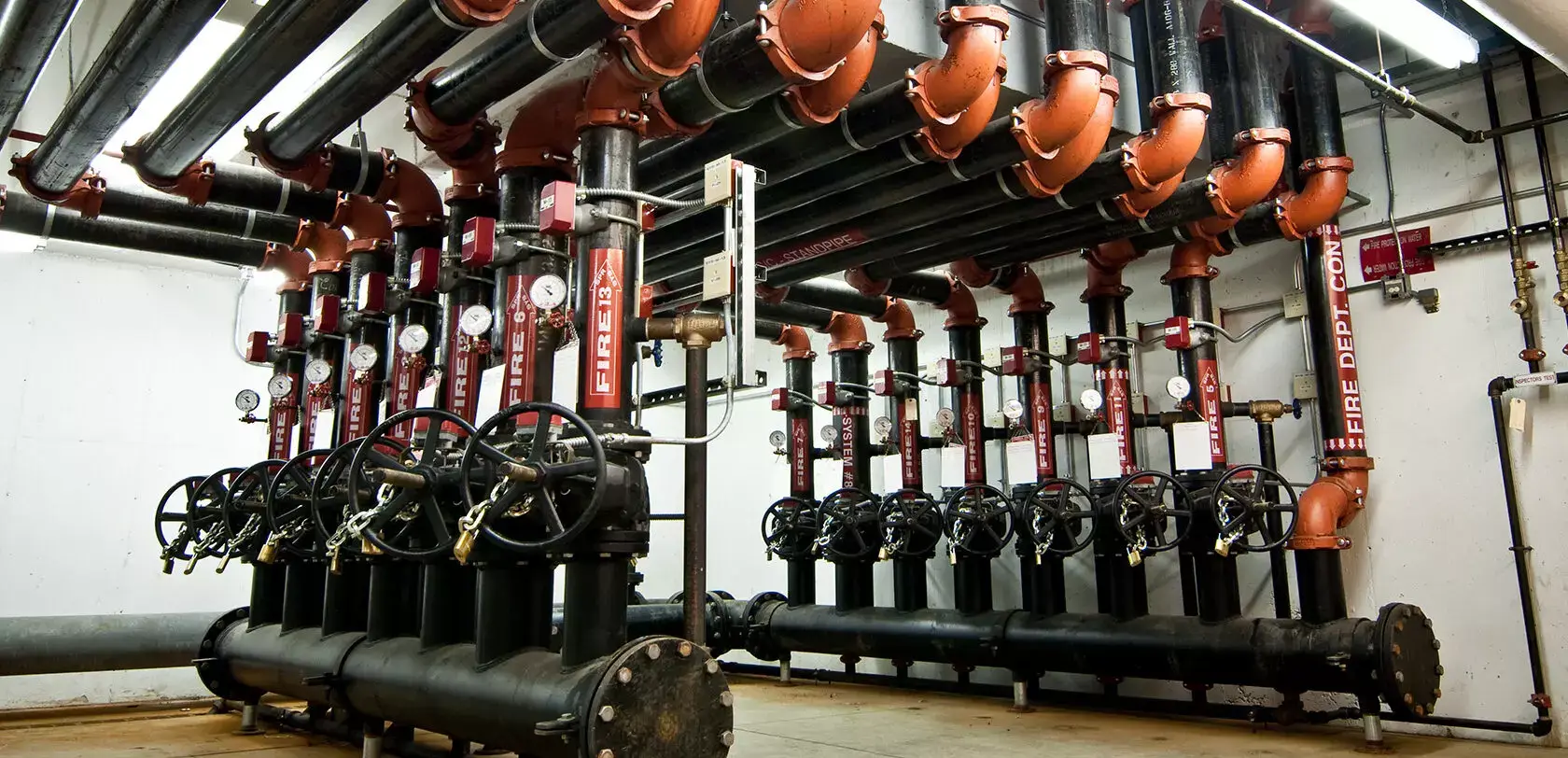 MSP | Fire Protection
Prevent. Contain. Extinguish.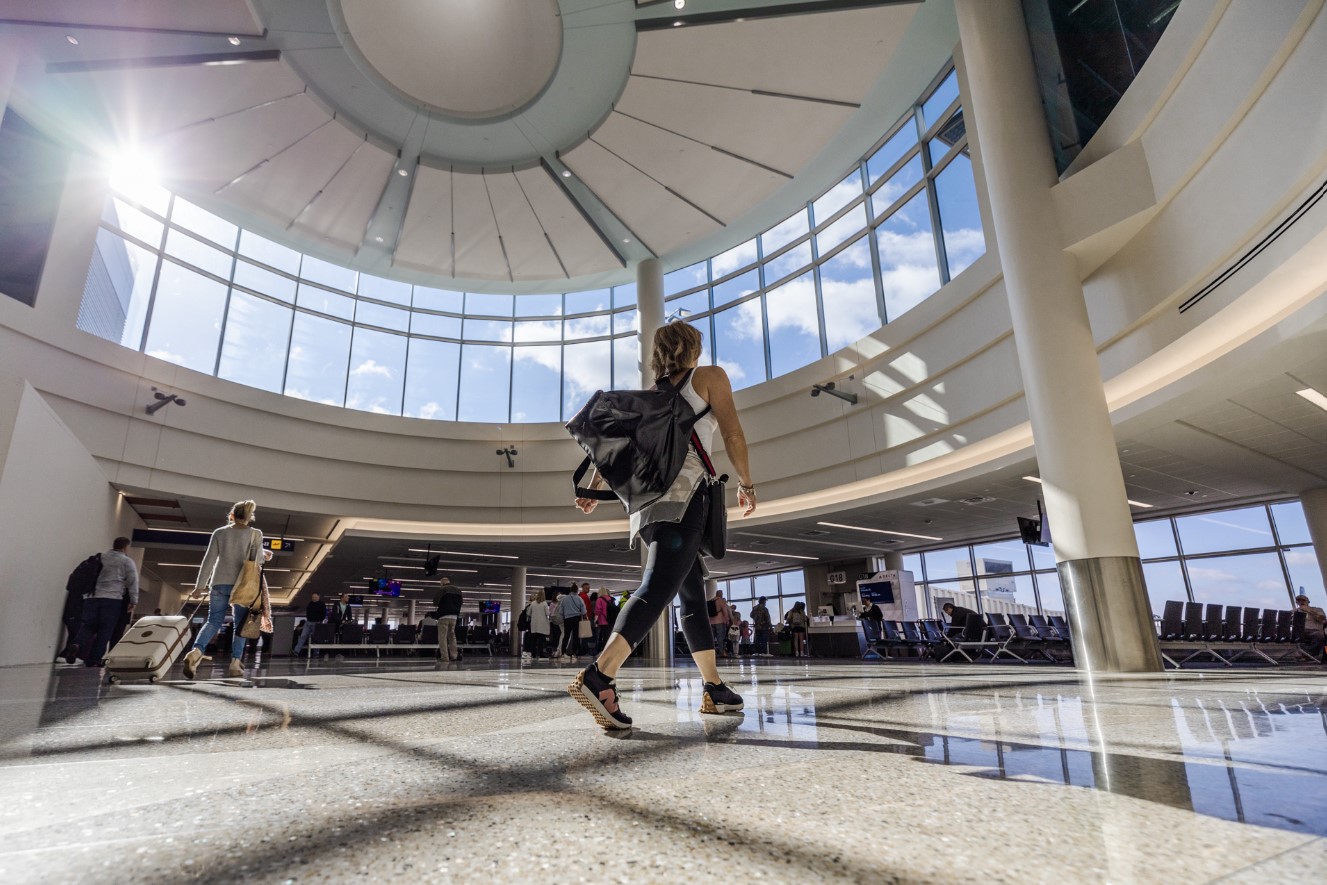 MSP | G Concourse Gate Infill
A 50,000-square-foot transformational expansion project adding exciting new features.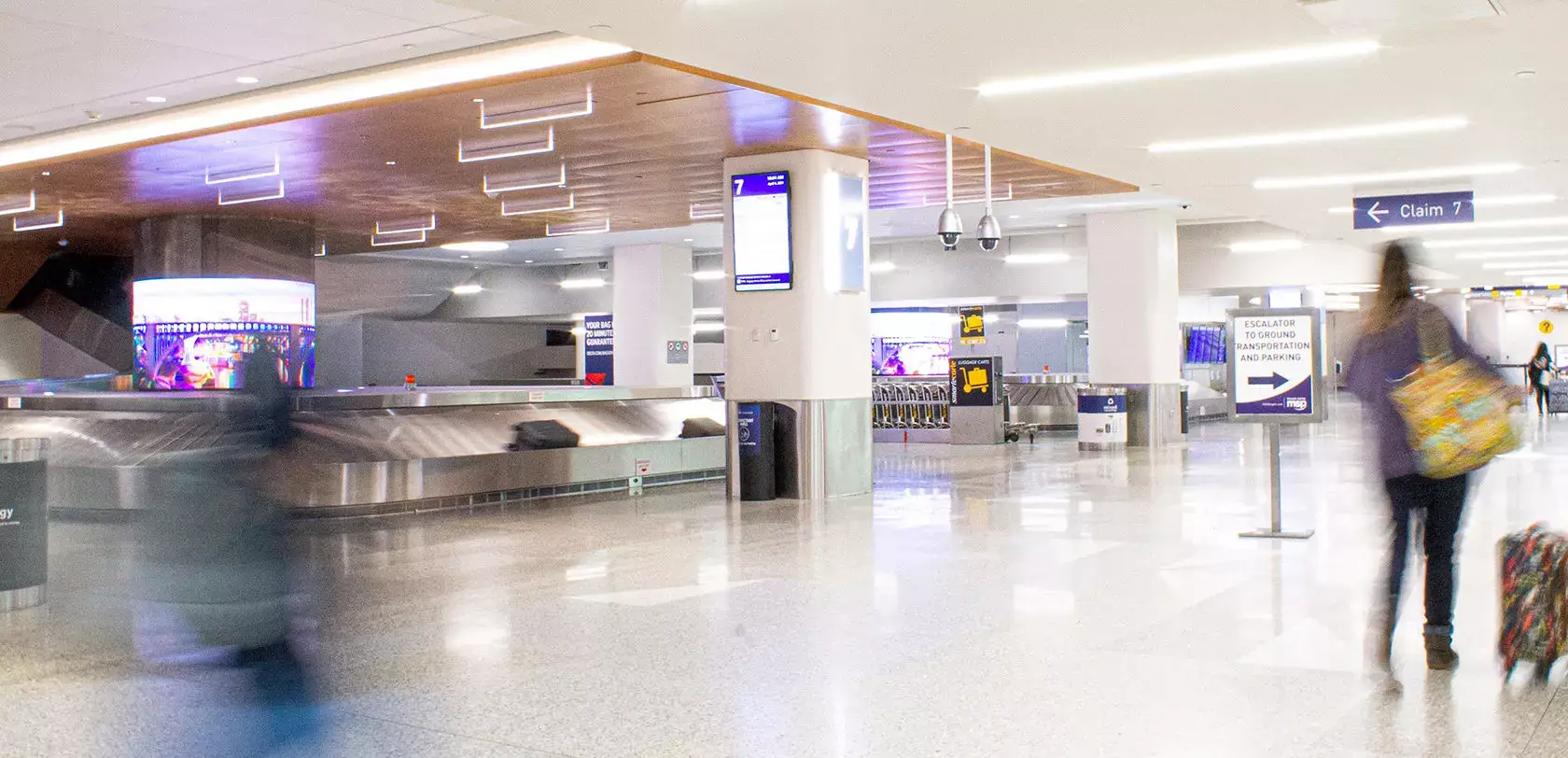 MSP | Operational Improvements
Some call it curb appeal, some call it a first impression.