Client
Bio-Techne
Market Type
Science & Technology
Square Footage
800,000 SF
Location
Minneapolis, Minnesota
Completion Date
2019
Global Impact Stat
500,000+ Products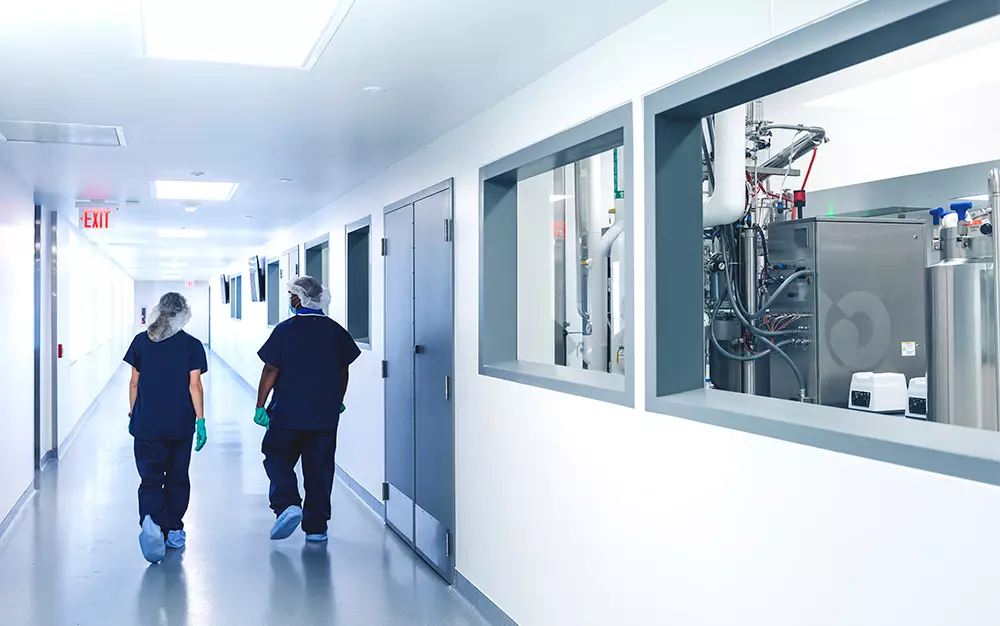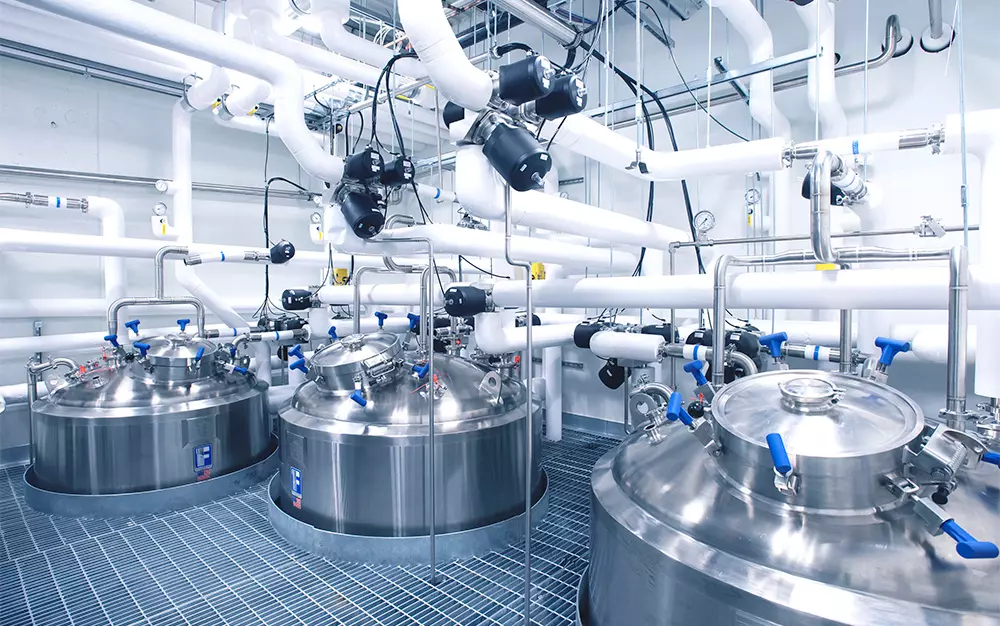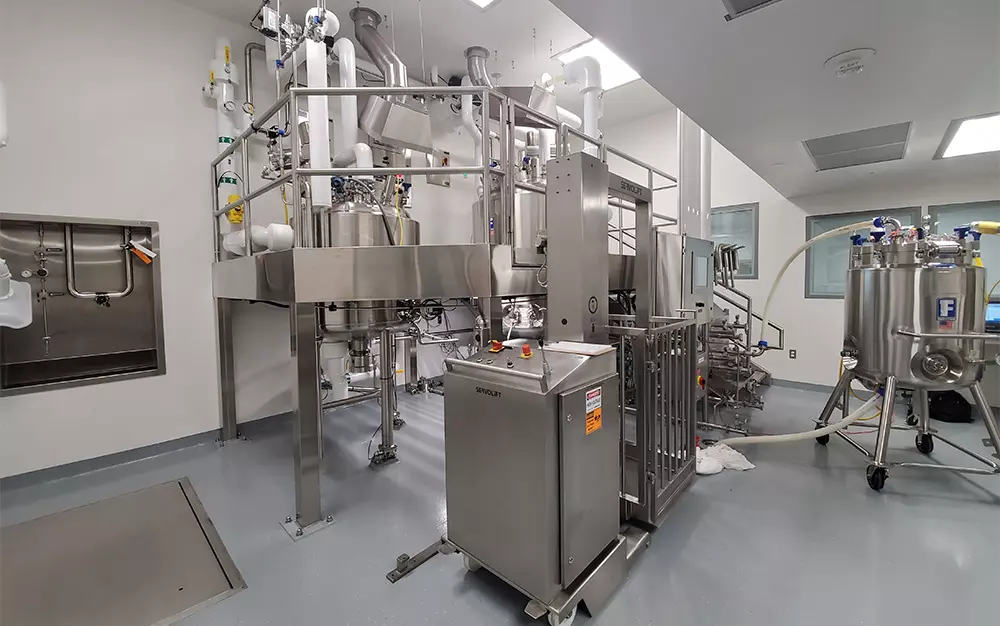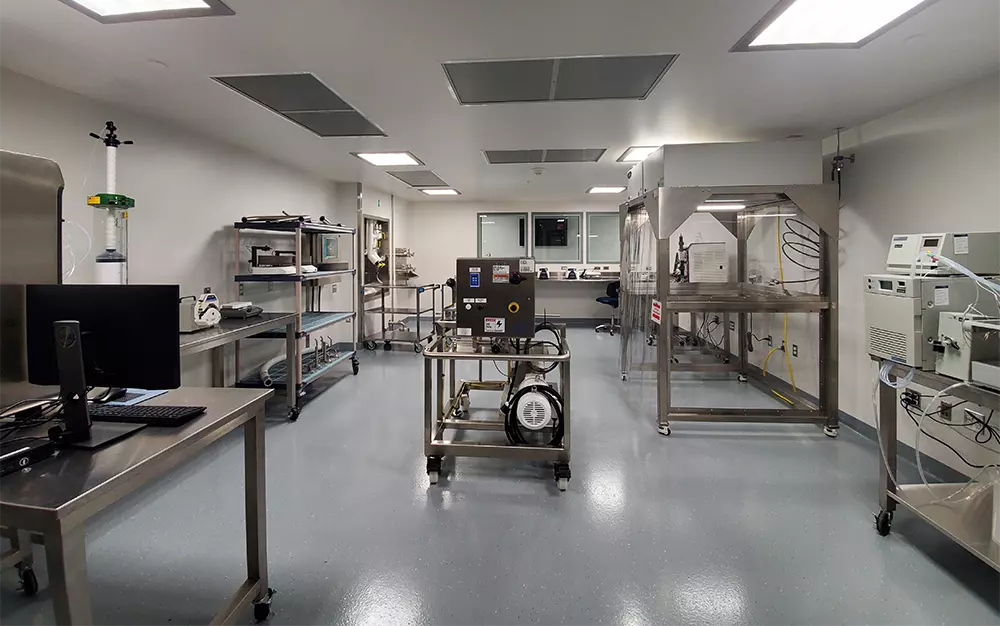 Bio-Techne is a world leader and innovator in the fields of hematology and biotechnology. Bio-Techne is a pioneer in the development and production of reagents and proteins used in biotechnological research including gene therapy and cancer research.
Location
Minneapolis, Minnesota
Electrical Engineering
Fire Protection
Lighting Design
Mechanical Engineering
Bio-Techne Research & Development Systems headquarters campus includes a wide variety of space uses including research/development, manufacturing, processing, and general office/administrative functions. We are the primary provider of professional engineering services for the Bio-Techne Minneapolis campus. Our involvement in the remodeling and renovation of the seven interconnected buildings within the campus has grown from providing early-phase project engineering assessments and design narratives to full-service engineering including Mechanical, Electrical, Fire Protection, and Commissioning. The growth of our role as an engineering resource to Bio-Techne is a direct result of the combination of long-term experience in the field of science and technology and our core values of client-focused service, quality assurance/quality control, and collaboration with our design and construction partners.
Bio-Techne's newest project is the remodel of a 50,000-square-foot manufacturing facility located in St. Paul, MN. This facility will be the first of its kind in the Twin Cities and will manufacture high-purity proteins for use in cell and gene therapies. The facility will initially contain 20,000 square feet of manufacturing area including Grade A, B, C, and D spaces with planned expansion both internal and external to the building. The facility will also include office/administrative, warehouse, and hazardous material storage and handling areas. We are providing MEP, Fire Protection, and Commissioning services for the project. We are also collaborating with the Engineering and Planning A/E firm responsible for the design of the manufacturing spaces and all specialized manufacturing and packaging systems. The manufacturing areas have a critical classification and will be provided with N+1 heating, cooling, ventilation, electrical power, and controls. The Owner estimates that the facility will employ up to 100 people and has a target production goal of $200 million per year when it reaches full capacity. We are proud to be involved in this world-class facility.
Explore other projects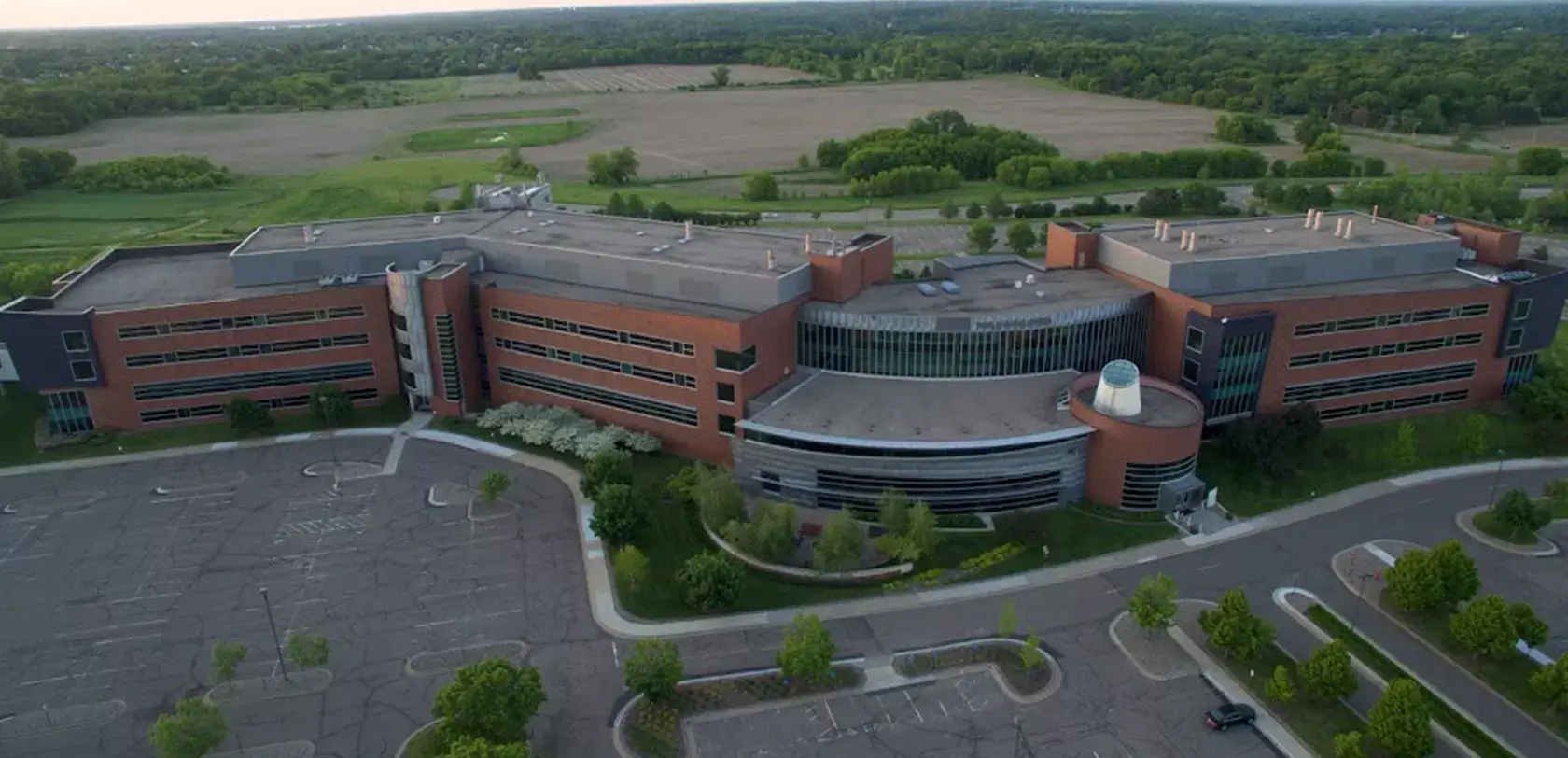 4Front | Technology & Office Campus
Unique research spaces to discover tomorrow.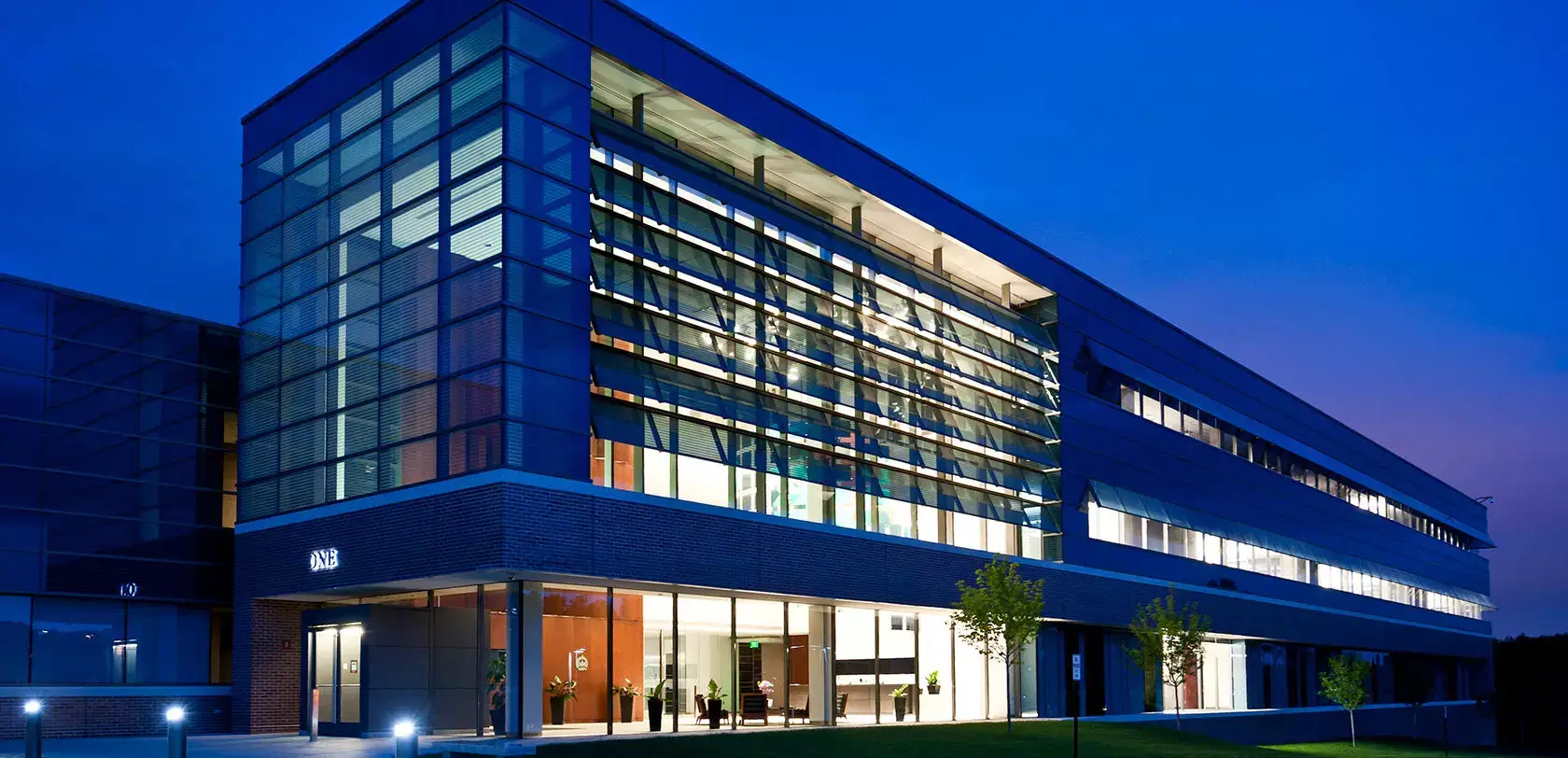 Abbott Laboratories | St. Jude Medical
Mixed-use technology research developed in nature.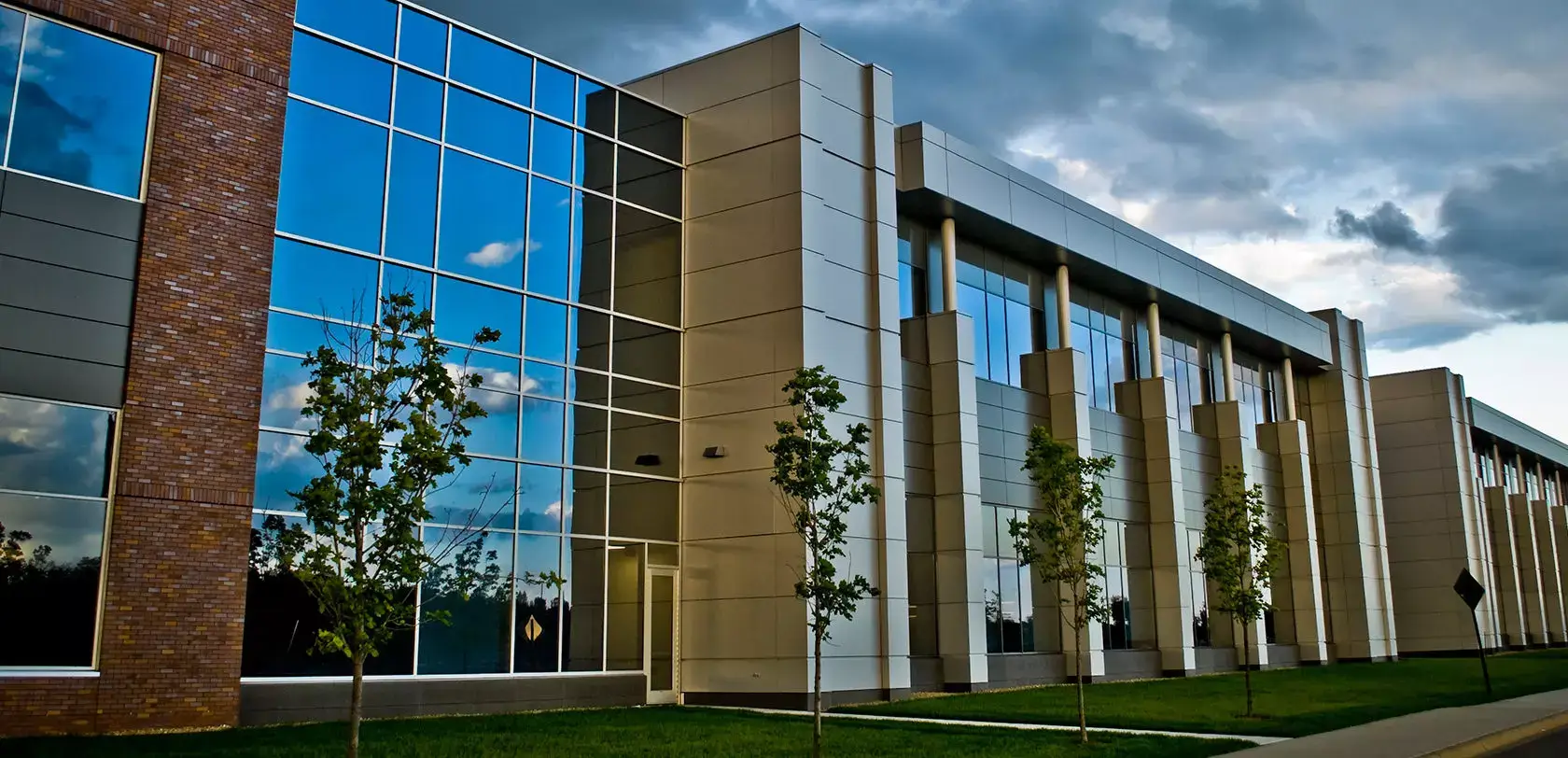 Boston Scientific | Maple Grove Campus
Maintaining strict tolerances to deliver successful services.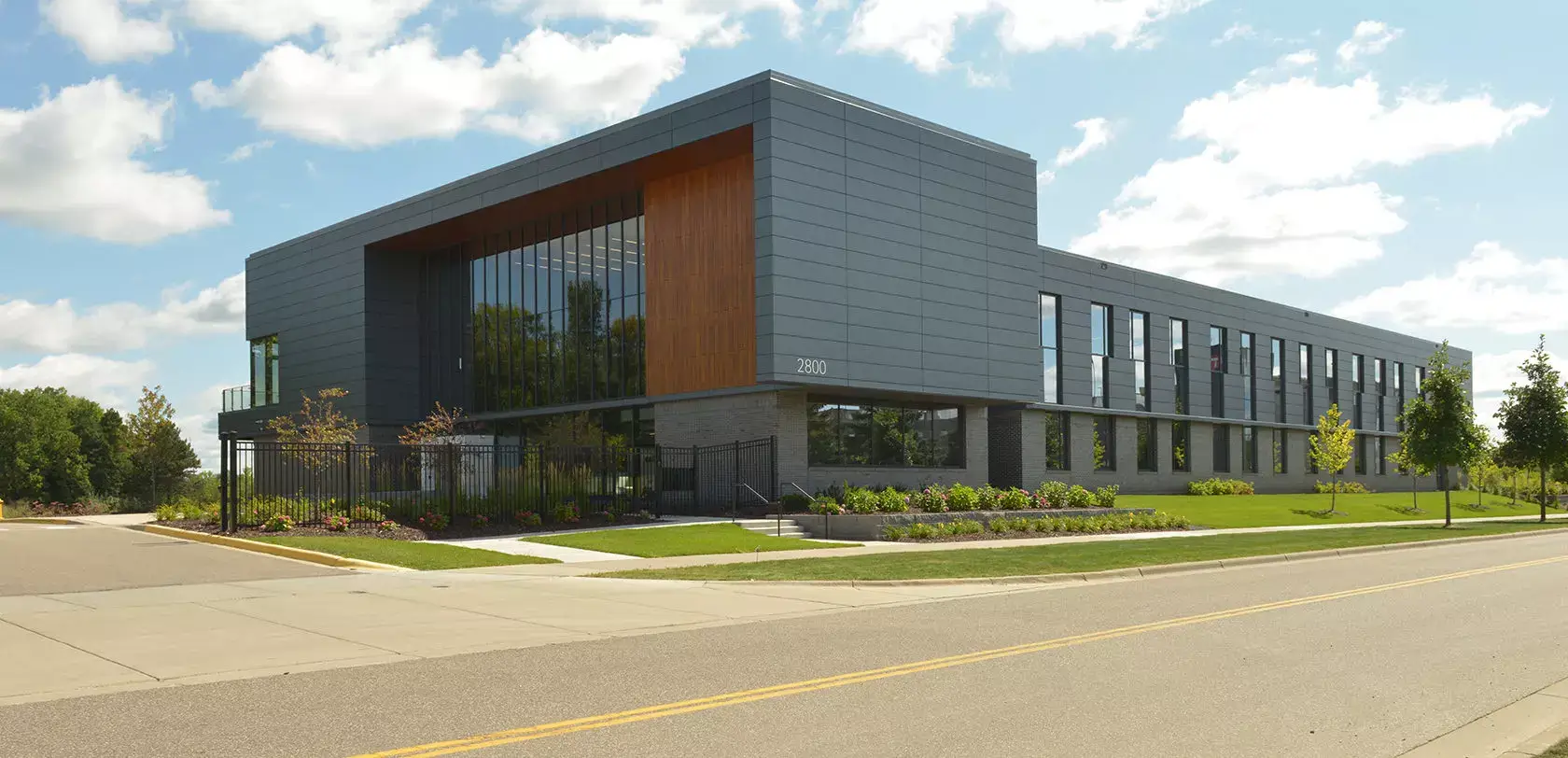 Calyxt | Headquarters
Interconnected flex-facility to deliver a healthier option.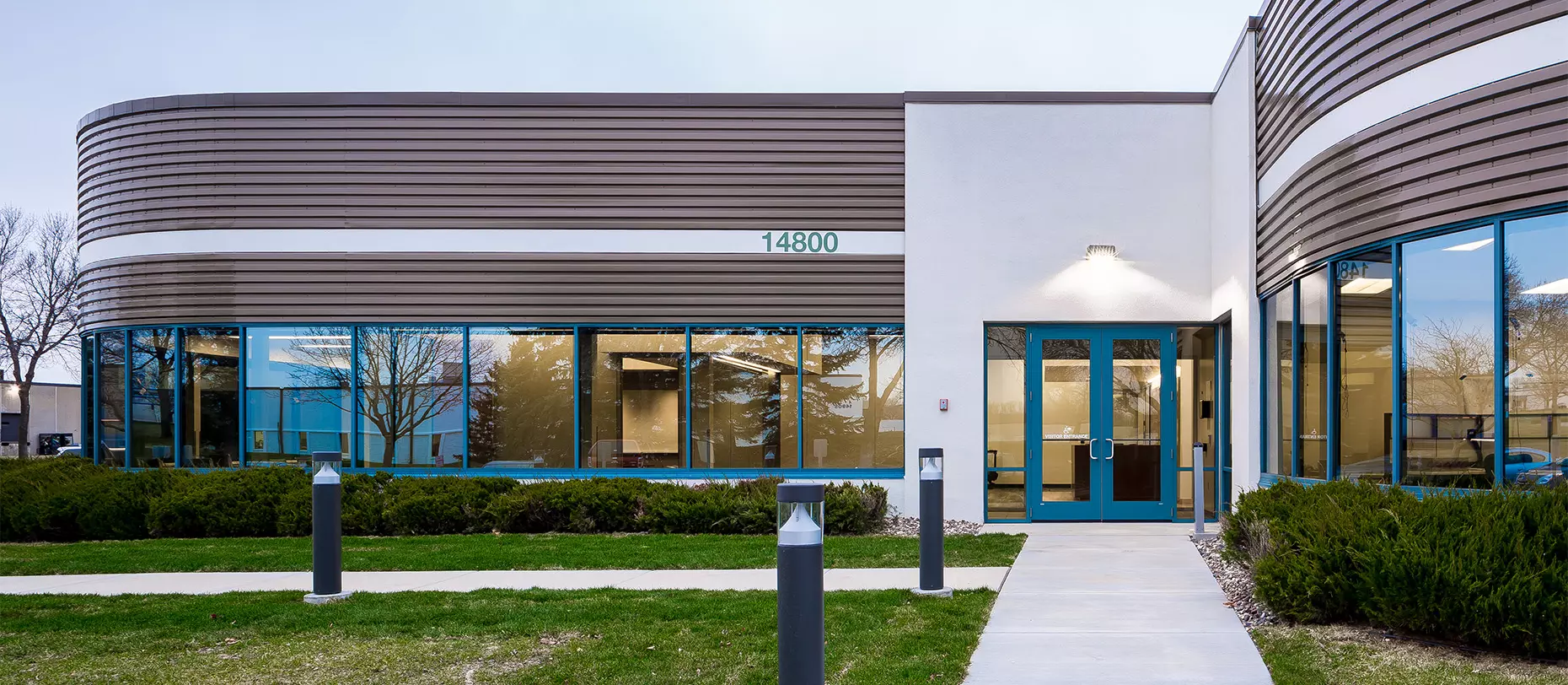 Cargill | Tech West Analytical Lab
Maximizing collaboration through engagement.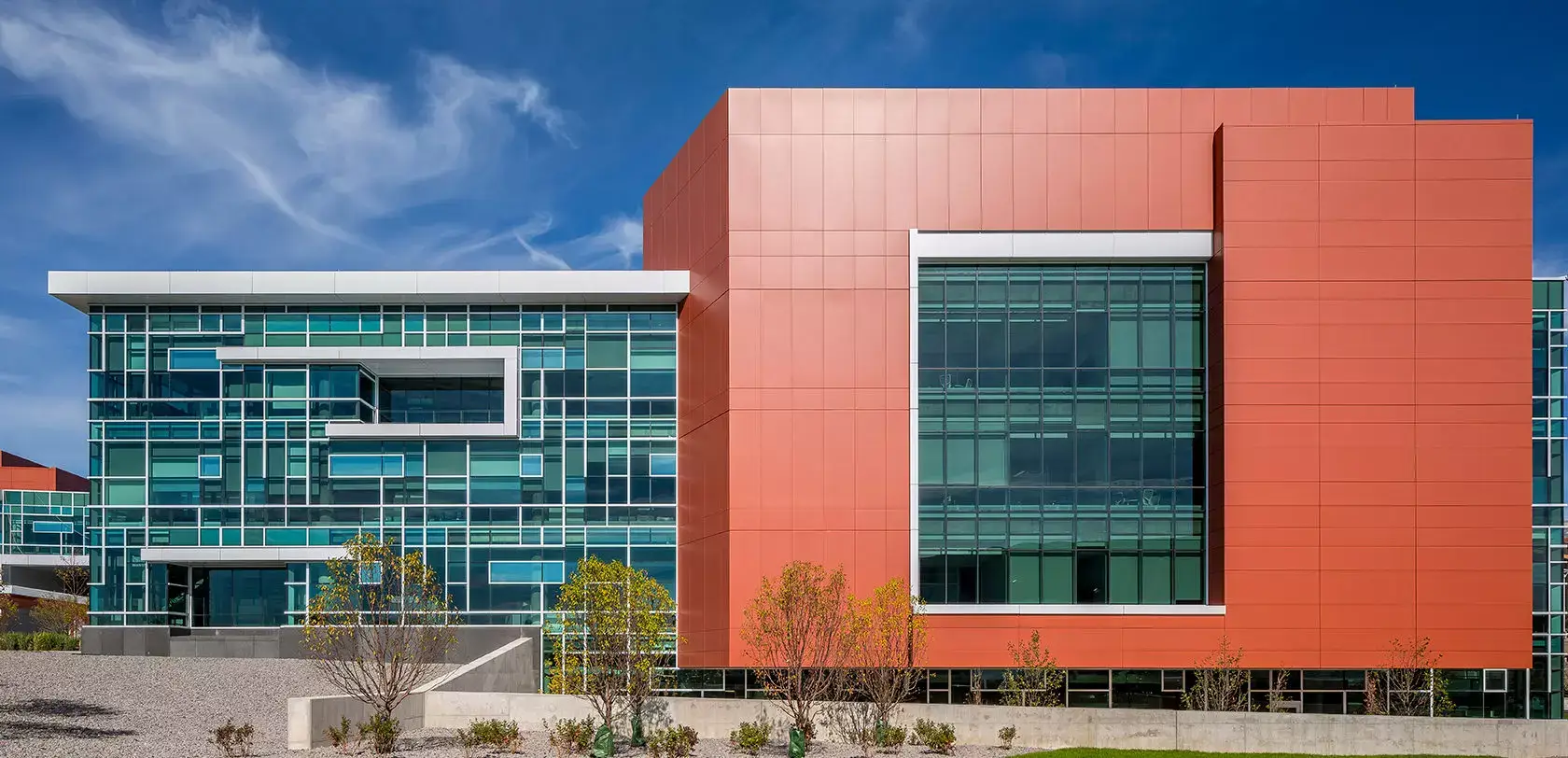 Confidential Manufacturing Client | Research & Development Lab