Client
Ameriprise Financial
Market Type
Corporate
Square Footage
65,000 SF
Location
Minneapolis, Minnesota
Completion Date
2023
Global Impact Stat
1,129 Employees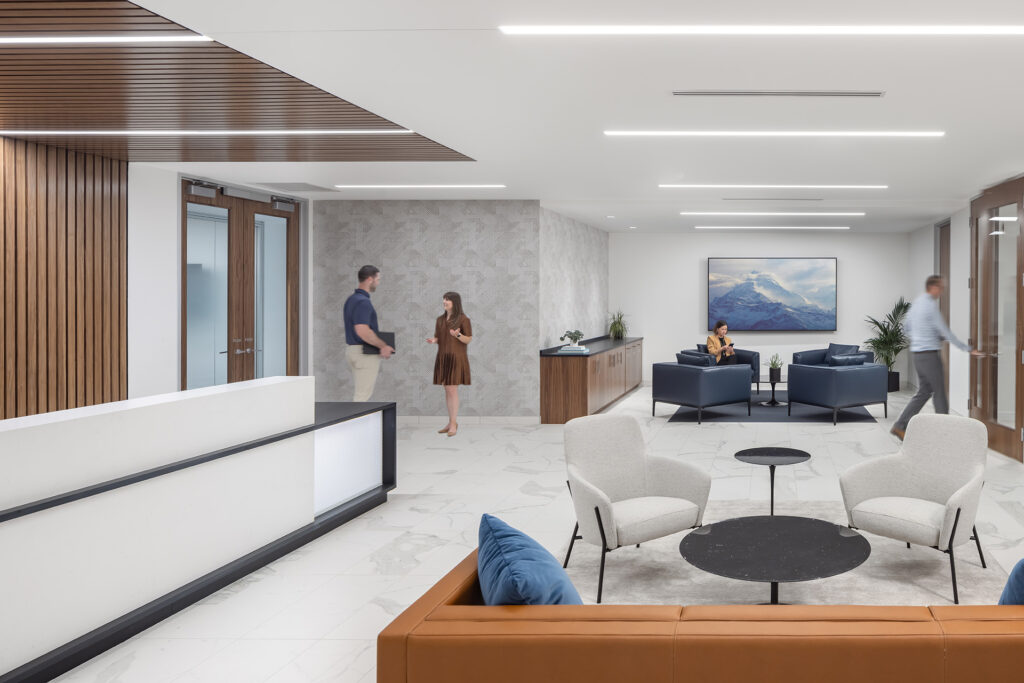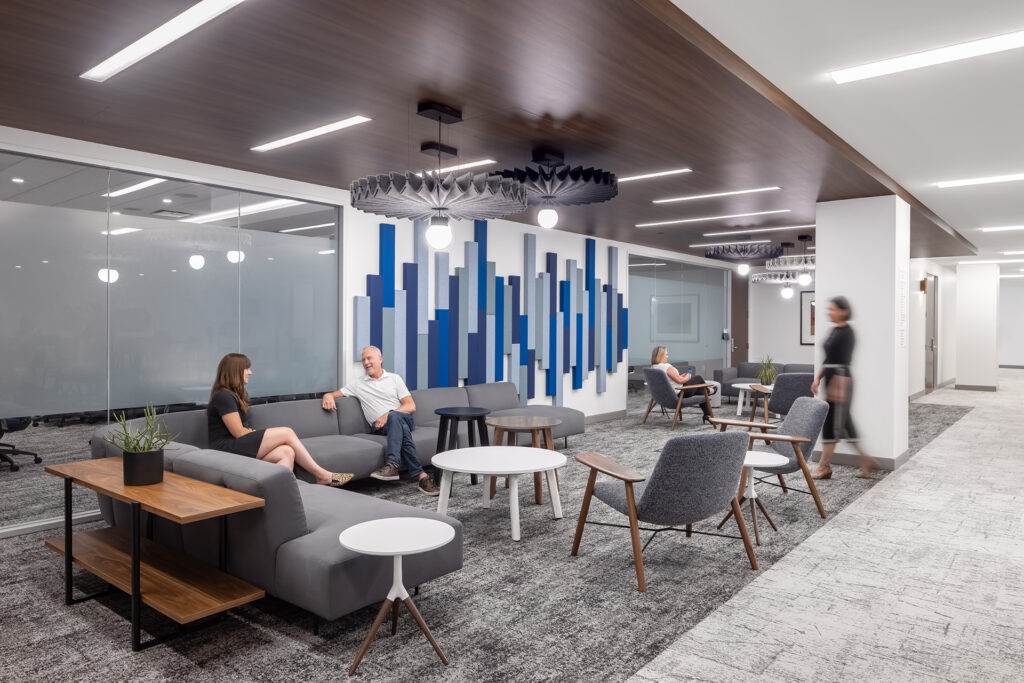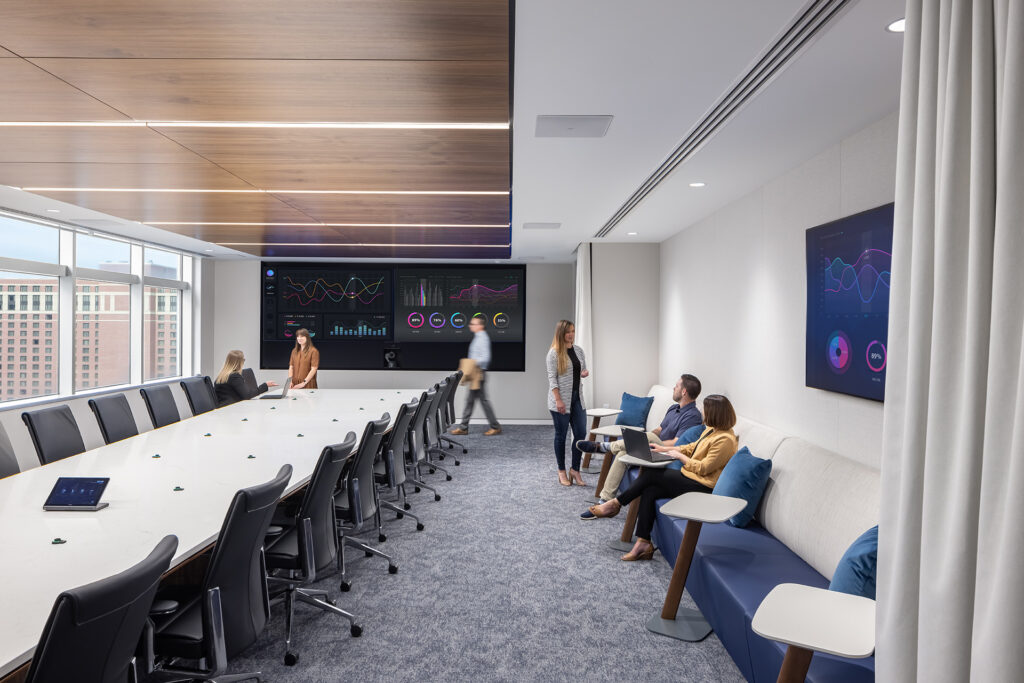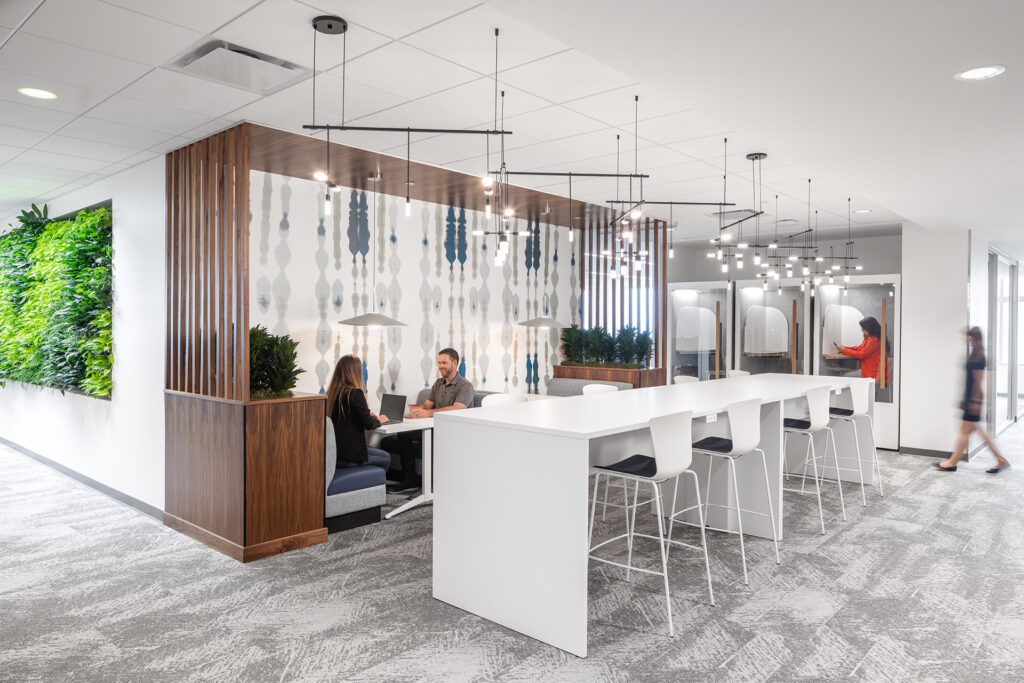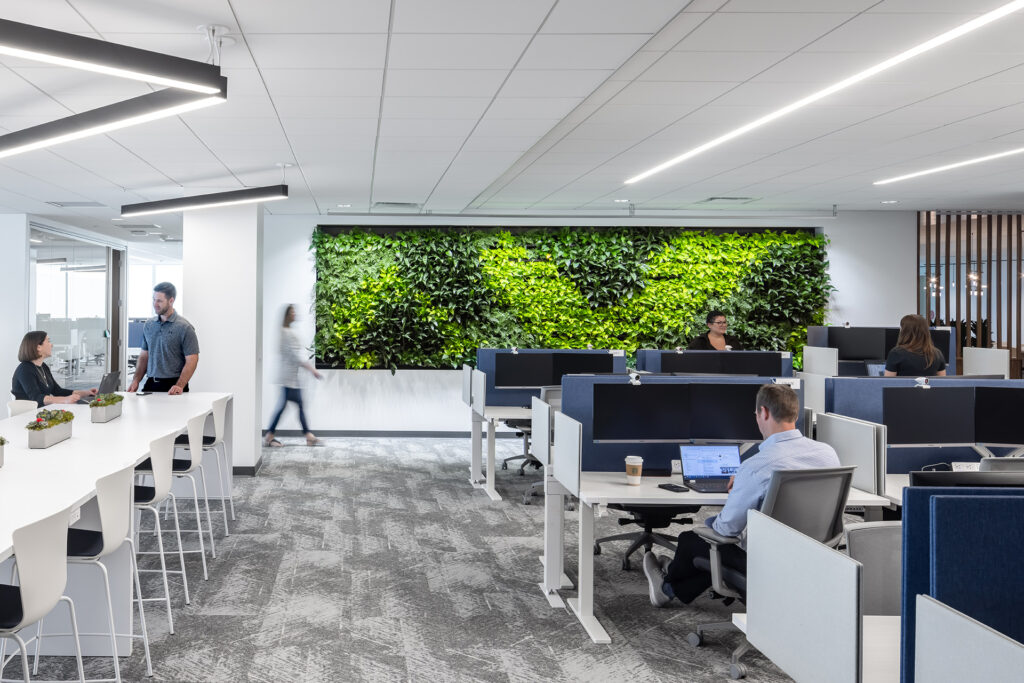 Located in the bustling downtown area of Minneapolis, the Ameriprise Financial Client Service Center (CSC) boasts state-of-the-art energy regulation systems and collaborative workspaces. Leveraging over a century of experience in the financial industry, Ameriprise prioritizes its clients, employees, and the environment.
Location
Minneapolis, Minnesota
Mechanical Engineering
Electrical Engineering
Lightning Design
Plumbing Design
We undertook an extensive upgrade of the 13th floor of the building. Our team utilized the workspace template we designed for Ameriprise Financial called "Tech Agile", which focuses and incorporates a flexible design strategy. The completed renovation of the CSC building's 13th floor will serve as a prototype for future Ameriprise workspaces. Our team proposed innovative and sustainable MEP system designs, all while upholding Ameriprise's commitment to the AIA 2030 challenge. We were able to provide valuable EUI metrics at the conclusion of the design phase, ensuring a successful outcome for the project.
Explore other projects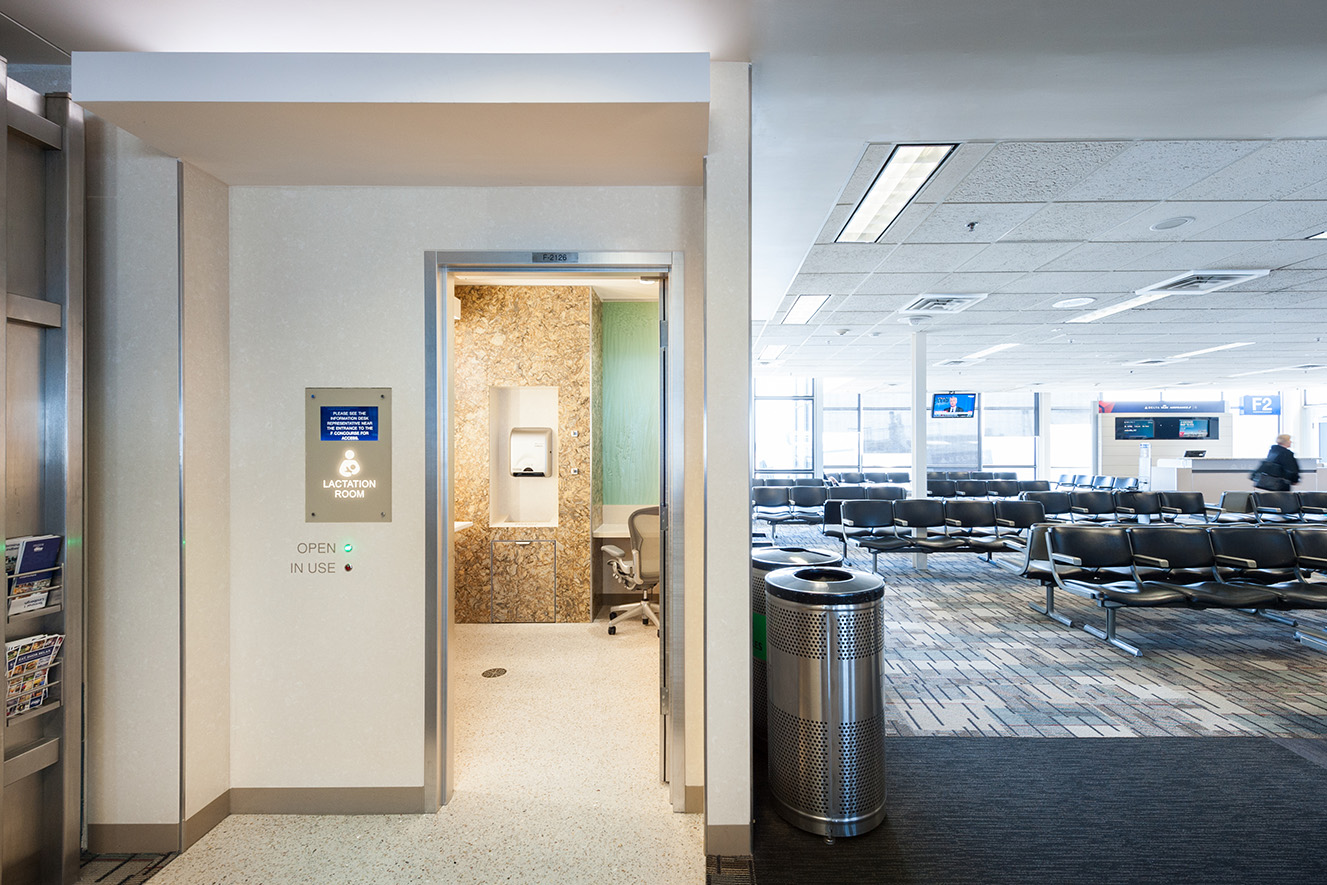 Inclusive Design
Creating inclusive spaces that are accessible to all travelers.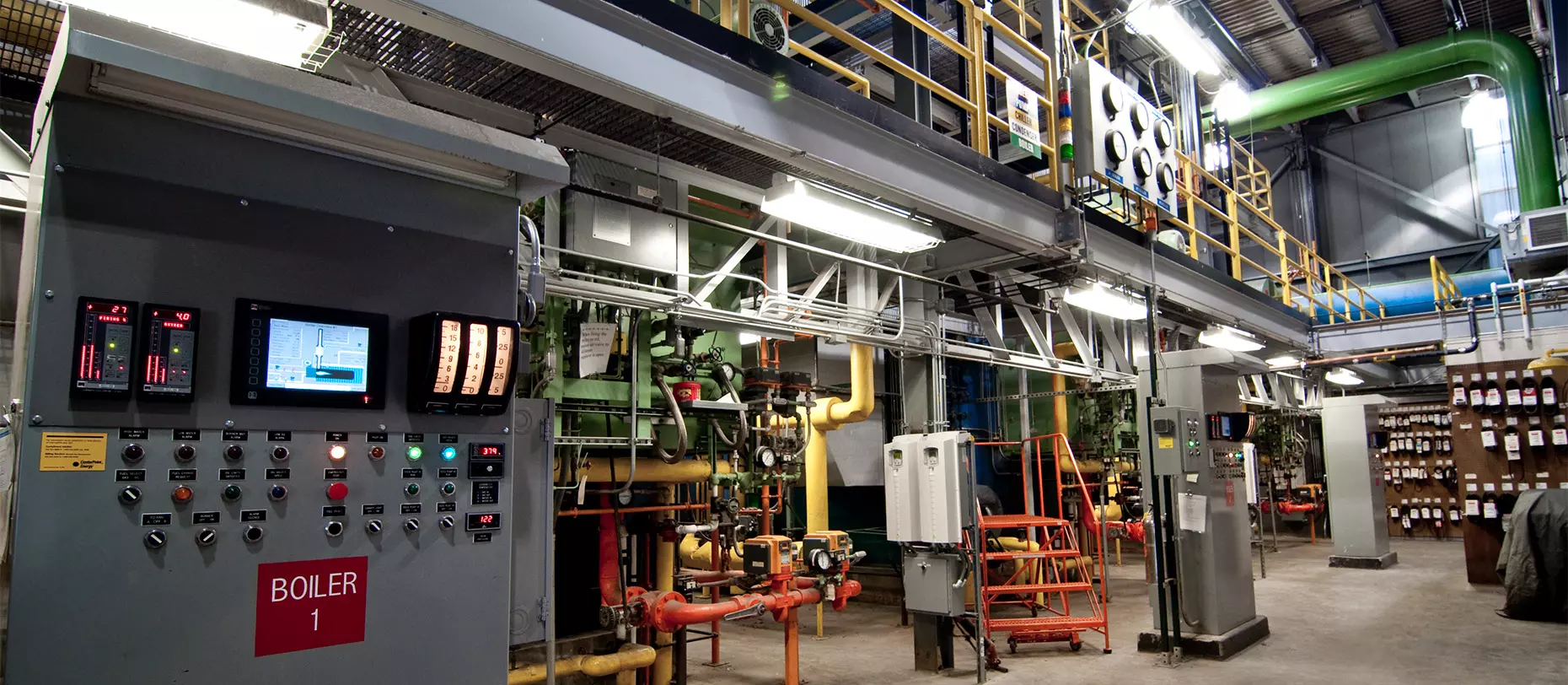 MSP | Building Automation
Design monitoring and control sequences that are entirely consistent with infrastructure.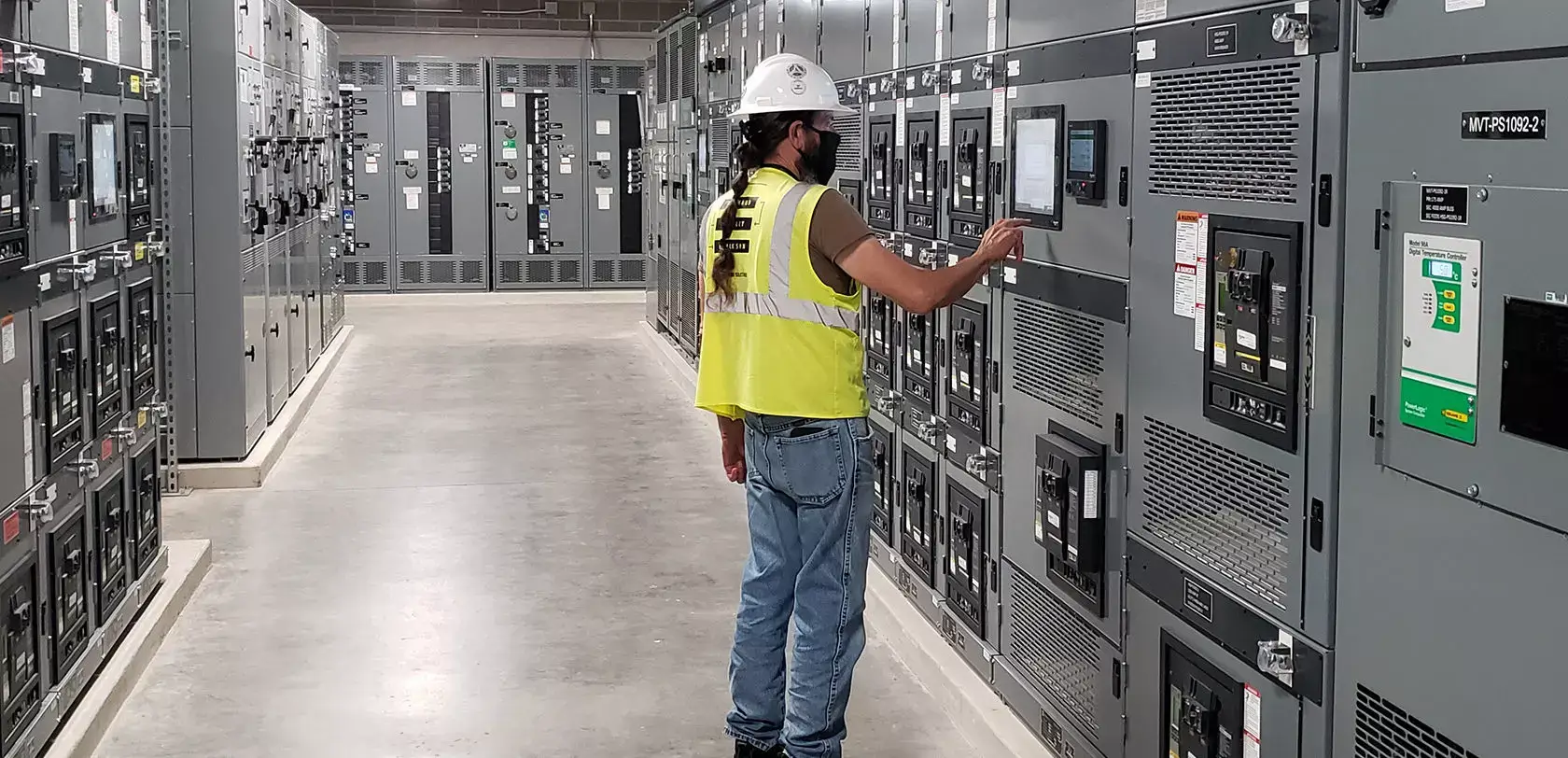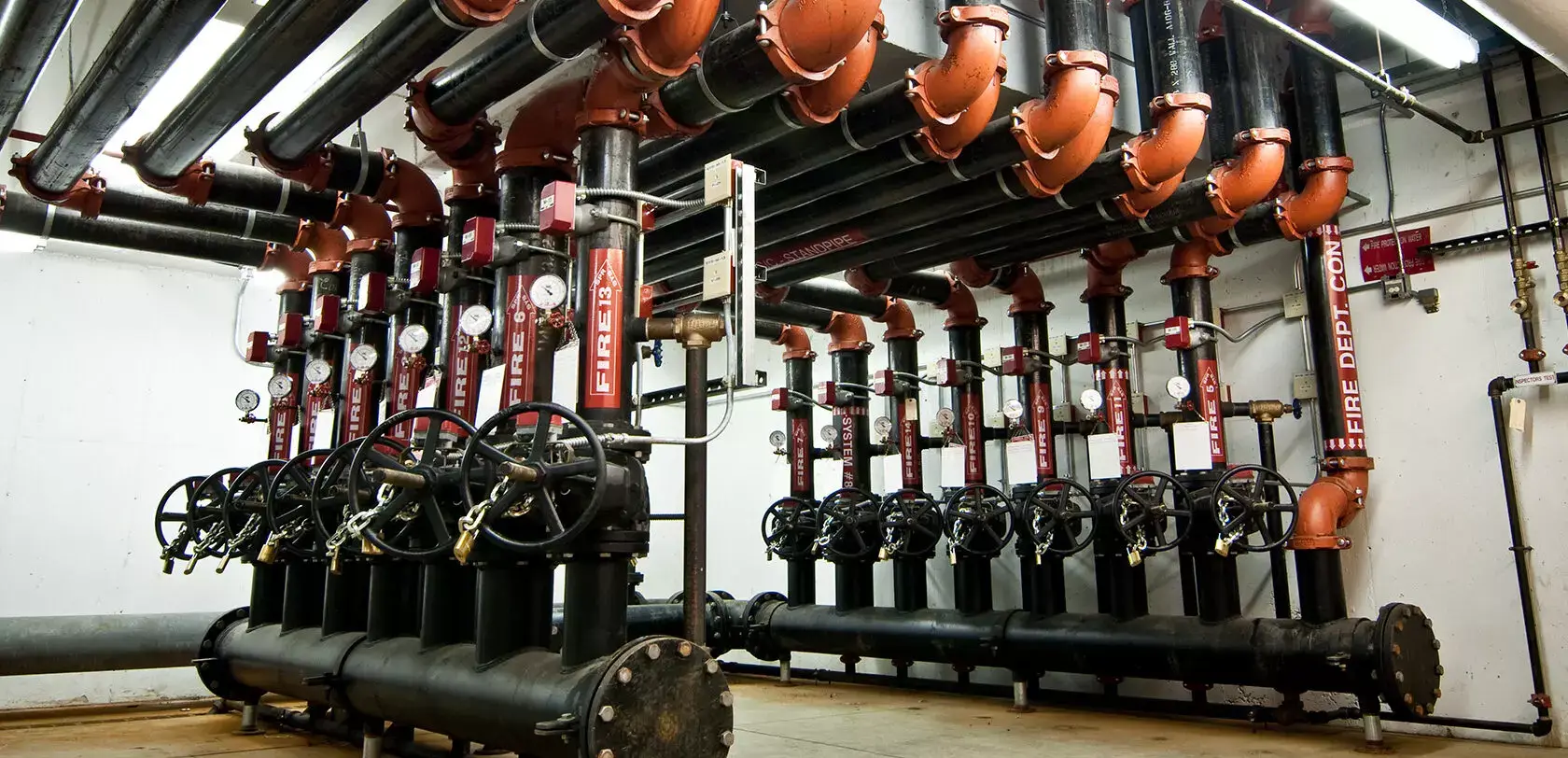 MSP | Fire Protection
Prevent. Contain. Extinguish.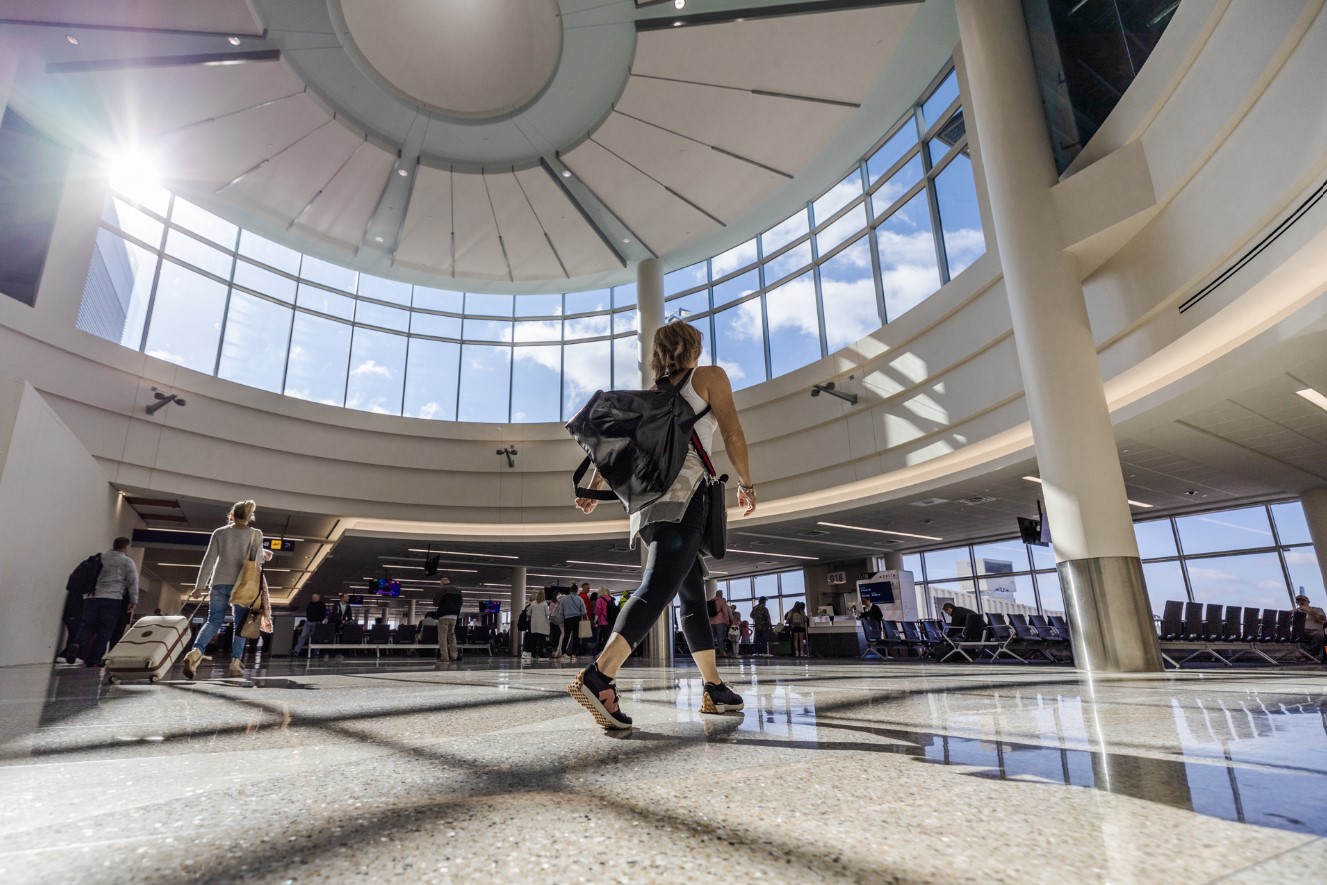 MSP | G Concourse Gate Infill
A 50,000-square-foot transformational expansion project adding exciting new features.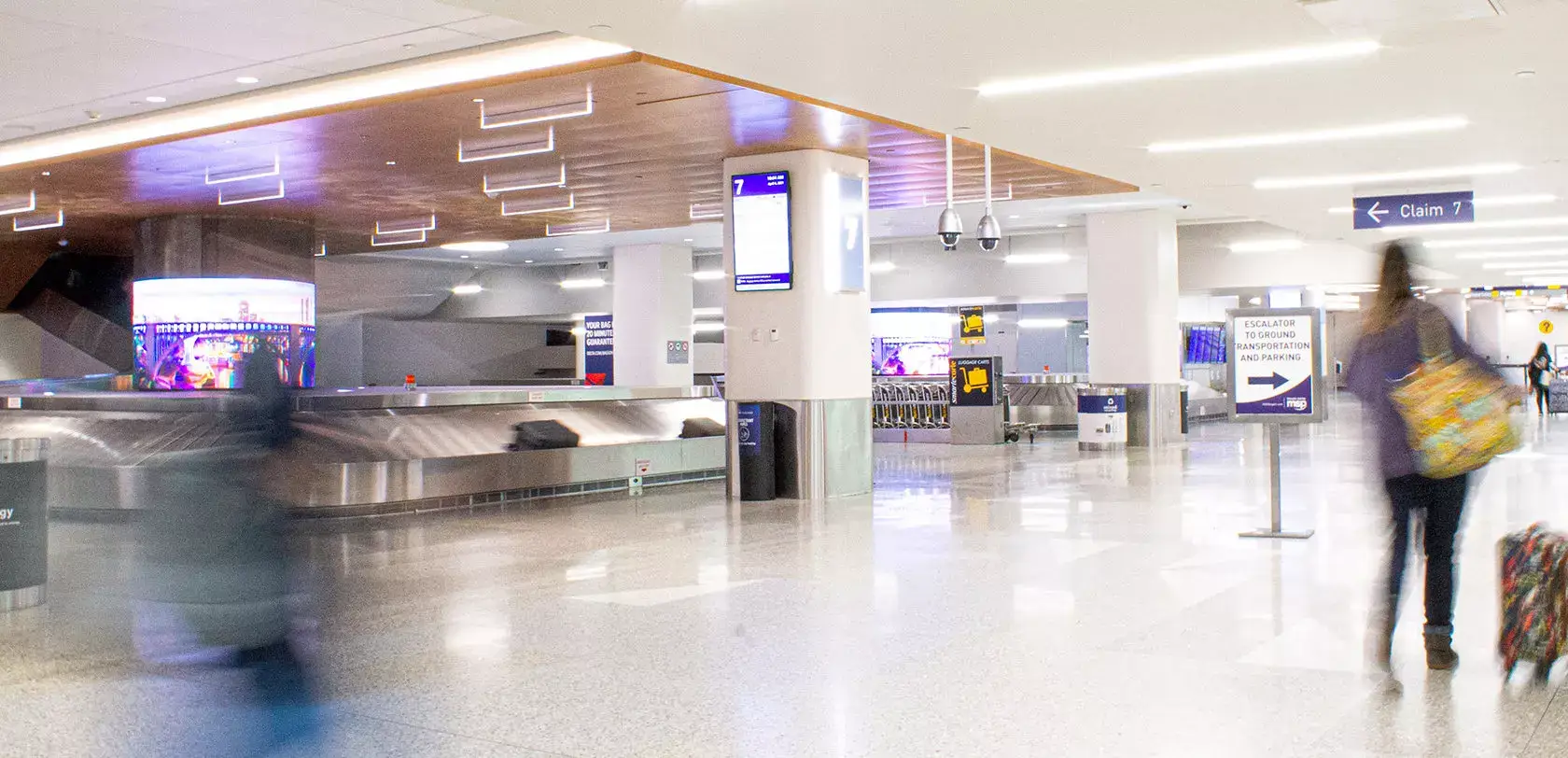 MSP | Operational Improvements
Some call it curb appeal, some call it a first impression.