The UMN Bell Museum has been selected as a finalist for a 2023 Best of B3 Indoor Environmental Quality – Workplace Award. This is one of several awards that celebrate the achievements of Minnesota B3 program participants. Finalists were selected by the B3 Management Team based on results from the B3 Sustainable Post-Occupancy Evaluation Survey.
We're proud to celebrate with our partners at the University of Minnesota. This project exceeded sustainability expectations and requirements, while contributing a unique learning experience to the local community.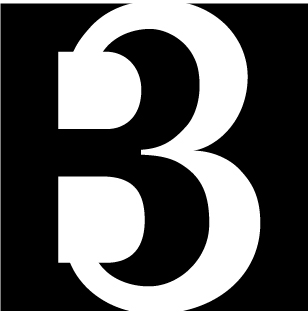 Latest articles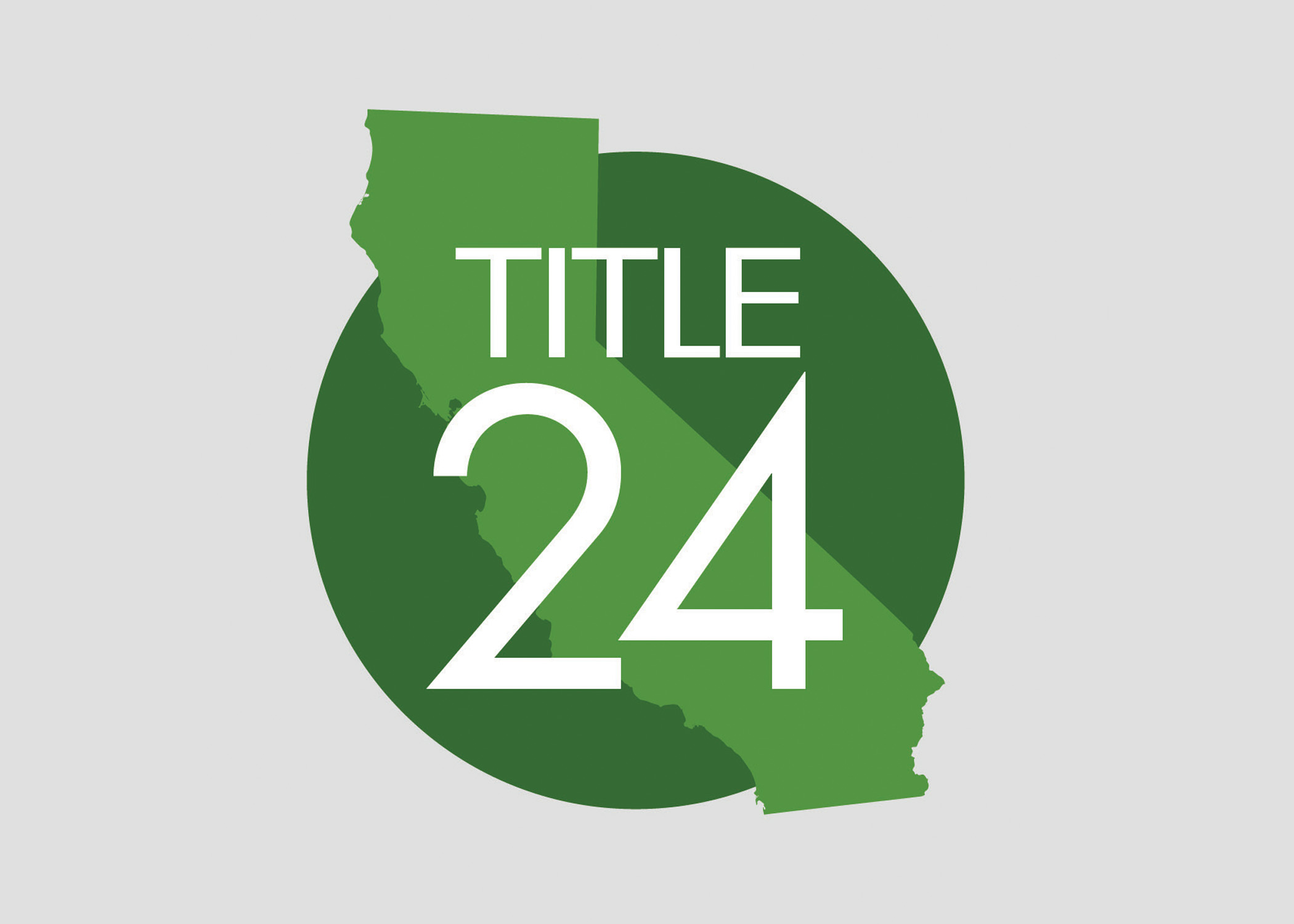 Thought Leadership
Tools & Technology
California Title 24
California's Energy Code, Title 24, outlines the state's unique procedures and requirements for energy efficiency compliance.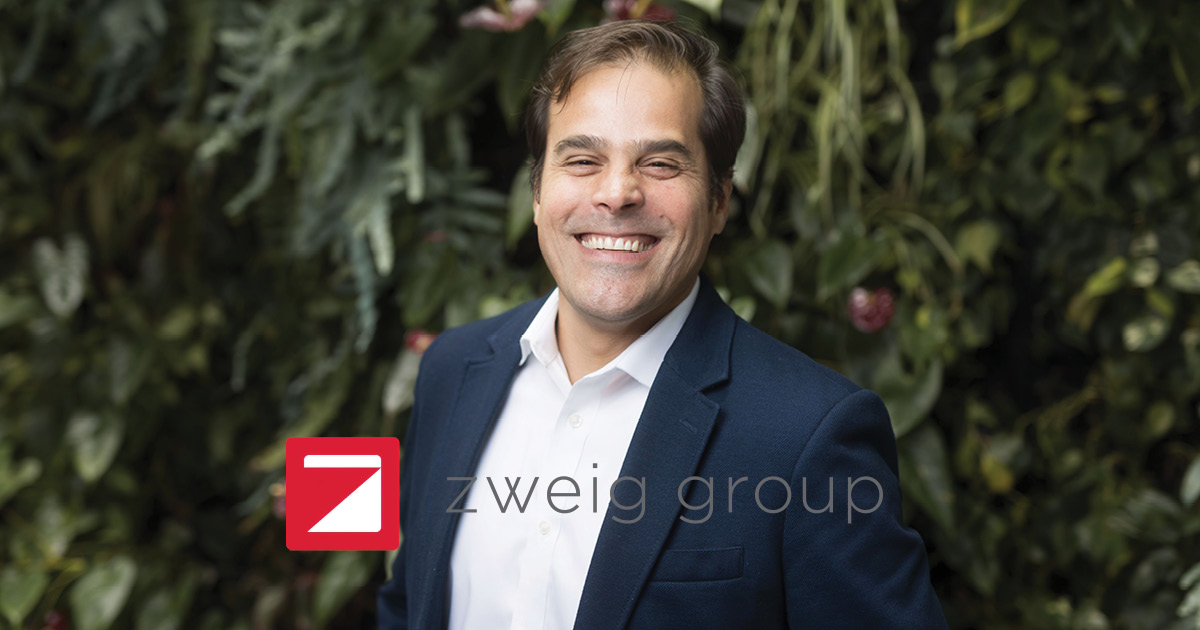 Creating an Experience
We need to be holistic, bold, and nimble in order to transform our organizations to better align with a service culture and gain a competitive advantage.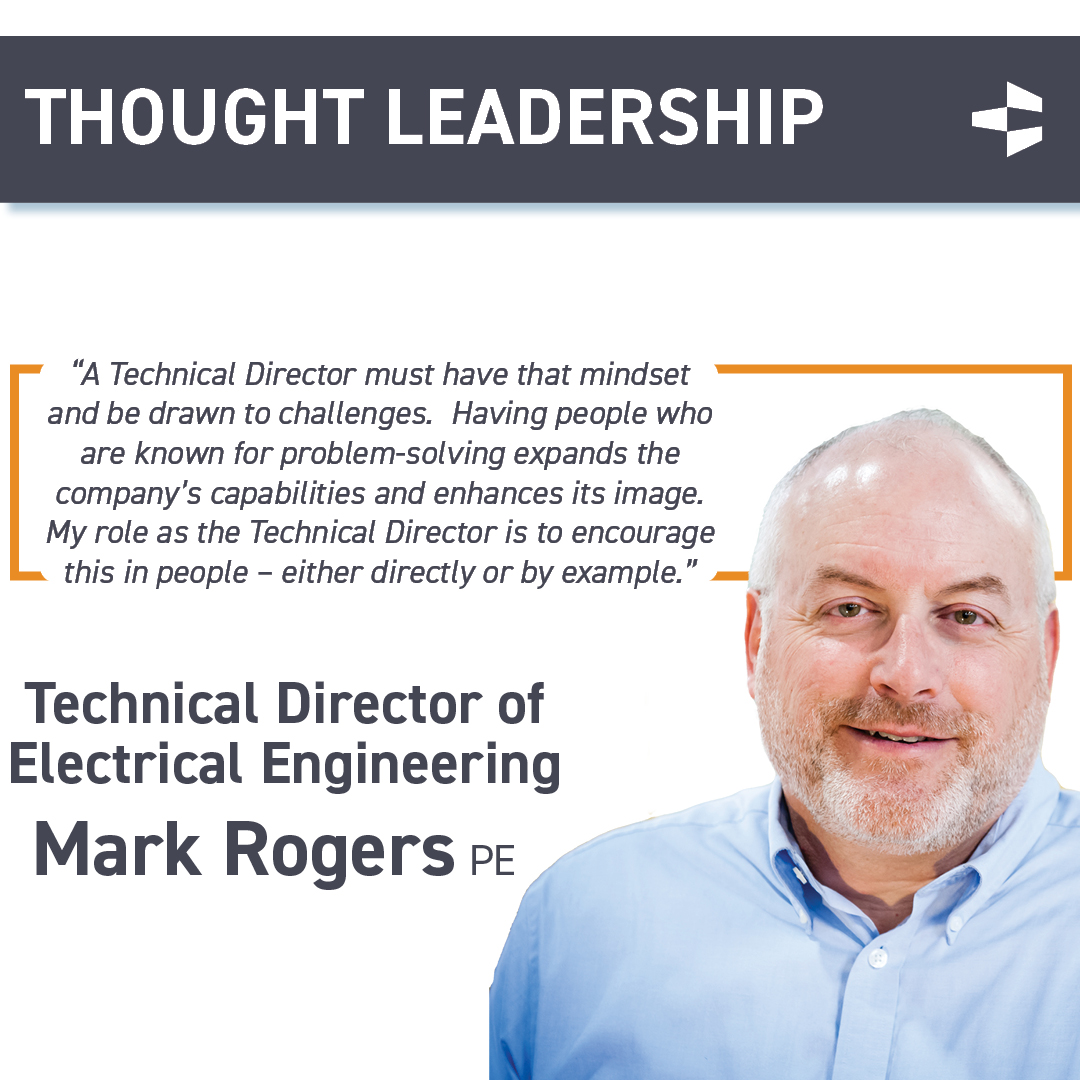 Exploring the Role of Technical Director with Mark Rogers
Technical Director of Electrical Engineering, Mark Rogers, shares insight on his role, his commissioning experience, and the future of electrical engineering.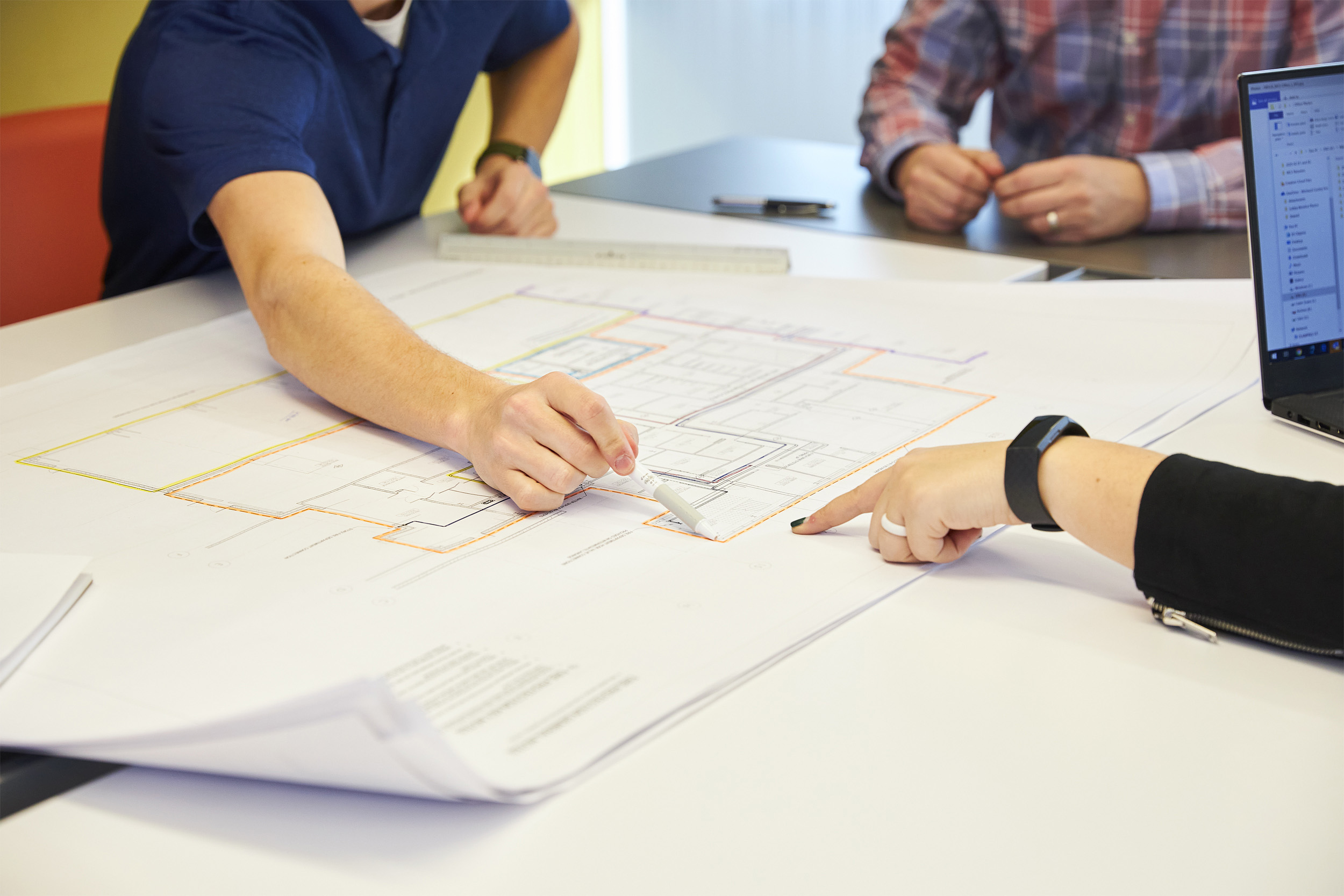 Services
Thought Leadership
Value Added Services
Value Added Services (VAS) It seeks to leverage the breadth of our experience, service offerings, and knowledge across multiple sub-discipline specialties to add depth to the value we can provide to clients.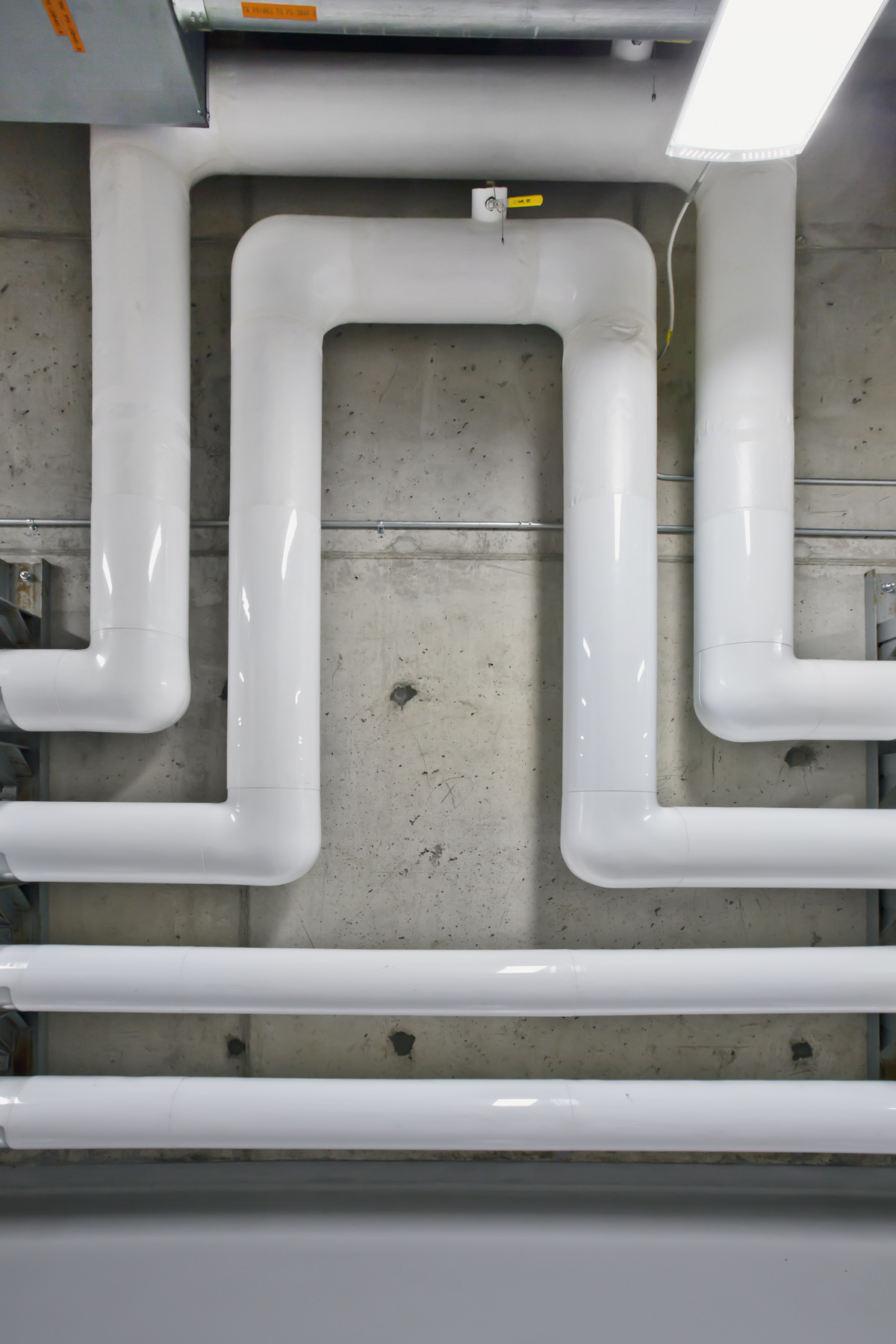 Thought Leadership
Tools & Technology
Pipe Stress Analysis
Pipe Stress Analysis is essential to eliminating long-term challenges for piping systems. Triflex software is beneficial for designing configurations.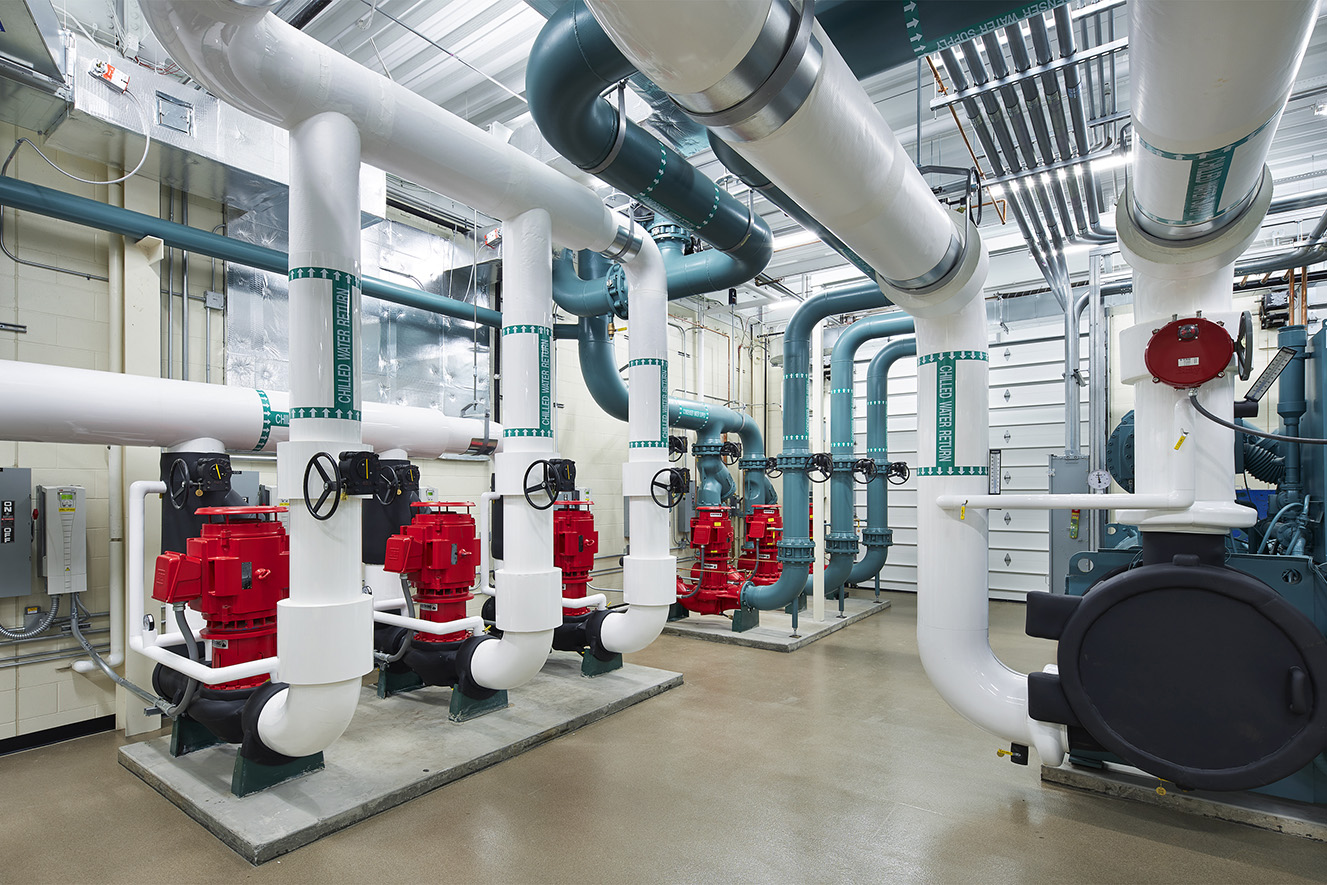 Chiller Plants
When designed correctly, chilled water plants provide cooling to buildings and campuses with more flexibility, improved reliability, and higher energy efficiency.