Client
University of Minnesota
Market Type
Higher Education
Square Footage
81,430 SF
Location
St. Paul, Minnesota
Completion Date
2017
Global Impact Stat
81% Projected energy savings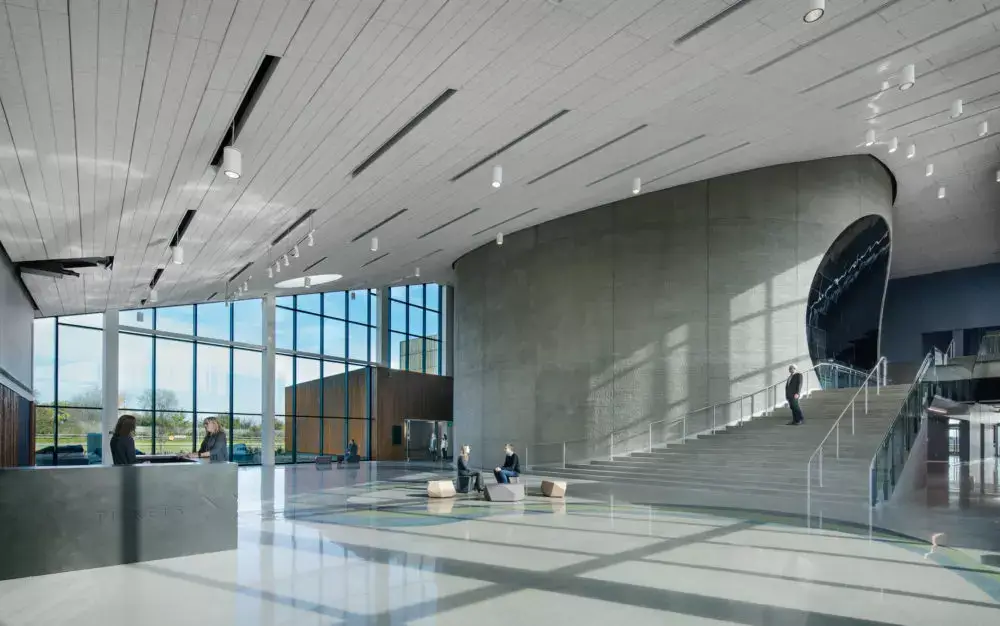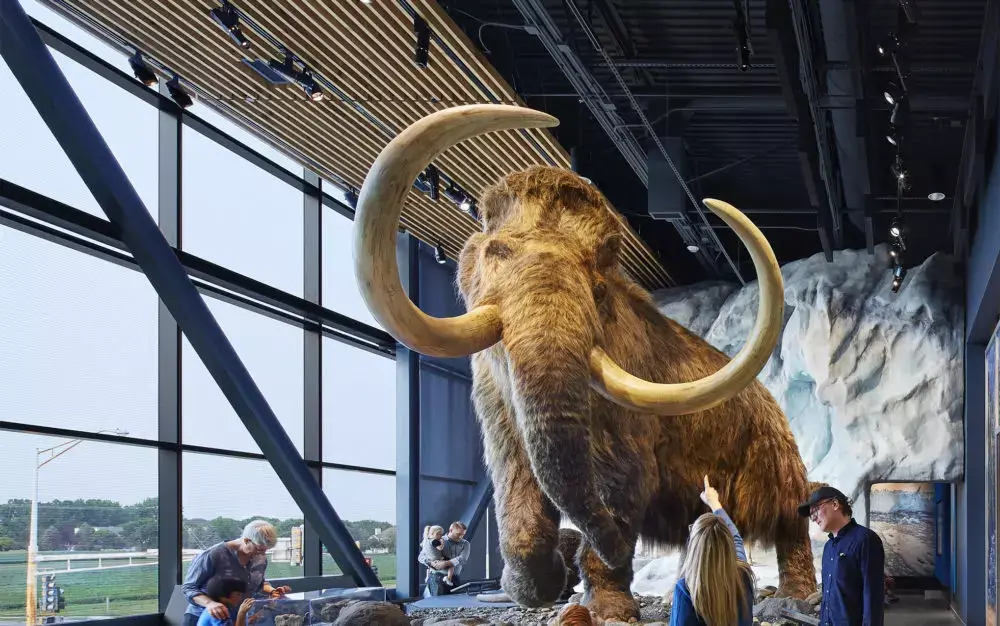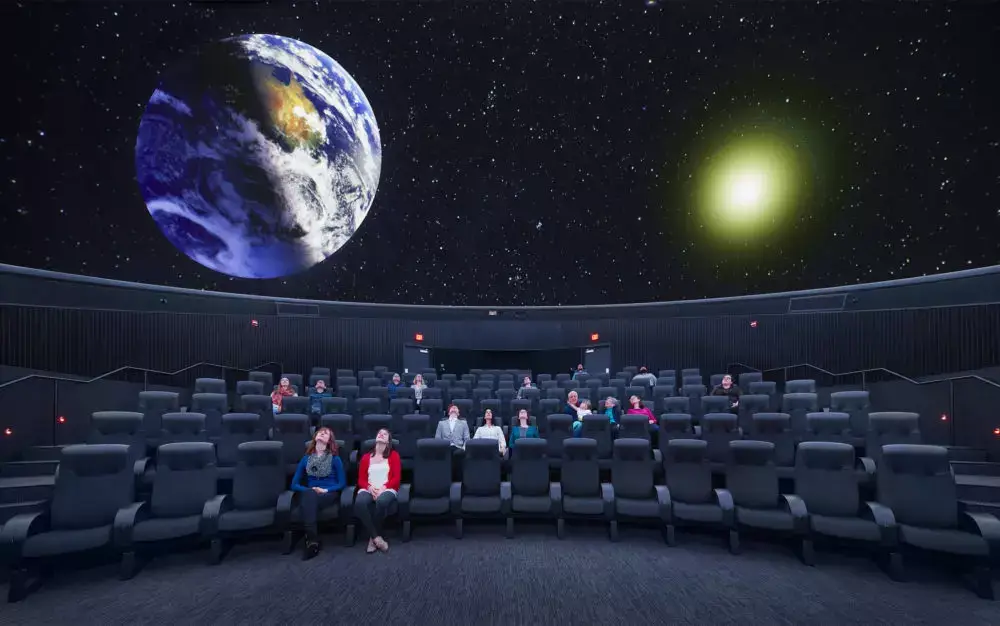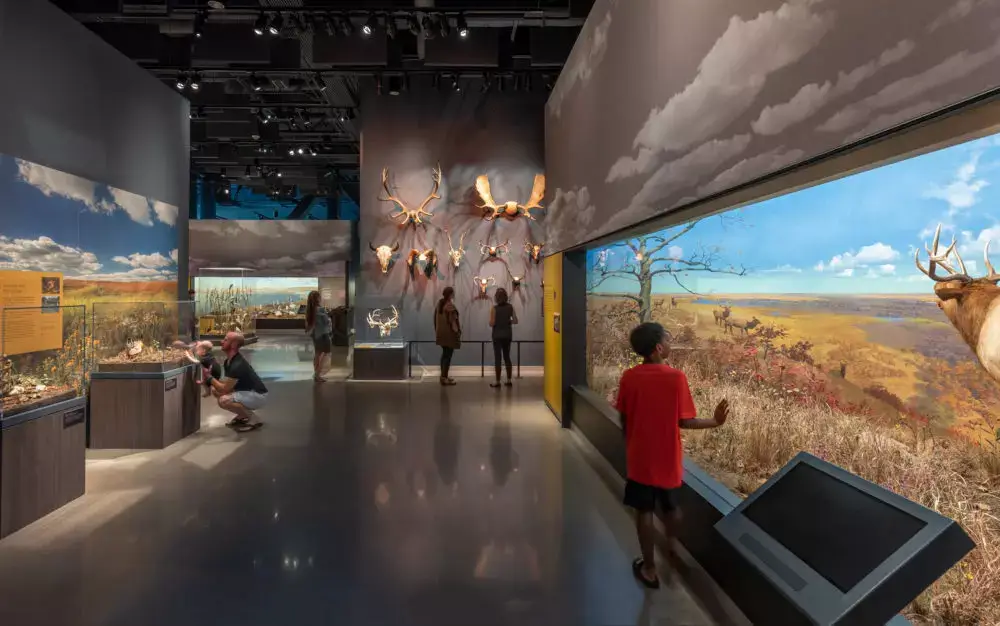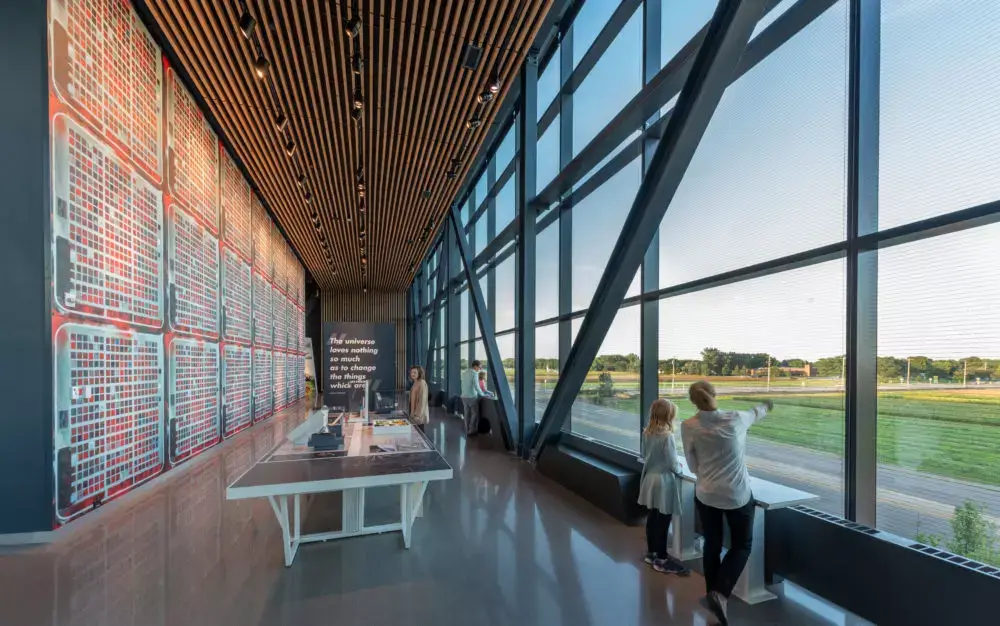 The new Bell Museum of Natural History, located at University of Minnesota's St. Paul campus, is a true place of discovery. Visitors are able to spend their time exploring the 120-seat state-of-the-art Planetarium, getting lost in the world renown wildlife dioramas, visiting the multi-sensory Touch and See Lab or observing from the second-floor green roof.
Location
St. Paul, Minnesota
We provided full mechanical and electrical services for this project. The project exceeded the required State of Minnesota B3 energy reduction requirements of 70% due to our energy modeling efforts. This allowed the team to evaluate site criteria, building orientation, daylighting and mechanical systems to make informed decisions throughout the design process. Combining a 60%+ reduction in mechanical systems energy with LED lighting, high-tech glass, 2% from photovoltaic (PV) and 6% from wind, the energy savings for the project are 81%.
Explore other projects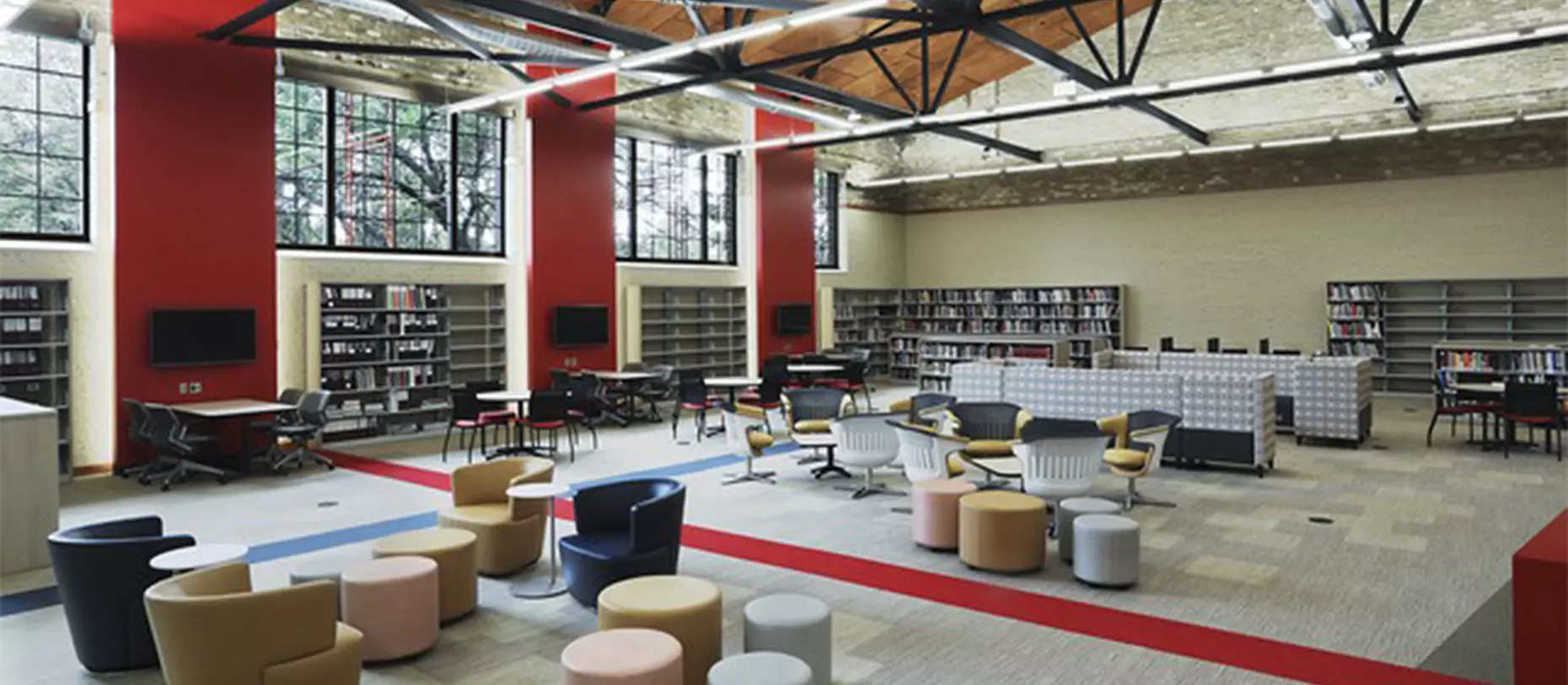 Dunwoody College | Campus Renewal
A learning facility for the next generation of engineers.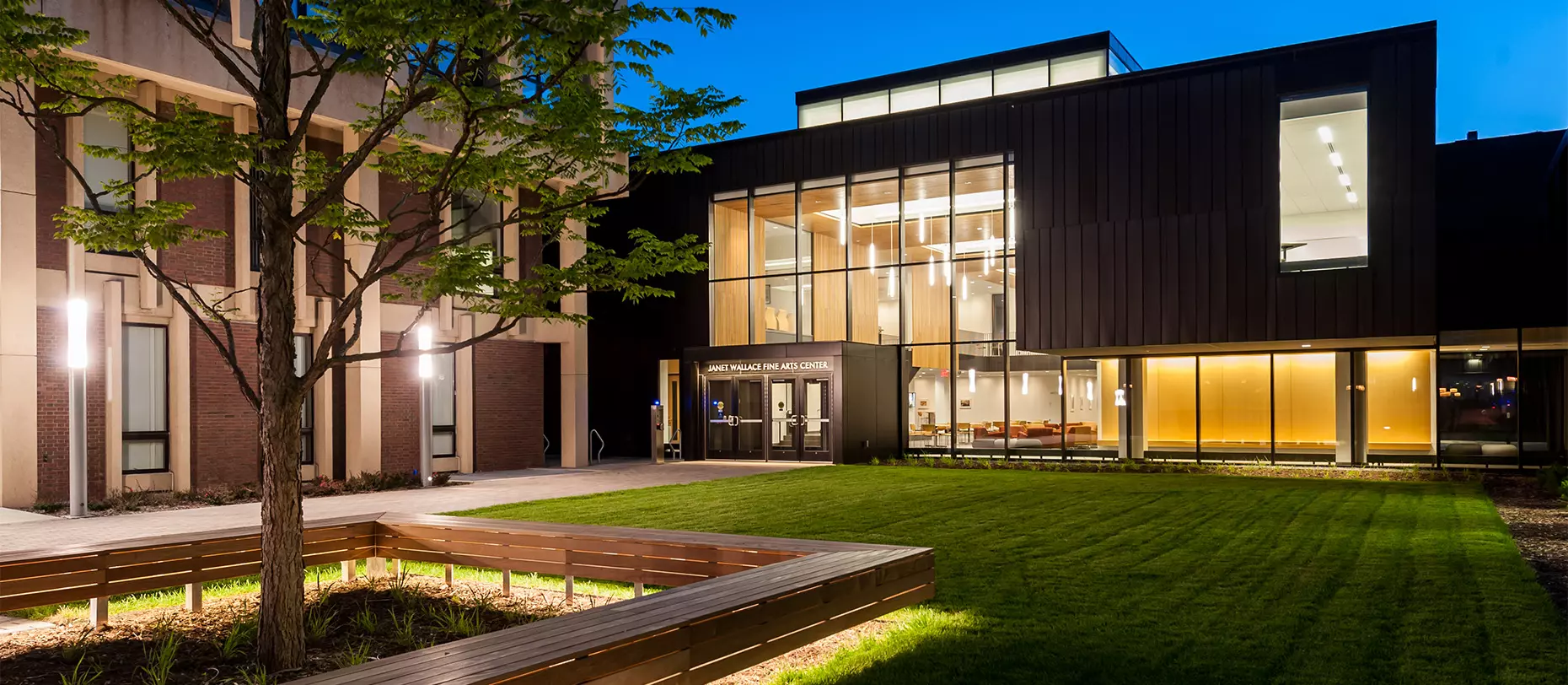 Macalester College | The Janet Wallace Fine Arts
Campus community built through creative arts.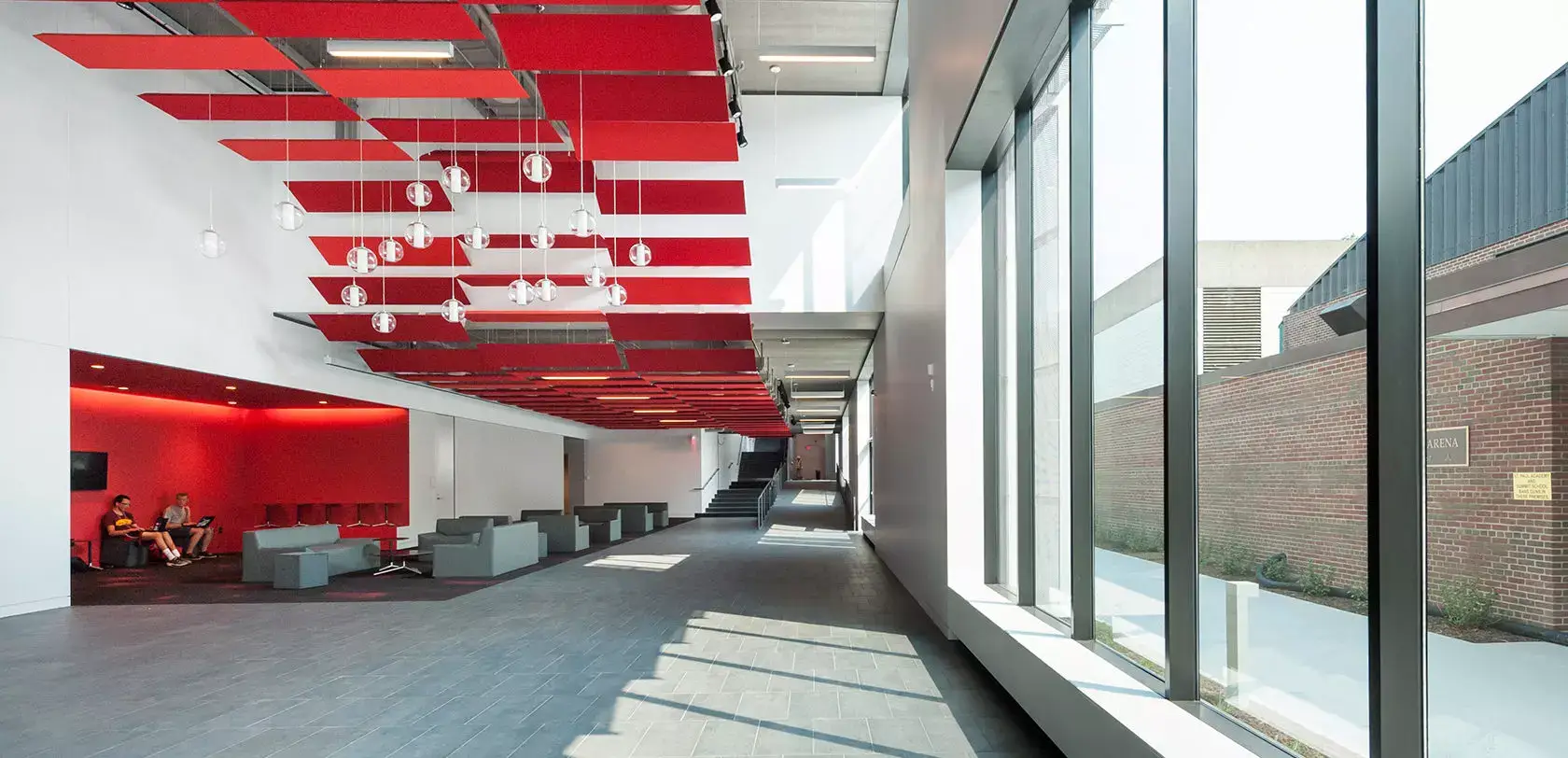 St. Paul Academy and Summit School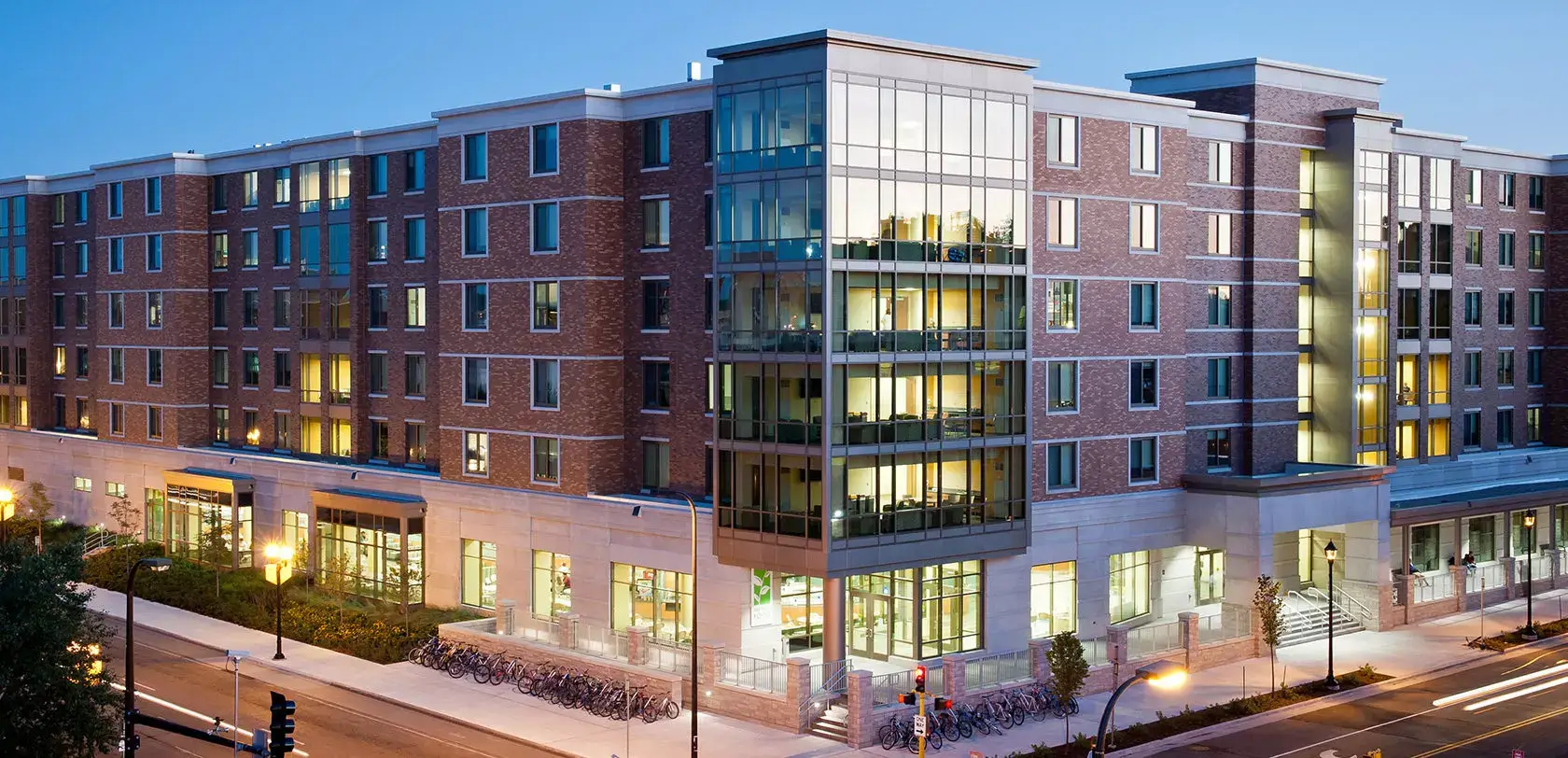 University of Minnesota | 17th Avenue Residence Hall
Unique sustainable implementation on six-story student structure.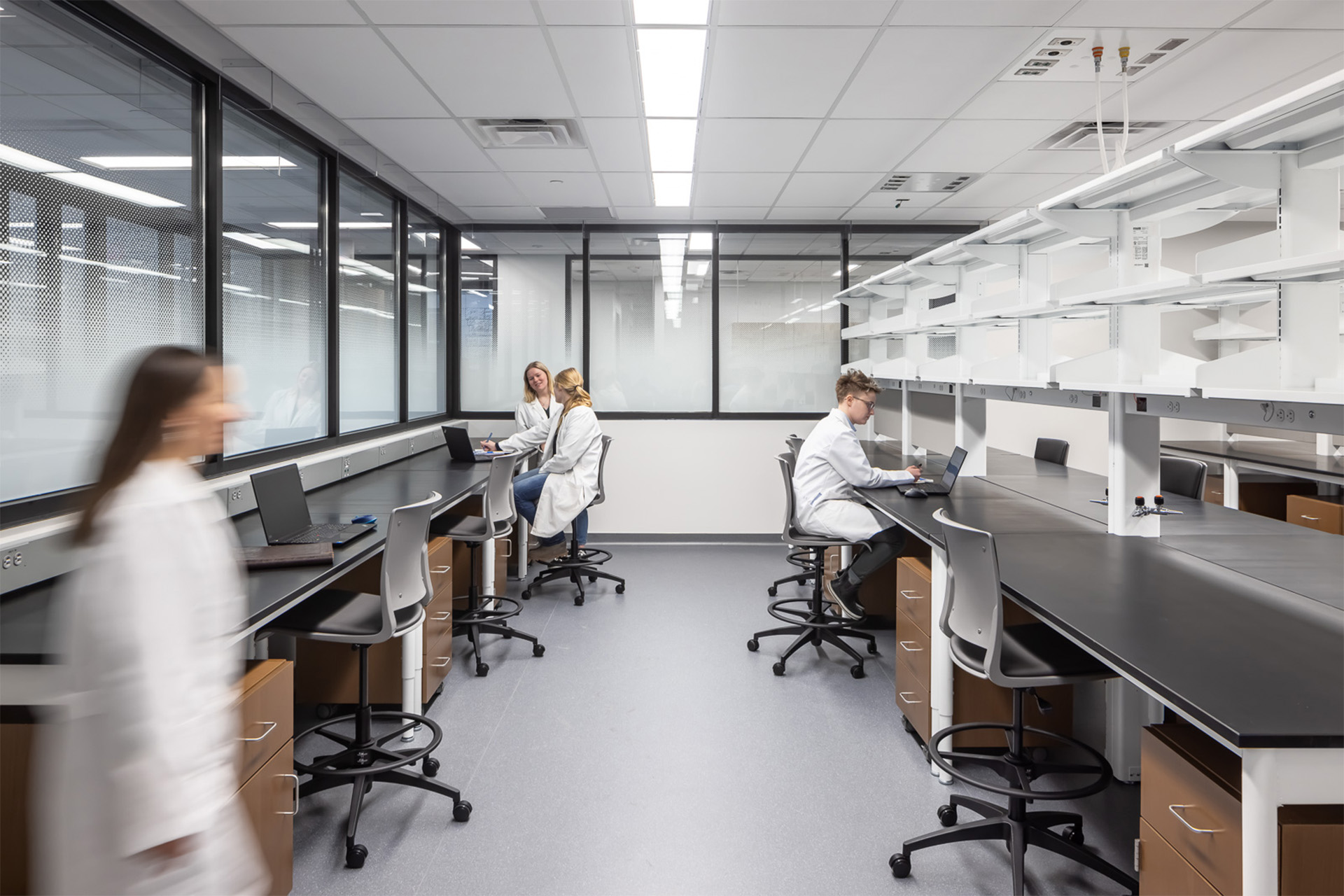 University of Minnesota | Dwan Wet Lab
Fostering the next generation of scientific innovators.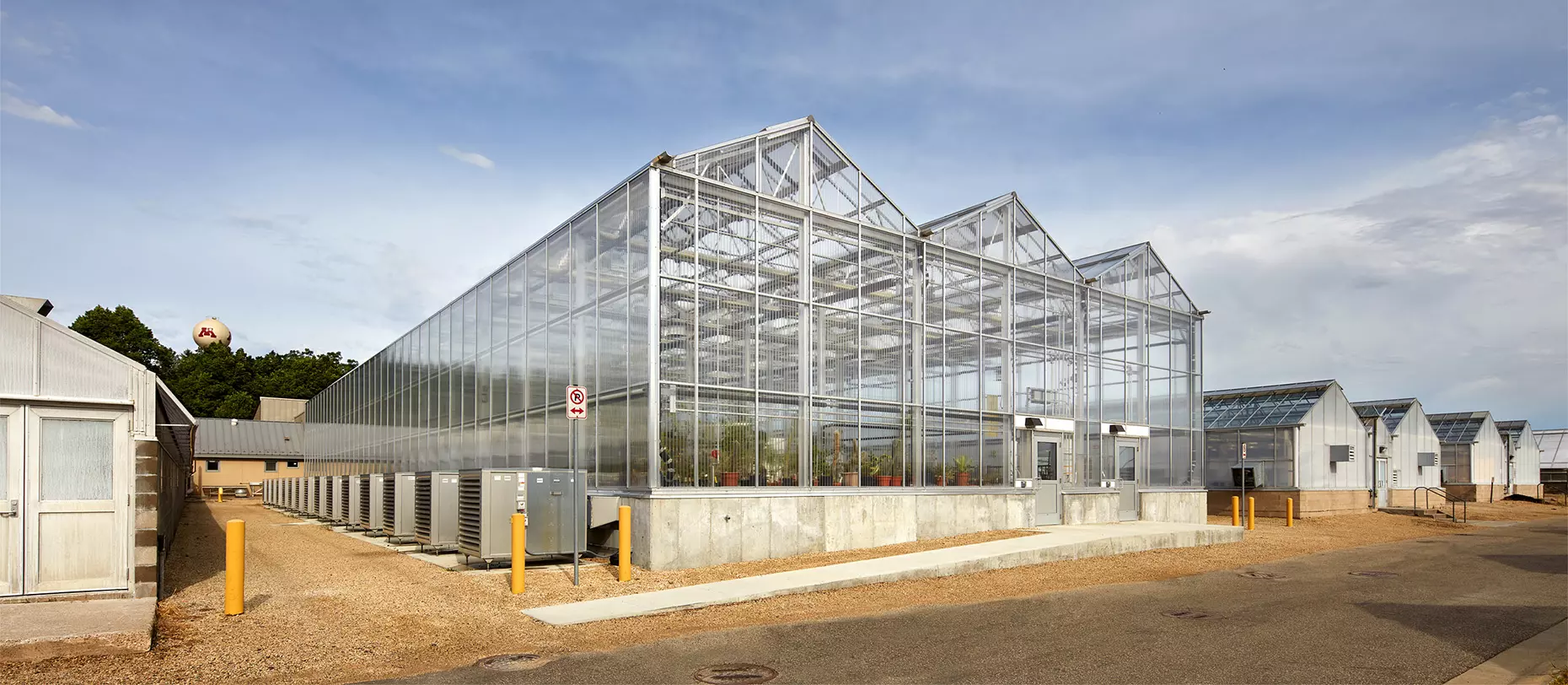 University of Minnesota | Plant Growth Research Facility
Planting new roots with B3 sustainability.