Michaud Cooley Erickson (MCE) hosts an impressive variety of Entertainment and Hospitality experience. Ranging from casinos, to hotels, to restaurants, MCE has made a positive, innovative impact on the market. Providing a quality customer experience requires the successful implementation of technical mechanical, electrical, and plumbing (MEP) design. With extensive industry experience, Entertainment and Hospitality Principal, Ron Kruzeski has proven his expertise through seamless designs providing enjoyable customer experiences. We interviewed Ron for his industry insight into this exciting market.
What is MCE's experience in the Entertainment & Hospitality market?
We have been involved with many different clients over the years. Specifically, with Mystic Lake Casino in Prior Lake, MN, we have built a relationship that has lasted over 20 years. Our involvement with Mystic Lake has included everything from new gaming areas, hotels, the convention center, restaurant projects, revising existing areas, and infrastructure upgrades. We have also done a large quantity of hospitality work in downtown Minneapolis. Our design team has renovated an extensive list of restaurants, skyway retail stores, and multiple Marriot Hotels over the last 30 years. Additionally, MCE renovated the entire City Center in Minneapolis and has been involved with continuous modifications of this prolific downtown hub for 30 years.
What value does MCE bring to this market?
Our extensive experience working with a wide variety of clients gives us a unique advantage in the Entertainment and Hospitality market. When working with new clients, we can offer a vast catalog of previous designs, while incorporating new and exciting opportunities. When navigating these new opportunities, we can ask, what has failed over the years, or what have we had success with? We can bring previous designs, improve on them, and then show them to the clients as an effective option to explore.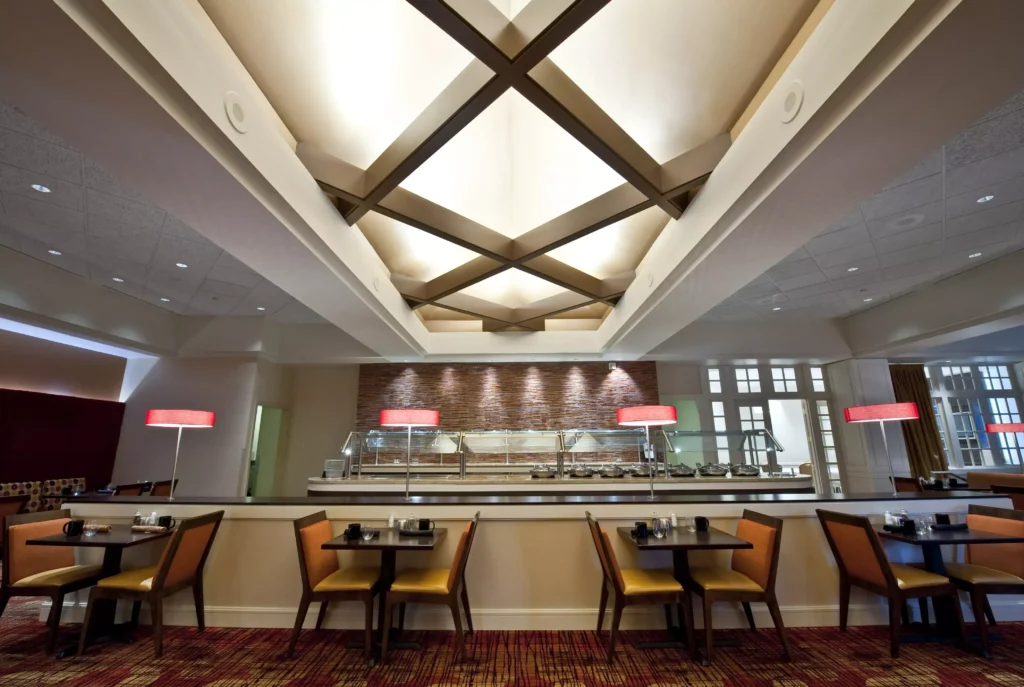 What are the top priorities for these market clients? How has MCE delivered on these priorities?
The biggest client priority in the Entertainment and Hospitality market is the customer experience. Every client wants a great customer experience. The way we provide that is by asking the right questions early in the design phase. We do not wait till the very end of design to ask important questions about design variability. Elements like the way the space is lit, temperature control, technology to distinct types of sound, or controlled acoustics. By doing this, the owners know our team is involved from the beginning. The clients know we have the experience to deliver the customer experience they are looking for. We can bring all that to the forefront and provide them with the customer experience they are looking for.
What are some of the challenges of designing these spaces? How has MCE overcome these challenges?
The overall customer experience is the main challenge we encounter. Does the space have the right ventilation and temperature control? The right lighting and sound? How quiet does it need to be? In understanding how MCE overcomes these challenges, let's take an entertainment center for example. This is a space that is going to have bands and music. To account for this, we involve our technology group. This team understands and addresses the sound, and the security system types, incorporating them with the rest of the mechanical and electrical systems of the space.
We are always trying to provide the right customer experience for the owner when it comes to all mechanical and electrical systems while creating designs that continuously perform at the utmost functionality, regardless of the number of users.
We are always trying to provide the right customer experience for the owner when it comes to all mechanical and electrical systems while creating designs that continuously perform at the utmost functionality, regardless of the number of users. The owner knows how they want their customers to experience a space. If we ask the right questions, in the beginning, we can all work together as a team to provide this experience, mitigating issues of budgets and schedules along the way.
MCE has built many strong relationships with incredible clients. Why do they continue to choose MCE?
Within our company, we value client relationships above all else. We build a team relationship with our design partners and owners. The design team maintains a quality relationship with each other, built on respect for what everybody knows. We don't tell them what to expect for their customer experience, they know what they want. We respect their knowledge, and we use that to move forward.
We try to keep the relationship with the owner going by following up with them after the project is complete. We ask how we can fulfill any modifications or updates that are necessary, working with them every step of the way. We don't just walk away when the projects are over, we build continuous relationships. One owner mentioned to me, "the name of the company is not as important as the individuals working on the projects." We build personal relationships, which is our MCE reputation. With our relationships, we build clients for many years to come.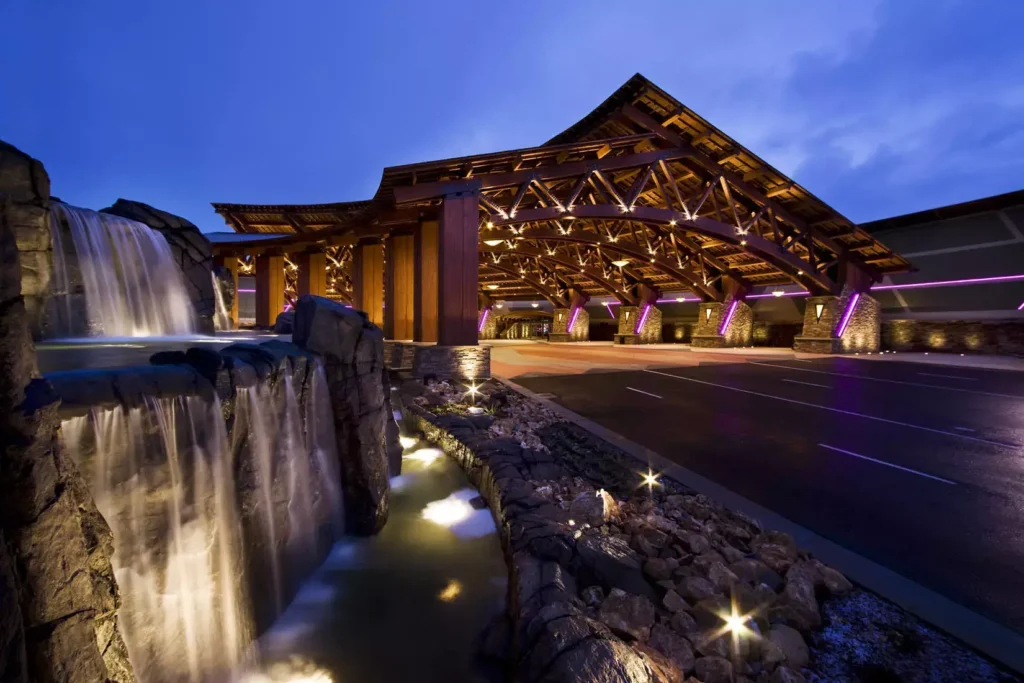 What does sustainability look like in this market?
Sustainability is difficult when it comes to Entertainment and Hospitality because we are engineering the systems to meet the owner's expectations. While engineering to the customer experience, we look in creative places to incorporate sustainable opportunities. For example, we will explore sustainable infrastructure opportunities in the kitchen. How can we be sustainable in the kitchen? One thing we do is work with highly efficient kitchen exhaust and makeup air systems. Within the mechanical equipment supplying the kitchen, we specify efficient equipment, to save energy. We also look at options like the reclamation of kitchen cooking oil. We have designed systems to collect it, save it, and reprocess it in diverse ways. With every project, we look for sustainability opportunities.
What does the future look like for this market?
As we all know, the Entertainment and Hospitality markets have been impacted greatly by COVID-19 and the workforce shortages. We lost a lot of small establishments. Some of the larger companies have stayed alive, but the small owner-operator shops closed. Fortunately, the research we have done points to nearly half of the hotels and restaurant establishments returning to normal in 2023 or later. With the smaller establishments that have closed, we are seeing them reopen under new larger franchise corporations. We are looking at this as an opportunity to team up with our design partners to renovate and refurbish them.
We can help provide the owners customer experience they are looking for, while staying up to date with the latest technologies.
Additionally, we are watching the market closely for the latest trends. Currently, we predict craft breweries to continue in popularity. Craft beers and wine bars are bringing a new interactive atmosphere that people are excited about. Even now, there is a large wave of bar and restaurant modifications happening to accommodate this need. MCE is looking to be involved in this movement, so we are looking at innovative technologies and working with our design partners for opportunities.
Minnesota is on the way to legalizing in-person sports betting in Native American casinos. We are tracking this legislation closely and looking to team up with our design partners to incorporate this in local casinos.
Our team members are attending gaming and hospitality conferences for the latest and greatest in gaming and entertainment technologies. Even when it comes to hotels or convention centers, we are searching for modern technologies that can make a difference. Kitchen ventilation systems, lighting systems, and sound systems that are more energy efficient will continue to be evaluated and incorporated into our designs. We can help provide the owner's customer experience they are looking for while staying up to date with the latest technologies.
Latest articles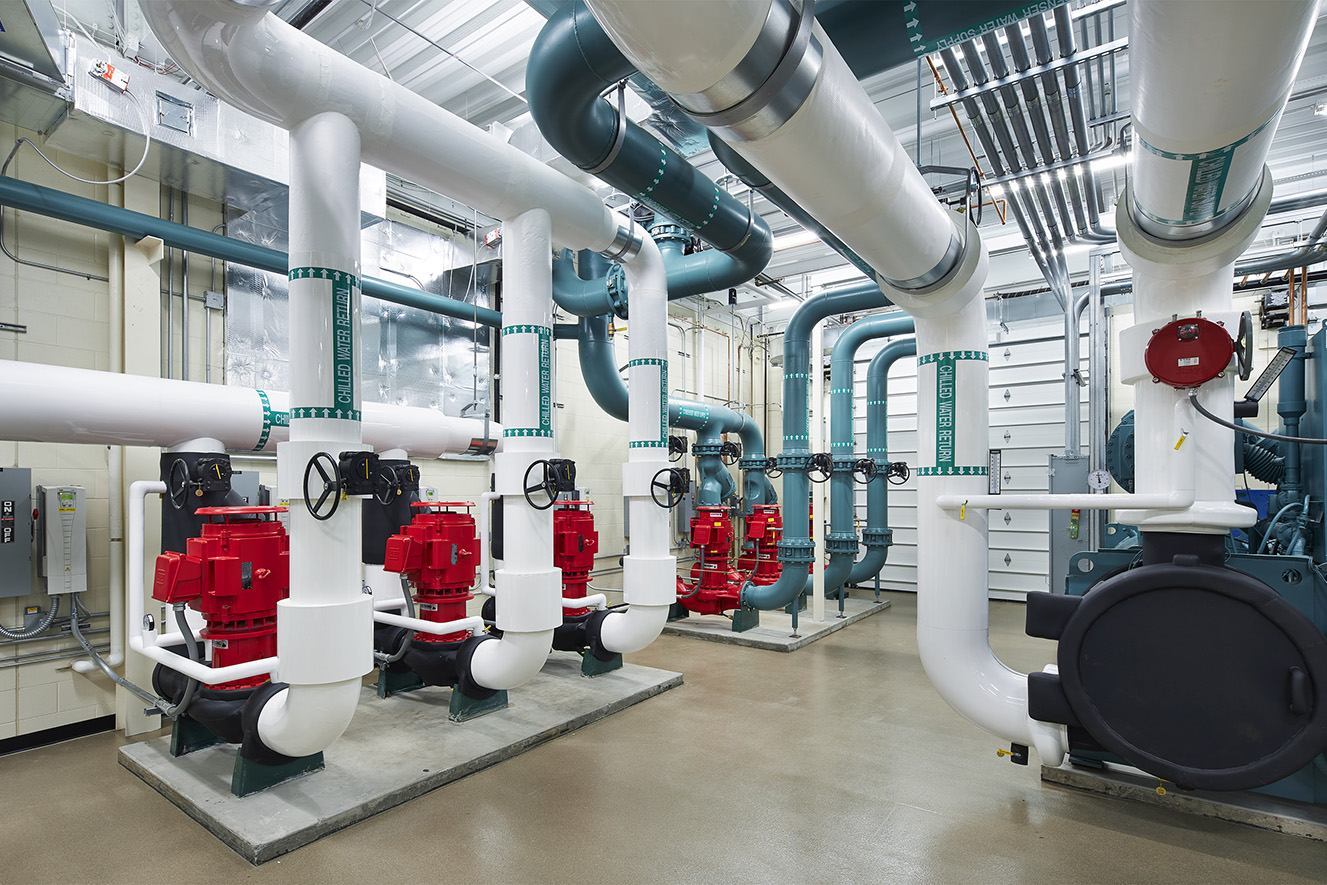 Chiller Plants
When designed correctly, chilled water plants provide cooling to buildings and campuses with more flexibility, improved reliability, and higher energy efficiency.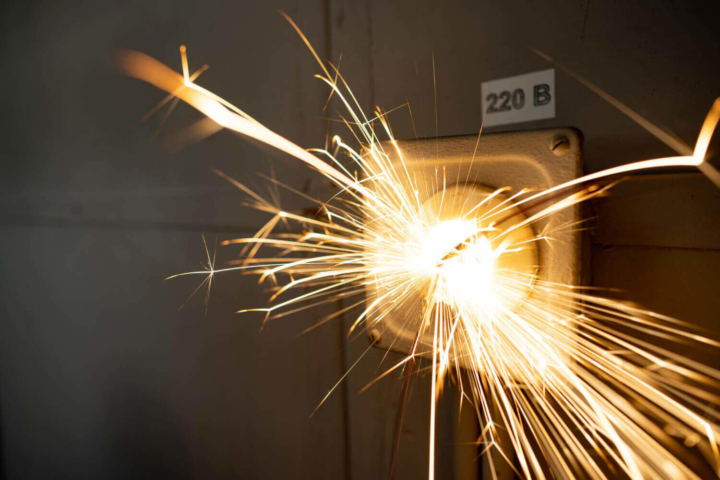 Arc Flash Safety
When hazardous materials are involved, it is essential for occupant safety that building and fire codes are properly applied.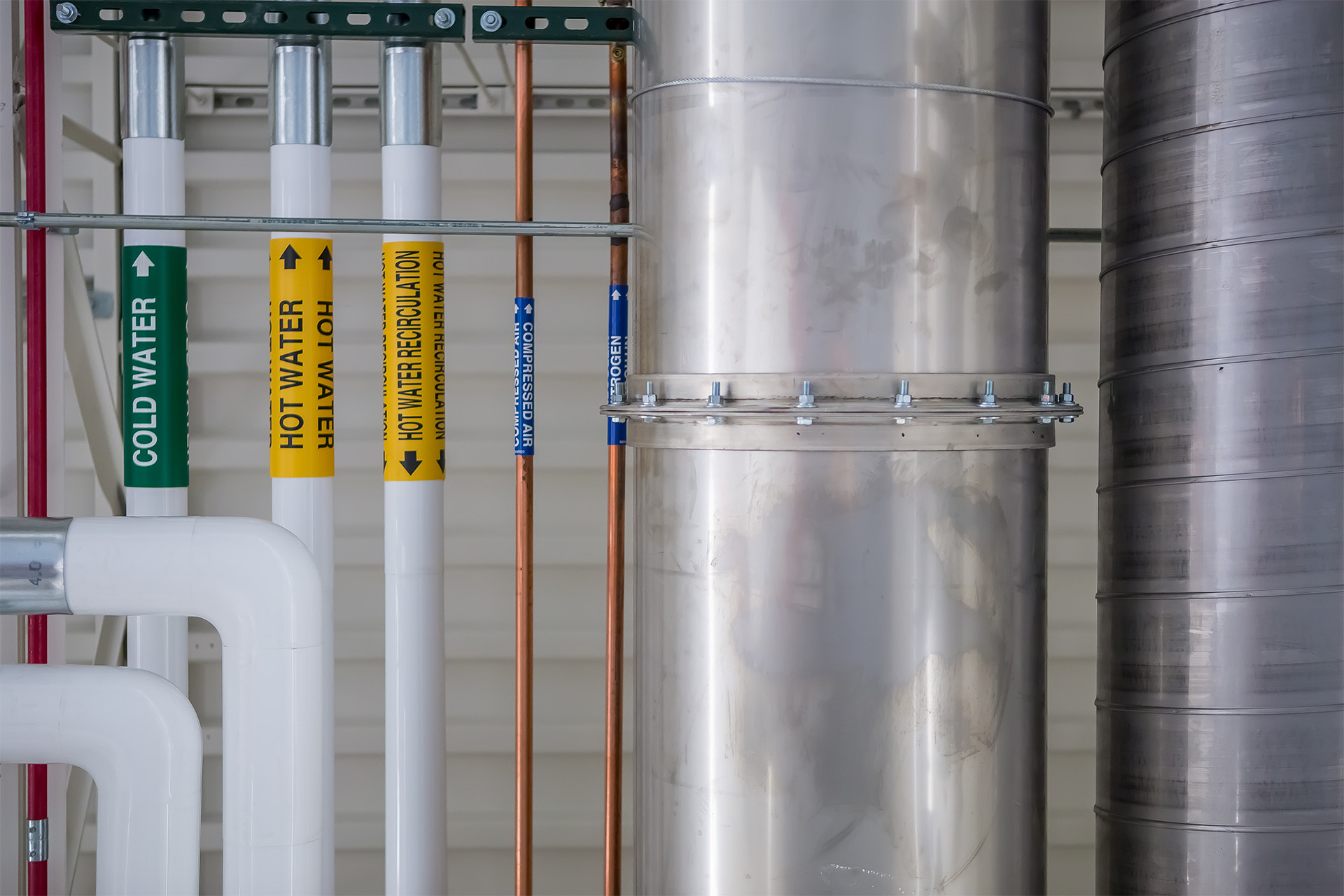 Design-Build / Design-Assist
Offering unique flexibility to clients, design-build/design-assist project delivery methods can prove to be incredibly valuable.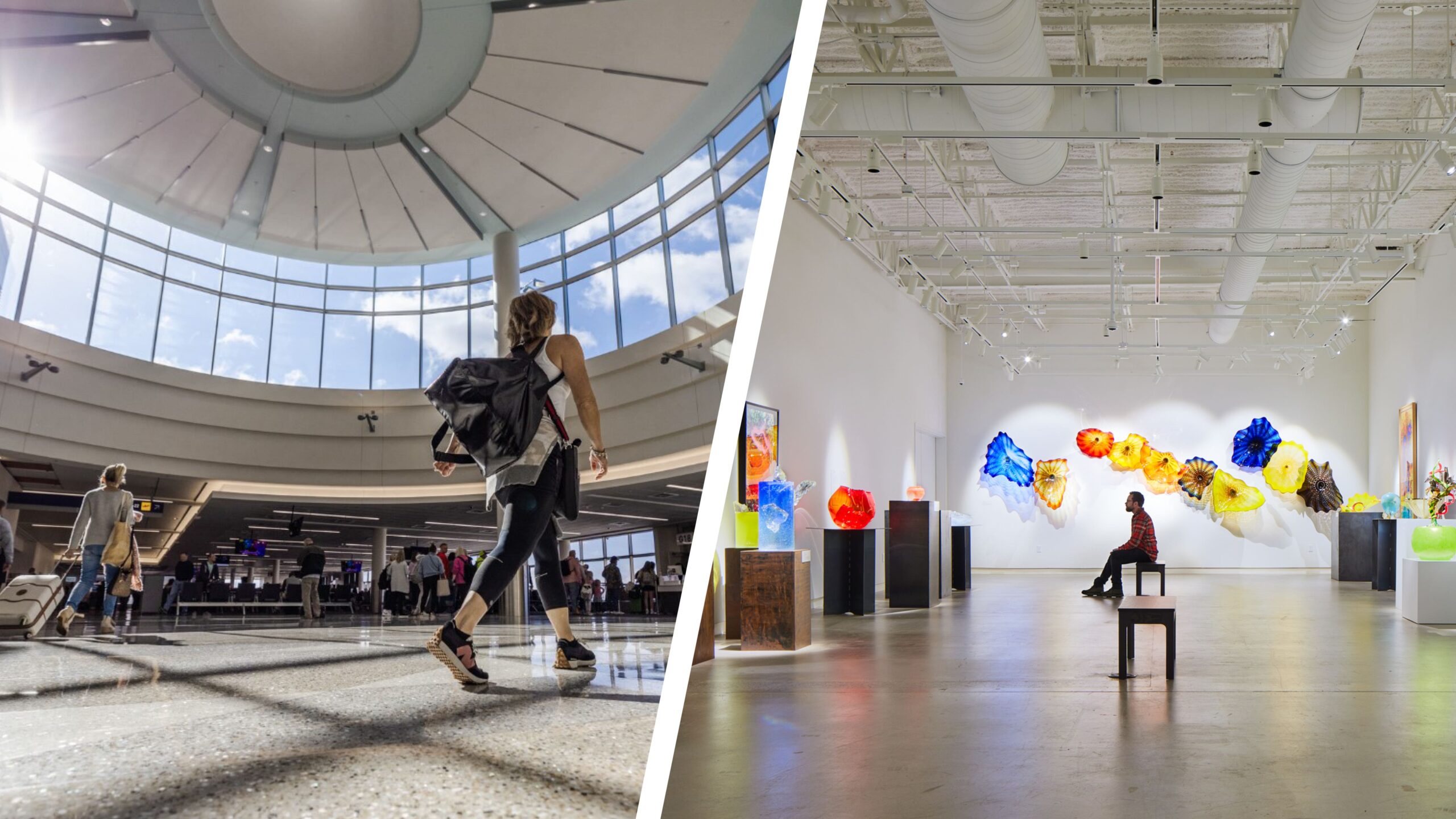 MCE Honored by Finance & Commerce 2022 Top Projects
Finance & Commerce has named their Top Projects of 2023! Michaud Cooley Erickson is pleased to announce that we are part of the design teams for three outstanding projects included in the impressive list.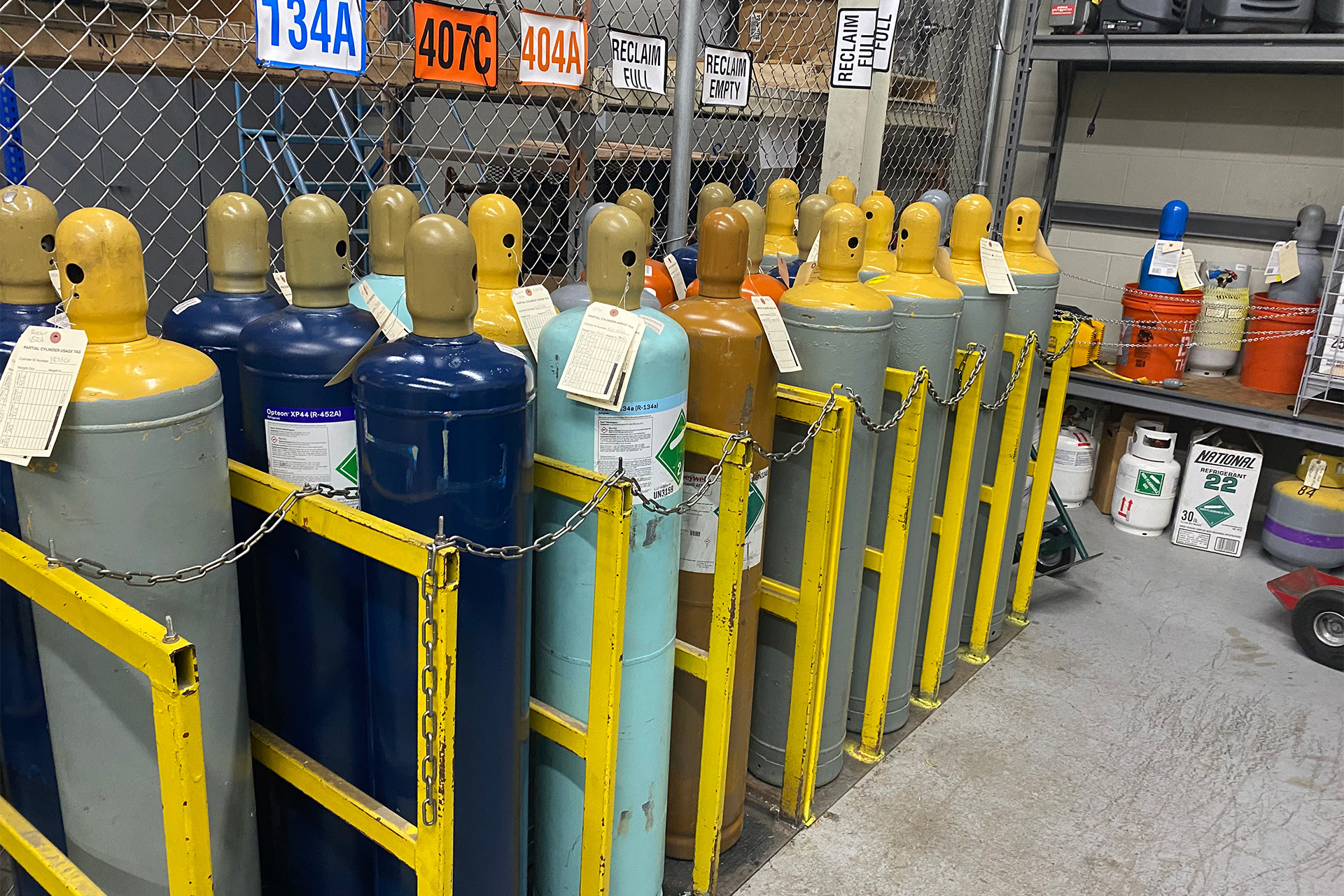 Hazardous Materials
When hazardous materials are involved, it is essential for occupant safety that building and fire codes are properly applied.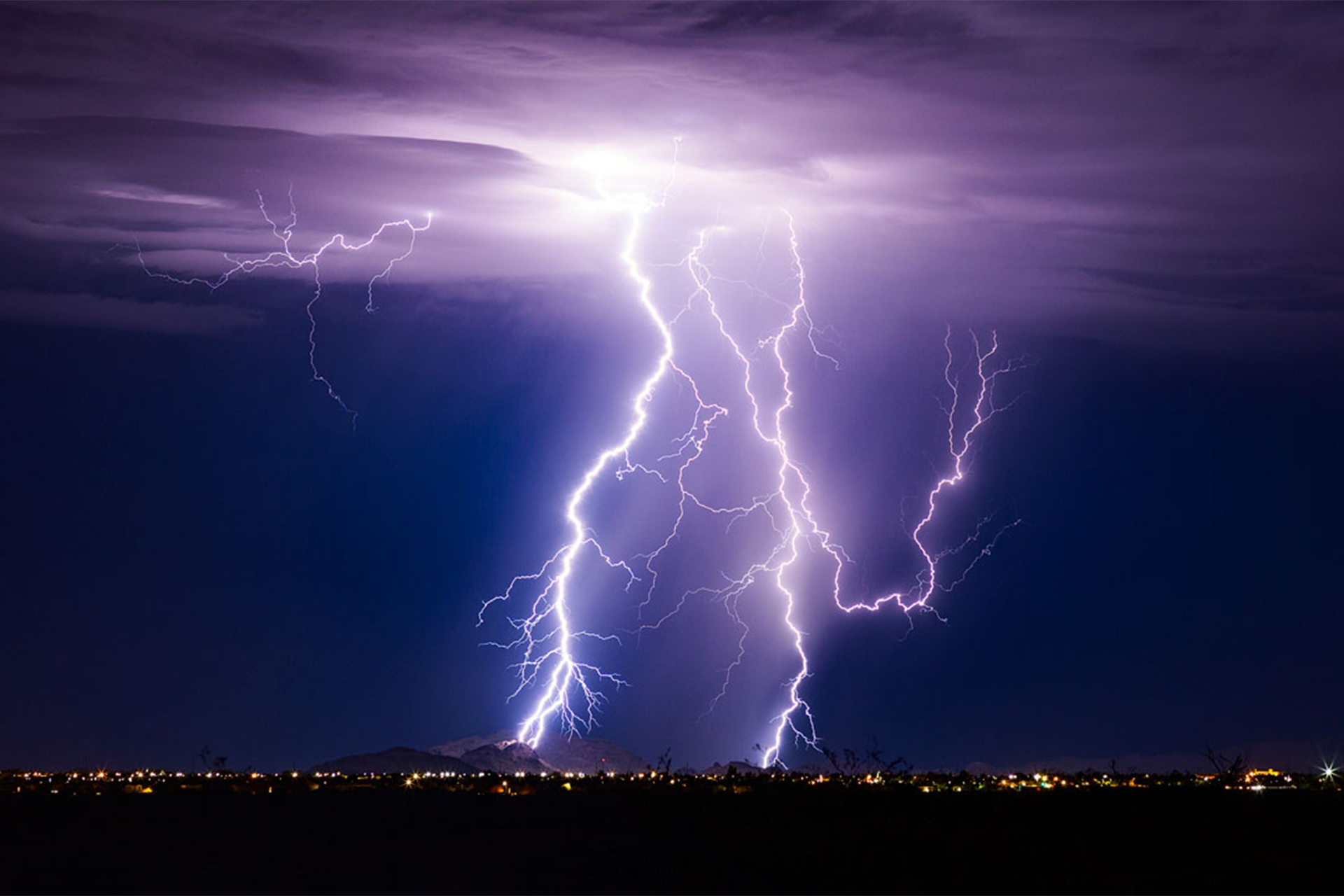 Engineering Lightning Protection
Whether a facility requires 24/7 operability or hosts expensive equipment, one should consider the value of lightning protection systems.