Client
Mystic Lake
Market Type
Entertainment & Hospitality
Square Footage
1,300,000 SF
Location
Prior Lake, Minnesota
Completion Date
Ongoing
Global Impact Stat
4,000 Gaming machines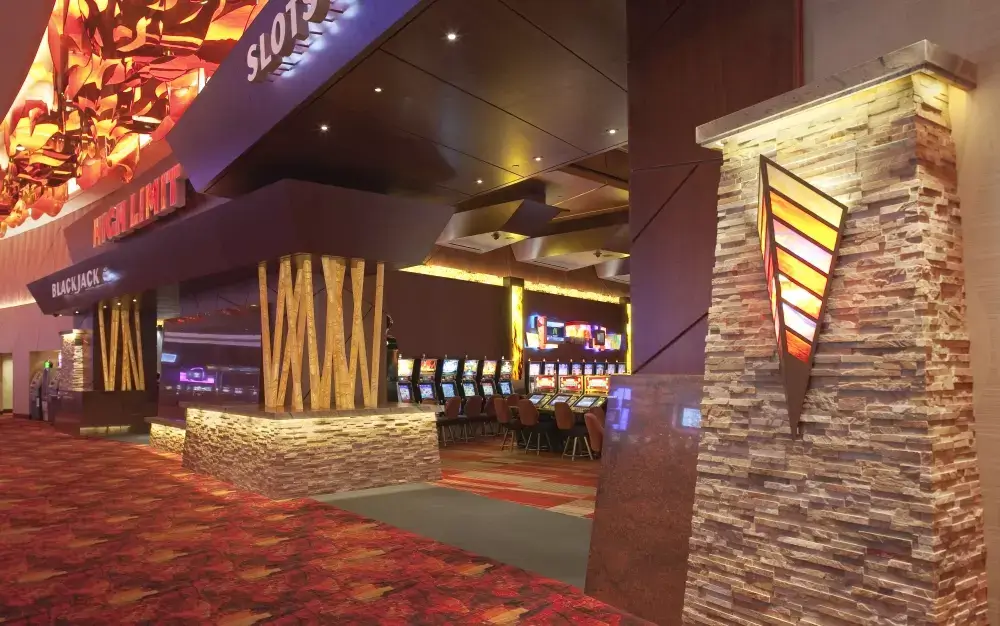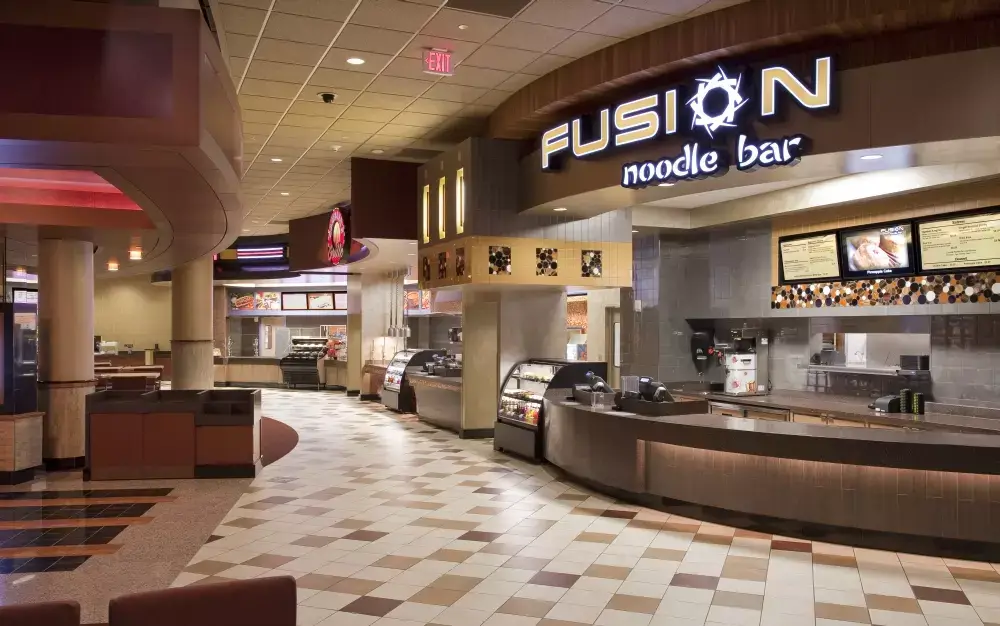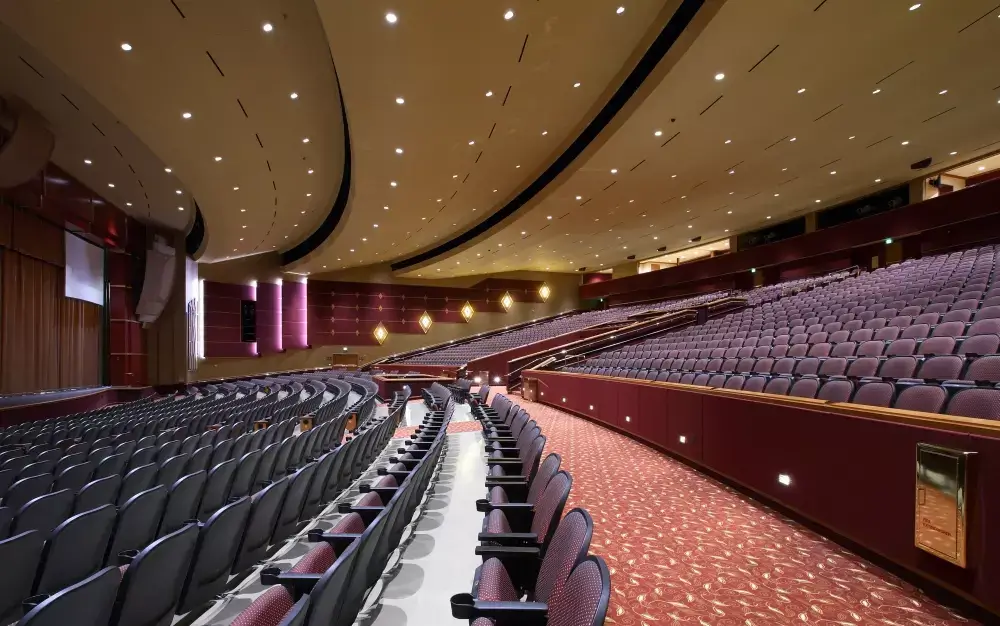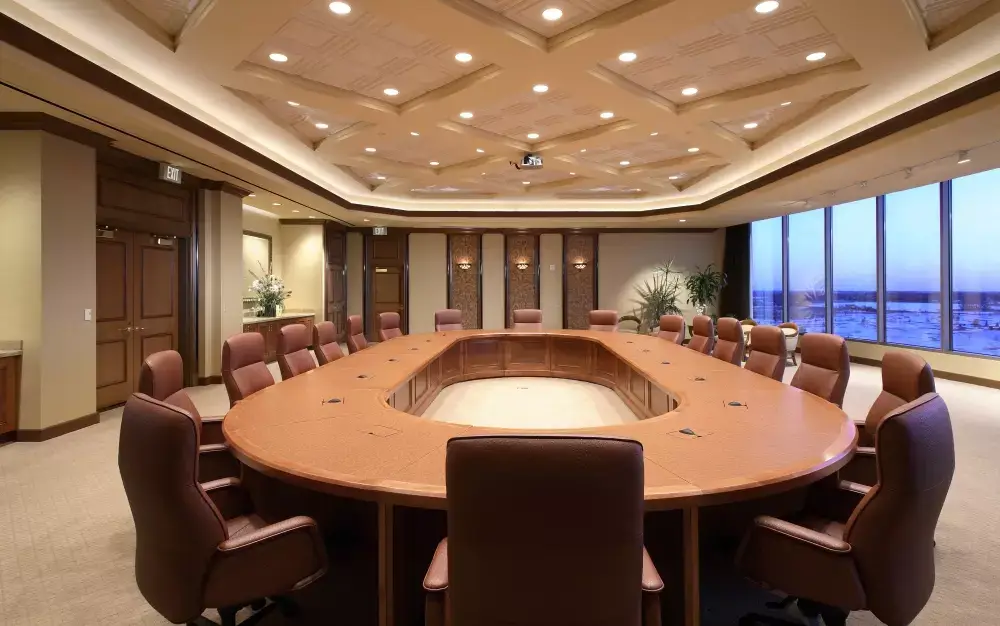 Our team has designed and engineered HVAC and plumbing systems for multiple projects since 2004 for the Mystic Lake Casino and Hotel Campus, including gaming floors, restaurants, pool, meeting rooms, banquet halls, theater, golf clubhouse, spa, hotel towers, corporate offices and all supporting spaces.
Location
Prior Lake, Minnesota
Entertainment & Hospitality
The Mystic Showroom features seating for 2,100 guests, a dedicated lobby with food and beverage service capabilities along with four private suites. There are a number of bars and restaurants to serve the casino and hotel guests including a full service golf club house. Little Six Casino is a 25,000 square foot casino located adjacent to the Mystic Lake Casino complex. Little Six casino features 770 slot machines along with food and beverage services for the guests.
All roof top units serving the casino floor were replaced with 100% outside air units, circulating at a rate of 15 air changes an hour. The rooftop units included air to air heat exchangers with no cross contamination from the smoking game floors.
We designed the mechanical systems of the new nine story 180 room hotel tower and 70,000 square foot convention and event center. The Hotel and Convention center includes a boiler and chiller central plant with water side economizing. The hotel rooms are served with highly efficient VRF units.
Explore other projects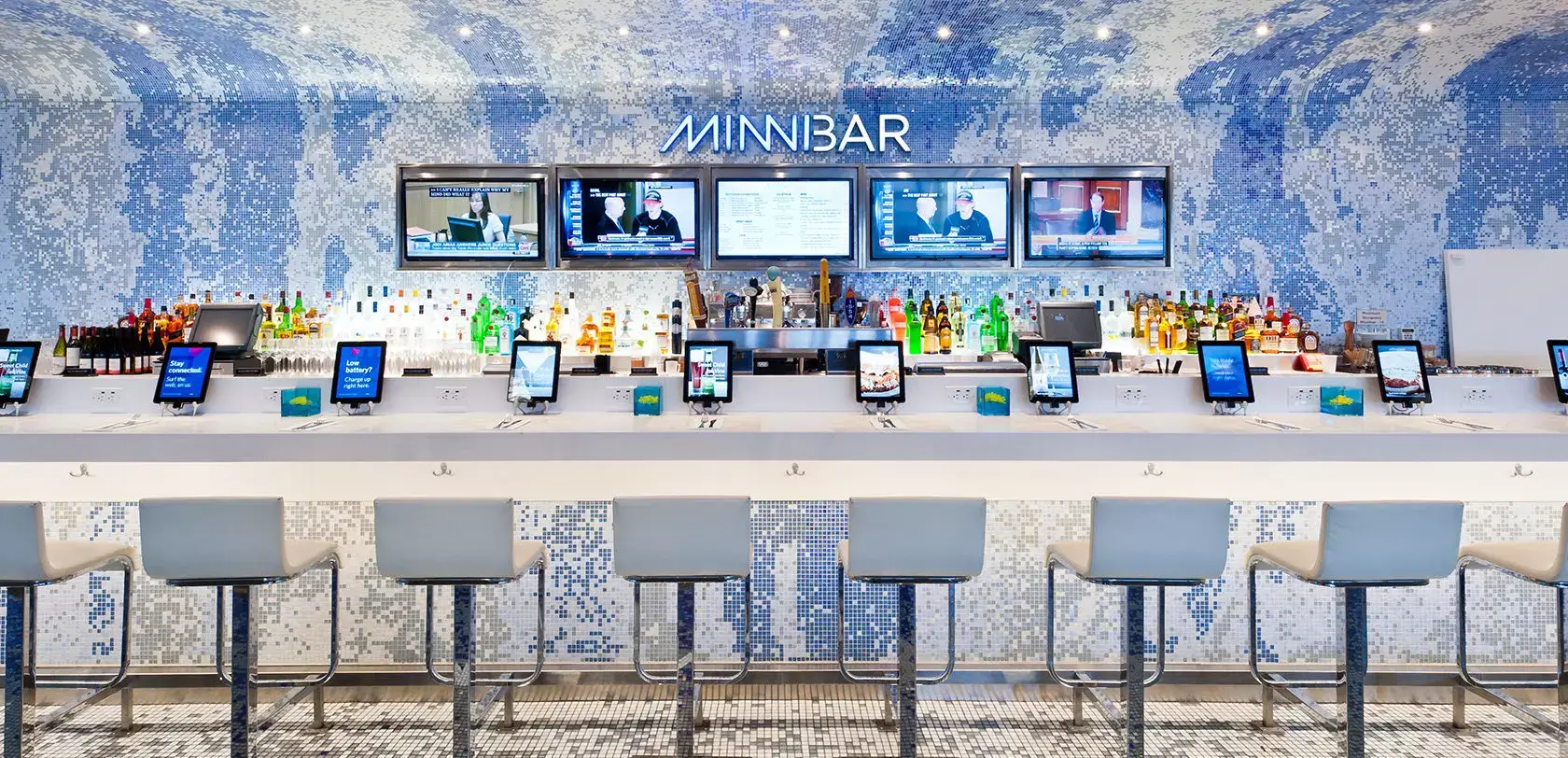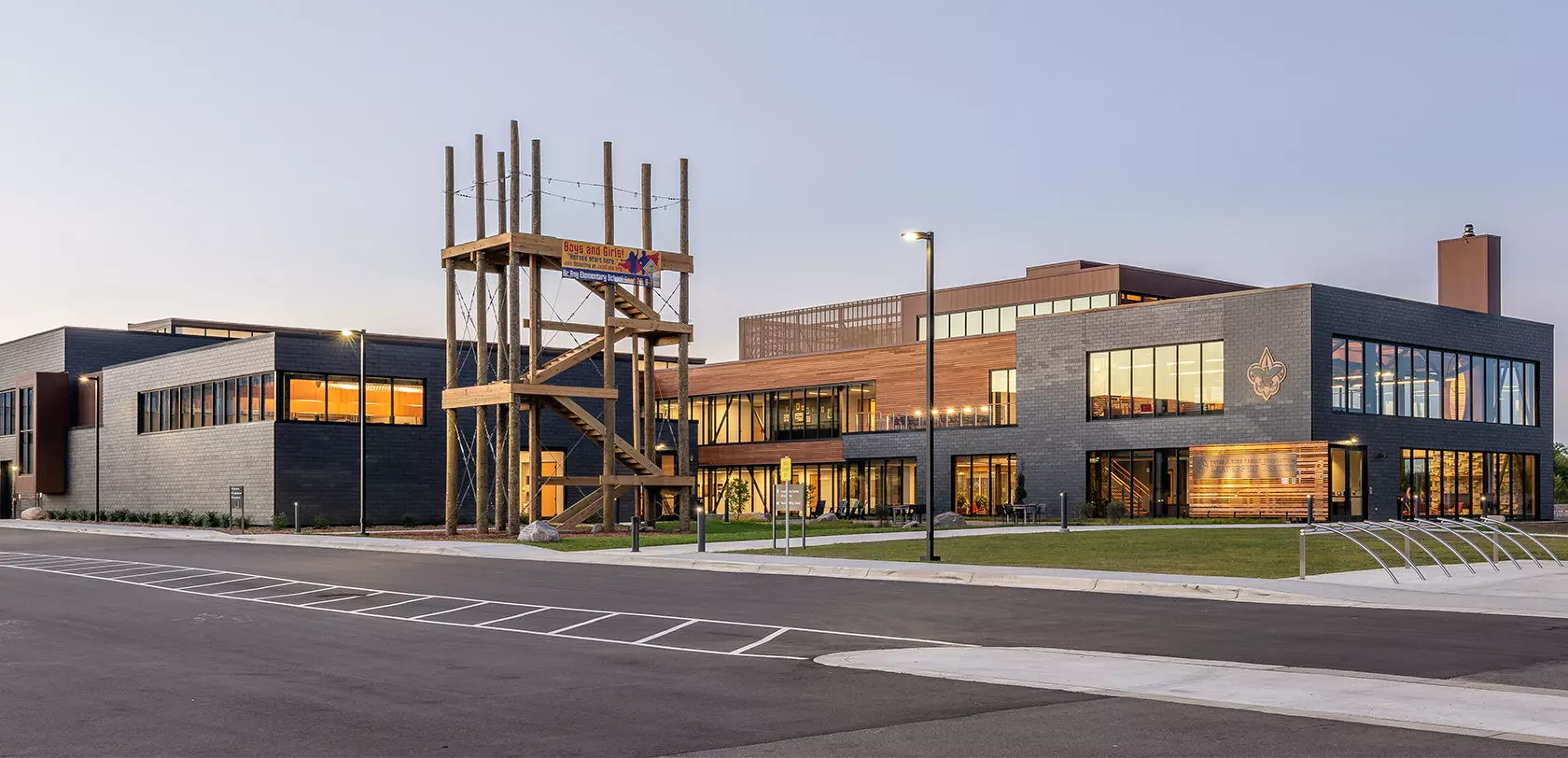 Boy Scouts of America | Leadership Center & Base Camp
Facility focusing on learning and immersive experiences.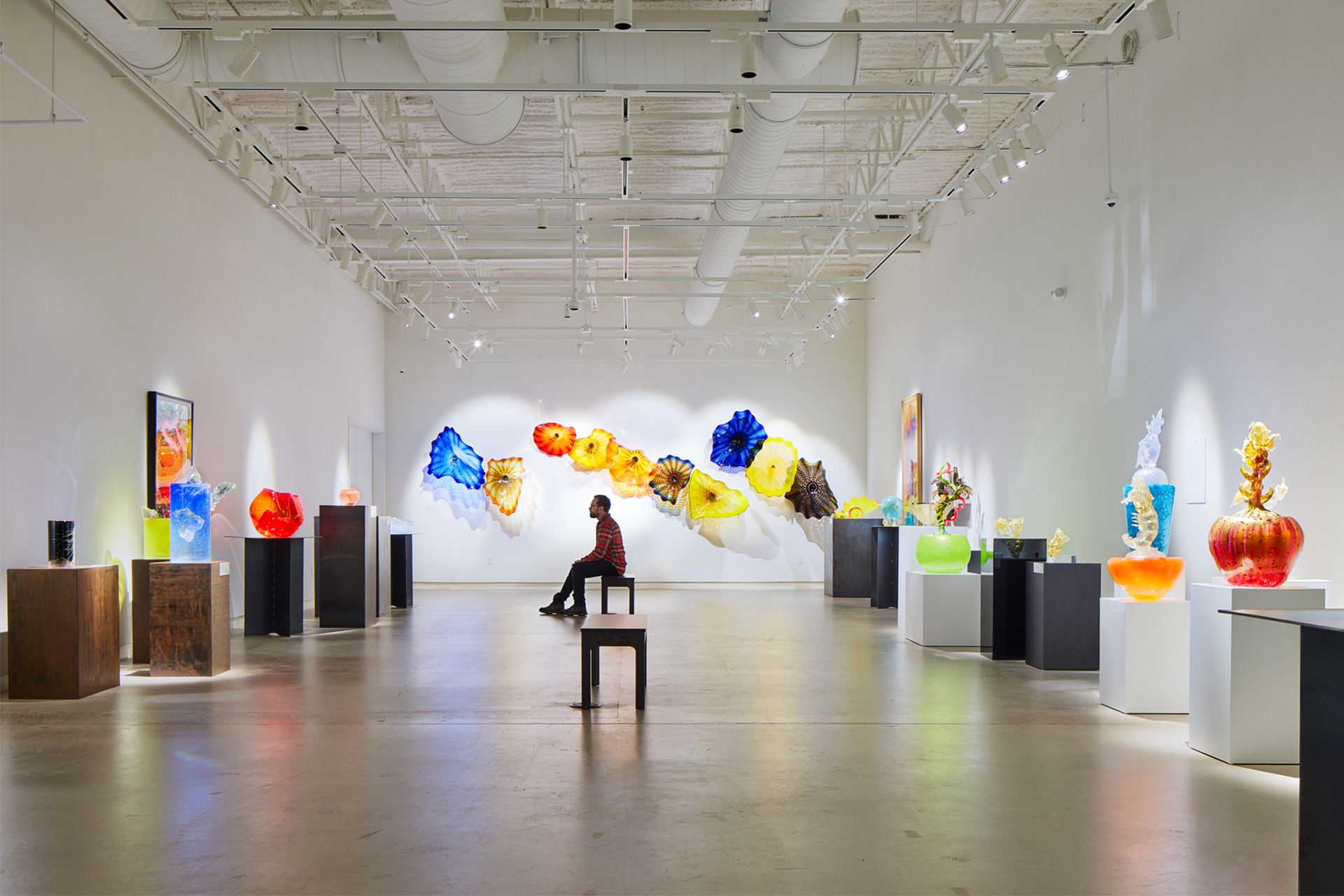 Cafesjian Art Trust Museum
World-renowned studio glass art collection.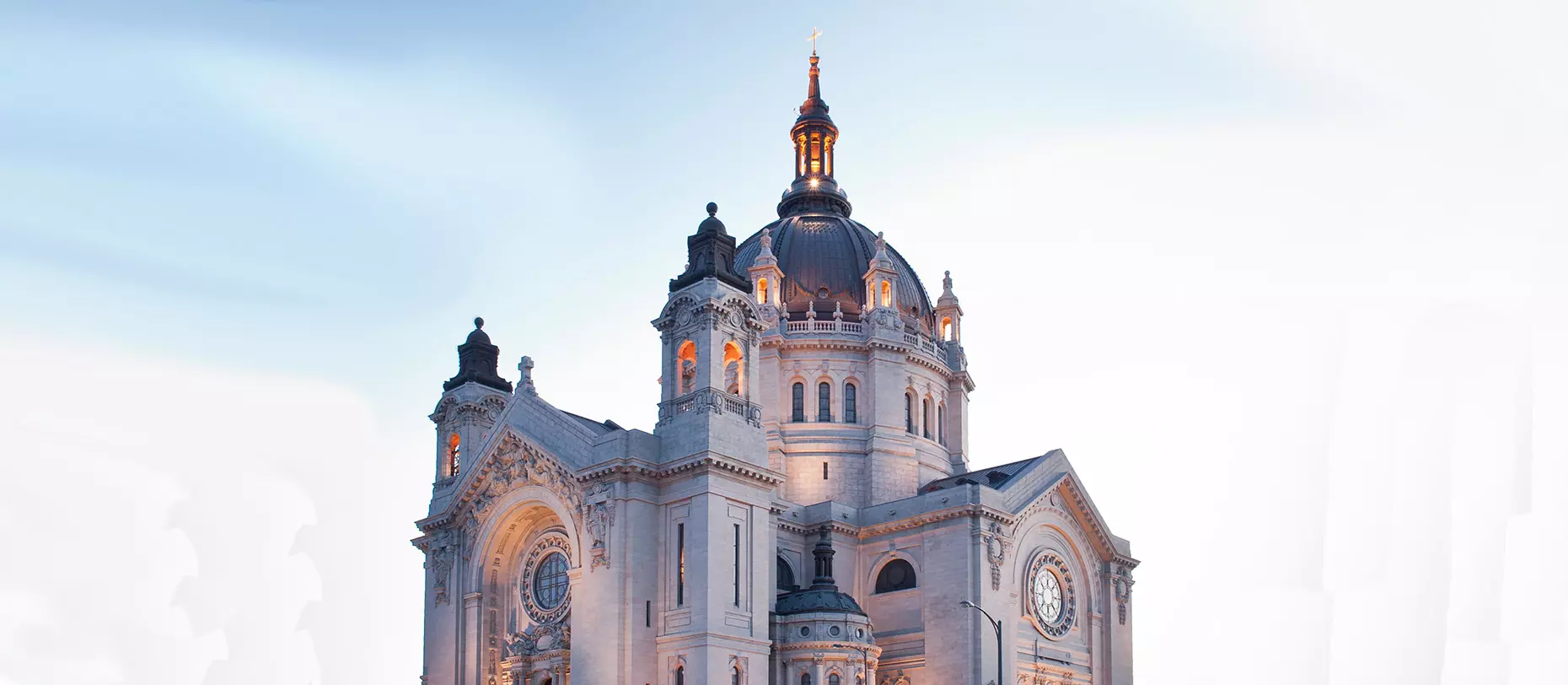 Cathedral of St. Paul
A beautiful building built on the highest point in St. Paul for all to see.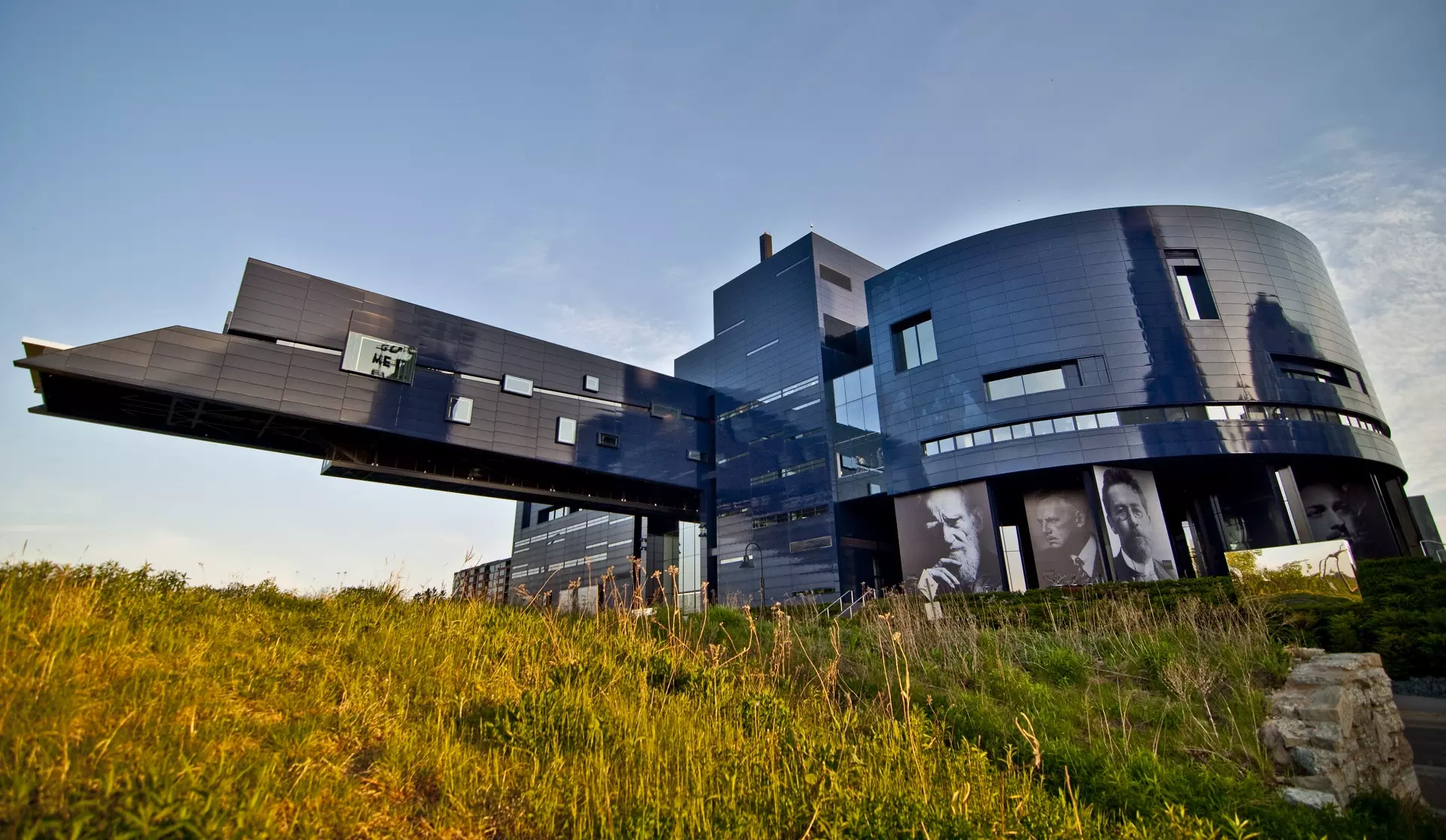 Guthrie Theater
Bridging design and theatre performance together.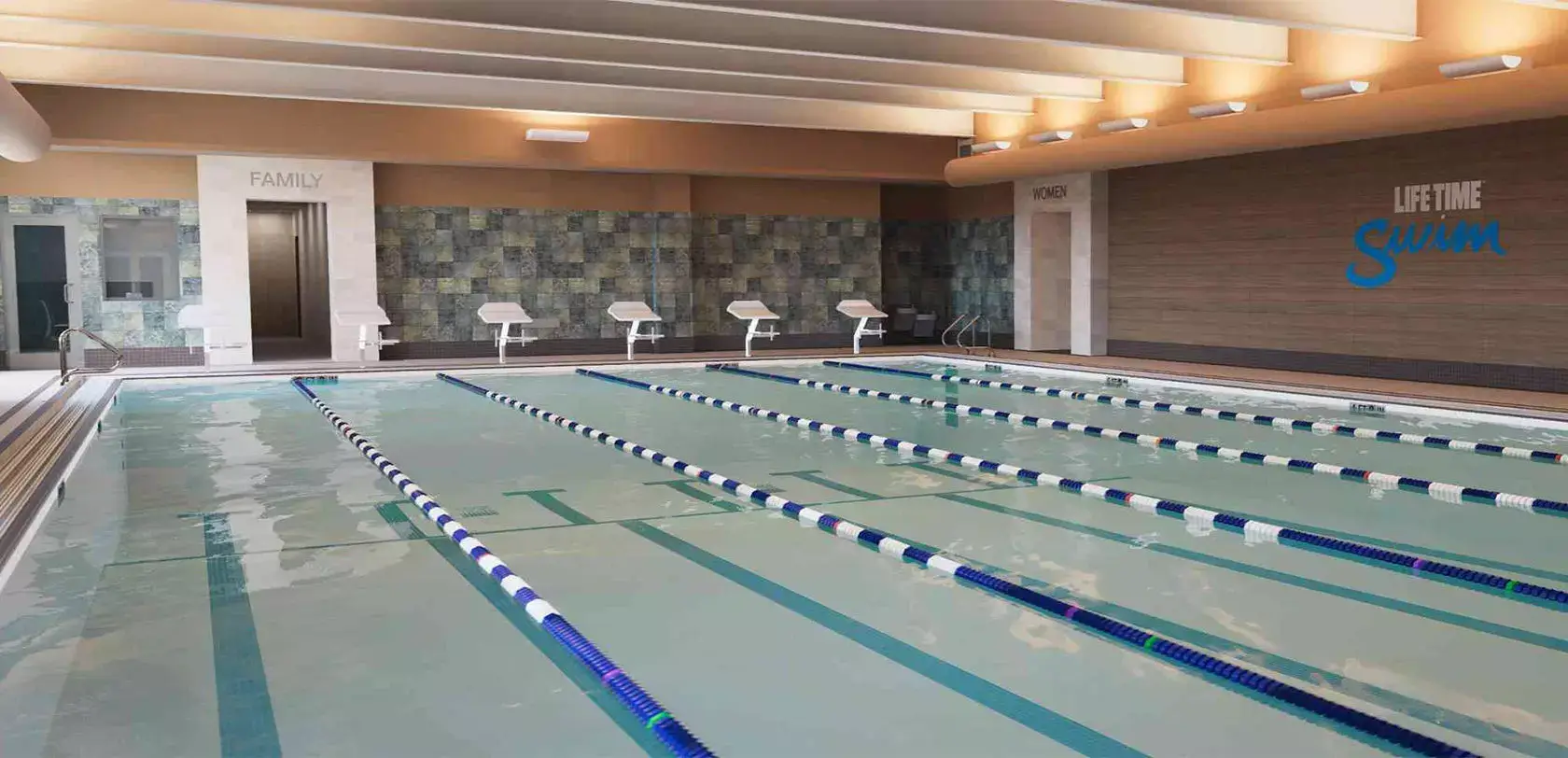 Life Time | Palm Beach Gardens
Where luxury and health intertwine.