Since 2015, Michaud Cooley Erickson (MCE) has partnered alongside the Metropolitan Airport Commission (MAC) and Alliiance architects on an over half billion Operational Improvement program of Terminal 1. This has been a multi-stage, multi-year program, focused on updating the arrivals and departures levels to ensure the terminal is operational 24/7 at MSP International. Consisting of updates to infrastructure, circulation, aesthetics, and technology.
In addition to the architectural and structural modifications, updating the appearance and experience of the spaces, numerous infrastructure upgrades were made as well. The initiative will replace 25 air handling units by the end of the program. These mechanical systems, original to the terminal (nearly 60 years old), have been redesigned by MCE. One of the critical pieces in this process was replacement while working around other existing infrastructure in order to keep systems operational.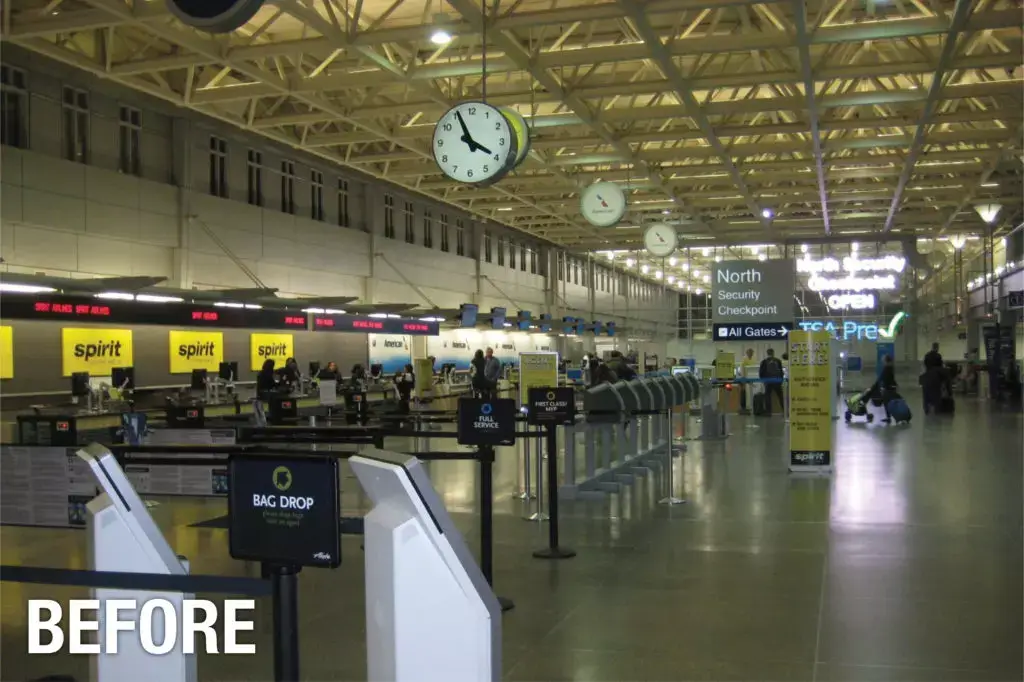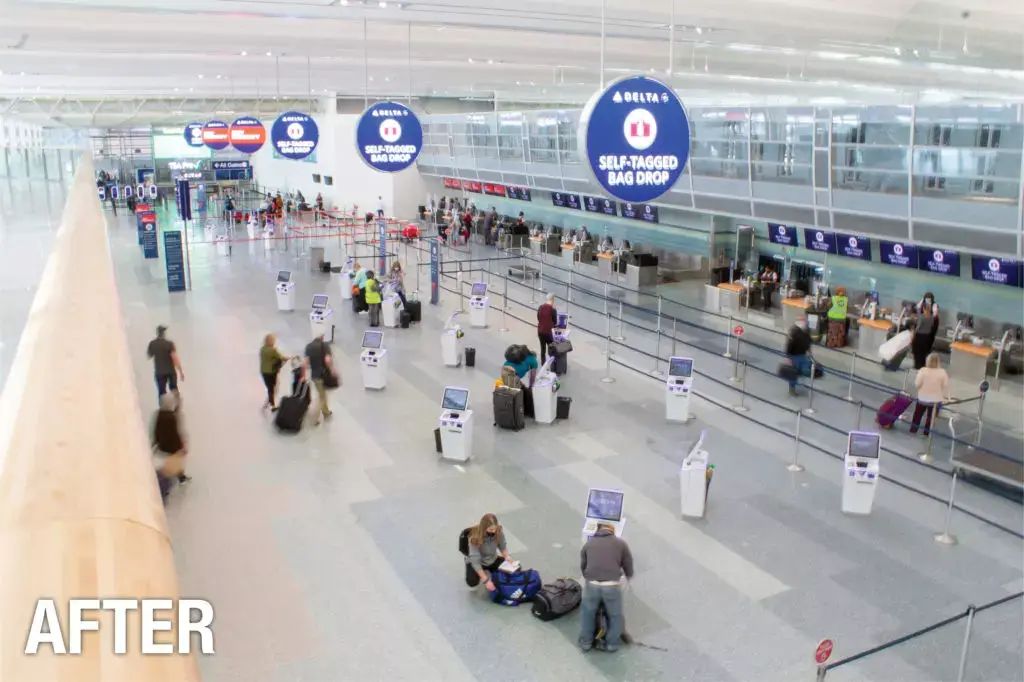 The program will build 14 new electrical rooms through the completion of the initiative. MCE coordinated with the other design consultants to develop a more robust and redundant power distribution, constructing medium voltage duct banks under the floor. Five medium voltage splice rooms have been constructed to facilitate above-grade distribution to the main electrical rooms. MCE has been a key partner working with the MAC IT group on designing and optimizing telecommunication rooms, utilizing the latest technology for redundancy and up-time, while updating areas for improved user experience (such as the Flight Information Display System).
Aviation Principal Kerry Cooley Bruggeman notes, "This program is a unique opportunity to improve the whole facility from the ground up, doing it the right way for the long-term success of the terminal. We have had the opportunity to make major upgrades to the electrical, mechanical, fire protection, and never to forget restrooms, for most of the main terminal at MSP."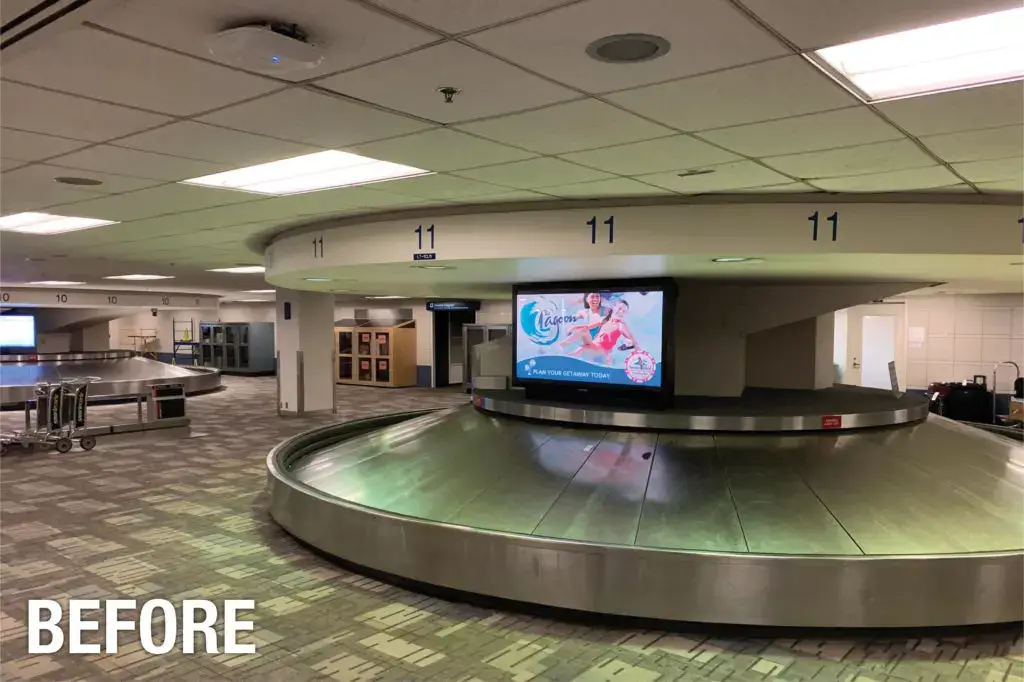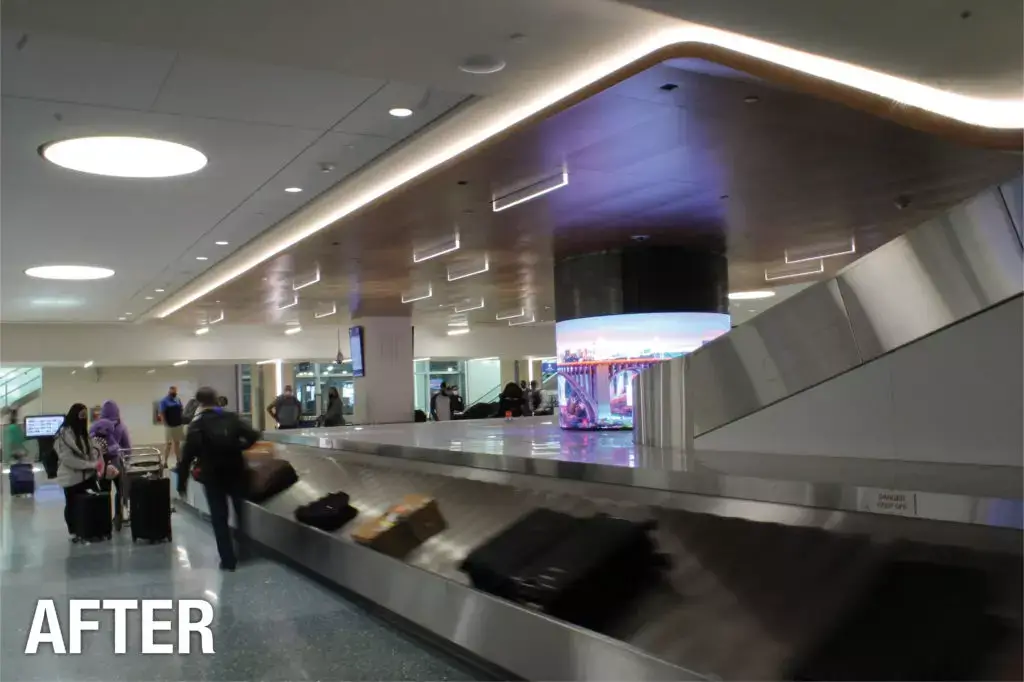 MCE continues to deploy the expertise to work through the phasing, design, and coordination of temporary conditions over the course of a 20-phase, 10-year ongoing program. Coordinating with all stakeholders, including MAC, airlines, and tenants. MCE strives to keep all systems running and the terminal as efficient as possible. Helping MSP accomplish their vision:
"Providing your best airport experience."
Latest articles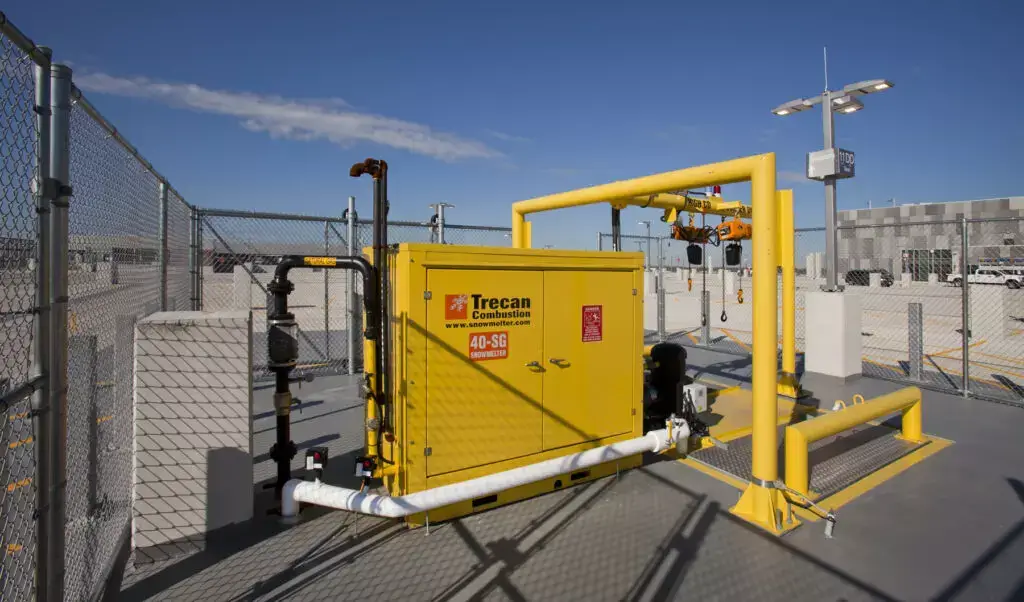 Snowmelt Technologies
Combating cold climate conditions can be a difficult challenge. Snow and ice build-up can be damaging to company operations, stakeholder bottom lines, and client safety. Mitigating unpredictable cold weather, snowmelt technologies allow for effective snow and ice removal.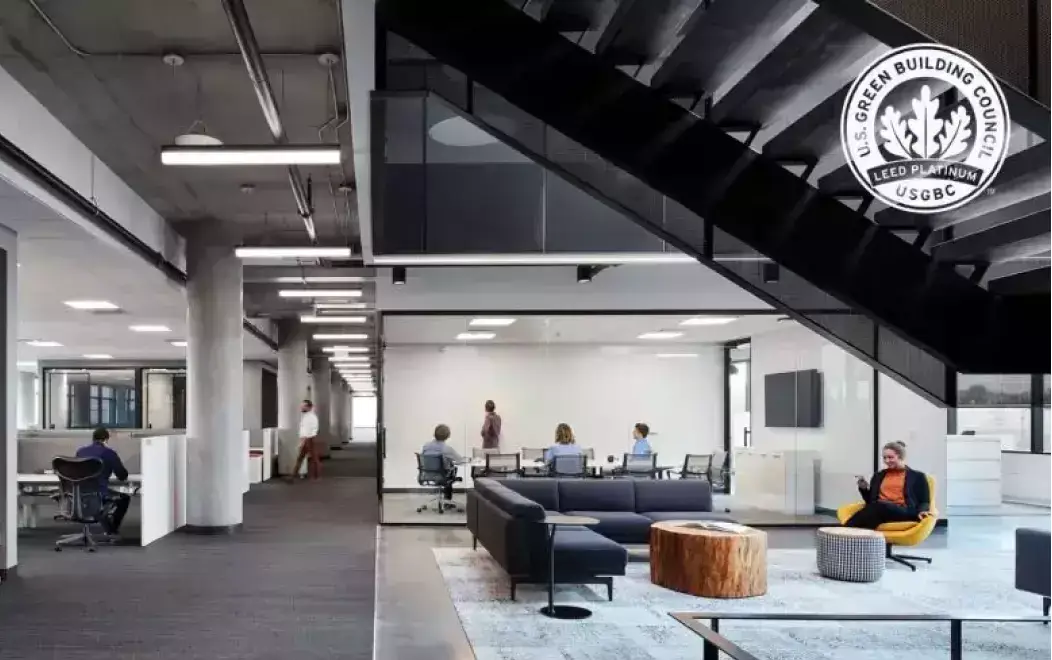 Sustainability & Resiliency
Thought Leadership
Sustainable Design
To address climate change, it is critical that we design and construct buildings today that are in alignment with strategies for decarbonization. Buildings are significant contributors to global greenhouse gas emissions and therefore meaningful change is needed to address the contributions to climate change stemming from the built environment.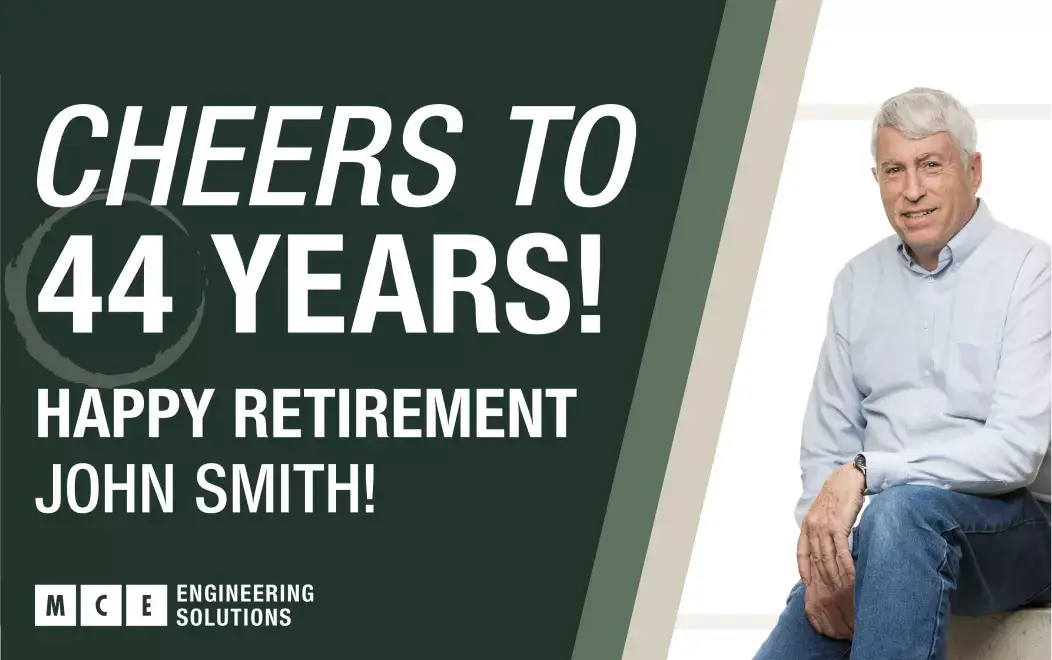 John Smith Announces Retirement
Congratulations to John Smith on an incredible career with Michaud Cooley Erickson (MCE). John will be retiring from MCE on December 9, 2022, to begin his new career enjoying time with his family, friends, and his favorite hobbies. We are sad to be losing a talented engineer and coworker, but we are grateful he can spend precious time with his family and continue to pursue his passions.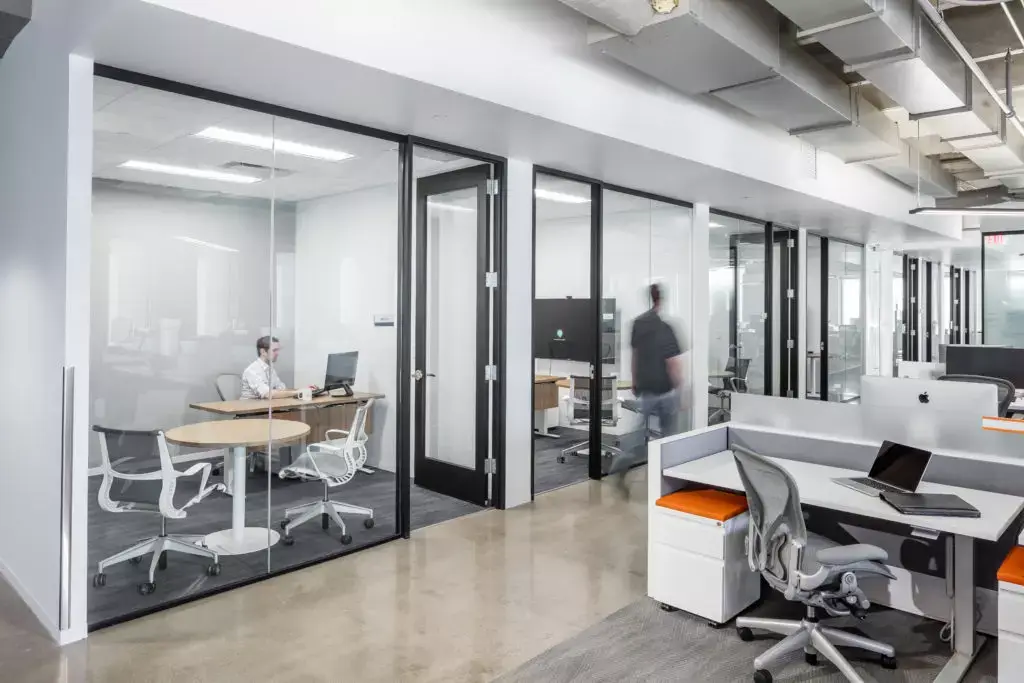 Market Insight: Corporate & Workplace
Companies employee office experience is reliant on systems working correctly and efficiently. Overall comfort and productivity within a space is often dependent on expert design. Systems blending innocuously into an environment while reliably delivering is a sign of successful engineering. Our team has met these standards of the corporate and workplace markets, time and time again. We asked Workplace Project Manager Lisa Chaput and Corporate Project Manager Mark Fauske to detail these markets engineering complexities.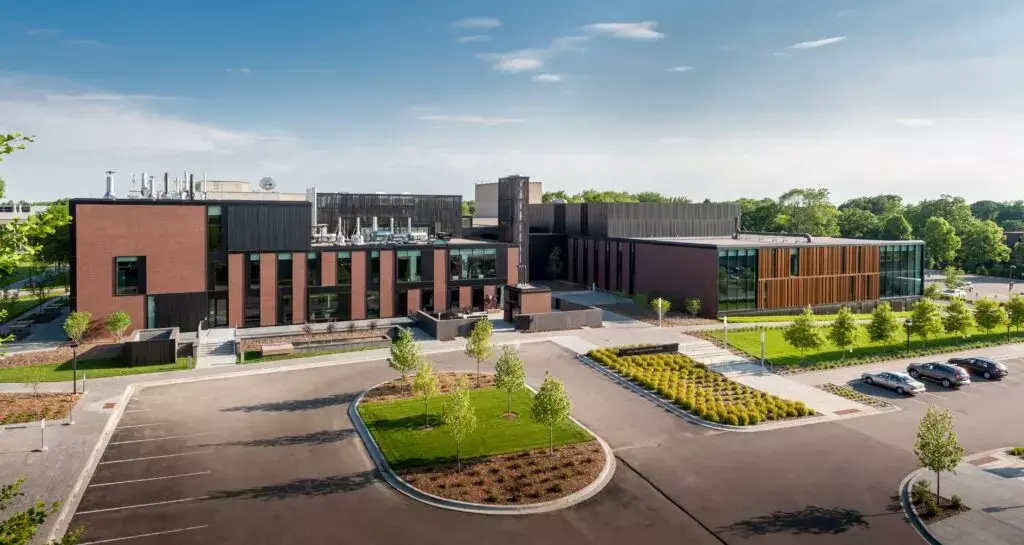 Market Insight: Higher Education
From major universities to elementary schools, we have provided innovative design services to educational facilities for over 60 years. Optimally designed, these structures enhance the student experience, ease facility day-to-day functions, and engage the visiting public. Our teams have enhanced these learning environments through remodels and new ground.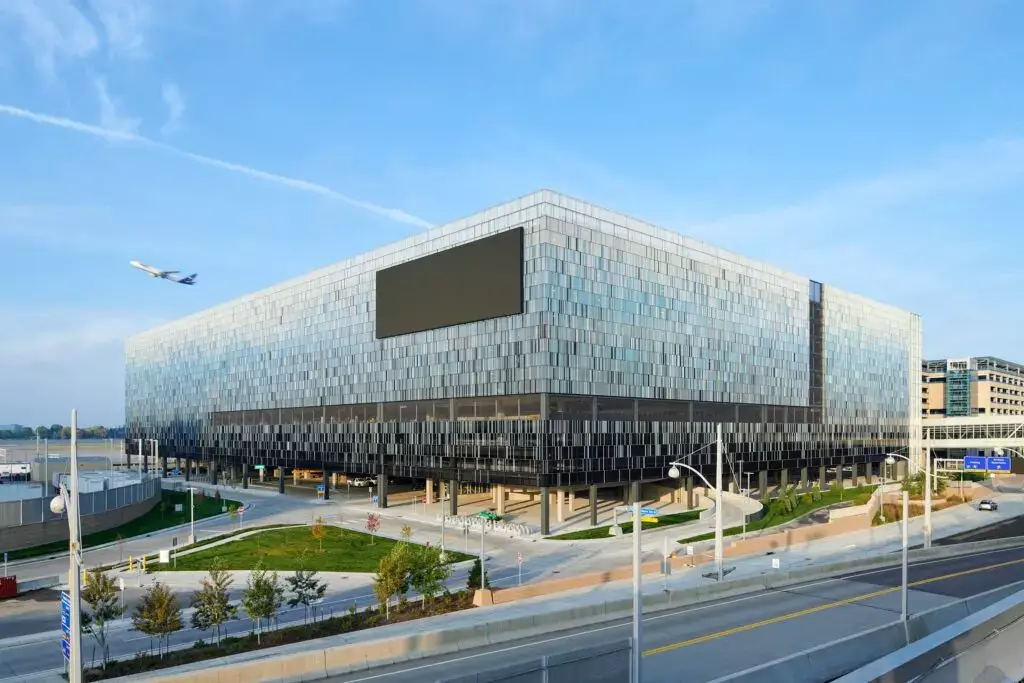 Market Insight: Aviation
With a prolific engineering design career in aviation environments, we are proud to harbor some of the markets most talented industry leading designers. With a proven reputation of delivering incredible passenger experiences, Kerry Cooley Bruggemann undoubtedly falls into this category.