California's Energy Code, Title 24, outlines the state's unique procedures and requirements for energy efficiency compliance. Our Subject Matter Expert, Bill Sicora, helps navigate the distinct aspects of design and engineering in California.
What is California Title 24?
Title 24 was created in 1978 and is the building standards code for the state of California. It includes building mechanical, plumbing, electrical, fire, and energy codes. Part six of the code is considered the California Energy Code, which is usually referred to as Title 24 in general.
As a Subject Matter Expert on California's Energy Code, it's important to understand the intricacies of the code as well as being able to decipher its unique forms and processes. For example, with outside air ventilation, you must know what those requirements are so that you can apply them to your heating and cooling loads to select the right size of equipment needed to heat and cool a space. In turn, you're taking that equipment and putting including it into the energy compliance software to correctly generate the forms that are required by building officials.
The individuality of this code means that everyone at every stage must be on the same page – not just mechanically or electrically, but also architecturally.
How is this California Title 24 different from other code and standards?
Throughout the US, there are states such as Florida that use their own unique energy code. However, California's code is the most distinct of them all. Title 24 is only applicable to California, though it does consider many different codes and standards that are used throughout the rest of the country and internationally.
This code uses its own climate zone system to determine the building's prescriptive requirements such as roof or wall insulation and glazing requirements. They also have their own weather data charts for calculating heating and cooling loads. Additionally, their outside air ventilation requirements greatly differ from the rest of the country; for some occupancies, California's code requires twice as much outside air as Minnesota's. They are arguably the most stringent in this regard.
The most distinctive part of the code is how building information is reported back to building officials. Title 24 uses a unique set of forms that are used for permitting, third-party review of plans, and for commissioning the building during construction. These forms are generated using unique software platforms, such as EnergyPro, which are only applicable to the state of California.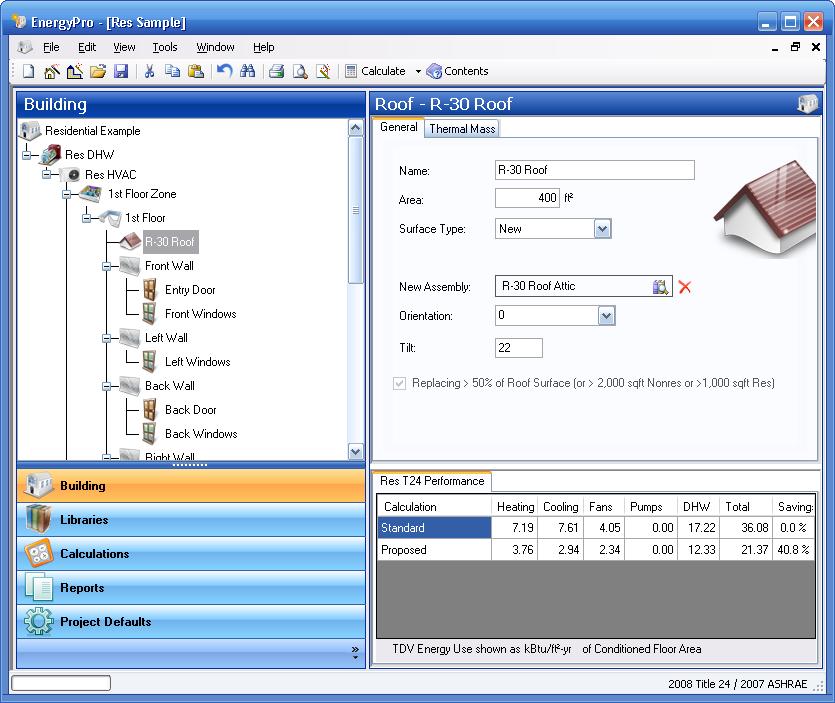 What challenges do we typical need to solve to meet California Title 24?
The two main challenges are:
California's Energy Code could be deemed more rigid than codes in other states. Thus, the entire design team needs to be up to date with specific requirements related to building climate zones within the Title 24 code. During the review process, it is common for building officials to question or ask for further information on how the work at hand complies with Title 24. The individuality of this code means that everyone at every stage must be on the same page – not just mechanically or electrically, but also architecturally.
The other challenge is to ensure that your forms and documentation are in order for review by the authority having jurisdiction. If the documentation is not submitted correctly, the most common result is getting stuck in the permitting process. Today, California's software has the capability to recognize if forms comply with the code. If the forms do not meet the requirements, then everything is sent back through plan check and you cannot move forward in the project. It's also important to note that it is not just the forms demonstrating building compliance with the code, but also for commissioning checks and third-party review to ensure that plans meet what is contained in the documents.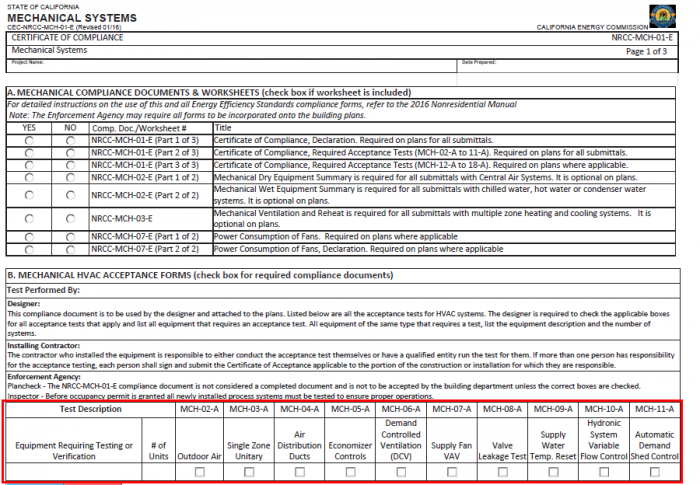 Where do we see California Title 24 evolving in the future?
The code is updated every three years, most recently in 2022, so the next update is expected in 2025. The energy code will continue to evolve based on new energy-efficient technologies and construction methods that develop over time.
California believes that with their standards, buildings would be more energy-efficient, which would lower costs and requirements for power supplied. As time evolves, if other states see that California Title 24 is working to meet their needs too, I could see them adapting to the code requirements as well. Additionally, one item to keep an eye on is possible penalties or restrictions for the use of fossil fuels as a main heating source as an effort to continue reducing CO2 emissions. One of our clients, Target, has already revised their design criteria to only use heat pumps in their HVAC design, with electrical heat back-up. They're no longer using natural gas as their fuel source to heat their buildings.
Latest articles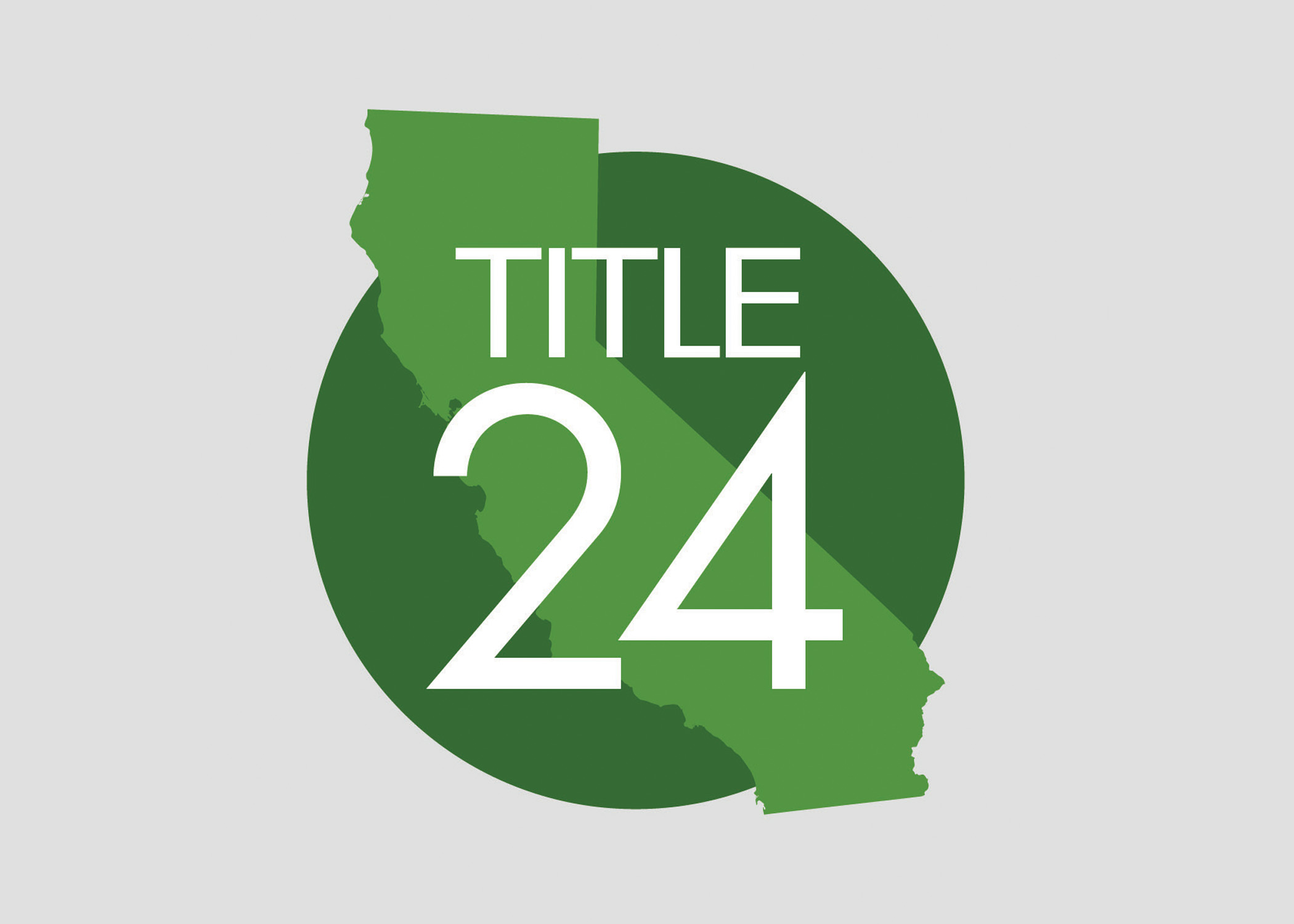 Thought Leadership
Tools & Technology
California Title 24
California's Energy Code, Title 24, outlines the state's unique procedures and requirements for energy efficiency compliance.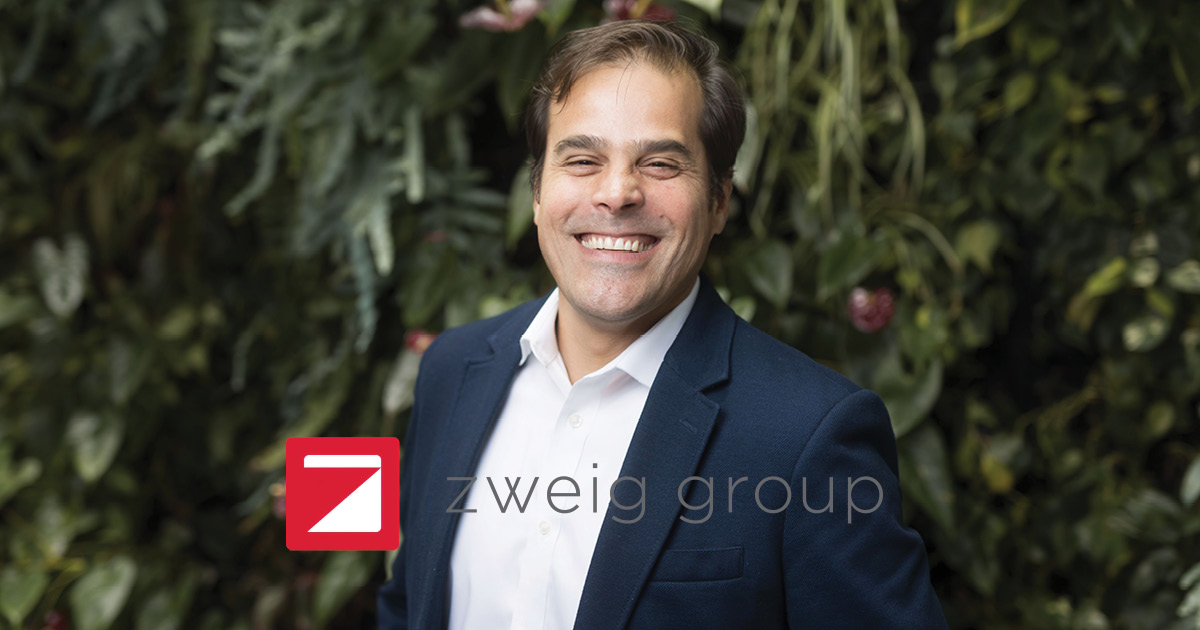 Creating an Experience
We need to be holistic, bold, and nimble in order to transform our organizations to better align with a service culture and gain a competitive advantage.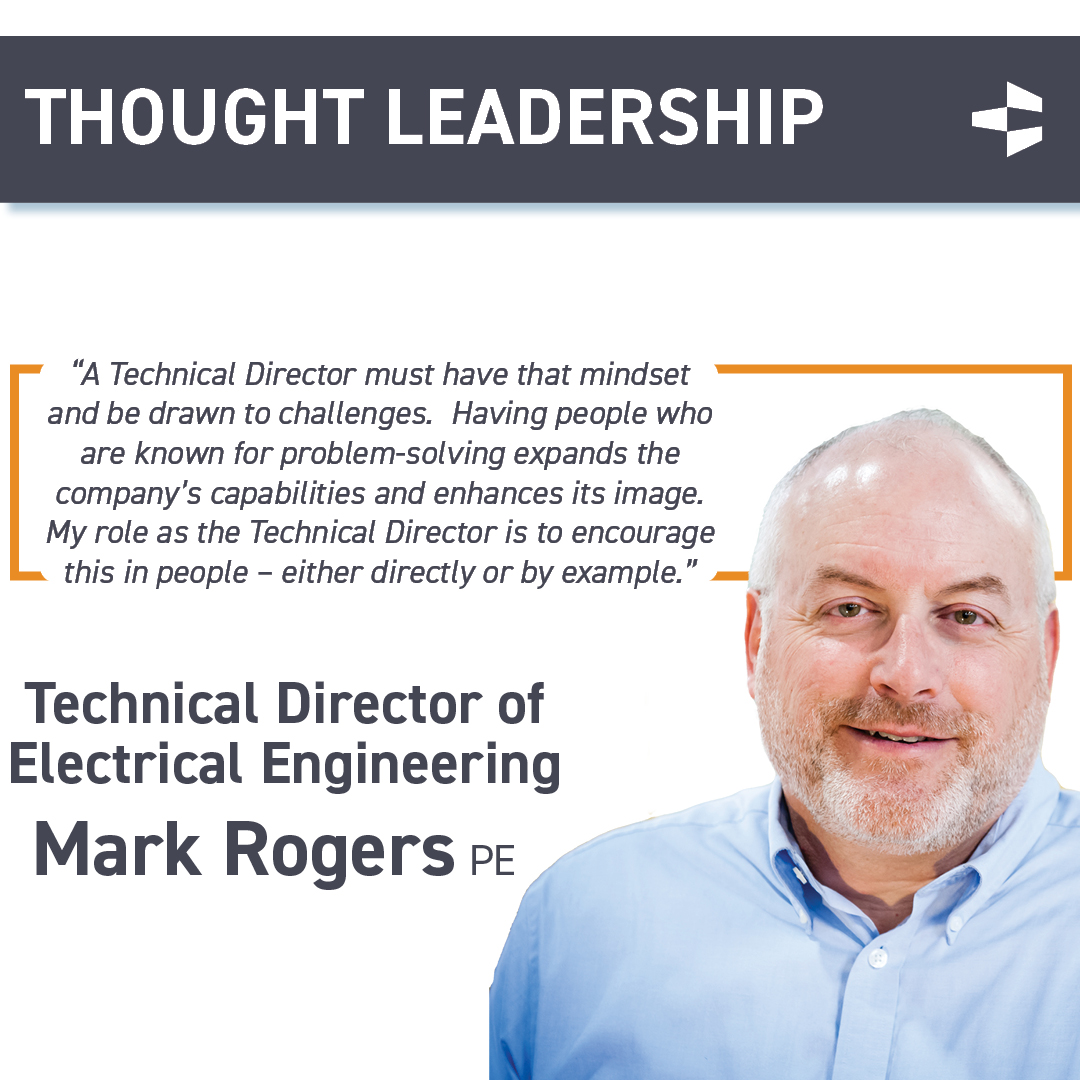 Exploring the Role of Technical Director with Mark Rogers
Technical Director of Electrical Engineering, Mark Rogers, shares insight on his role, his commissioning experience, and the future of electrical engineering.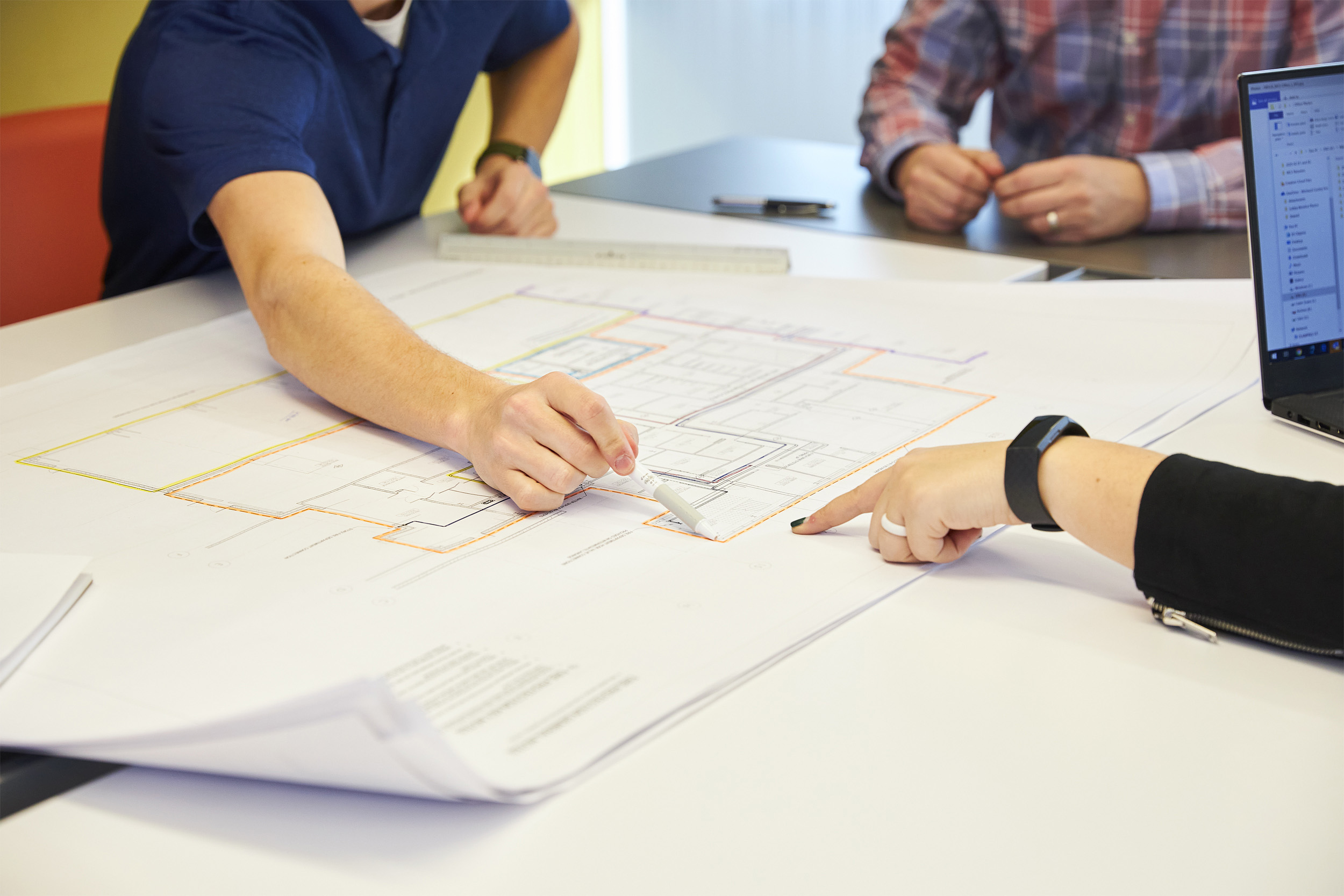 Services
Thought Leadership
Value Added Services
Value Added Services (VAS) It seeks to leverage the breadth of our experience, service offerings, and knowledge across multiple sub-discipline specialties to add depth to the value we can provide to clients.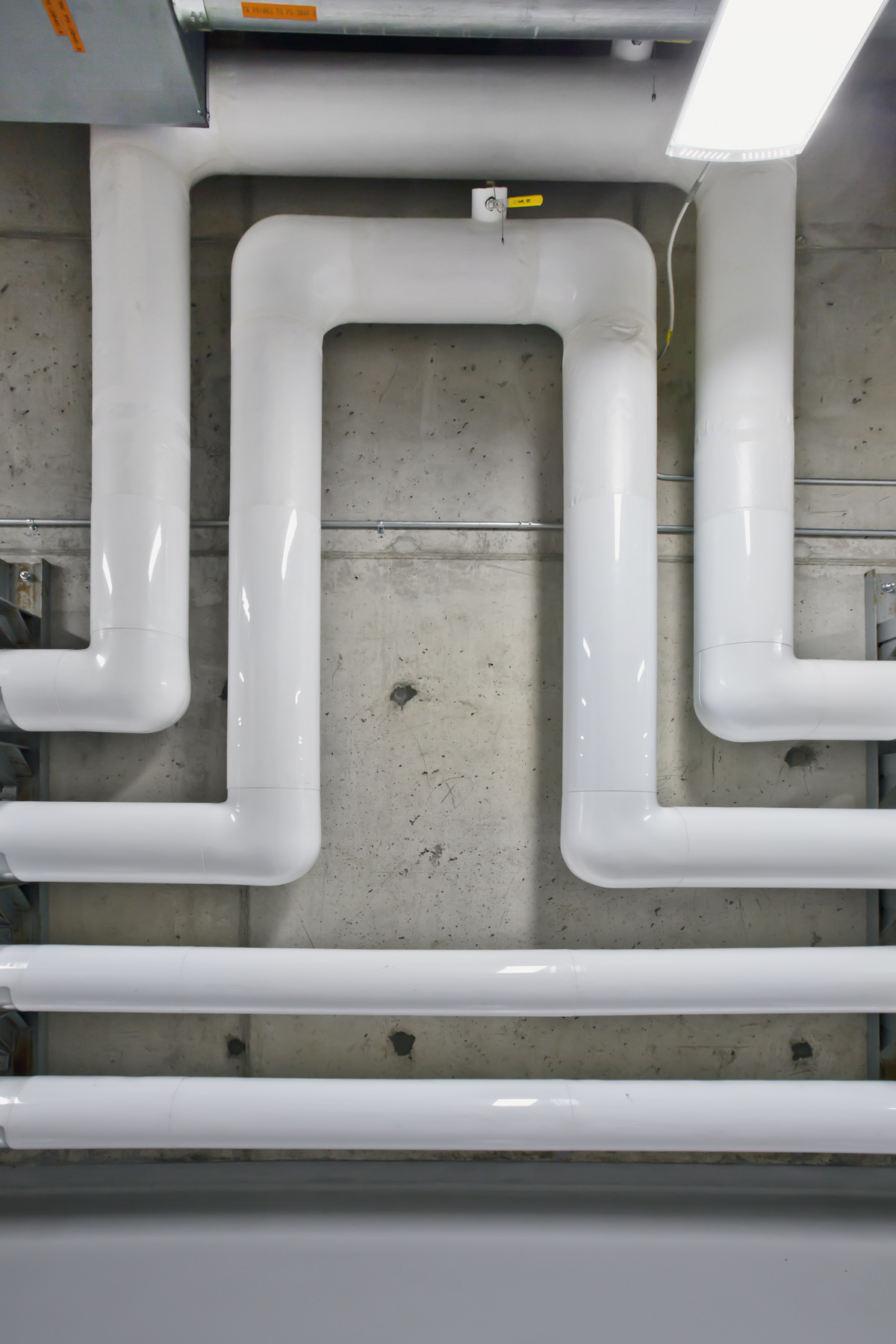 Thought Leadership
Tools & Technology
Pipe Stress Analysis
Pipe Stress Analysis is essential to eliminating long-term challenges for piping systems. Triflex software is beneficial for designing configurations.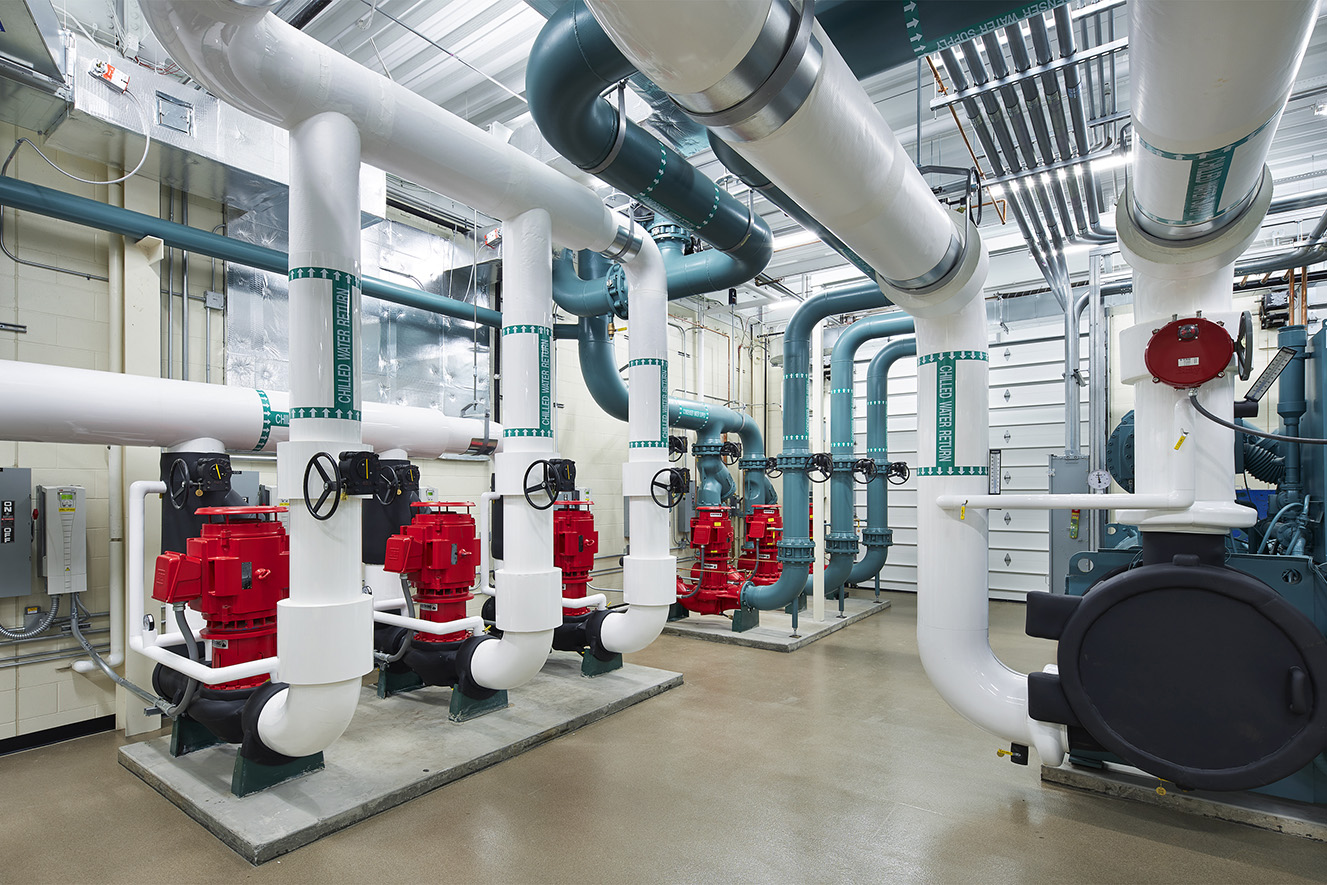 Chiller Plants
When designed correctly, chilled water plants provide cooling to buildings and campuses with more flexibility, improved reliability, and higher energy efficiency.