Client
Washington County
Market Type
Government
Square Footage
40,000 SF
Location
Stillwater, Minnesota
Completion Date
2014
Global Impact Stat
Built in 1867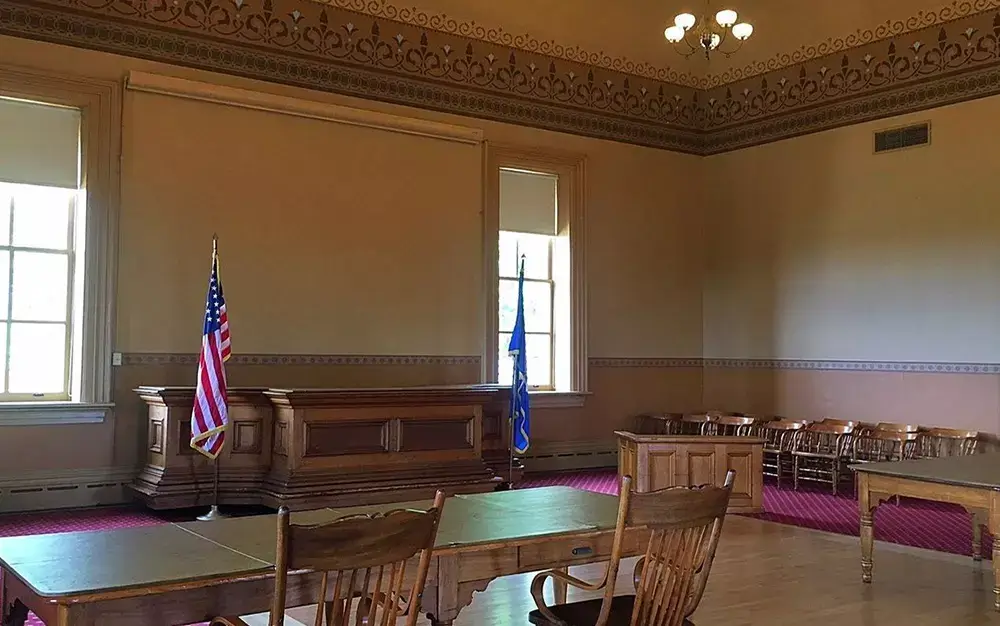 The Washington County Courthouse, built in 1867, is one of the oldest courthouse still standing. Although the building is no longer used as a functioning courthouse, it is a historic building used for meetings, exhibits, tours weddings and public events.  To allow the building to host these events, the courthouse was in need of mechanical upgrades to the equipment, ductwork and controls. 
Location
Saint Paul, Minnesota
Updating this facility required creative uses of equipment and discrete controls to provide a better performing building. We also completed Energy Star ratings and certifications for the Washington County Courthouse, in addition to many other Washington County building projects.
Explore other projects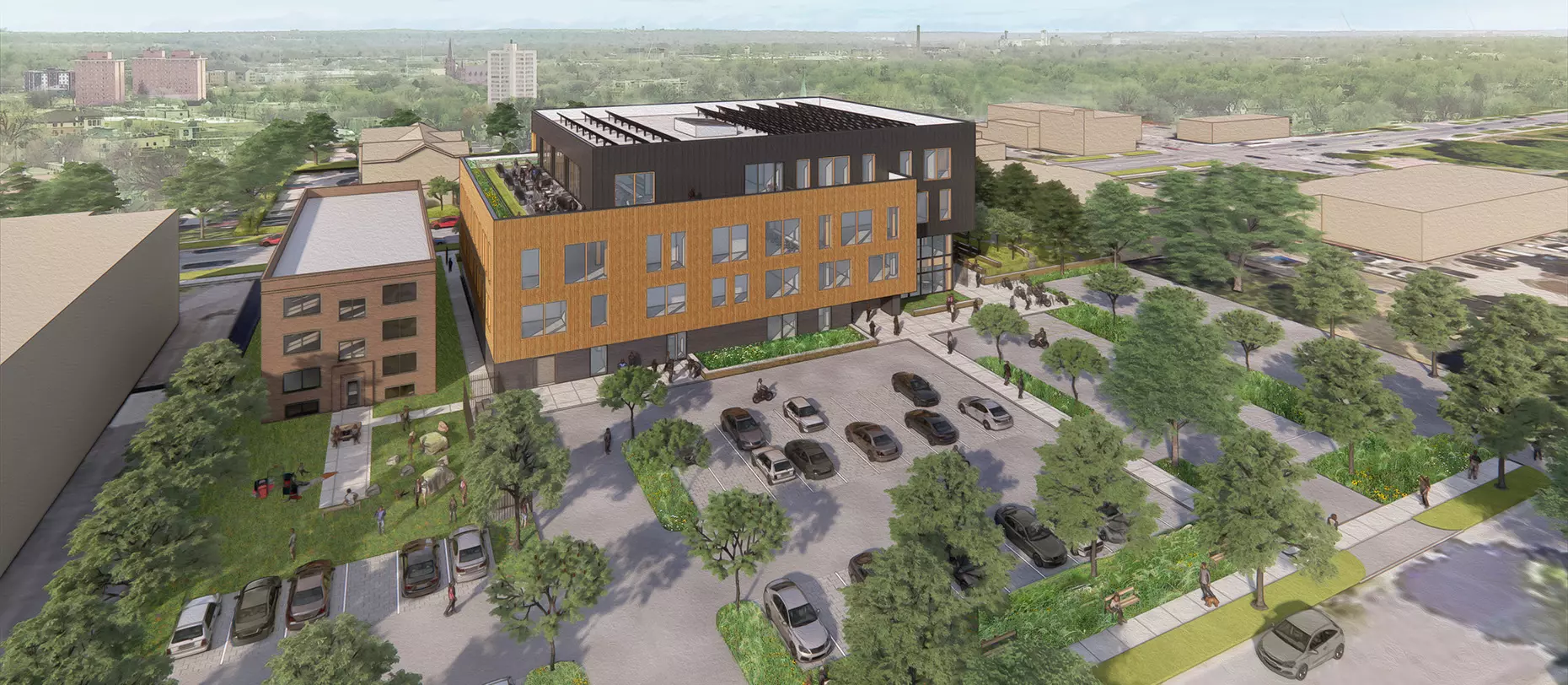 Avivo | Headquarters
A building designed to help people and the planet.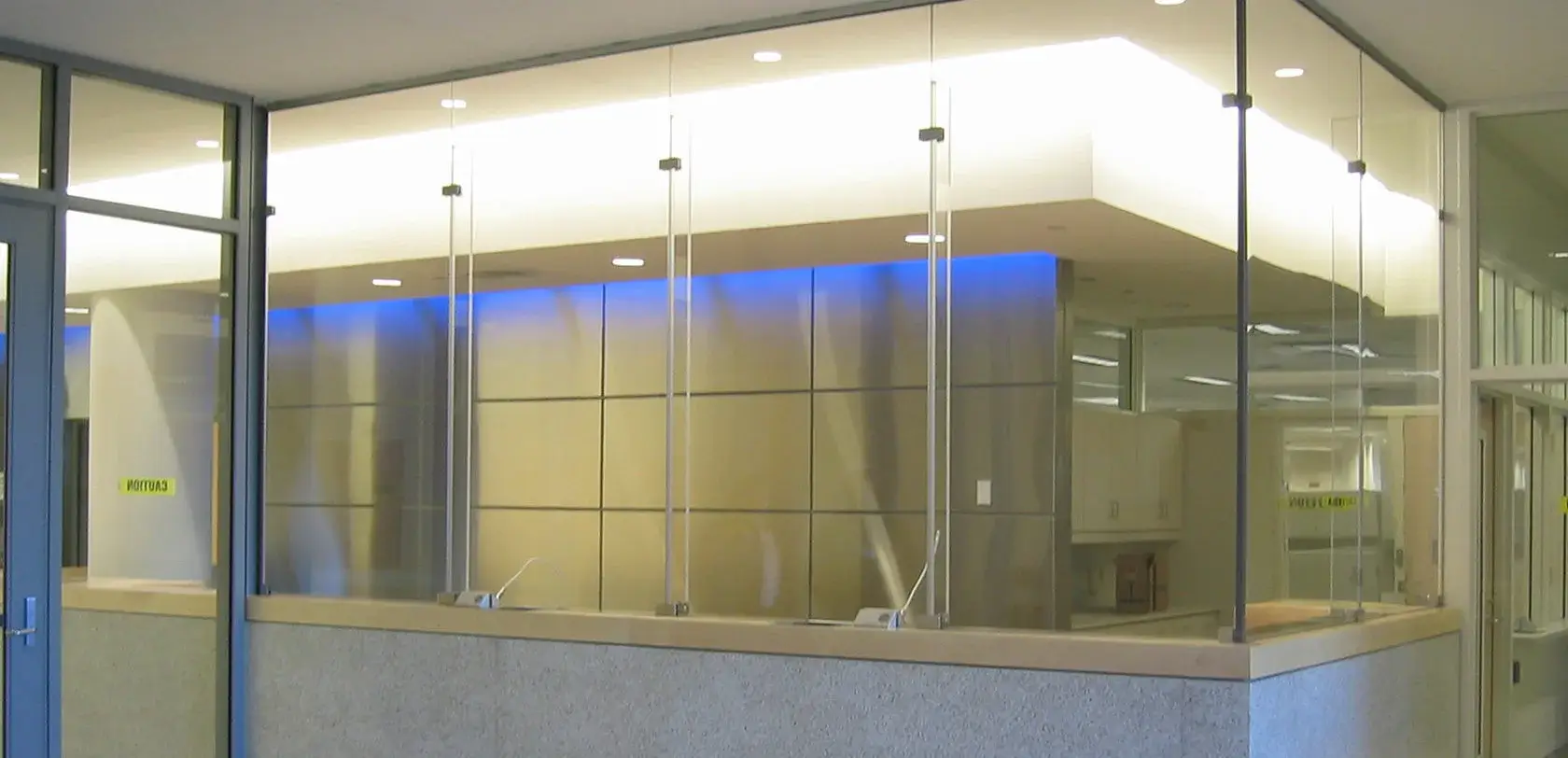 Bureau of Criminal Apprehension
Designing laboratory spaces to serve justice.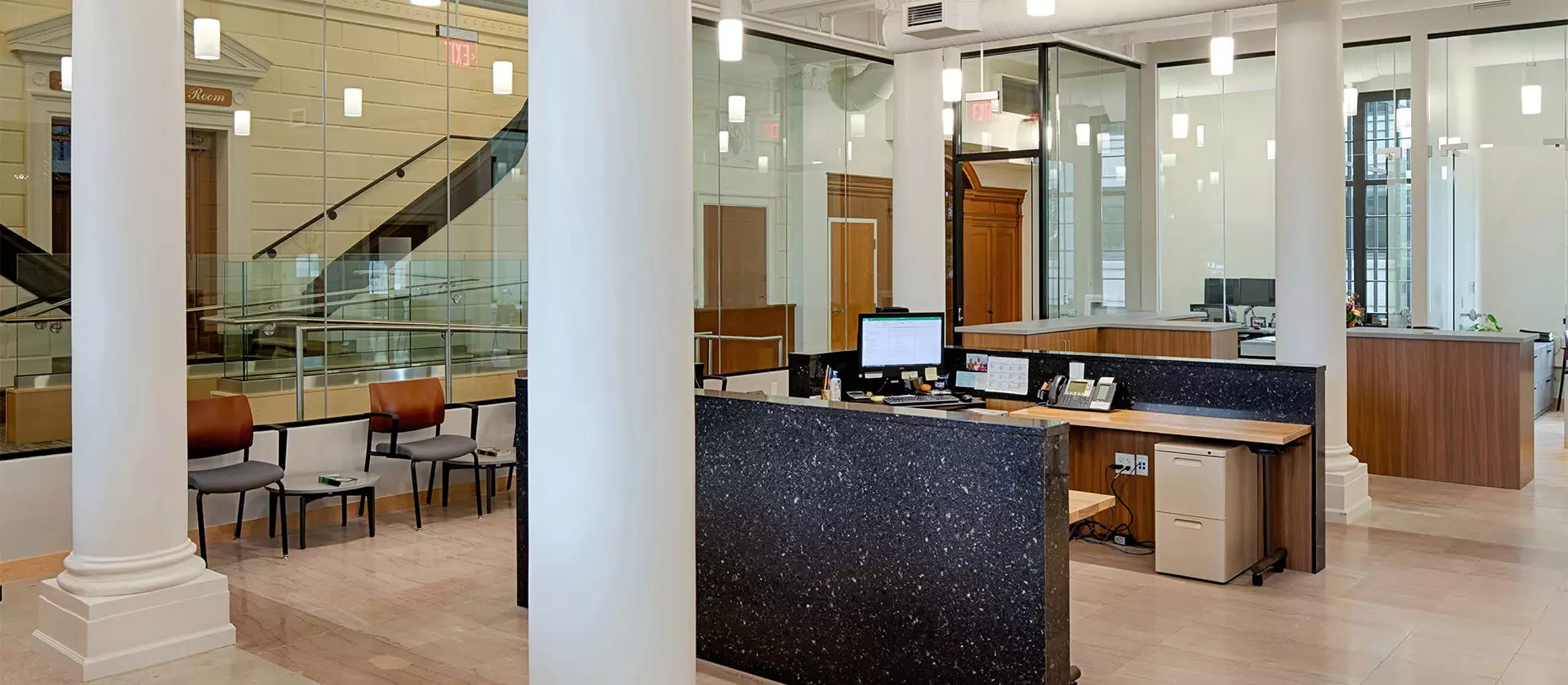 Eau Claire City Hall
Two historic buildings restructured for enhanced functionality and community service.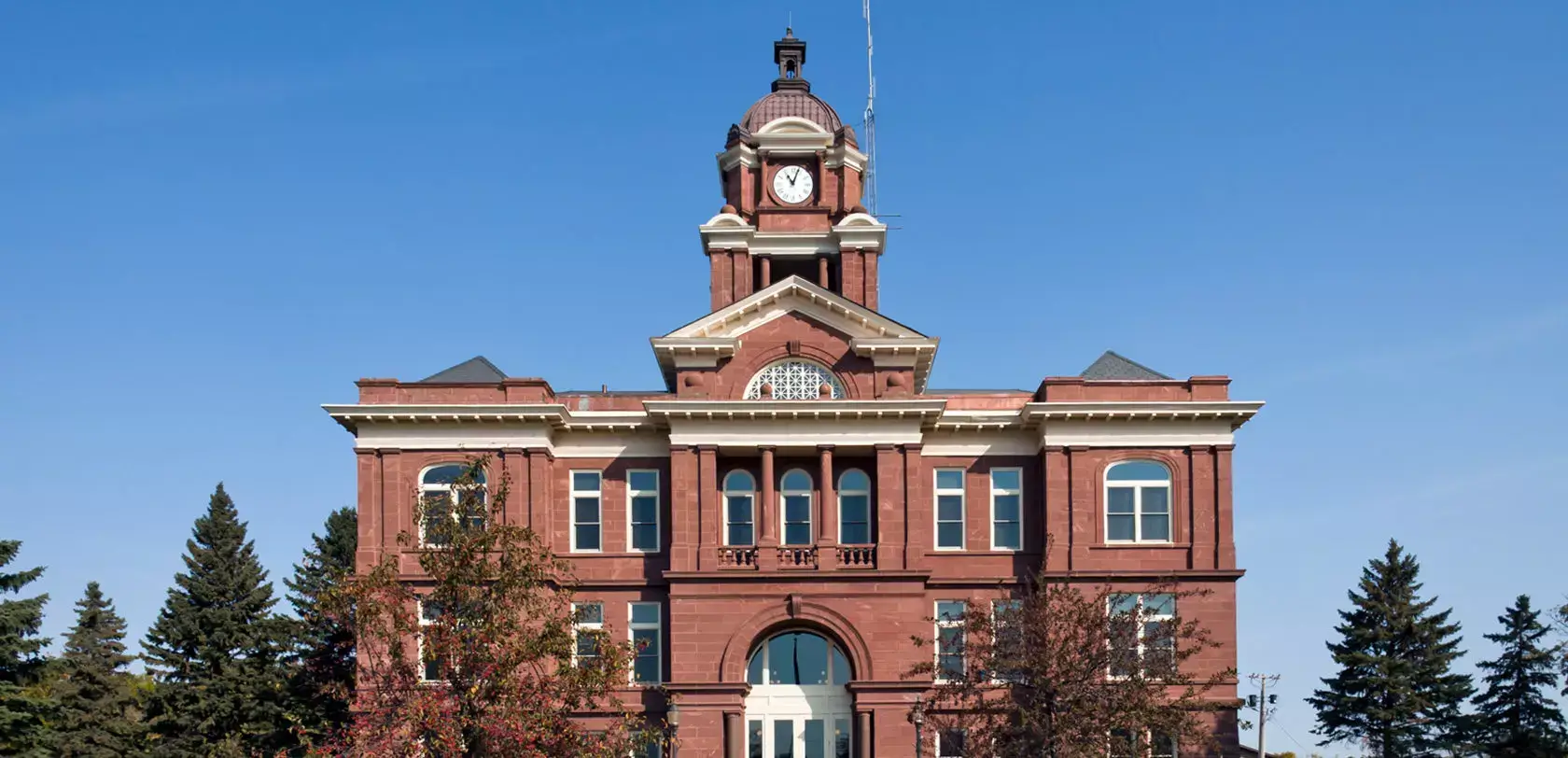 Grant County Courthouse
Unique historic architecture restored and renovated to modern standards.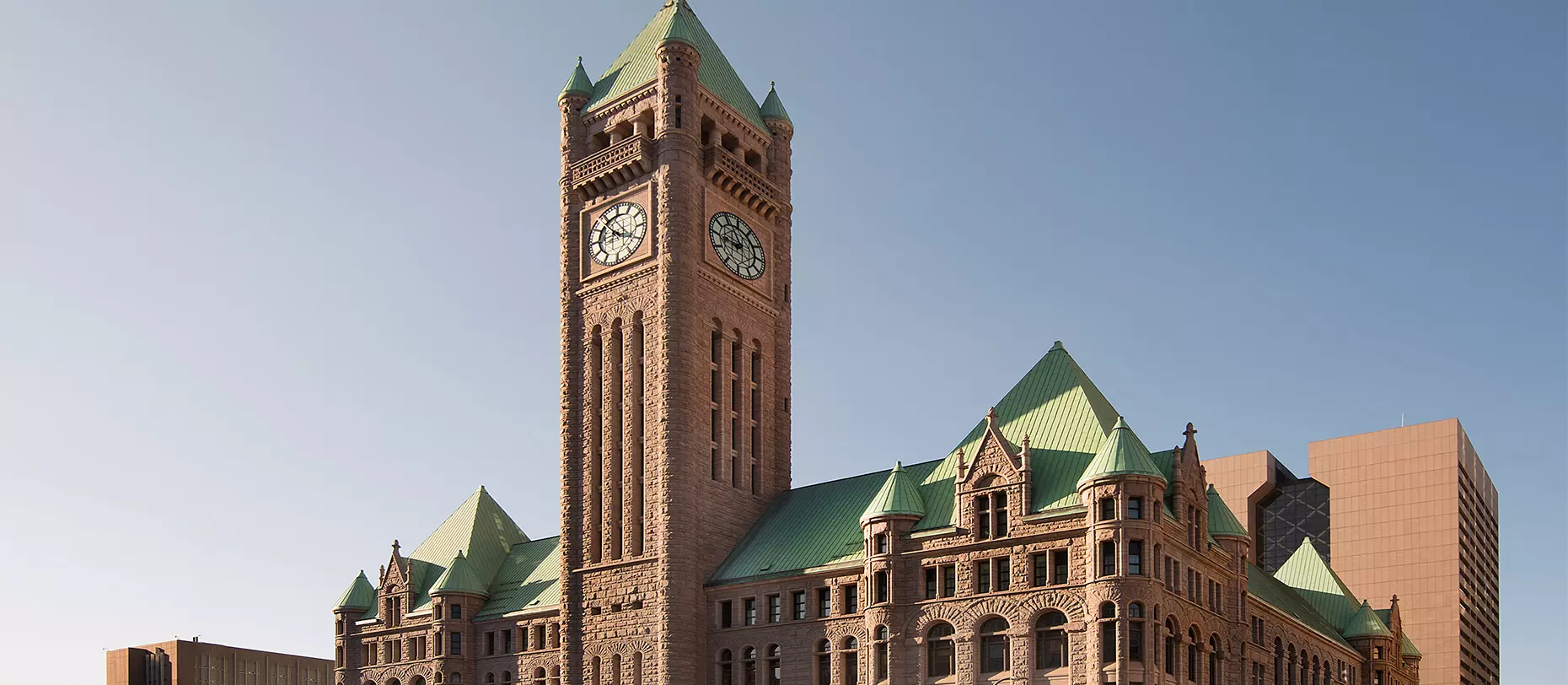 Minneapolis City Hall
Enhancing modern functionality while maintaining historical design.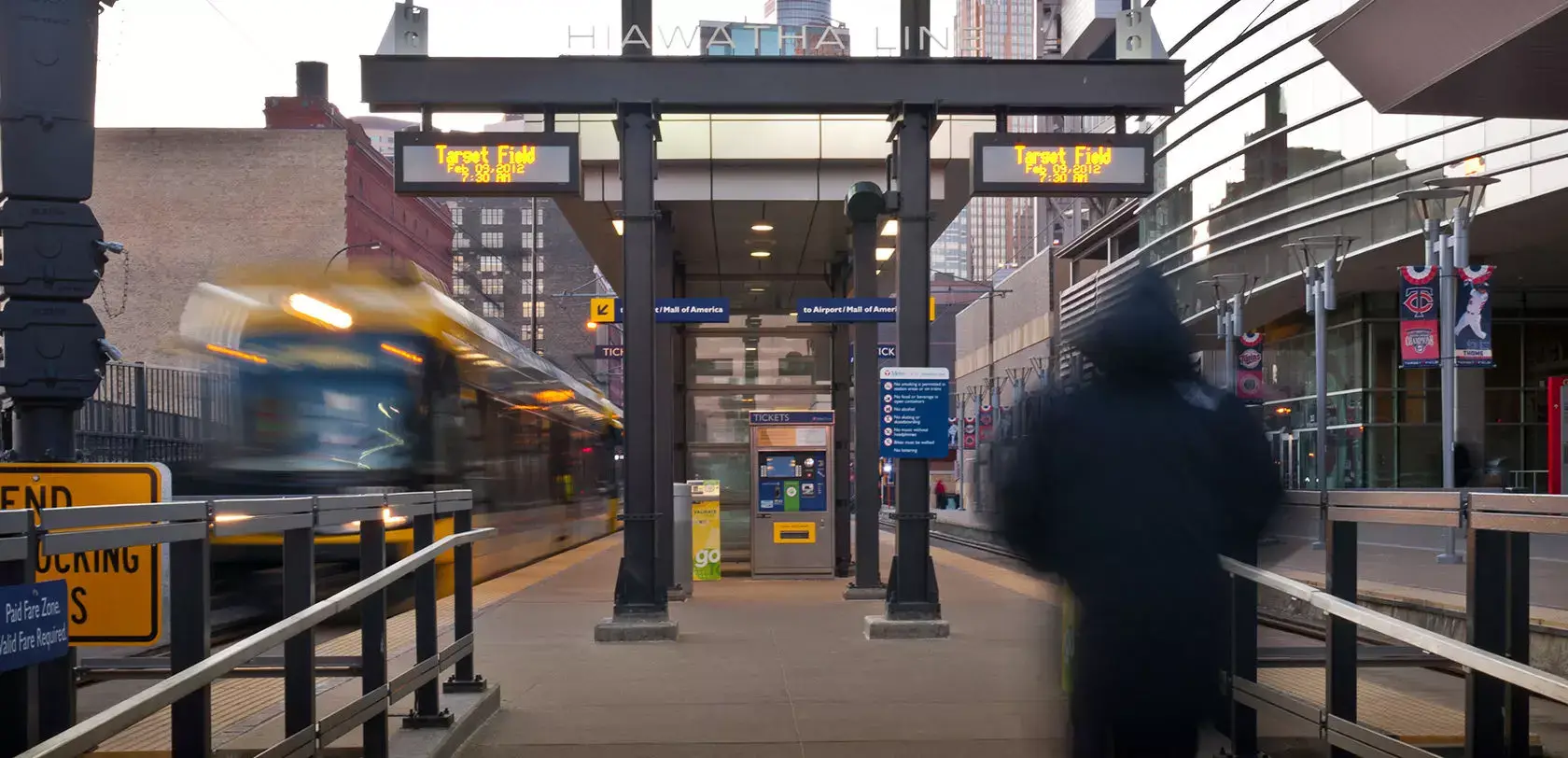 Target Field Station
A state-of-the-art multi-modal transit station adhering to local B3 sustainability standards.