Client
University of Minnesota
Market Type
Higher Education
Square Footage
18,000 SF
Location
Minneapolis, Minnesota
Completion Date
2023
Global Impact Stat
5 unique lab study rooms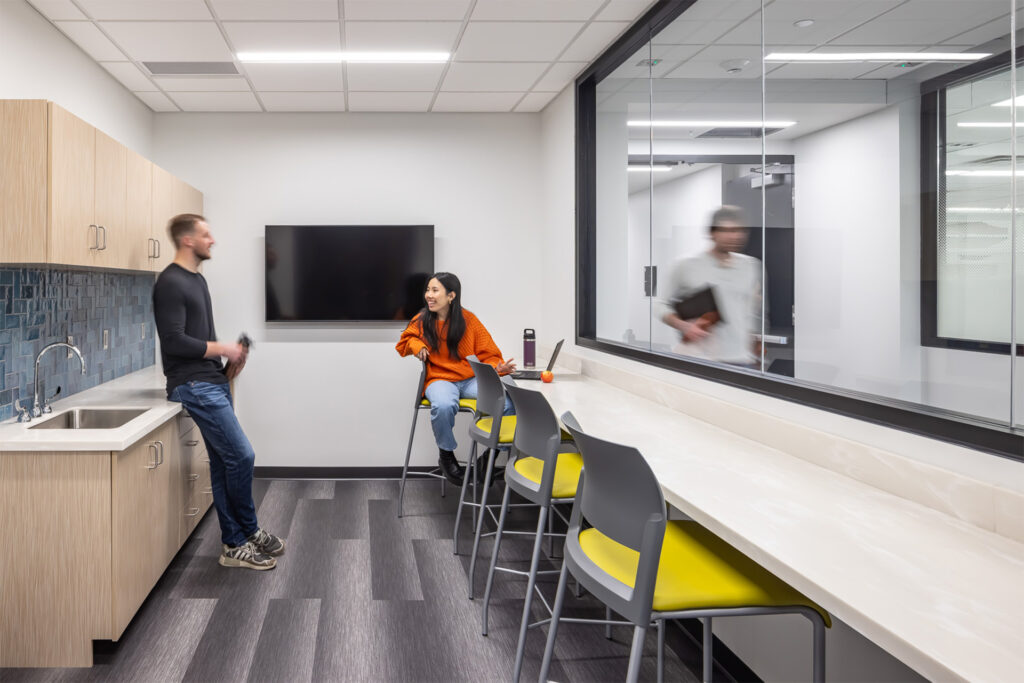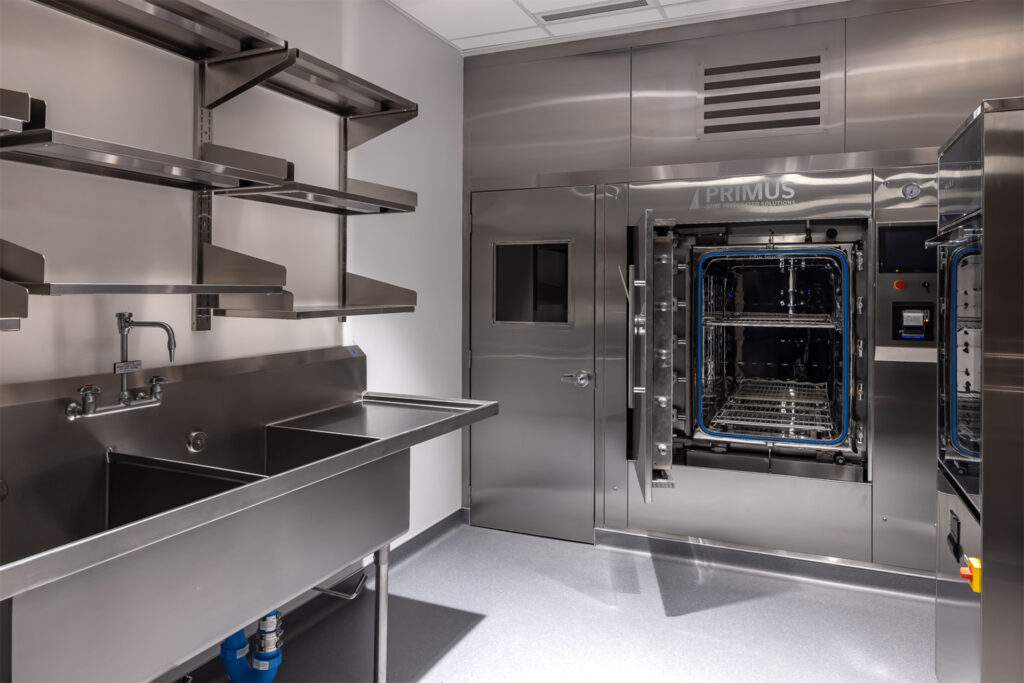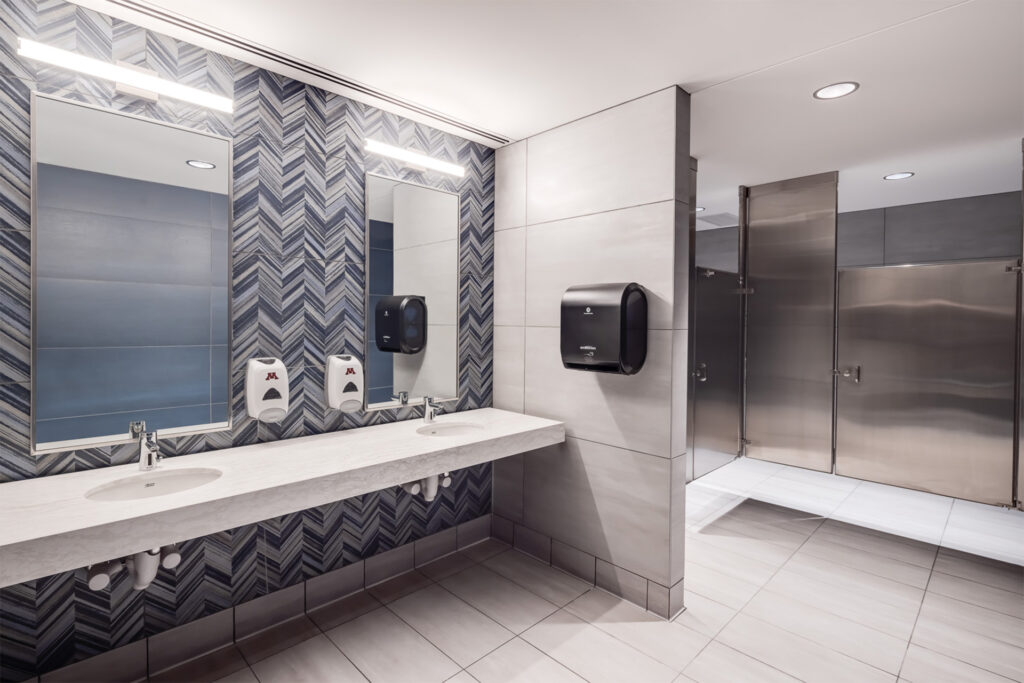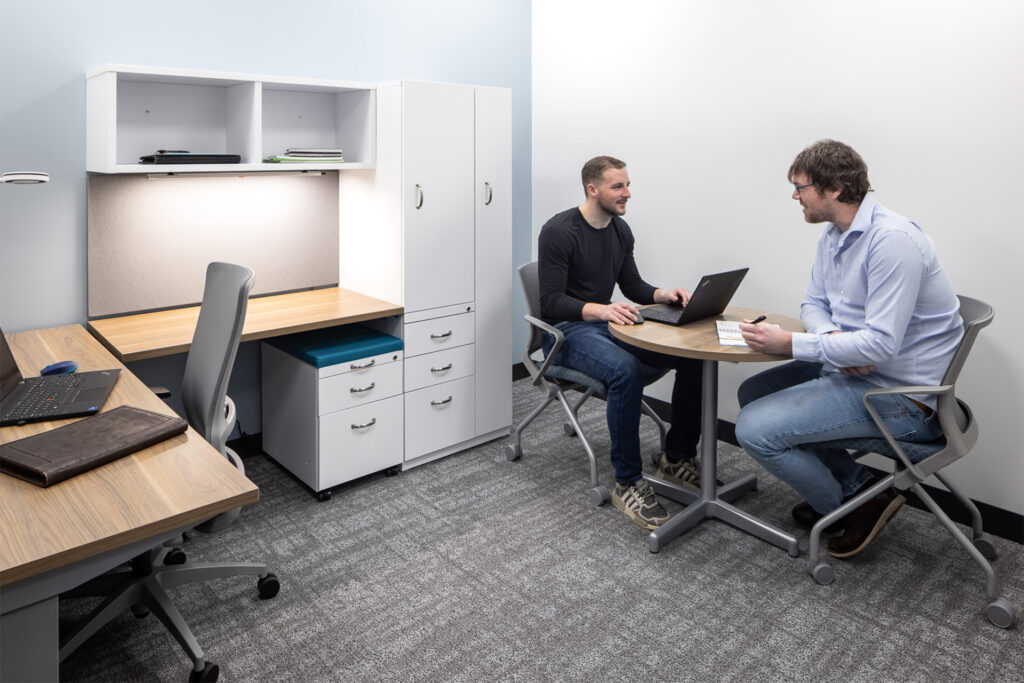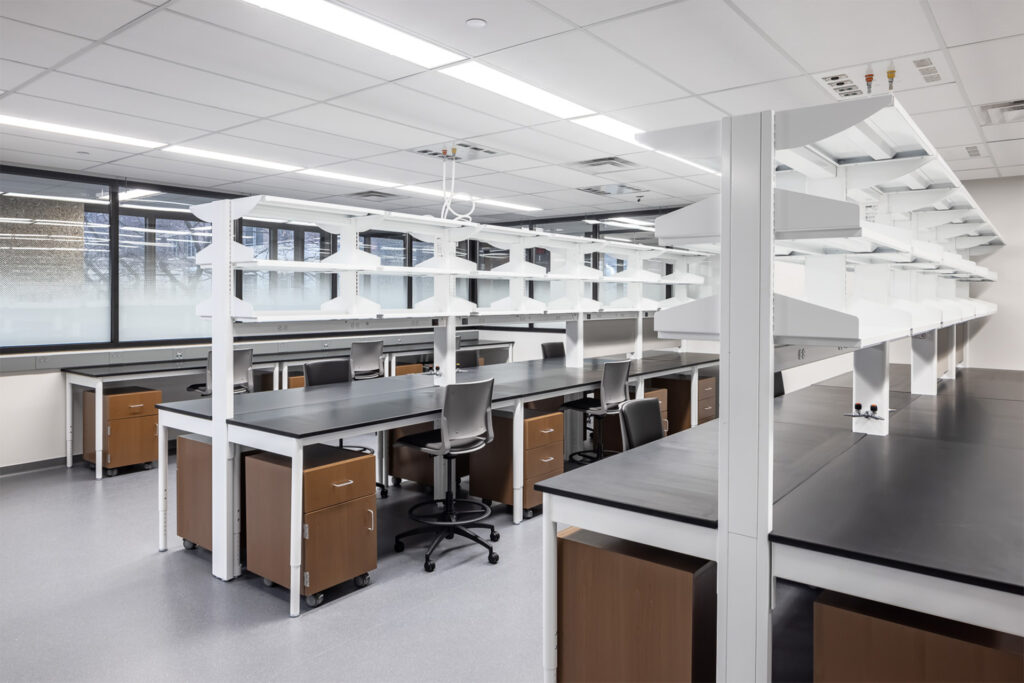 This project will renovate the 18,000 SF second and third floor of the Dwan Variety Club Cardiovascular Research Center Building in the Health Sciences district of the University of Minnesota East Bank Minneapolis campus. The renovation will demolish the existing individual inefficient labs to create contemporary open wet bench research labs with shared core facilities.
Location
Minneapolis, Minnesota
Our overall design and implementation is set to bring great value to the facility and the University well beyond the Level 3 remodel. Our team of qualified professionals holds a detailed understanding of the building and plan. The team is utilizing this knowledge of overall building code remediation in the Level 3 remodel project.
Throughout this project, we have worked to mitigate a plethora of challenges. Cooling requirements, system performance impacts, and demolition disruptions all have been considered to allow for a successful renovation with minimal day-to-day operational impact.
Explore other projects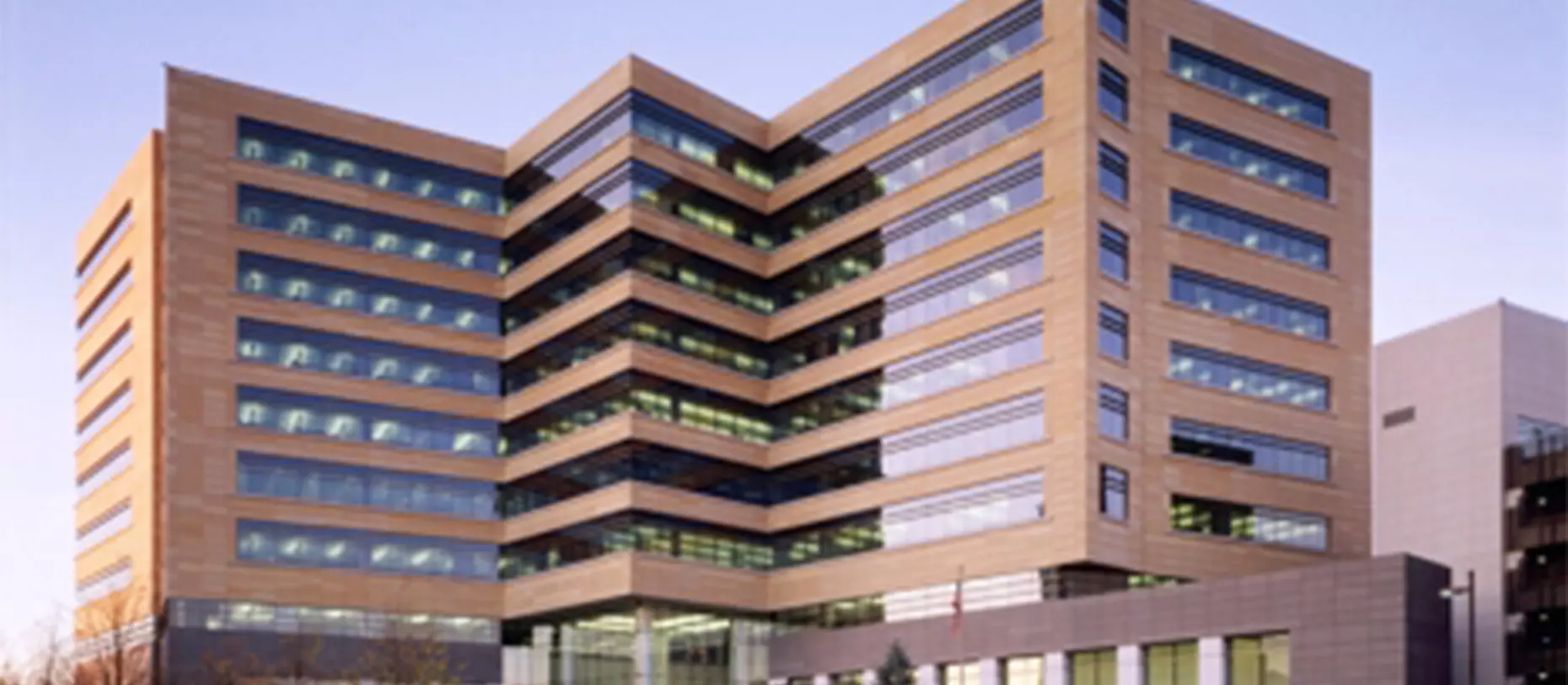 Allianz | Corporate Headquarters
Engineered for future flexibility.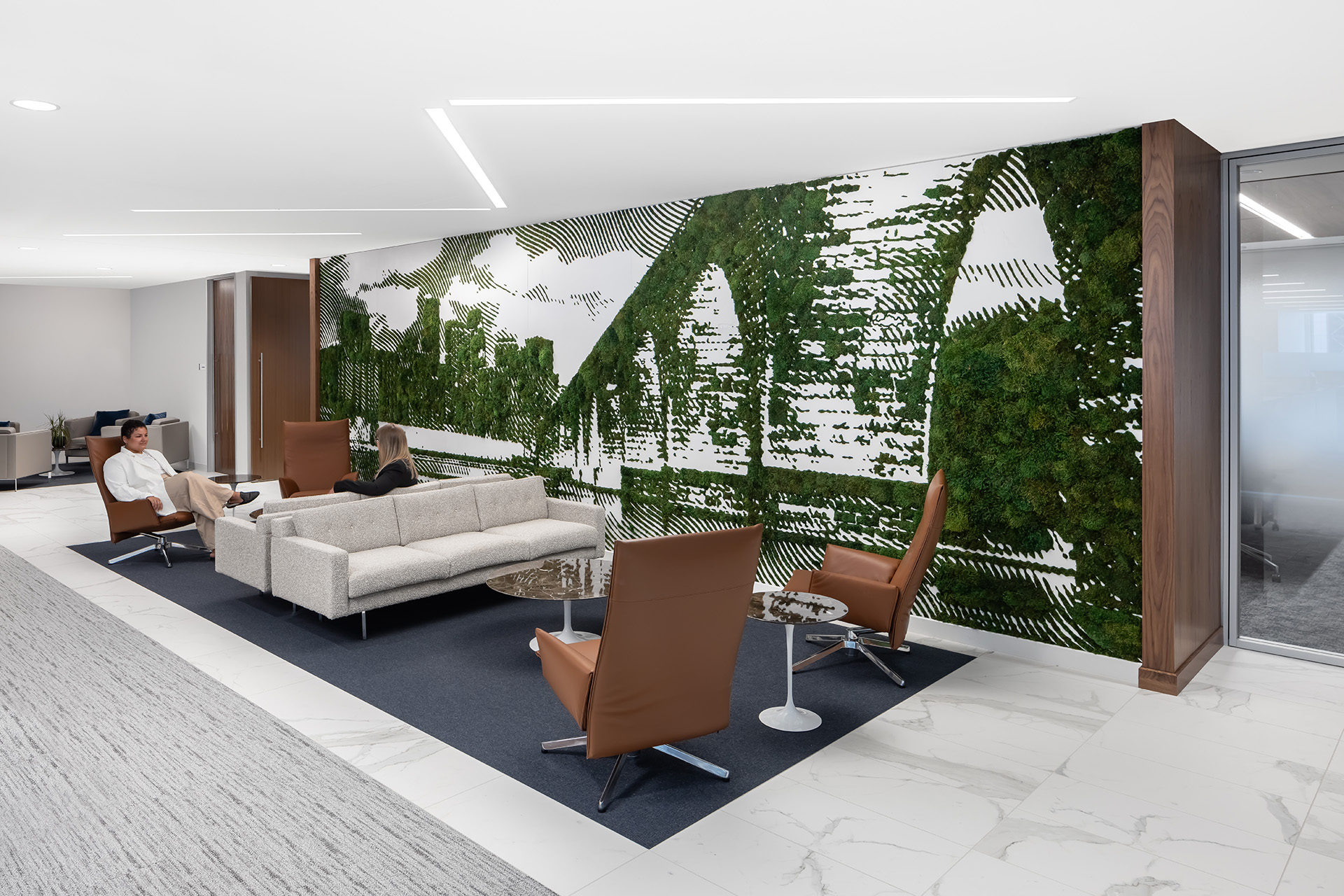 Ameriprise Financial | CSC 13th Floor
Flexible development with a collaborative focus.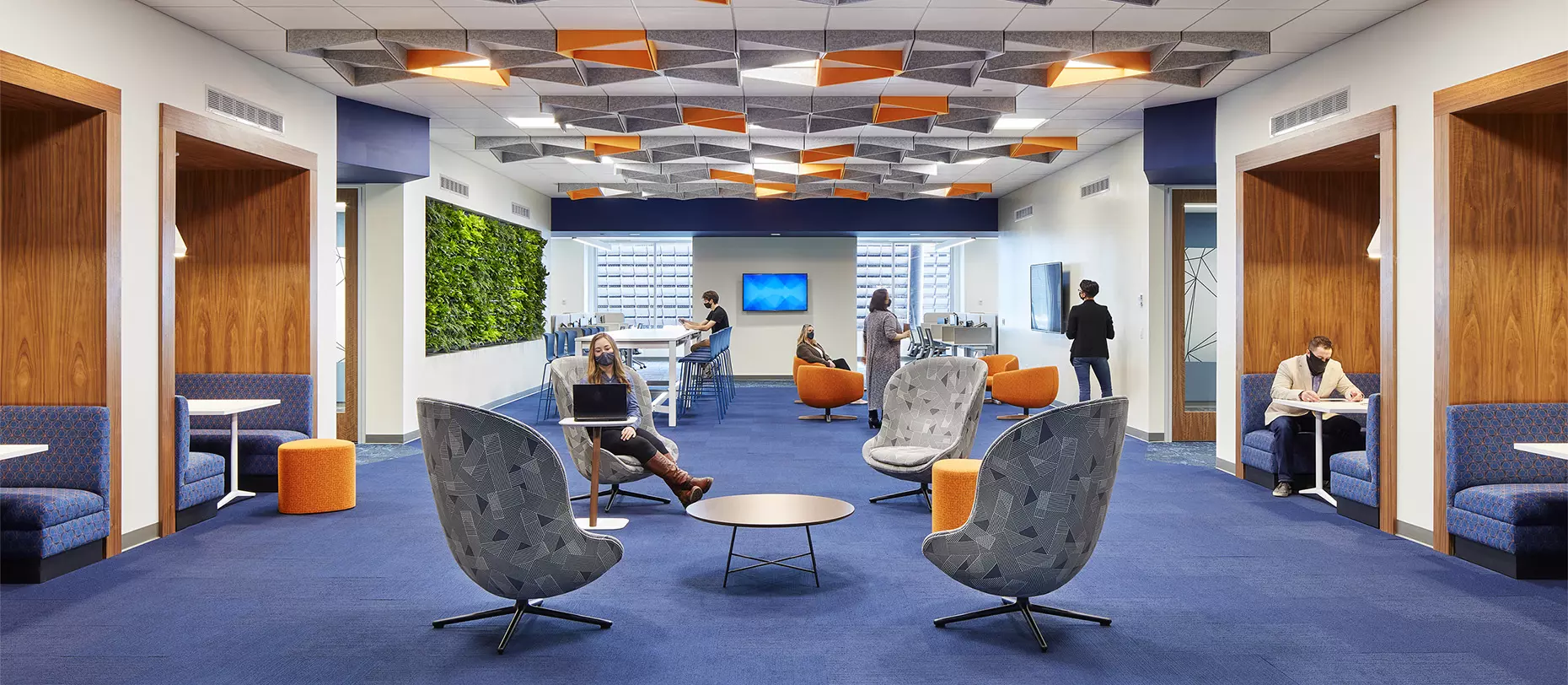 Ameriprise Financial | CSC 4th Floor
Initiative to create an agile workspace prototype.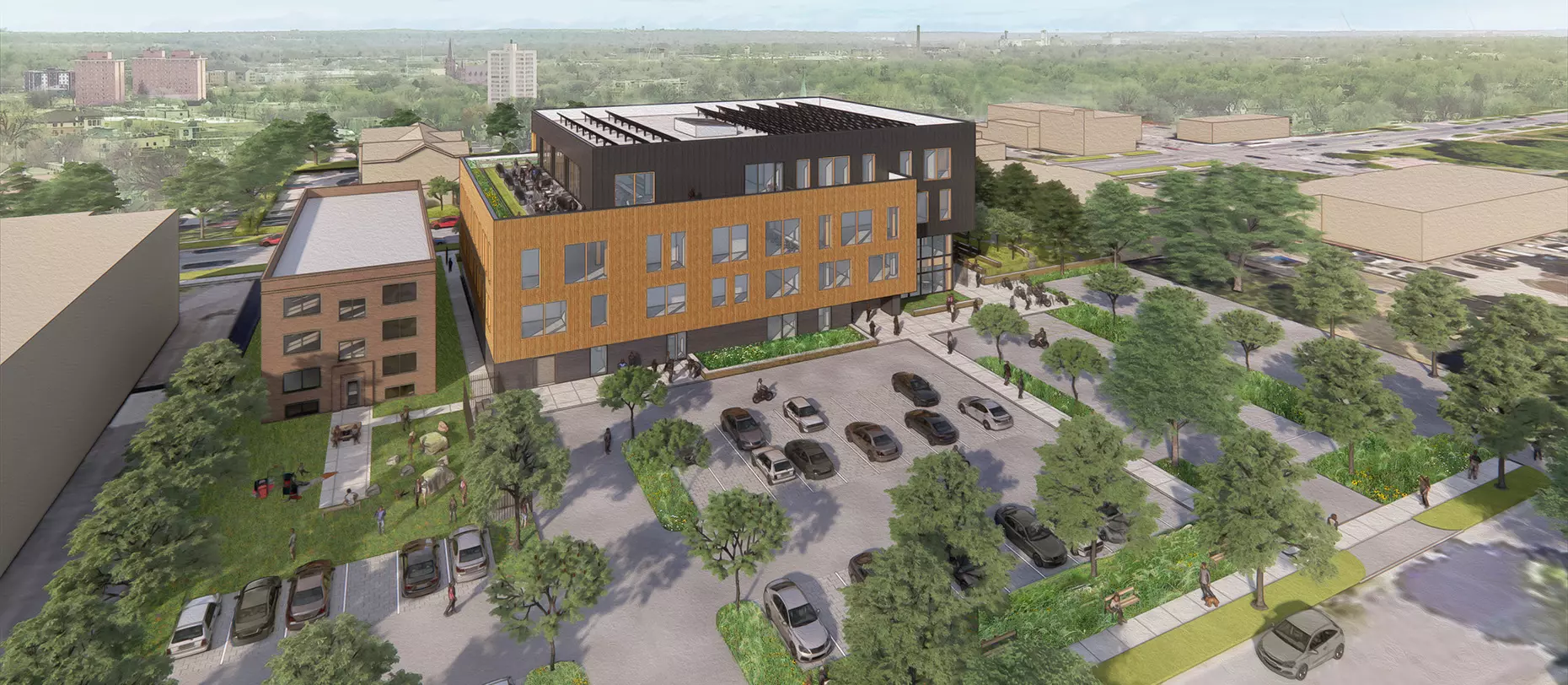 Avivo | Headquarters
A building designed to help people and the planet.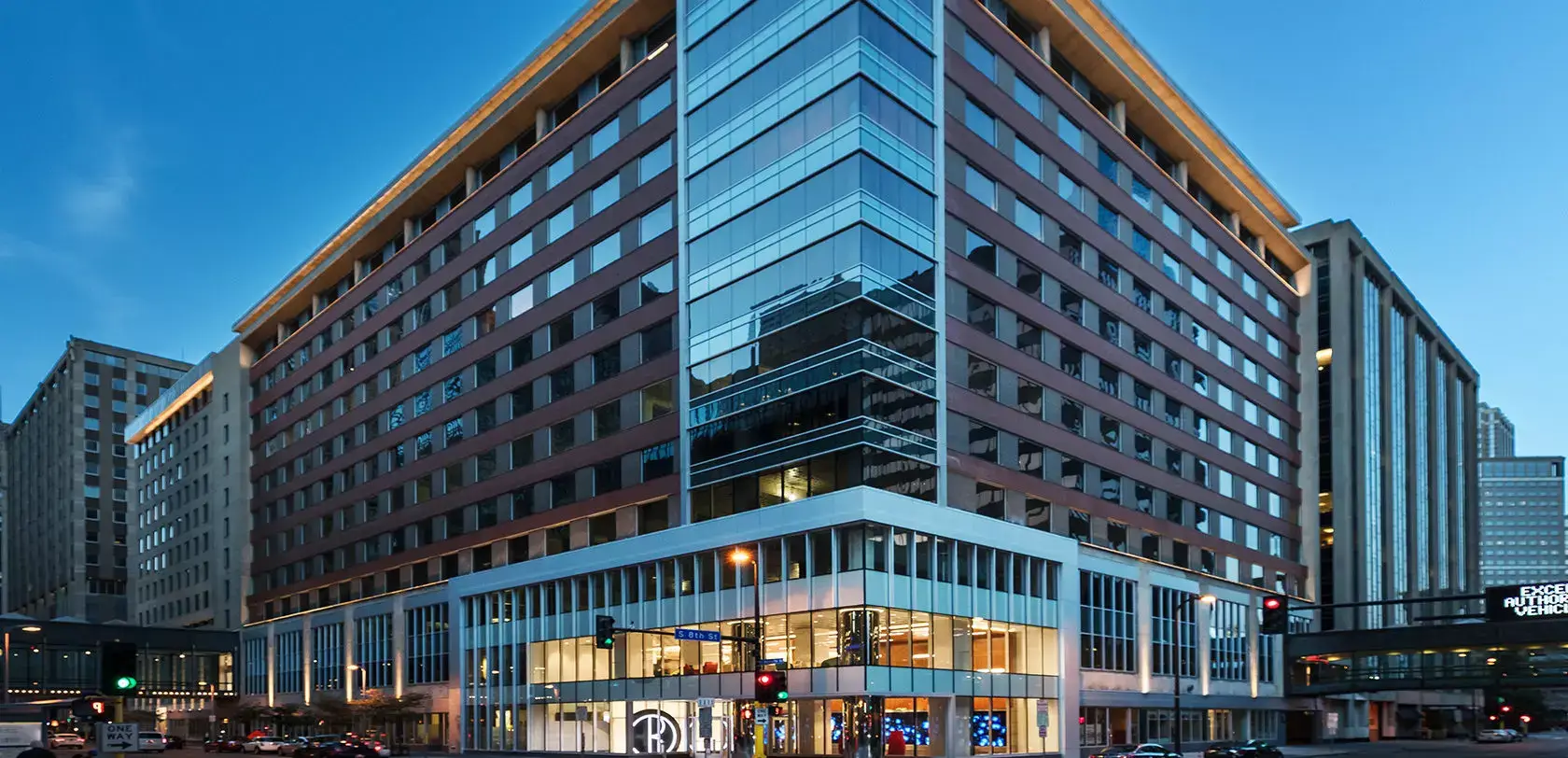 Baker Center
Utilizing lighting design to create an aesthetically beautiful space.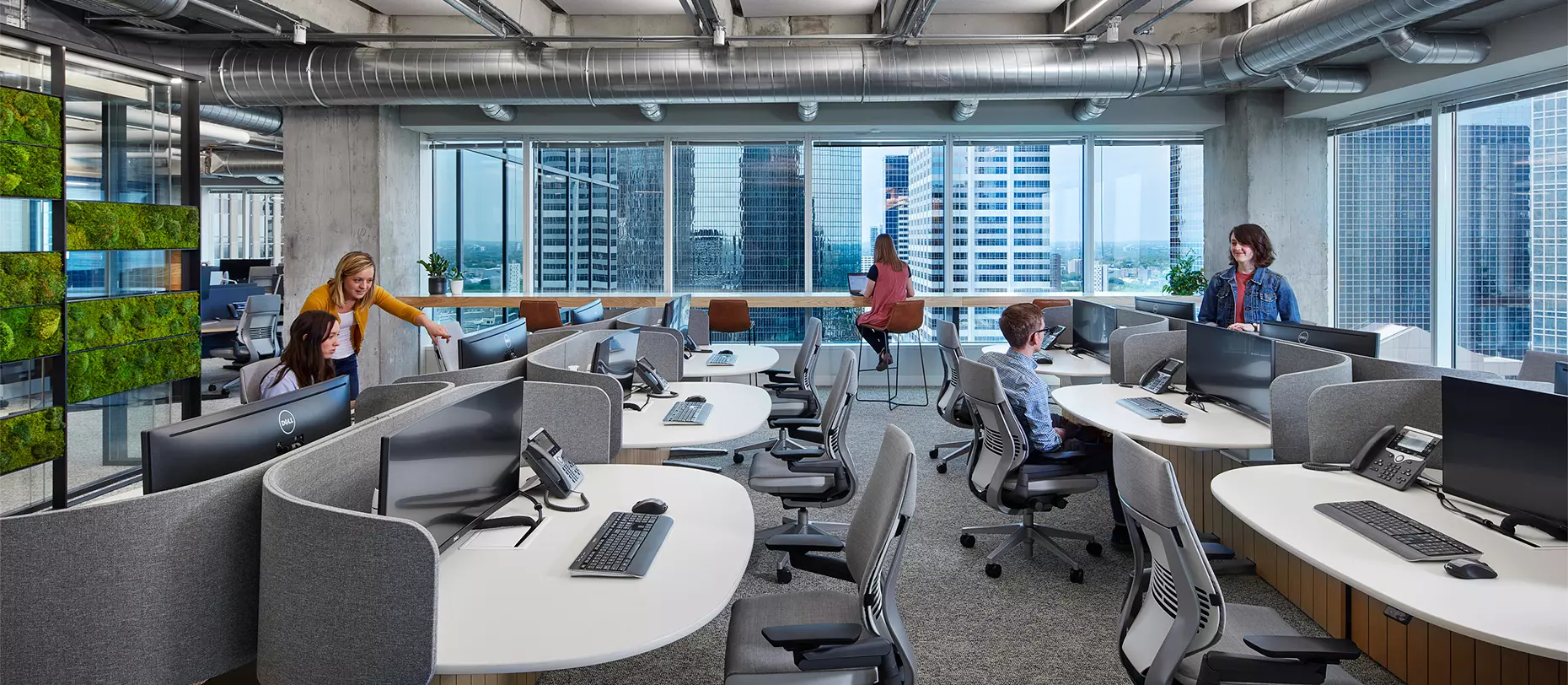 Boston Consulting Group
Cultivating an "up north" feel in the heart of Minneapolis.