Client
Tom's Watch Bar
Market Type
Entertainment & Hospitality
Square Footage
12,000 SF
Location
Minneapolis, Minnesota
Completion Date
2022
Global Impact Stat
Accommodating over 300 guests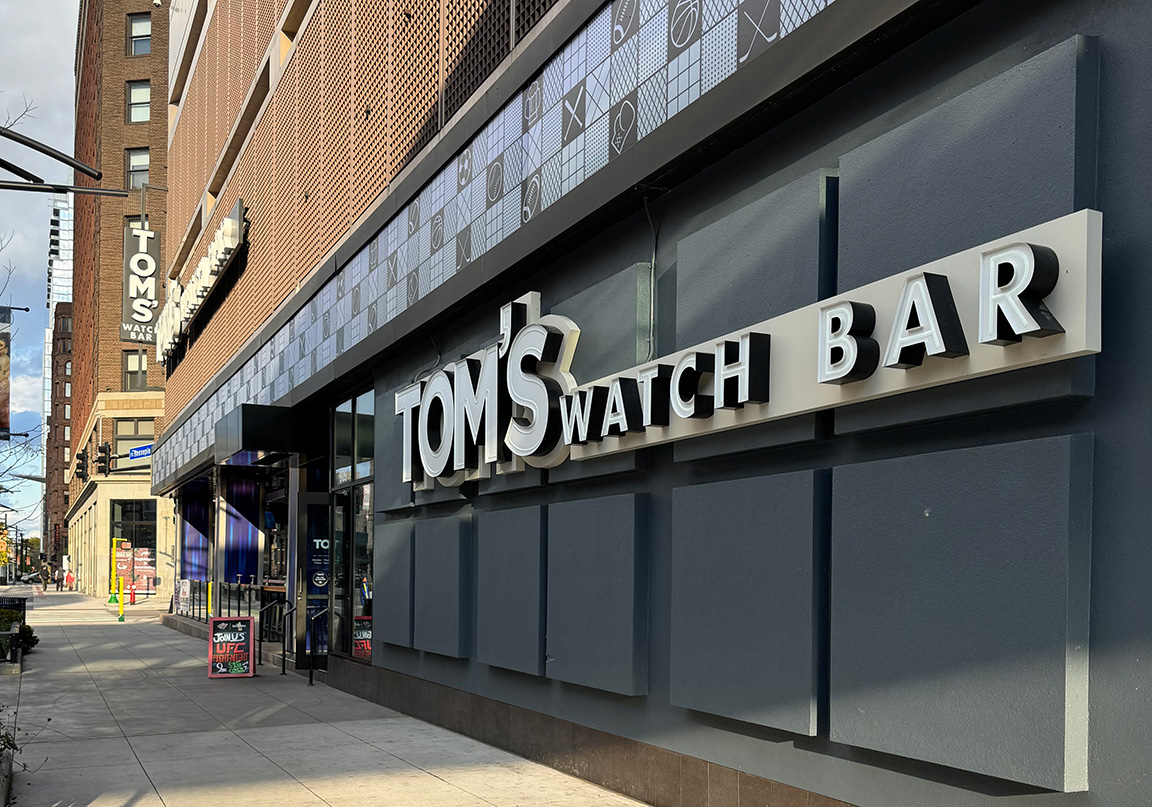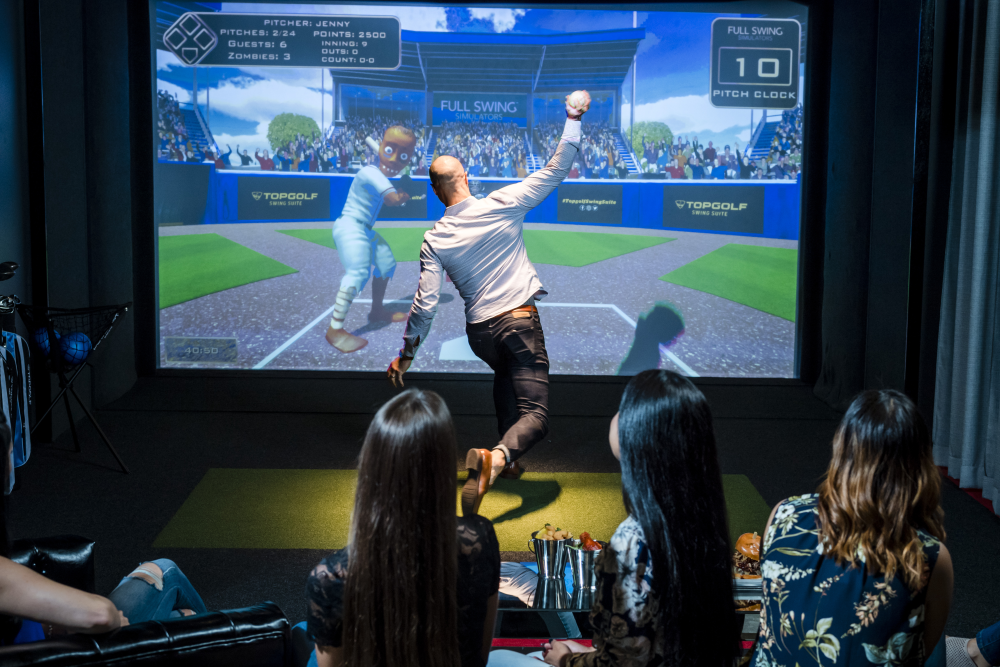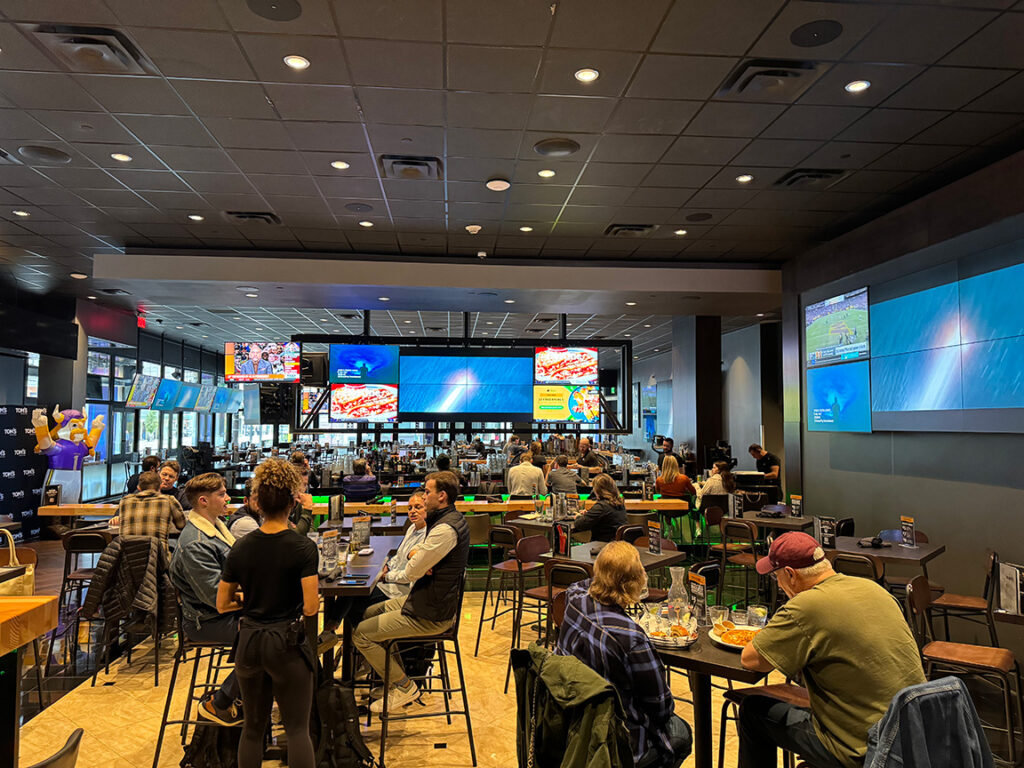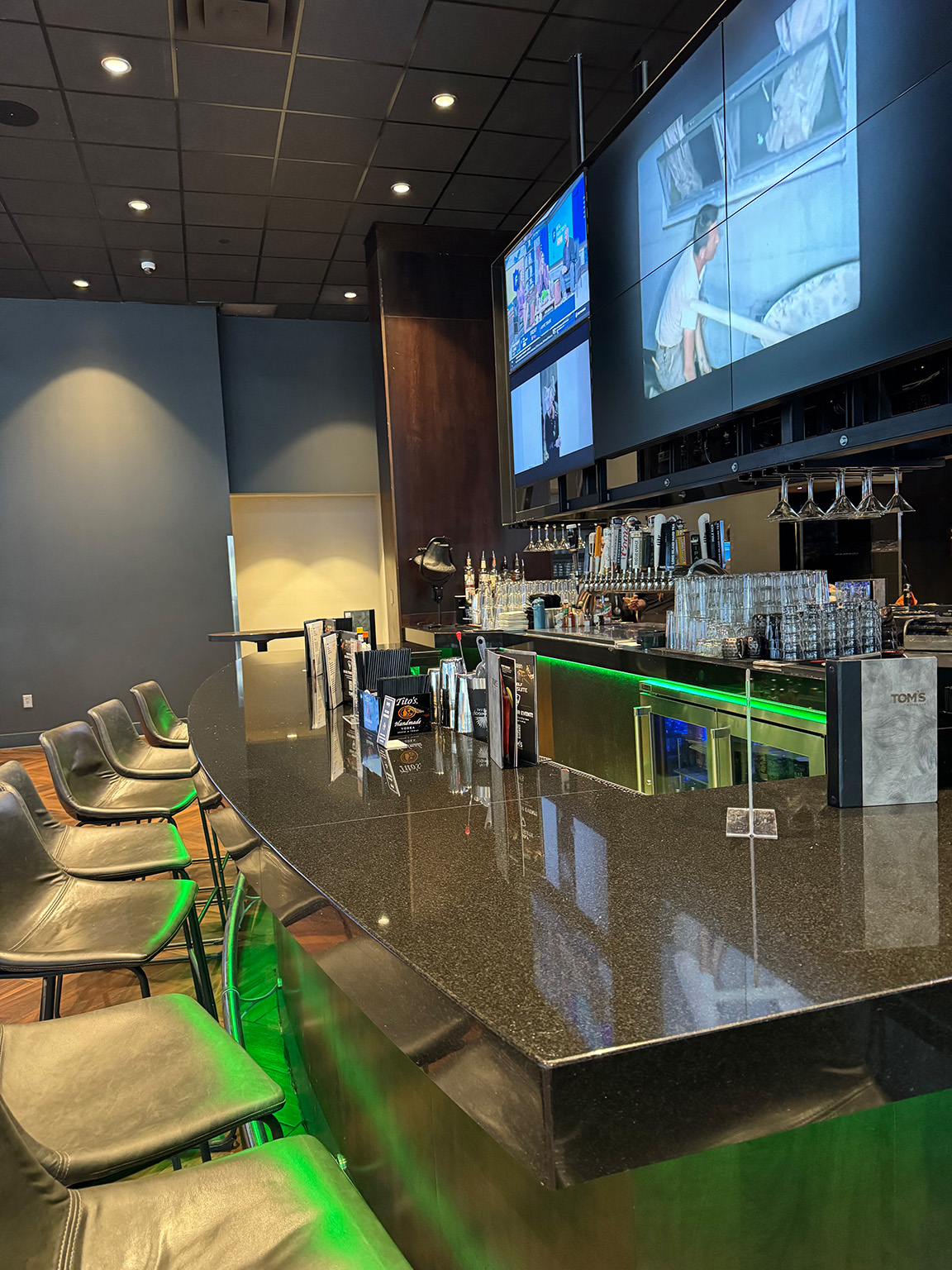 Just blocks from Target Center and Target Field, Tom's Watch Bar opened its first Midwest location in Minneapolis at 609 Hennepin Ave. This downtown sports bar gives sports fans a panoramic, personalized 360-degree experience on over 120 high-definition screens for all sports all the time.
Location
minneapolis, Minnesota
Mechanical Engineering
Electrical Engineering
Fire Protection
Technology Systems
Lighting Design
Scanning
Tom's Watch Bar transformed an existing formal dining area into a vibrant street-level atmosphere in downtown Minneapolis. Our team developed the lighting design and layout restructuring to suit the different functions of the space.
The remodel required integrating updated mechanical and electrical systems with the existing building infrastructure. To achieve a versatile environment, we installed lighting controls to change the lights based on the mood and function of each zone. Additionally, we designed the lighting, power, and data systems to integrate Topgolf Swing Suites (virtual game simulators) into the space. We improved the HVAC system to ensure optimal indoor air quality and thermal comfort for customers and staff. Today, the multilevel restaurant is equipped with a heated outdoor patio, private dining rooms, an open bar area, 360-degree sports watching, and golf areas to cater to every occasion.
The main goal of this project was to create the ultimate sports watching and entertainment domain. Our team developed the power and conduit pathways needed to integrate all audio and visual equipment into the space. The horseshoe-shaped bar was also upgraded with under-counter lighting and USB power strips along the guest side of the bar to enhance customer experience. The result was a modern and lively sports bar where every seat is the best seat in the house.
Explore other projects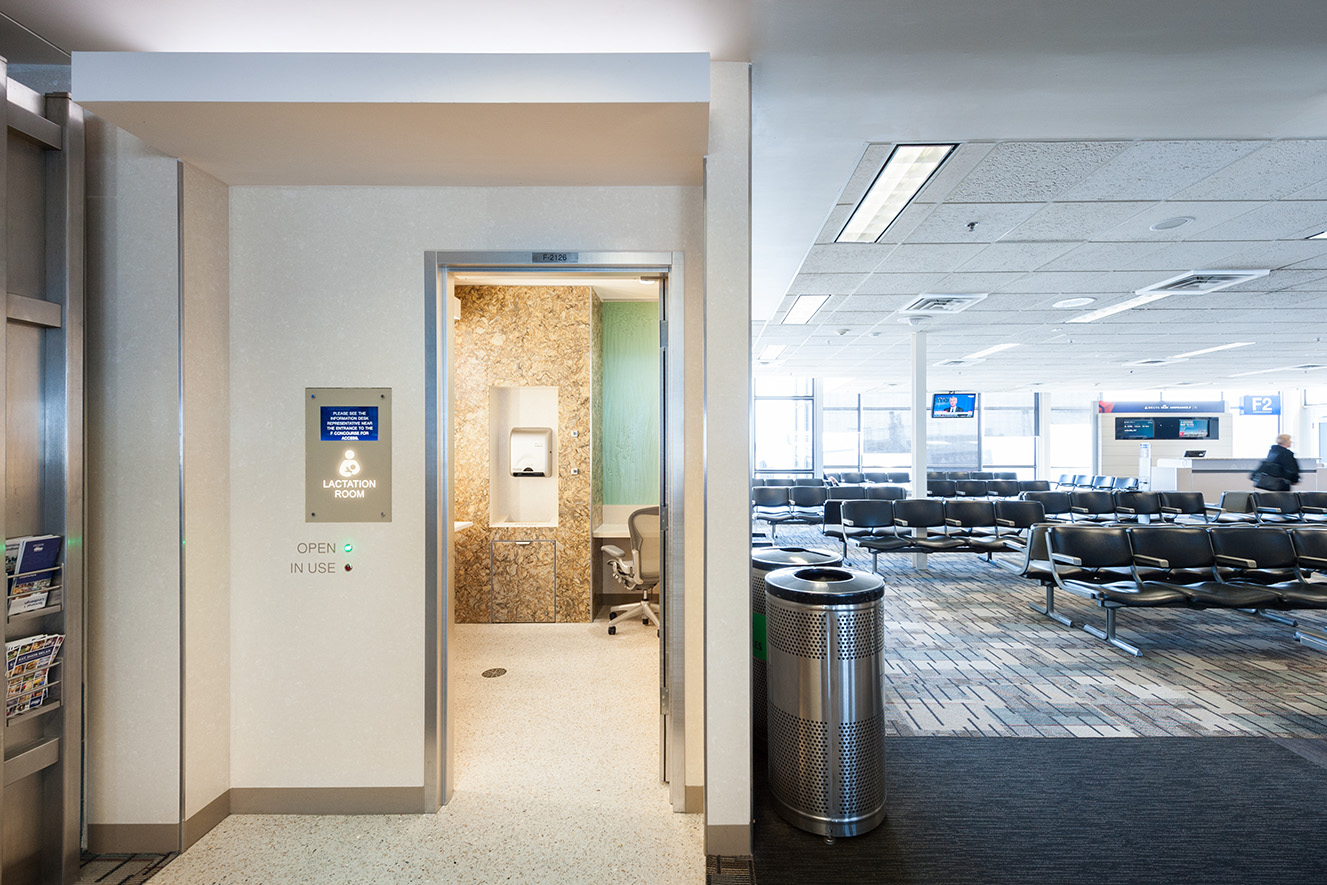 Inclusive Design
Creating inclusive spaces that are accessible to all travelers.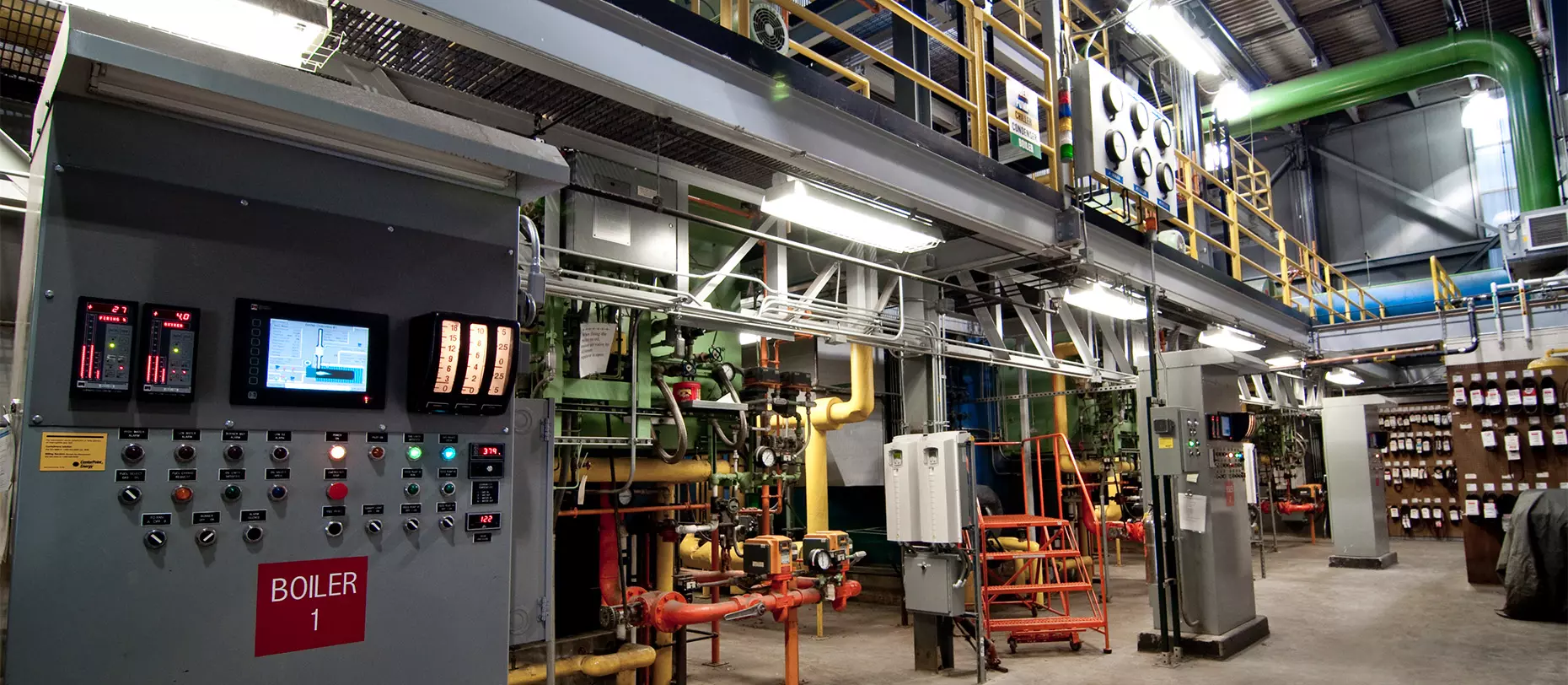 MSP | Building Automation
Design monitoring and control sequences that are entirely consistent with infrastructure.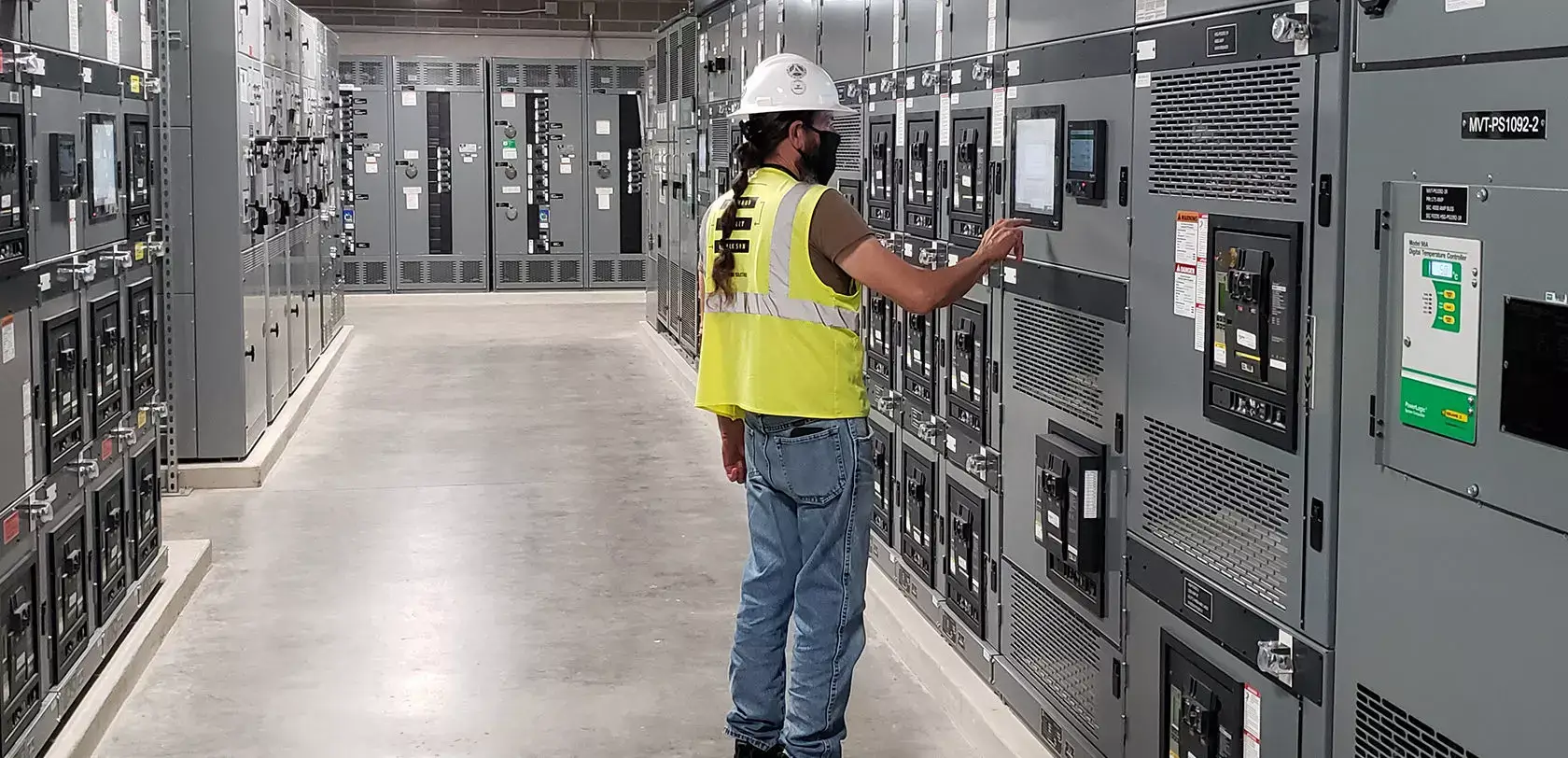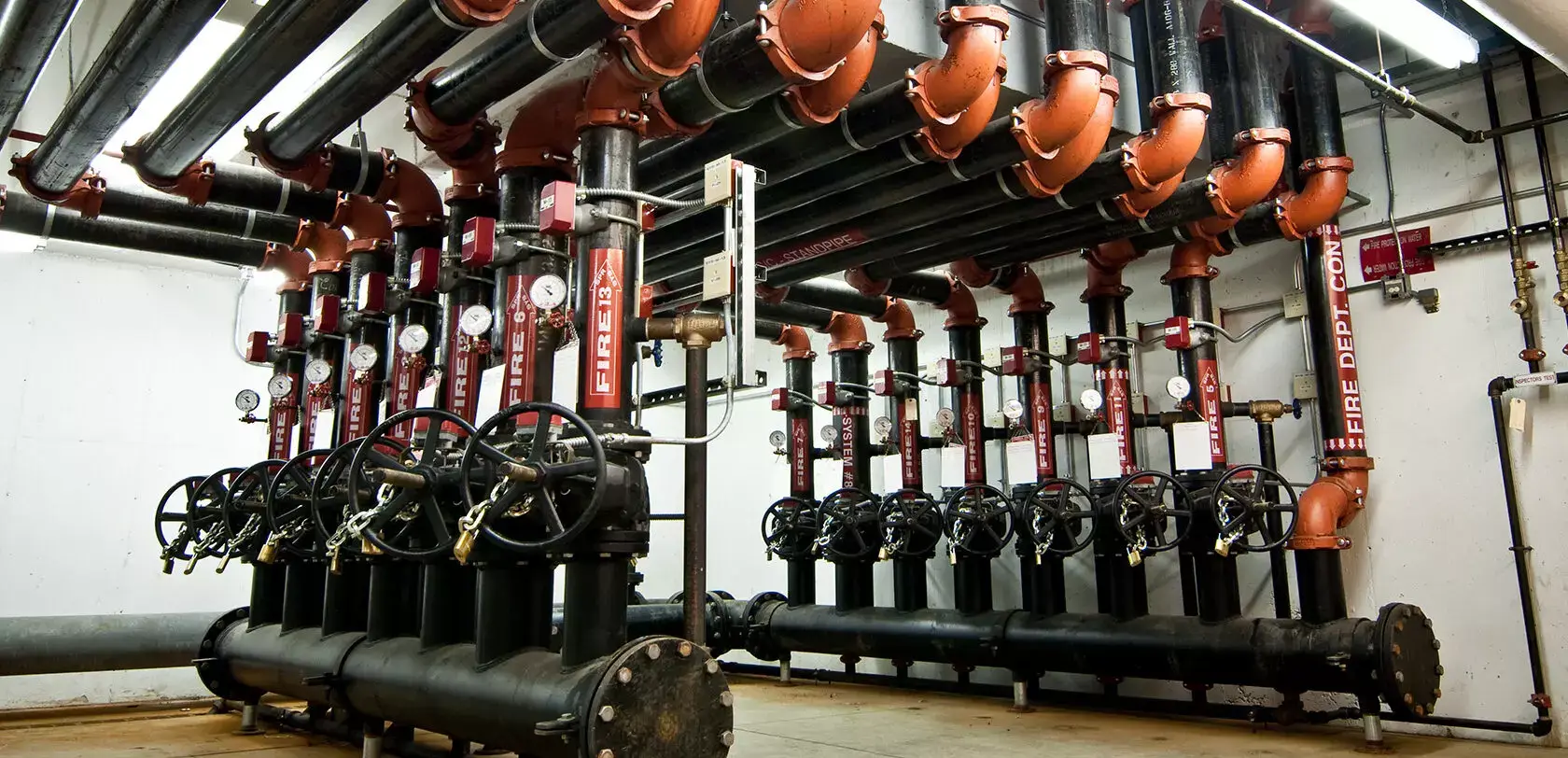 MSP | Fire Protection
Prevent. Contain. Extinguish.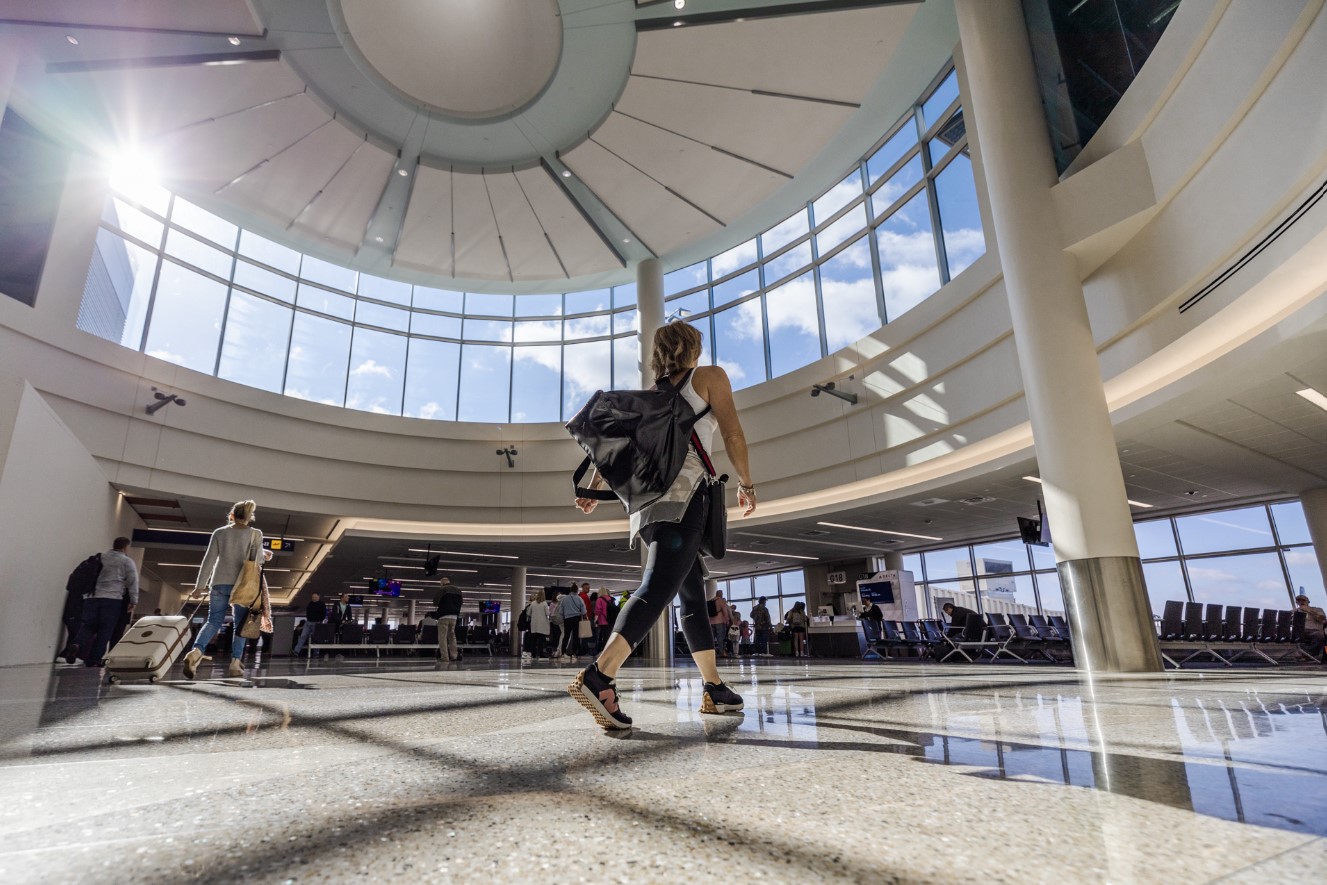 MSP | G Concourse Gate Infill
A 50,000-square-foot transformational expansion project adding exciting new features.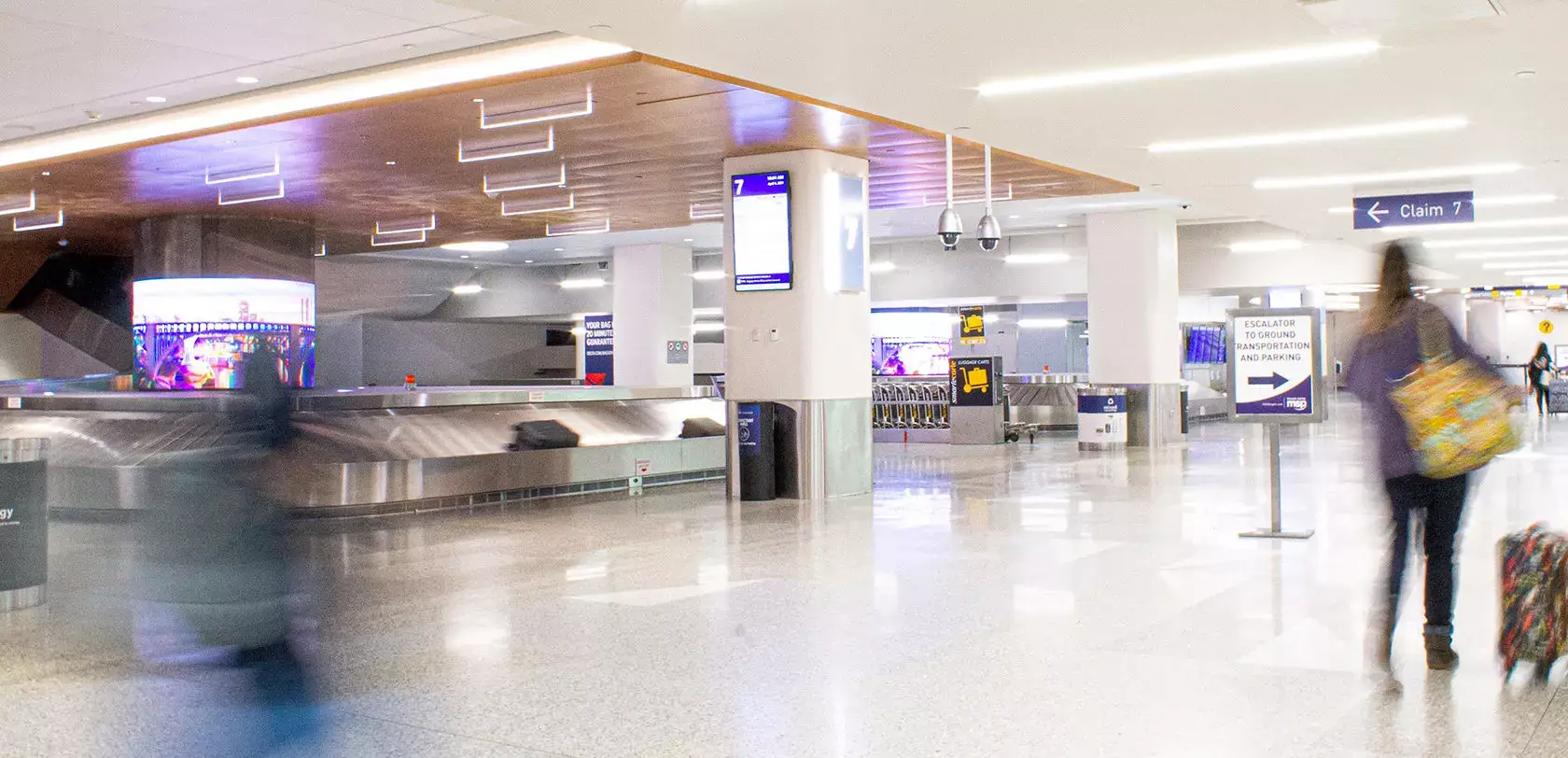 MSP | Operational Improvements
Some call it curb appeal, some call it a first impression.