Client
University of Minnesota
Market Type
Higher Education
Square Footage
66,500 SF
Location
Minneapolis, Minnesota
Completion Date
2014
Global Impact Stat
80 Year old facility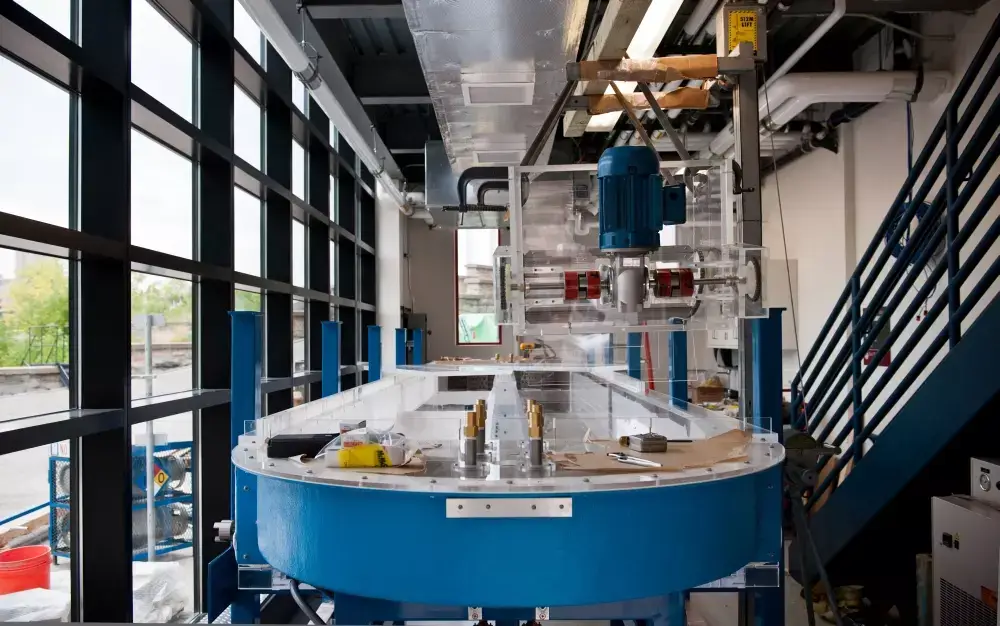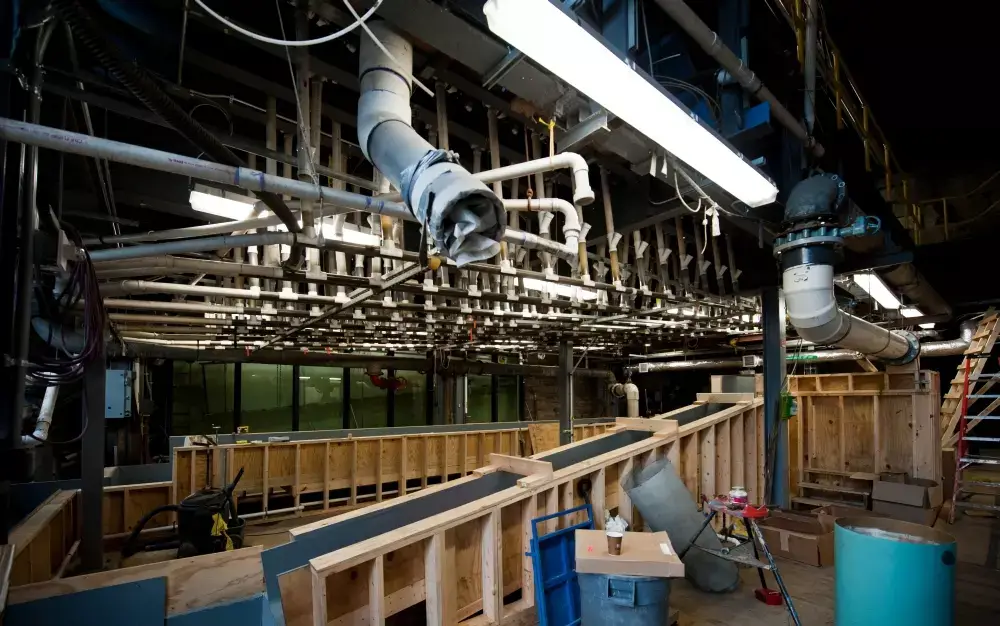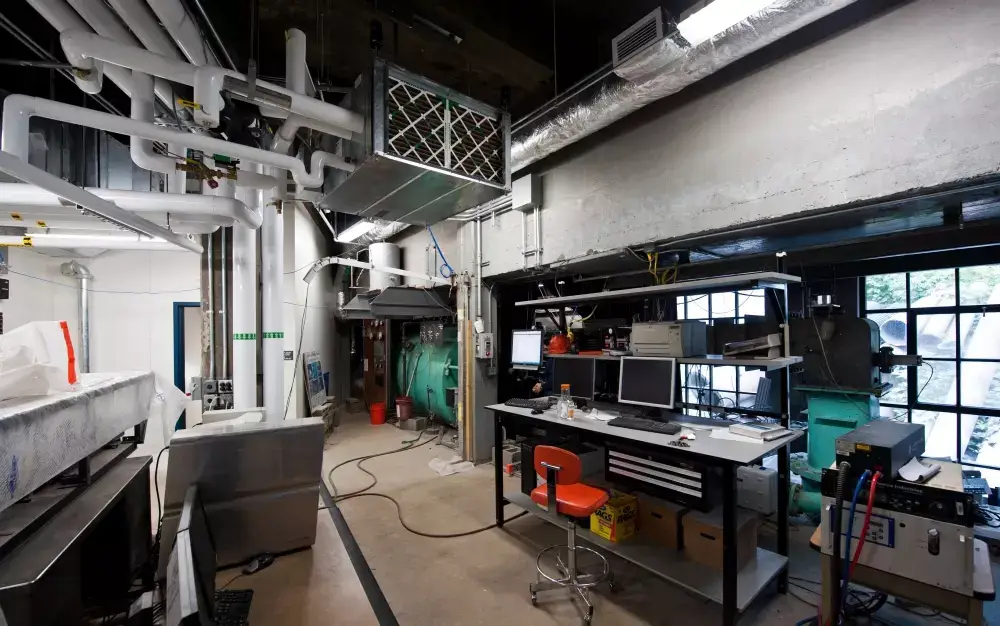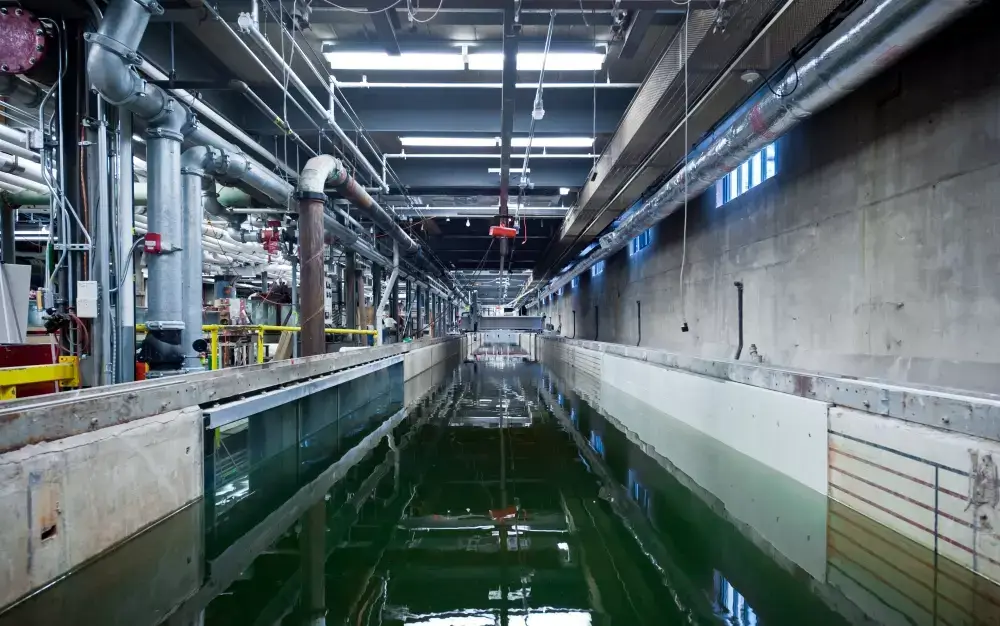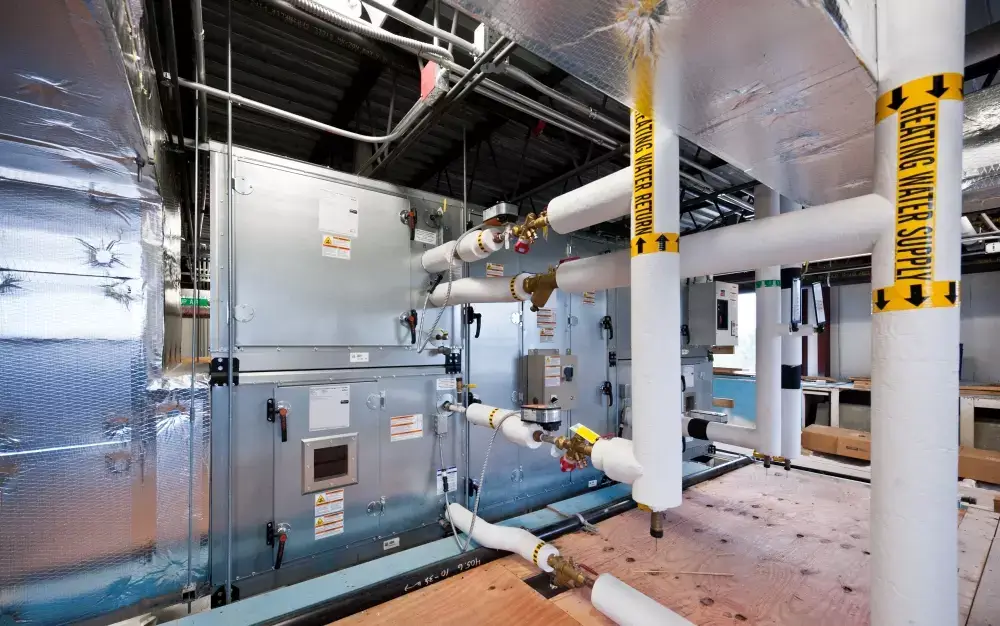 St. Anthony Falls Laboratory (SAFL) is an interdisciplinary fluid mechanics research and training facility of the College of Science and Engineering at the University of Minnesota. Their research focuses on environmental, energy and health challenges. The building is over 80 years old and while it has been added to, it has never been renovated.
Location
Minneapolis, Minnesota
We were selected to provide mechanical, electrical, lighting, fire alarm and fire protection engineering services for a complete building infrastructure renovation. Some of the more interesting and challenging aspects of this project include: a new chilled water system that utilizes river water for heat rejection, a variable refrigerant flow system with integral heat recovery for office space conditioning, automation of the wind tunnel radiant floor and air-stream heating and cooling systems, integration of a full coverage sprinkler system into the existing facility, complete replacement of the entire electrical distribution system.
Explore other projects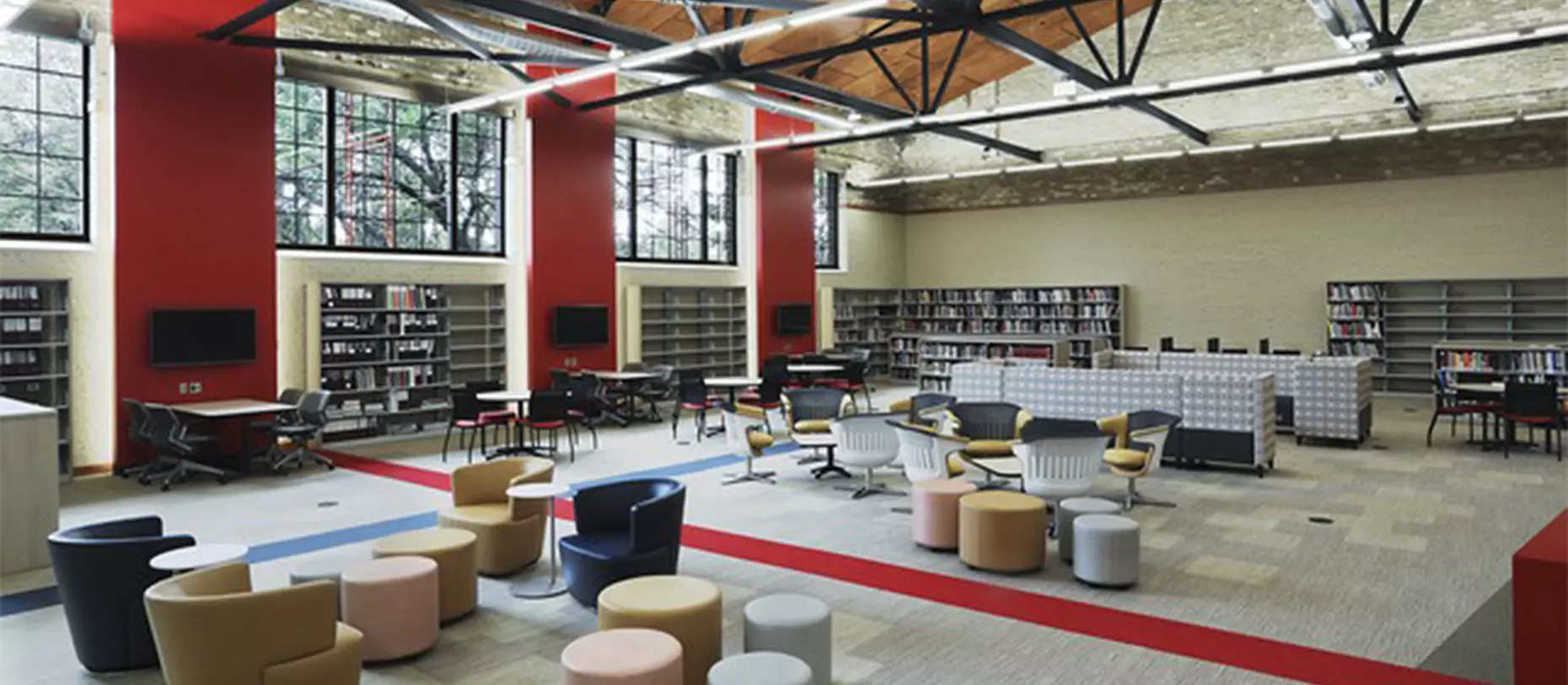 Dunwoody College | Campus Renewal
A learning facility for the next generation of engineers.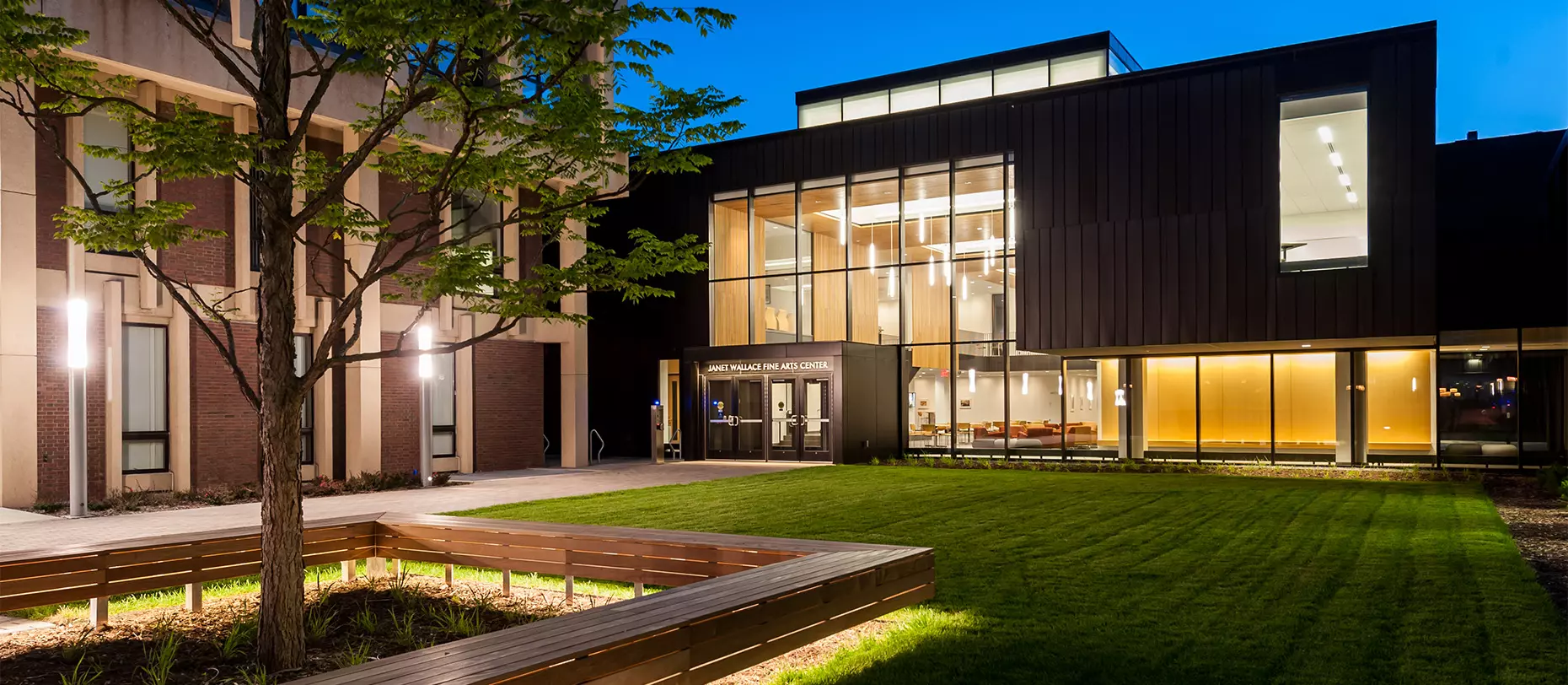 Macalester College | The Janet Wallace Fine Arts
Campus community built through creative arts.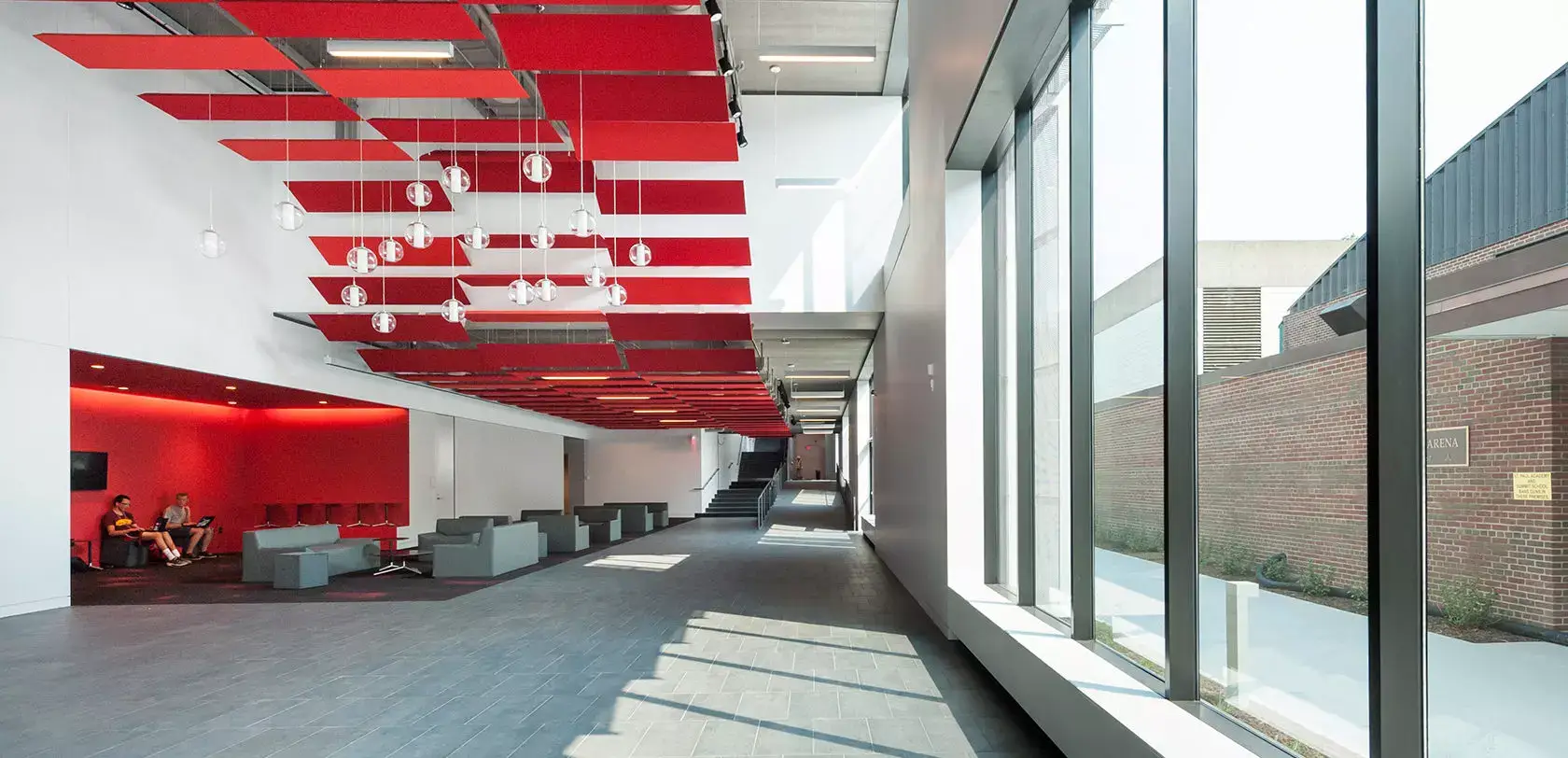 St. Paul Academy and Summit School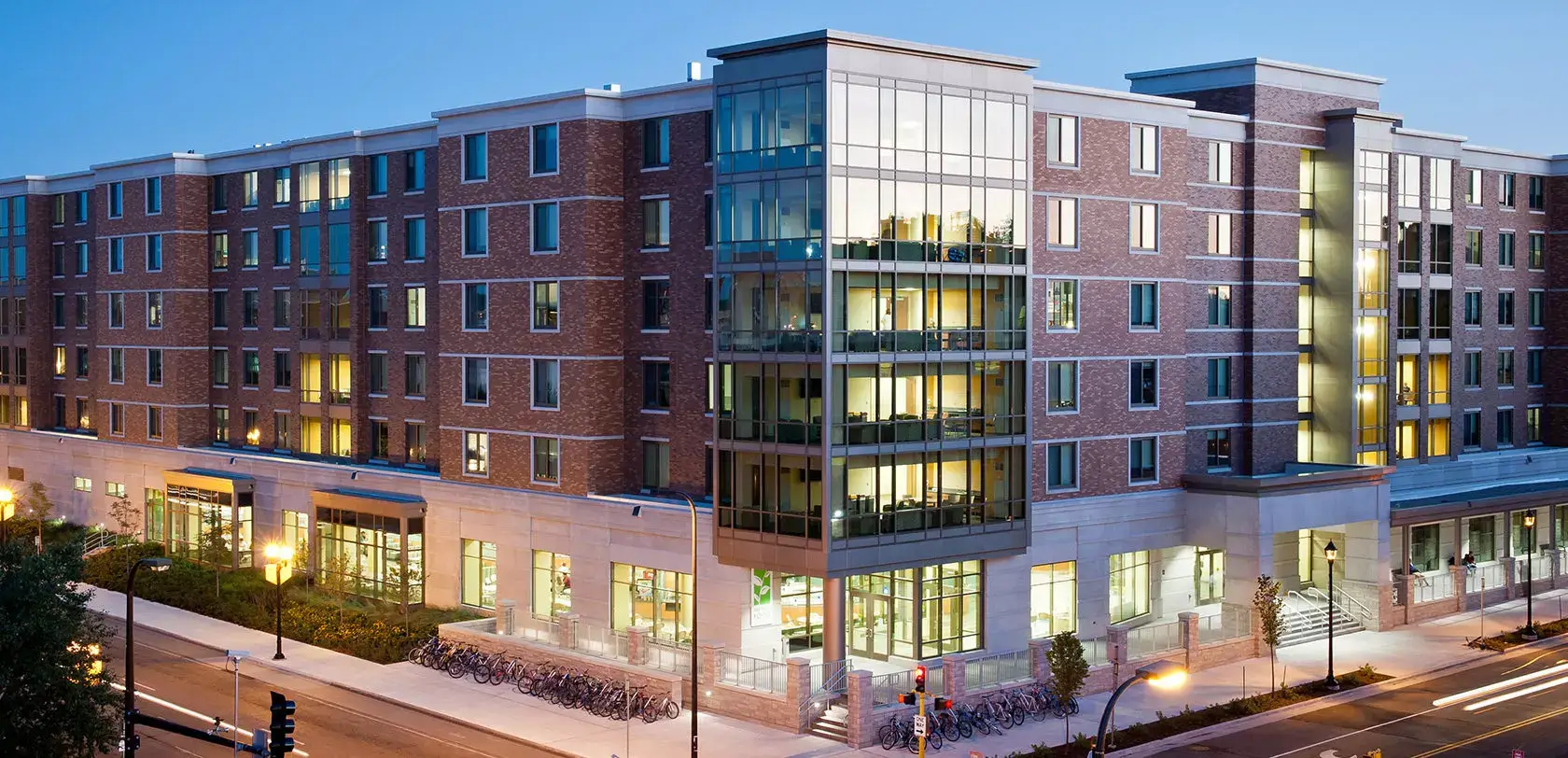 University of Minnesota | 17th Avenue Residence Hall
Unique sustainable implementation on six-story student structure.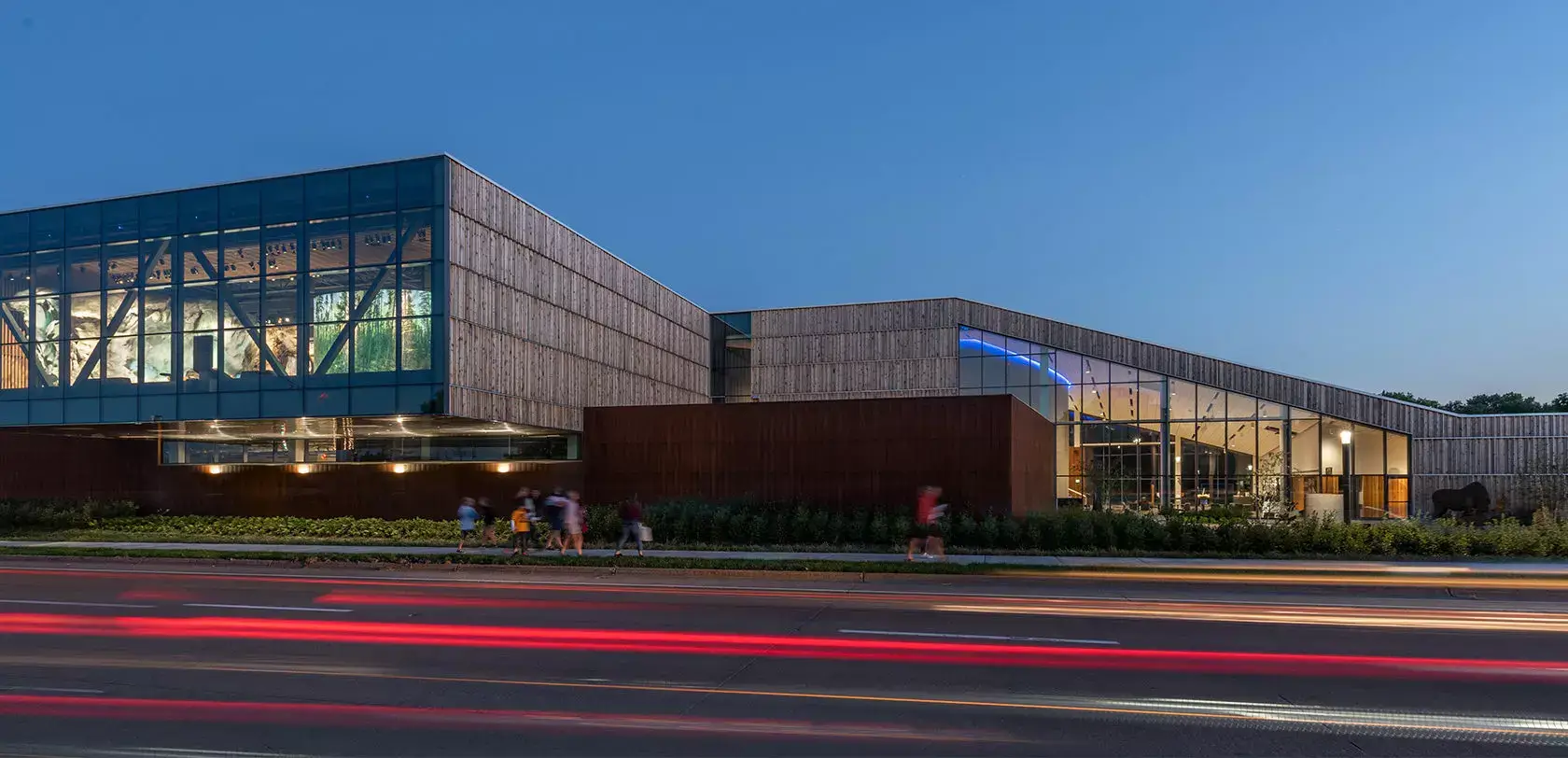 University of Minnesota | Bell Museum
Exceeding B3 energy reduction requirements.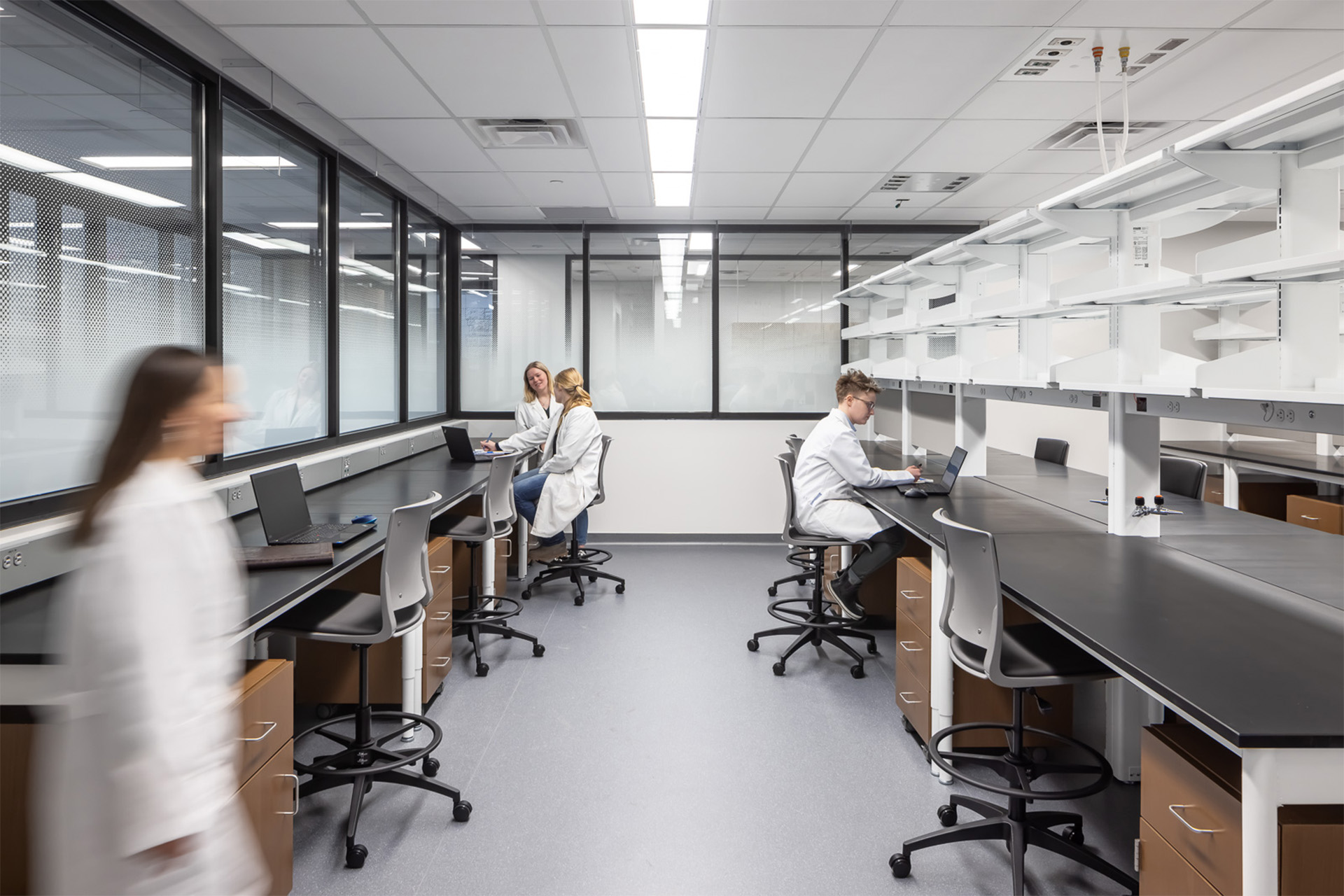 University of Minnesota | Dwan Wet Lab
Fostering the next generation of scientific innovators.