Facts & Stats
Infrastructure Study & Repositioning Project
Client
Crestlight Capital
Market Type
Corporate
Square Footage
240,000 SF
Location
Minneapolis, Minnesota
Completion Date
2022
Global Impact Stat
240,000 SF of Office, Conference, & Amenities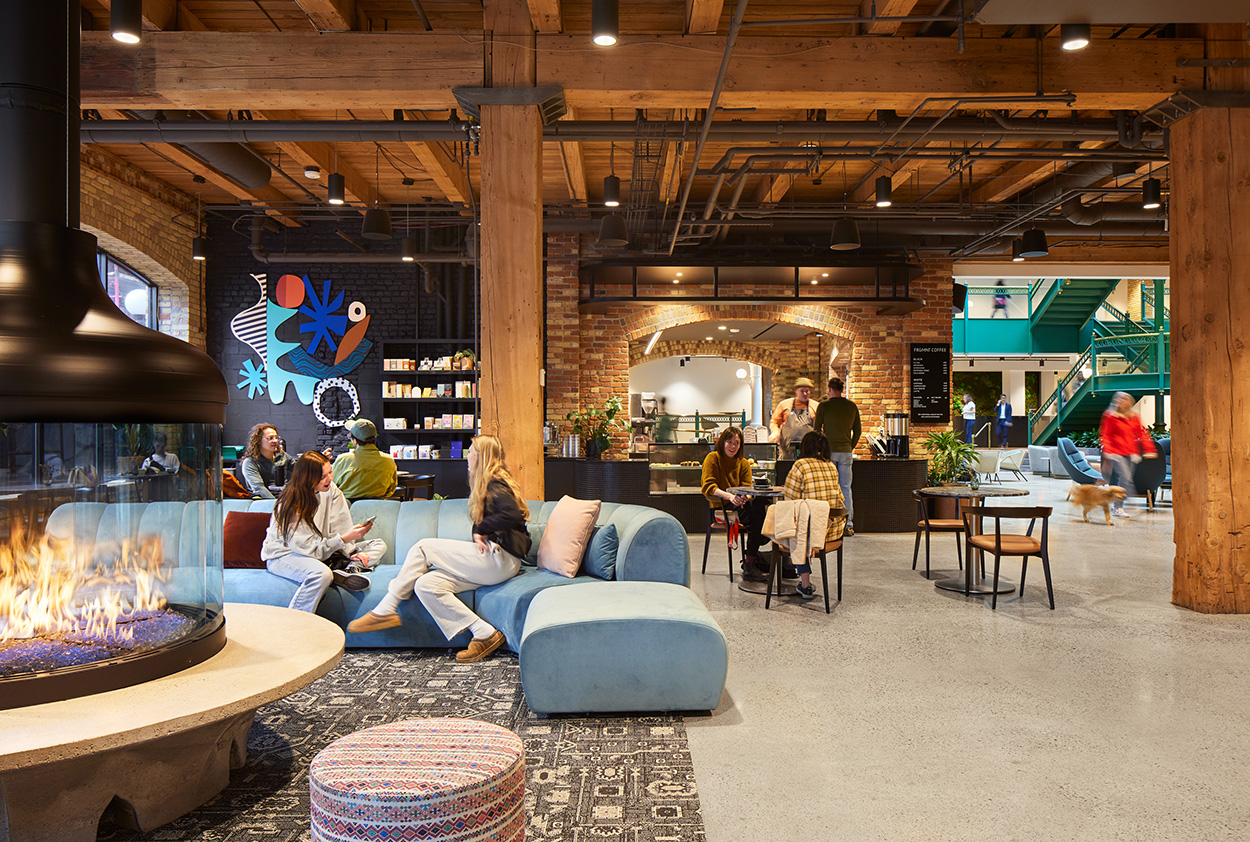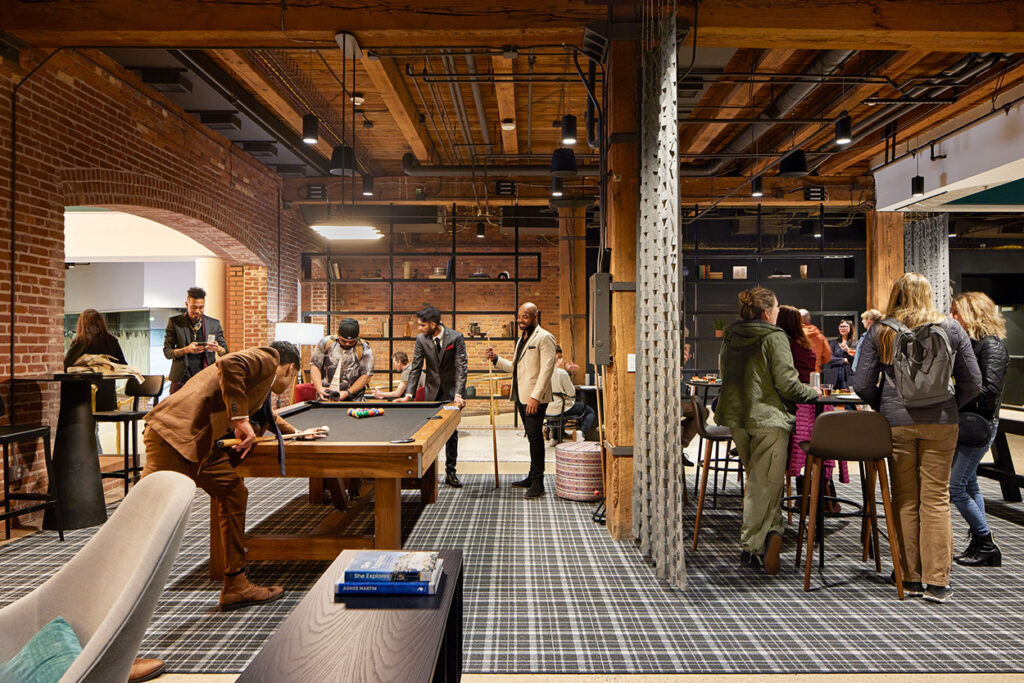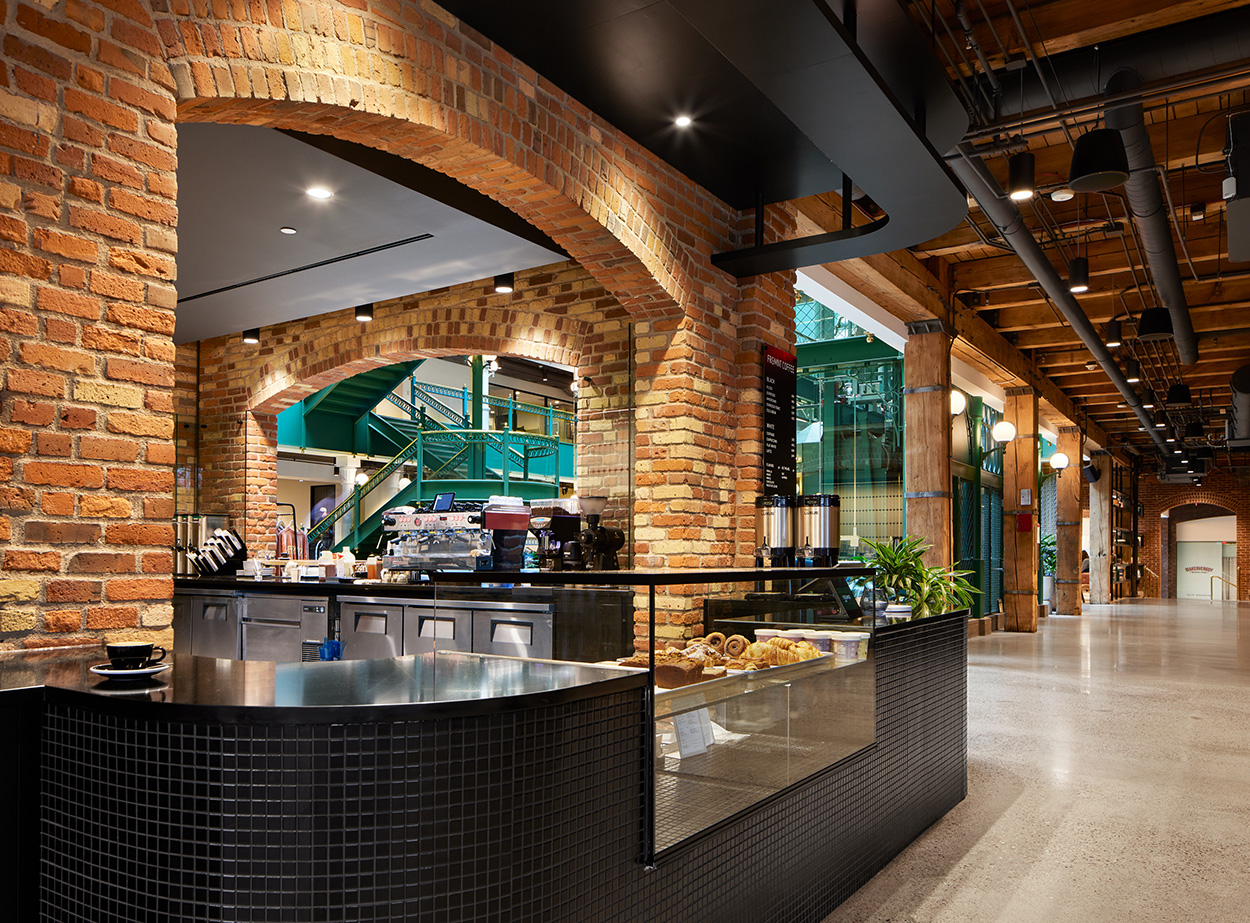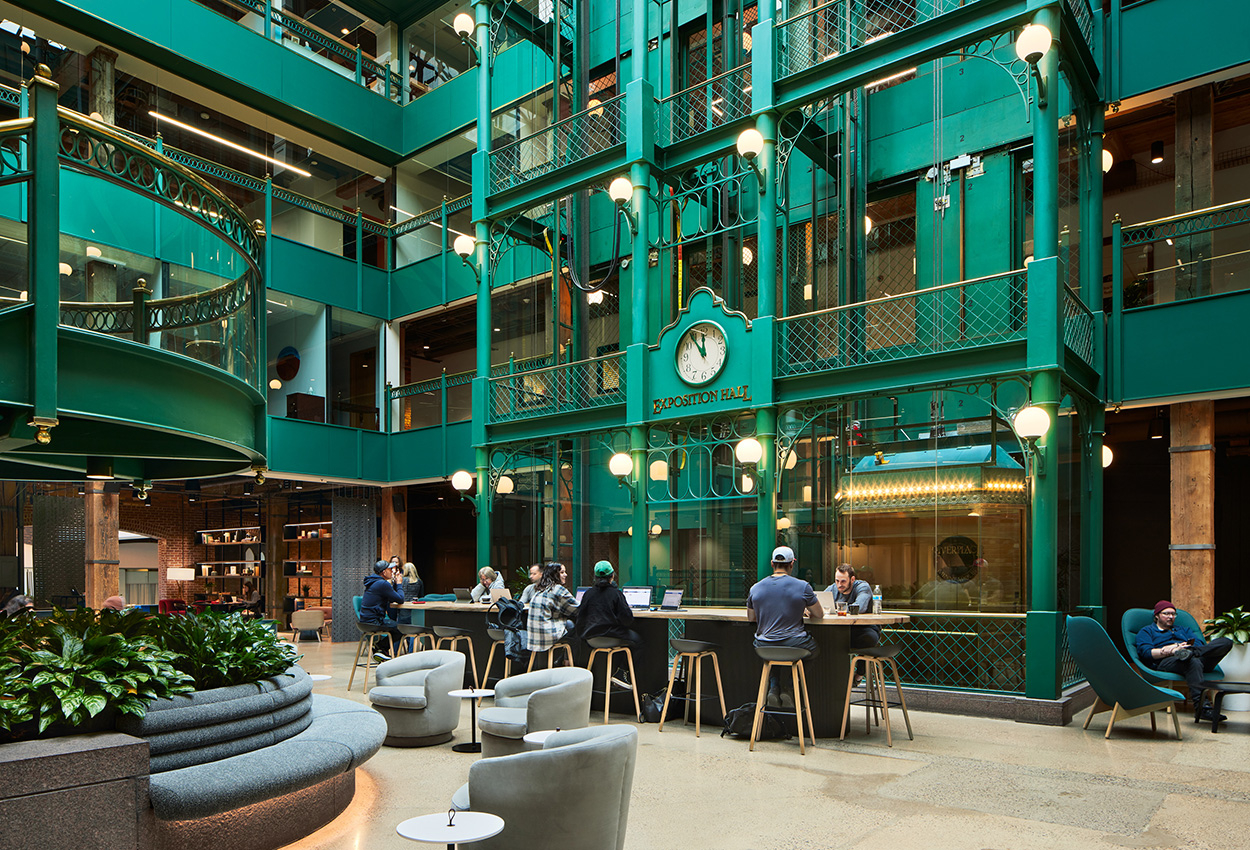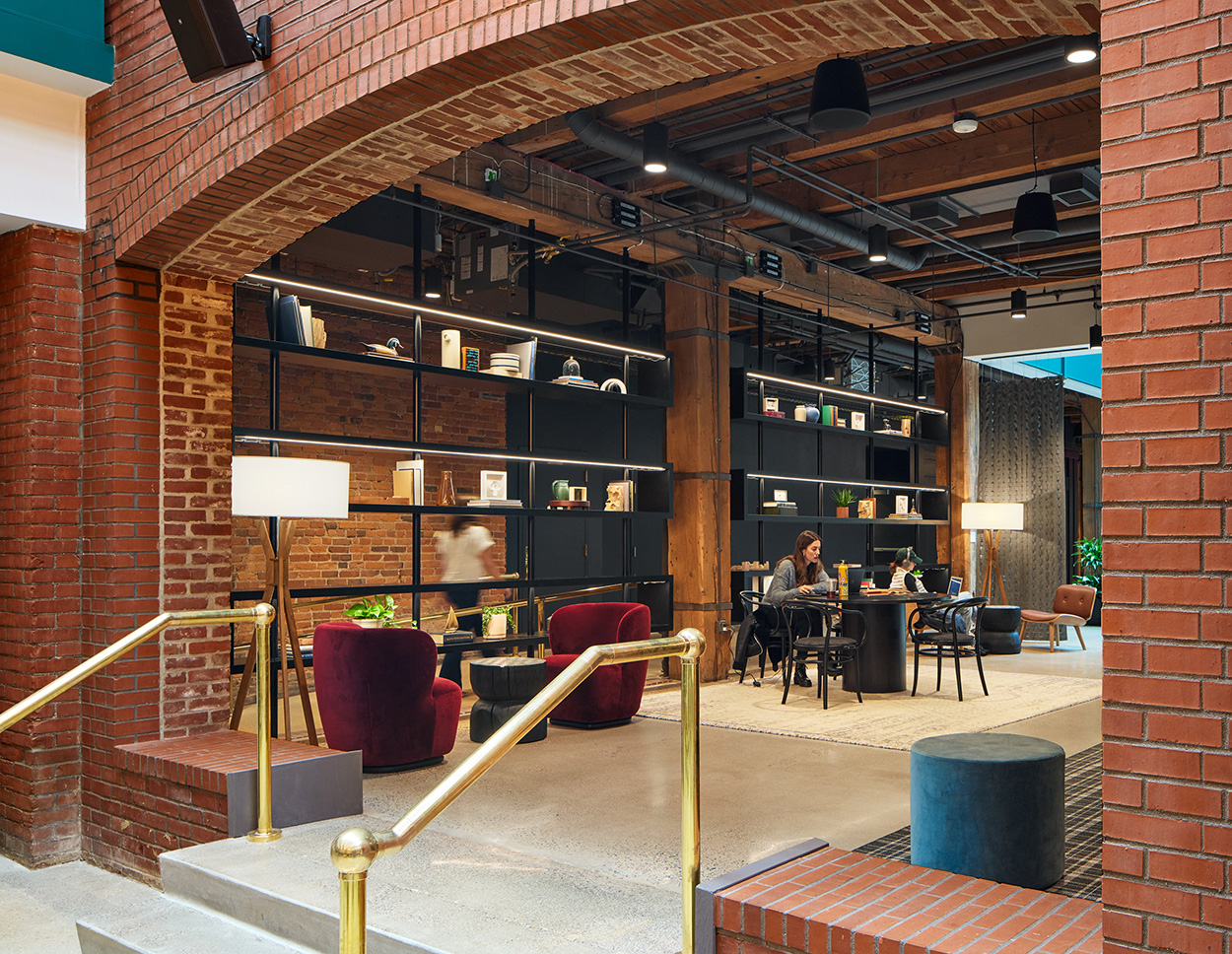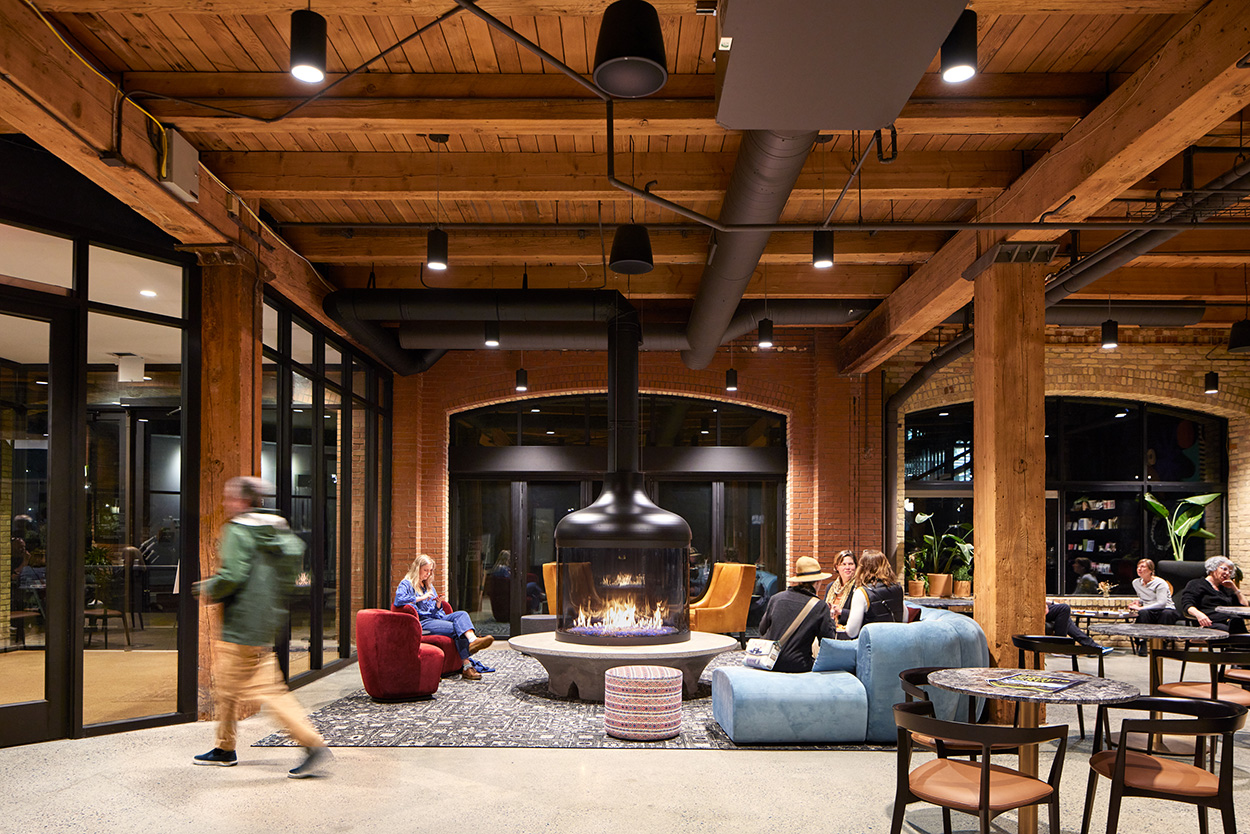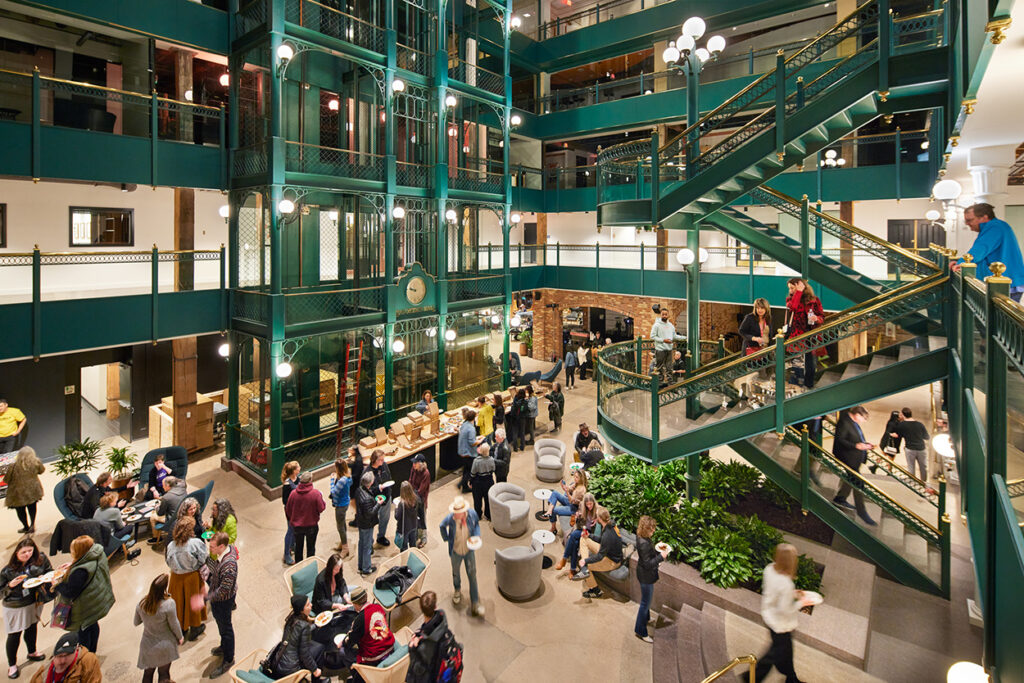 Riverplace is a mix of new and historic buildings connected by a glass skyway, atriums, and a rabbit's warren of walkways. In the 1980s, they were converted into offices and retail as part of a much larger mixed-use redevelopment project that helped spark the revitalization of what had been a mostly industrial riverfront. The Riverplace complex includes residential, office, retail, and hotel components. The redevelopment provided positive effects on the local economy, the environment, and the quality of life for the residents and workers in the area.
Location
Minneapolis, Minnesota
Infrastructure Study
Design-Assist
Mechanical
Electrical
Fire Protection
Plumbing
Technology Systems
Site Verification
The Riverplace Repositioning Project was a renovation of a historic office campus in Minneapolis, MN. The goal of the project created a modern and dynamic workplace for the tenants. MCE has been involved in this renovation effort since 2013, providing various services such as fire alarm upgrades, facility and security assessments, cooling tower replacements, an arc flash study, and more. Our most recent work in the renovation involves the remodeling and modernization of the Expo Hall, main office tower, and the East Bridge Office Building within the Riverplace complex.
MCE conducted an initial study of the existing facility infrastructure systems and identified opportunities to improve the efficiency and dependability of these systems. We provided design assist services for upgrades to fire protection, plumbing, HVAC, integrated automation, and electrical systems. Our team worked closely with the owner, architect, property manager, and engineers of record to assess the project needs and provide recommendations for optimal system performance and efficiency. Additionally, MCE provided energy modeling services for the HVAC systems to compare different options and determine the system capacity requirements.
Explore other projects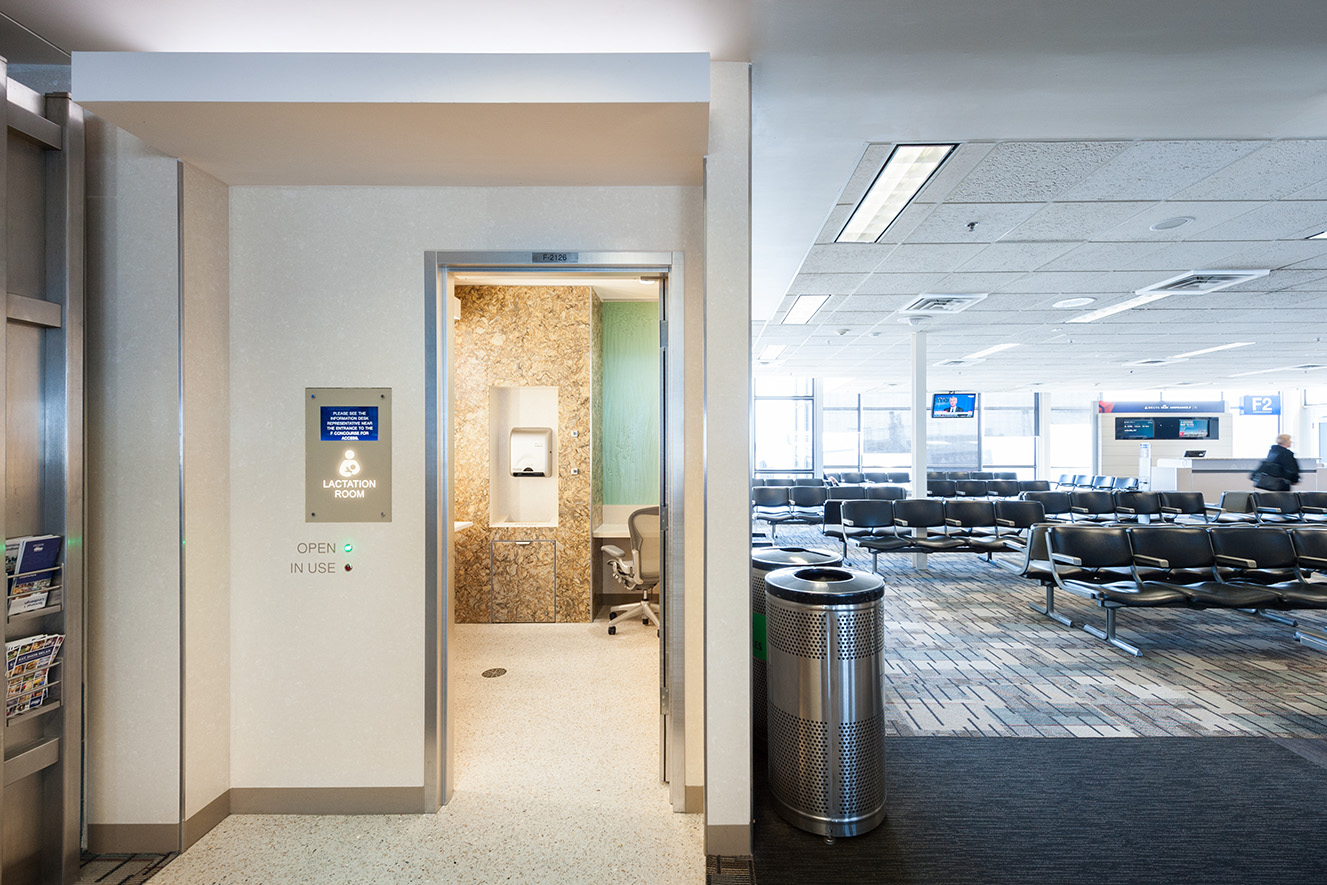 Inclusive Design
Creating inclusive spaces that are accessible to all travelers.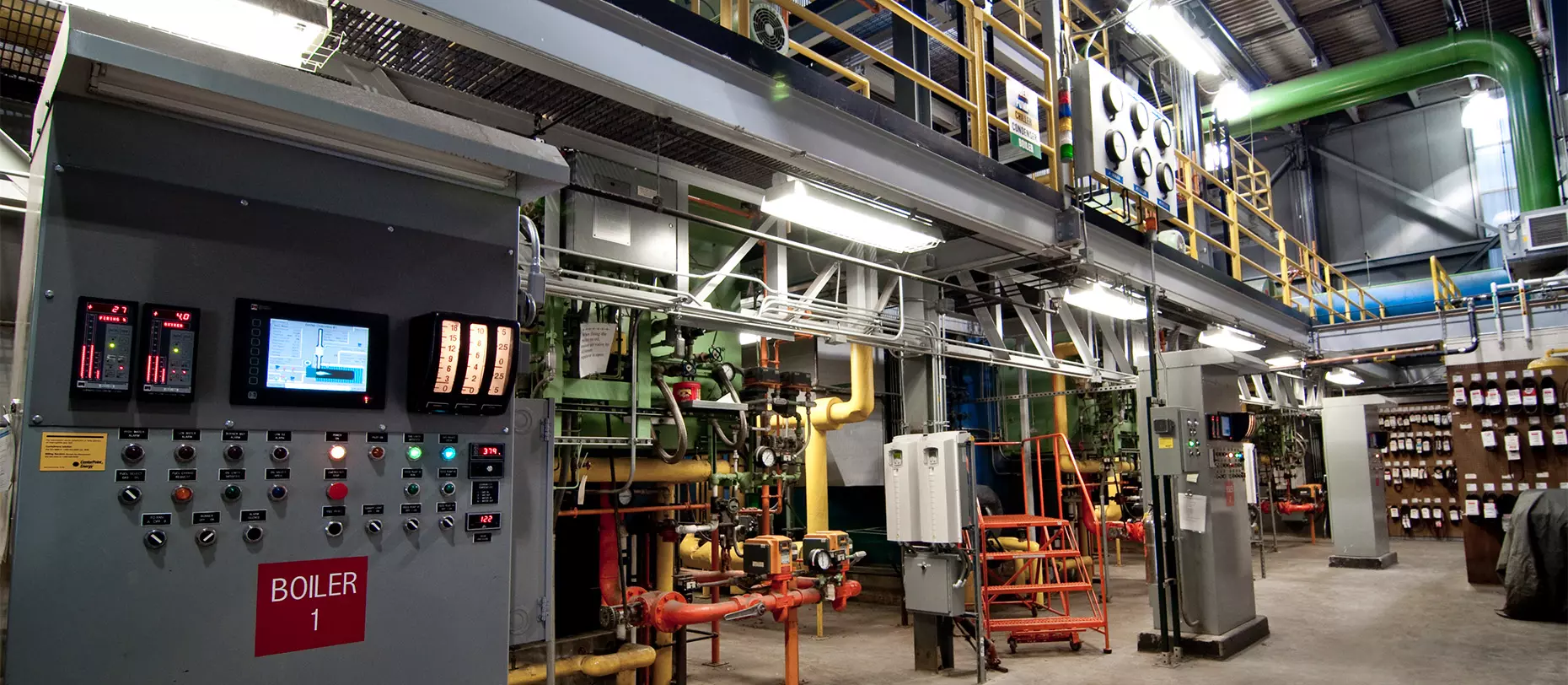 MSP | Building Automation
Design monitoring and control sequences that are entirely consistent with infrastructure.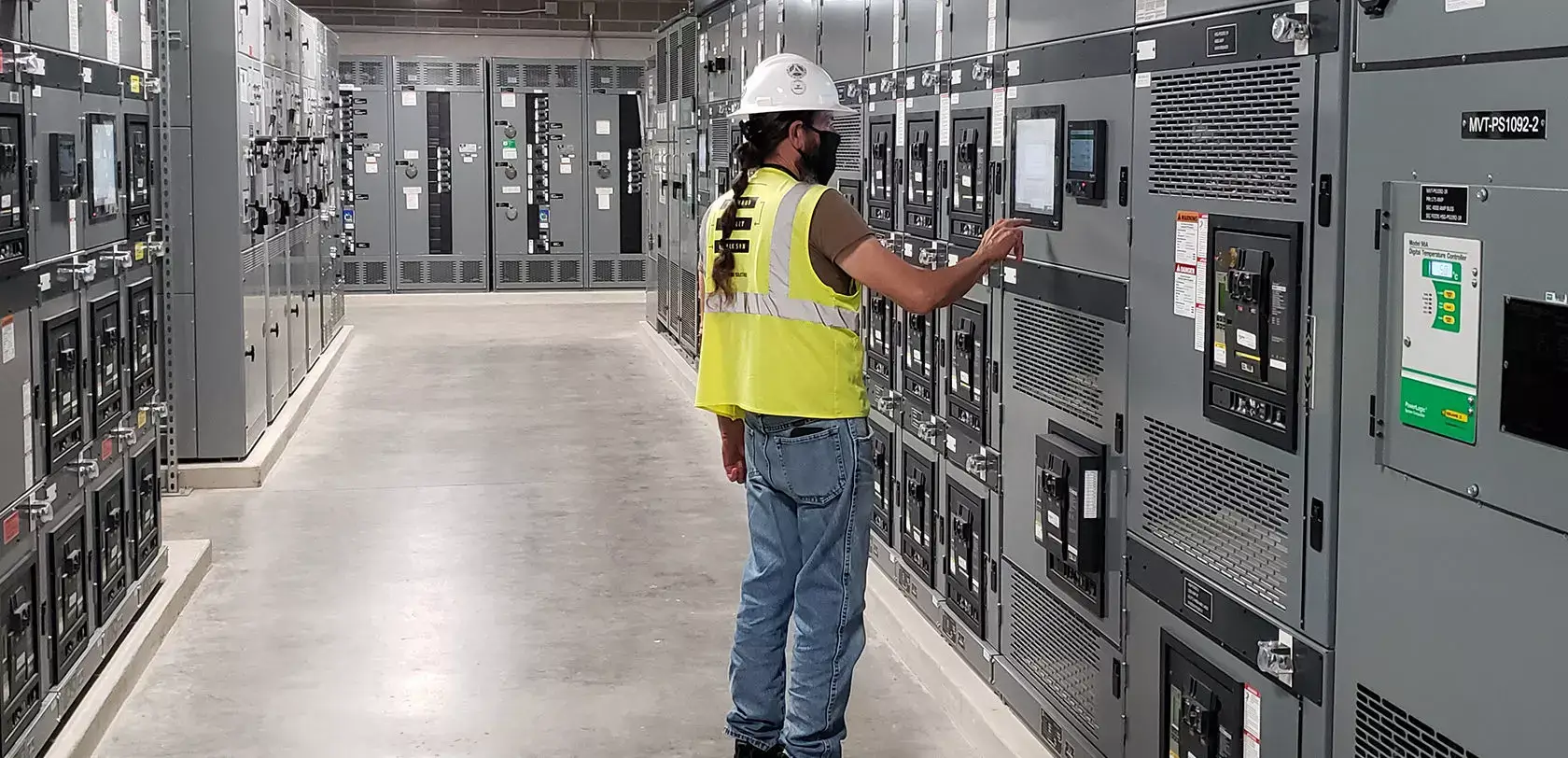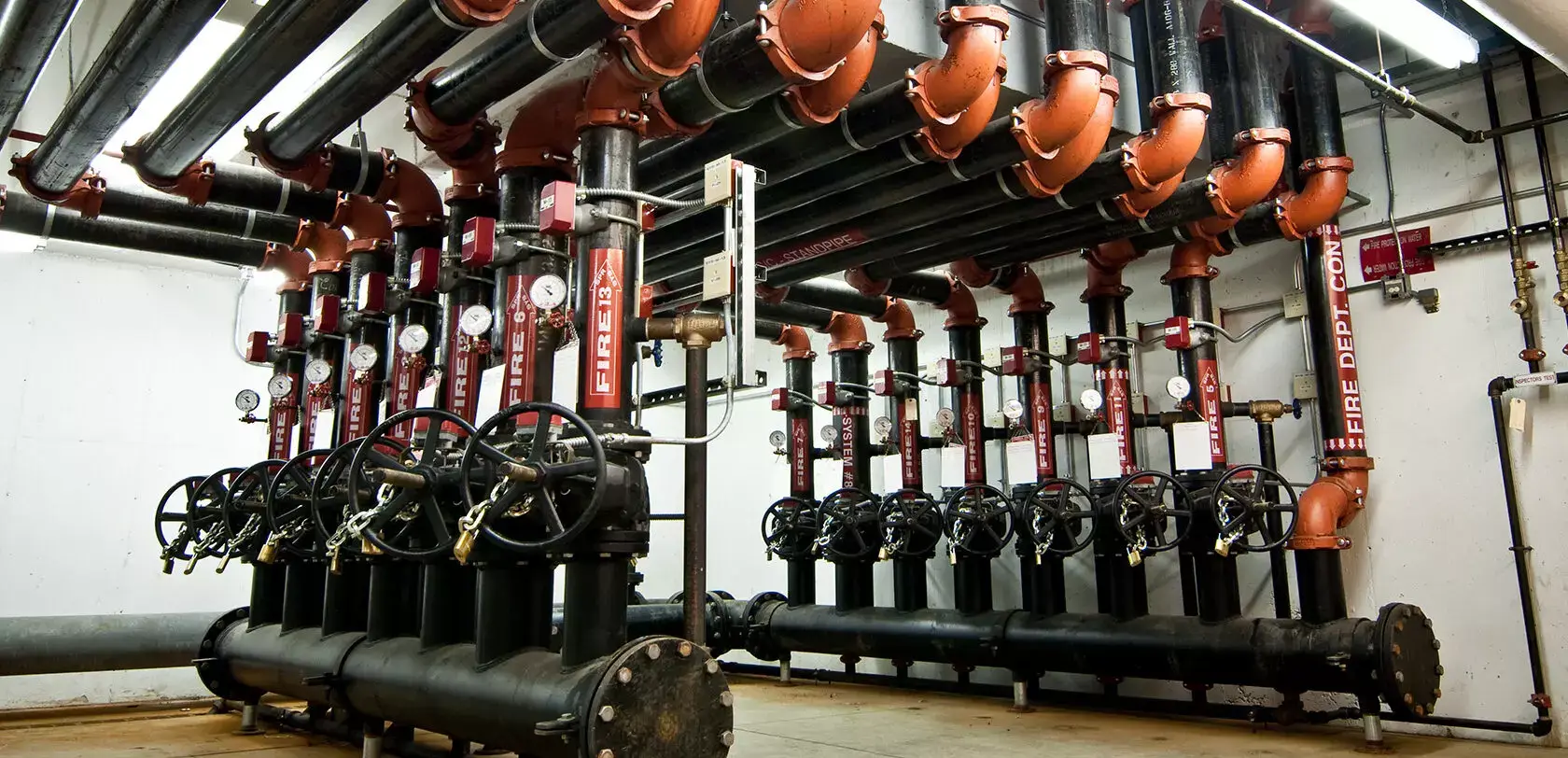 MSP | Fire Protection
Prevent. Contain. Extinguish.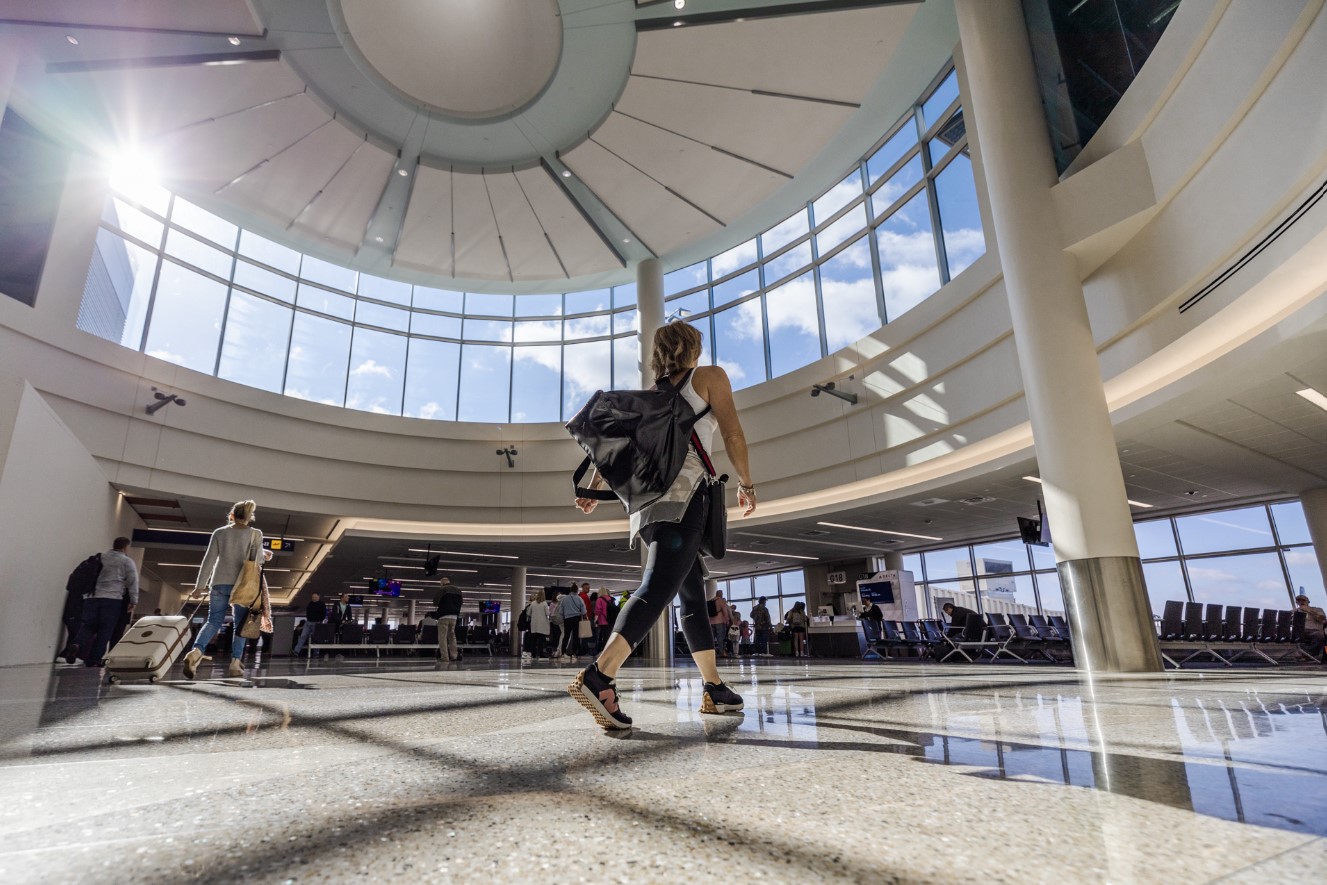 MSP | G Concourse Gate Infill
A 50,000-square-foot transformational expansion project adding exciting new features.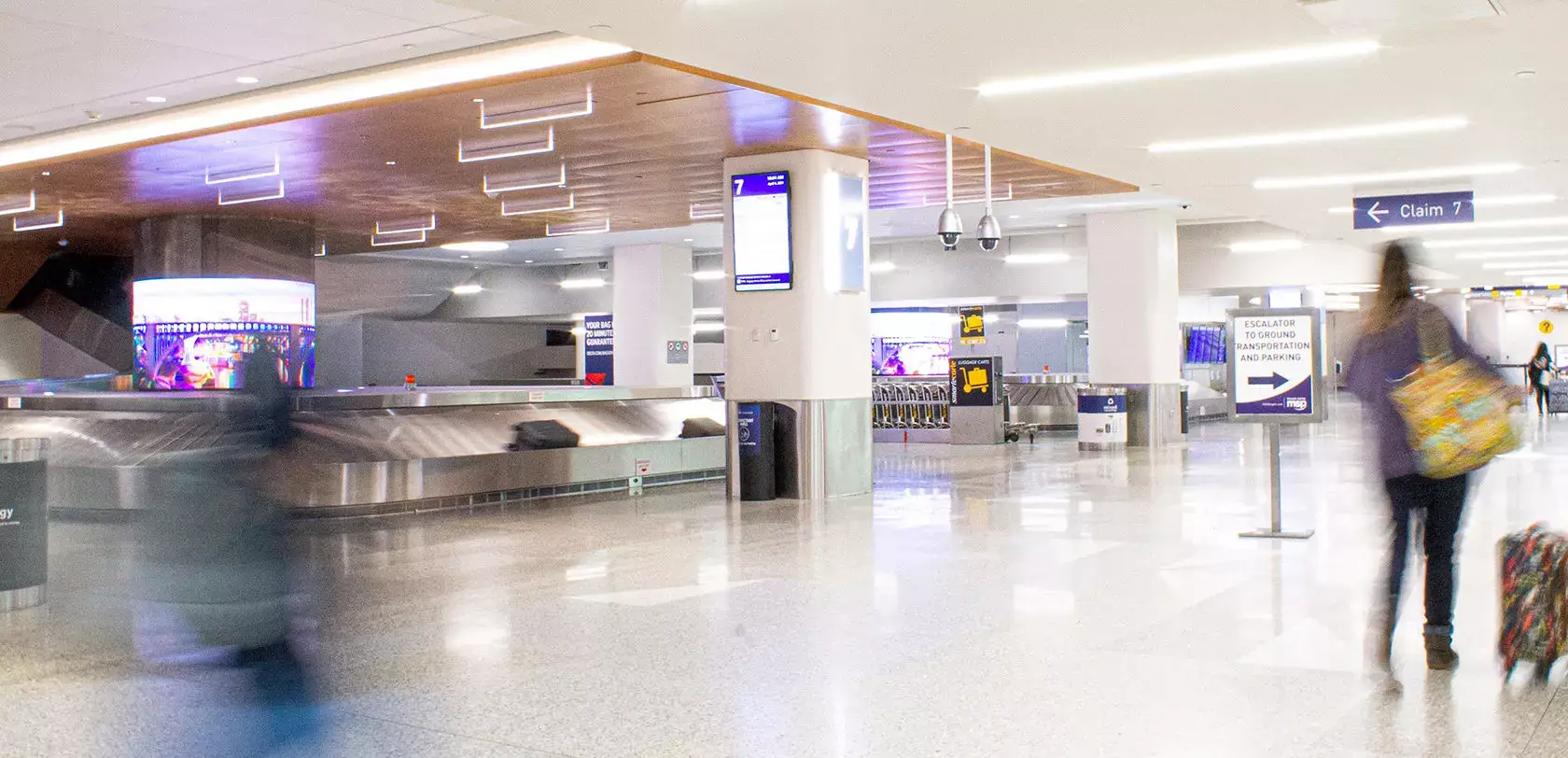 MSP | Operational Improvements
Some call it curb appeal, some call it a first impression.