Client
University of Minnesota
Market Type
Higher Education
Square Footage
155,000 SF
Location
Minneapolis, Minnesota
Completion Date
2003
Global Impact Stat
160,000 yearly audience members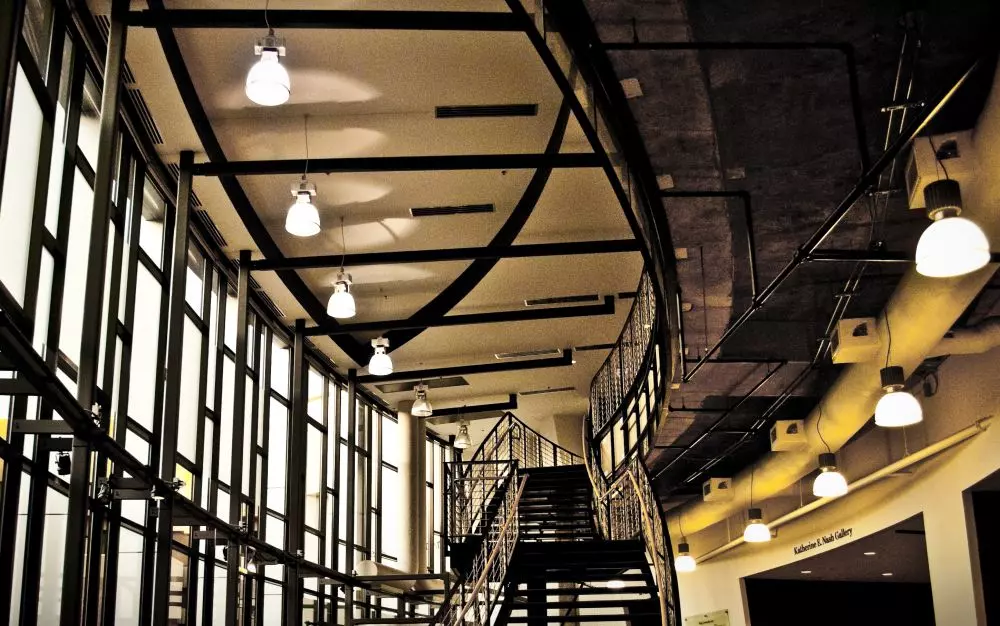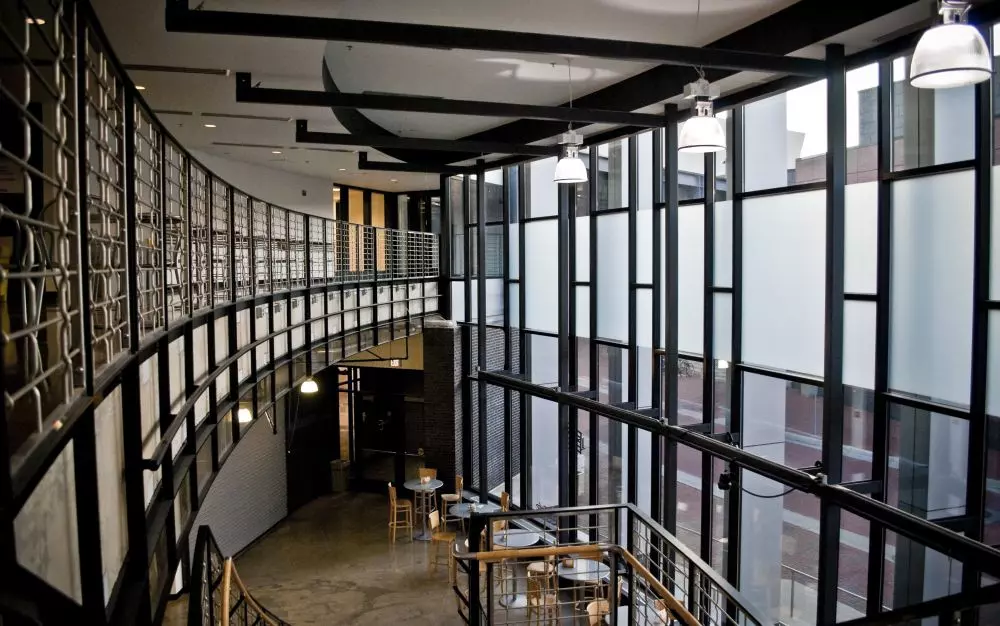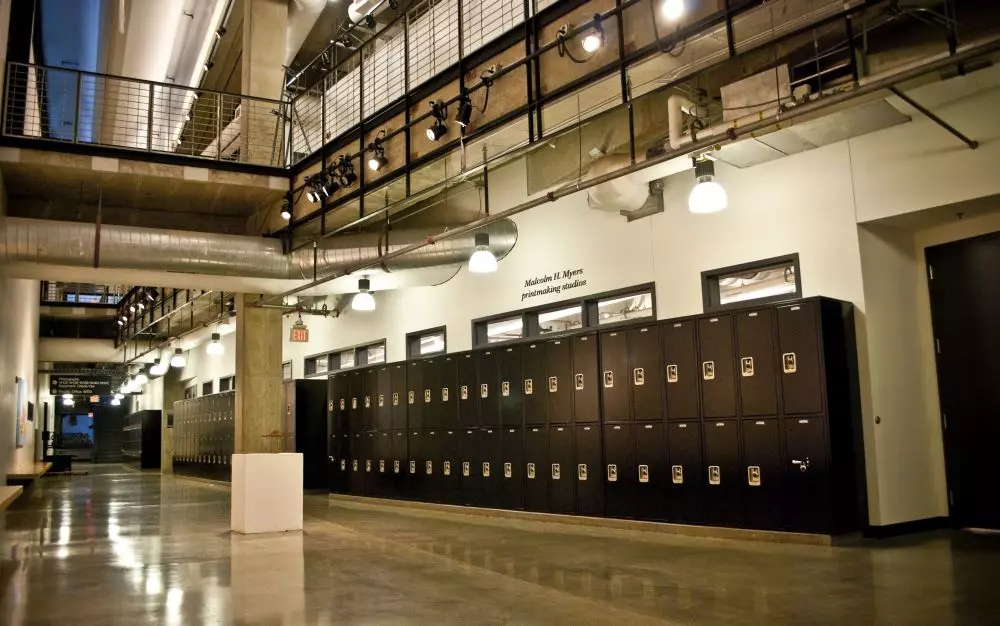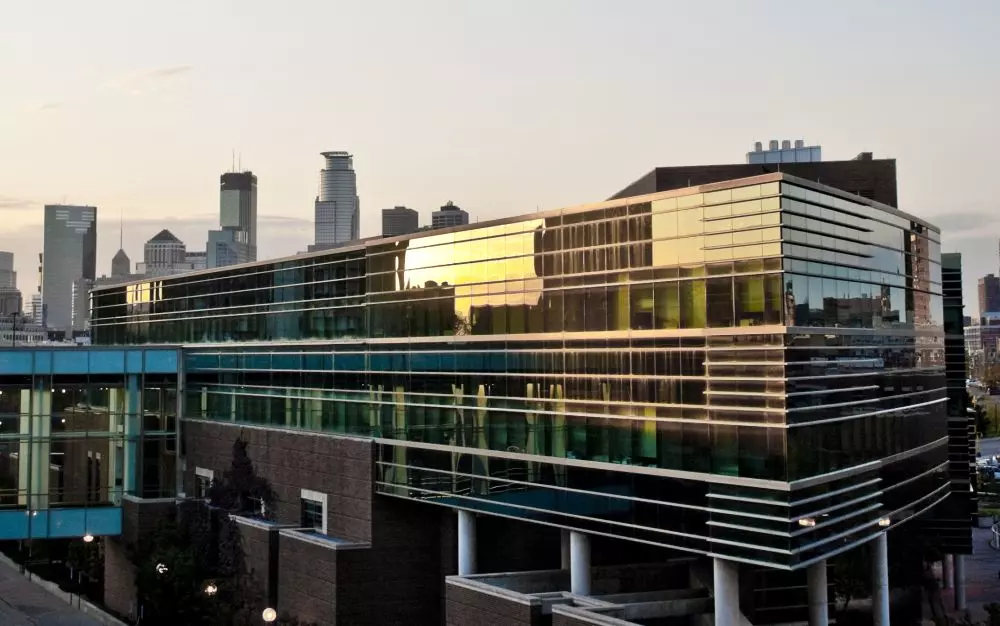 We designed the mechanical, electrical and special systems engineering for the University of Minnesota's new Regis Center for Art. This 155,000 square foot, high-tech, flexible facility consists of two buildings.
Location
Minneapolis, Minnesota
Electrical Engineering
Lightning design
The East Building holds spaces for ceramics, sculpture art, kilns, classrooms and the Nash Gallery. The West Building houses painting, drawing and photography labs as well as high-tech multi-use classrooms. The facility allows art students and faculty to study and work on projects in a state-of-the-art space which is flexible enough to accommodate a wide variety of activities.
Explore other projects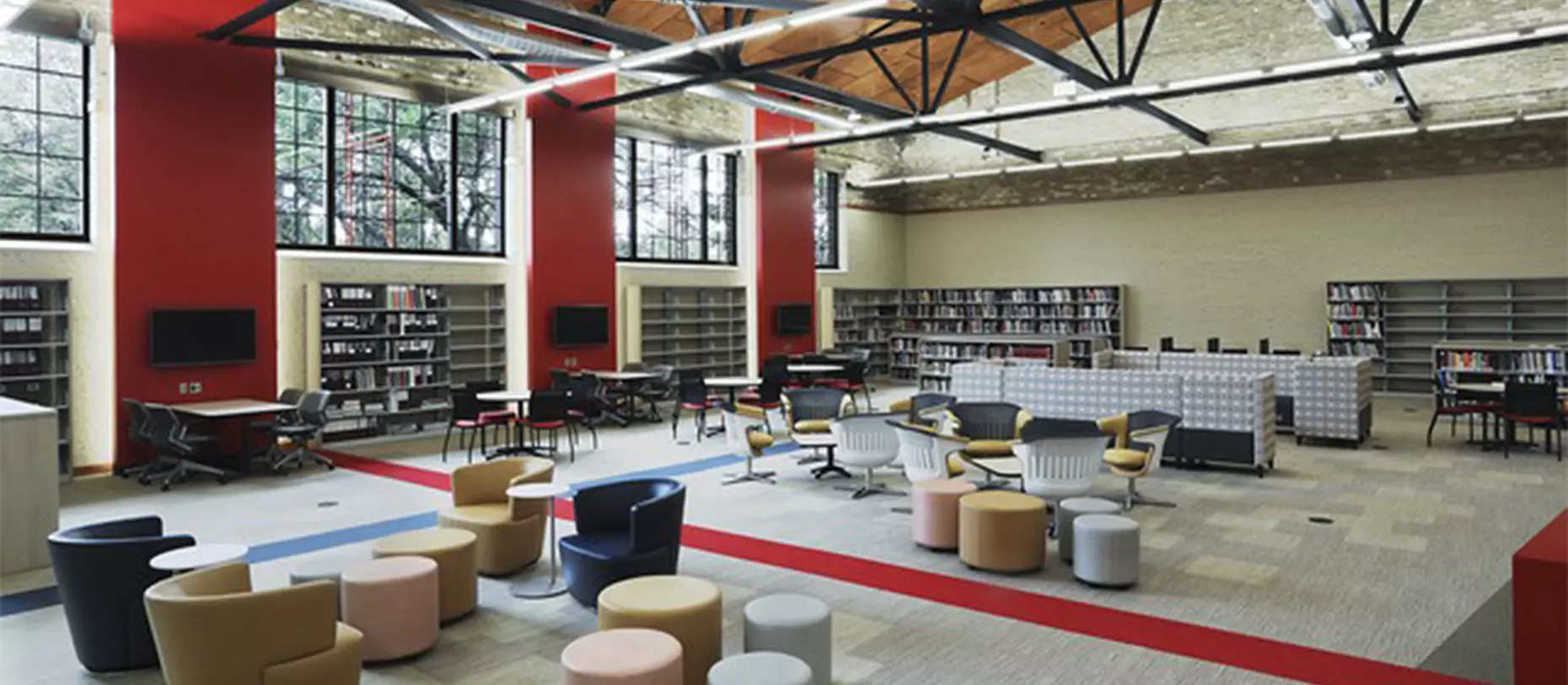 Dunwoody College | Campus Renewal
A learning facility for the next generation of engineers.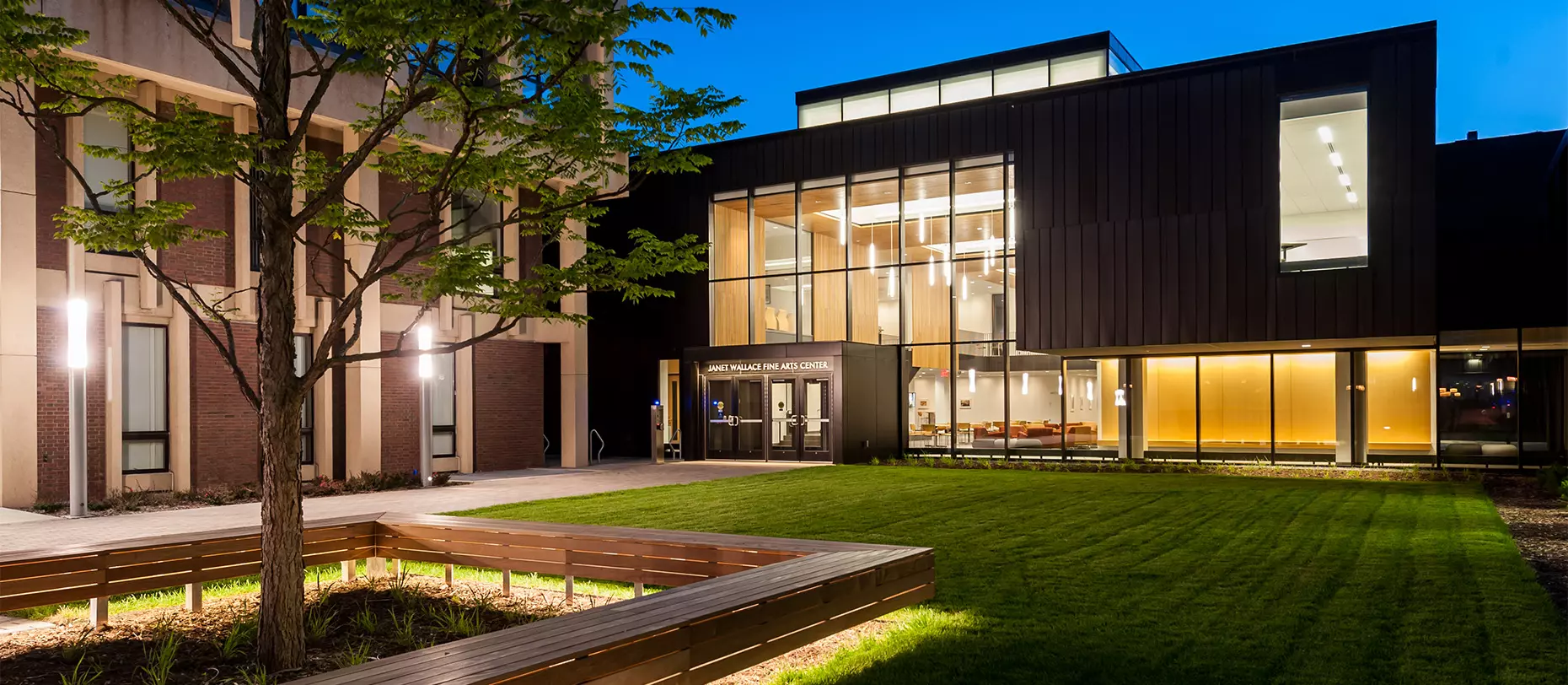 Macalester College
Campus community built through creative arts.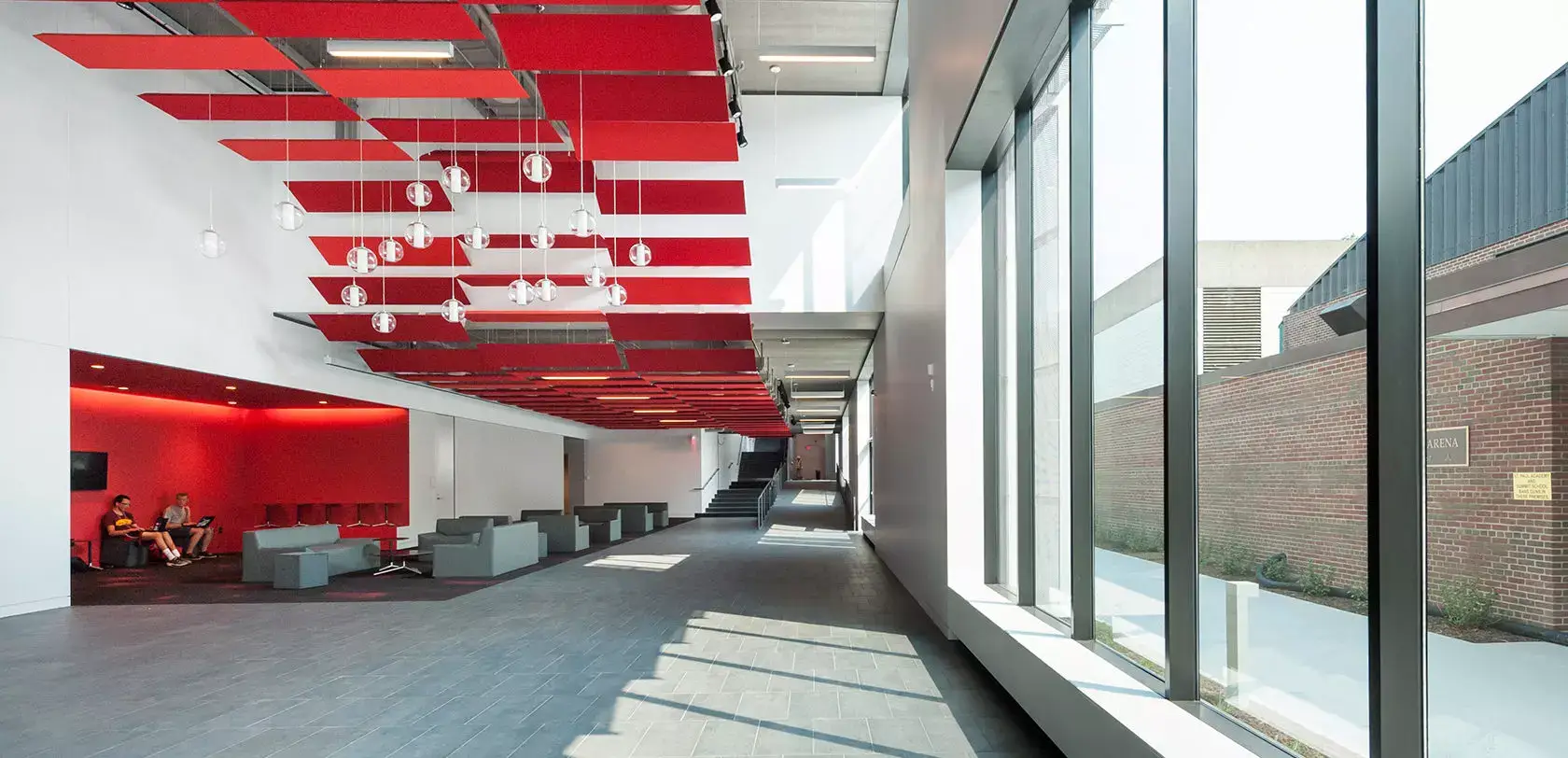 St. Paul Academy and Summit School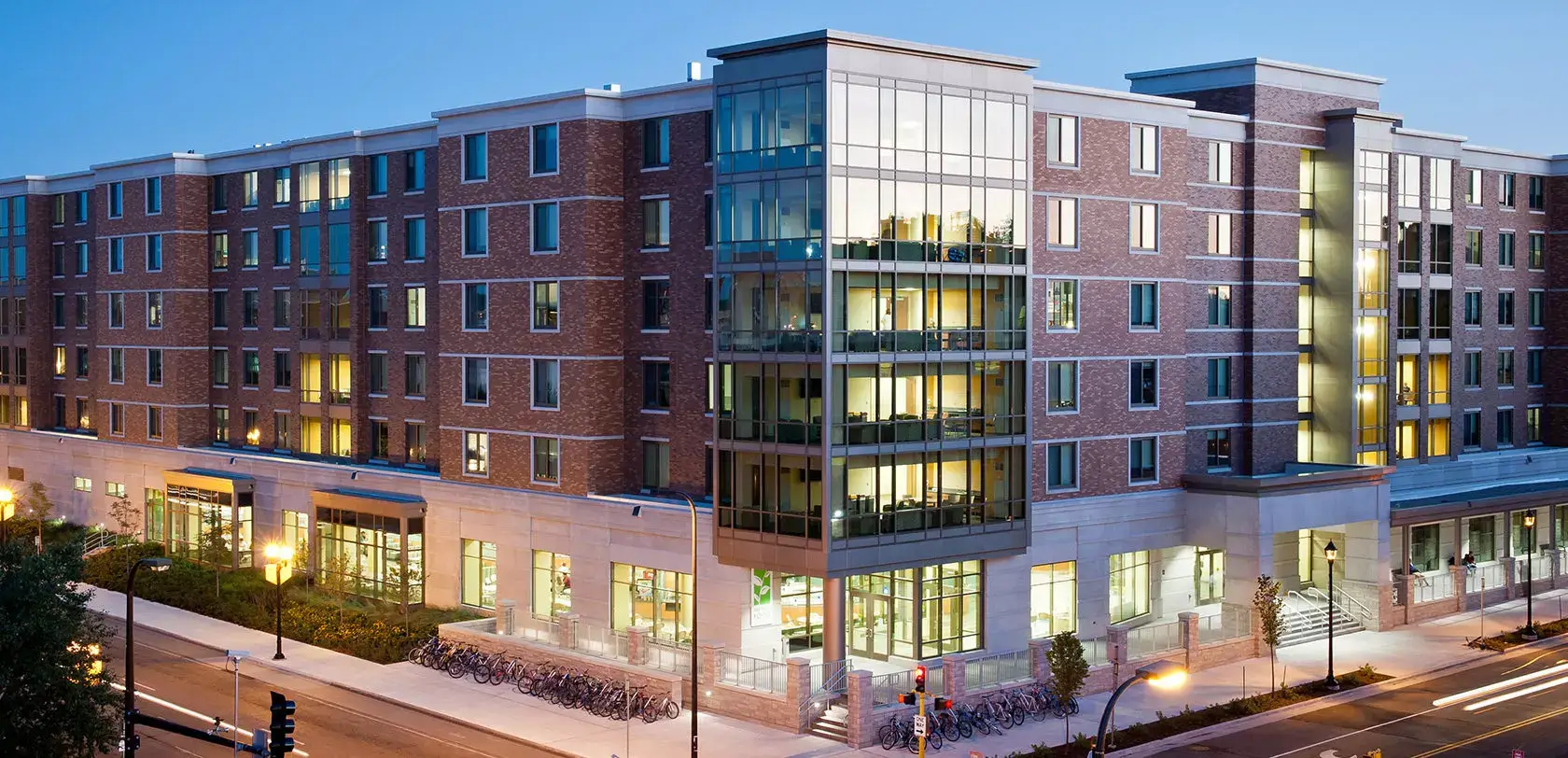 University of Minnesota | 17th Avenue Residence Hall
Unique sustainable implementation on six-story student structure.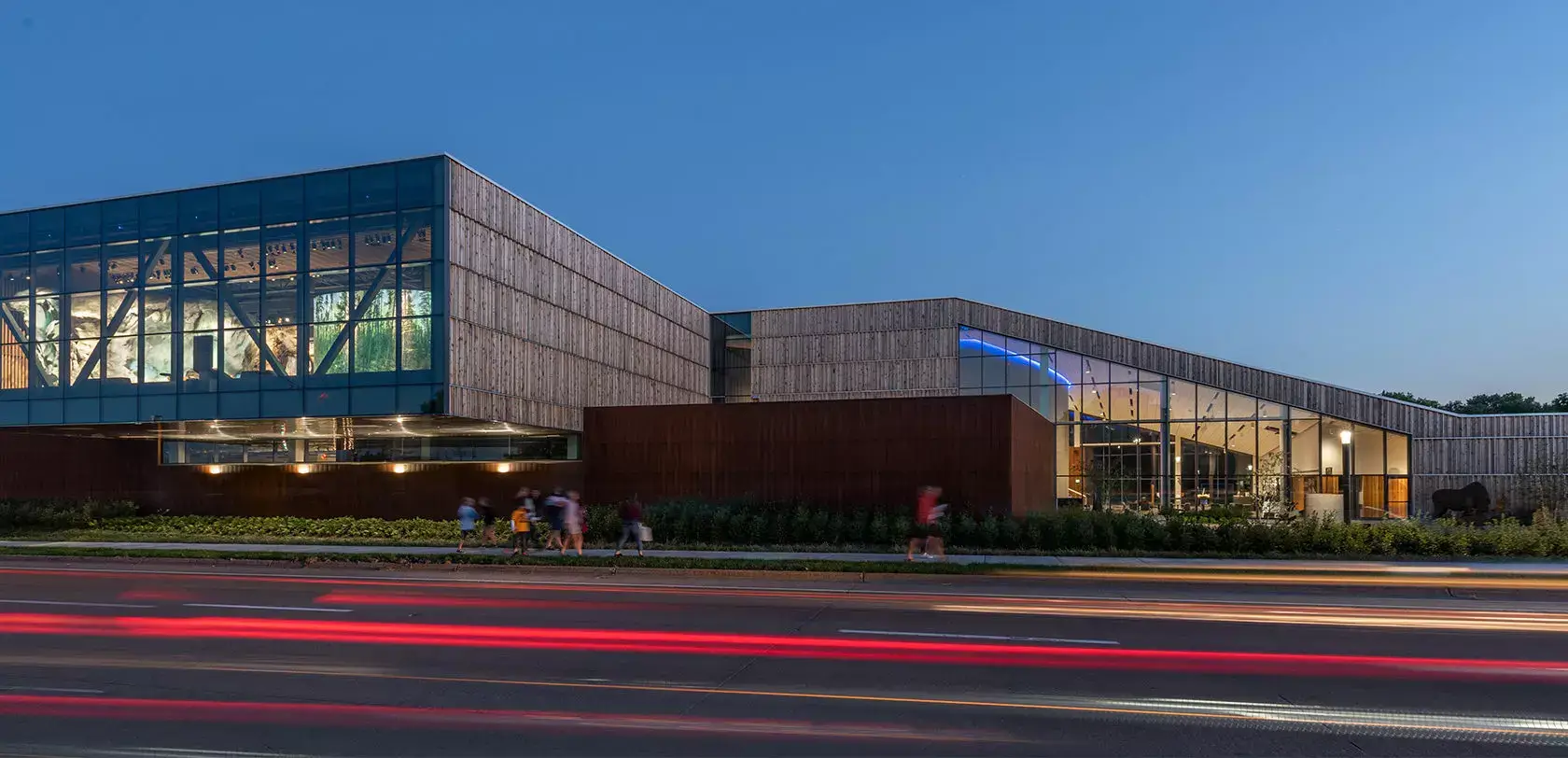 University of Minnesota | Bell Museum
Exceeding B3 energy reduction requirements.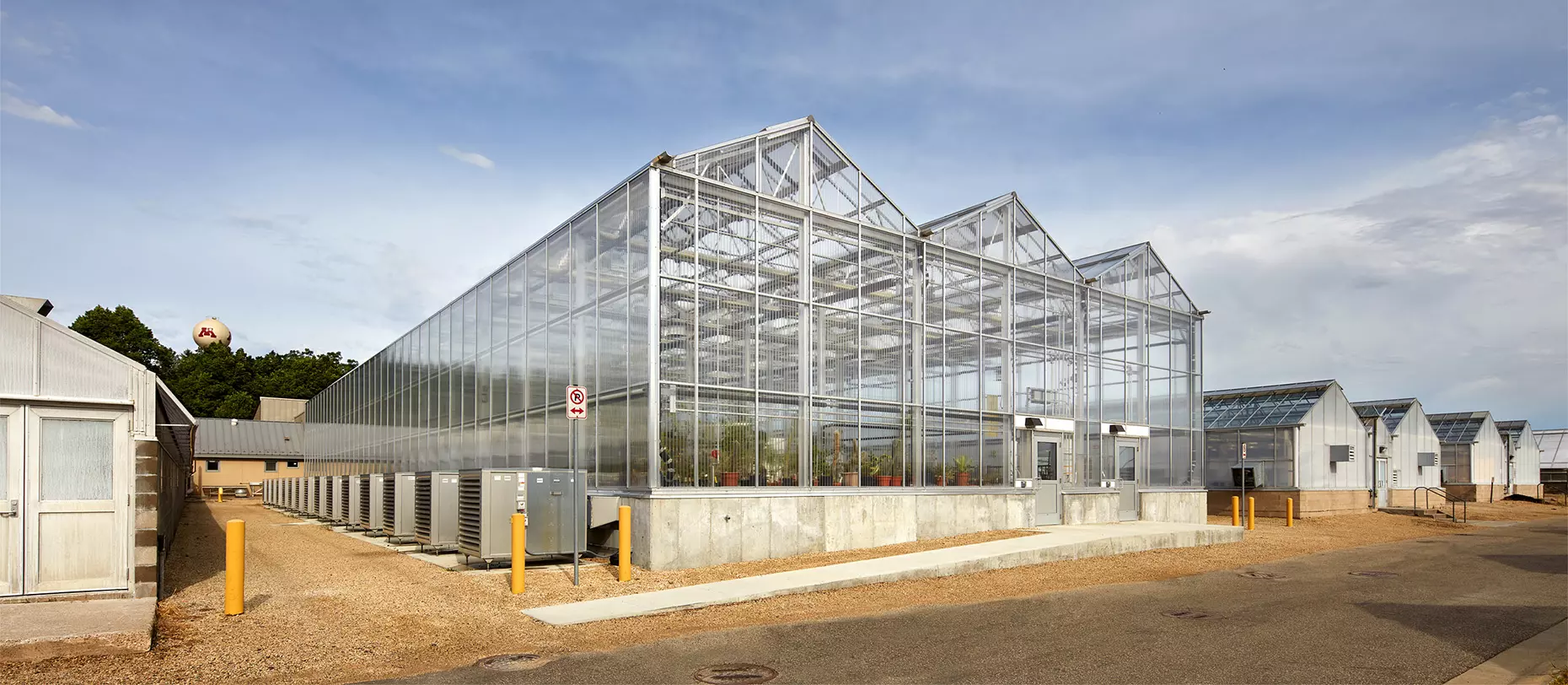 University of Minnesota | Plant Growth Research Facility
Planting new roots with B3 sustainability.