Client
Ralco
Market Type
Corporate
Square Footage
27,000 SF
Location
Marshall, Minnesota
Completion Date
2023
Global Impact Stat
A company naturally converting nutrients to growth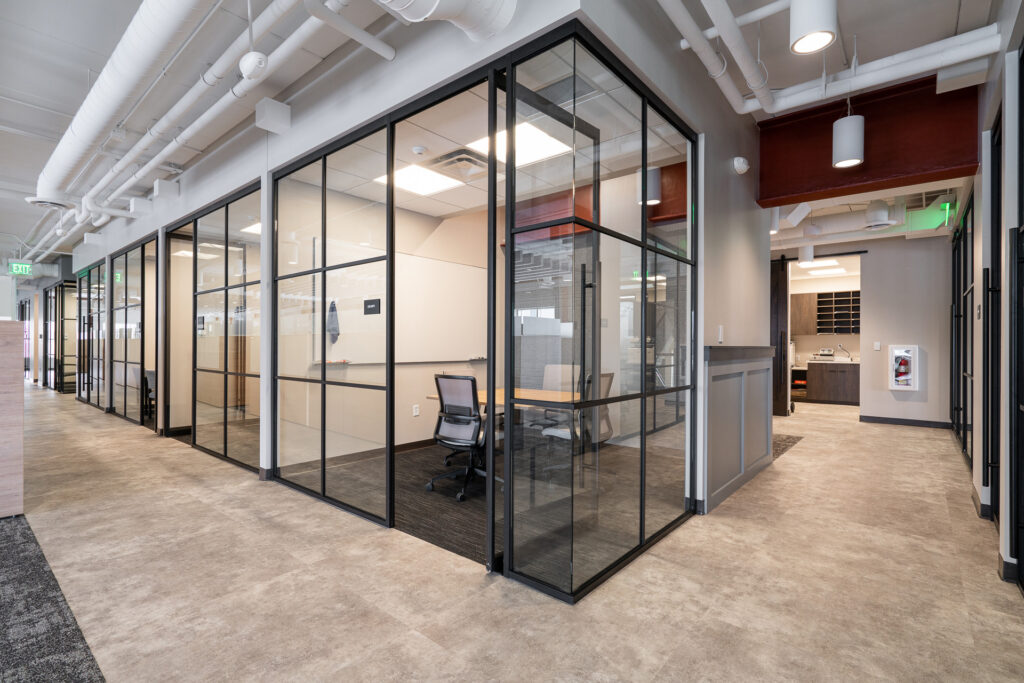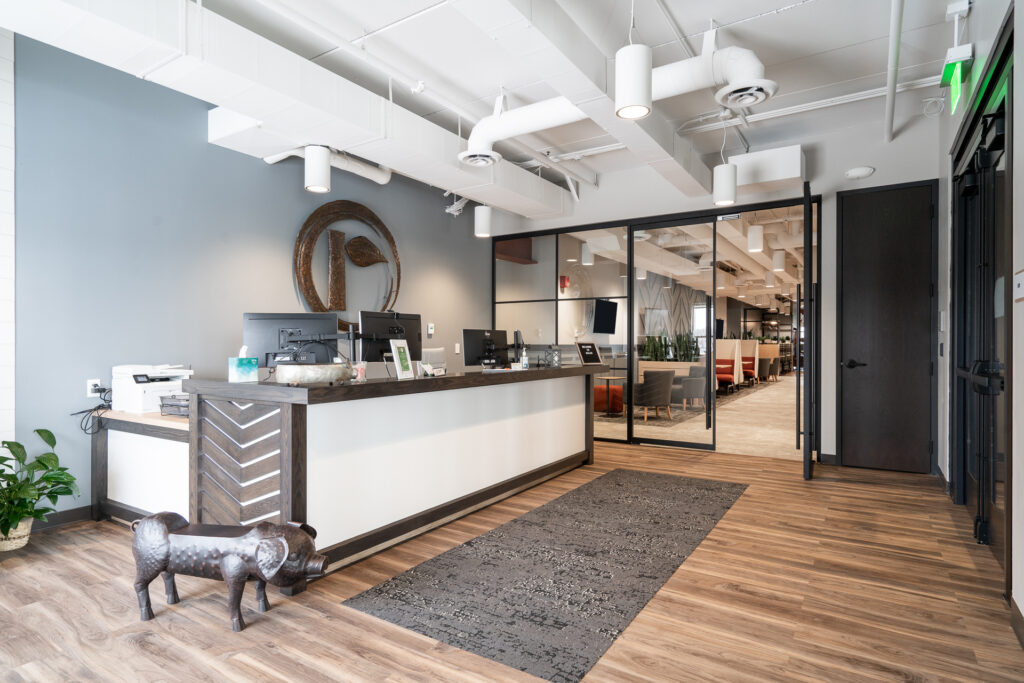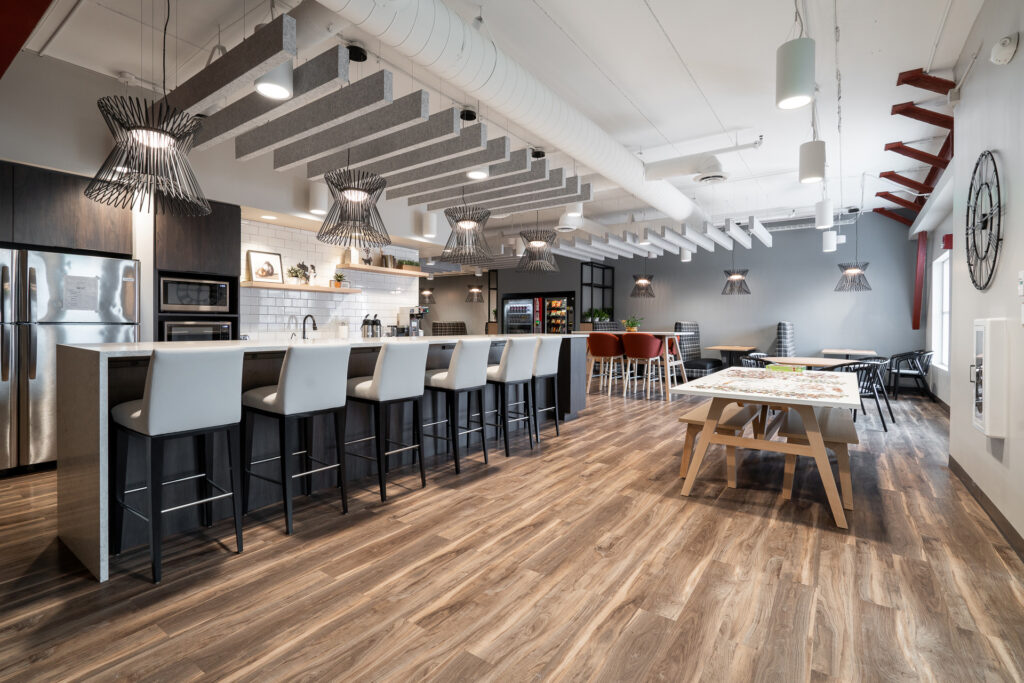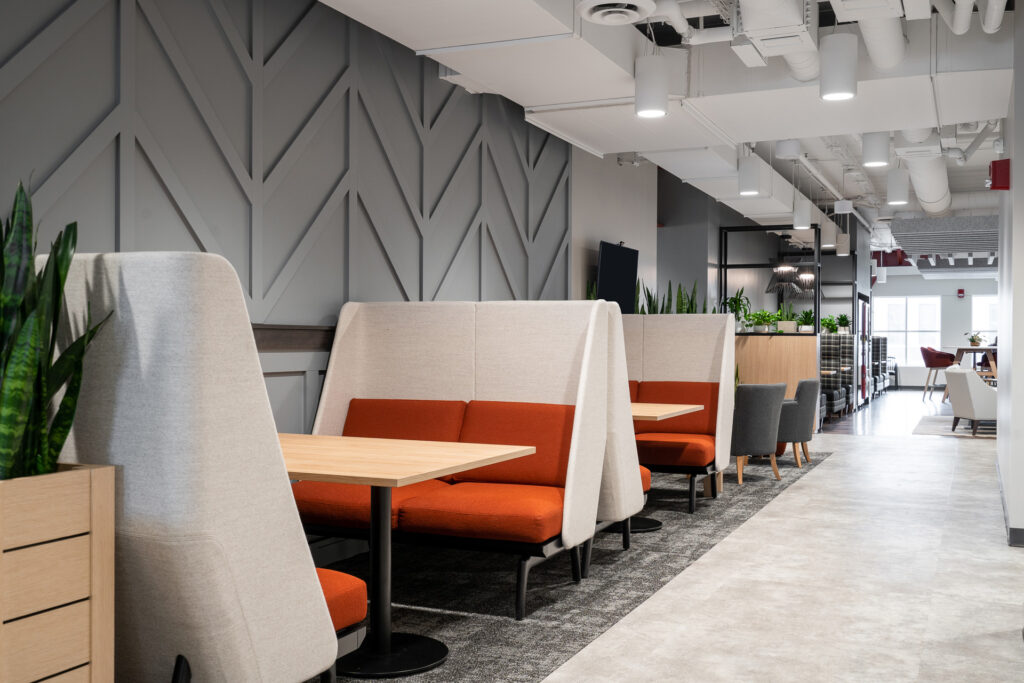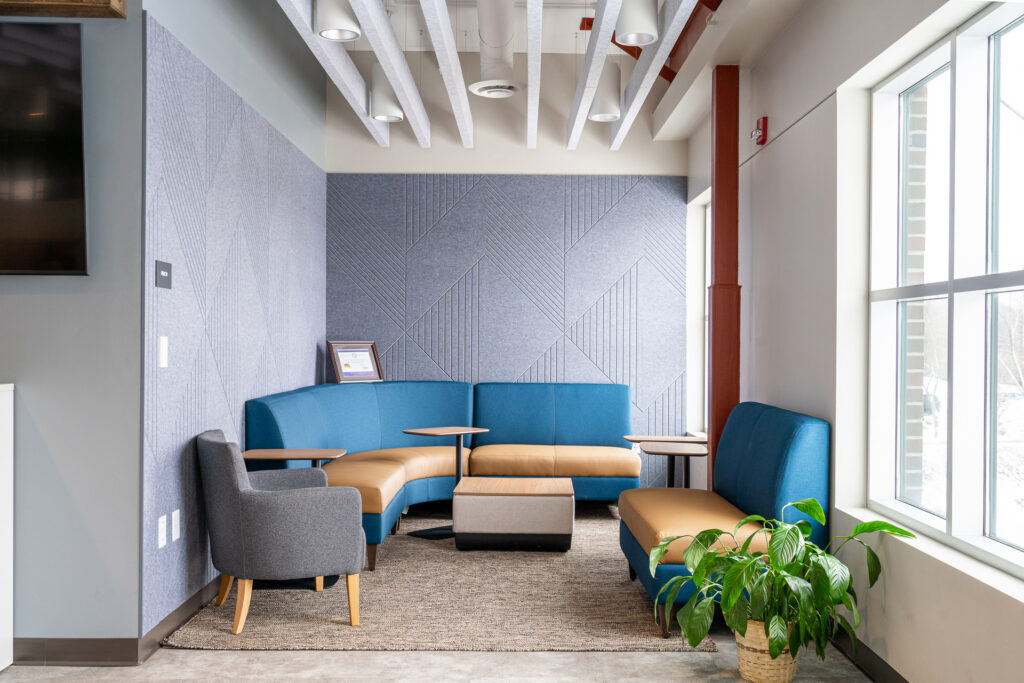 The Landmark Mercantile Building is a historic Marshall structure dating back to 1926. Preserving the structure helps protect a piece of Marshall's history, while creating a new opportunity to serve the community.
Location
Marshall, Minnesota
Our team provided infrastructure enhancements that accommodated the original historic Landmark Mercantile Building, alongside improvements to the structure addition. This included full MEP engineering design services. The remodel scope included the second level of the original building and the second and third levels of the building addition.
We succeeded in helping Ralco support the growth and transformation of their local business unit, designing a structure to help reinvests in the future and creating opportunities for ongoing growth.
Explore other projects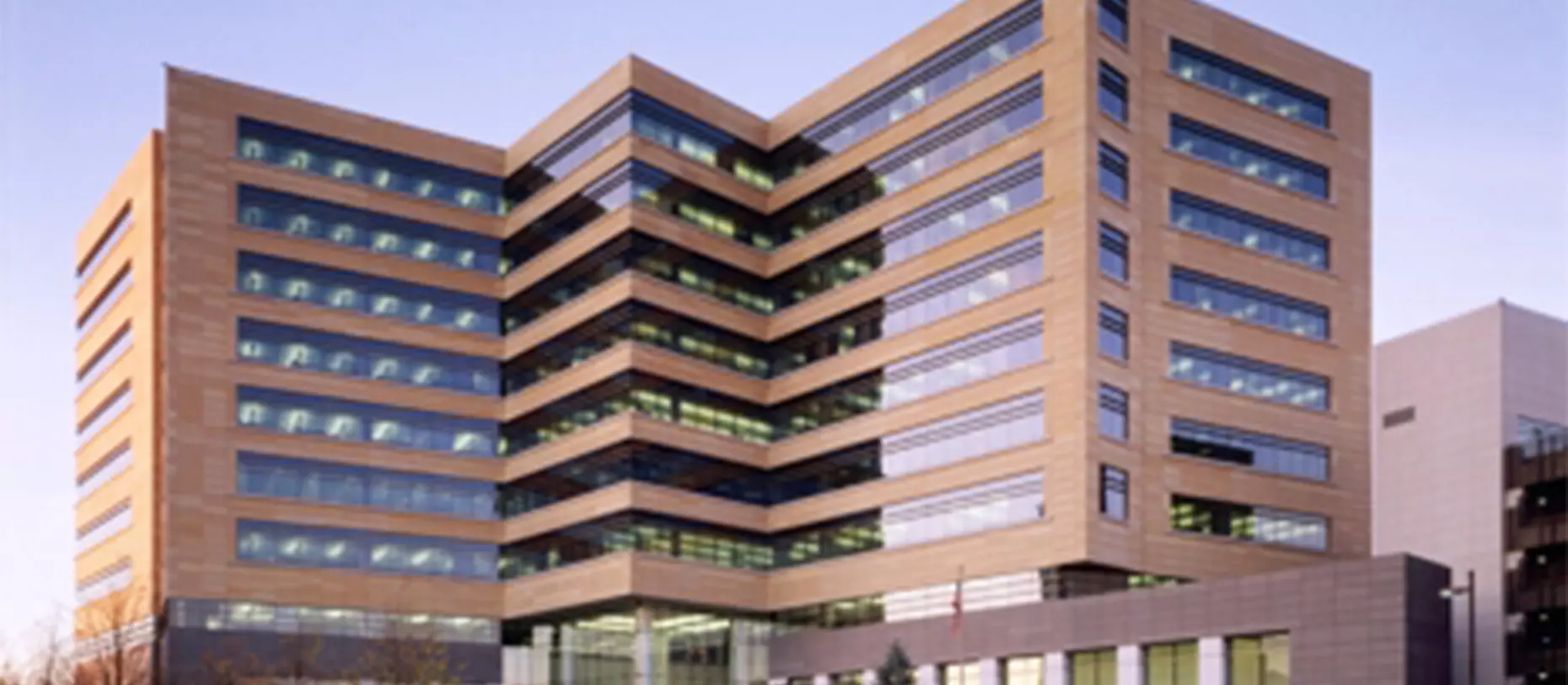 Allianz | Corporate Headquarters
Engineered for future flexibility.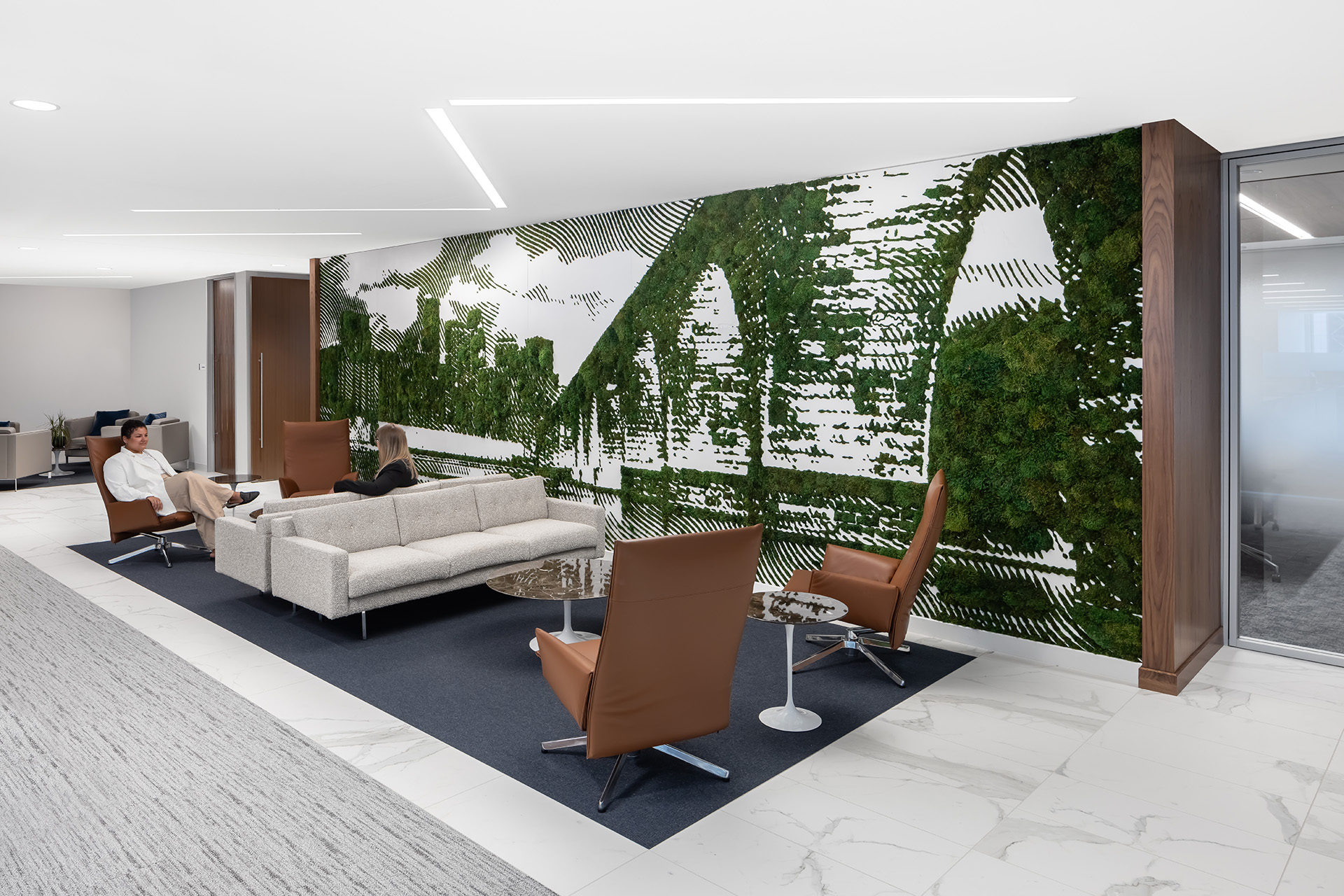 Ameriprise Financial | CSC 13th Floor
Flexible development with a collaborative focus.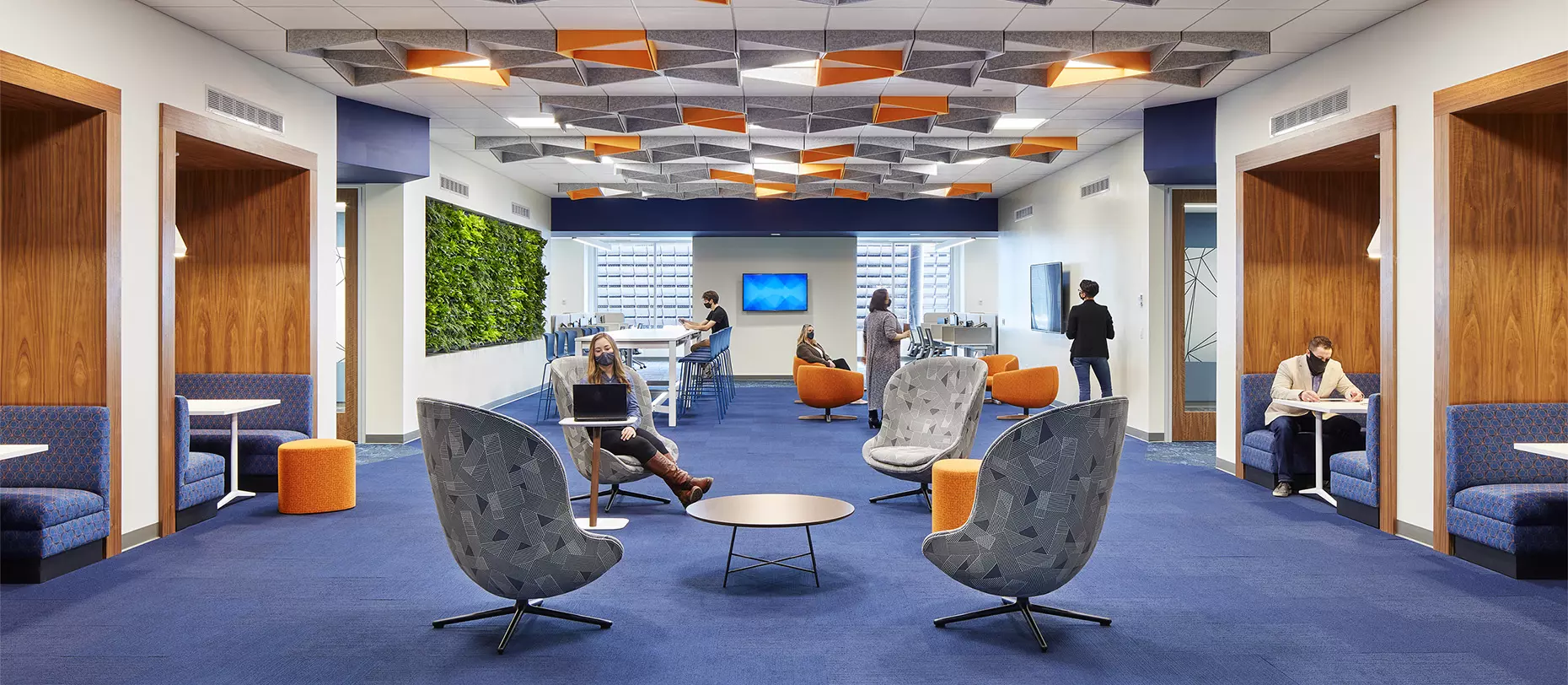 Ameriprise Financial | CSC 4th Floor
Initiative to create an agile workspace prototype.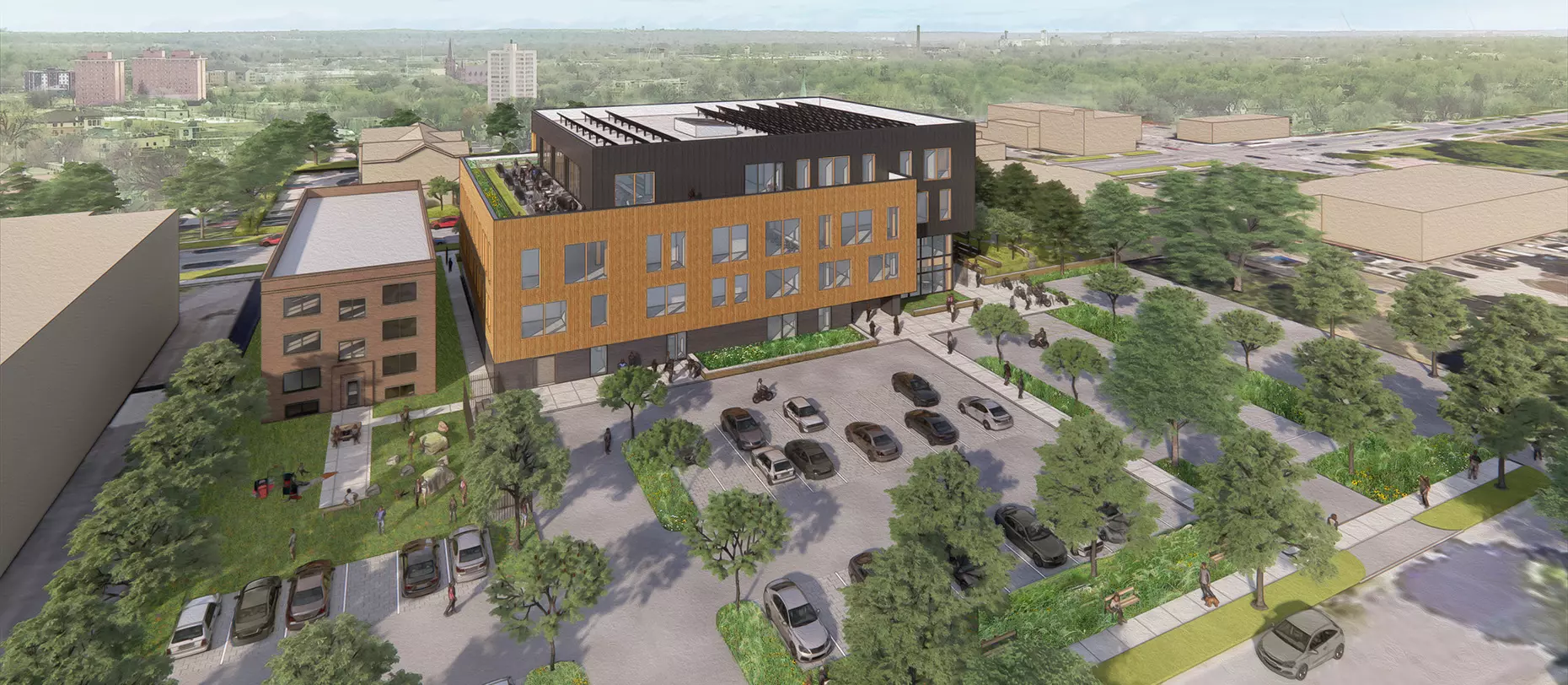 Avivo | Headquarters
A building designed to help people and the planet.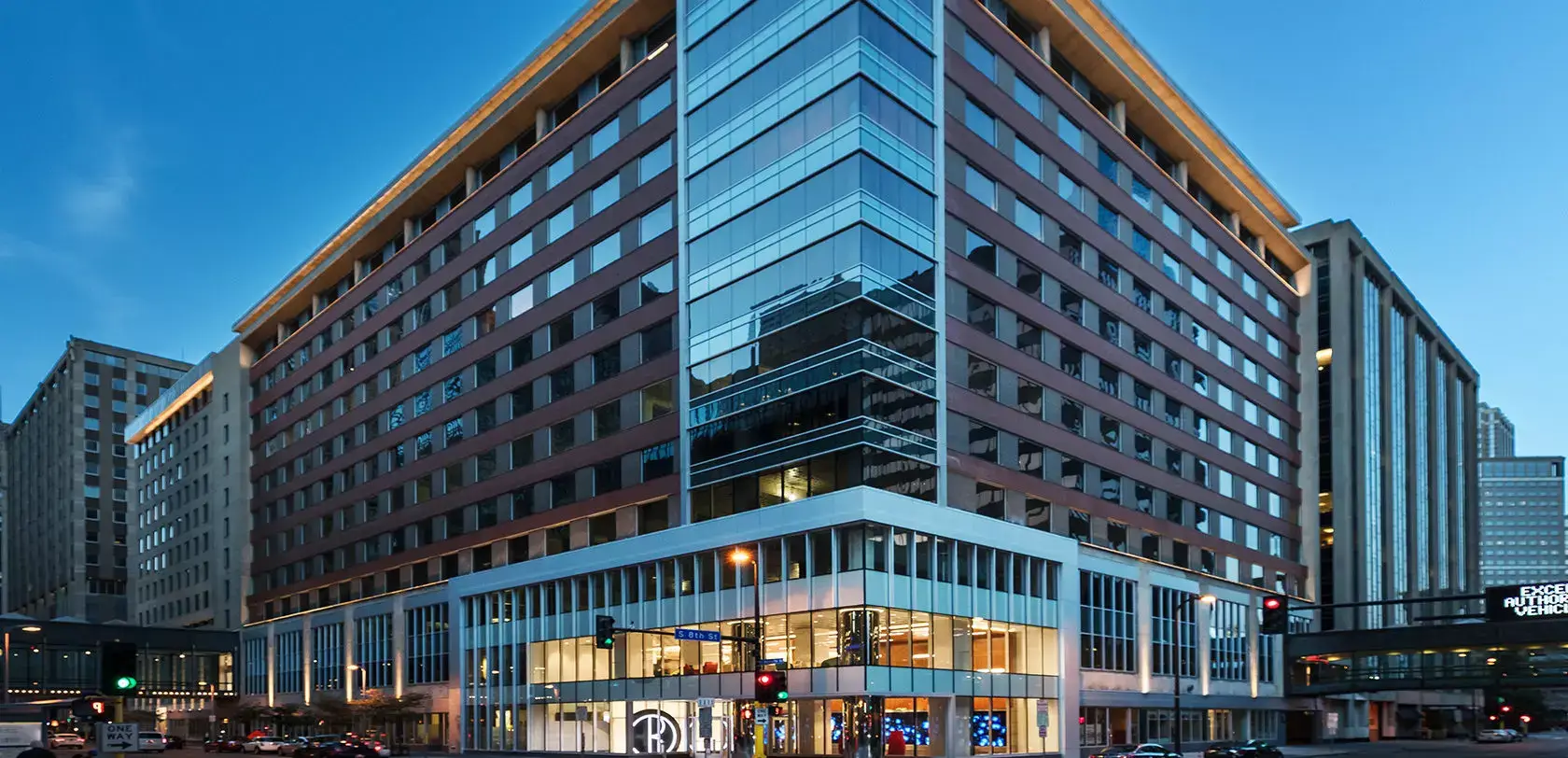 Baker Center
Utilizing lighting design to create an aesthetically beautiful space.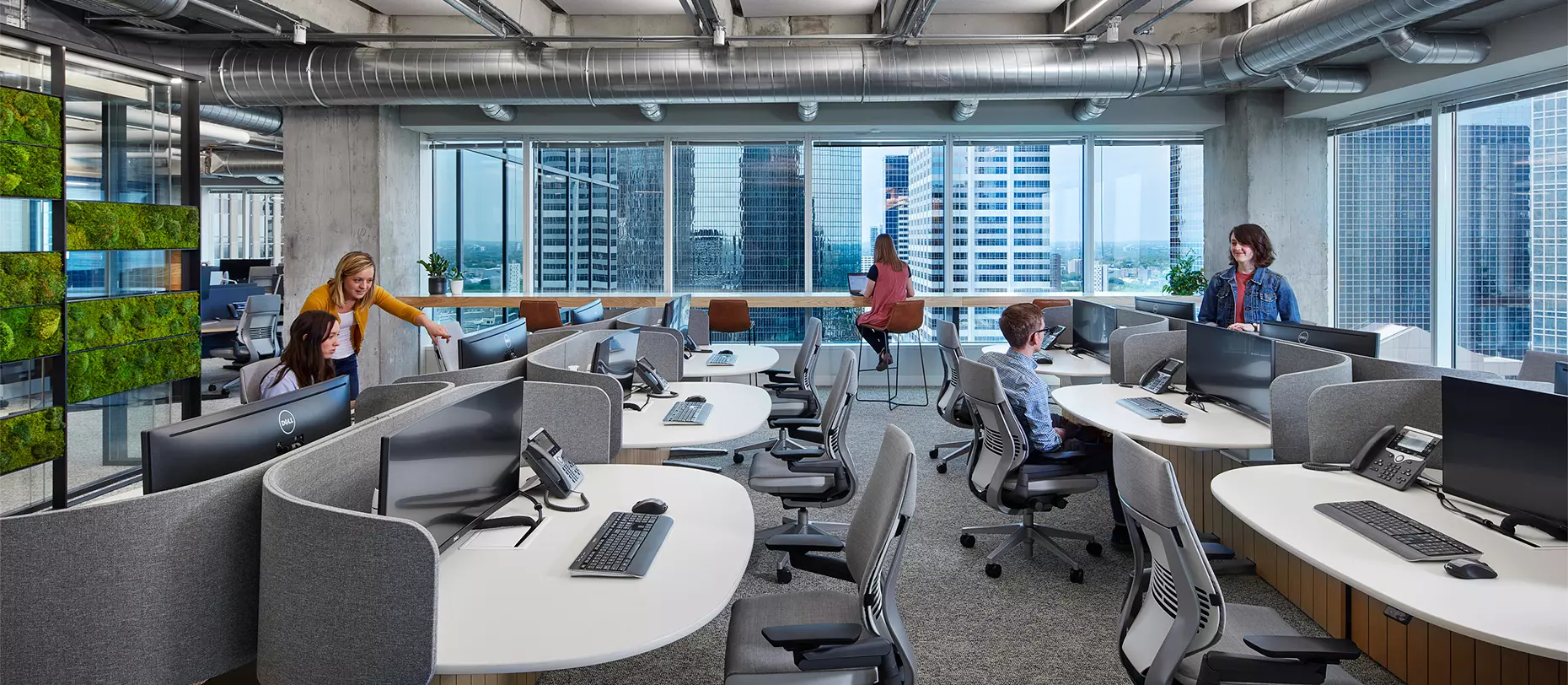 Boston Consulting Group
Cultivating an "up north" feel in the heart of Minneapolis.