Client
Purina
Market Type
Corporate
Square Footage
30,000 SF
Location
St. Louis, Missouri
Completion Date
2014
Global Impact Stat
2015 AIA Design Excellence Award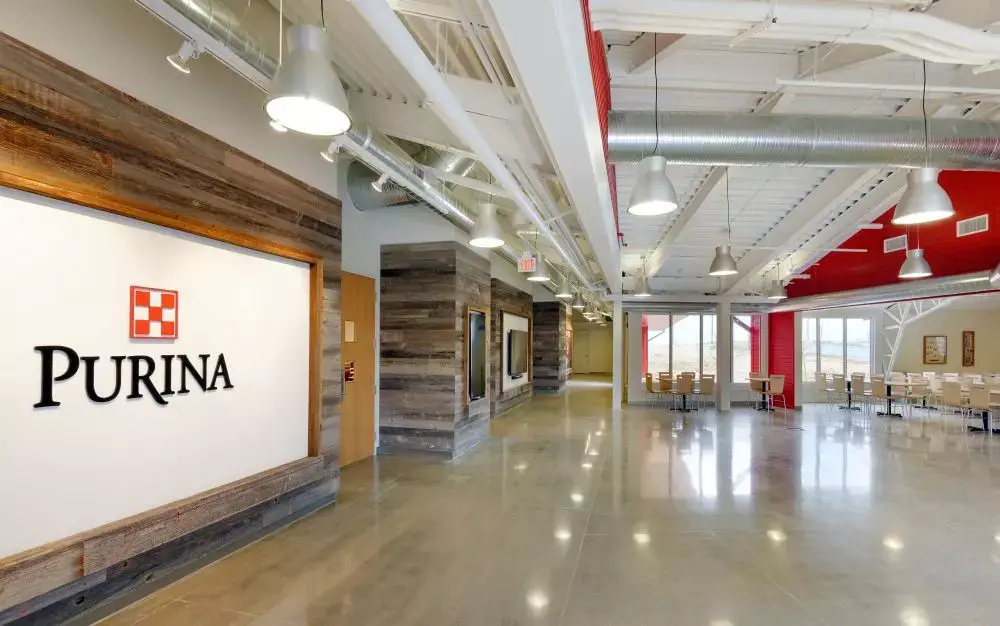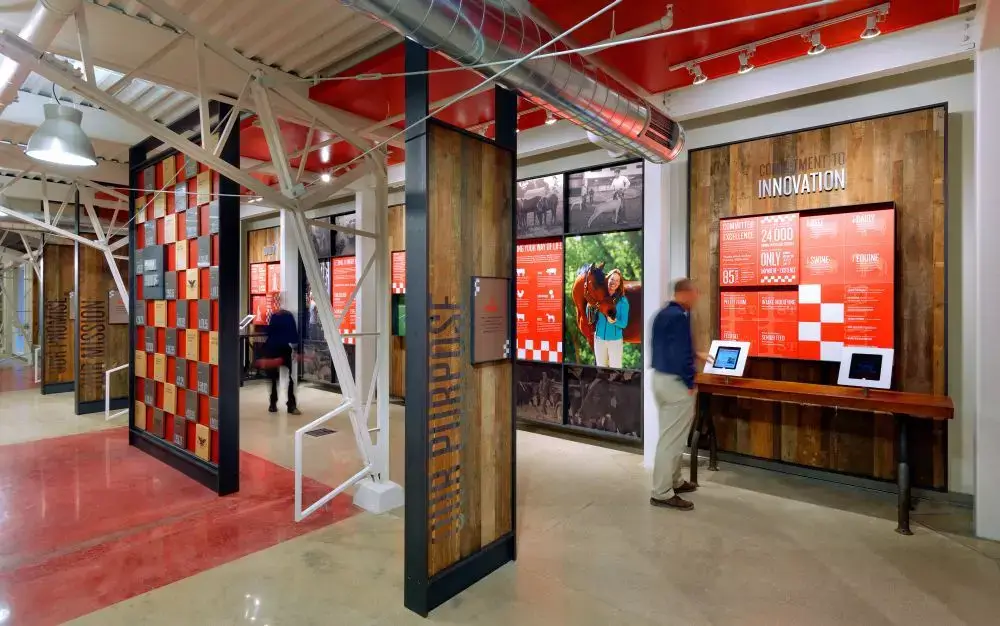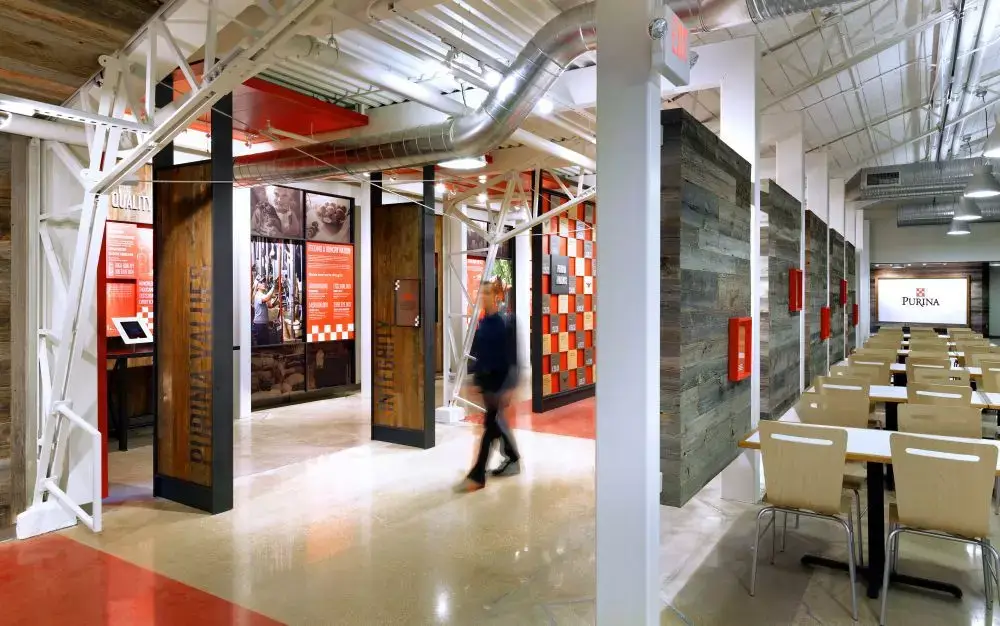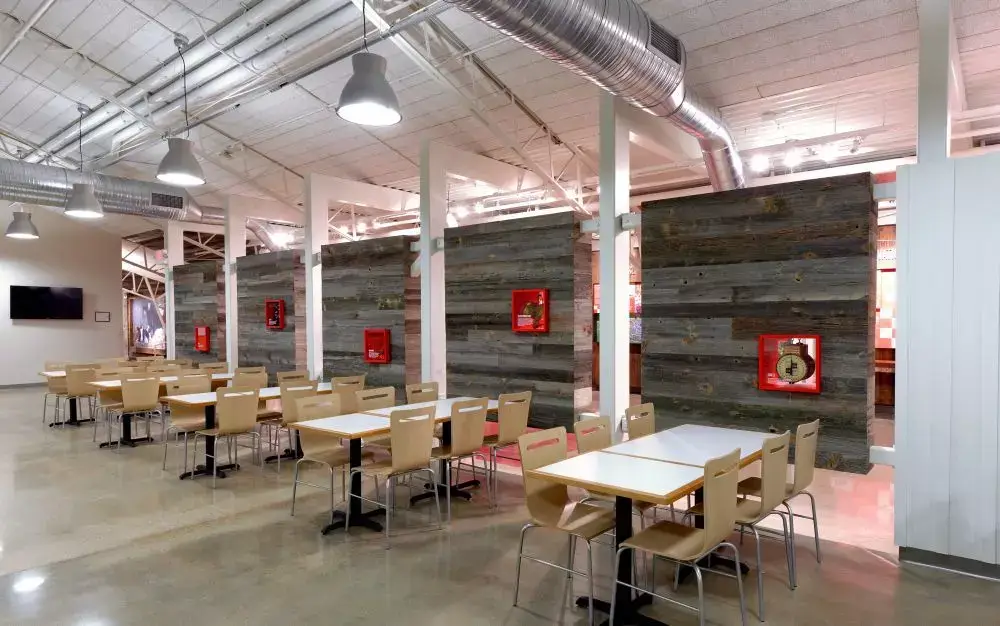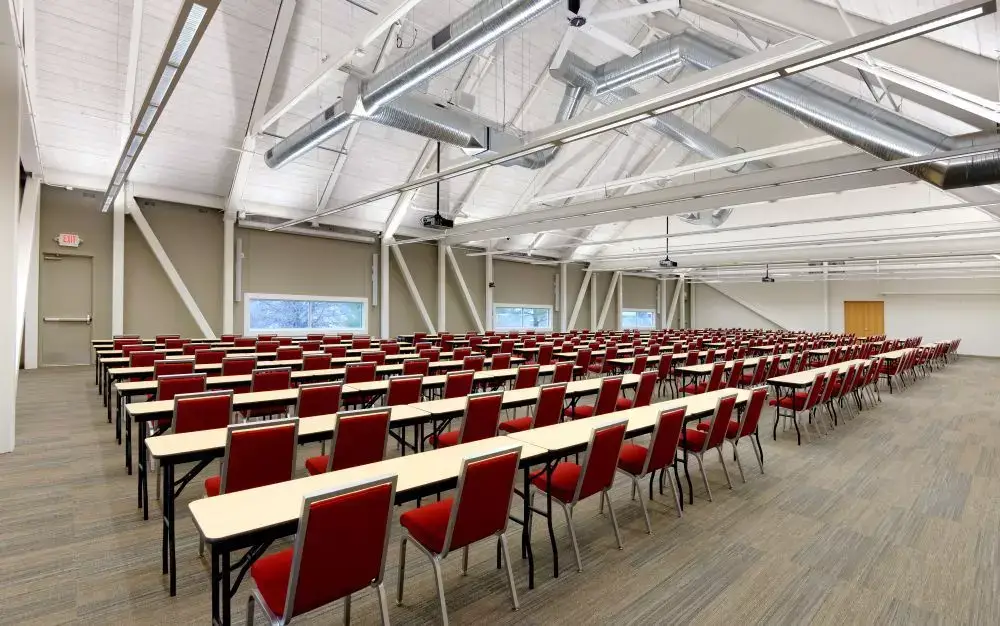 The Purina Animal Nutrition Center Conference Center is located on a 1,200 acre working farm in Saint Louis, Missouri. The project included renovation of the existing 9,000 square foot repurposed turkey barn and a 10,000 square foot addition.
Location
St. Louis, Missouri
The space is now being used as a Conference / Education Center with dining facilities. The architecture included exposed structural beams which allowed for round exposed ductwork in the dining and main meeting rooms. Large ceiling fans were installed in the meeting rooms to improve air circulation, increase personal comfort and allow higher temperature set point capability. CO2 sensors control the amount of outside air for optimized space ventilation. Variable Frequency Drives were installed on supply, relief and exhaust fans to increase efficiency. Sound attenuators were used to decrease air noise to create quiet conference rooms and meeting areas.
All new 480 volt, 3 phase, 1000 amp electrical service was designed. The interior lighting design exceeds code by 10% and occupancy control sensors were installed for all lighting fixtures.
Explore other projects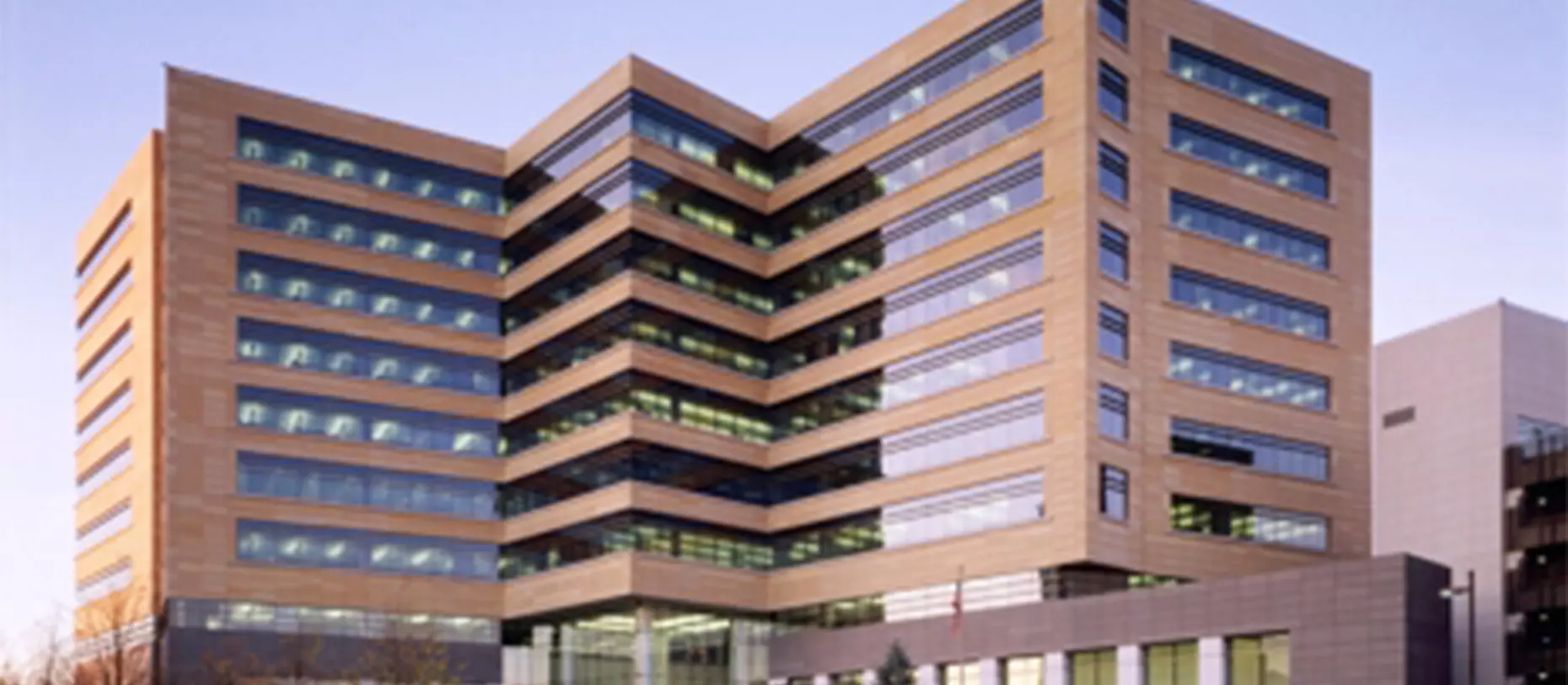 Allianz | Corporate Headquarters
Engineered for future flexibility.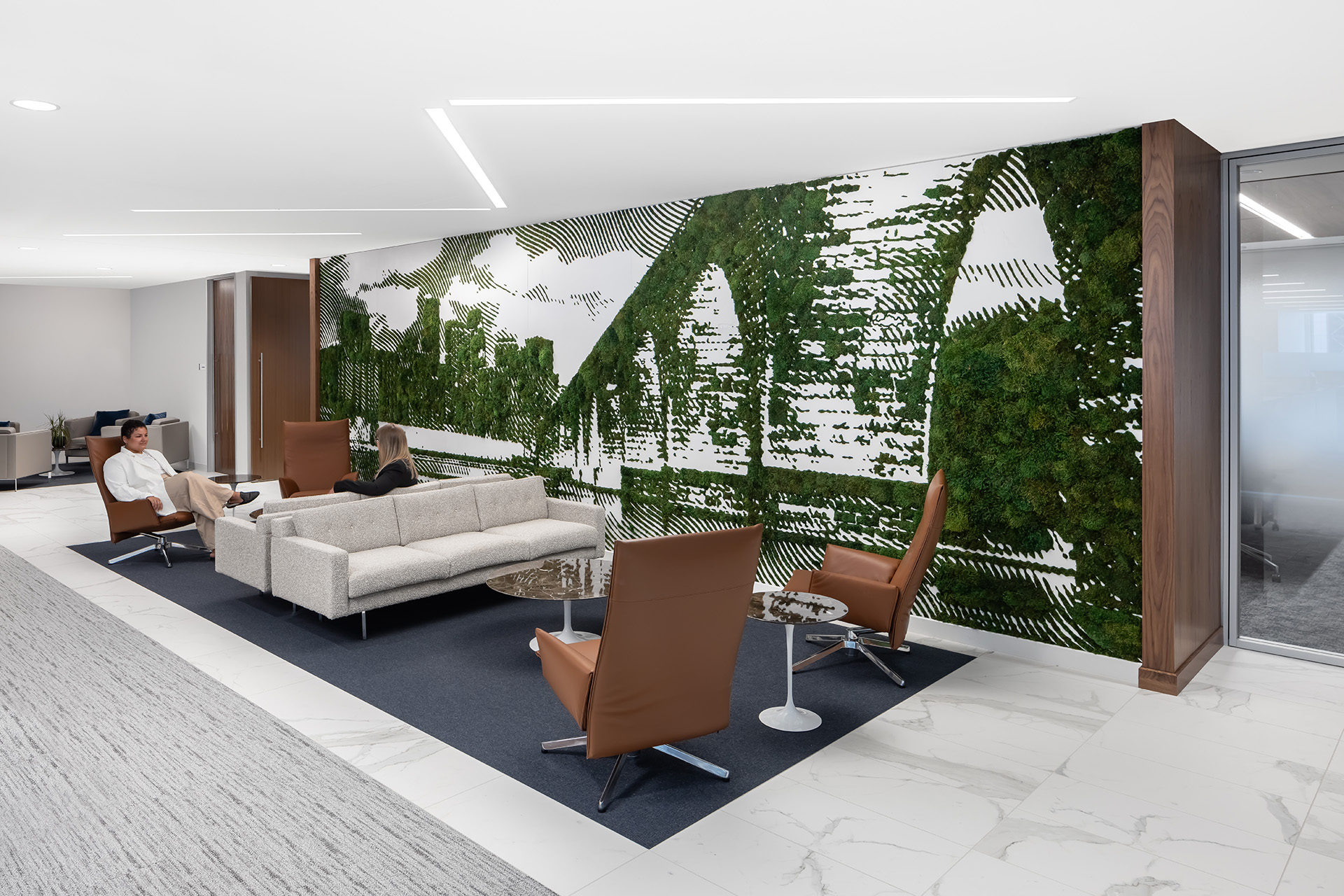 Ameriprise Financial | CSC 13th Floor
Flexible development with a collaborative focus.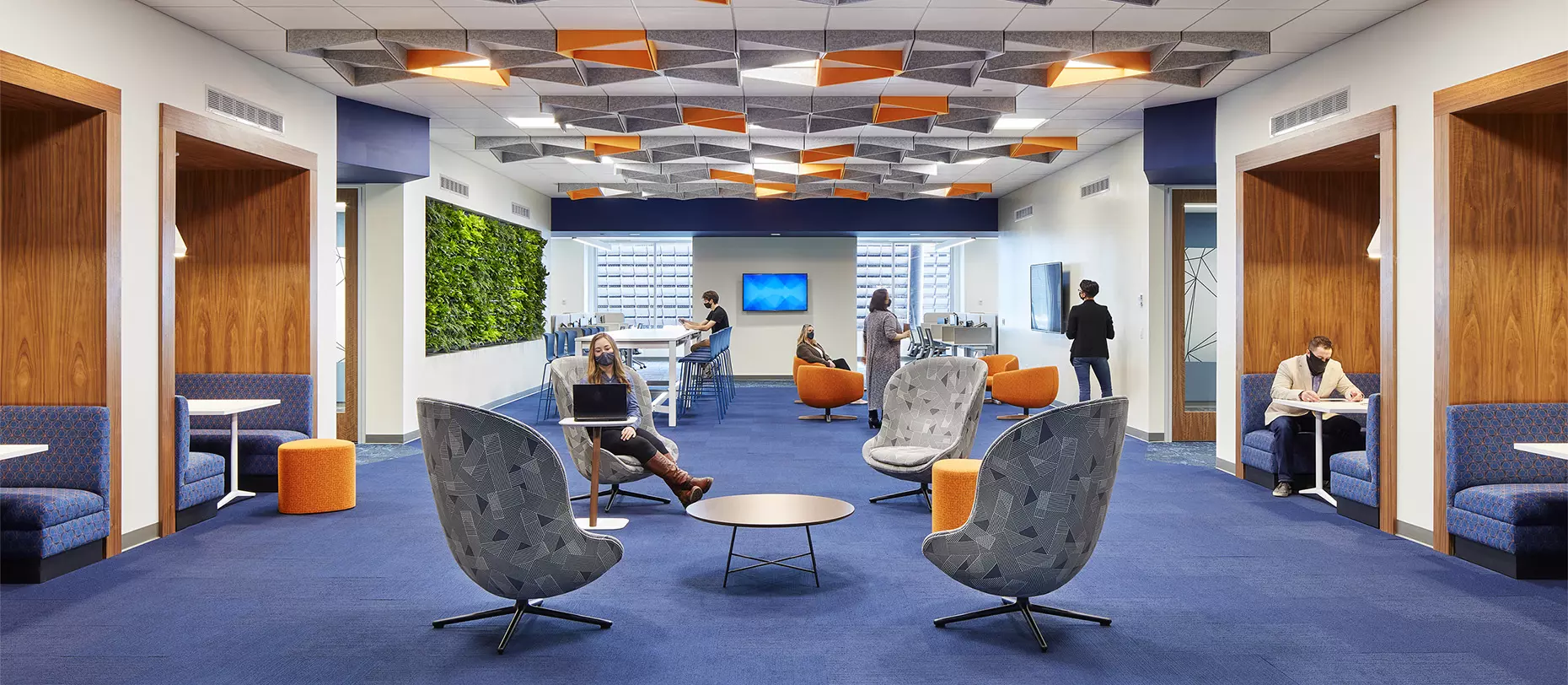 Ameriprise Financial | CSC 4th Floor
Initiative to create an agile workspace prototype.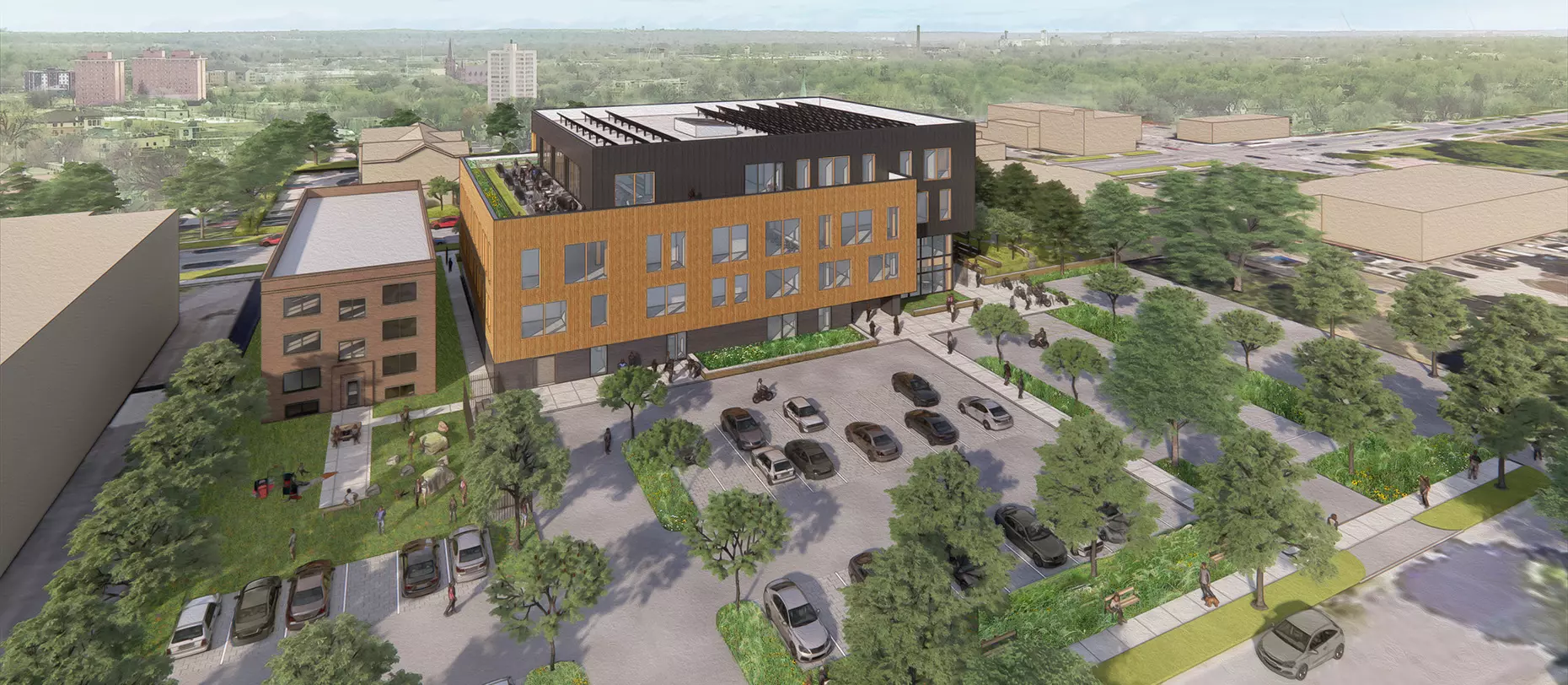 Avivo | Headquarters
A building designed to help people and the planet.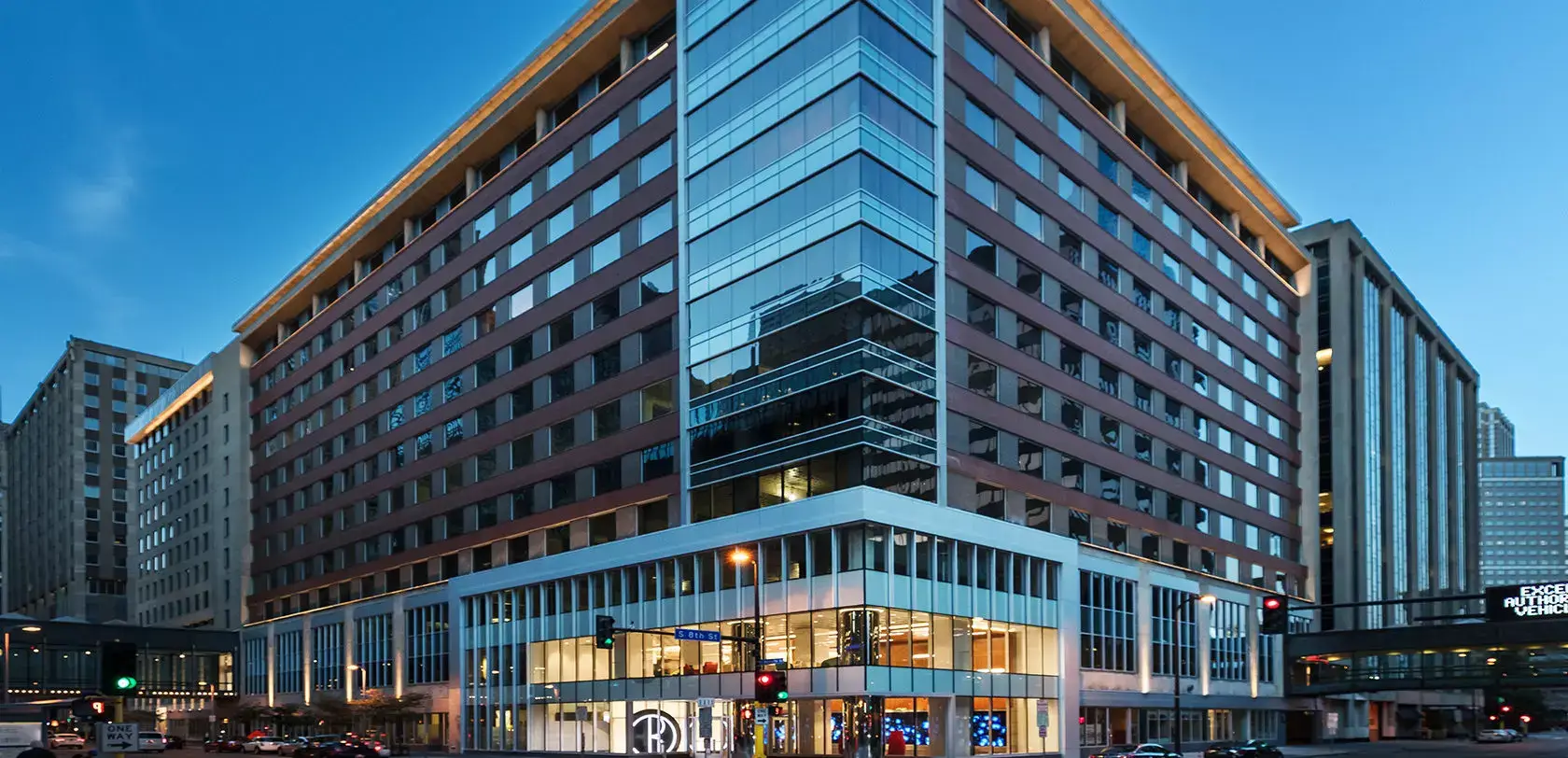 Baker Center
Utilizing lighting design to create an aesthetically beautiful space.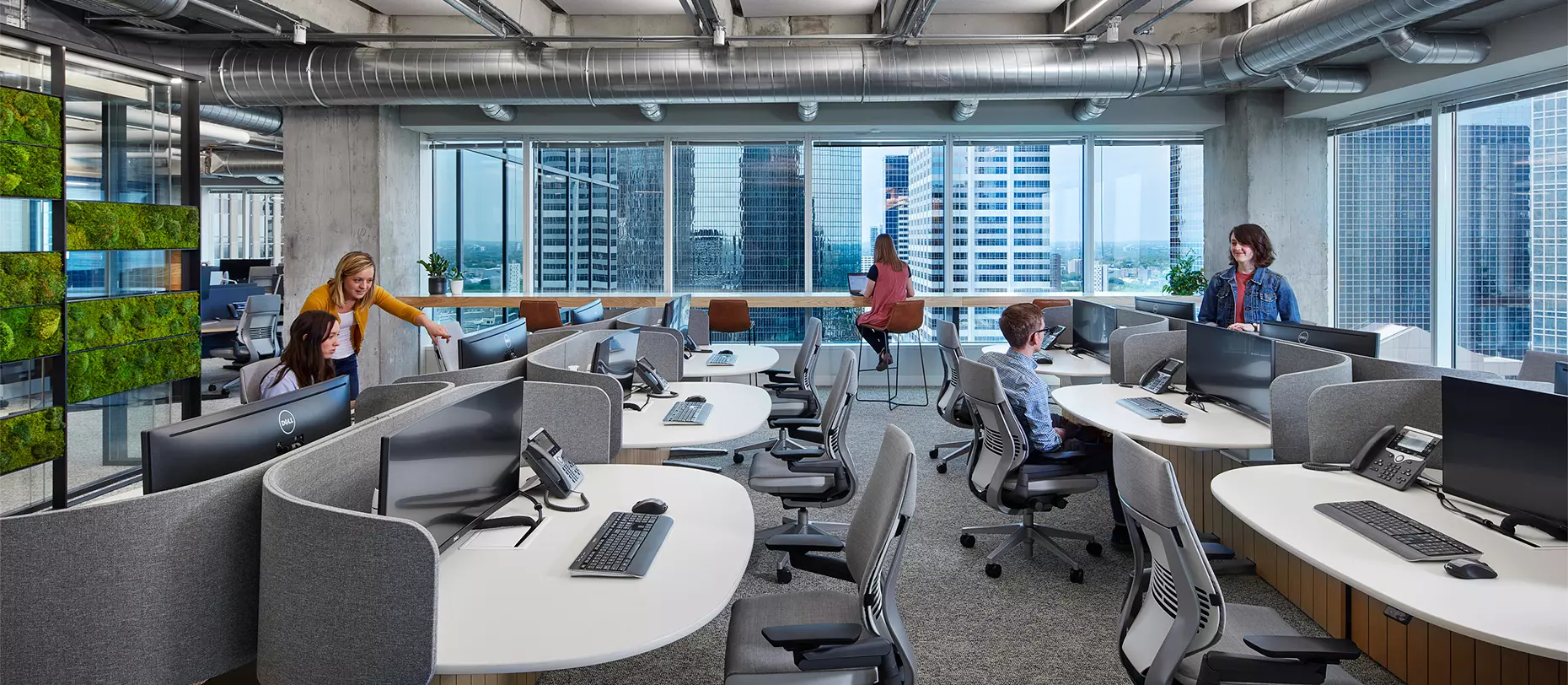 Boston Consulting Group
Cultivating an "up north" feel in the heart of Minneapolis.