Client
Delta Air Lines
Market Type
Corporate
Square Footage
85,000 SF
Location
Bloomington, Minnesota
Completion Date
2023
Global Impact Stat
90,000+ International Employees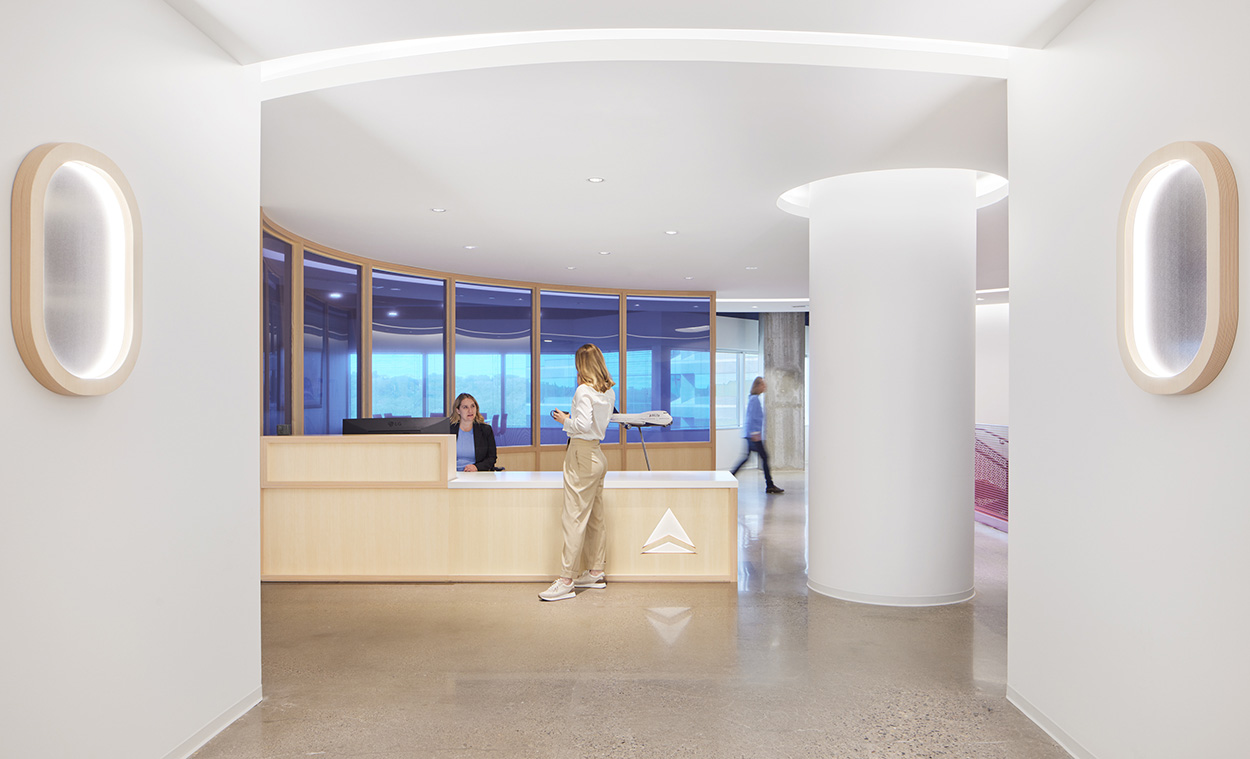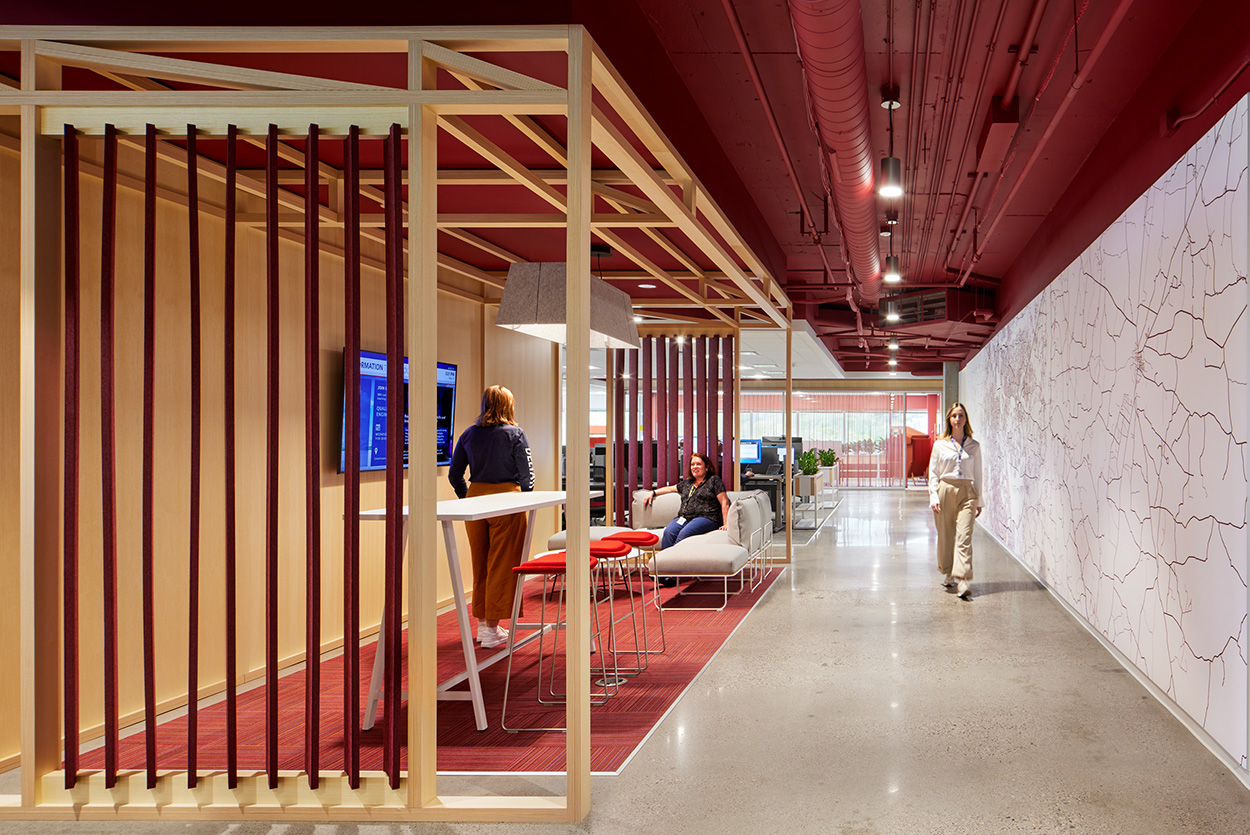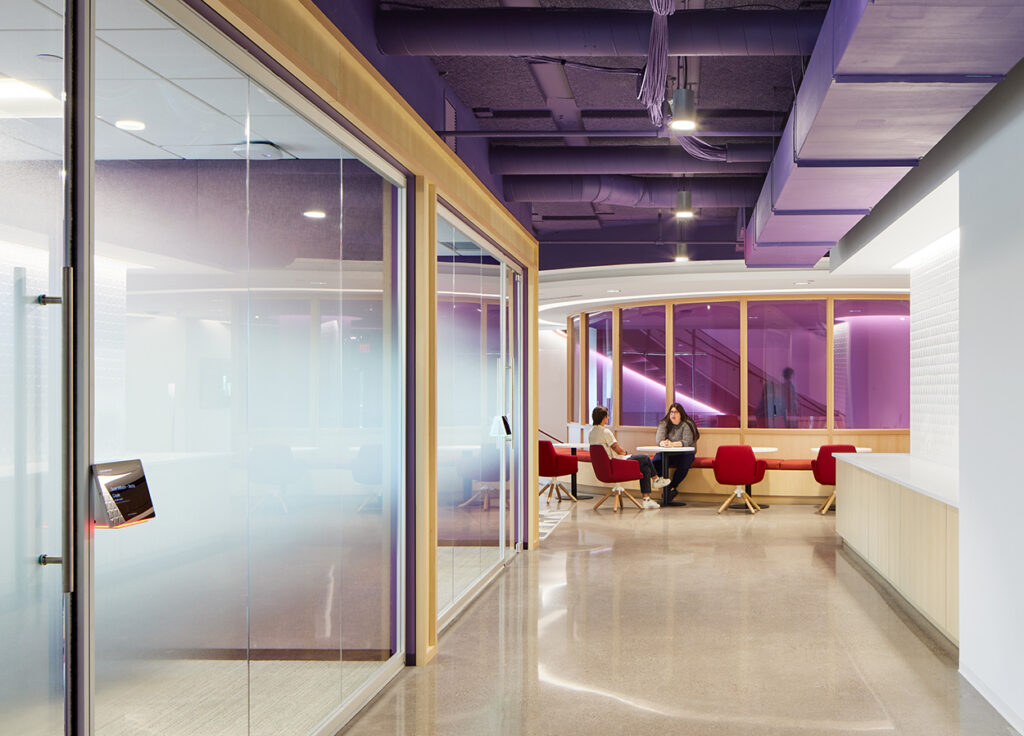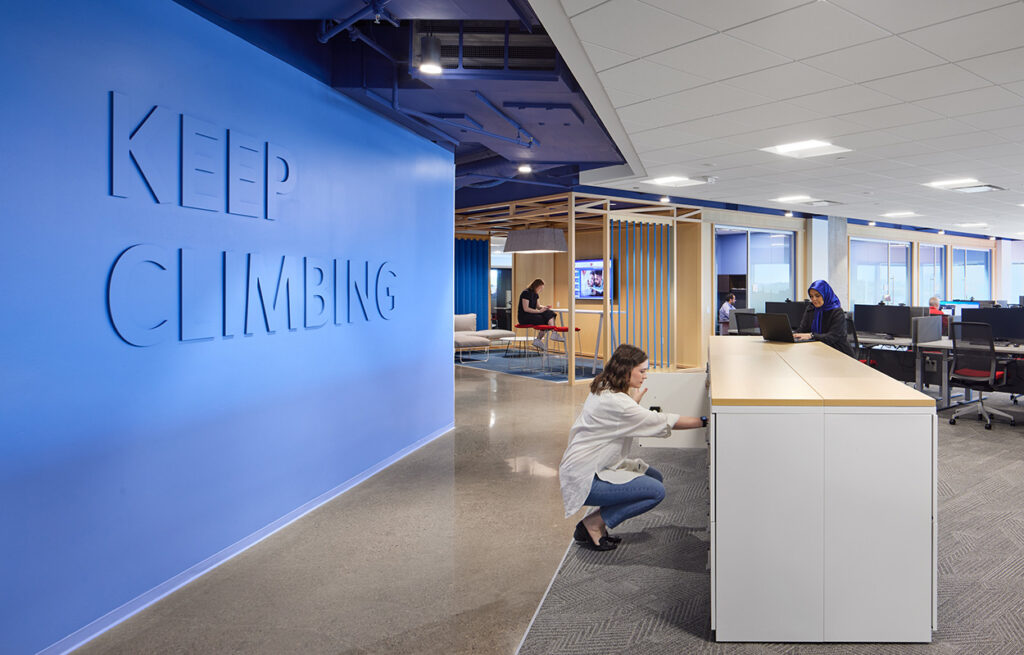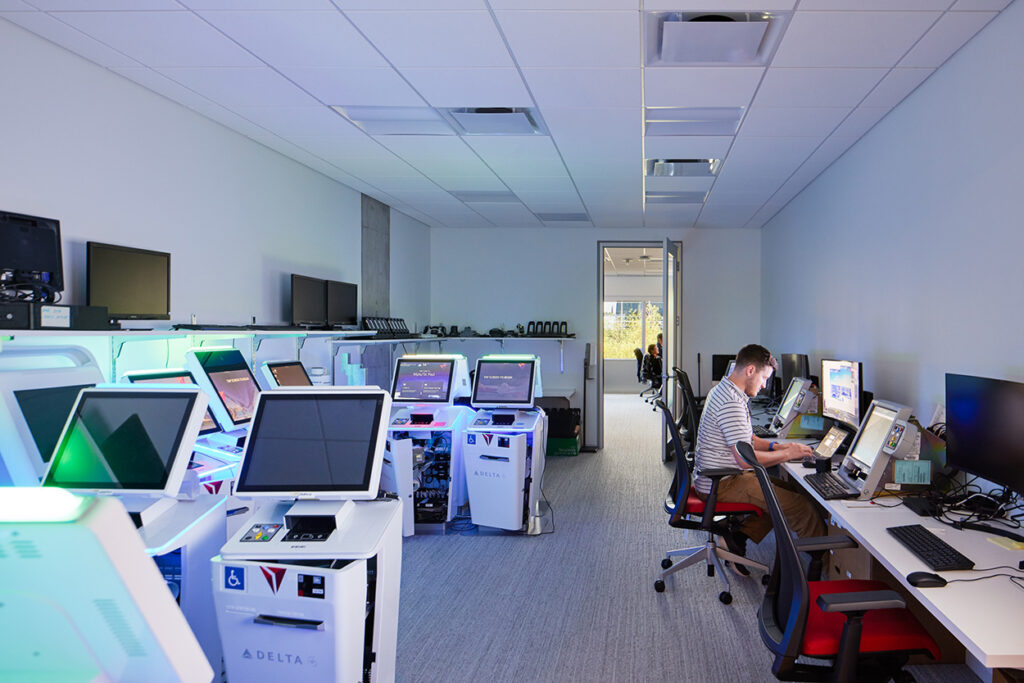 Located in Bloomington, Minnesota, just miles away from the Minneapolis-St. Paul International Airport is the Delta Airlines IT Hub. Our team took on transforming an existing office into a multilevel and multifunctioning complex to meet our client's needs.
Location
Minneapolis, Minnesota
Electrical Engineering
Mechanical Engineering
Lighting Design
Fire Protection
Plumbing Design
The Delta Air Lines (Delta) MSP Technology Hub Project required a high level of MEP design and coordination. The scope of the project called for relocating the Delta IT team to a remodeled, multi-level complex within the Normandale Lakes Office Park in Bloomington, Minnesota. We successfully renovated over 85,000 SF of building space.
Delta IT receives, tests, and distributes all Delta material and technology. The remodel required transforming the existing space into a versatile workplace to meet the multi-functioning nature of the client. This included designing a loading dock for secure and efficient shipments, as well as all office and lab spaces to fulfill all testing and standard workplace needs.
Our team has had a long-standing relationship with Delta Air Lines stakeholders, having worked with them for decades at the Minneapolis-St. Paul airport. This pre-existing relationship allowed us to execute a successful project that exceeded the client's design standards.
Explore other projects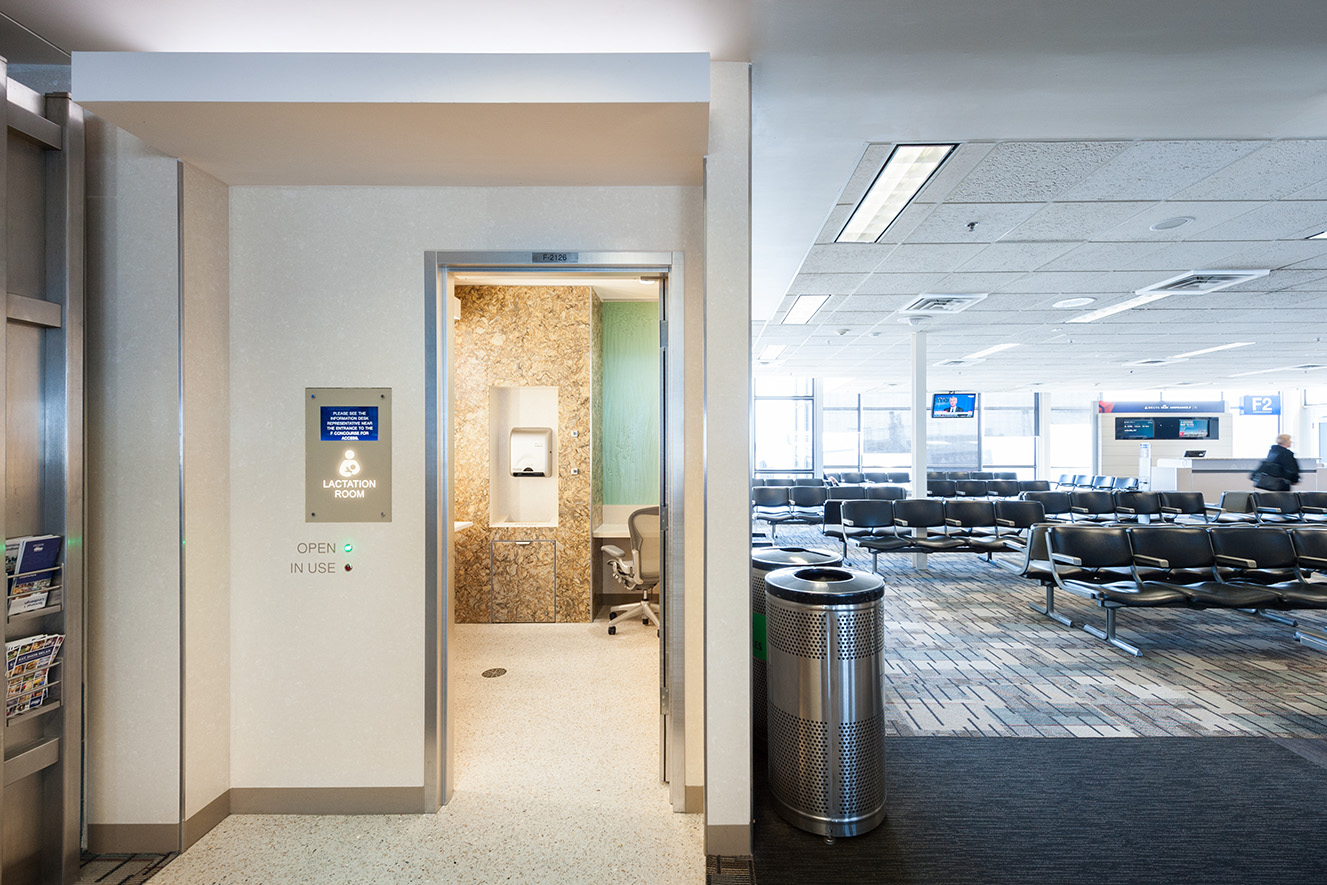 Inclusive Design
Creating inclusive spaces that are accessible to all travelers.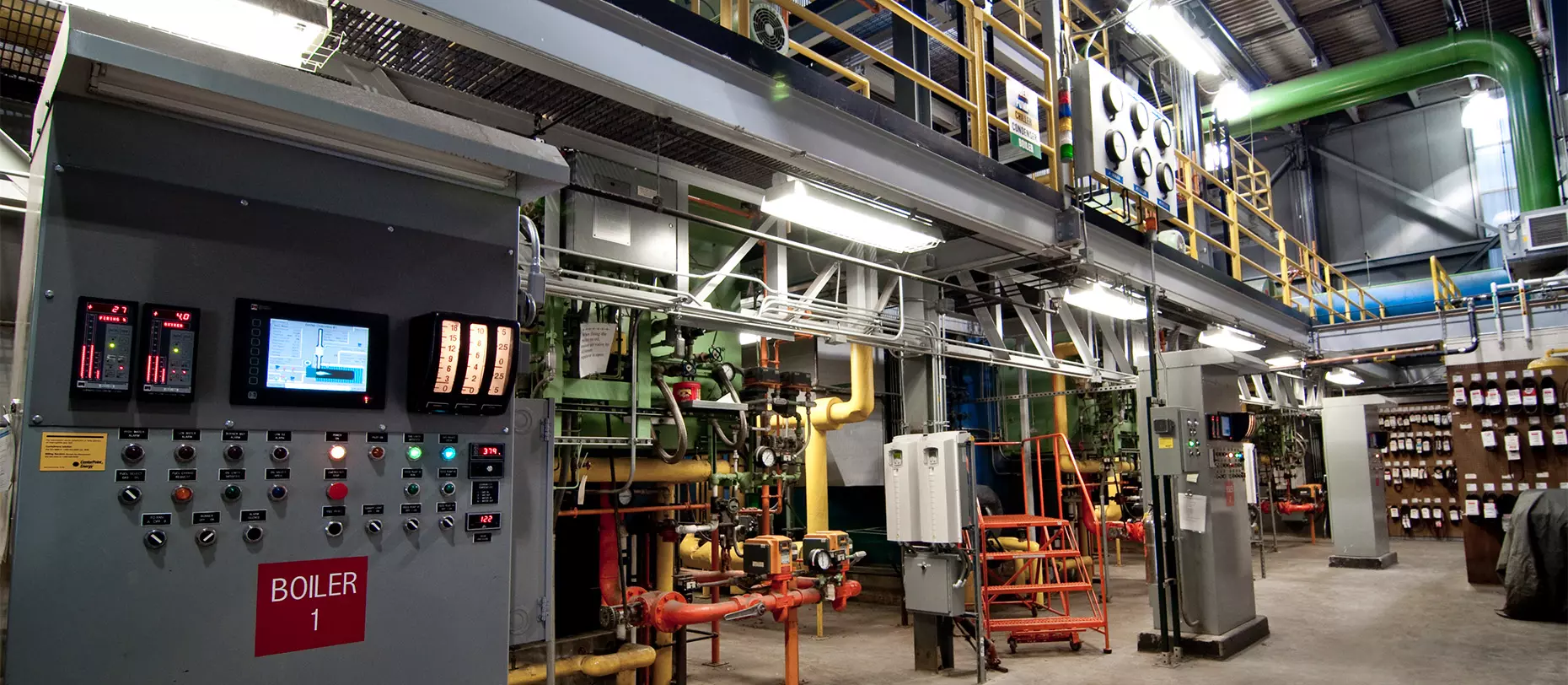 MSP | Building Automation
Design monitoring and control sequences that are entirely consistent with infrastructure.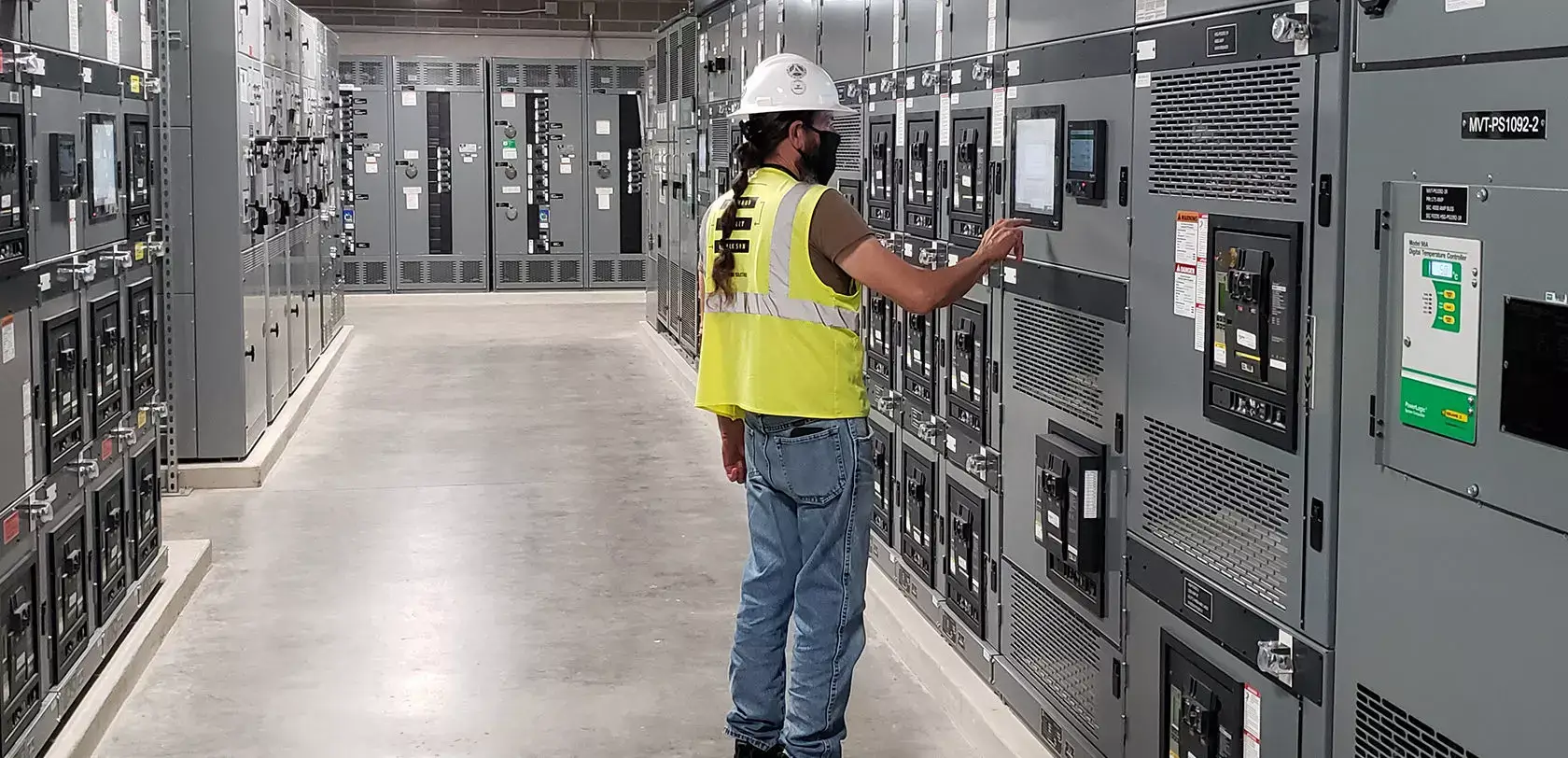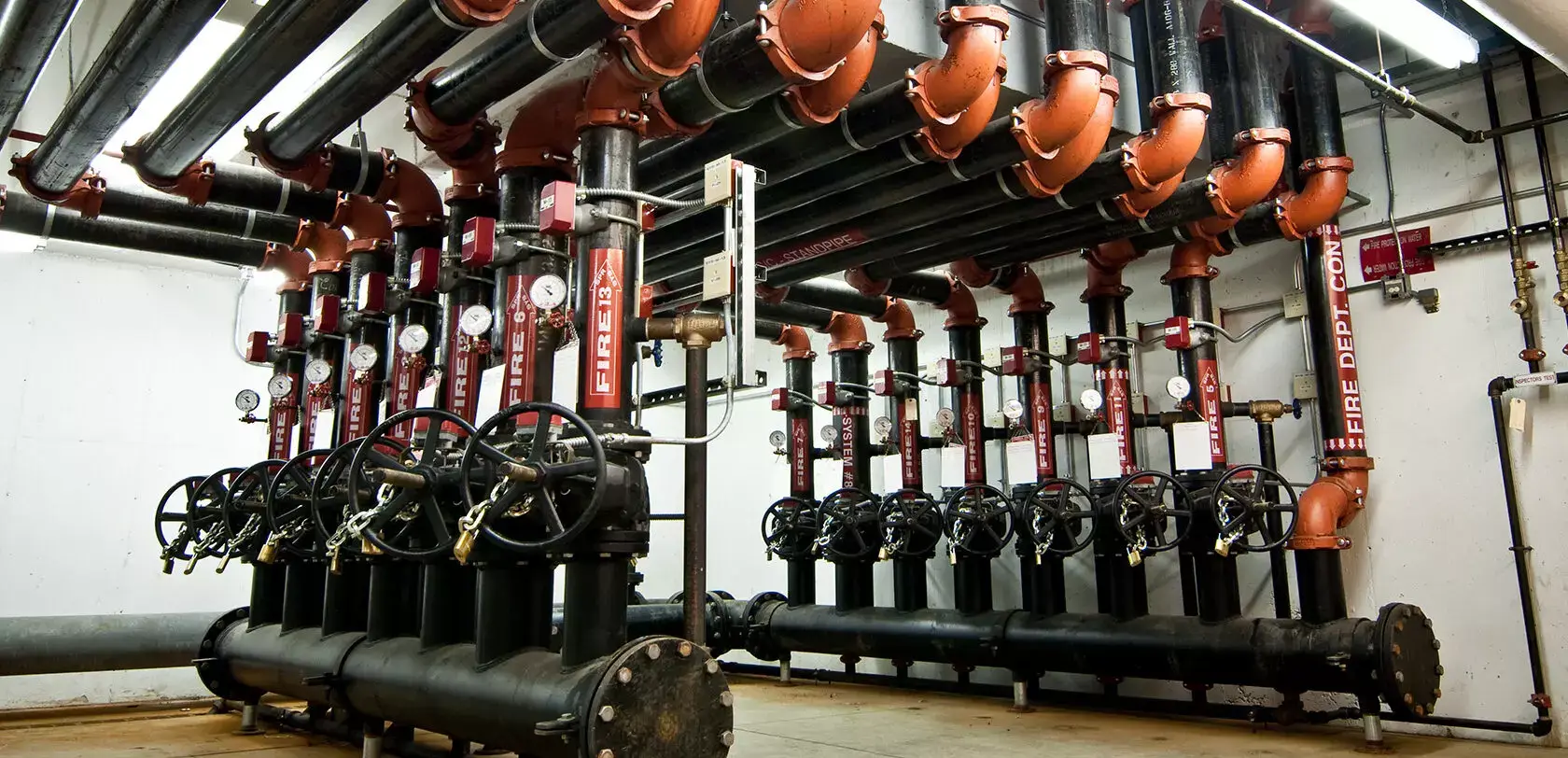 MSP | Fire Protection
Prevent. Contain. Extinguish.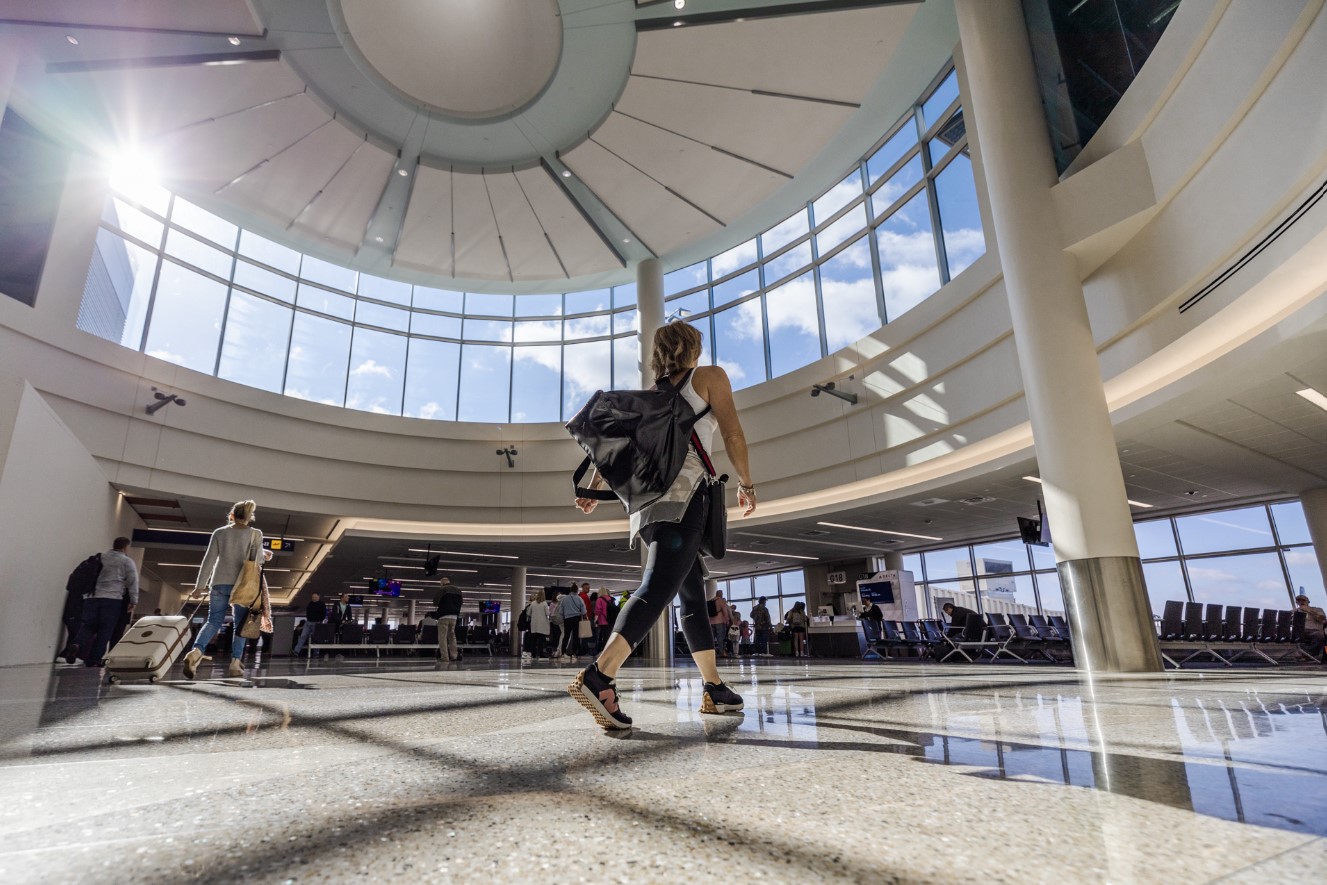 MSP | G Concourse Gate Infill
A 50,000-square-foot transformational expansion project adding exciting new features.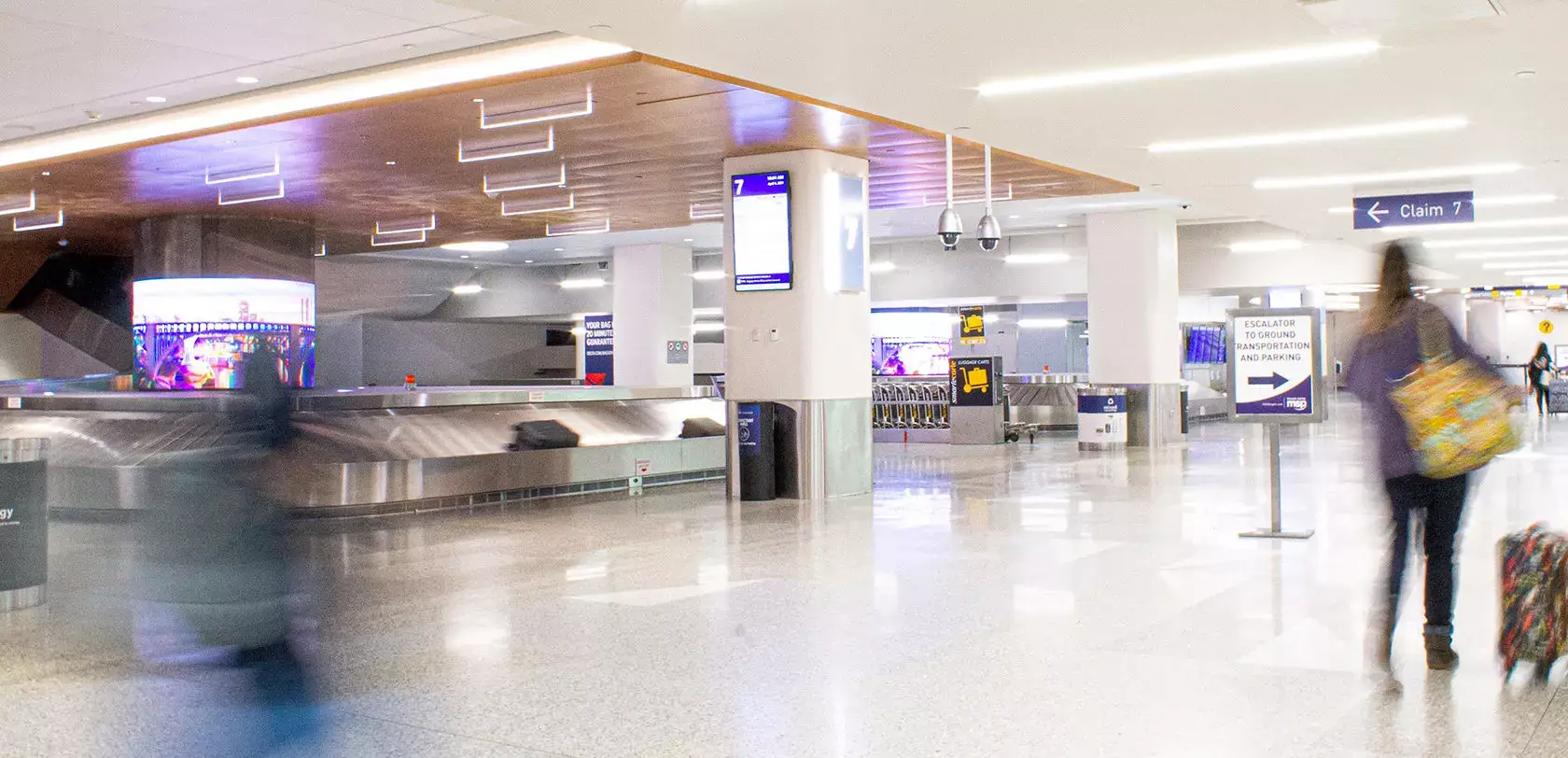 MSP | Operational Improvements
Some call it curb appeal, some call it a first impression.