Client
University of Minnesota
Market Type
Higher Education
Science & Technology
Square Footage
80,000 SF
Location
Willmar, Minnesota
Completion Date
2016
Global Impact Stat
1000+ Tests annually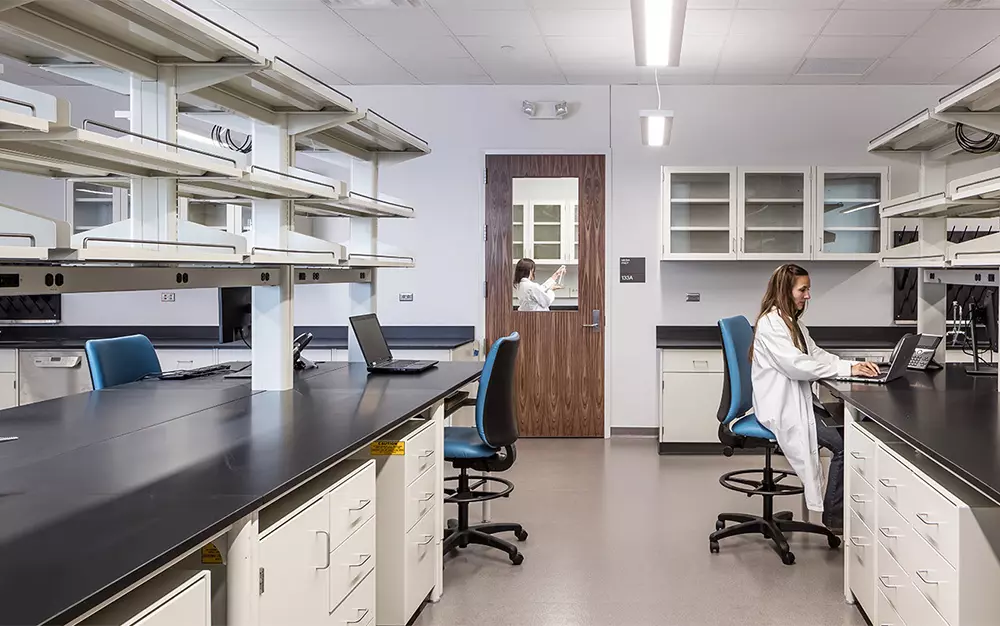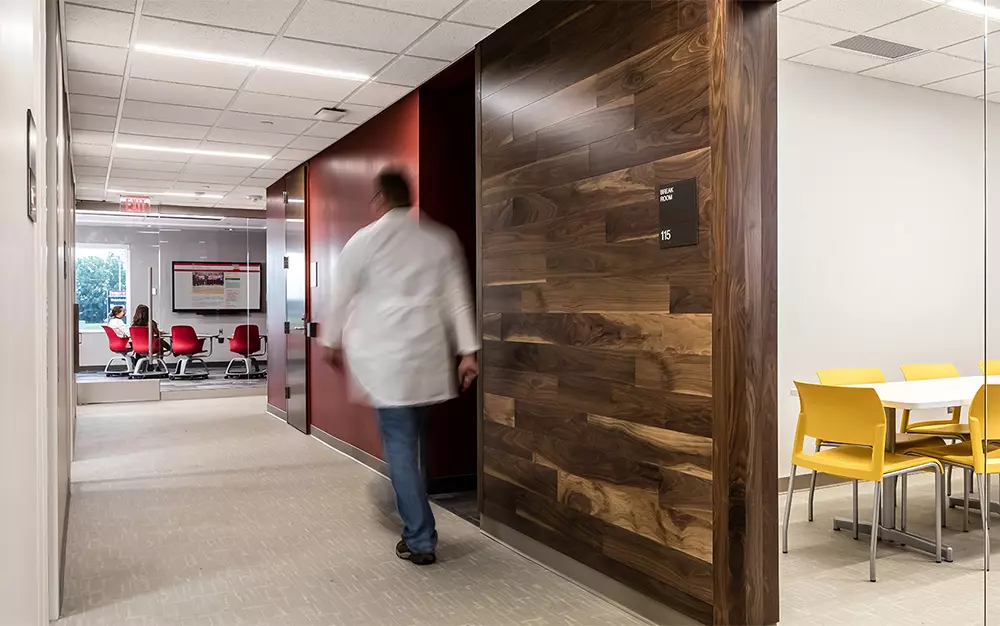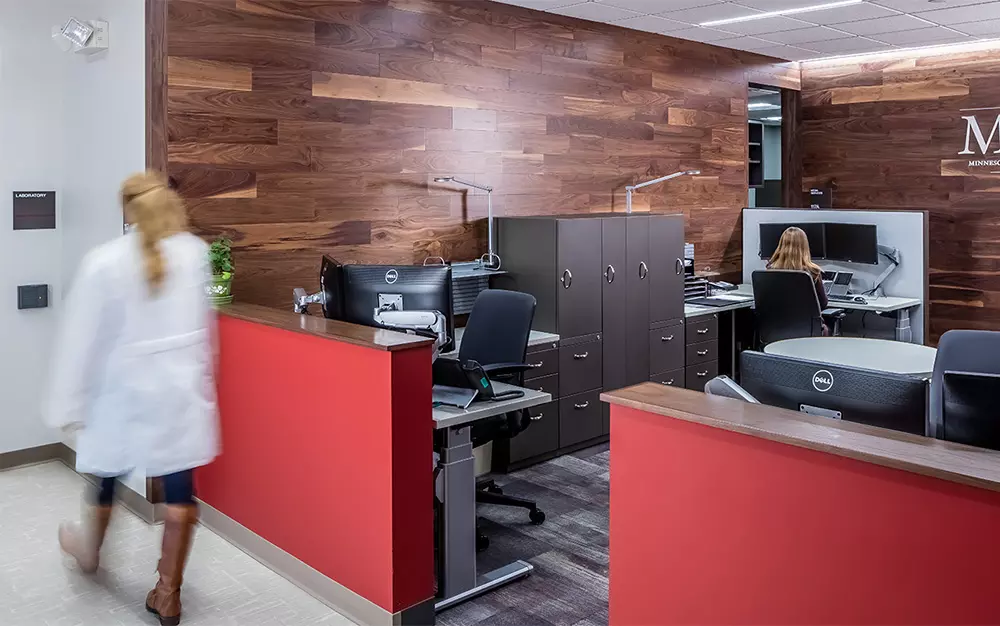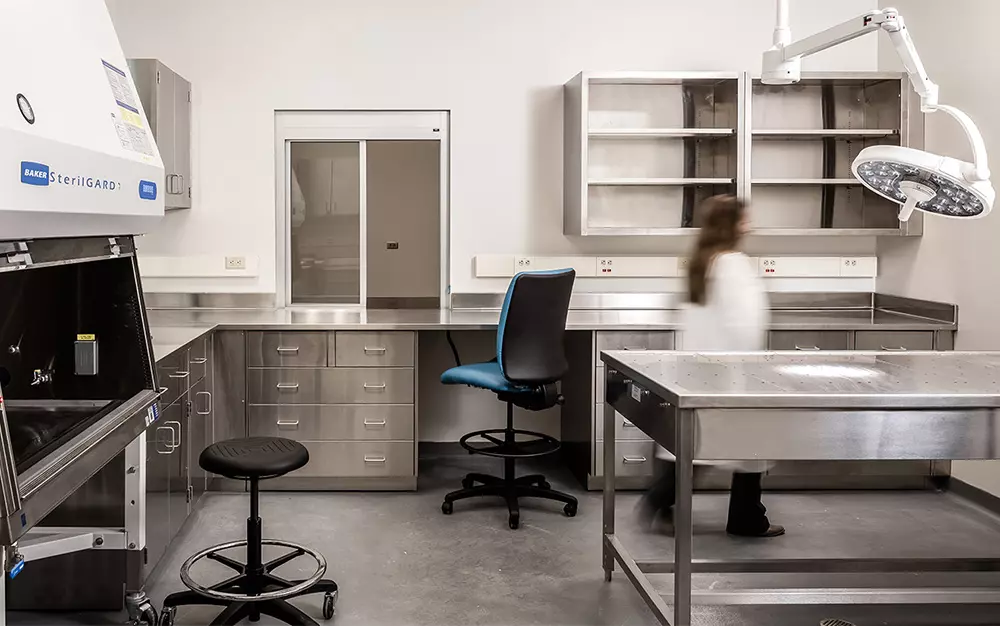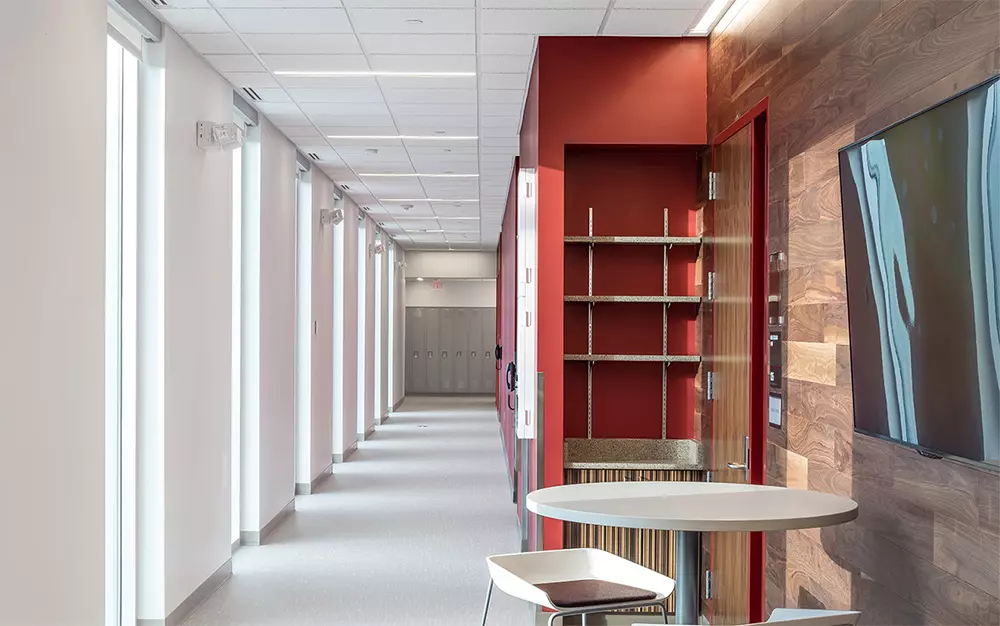 The renovation and expansion of the Minnesota Poultry Testing Lab (MPTL) created a facility that can properly answer Minnesota's poultry diagnostic testing needs given the recent avian flu epidemic.
Location
Willmar, Minnesota
Electrical Engineering
Fire Protection
Mechanical Engineering
The project had an accelerated schedule with the goals of BSL-2 compliance, increasing testing capacity, and creating a flexible and adaptable facility. The design team met the client's needs by creating open and flexible labs with centralized utilities and workplace spaces that support multiples uses. This project met the Minnesota B3 guidelines and target business group goals set by the University of Minnesota.
Explore other projects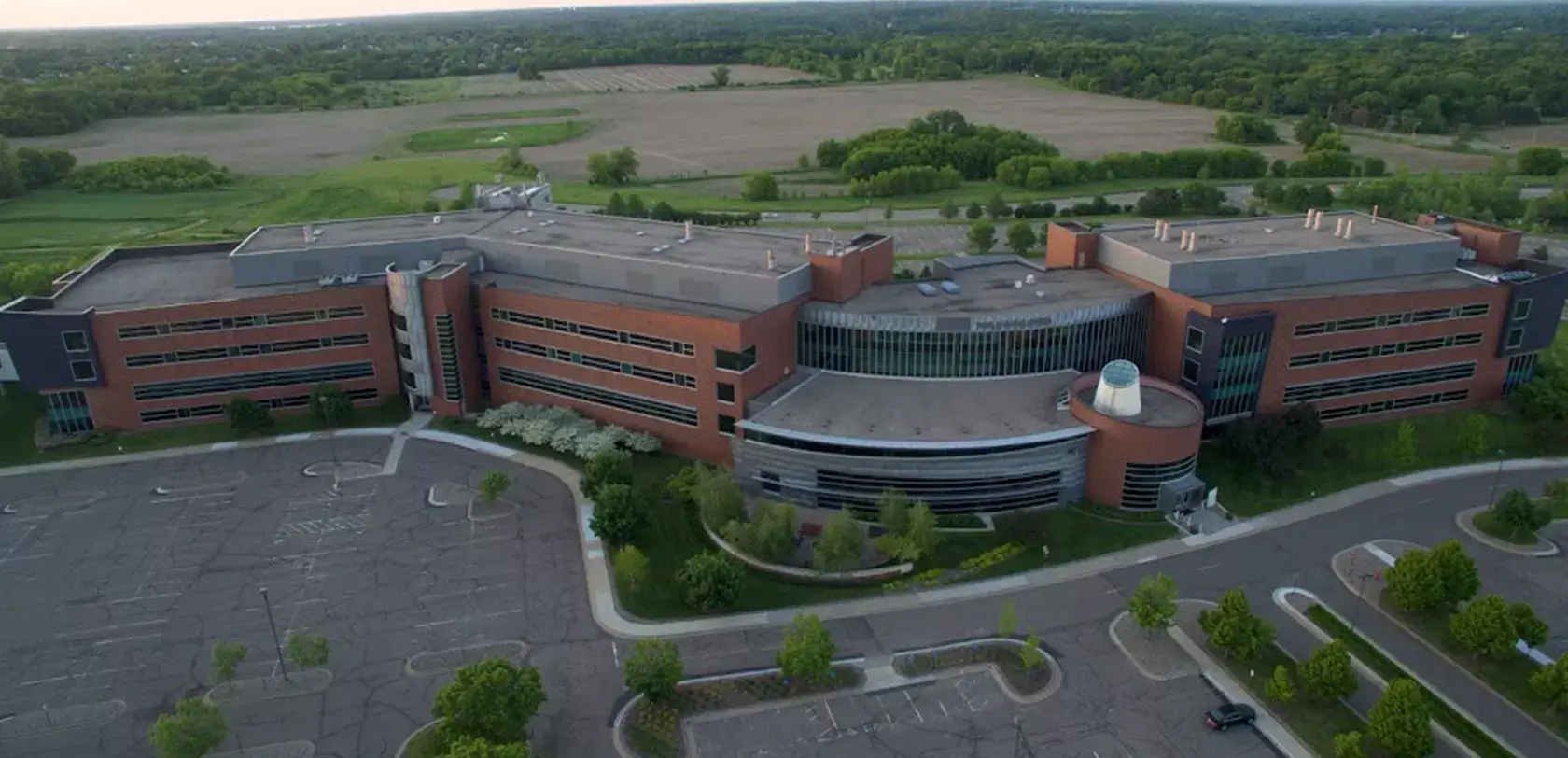 4Front | Technology & Office Campus
Unique research spaces to discover tomorrow.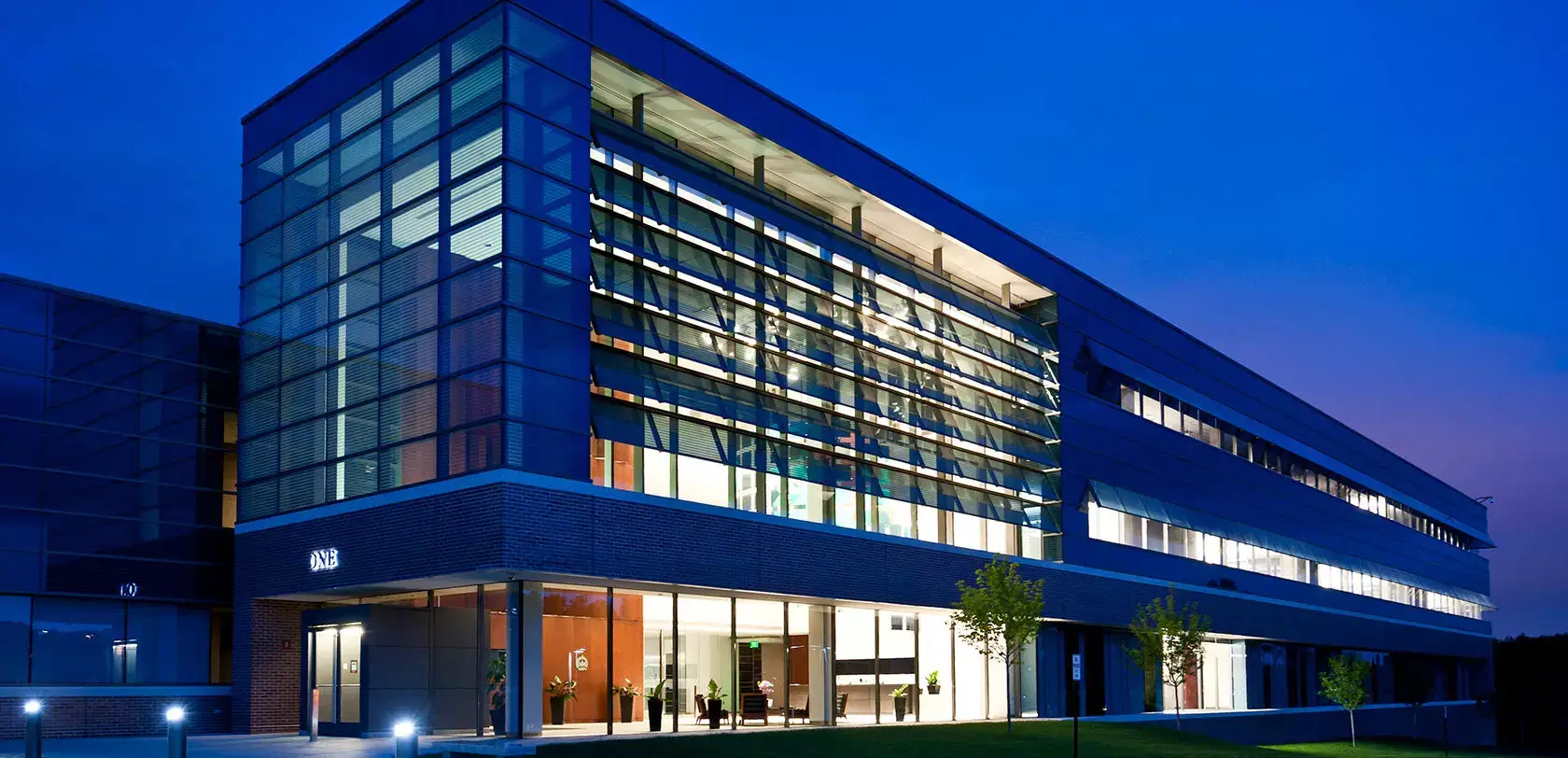 Abbott Laboratories | St. Jude Medical
Mixed-use technology research developed in nature.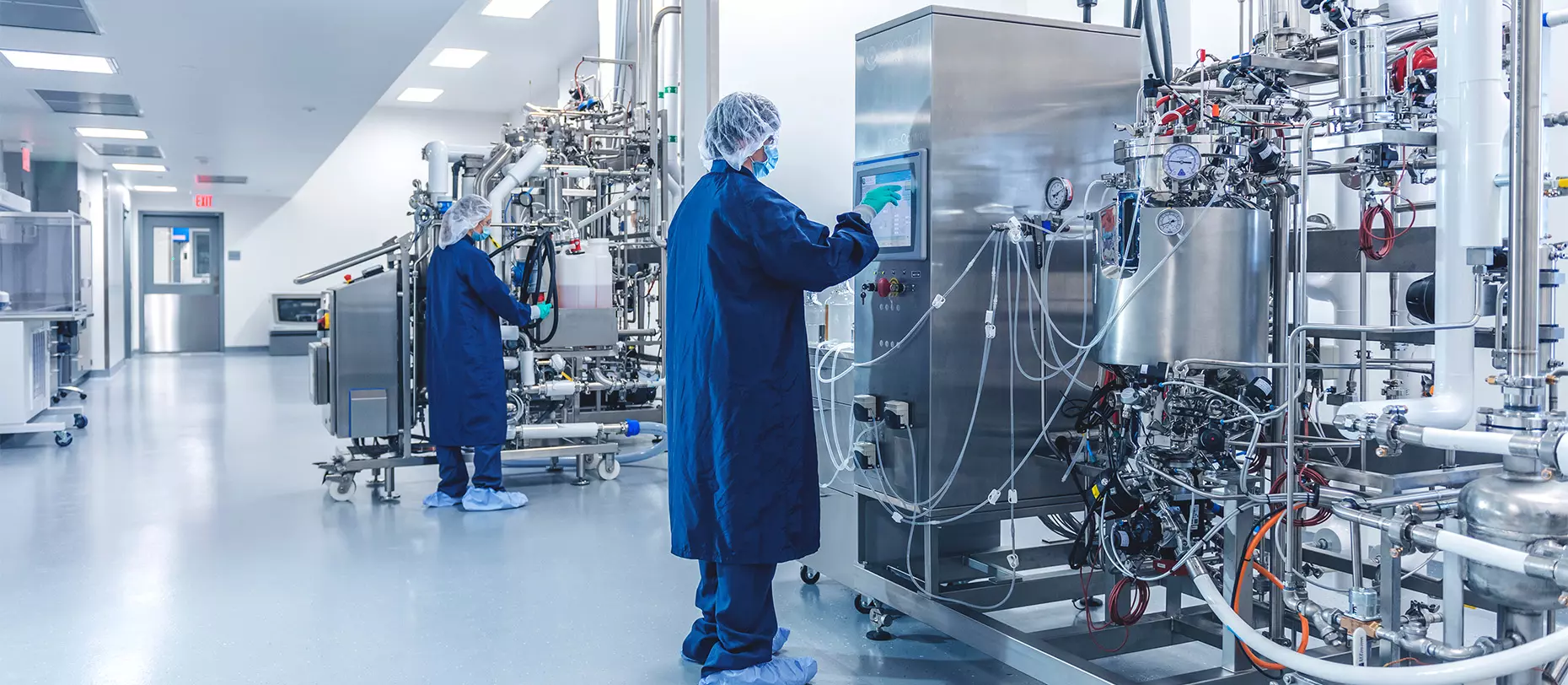 Bio-Techne | Research & Development Headquarters
Creating innovative tools for life science research.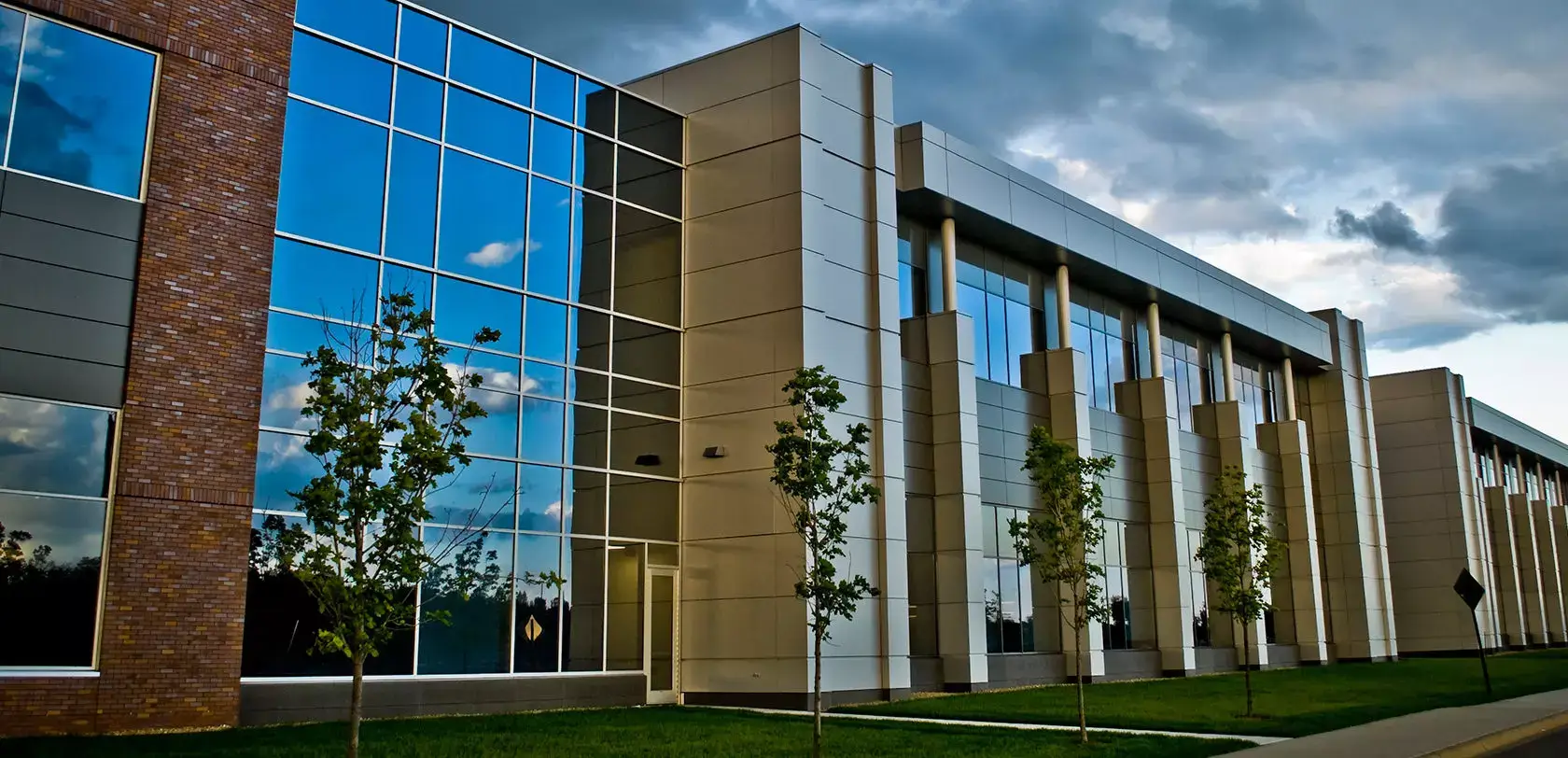 Boston Scientific | Maple Grove Campus
Maintaining strict tolerances to deliver successful services.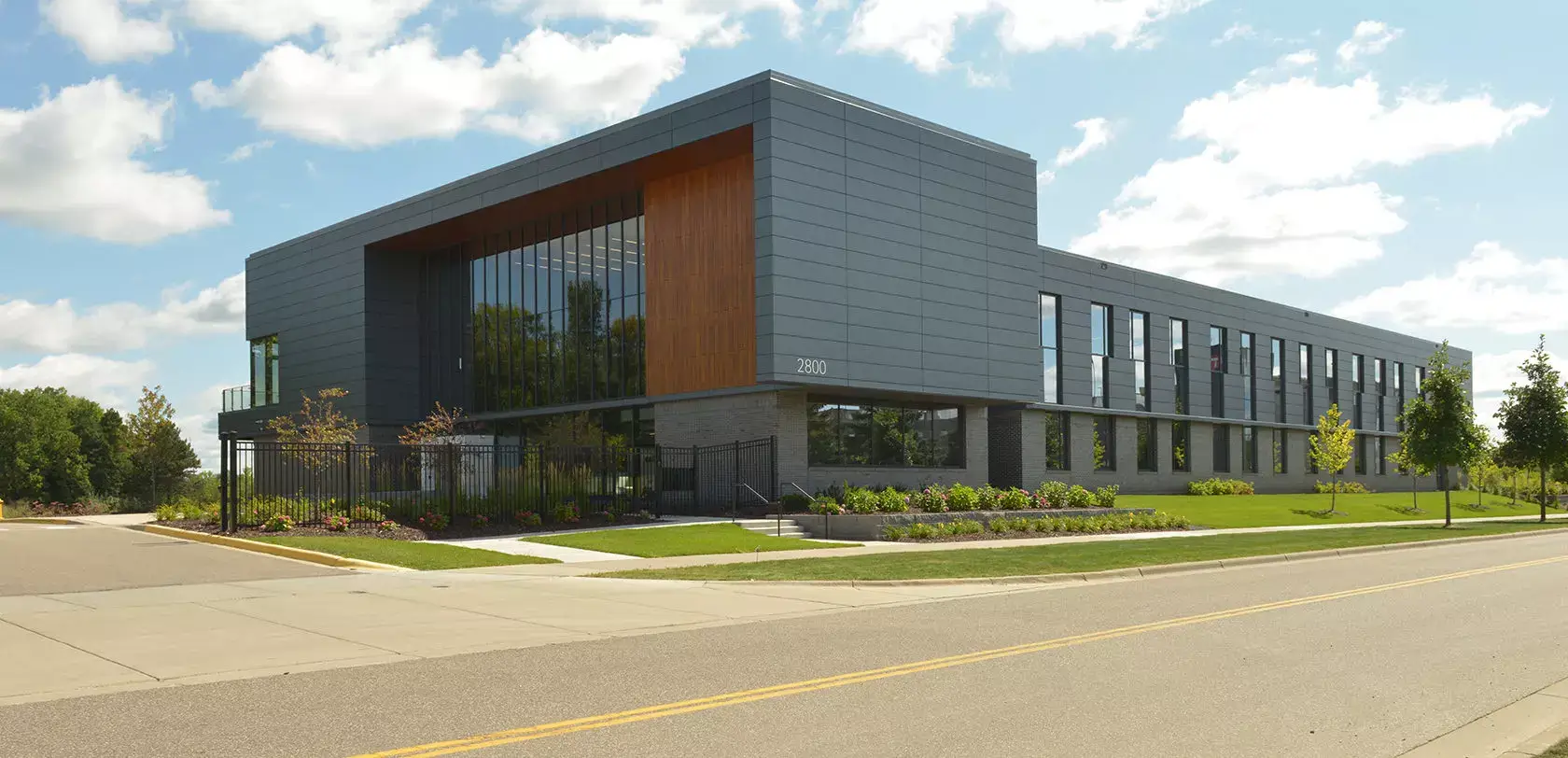 Calyxt | Headquarters
Interconnected flex-facility to deliver a healthier option.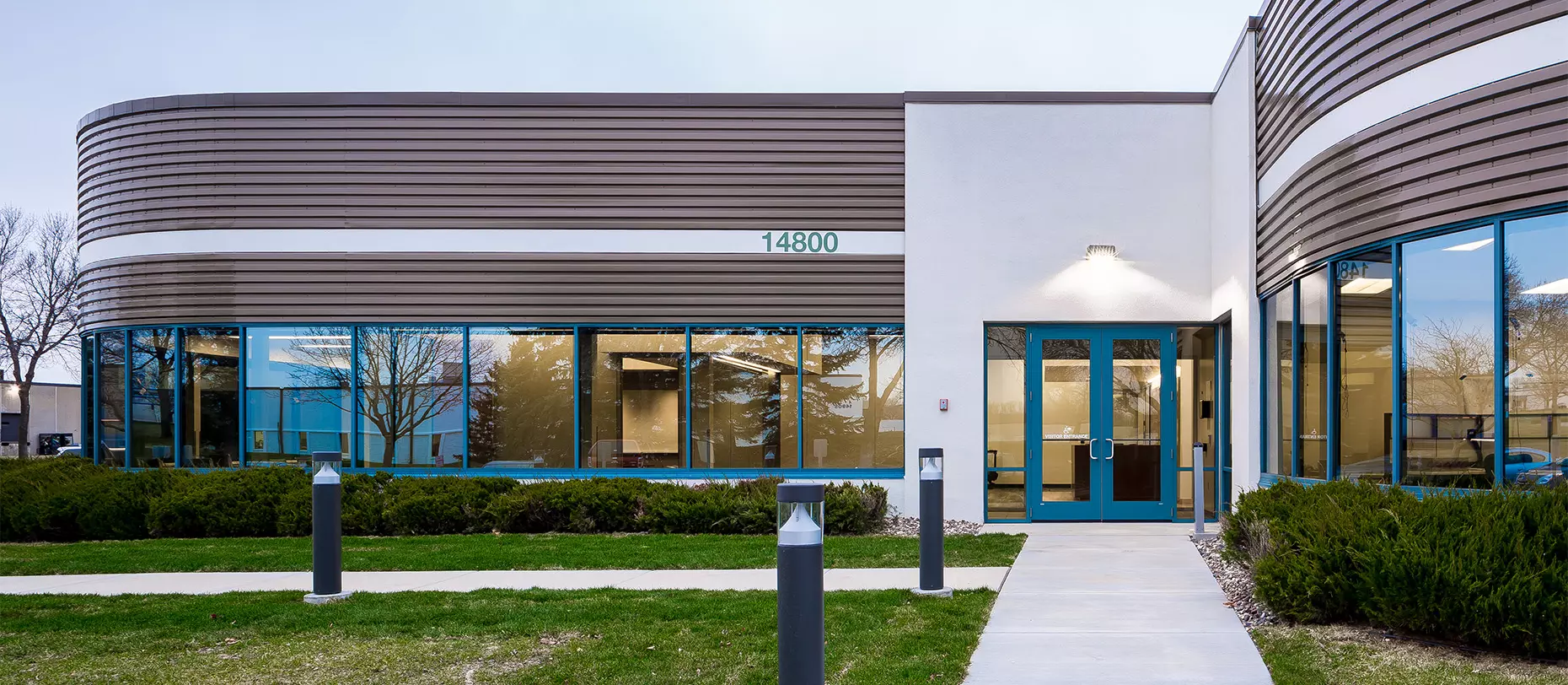 Cargill | Tech West Analytical Lab
Maximizing collaboration through engagement.